If you have a sweet tooth or if you're a certifiable snacker, don't miss out on munching on your favourite Japanese snacks! The best Japanese snacks is a highly discussed topic among Asian food lovers, and here's a list of your favourite Japanese treats in conjunction with Tokyo Street's 10th Anniversary.
Top 10 Must-Try Japanese Snacks & Dessert At Pavilion KL
Explore the top picks of the most mind-blowing treats and where to get your hands on them in the award-winning precinct.
1. Meiji Macadamia Nut Chocolate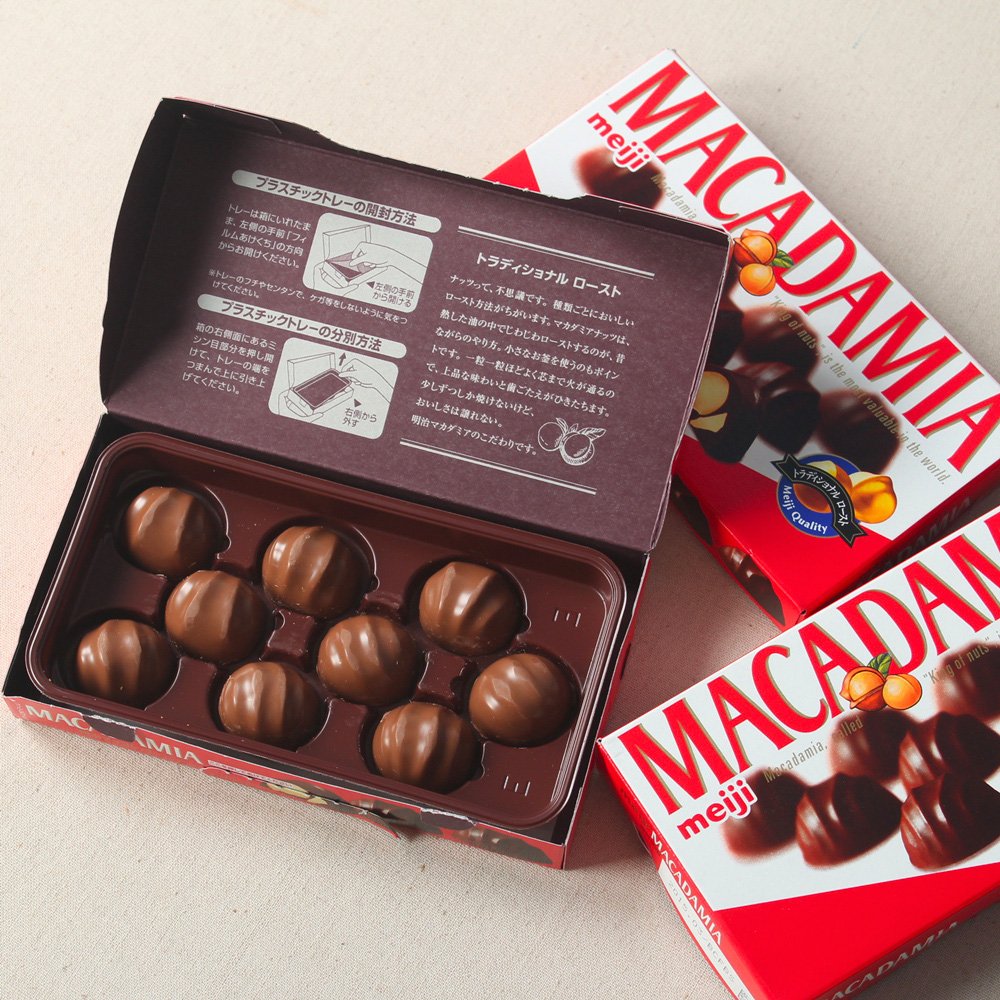 Meiji Macadamia Chocolate has always been one of the most popular chocolate treats among the Japanese. Enjoy the natural sweetness of the macadamia nut coated in a layer of rich chocolate – it certainly makes a heavenly combination!
Location: Shojikiya, Level 6, Tokyo Street
2.
Yukimi Daifuku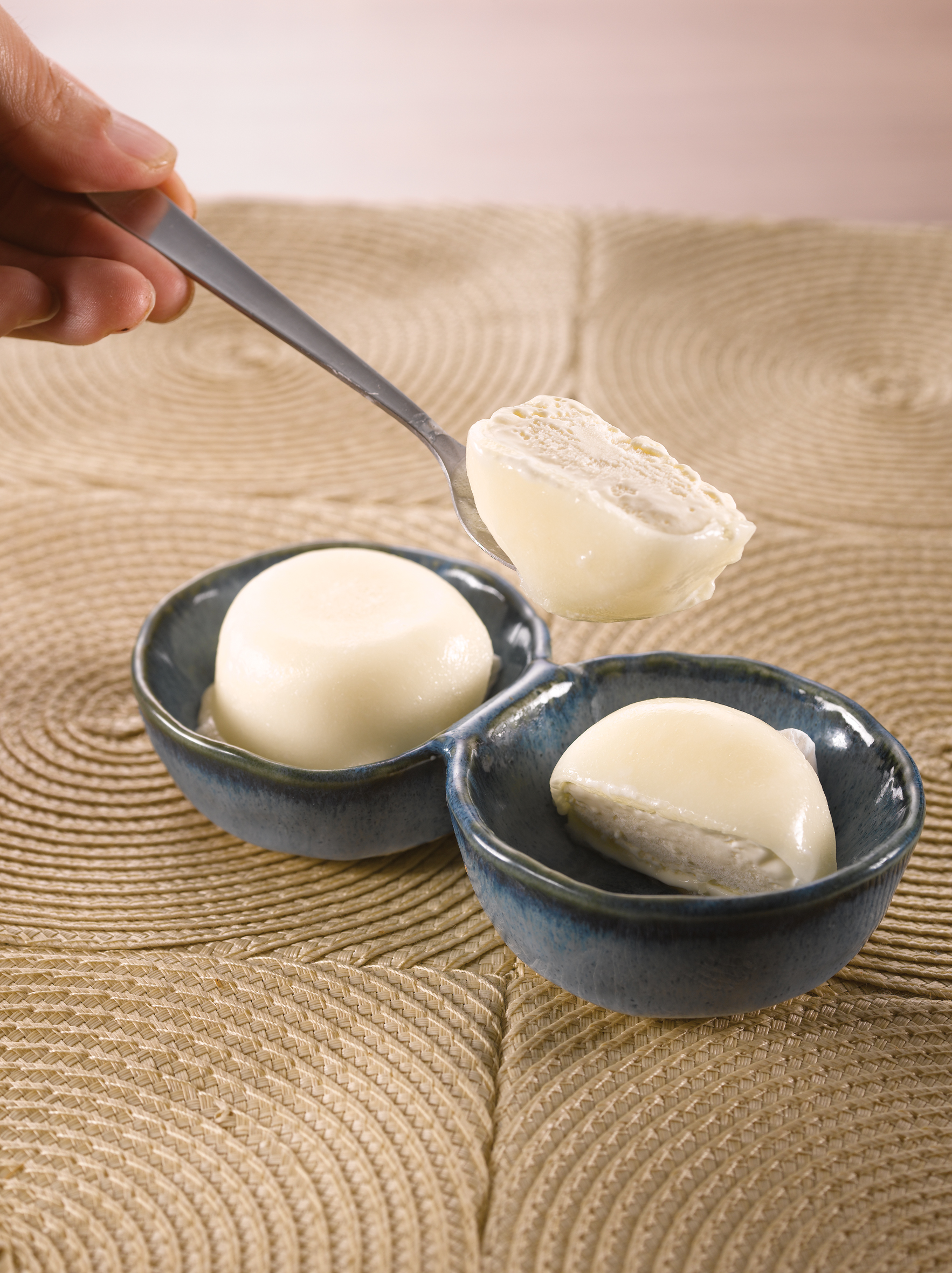 Yukimi Daifuku combines our love of ice cream and mochi to make a spectacularly delicious sweet snack! The outer mochi skin is soft and chewy, with a subtle sweetness, paired beautifully with the indulgently creamy vanilla ice cream filling.
Location: Ichi Zen, Level 6, Tokyo Street
3. Nissin Cup Noodle Big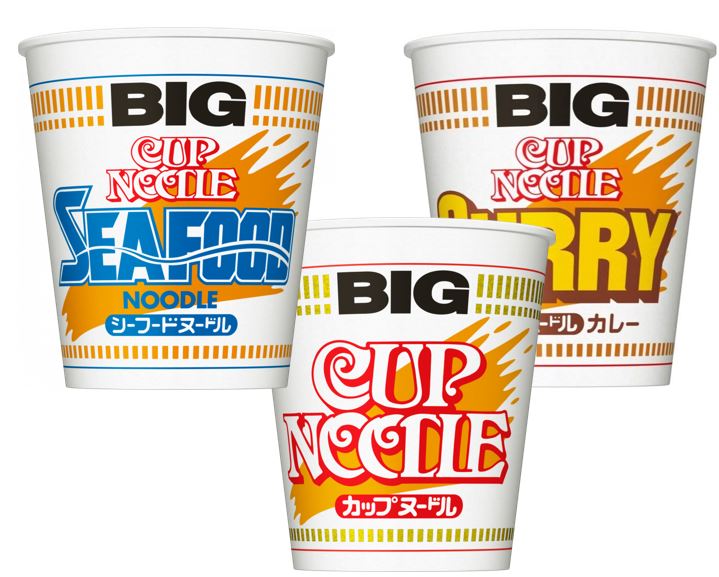 Nissin Cup Noodles have been warming hearts and bellies all around the world! The popular instant noodles are springy, chewy, and bathed in a rich soup with high quality ingredients to produce a flavour bomb in a cup! Choose between the Curry, Shoyu and Seafood flavour, or try them all!
Locations: Shojikiya, Level 6, Tokyo Street
4.Tohato Caramel Corn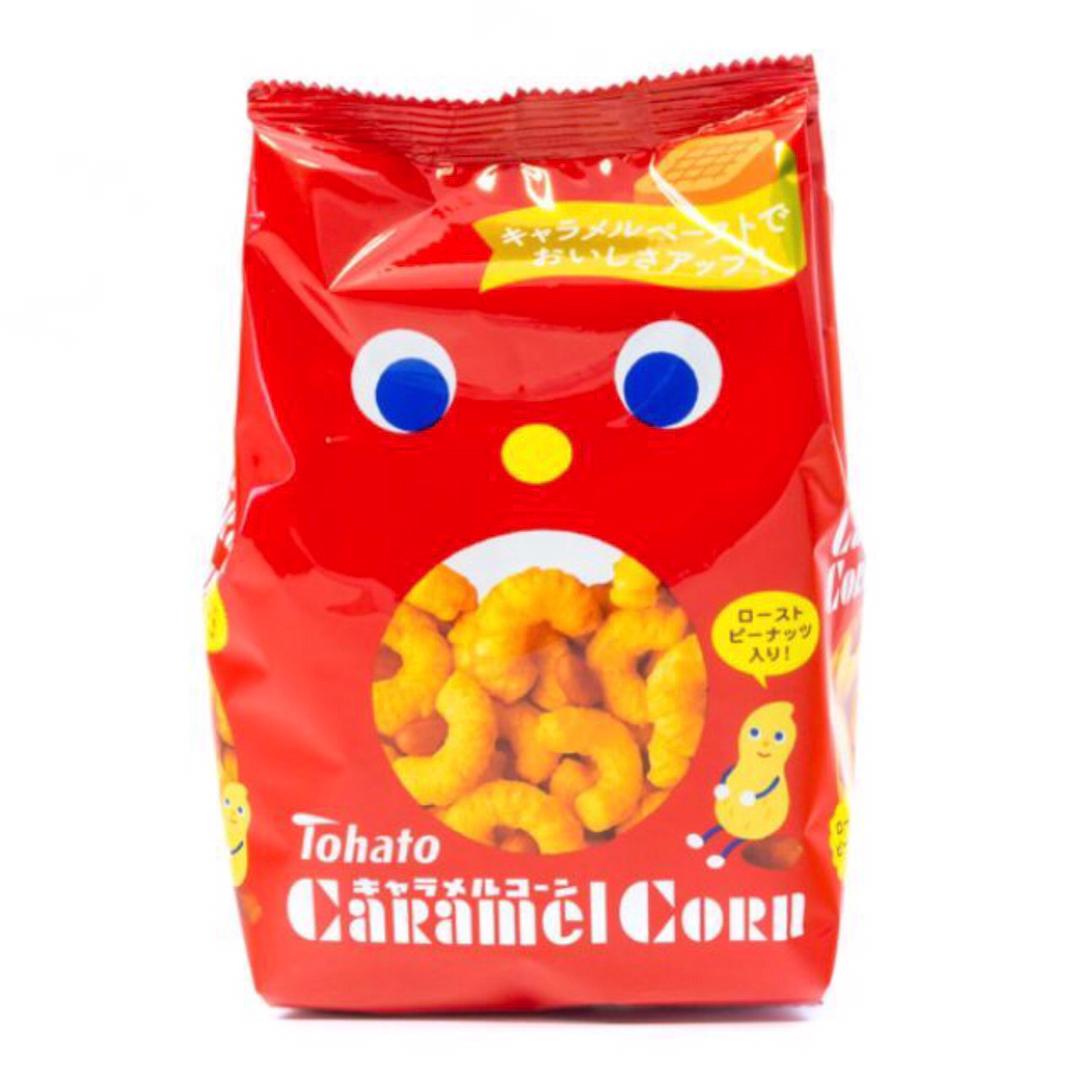 This light and airy corn snack is flavoured with a delicate touch of caramel, giving it just the right amount of sweetness. The peanut pieces usually make their way to the bottom of the bag, so that the nuts can be savoured with the remaining caramel corn dust. Delicious!
Location: Daiso, Level 6, Tokyo Street
5. Yuzu Sorbet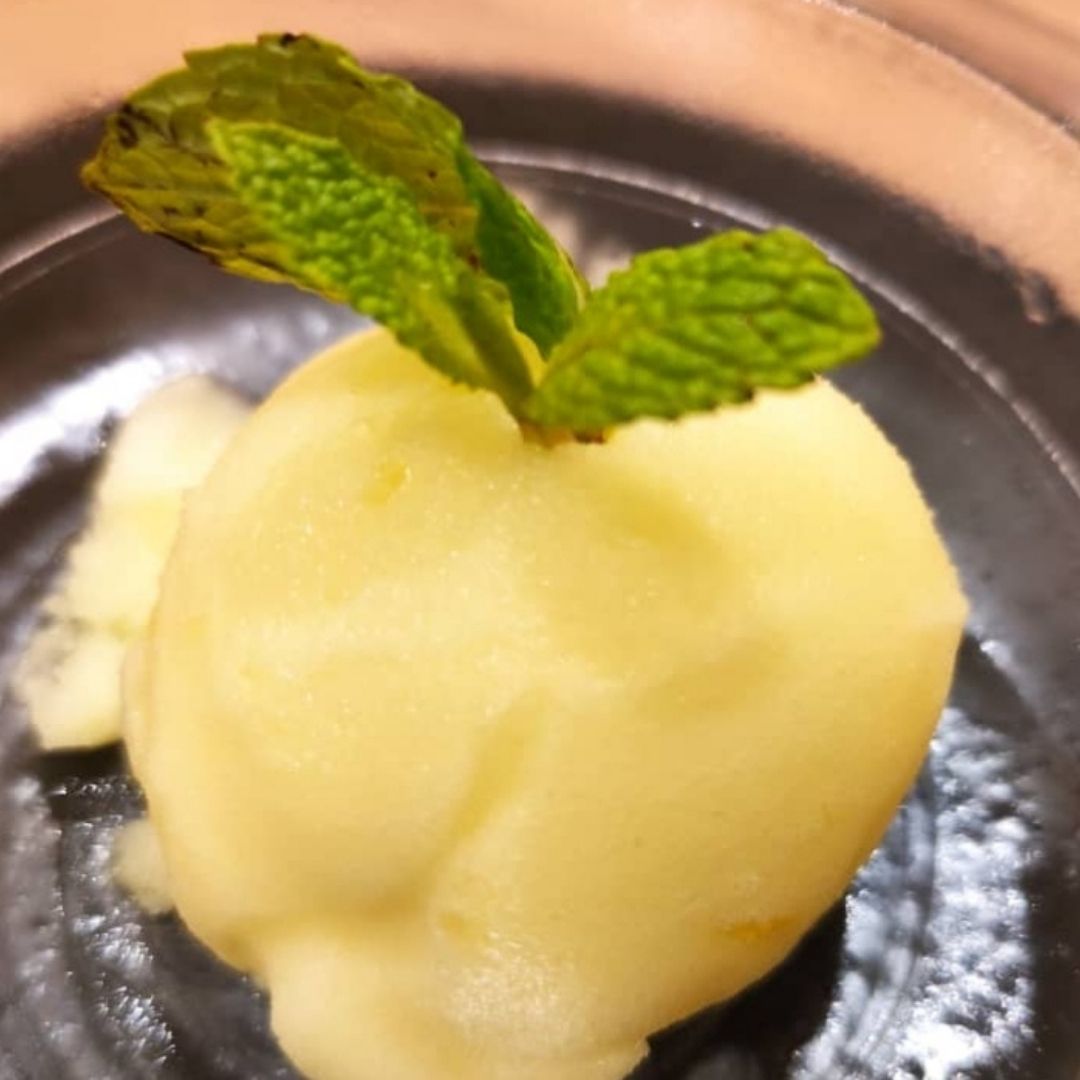 Indulge in a refreshing Yuzu Sorbet for a cooling mid-afternoon snack! Savour the bright tart, unique citrus flavour that transports your taste buds to Japan.
Location: Okonomi By Tokyo Don, Level 6, Tokyo Street
6. Mixed Ice-Cream (Noukou Matcha & Houjicha)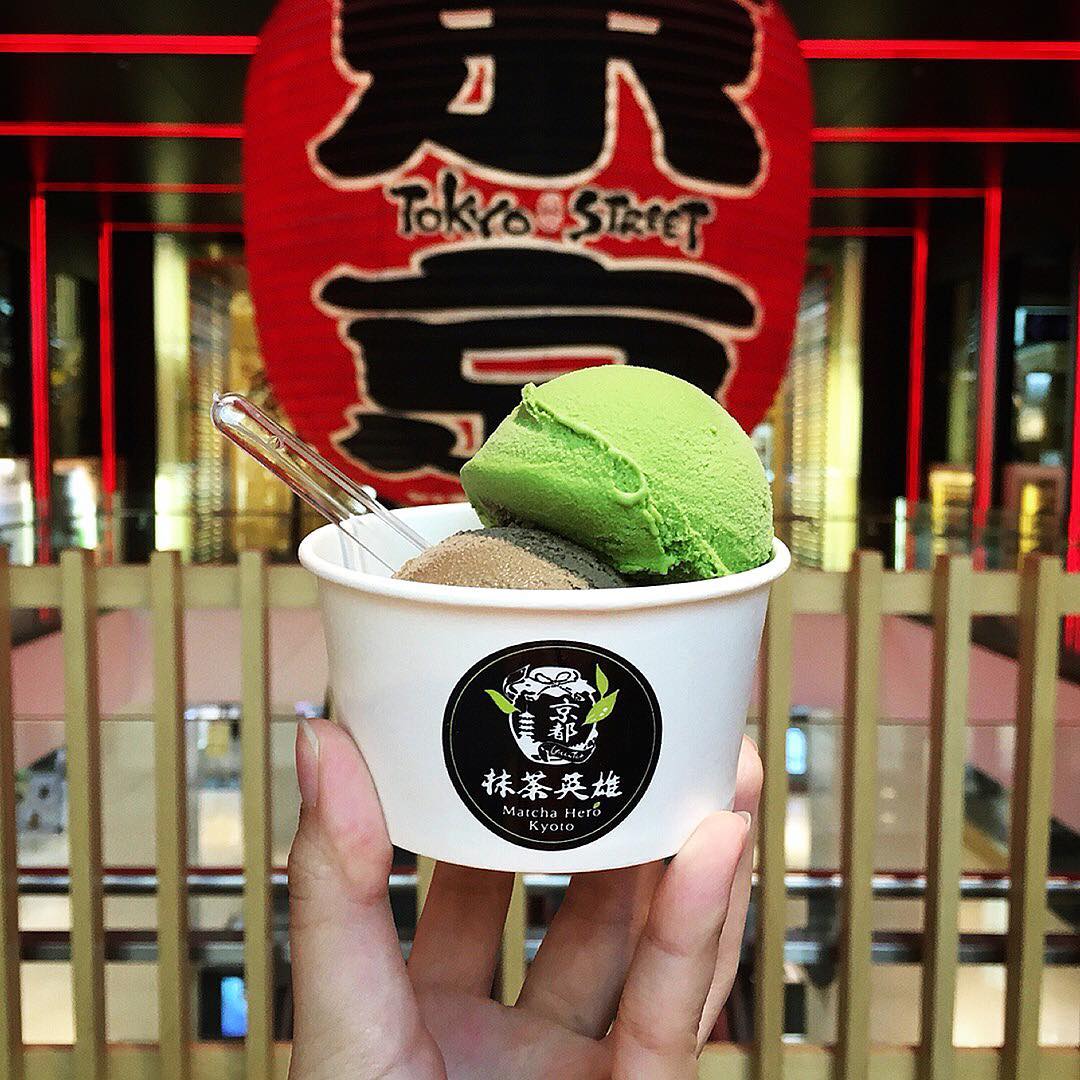 Savour the velvety smooth texture of the ice-cream as it melts in your mouth. The contrast of the Noukou Matcha's mild sweetness pairs perfectly with the roasted aroma of the Houjicha ice- cream, which is made with high-quality green tea imported from Japan!
Location: Matcha Hero Kyoto, Level 6, Tokyo Street
7. Bourbon Aji Gonomi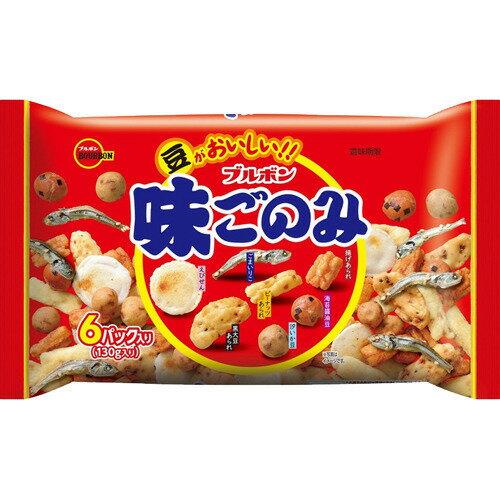 If you're looking for something healthy yet sumptuous, Aji Gonomi's assorted rice crackers is the way to go! Snack on six different flavours of rice crackers, from beans to anchovies, all in one packet!
Location: Shojikiya, Level 6, Tokyo Street
8. Tarami Jelly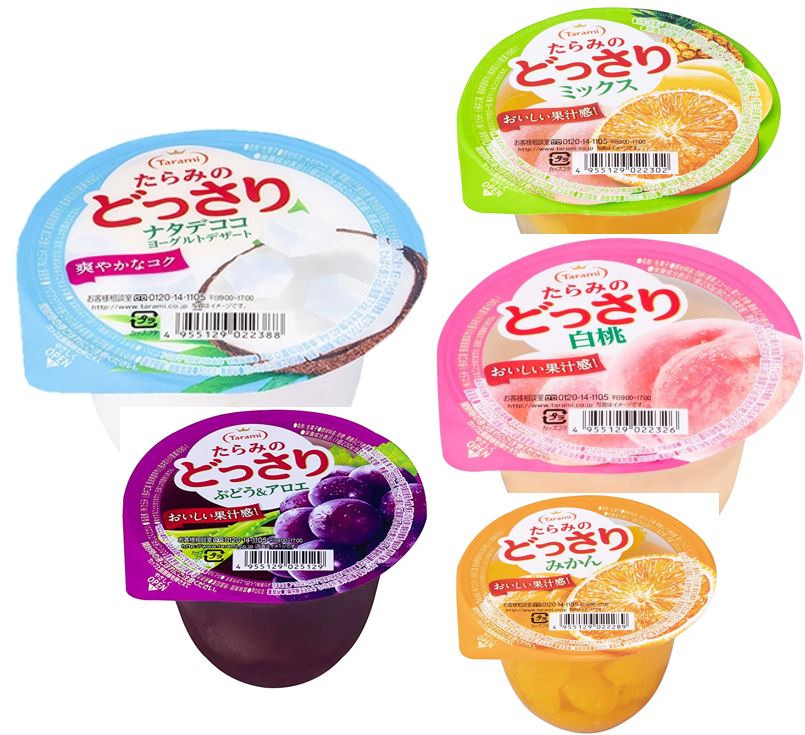 Tarami jellies are sweet and refreshing, perfect for perking up your palate. Enjoy slices of juicy fruits within the glass-like jelly, making this snack even more enticing!
Location: Shojikiya, Level 6, Tokyo Street
9. Snow Cracker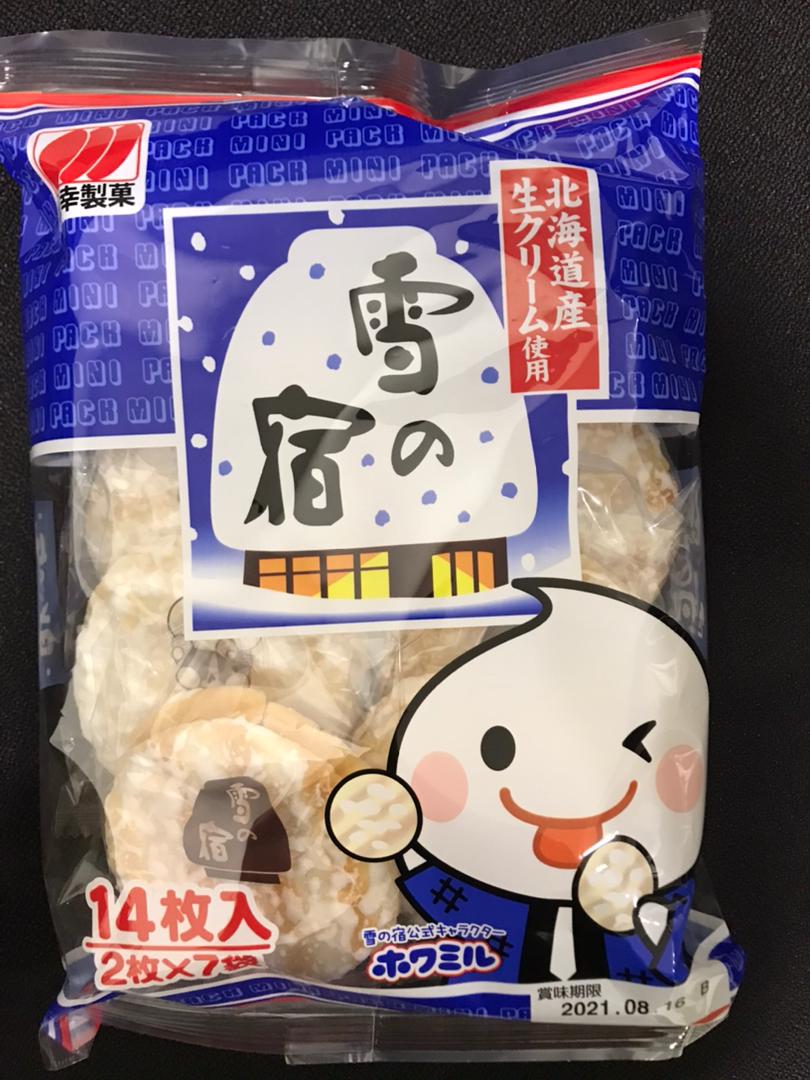 Snow crackers feature a salty round rice cracker topped with a sweet, milky white frosting. Its unique combination of sweet and salty, with a light and airy crunch makes them delicious on its own, but also great as an accompaniment to other dishes. If you're feeling adventurous, snack on these crackers by dipping them into an ice-cold glass of fresh milk!
Location: Daiso, Level 6, Tokyo Street
10. Peeled Chestnuts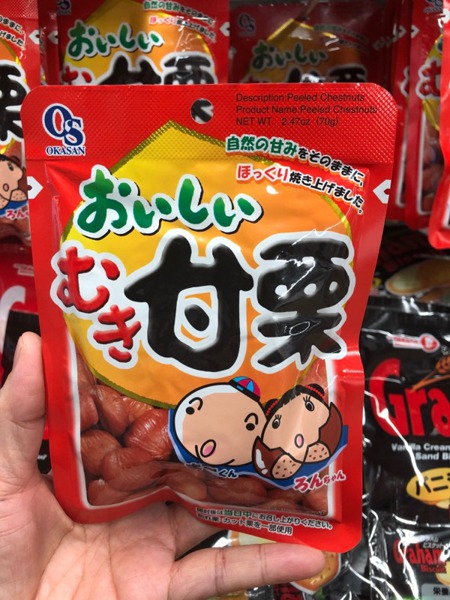 These peeled roasted chestnuts have a natural sweetness and a texture that is firm but not crunchy. It is a healthier choice for a snack that is comforting and hearty. For the best snacking experience, heat the chestnuts in the microwave to enjoy them warm and extra toasty!
Location: Daiso, Level 6, Tokyo Street
Source: Press Release
–
We would like to invite you to join our New Telegram Group! We will regularly post about good food, casual promos, giveaways, and interesting findings in Malaysia.