Hey there foodies! In 5 days, we'll be bidding farewell to 2019 and 2020 will be greeting us. We're already having mixed feelings about this. But lucky for all of us, there's ice cream in this world to make our days ever more joyful. If you love ice cream, this one's for you. So without further ado, we're here to let you guys know that Baskin Robbins is having a 5-day 31% off sale soon. Keep reading!
Baskin Robbins 31% Off From 27-31st December 2019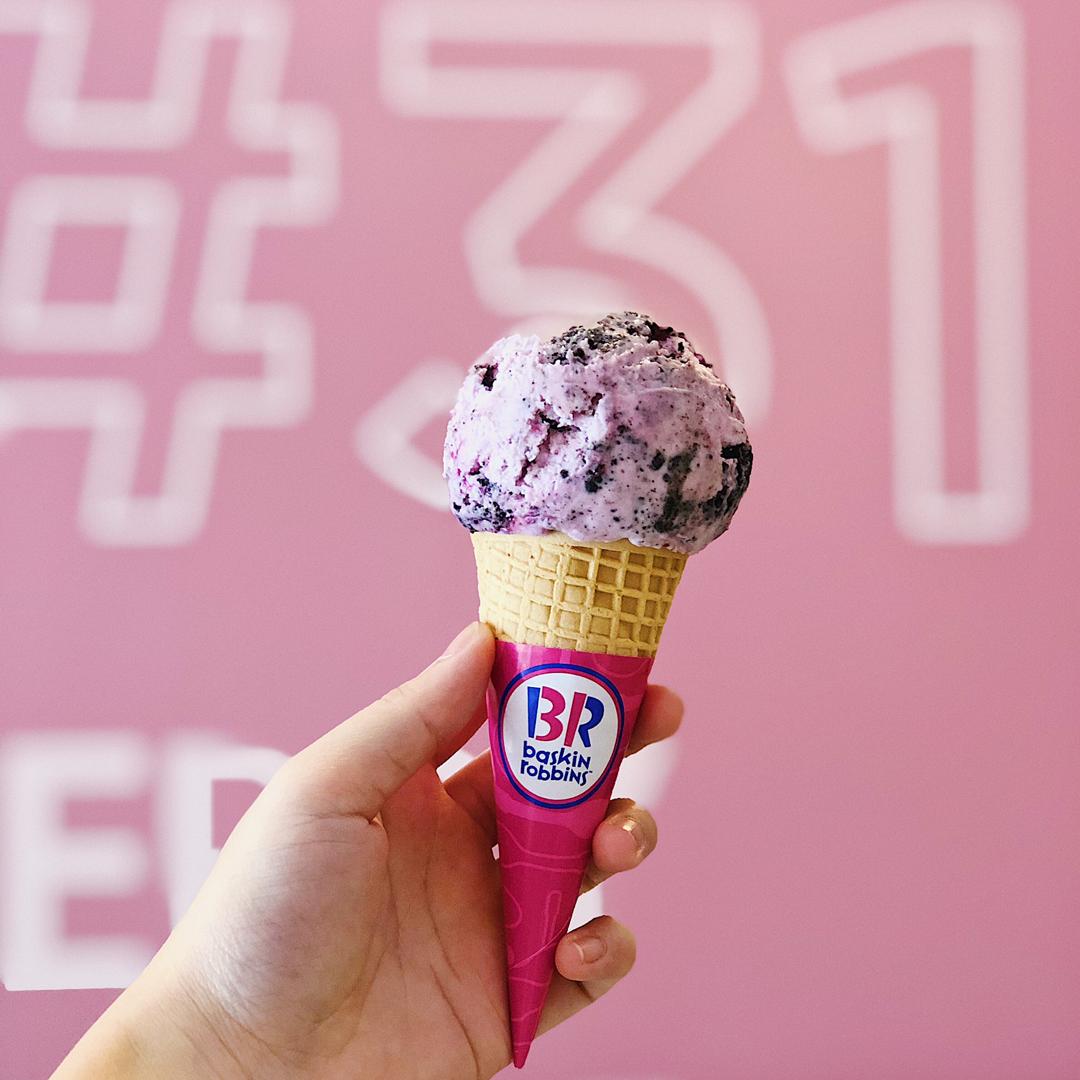 Help us out on this one guys, when we think about Baskin Robbins, the very first association is their super catchy jingle, "Baskin Robbins 31". Right? Somehow, it reminds us of the bi-monthly sale that happens in Baskin Robbins whereby they offer 31% off all hand-packed ice cream.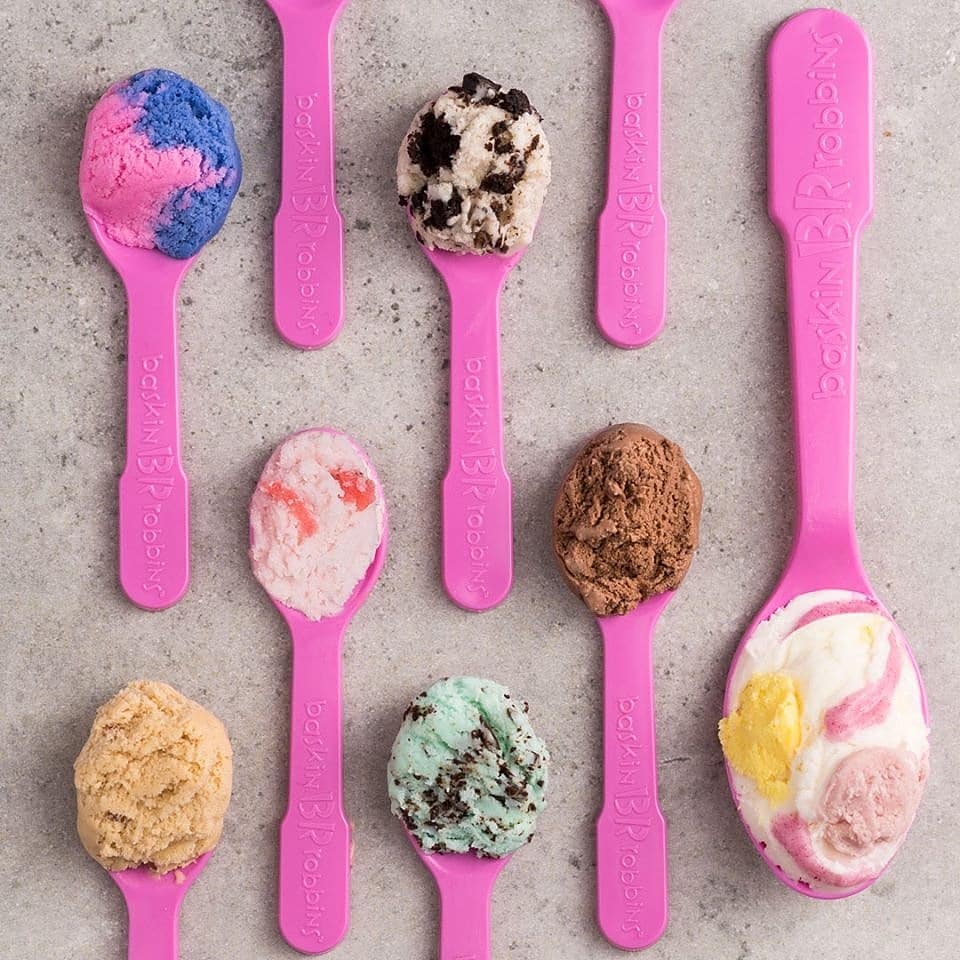 But this time around, starting from 27th November until 31st December, all hand-packed ice cream are going off at 31% discount! You must be wondering, why the 5-day sale though? Well, that's because Baskin Robbins is celebrating their 31st Anniversary! Our favourite ice cream joint is now 31!
Now we all know where to get our daily dose of ice cream when the craving surfaces this week. But no matter which flavour is your favourite at Baskin Robbins, you can now sign yourselves up for this freezing cool deal. (Try out Love Potion and Chocolate Mousse Royale while you're there  ?) Till next time guys, have an awesome December!
Promo Date: 27th-31st December 2019
All hand-packed ice cream @ 31% Off
Social Media: Facebook 
LIKE THIS? CHECK OUT: Mamee Jonker House Kuala Lumpur: Serving Authentic Malaccan Delights In 163 Retail Park
—
We would like to invite you to join our New Private Community Group! Here you are free to ask questions, share your love for food, and explore the Klang Valley community! We will also regularly post about casual promos and latest findings.
Click on the button below and hunt good food with us today!