"Ah girl, where's the XX that I told you to get? We need it tomorrow now where got time to buy?" Sounds familiar? Let's be honest, it takes a village to whip up a table of festive dishes during Chinese New Year, and we might forget an item or two sometimes, not to mention if it's a last-minute preparation. Fret not because BELI e-Mart is here to save your day! Grab all your CNY cooking ingredients and pantry essentials delivered right to your doorstep at the best price with next-day delivery. Don't scroll away because you don't want to miss out on their CNY Prosperity Deals that go as low as RM1.10!
Grab Your CNY Products With Awesome CNY Prosperity Deals On BELI e-Mart: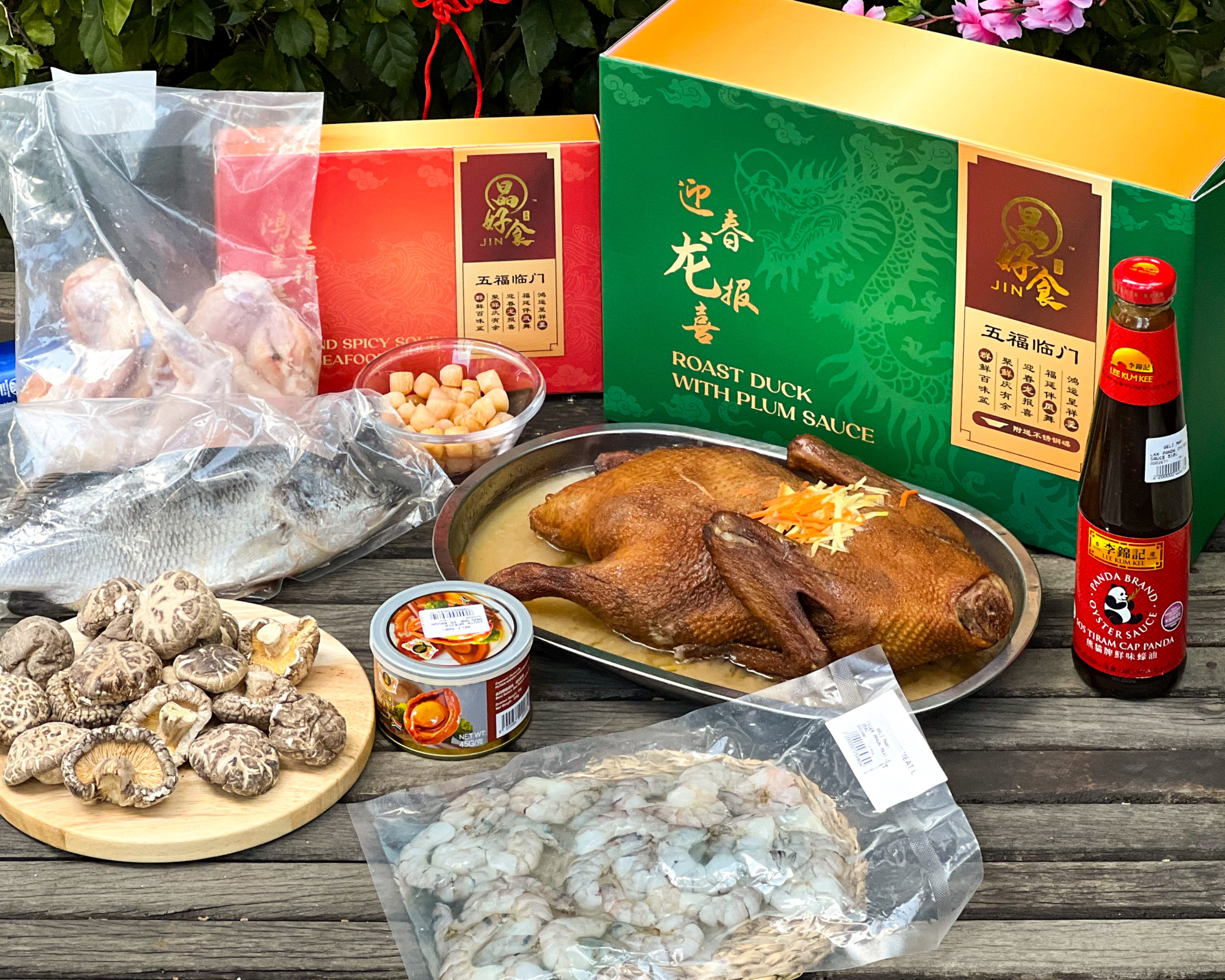 For those of you who didn't know, BELI e-Mart is an online one-stop-shop-all. To put it simply, they're your neighbourhood-friendly convenience store, but online. Shop a wide range of products, from groceries, fresh produce, and everyday essentials. The best part is, you can avoid the crowd and get the products delivered to you fresh, right within your fingertips!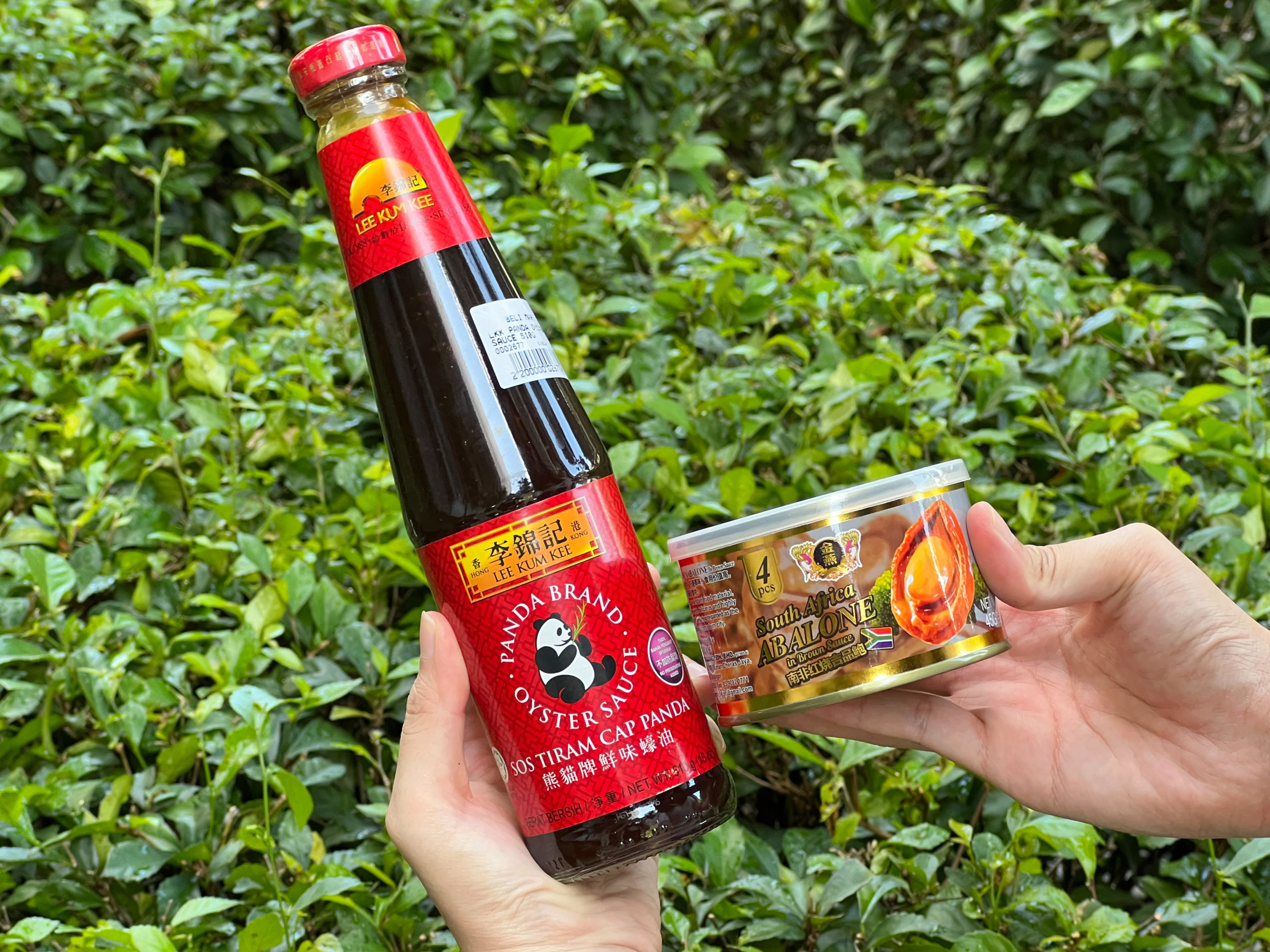 We all know CNY shopping holds great responsibility. Not only do you have to make sure everything checks off from the list, but also compare prices, look out for the best deals, squeeze between crowds and more. Make life easier when you "beli" from BELI, not to mention they're having a crazy promotion on their CNY Prosperity Deals!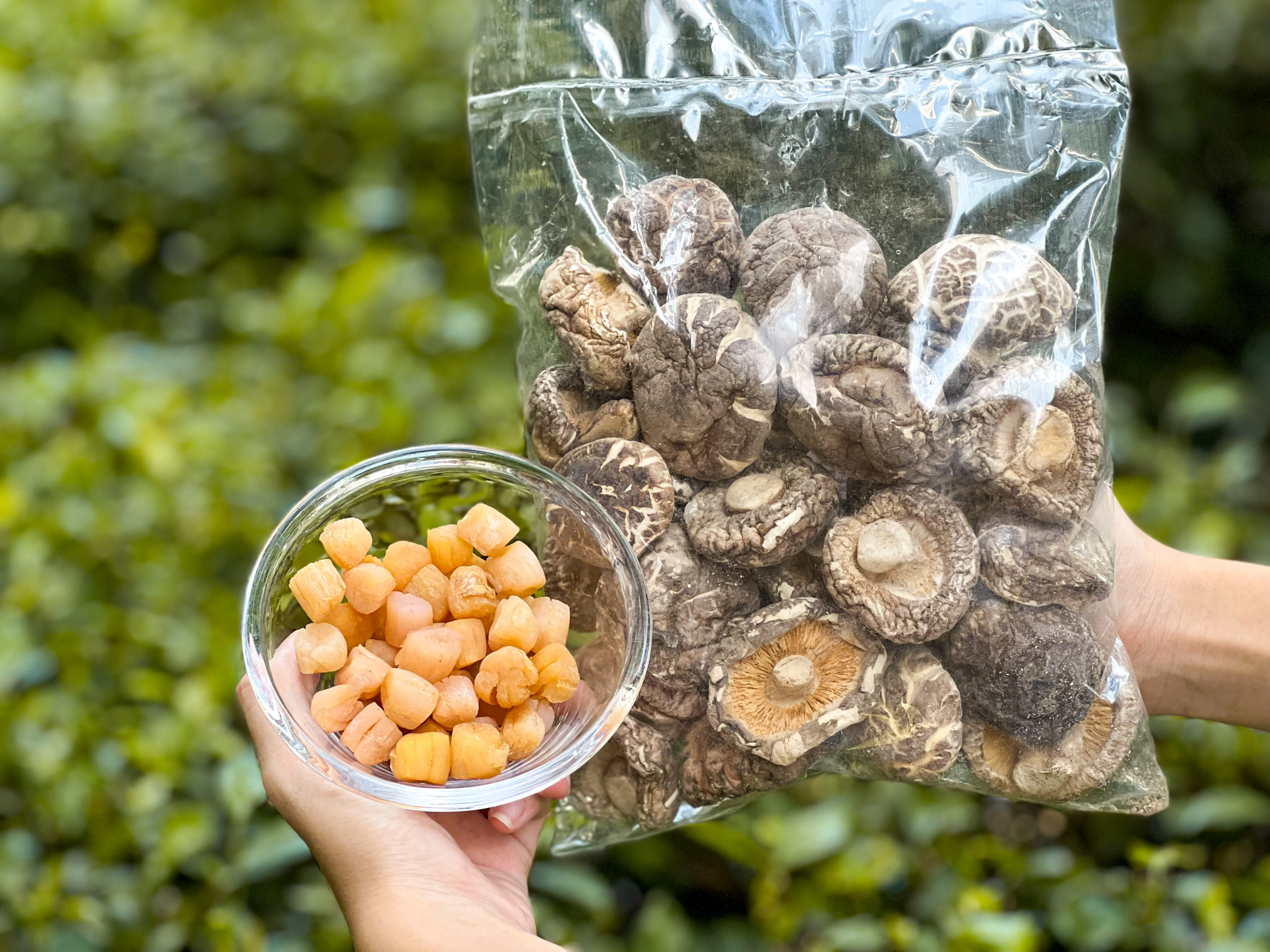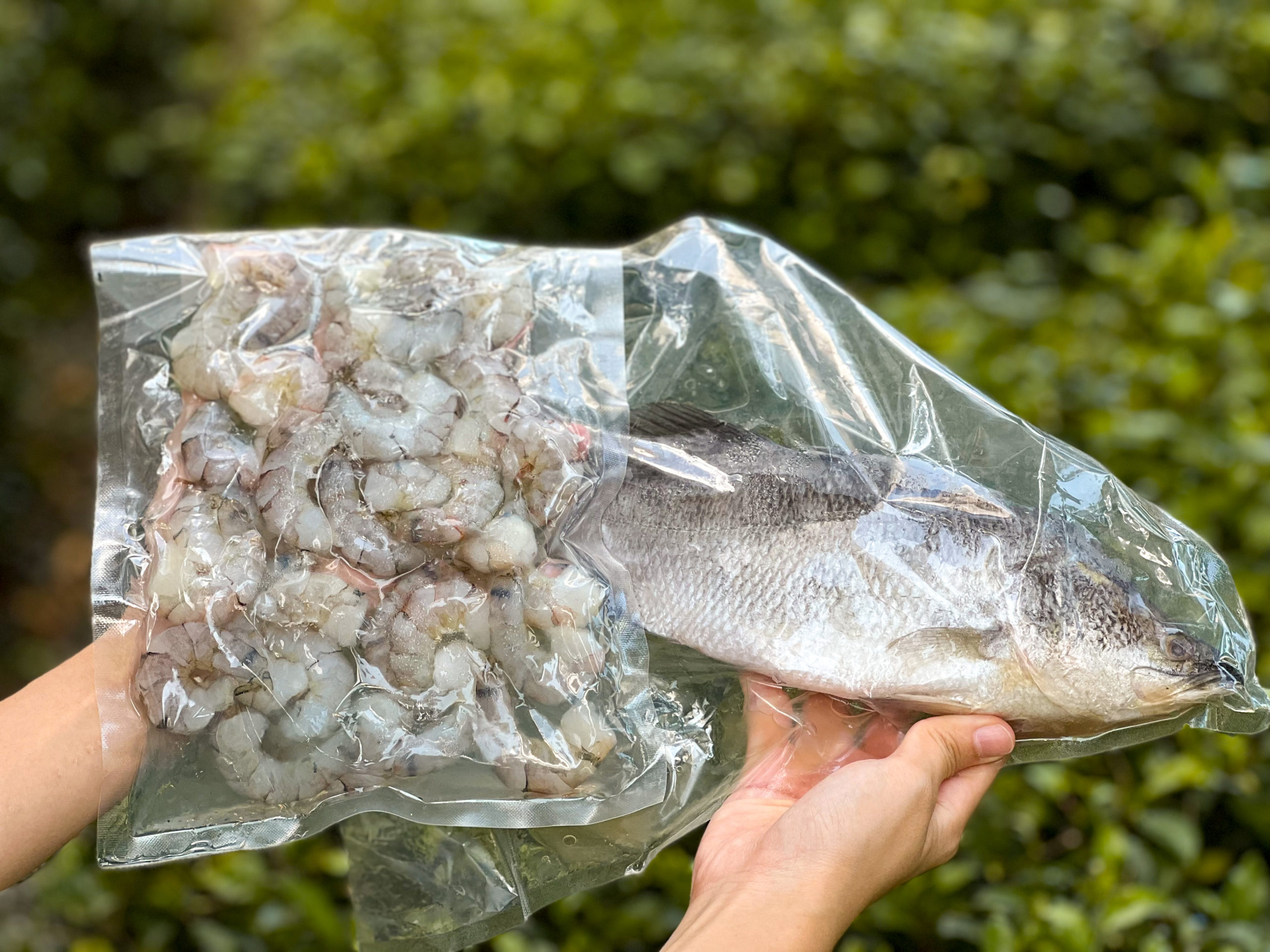 Shop your CNY fresh produce like fish maw, dried scallop, abalone, Chinese mushrooms and more at the best price! We heard a 400-600grams of fresh frozen Siakap is only priced at RM9.90 on their website, what a steal! Crowd's favourite silken tofu is the cheapest sitewide, which goes for only RM1.10.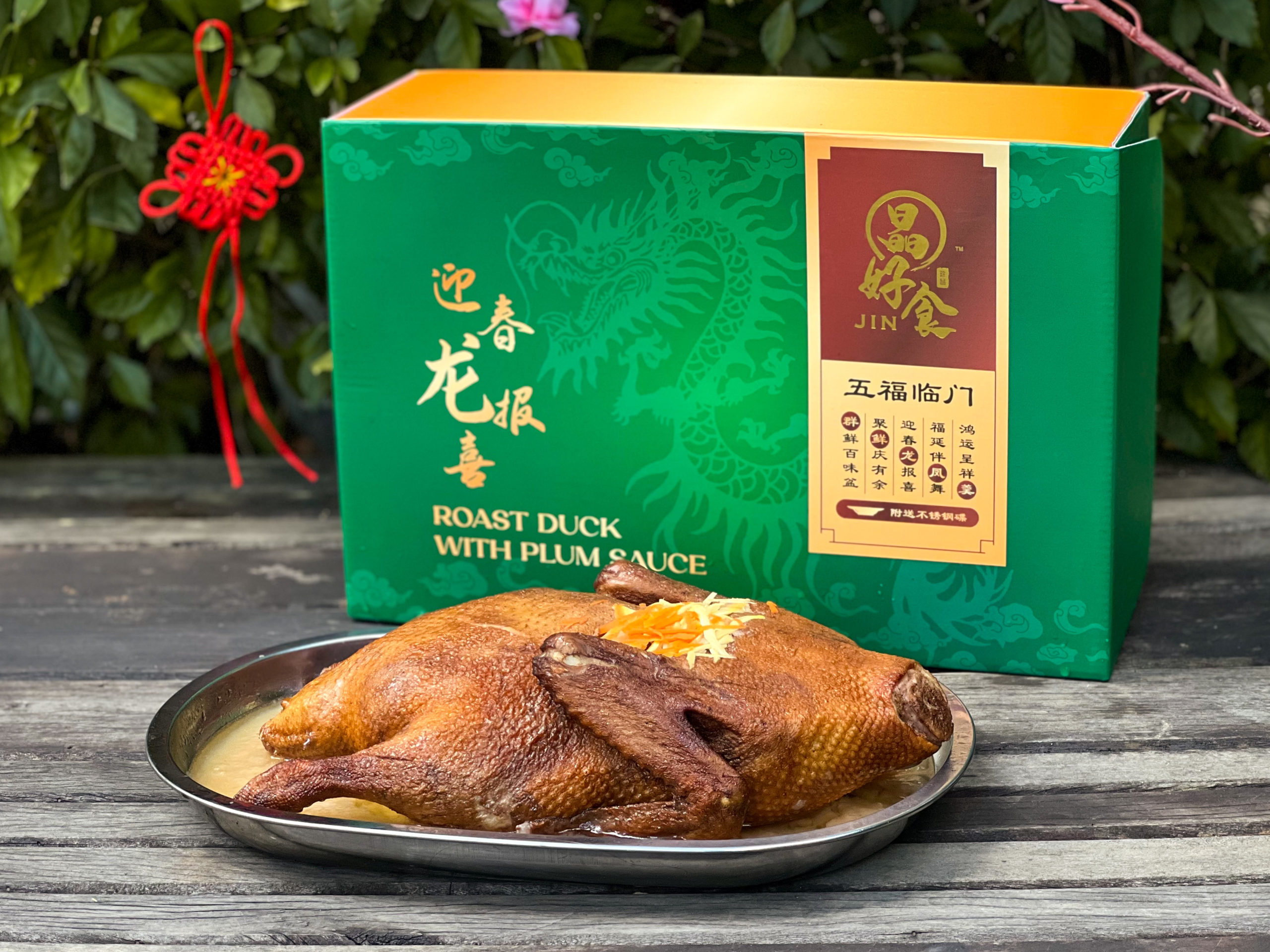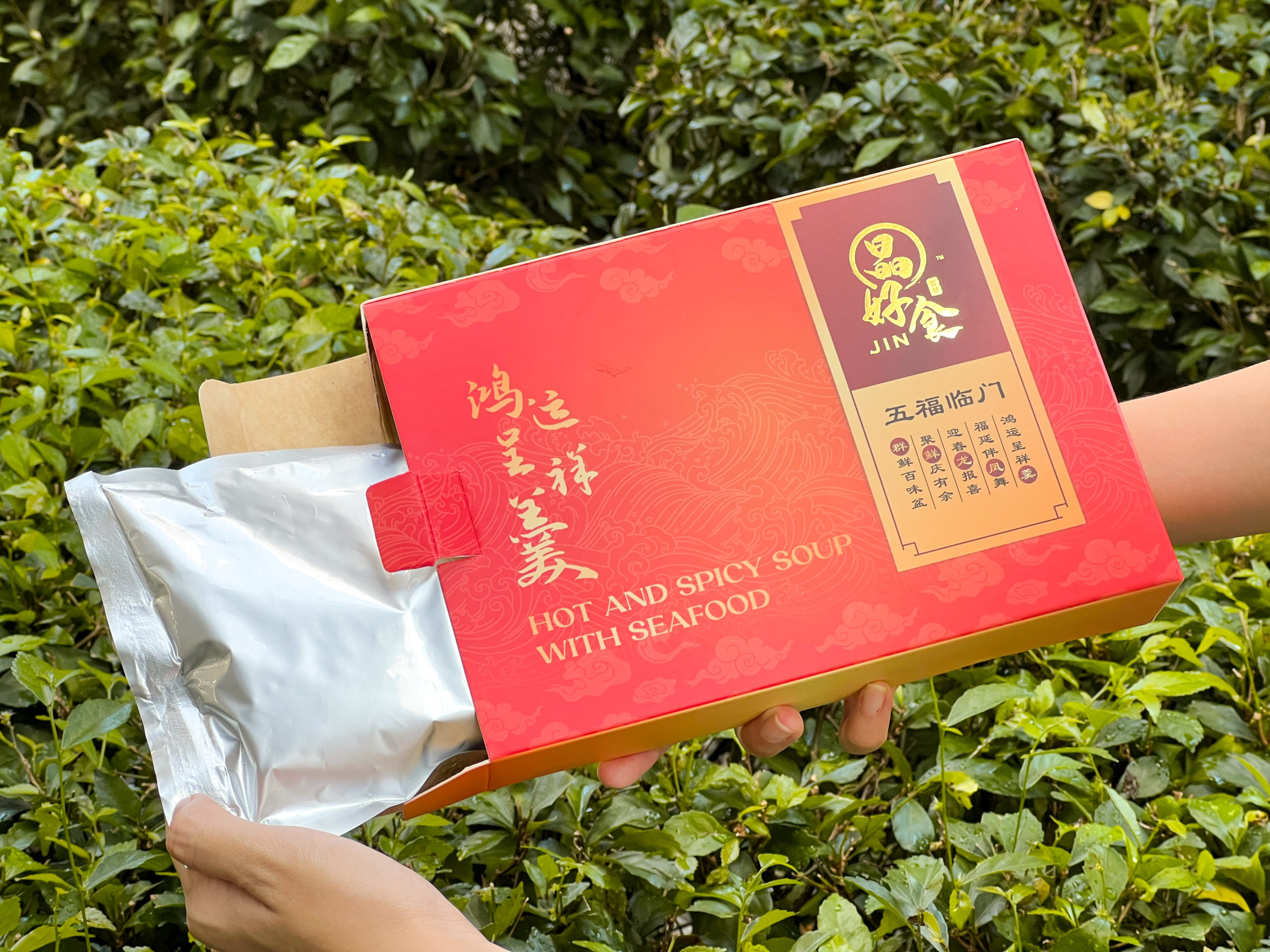 Not a fan of cooking but wish to savour all the festive goodies? Grab their ready-to-eat meals like Roast Duck With Plum Sauce, Hot and Spicy Soup With Seafood, and many more choices. All you need to do is heat them up and you'll get to enjoy them within minutes.
Exclusive Good Deals On BELI e-Mart For Foodies!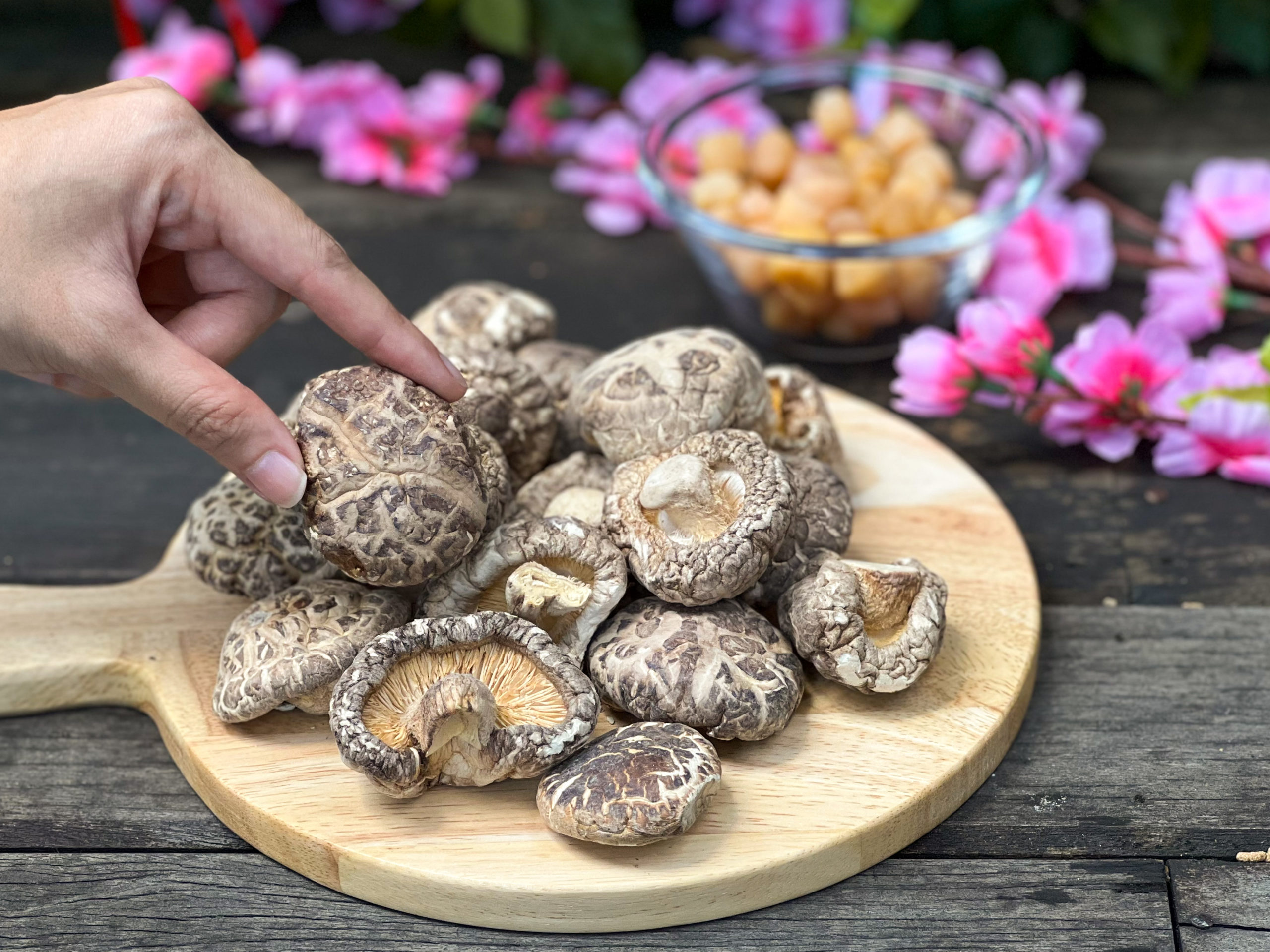 Foodies, we have a special discount for you! Enjoy FREE next-day delivery within Klang Valley when you spend RM50 and above on BELI e-Mart. That's not all, we have a special code for you. Get RM22 off when you spend a minimum of RM100 upon checkout with promo code "Prosperity22." On top of all the discounts, get a FREE cooler bag when you spend RM150 and above on their e-commerce platform! So many good deals happening on BELI e-Mart that you shouldn't miss. So what are you waiting for foodies? Check out their CNY Prosperity Deals and stock up your CNY essentials at BELI e-Mart, Happy Lunar New Year to everyone!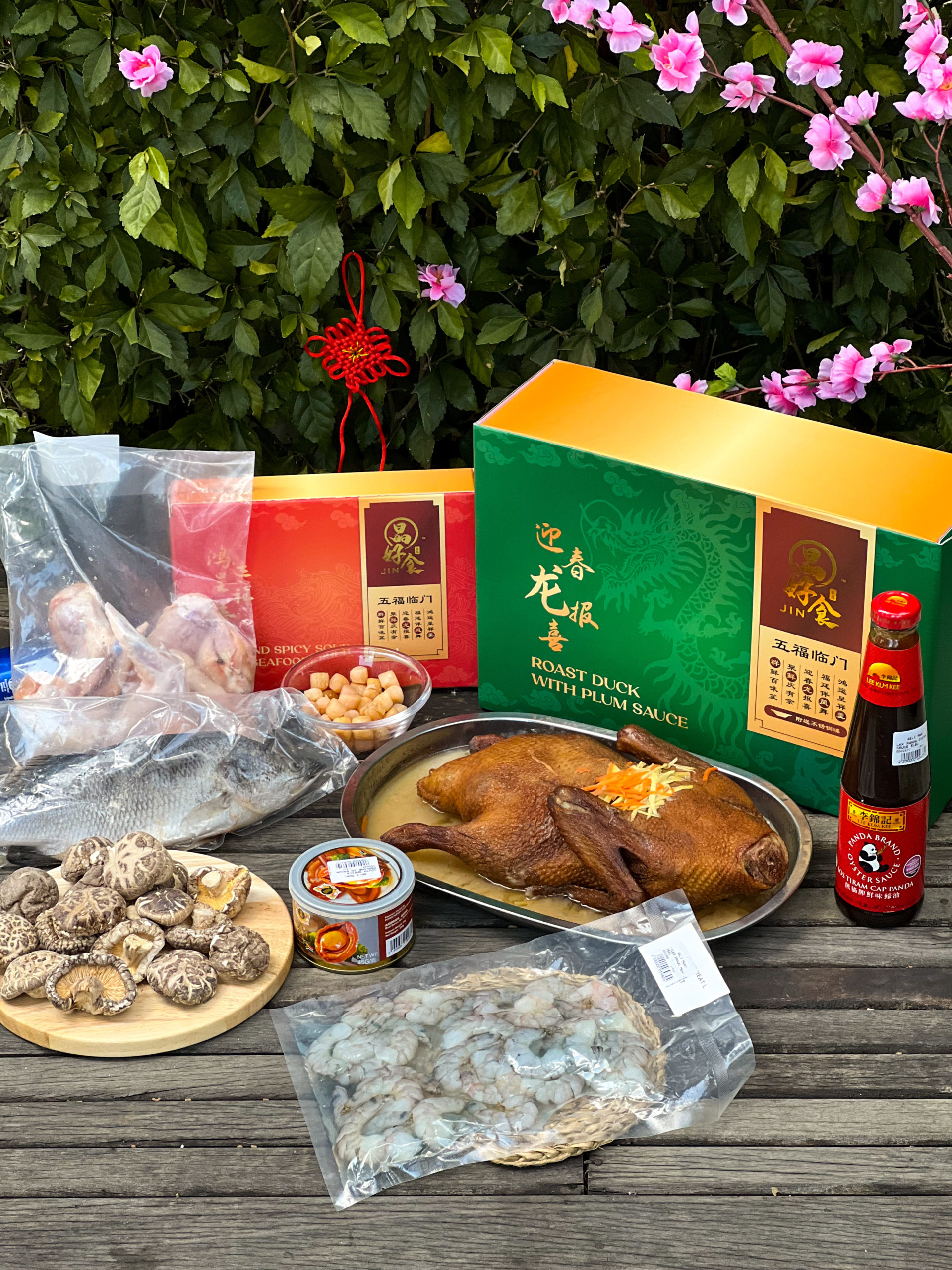 🛒 Shop Here: https://beli.com.my/
Also Read: Celebrate A Roaring 2022 With Pepsi! Grab Their Limited-Edition CNY Cans And Stand To Win Up To RM888 Angpao & More!