Boba tea is a unique and all-time favourite delicacy in this part of the world. Beyond the chewy boba and the silky smooth tea, it tastes even better when it's matched with mouthwatering street snacks. Be it for a midday snack or your working-from-home meal, treat your cravings with some of these irresistible Boba tea and street snacks pairing ideas from Shihlin Taiwan Street Snacks.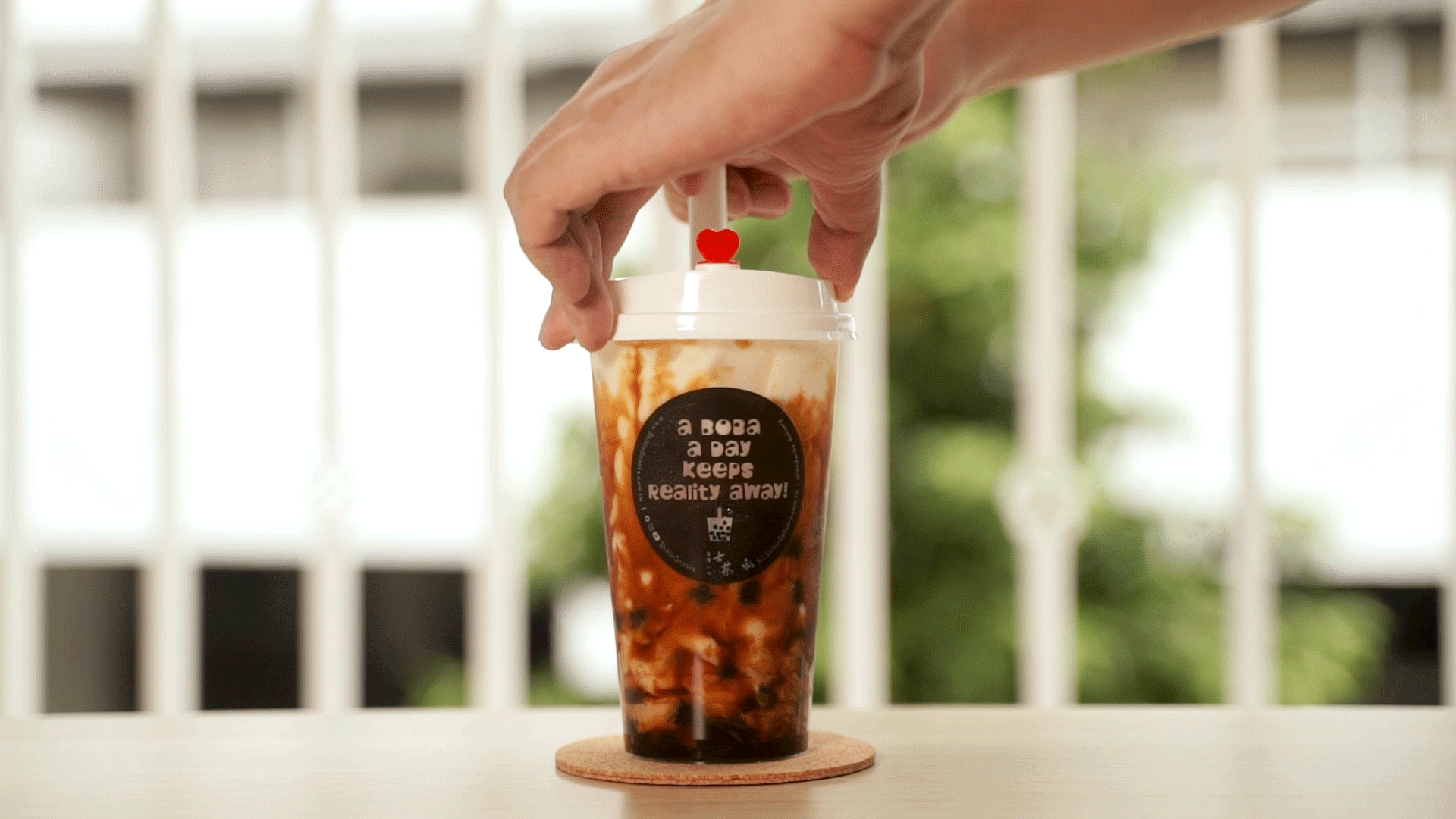 From the signature XXL Crispy Chicken to Handmade Oyster Mee Sua and Sweet Plum Potato Fries, there is something for you to sink in and enjoy with a cup of Shihlin Taiwan Street Snacks Boba Drink Series.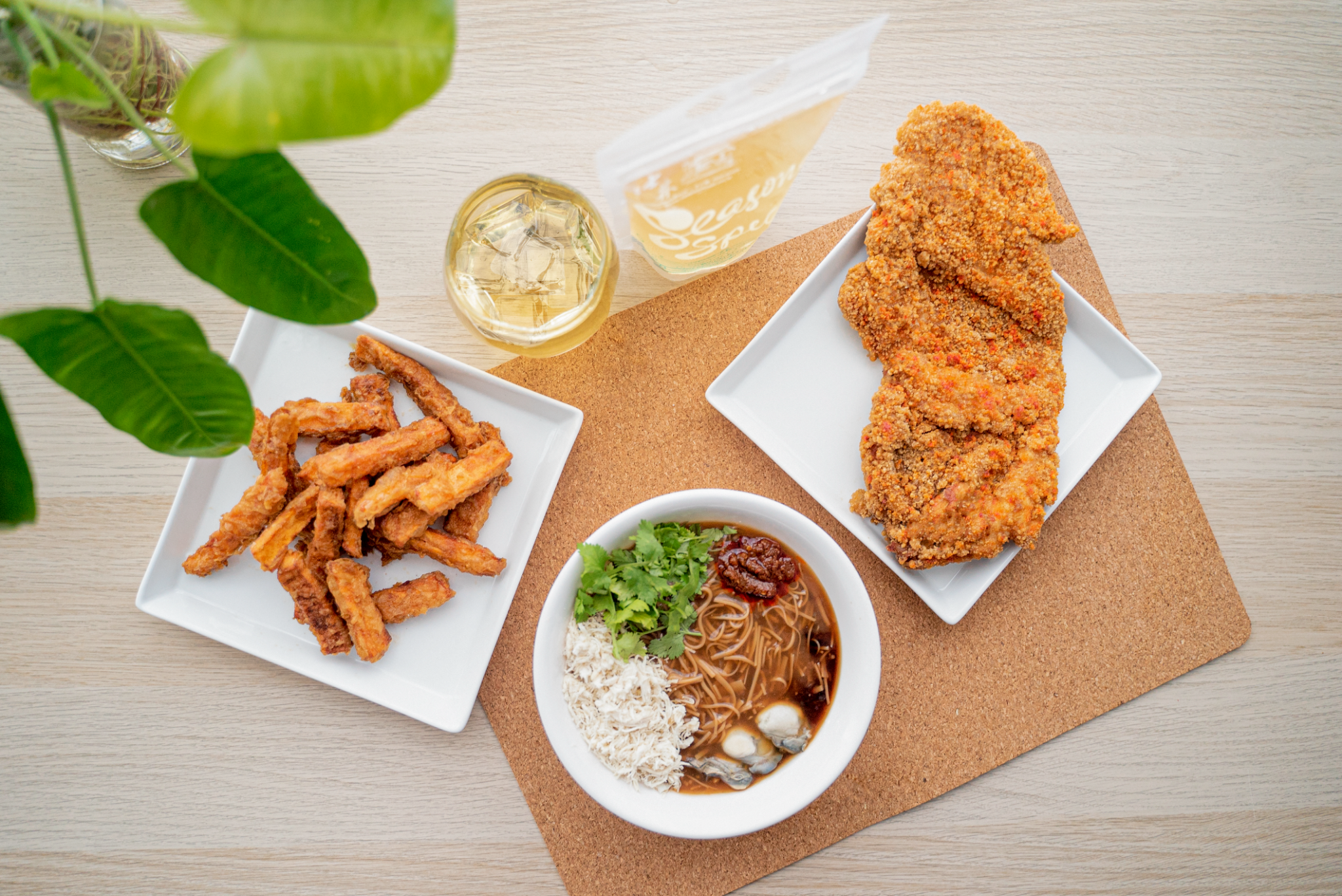 Boba Tea X XXL Crispy Chicken
When bubble milk tea meets crispy fried chicken, experience and savour a wholesome goodness. Taking the world by storm with bubble milk tea trend, pair the Brown Sugar Fresh Milk Boba made with premium Holstein Friesian farm fresh milk poured over soft and chewy tapioca pearls, best match with the juicy, tender XXL Crispy Chicken.
Brown Sugar Fresh Milk Boba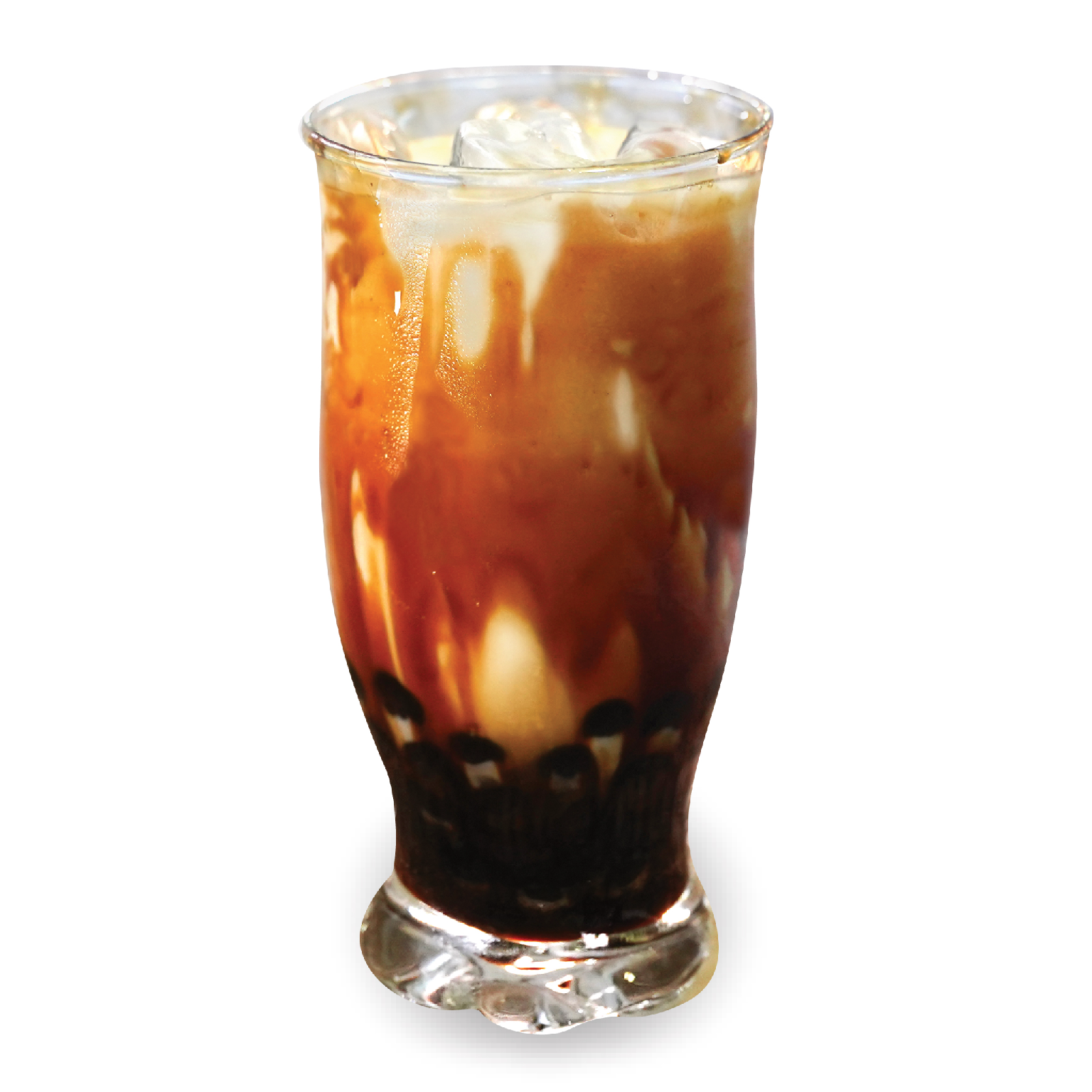 XXL Crispy Chicken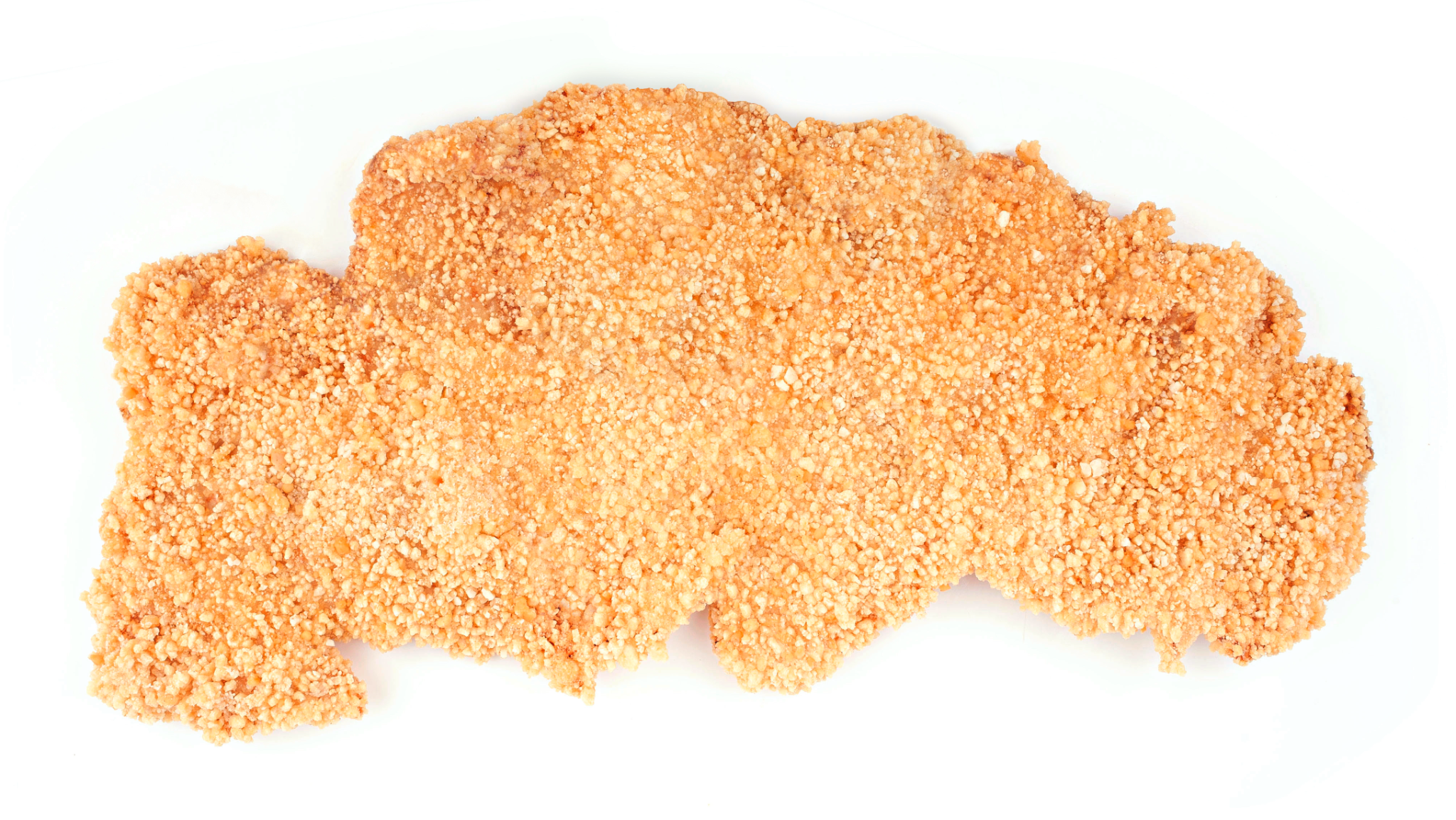 Boba Tea X Sweet Plum Potato Fries
What better way to enjoy the signature boba drink with fries? Take a sip of the 1983 Boba Milk Tea, the meticulously brewed tea using a unique selection of tea blends which includes assam tea leaves, together with the popular demand of golden, crunchy potato fries which served with a dash of their specially blended plum powder, Sweet Plum Potato Fries.
1983 Boba Milk Tea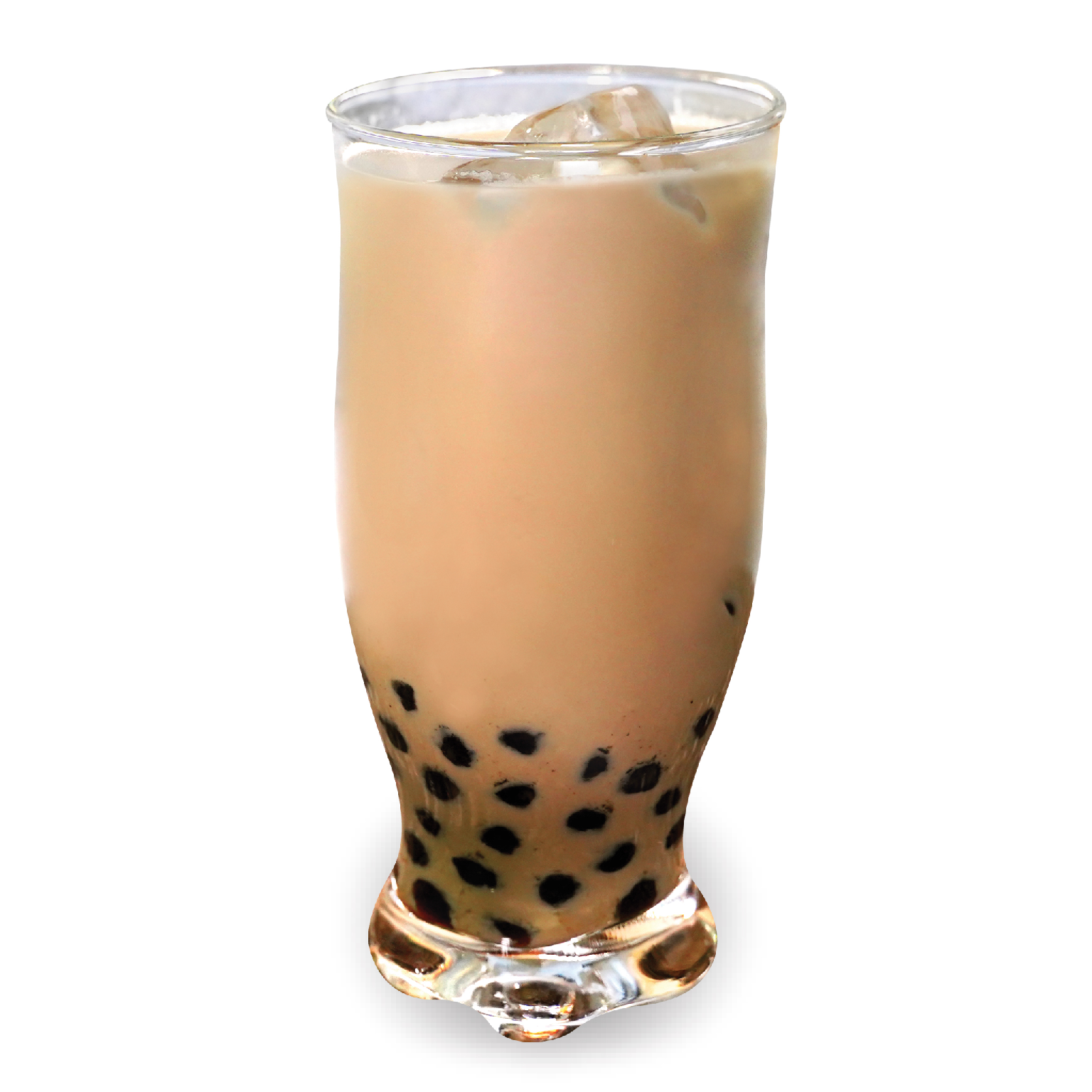 Sweet Plum Potato Fries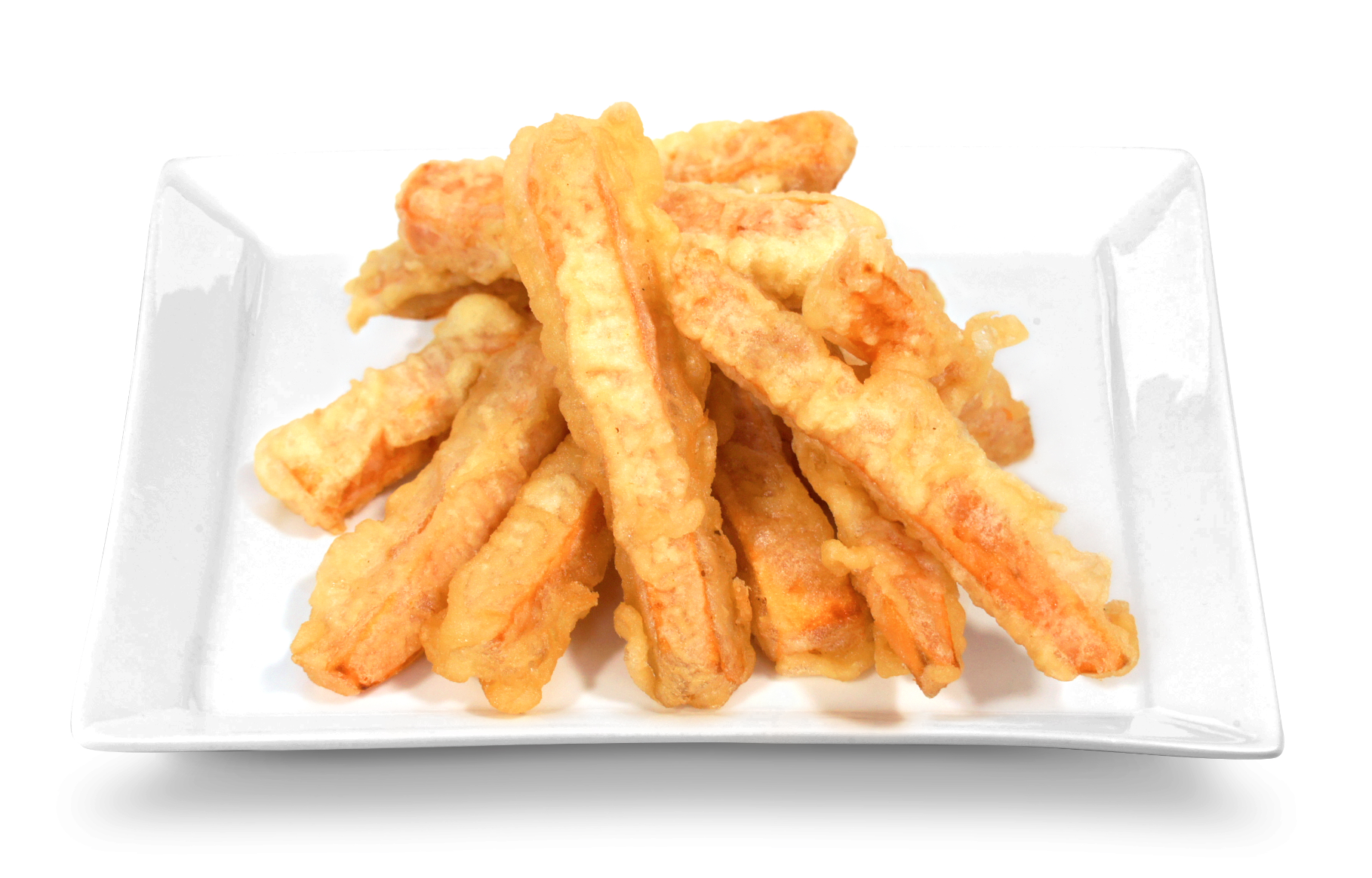 Boba Tea X Handmade Oyster Mee Sua 
Balance up something light and refreshing with the superior flavoured noodles. Stave off the heat with the Honey Fresh Green Tea and best enjoy with the only Handmade Oyster Mee Sua is used for its superior flavour and texture, served with a generous amount of oysters and shredded chicken.
Honey Fresh Green Tea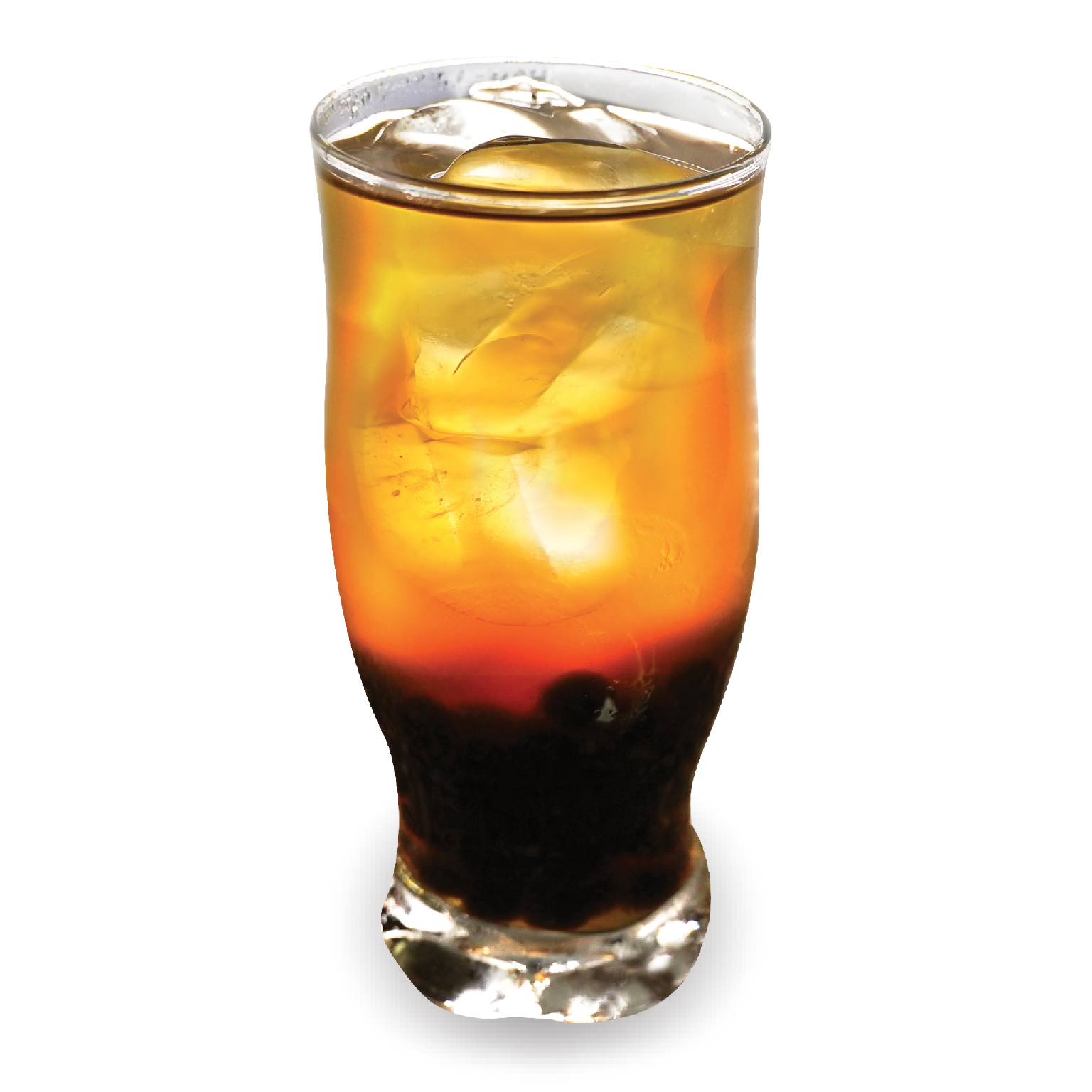 Handmade Oyster Mee Sua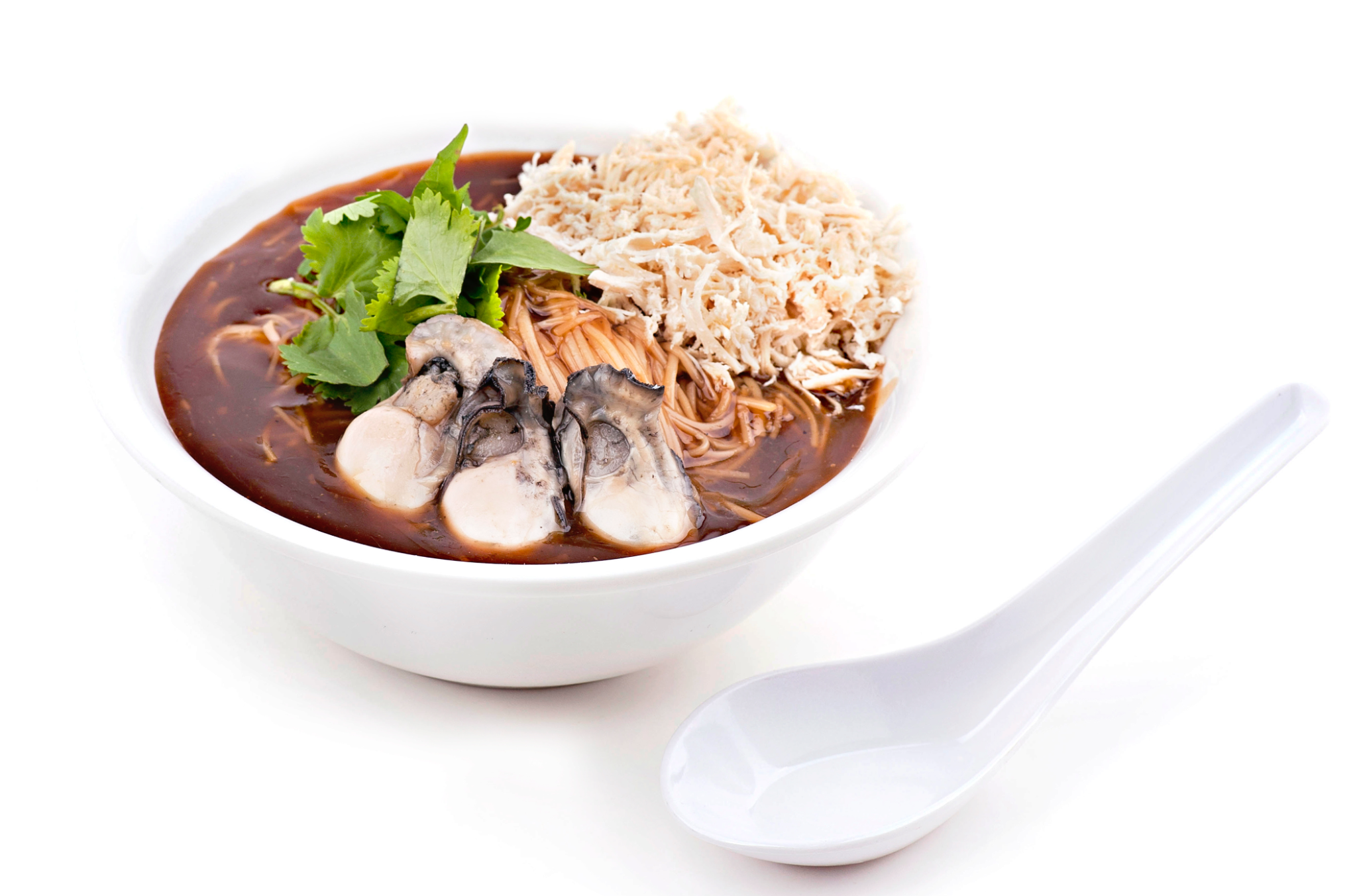 Boba Tea X Seafood Tempura
If you miss travelling, it's time to experience a taste of Taiwan! Featuring ultimate authentic Brown Sugar Fresh Milk Boba together with the delicious and crispy Taiwanese delight handmade from seafood paste, Seafood Tempura.
Brown Sugar Fresh Milk Boba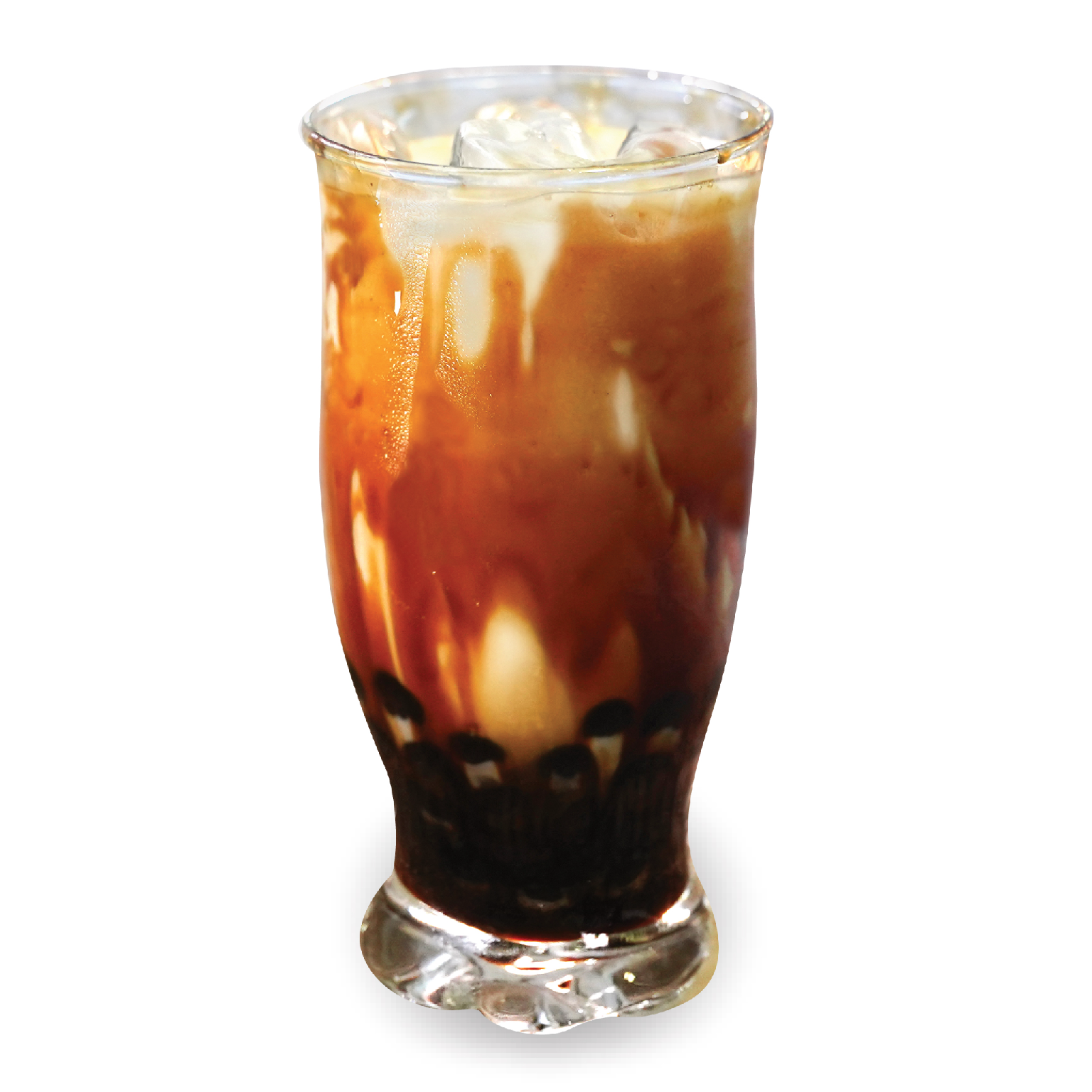 Seafood Tempura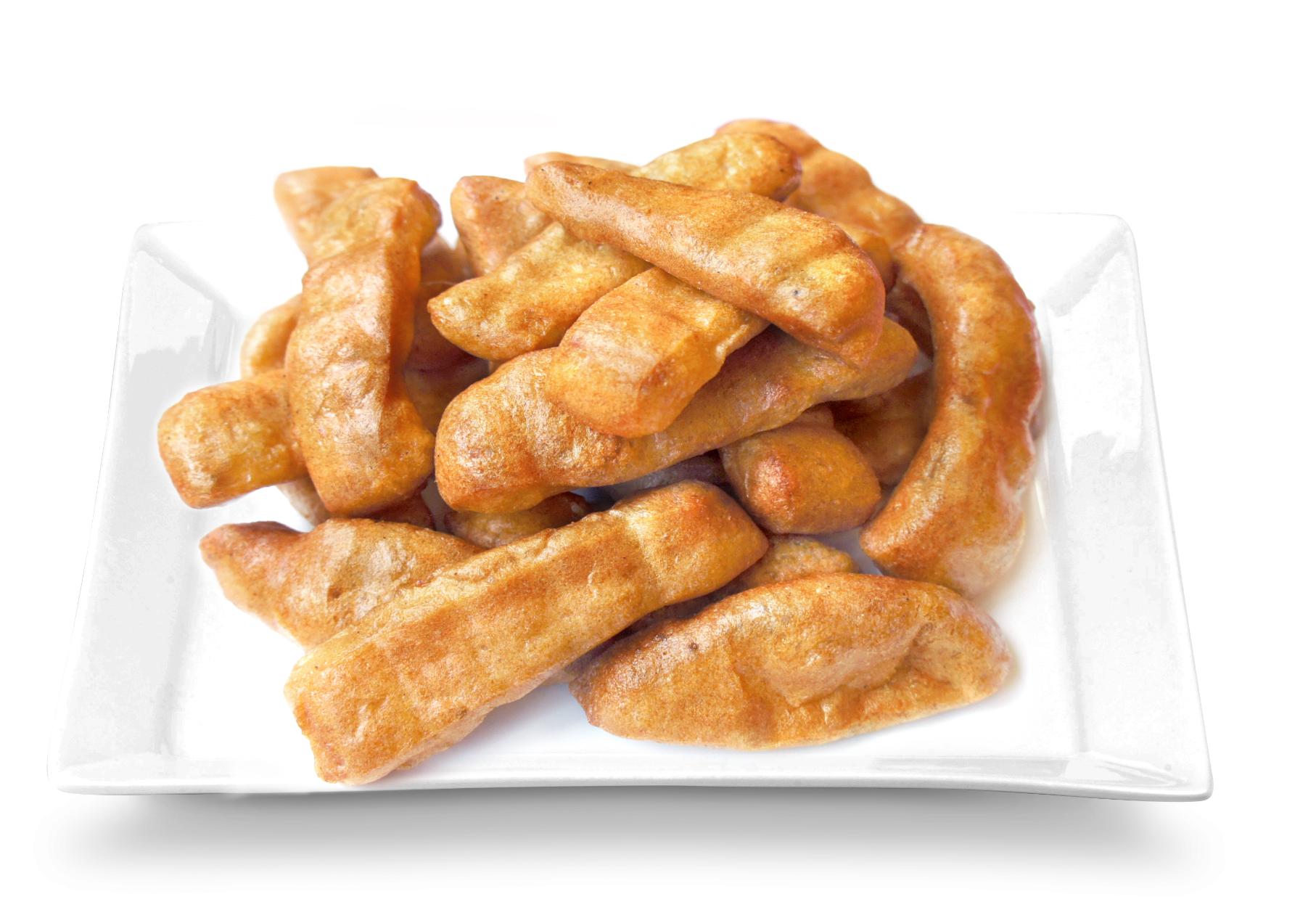 Satisfy your boba craving paired with Shihlin's signature snacks at any selected Shihlin Taiwan Street Snacks outlet near you. What's your favourite combo? Do share with us at @ShihlinSnacks #ShihlinSnacks #ShihlinSnacksMY #ShihlinBobaTea.