TL;DR
More than 20 businesses at Jonker Street, Malacca have officially closed down
Many of those affected are small local businesses that couldn't withstand any longer
Only popular franchises like FamilyMart and 7-Eleven were seen operating
Many Businesses At Jonker Street In Malacca Permanently Close Down
Missing the days of travelling to your favourite towns and cities nearby for a quick weekend getaway? Sad to say, this well-known tourist spot in Malacca will not be the same as it was ever again.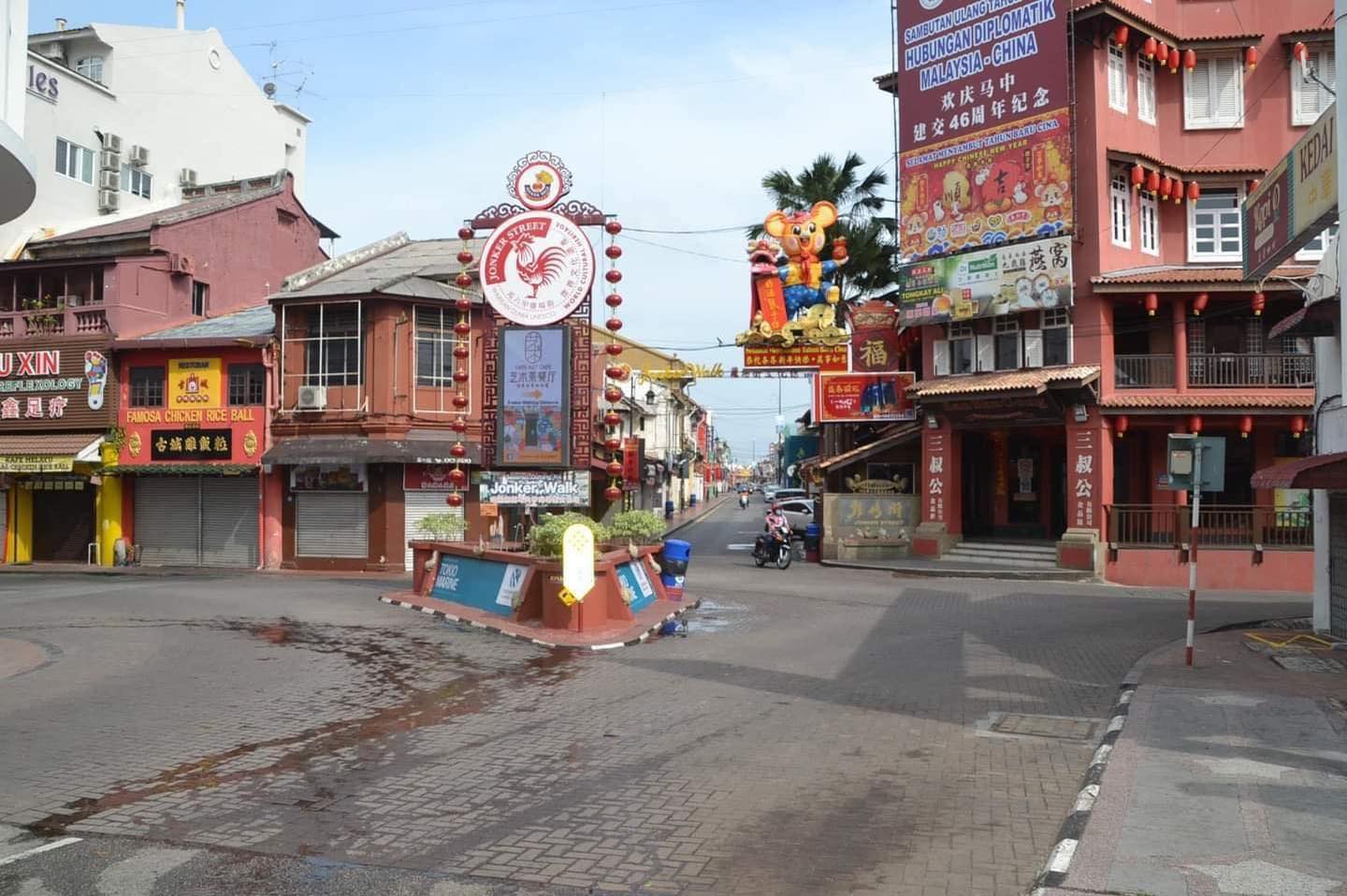 According to a report by Melaka Hari Ini, many shops at Jalan Hang Jebat have put up 'For Sale/Rent' banners in search of new business owners that will take over. In an interview with Melaka State Executive Council Member Datuk Gan Tian Loo, he said that 95% of the shops at Jonker Street as well as those around it have been closed for more than 8 months. Out of 100 local shops, only 5% of them are still holding on and operating as usual.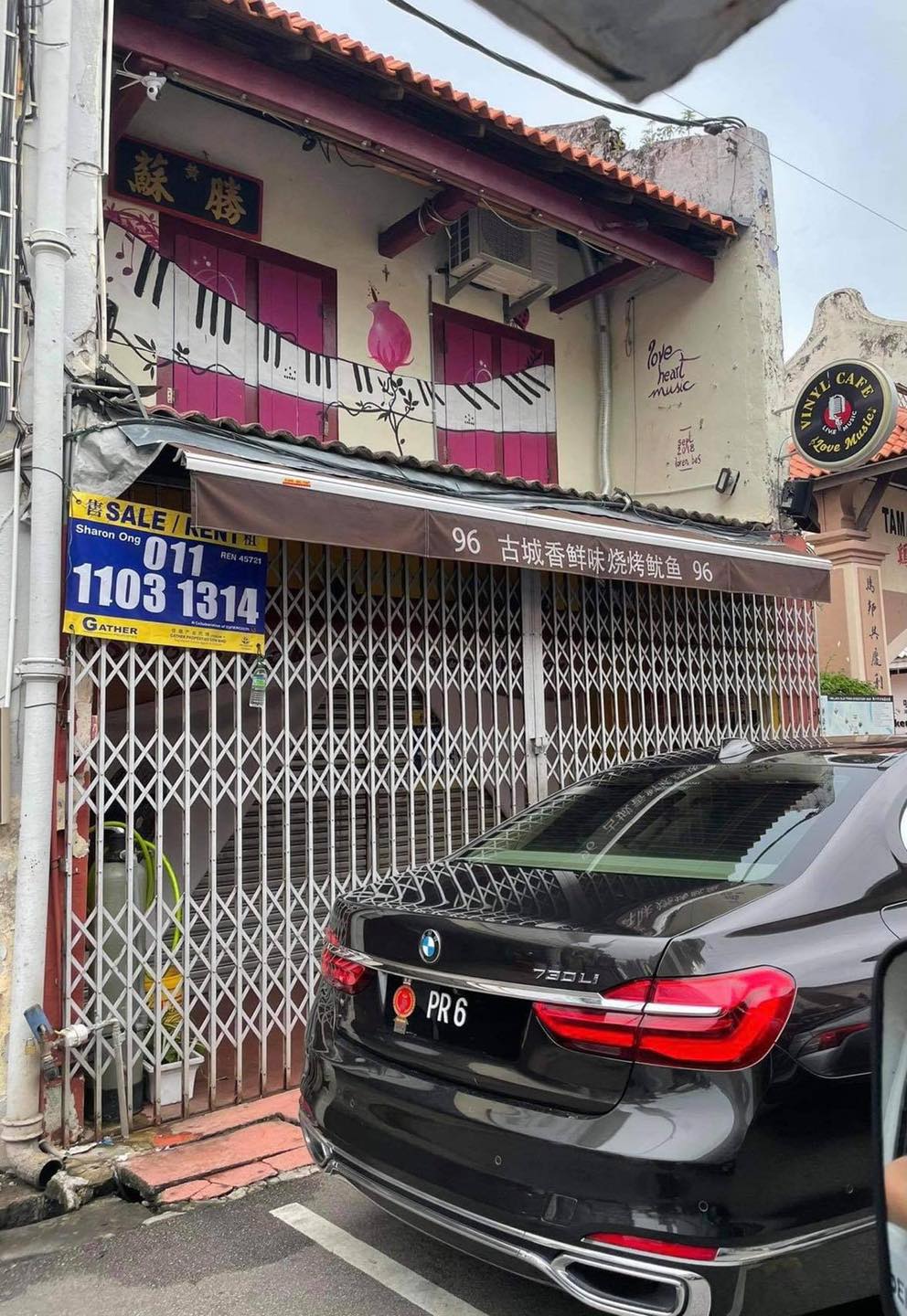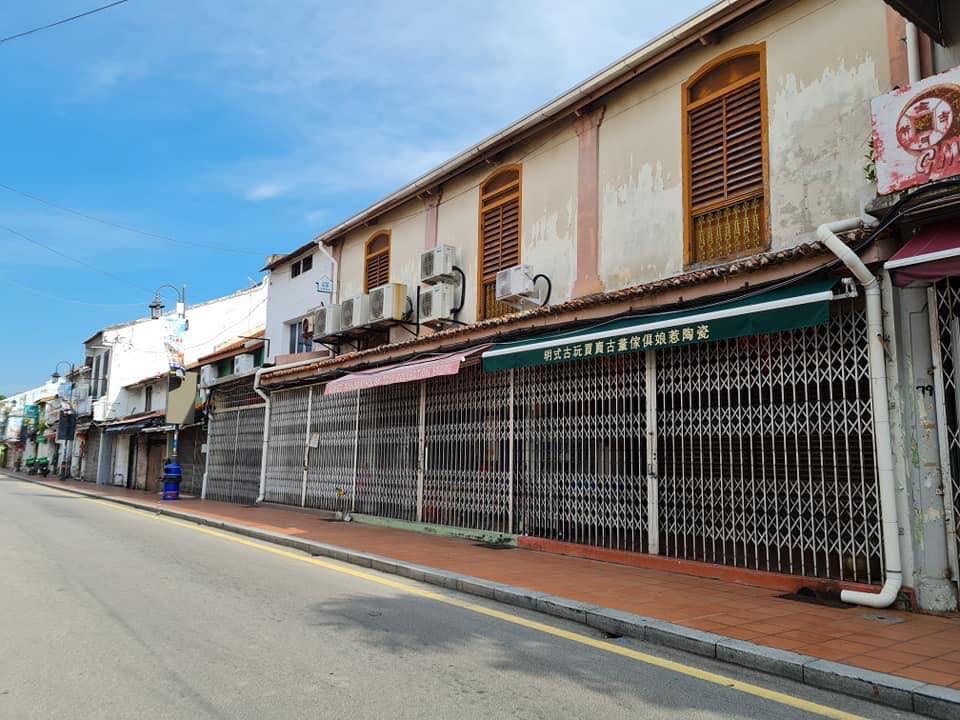 Gan also mentioned that many small local businesses at the once popular tourist spot had to shut down as they could not withstand any longer. The only businesses open in the area now are franchises such as FamilyMart and 7-Eleven. Even pharmacies such as Watson and Caring have shut down. With interstate travel still banned, Jonker Street has become a ghost town with close to no visitors to the area since the third implementation of the Movement Control Order.
The issue was also brought to light in a Facebook post by Malaysia Business For Sale where several businesses that had closed down were highlighted. The post has since garnered attention from netizens pouring in comments on how heartbroken they were of their favourite tourist spot in Malacca.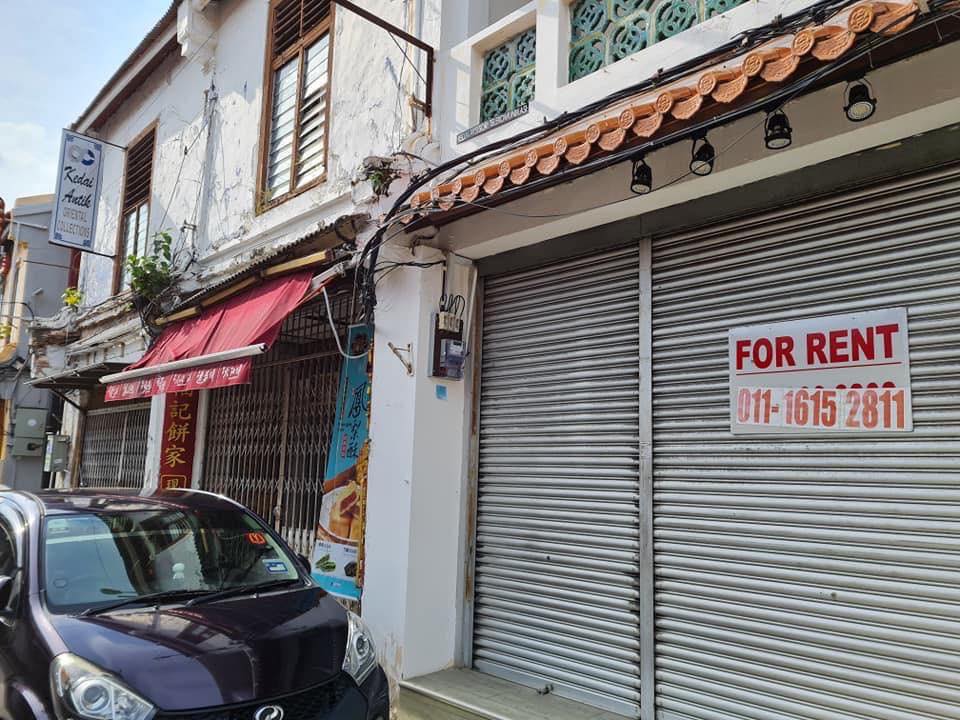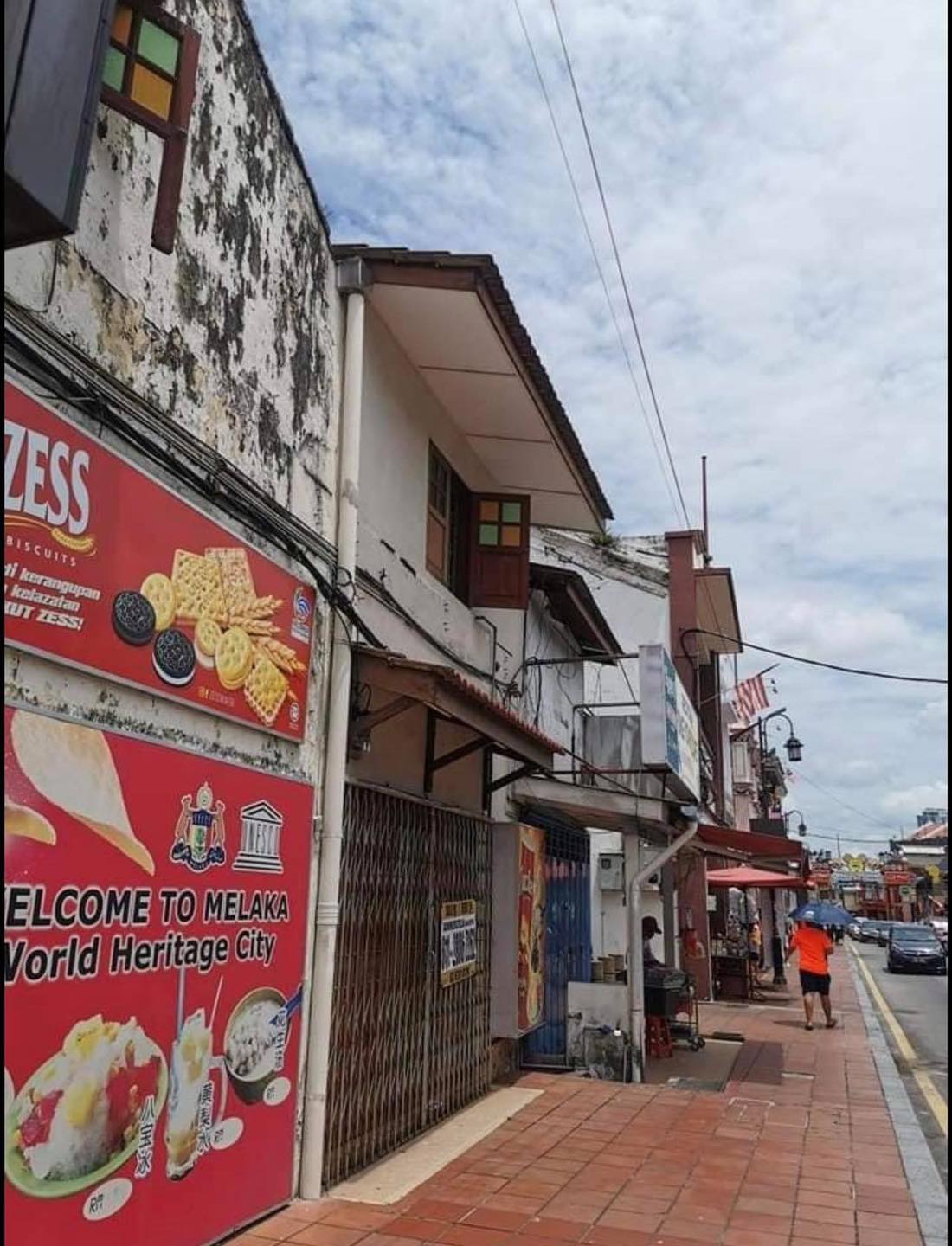 Jonker Street May Not Be The Same Again
It's definitely saddening to see such a scene at one of our beloved local tourist spot. The once lively area filled with visitors from near and far has resulted to empty and quiet streets. What do you miss the most from Jonker Street?
Adapted from Melaka Hari Ini
Read also Razer Pay Is Terminating Its Service, Users Must Withdraw Their Money By 30 September
Now Playing, Catch New Episodes Every Friday At 7PM
New Shopee Deals: https://shp.ee/mwksseq
Lazada Everyday Low Price: https://c.lazada.com.my/t/c.Y5ZB6V
–
We would like to invite you to join our New Telegram Group! We will regularly post about good food, casual promos, giveaways, and interesting findings in Malaysia.