As Malaysians, our strong Malaysian spirit is often the glue that binds and unites us. A strong Malaysian spirit may be our similar love for food or sports. Or, it can also be defined as the sense of pride we feel towards a fellow Malaysian for his/her applauding achievements. Such is this Malaysian writer, Claudia Tan, whose novel is making its way to Hollywood.
Multi-Talented Malaysian, Claudia Tan Wrote Her Way Into Hollywood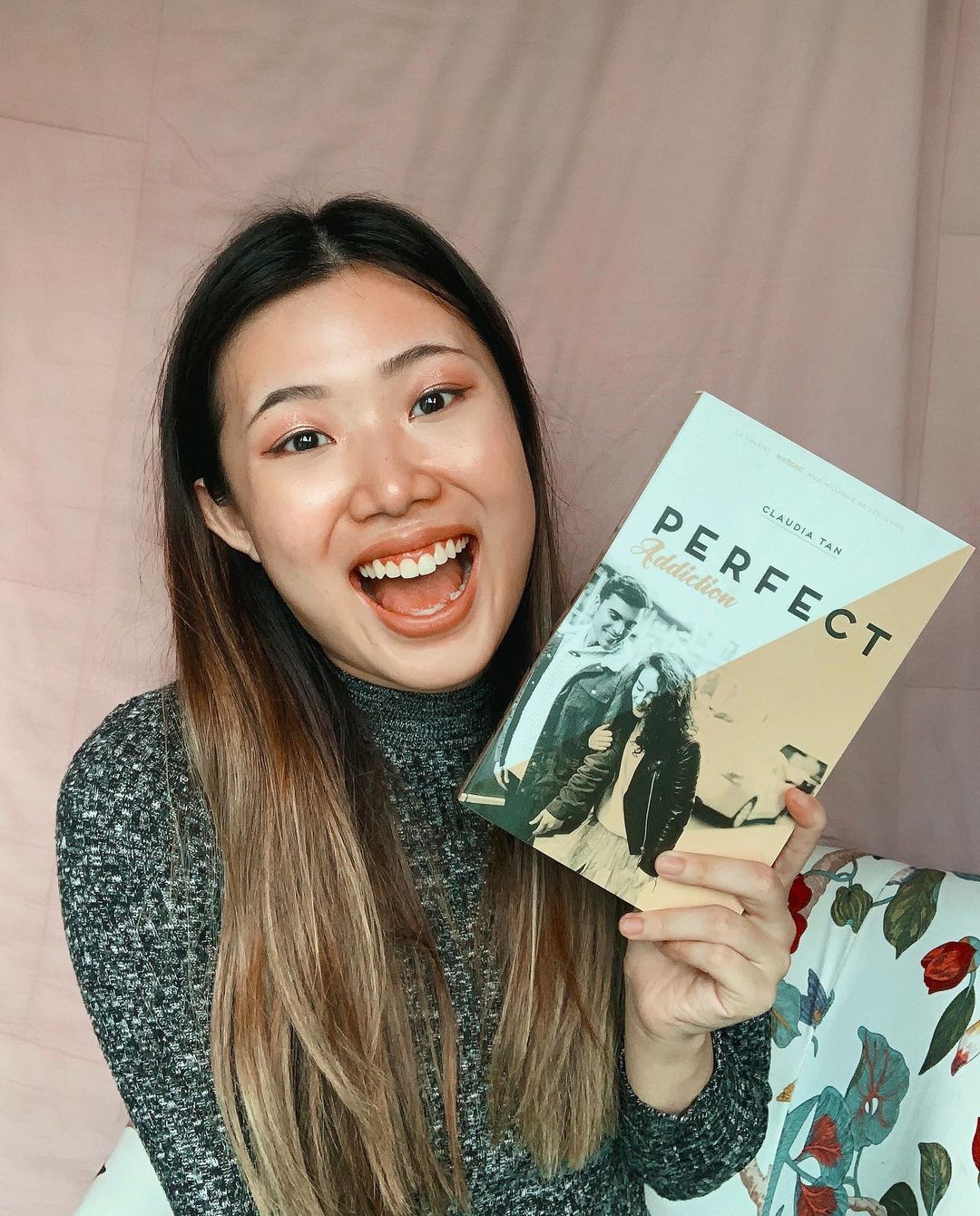 Photo: @claudiaaatan (Instagram)
Claudia is a multi-talented Sarawakian-born writer, singer, songwriter, and a graduate of Lancaster University. Ever since she was little, she enjoyed reading which led to her writing stories of her own.  Soon, Claudia took her story writing to Wattpad, a global community with over 90 million readers and writers.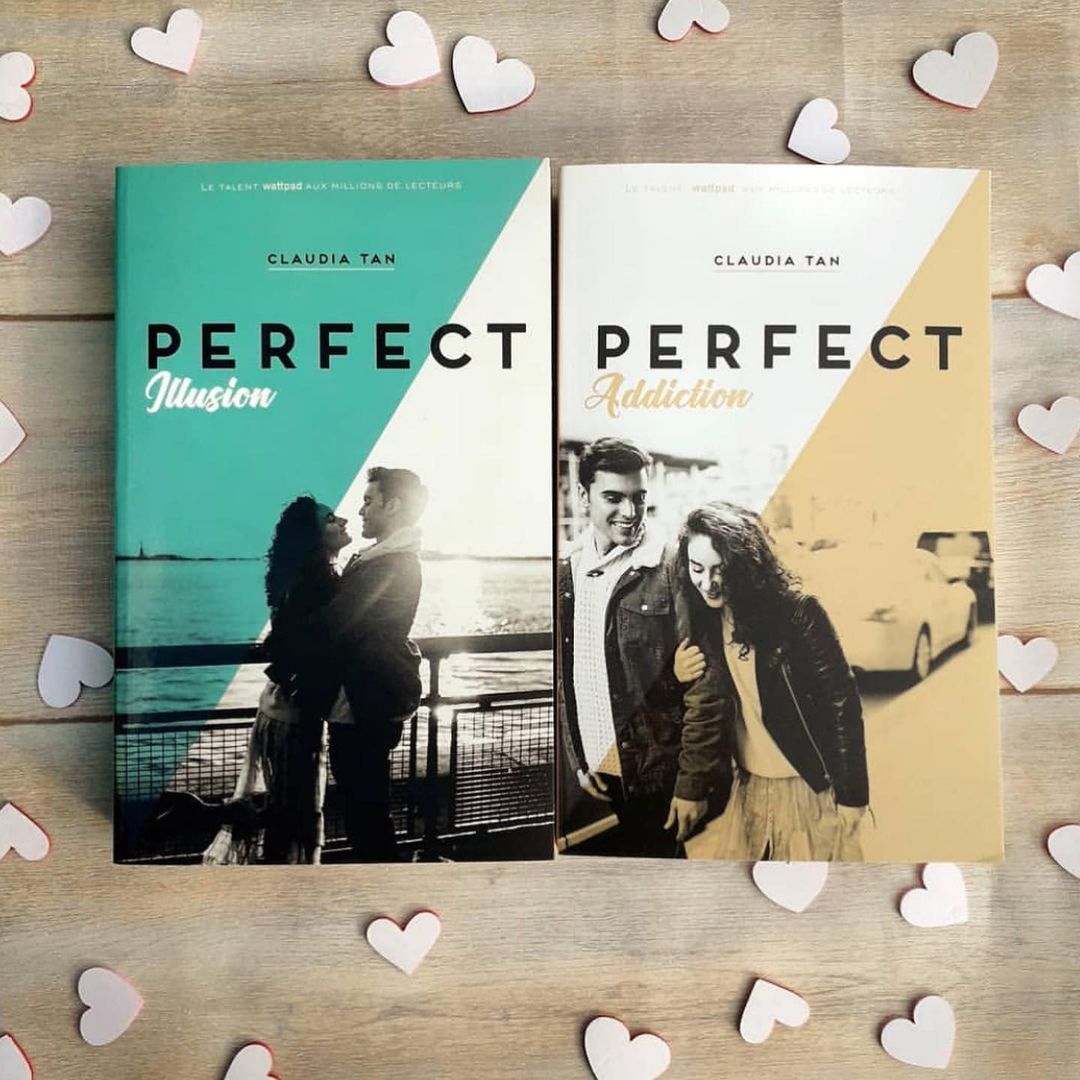 Photo: @claudiaaatan (Instagram)
Some of her works include Perfect Illusion and her hit novel Perfect Addiction currently has 81 million reads on Wattpad! Additionally, Perfect Addiction is the novel that is on its way to becoming a Hollywood movie!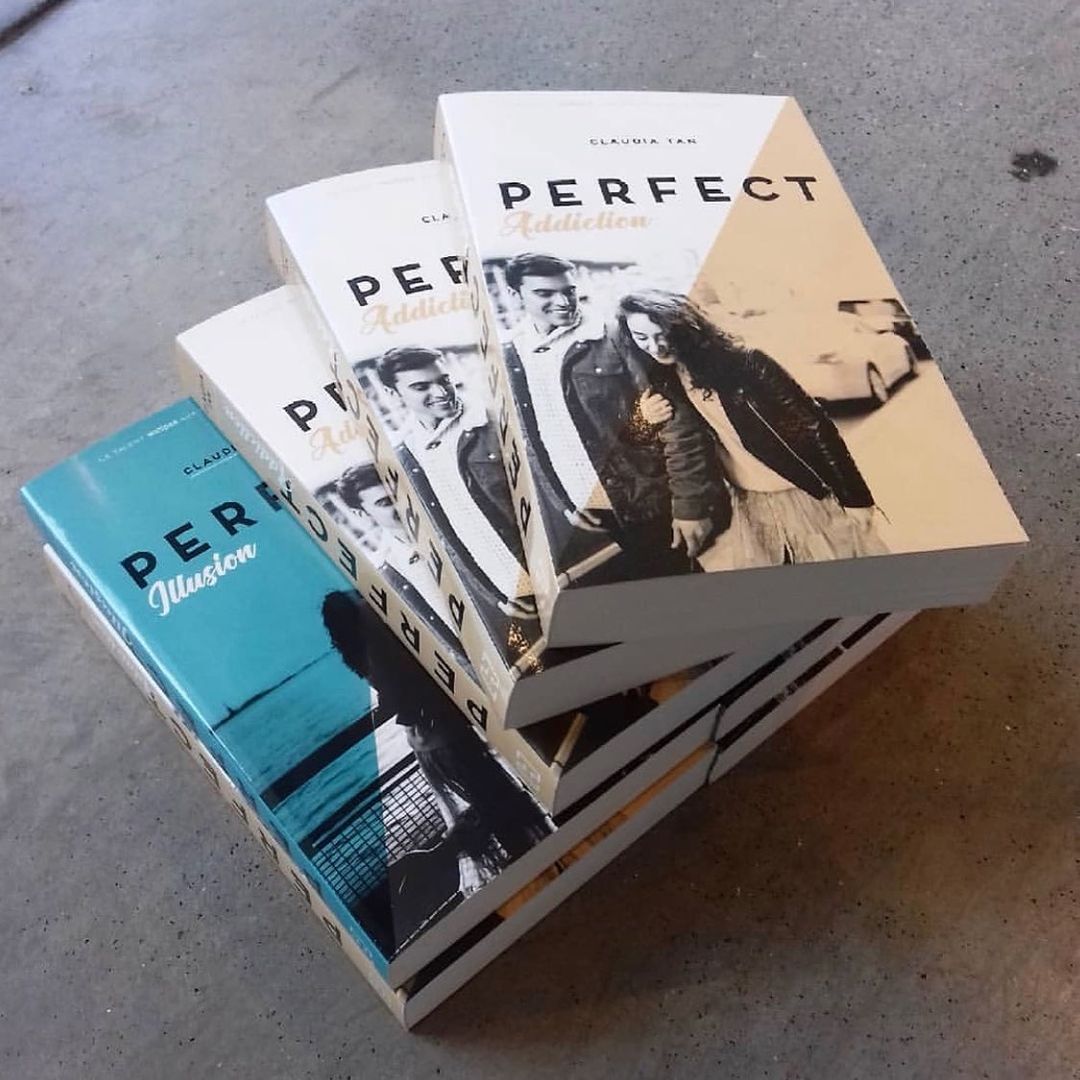 Photo: @claudiaaatan (Instagram)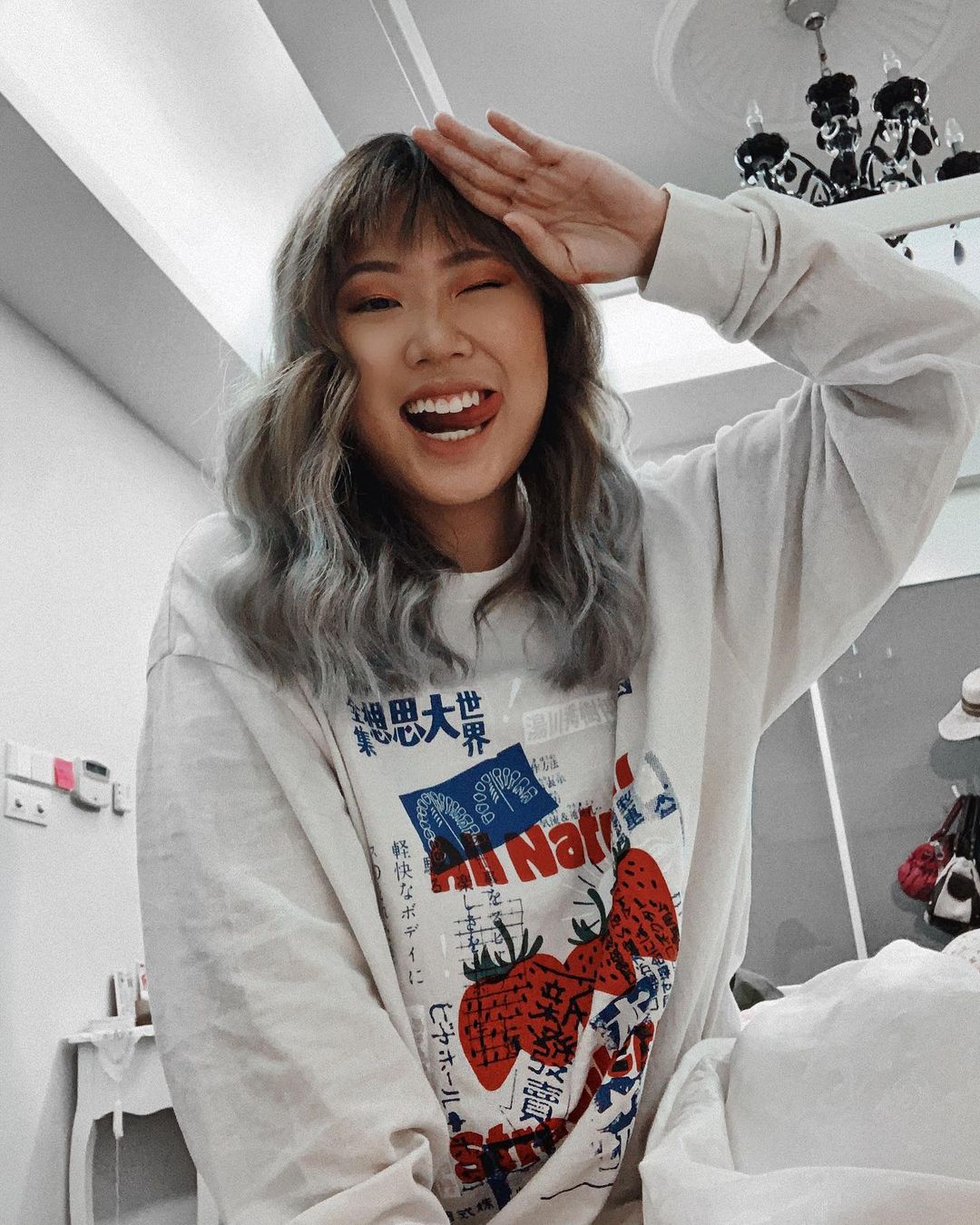 Photo: @claudiaaatan (Instagram)
Perfect Addiction is an action-romance novel taking place in the kickboxing world whereby two characters are made to confront their inner demons. This movie will be produced by Wattpad Studios and Constantin Film, the production company behind Resident Evil.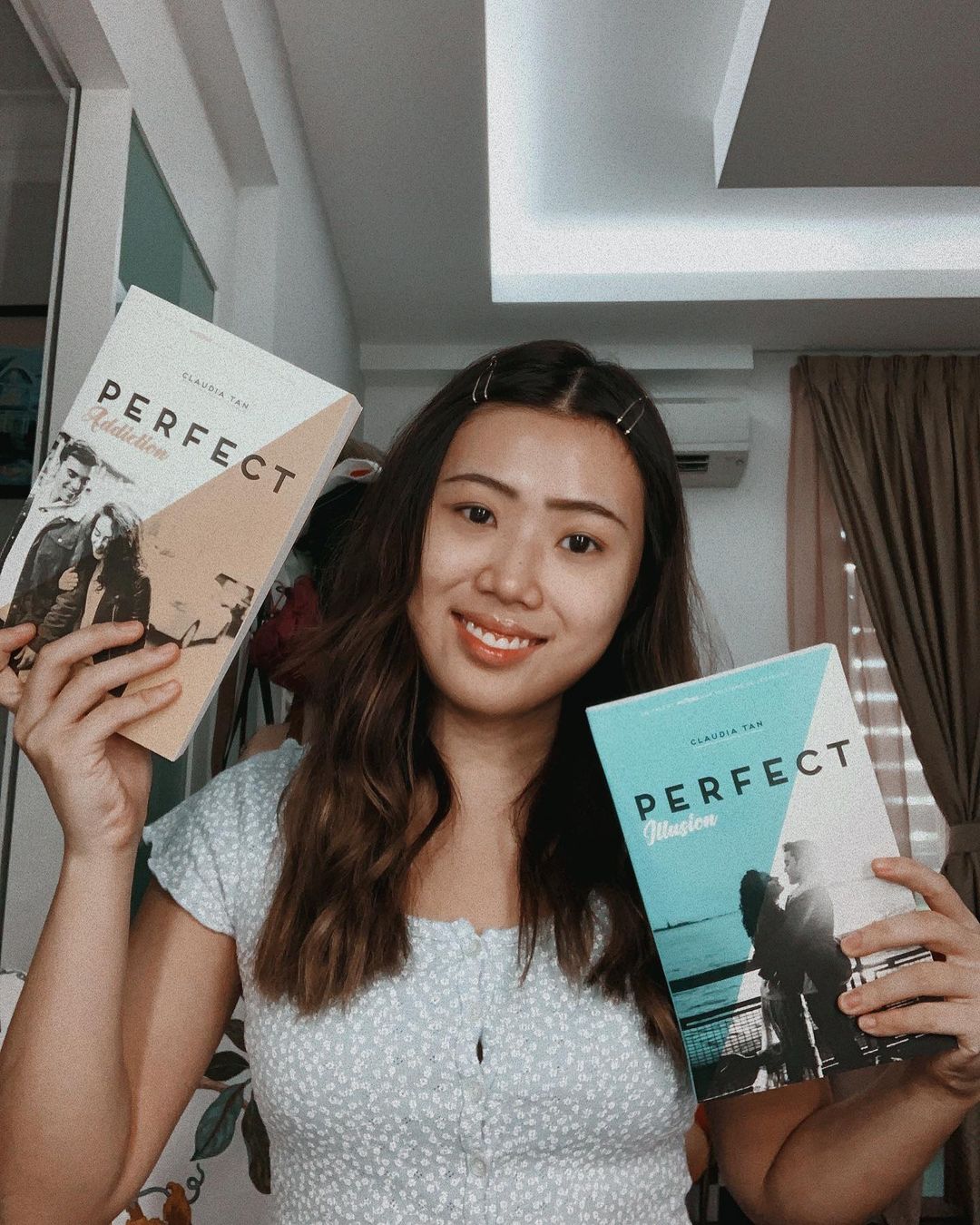 Photo: @claudiaaatan (Instagram)
So Proud Of You And Your Journey
From one Malaysian to another, we are in awe of your success and hard work, Claudia! Looking forward to the movie adaptation!
Listen to Claudia share her inspiring novel-writing journey on the Recess podcast by Foodie Canteen here:
Read Claudia's novels on Wattpad here.
Now Playing, Catch New Episodes Every Friday At 7PM
New Shopee Deals: https://shp.ee/mwksseq
Lazada Everyday Low Price: https://c.lazada.com.my/t/c.Y5ZB6V
–
We would like to invite you to join our New Telegram Group! We will regularly post about good food, casual promos, giveaways, and interesting findings in Malaysia.