Yesterday, Malaysia recorded 6,075 new COVID-19 cases. If you think yesterday was serious, today, Malaysia has once again recorded a daily new high with 6,806 new cases.
6,806 New COVID-19 Cases In Malaysia Today
According to the statistics, the highest number of cases are recorded in Selangor (2,277), followed by Kuala Lumpur (655) and Johor (615). Following the surge of new cases on a daily basis, a third MCO has been implemented until 7th June 2021.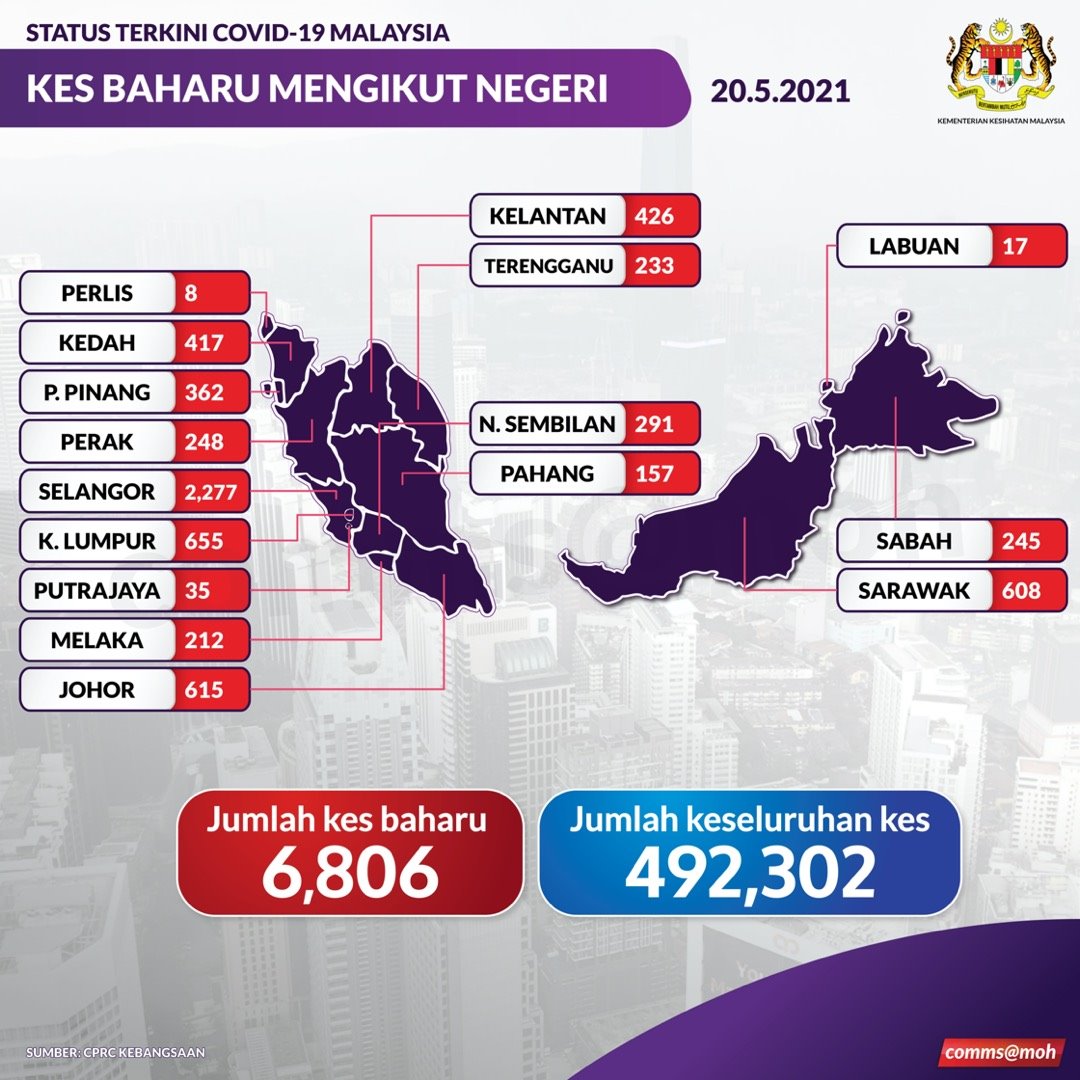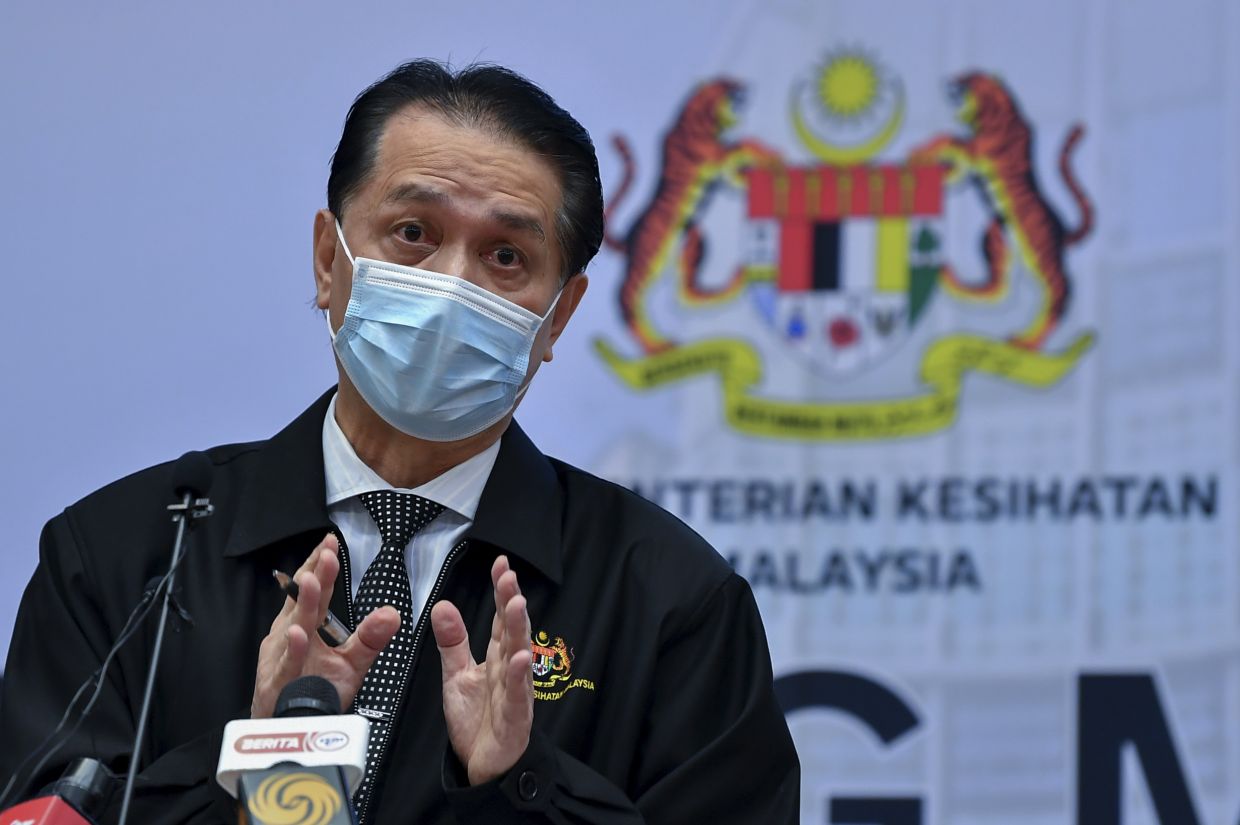 #KitaJagaKita
As of today, 20th May 2021, the total cumulative cases of COVID-19 in Malaysia is a staggering 492,302. It is time to keep ourselves and our loved ones safe. If it's not for necessary reasons, always stay home. Together, we can break the chain of the pandemic. Take care, Malaysians!
Check Out: 6 Best Places To Get Gorgeous IG-Worthy Dinnerware On Shopee
–
We would like to invite you to join our New Private Community Group! Here you are free to ask questions, share your love for food, and explore the Klang Valley community! We will also regularly post about casual promos and latest findings.
Click on the button below and hunt good food with us today!