*UPDATE: eCurve mall management has released a statement that eCurve will only be closing temporarily from 31st March for redevelopment. It will not be permanently closed*
Hello, friends. No doubt the pandemic has been hard on a lot of businesses over the past year. Be it restaurants, beauty parlour, hair salons or even shopping malls. Sadly, a favourite hang out spot of many since more than 10 years now is bidding farewell.
eCurve Will Be Closing Down In Another Month
According to a Facebook post by Malaysia Shopping Mall that has been posted yesterday, it states that the one of the mall tenant has been told by eCurve management that the mall will officially be closing down on 31st March 2021.
Currently, there are still no official announcement on eCurve social media sites regarding the news. However, we managed to make call to Ampang Surperbowl – one of the tenants at eCurve and they have confirmed that the news of eCurve shutting down on 31st March is indeed true. They have also announced on their FB page that their outlet at eCurve is closing down. The North Face and Bratpack have also announced that they're having a moving out sale at their eCurve outlets.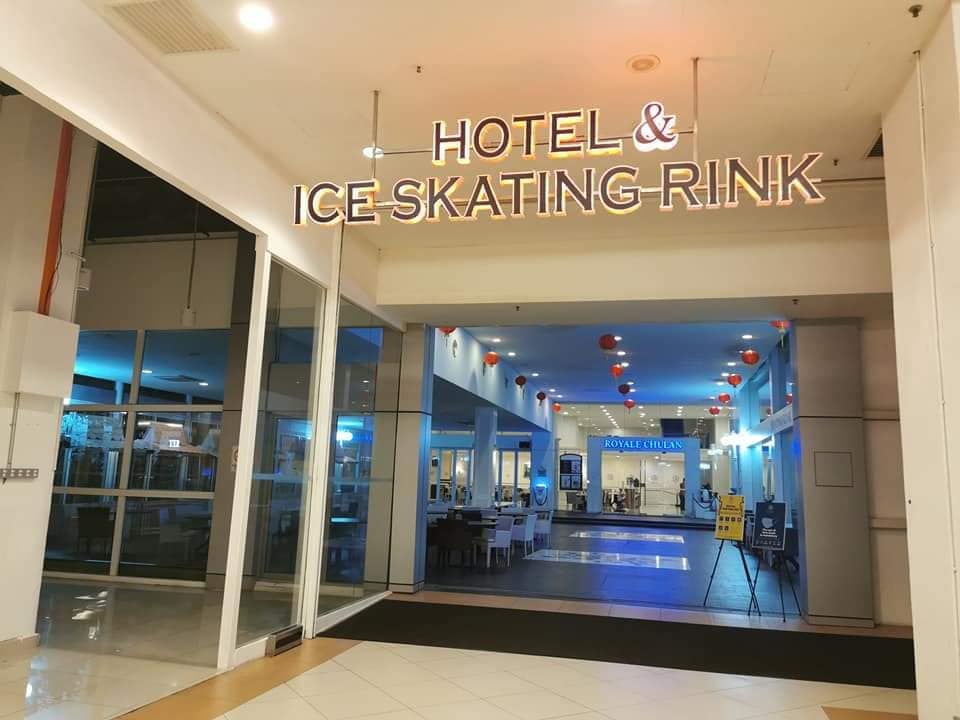 This is definitely sad news for all. With all the memories at all our favourite spots such as Cathay Cineplax, Royale Ice Skating Rink and more, or just enjoying a meal at one of the many eateries there. There's still one month left before the building officially closes, so you can still visit your favourite spots one last time (while adhering to SOPs).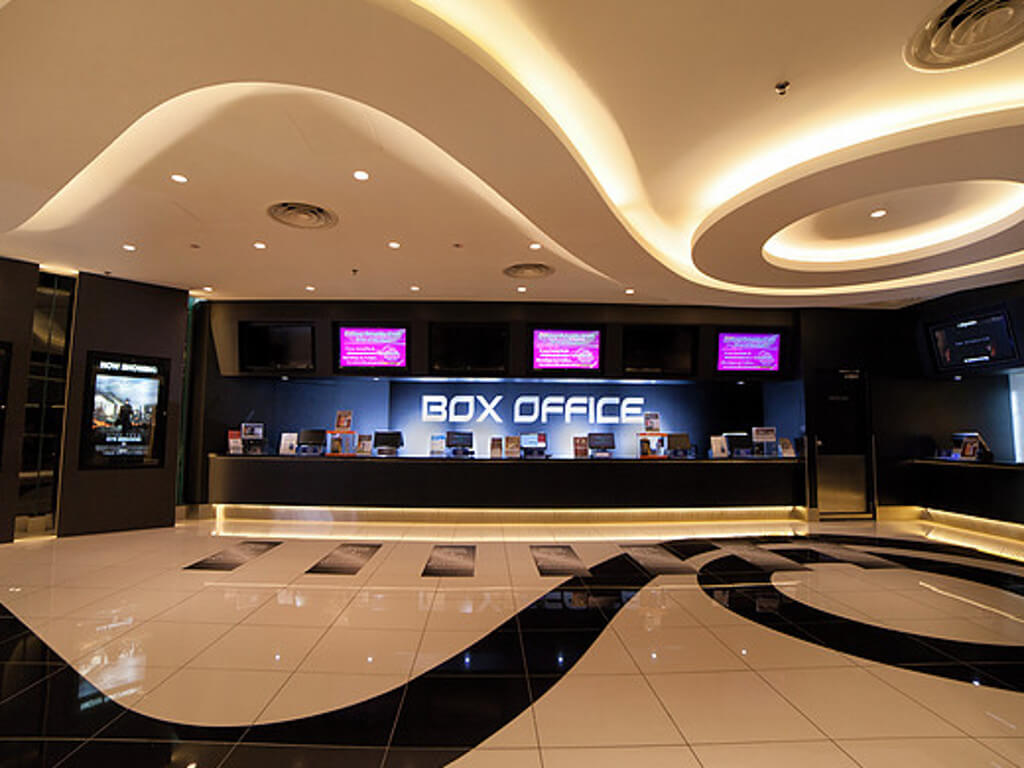 What Will You Miss The Most At eCurve?
Unsure whether it'll rebrand and reopen in the future, but one thing's for certain is that the existing tenants will be moving out by the end of March. We'll just have to wait for the official announcement from eCurve management on the plans of eCurve.
Also read Check Out This New Soy Milk Concept Store In Sri Petaling That Looks Super Cool
–
We would like to invite you to join our New Private Community Group! Here you are free to ask questions, share your love for food, and explore the Klang Valley community! We will also regularly post about casual promos and latest findings.
Click on the button below and hunt good food with us today!