Hello, cafe-hoppers! It is one week into 2021 and we've already got a new cafe for you to discover. Introducing this Korean-themed cafe in Ampang called – Fine Coffee & Flowers. This place exudes Korean cafe vibes and everything looks so aesthetically-pleasing. This makes it the perfect place to unwind and destress your mind with some food and of course, coffee!
New Korean-themed Cafe in Ampang: Fine Coffee & Flowers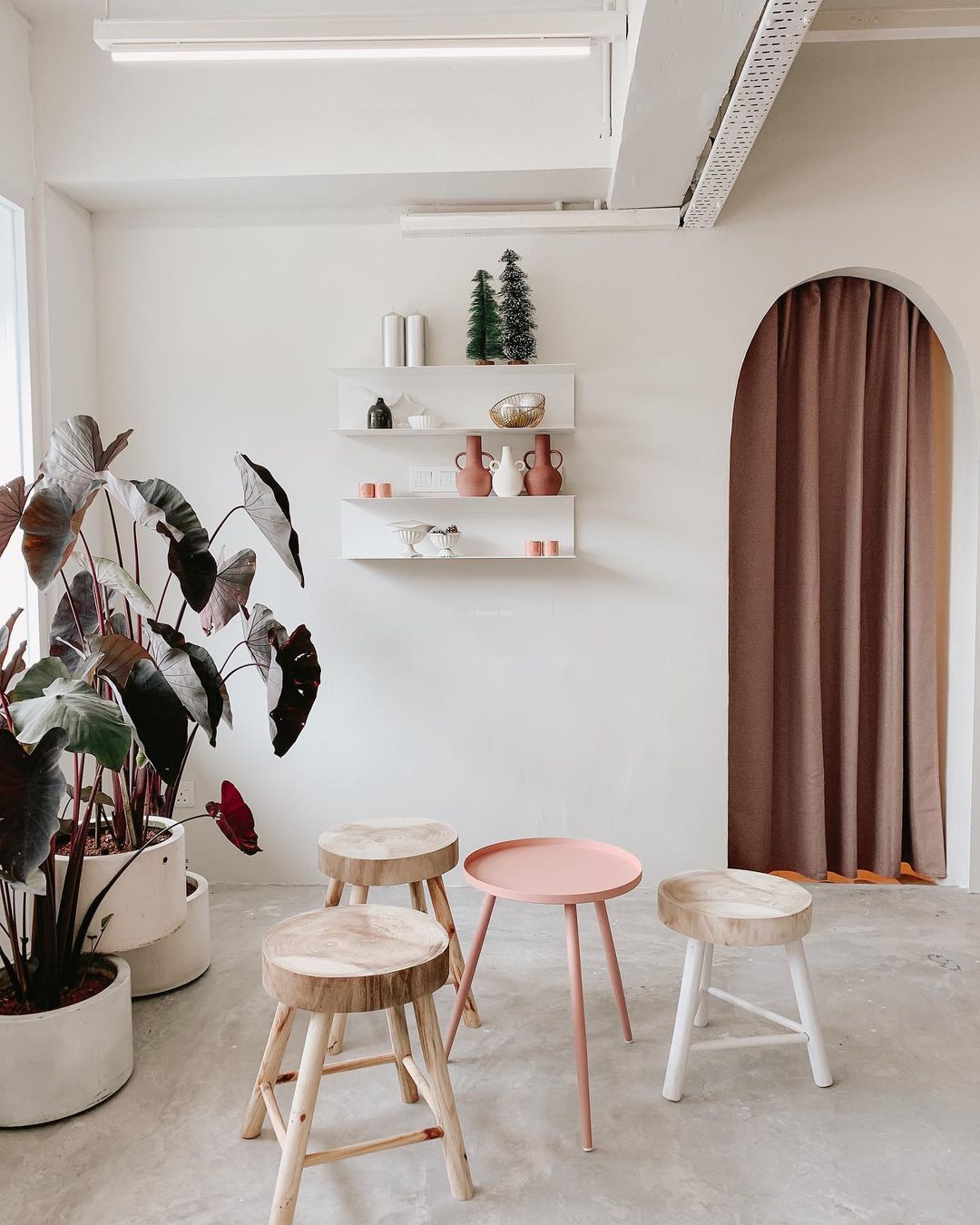 This new cafe is less than a month old and it's already on our radar because of how aesthetically-pleasing their entire space looks! A definite feast for your eyes – Fine Coffee & Flowers also serves a delightful array of hot food, coffee, and desserts that'll satisfy your hungry bellies. And in our books, that's a definite must-visit.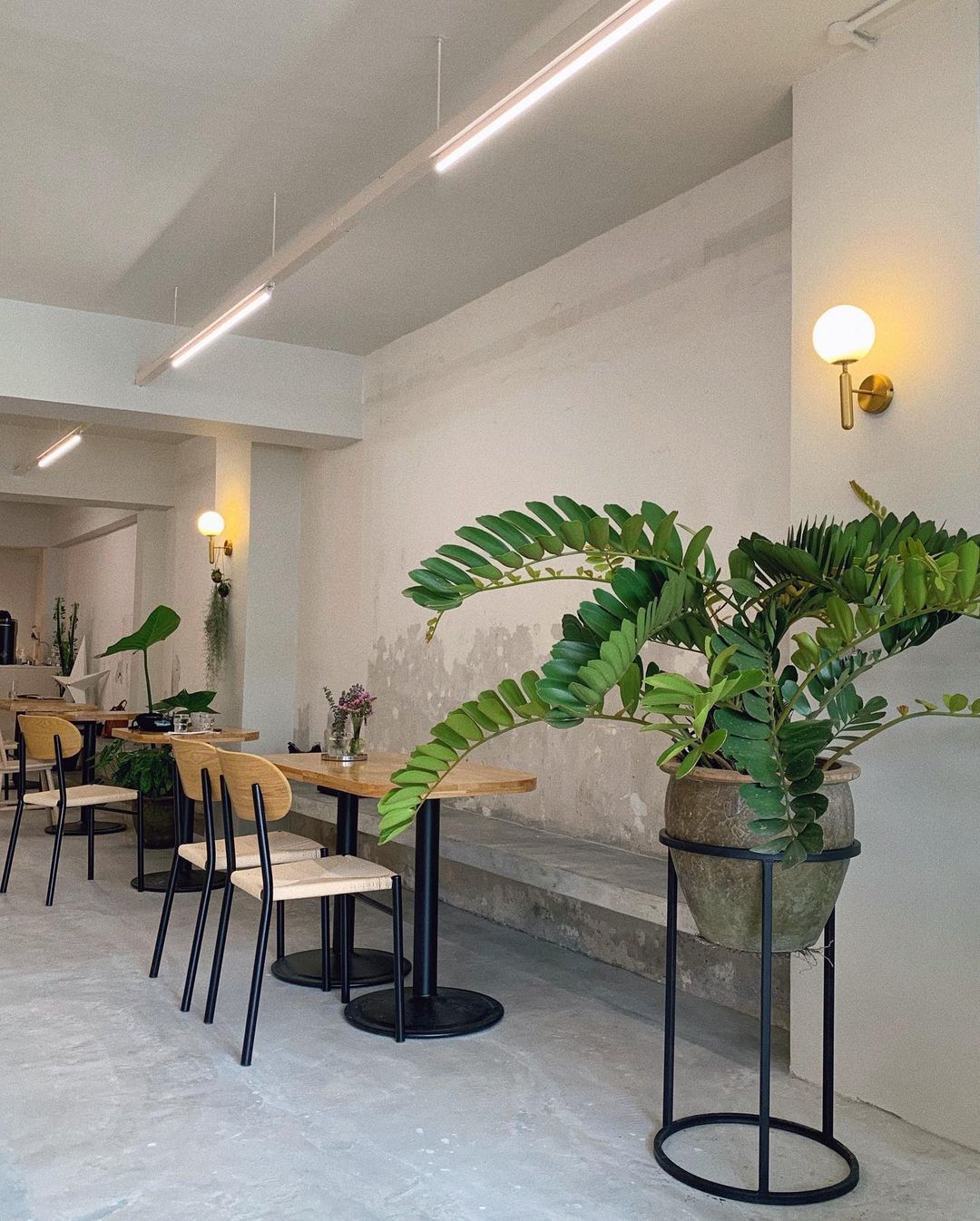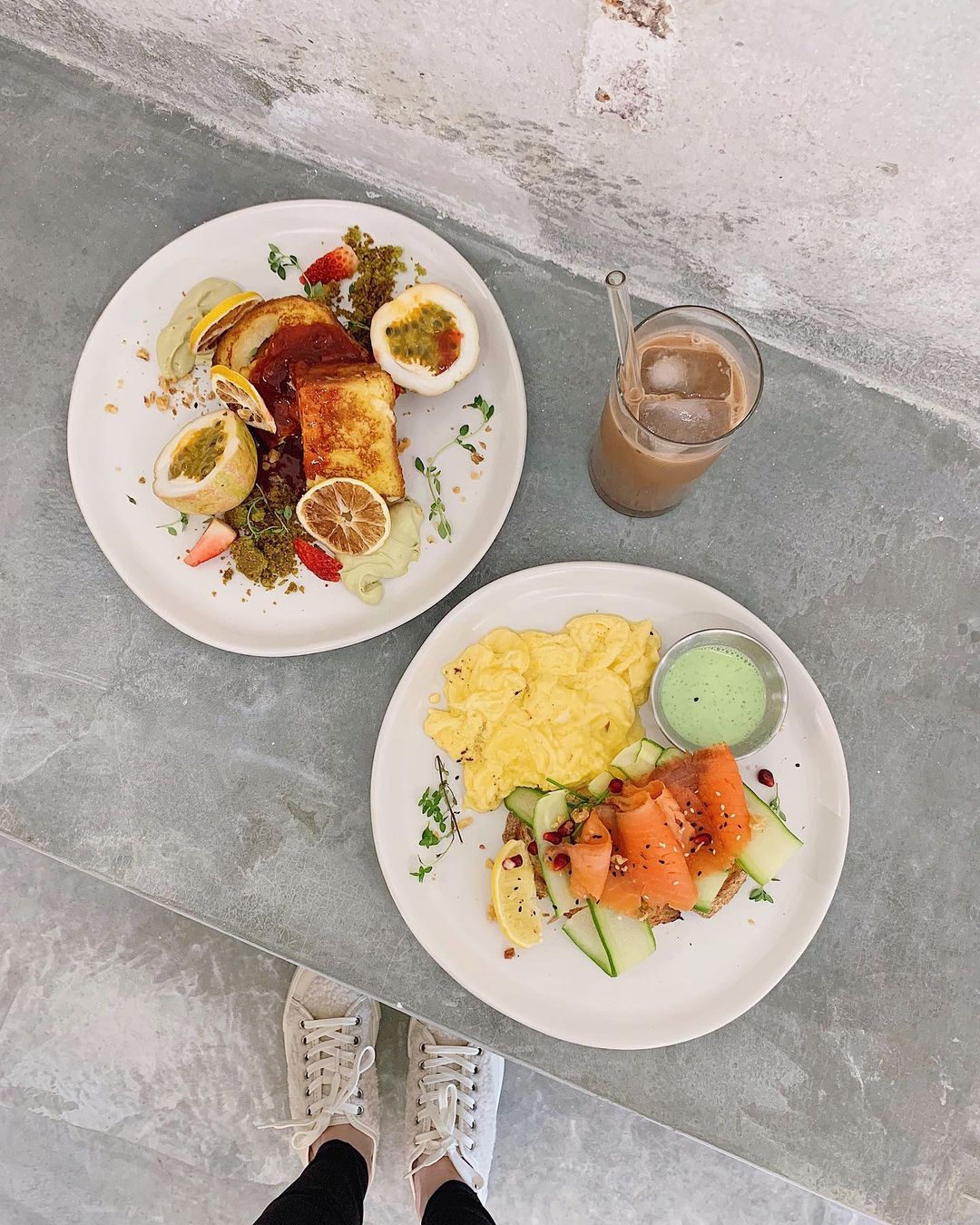 Food & Desserts That Look Too Good To Eat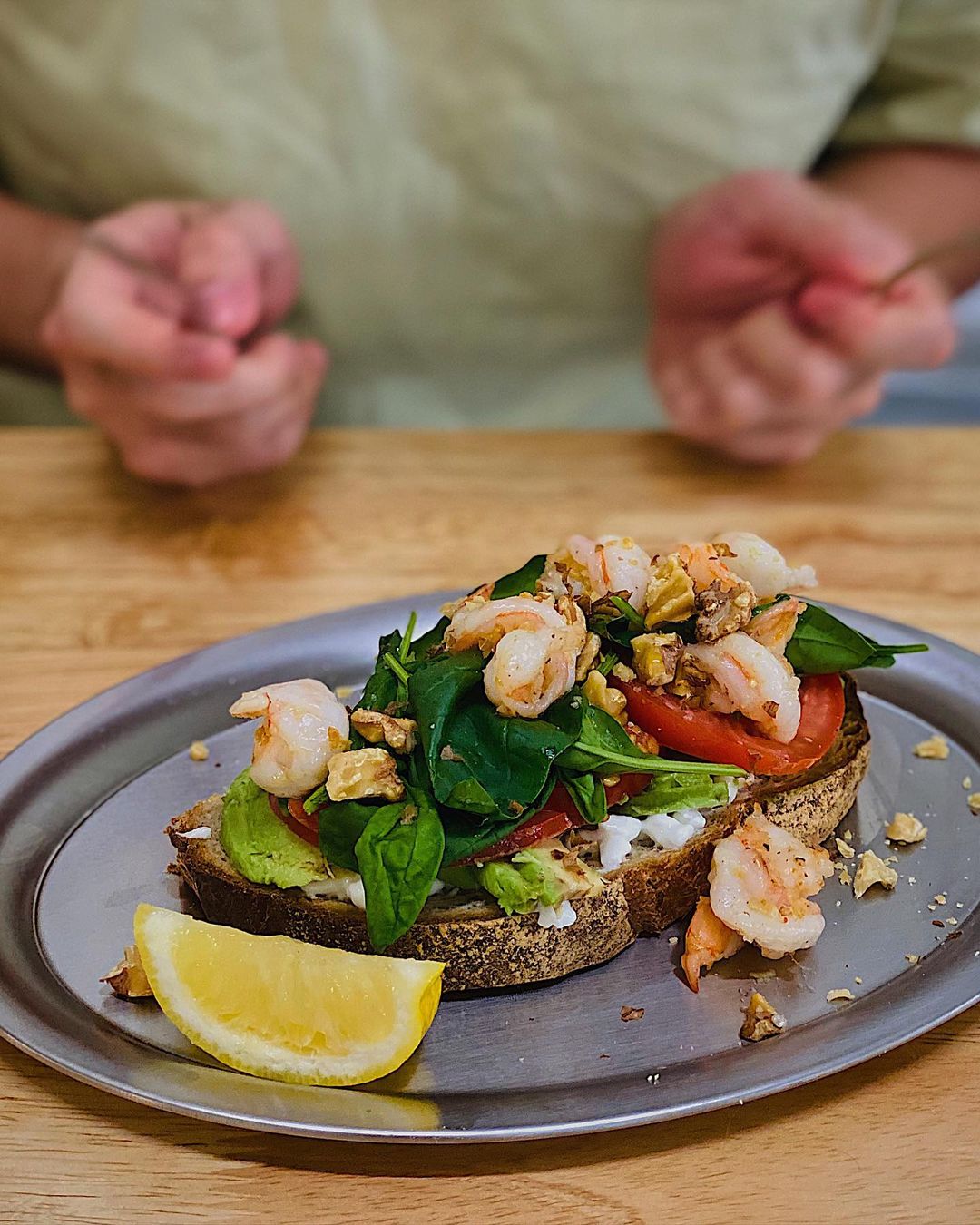 Judging from pictures online (Instagram), their food looks really appetising and we can't wait to try them! Be it sandwiches or breakfast food, we bet that most of their dishes will wow your taste buds. Plus, don't forget to try their delectable desserts that look insanely pretty!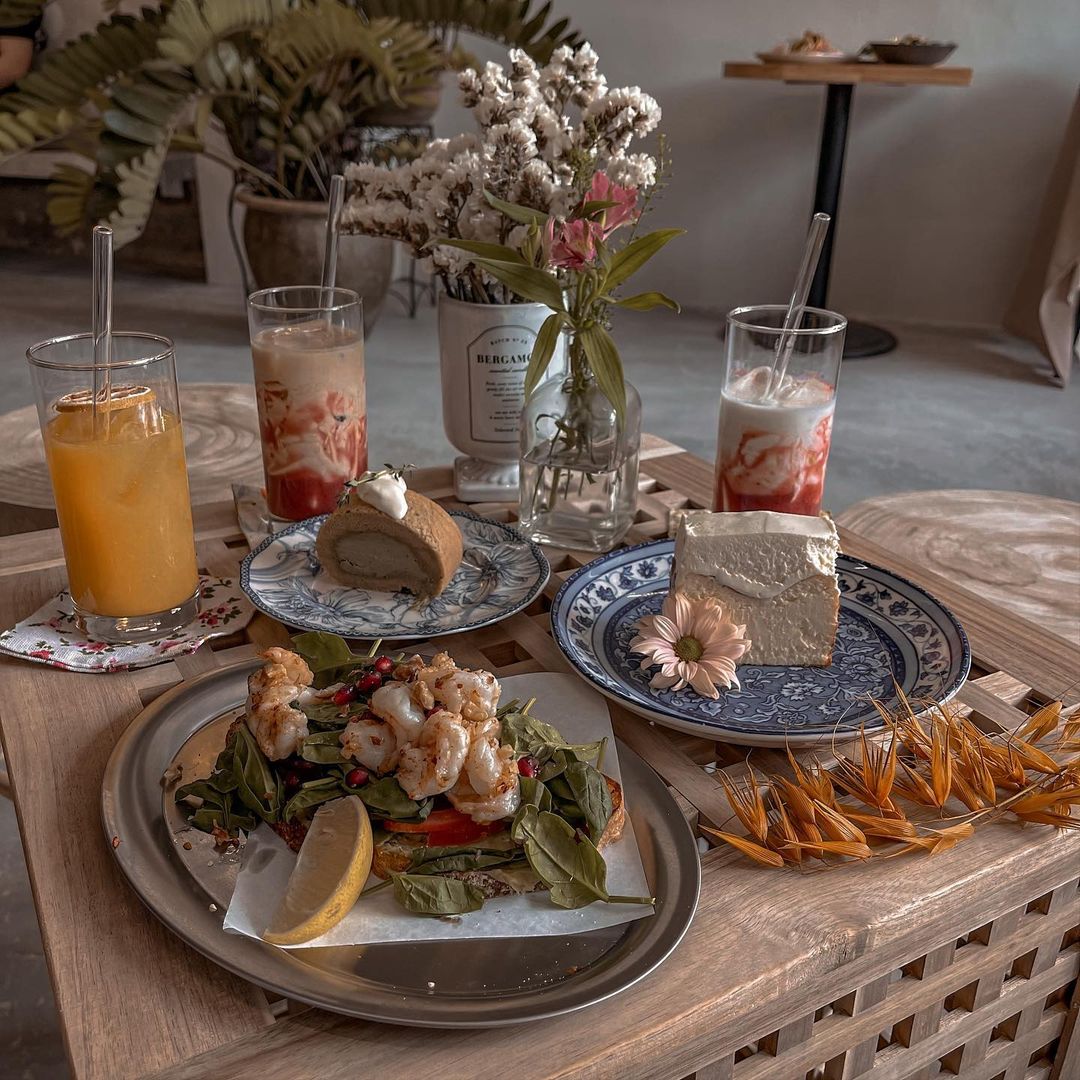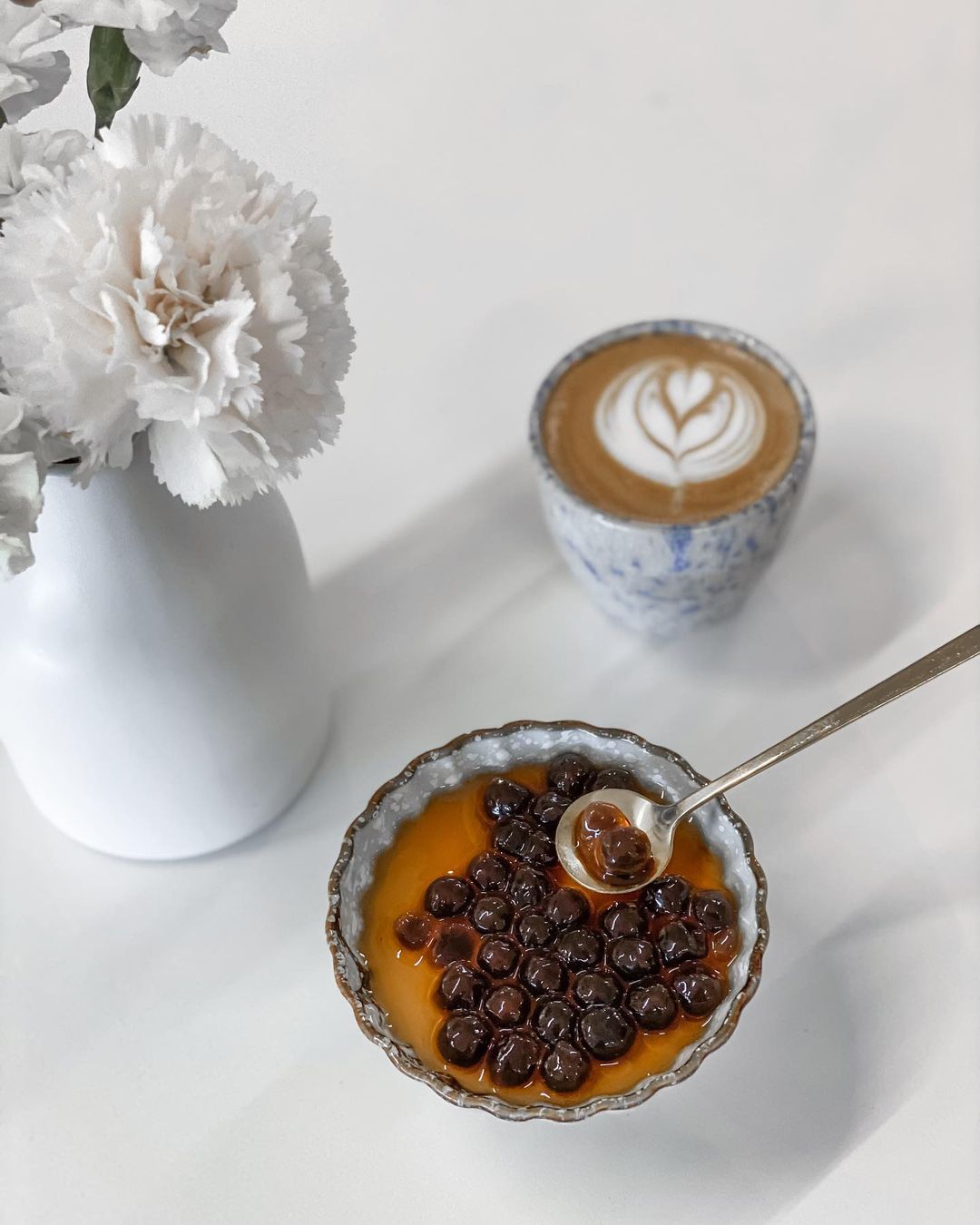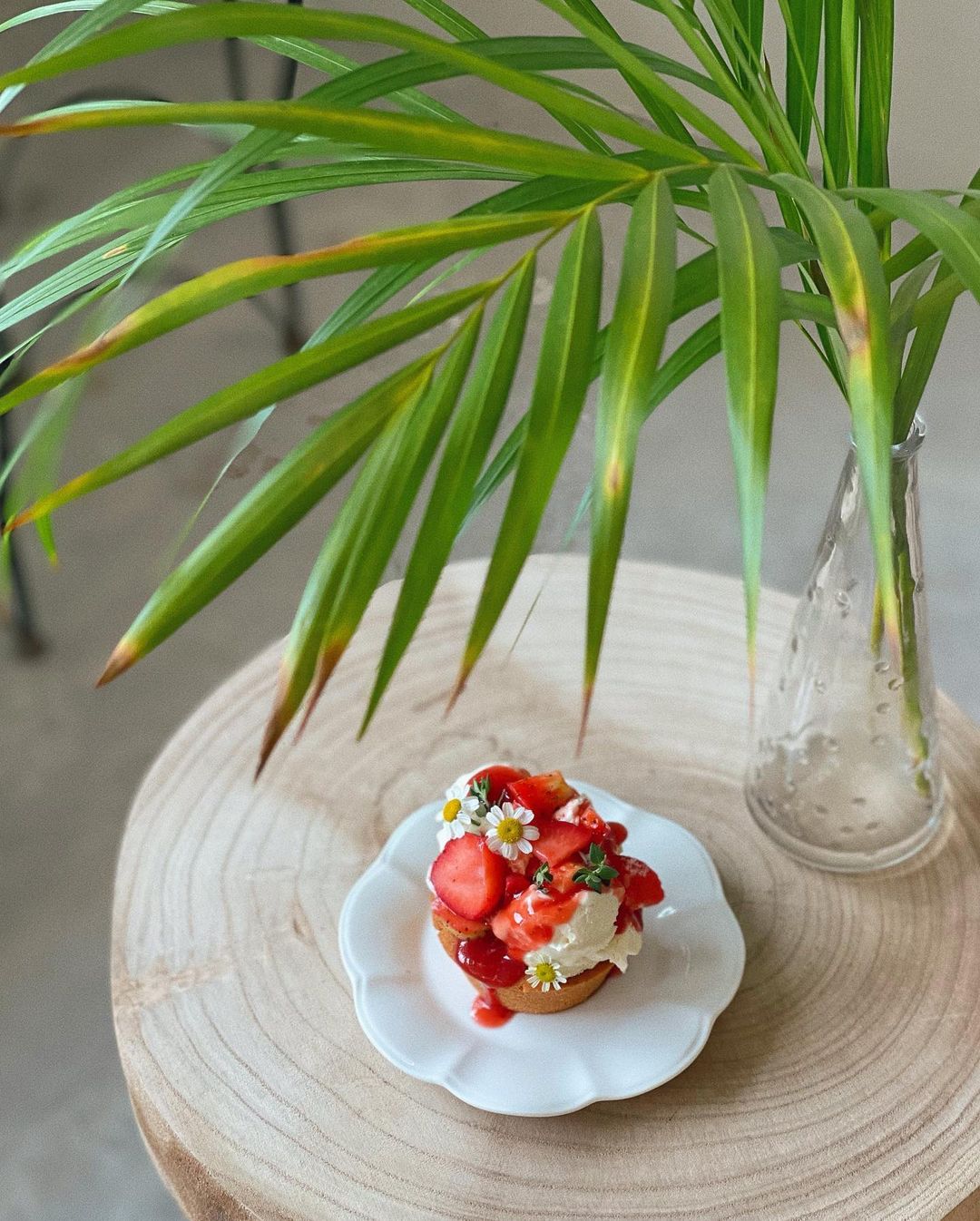 So, there you have it – that sums up our news for today about which new cafe that you should visit. This place looks super relaxing and we guarantee that it'll soothe your eyes and fill your tummies with warmth. The weekend is coming so make sure you put this on your to-do list for relaxing! Order some cakes, hot coffee and treat yourself because you deserve it! Bye for now!
Fine Coffee & Flowers
Address: C2-1 Jalan Ampang Utama 1/1, Tmn, Taman Ampang Utama, 68000 Ampang, Selangor
Opening hours: 9am – 6pm (Daily)
Status: Muslim-friendly
Link(s): Instagram
Also read: This New Artisan Cafe Has Berry Chocolate Pavlova Cakes, Handmade Desserts And More
–
We would like to invite you to join our New Private Community Group! Here you are free to ask questions, share your love for food, and explore the Klang Valley community! We will also regularly post about casual promos and latest findings.
Click on the button below and hunt good food with us today!