Whenever we're stuck in jam during rush hour in the city, more often than ever, the traffic happens because of the toll ahead of us. However, it comes with great timing that Malaysia will be introducing its first-ever multi-lane free flow toll in local expressways in early 2022!
Malaysia Is Finally Getting Its First Multi-Lane Free Flow Toll System
Green Packet Bhd, a tech solution company, has collaborated Taiwan's FETC International Co. to launch Malaysia's first ever Multi-Lane Free Flow (MLFF) tolling system Proof of Concept (POC) on Malaysian highways next year.
The first system will be installed at Besraya Highway KM5.5 (northbound) and is scheduled for a three-month data collection starting early 2022. The data and insights are crucial for the eventual roll-out on Malaysian highways, in line with the government's roadmap for smoother traffic.
In short, the tolling system uses a gantry that allows cars to drive past without slowing down and stopping. It is a critical process to achieve a congestion-free highway state through better traffic infrastructure. A similar system is already widely used in other Asian countries, such as Japan's ETC and Singapore's ERP.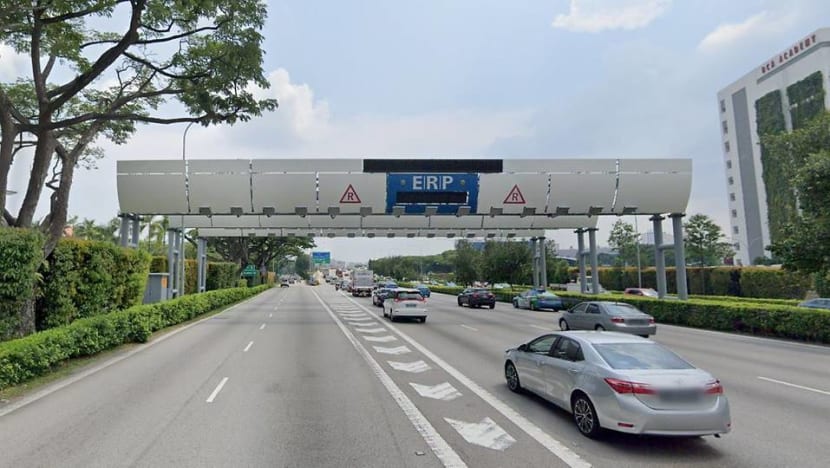 These gantries are normally set up on highways and fitted with an automatic number-plate recognition and radio-frequency identification (RFID) hardware to collect toll electronically as a car passes by. Naturally, this will then eliminate the need for toll booths – a major source of traffic jams.
No More Tolls In The Future?
This has certainly been a long time coming. Here's to hoping that traffic will be much smoother after the multi-lane free flow toll system has been introduced all throughout major expressways. What are your thoughts on it?
Adapted from media release
–
Now Playing, Catch New Episodes Every Friday At 7PM
New Shopee Deals: https://shp.ee/mwksseq
Lazada Everyday Low Price https://lzd.la/page
–
We would like to invite you to join our New Telegram Group! We will regularly post about good food, casual promos, giveaways, and interesting findings in Malaysia.