Nobody likes soggy fries especially when it comes to McDonald's, but it's often unavoidable during takeaways. Every time when you get home and take out the portion of fries from the paper bags, there's a 99% chance they've already turned soggy. A former McDonald's employee from Sydney, Australia revealed his 'life hack' on how to keep the fries crispy.
Ex McDonald's Worker Shared Tips On Keeping Fries Crispy In the Paper Bags: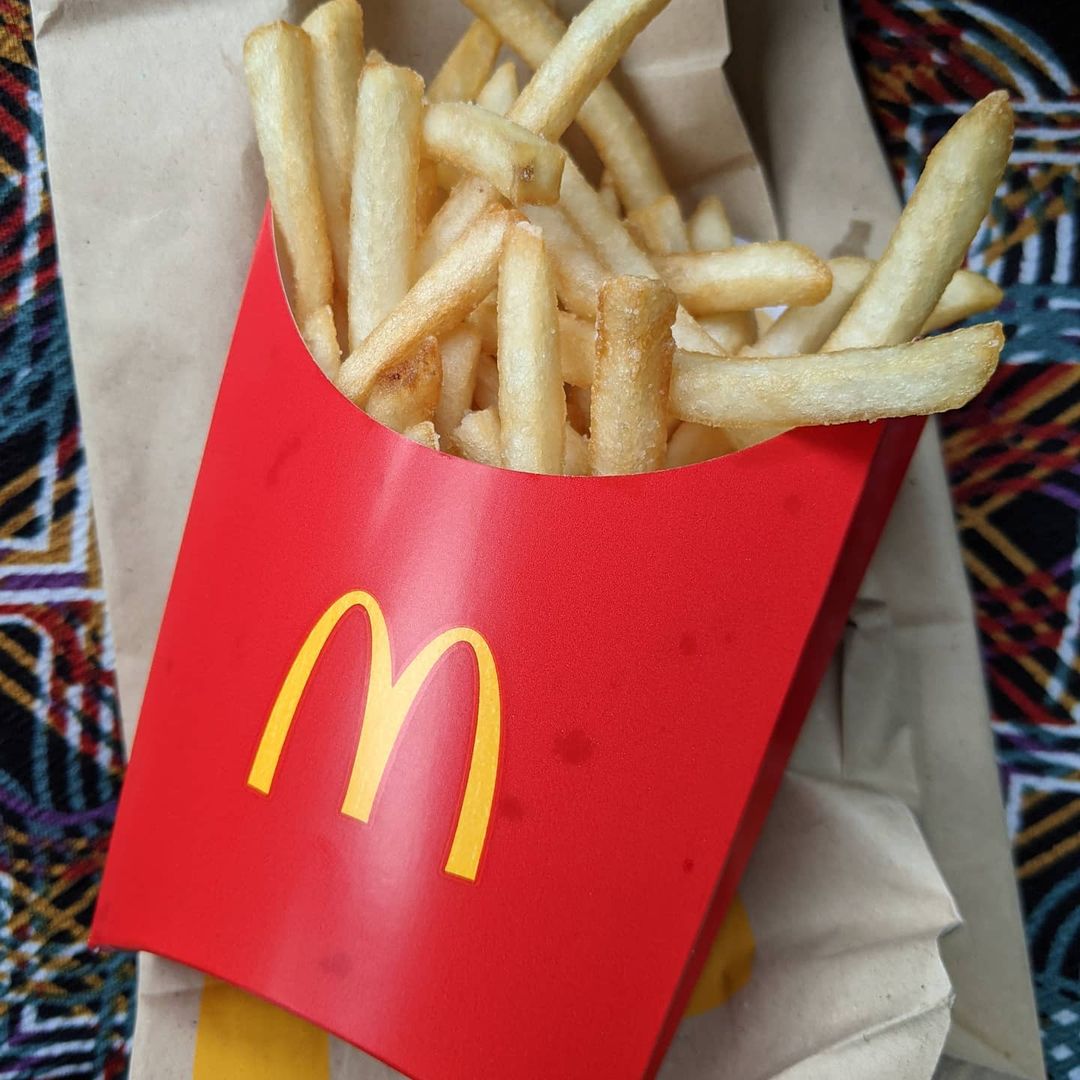 The 35-year-old Bruno Bouchet worked as a McDonald's crew in Brisbane outlet from 2000-2003. Now a radio personality, he shared his 'life hack' on how to prevent McDonald's fries from turning soggy in the paper bag.
A common mistake that most people do is to keep the paper bags closed when they receive their takeaway bags.    Because there's no room for heat to escape, it actually steams the potatoes and turns them sloppy instead of keeping them warm. So rule number one, always keep the bags open.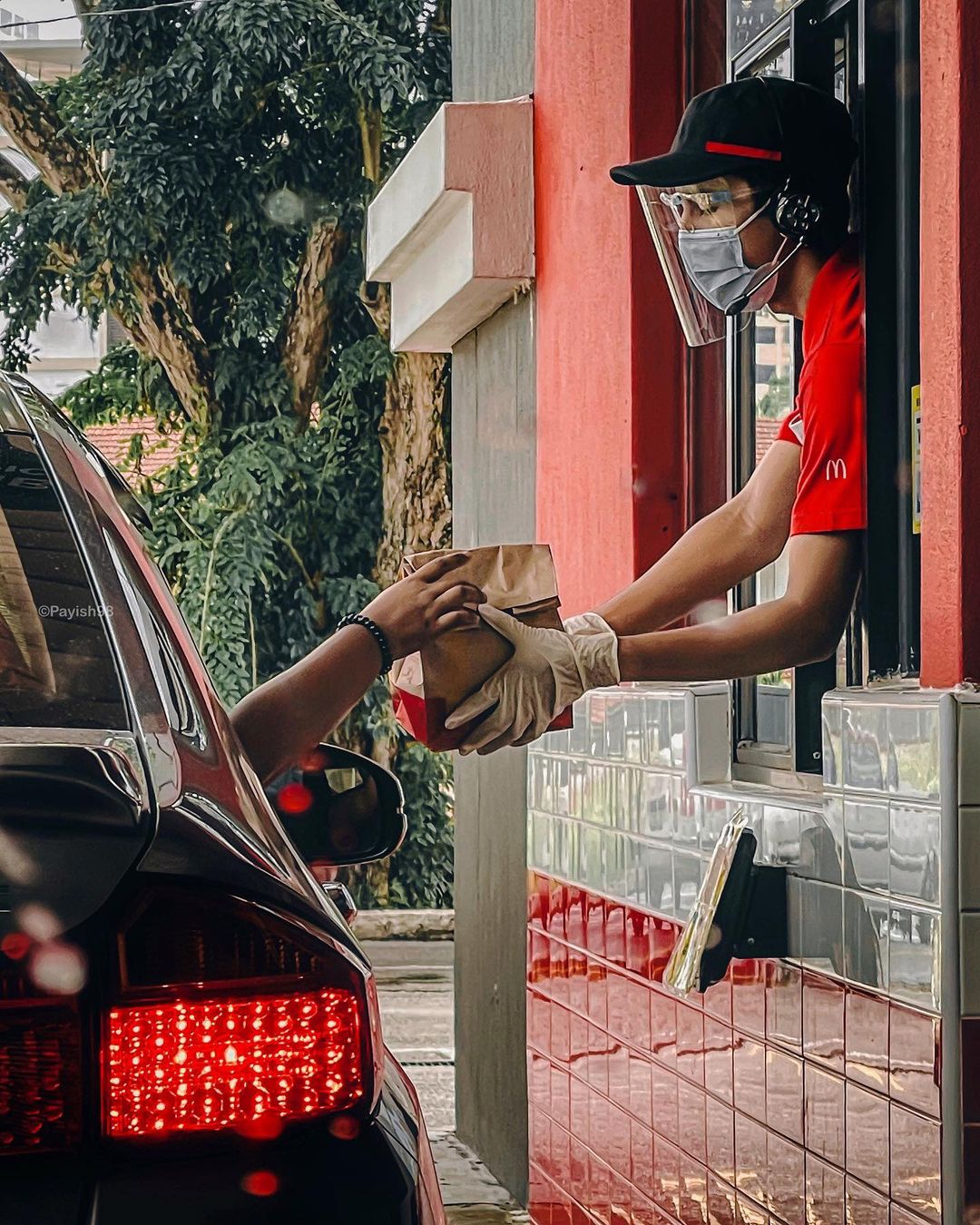 The second thing is to keep the fries horizontal in position. McDonald's crew will always place your fries vertically in the bag. You'll have to place them horizontally at the bottom of the bag to slow the rate of the heat escaping.
Bruno mentioned that the last thing you'll do is to place your burgers on top of the fries. That way, the burgers will keep them warm.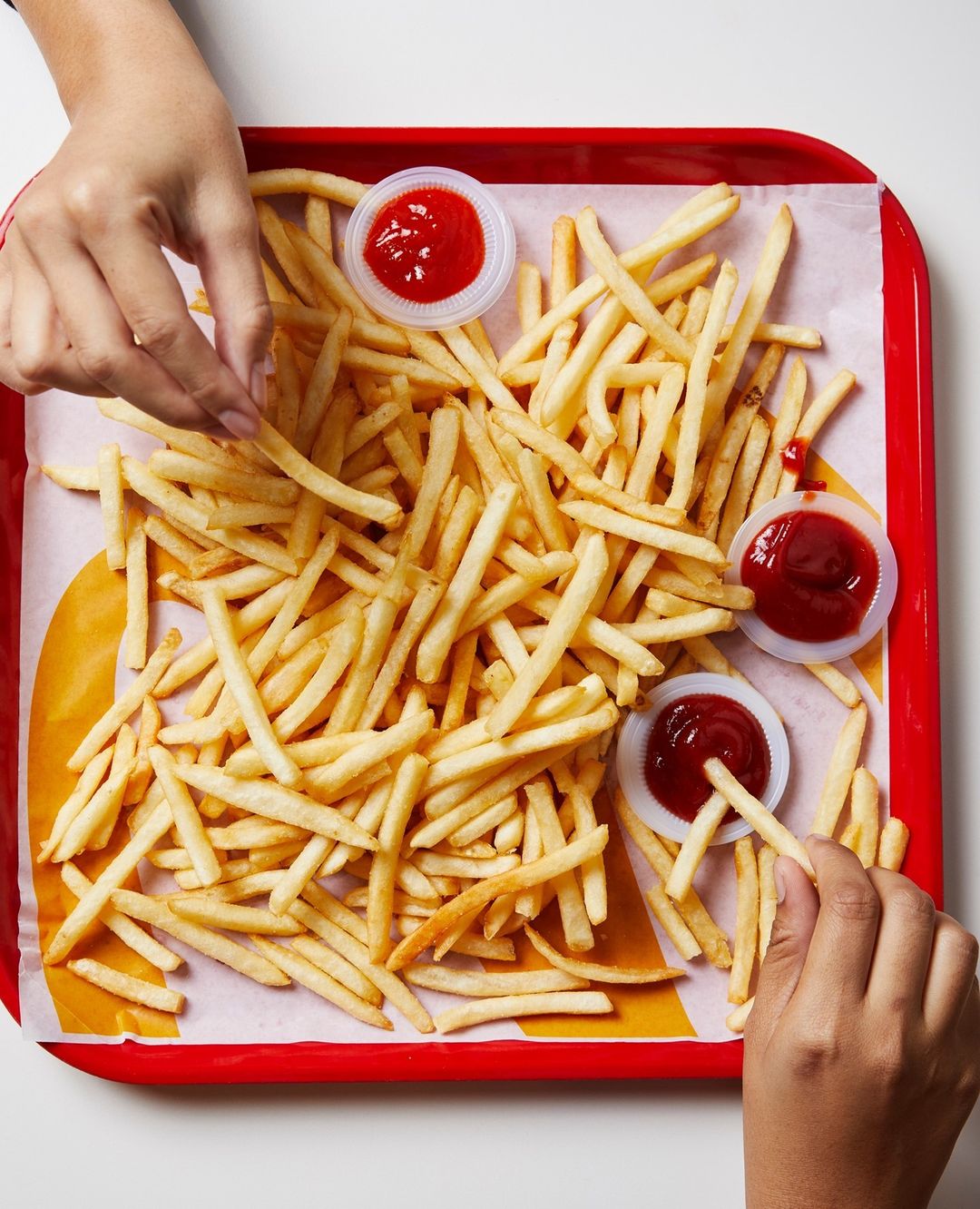 So rule of thumb: Keep the bags open, place the fries horizontally at the bottom of the bag, and stack burgers on top of them. He guarantees that you'll never have soggy McDonald's fries again in your life.
Foodies, would you like to try and see if the hack works? Share these tips with your Mekdi buddies and let us know in the comments if they work as claimed by Bruno. That's all, take care and buh bye!
Source: Daily Mail
Check Out: 5-Ingredient Durian Cheese Toast Roll Oil-Free Recipe You Must Try Using An Air Fryer
Now Playing, Catch New Episodes Every Friday At 7PM
New Shopee Deals: https://shp.ee/mwksseq
Lazada Everyday Low Price: https://c.lazada.com.my/t/c.Y5ZB6V
–
We would like to invite you to join our New Telegram Group! We will regularly post about good food, casual promos, giveaways, and interesting findings in Malaysia.