TL;DR
NEW Delicia Chocolate Paste by Gardenia
Can find it at the nearest supermarkets & convenience stores
Or you can order it online on Shopee
Netizens Are Loving The NEW Chocolate Sticks By Gardenia
Know that stick of chocolate paste that you have to try really hard to get all of it out, but still always go back to it? Yes, we're talking about our childhood favourite Choki-Choki! Well now, we have yet another contender from our go-to breads. Gardenia has released all new chocolate paste sticks and netizens are raving about it.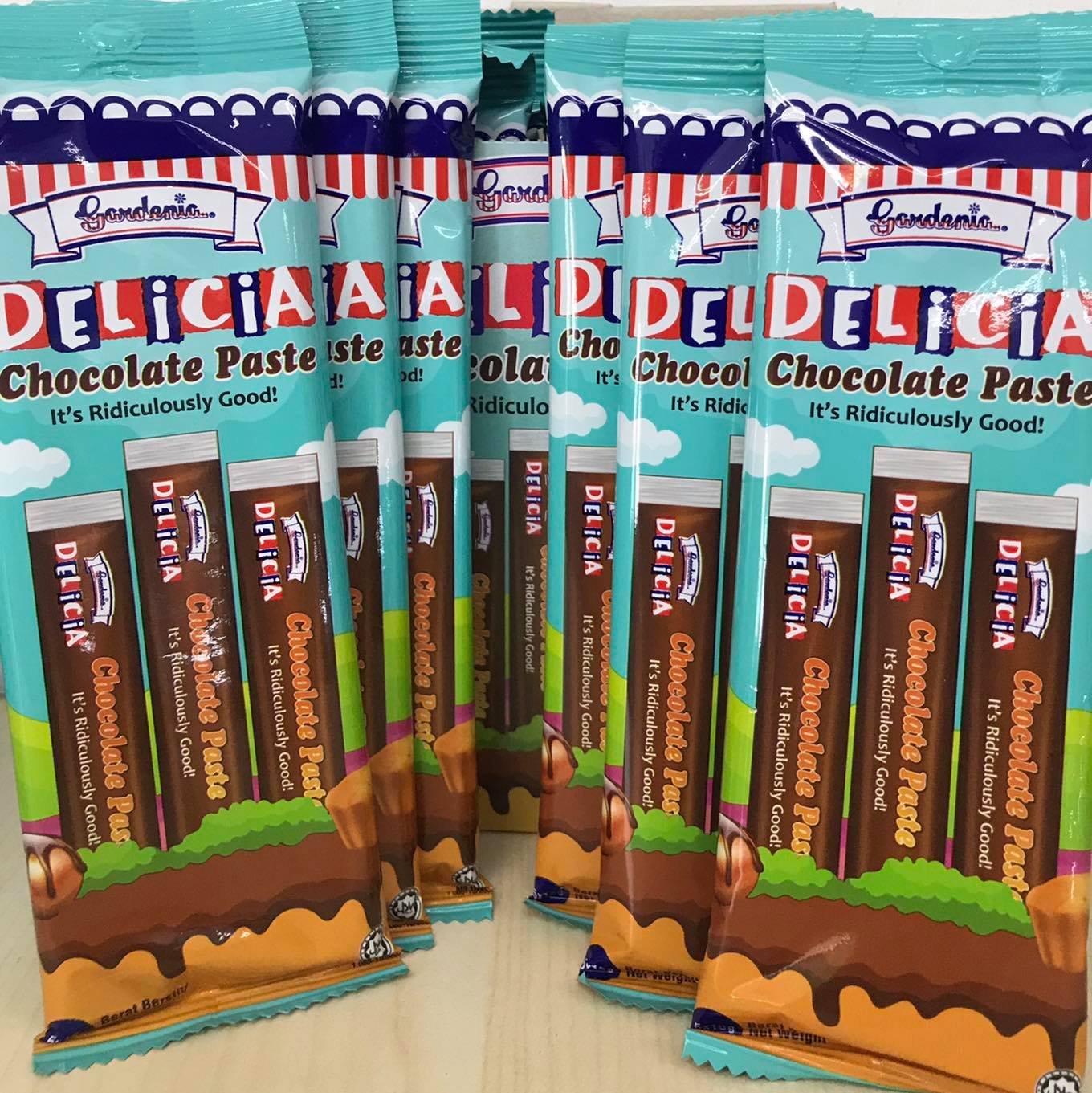 Made using their staple chocolate spread, Delicia, Gardenia has made it into easy-to-eat chocolate snacks that you can't get enough of. Retailing at the price of RM1.80 per packet, there are five sticks in it. Or they even sell a whole box with 12 packets in it. You can find this at the bread and spread section at your local supermarkets, convenience stores and even petrol stations. You can also get it online and have it delivered to your doorstep!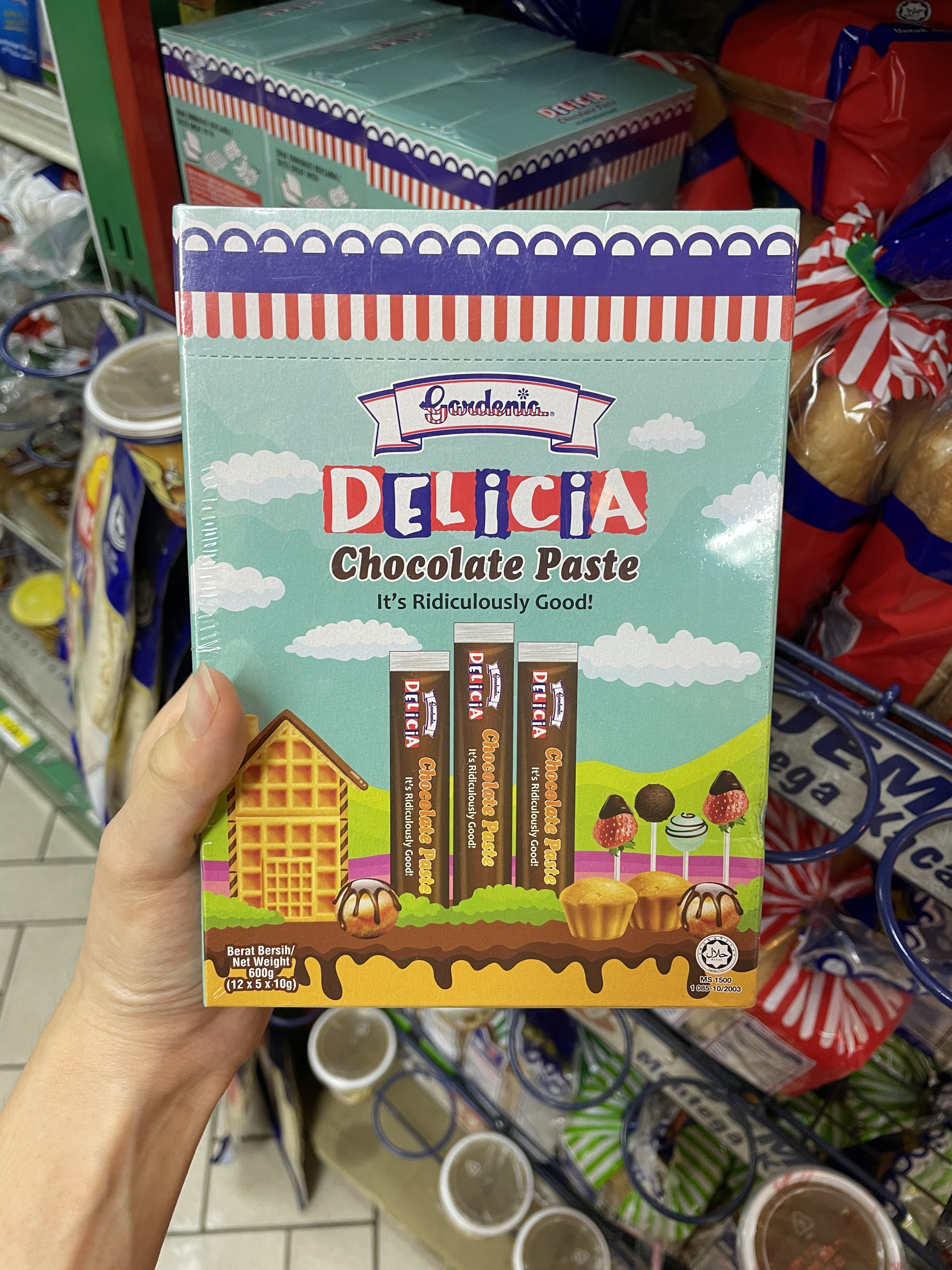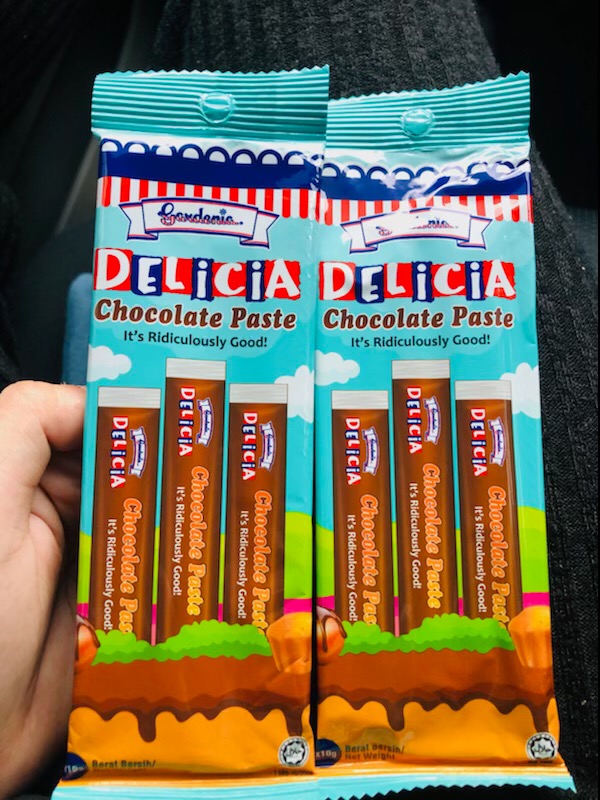 Chocolate-loving netizens are already on it and they love it! Some have commented that it tastes much smoother and creamier, making it much yummier to chew on endlessly. If you didn't already know Choki-Choki is actually made in Indonesia, so now we have our very own chocolate version at our disposal!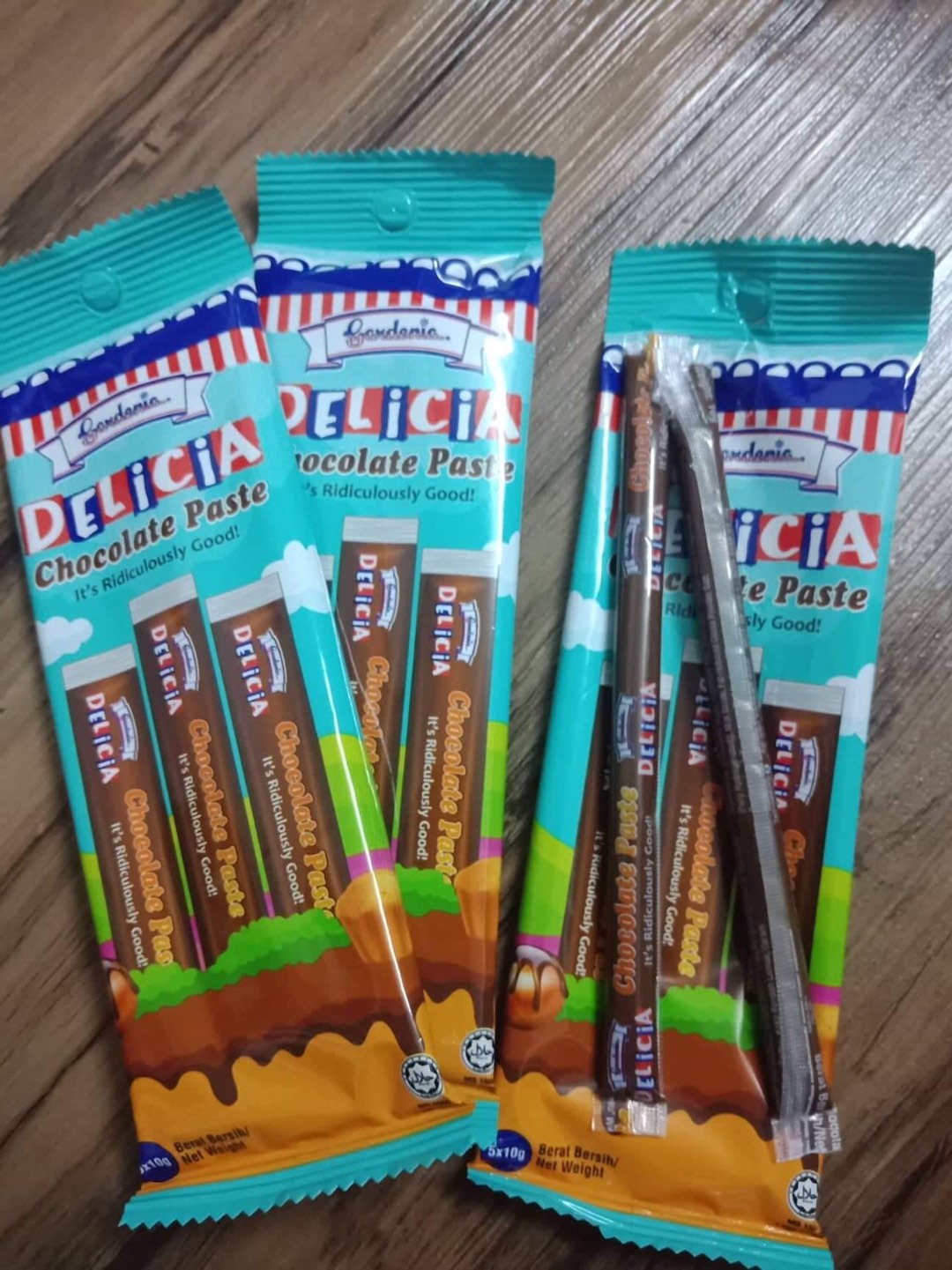 Have You Tried This?
With all the great reviews on the internet, it's no doubt that some places may have even sold out. Let us know in the comments below if you've actually tried it yourself! Do you still prefer the classic Choki-Choki or is this your new favourite?
READ MORE This Store Delivers Over 40 Types Of Durian, Durian Cheesecake, Ice Cream And Mochi
New Shopee Deals: https://shp.ee/mwksseq
Lazada Everyday Low Price: https://c.lazada.com.my/t/c.Y5ZB6V
–
We would like to invite you to join our New Private Community Group! Here you are free to ask questions, share your love for food, and explore the Klang Valley community! We will also regularly post about casual promos and latest findings.
Click on the button below and hunt good food with us today!