Hello, foodies! Now that the MCO is extended for another two weeks, make sure you stock up on essentials and stay home! If you live in Kuala Lumpur and you are looking for a new spot to get your groceries, we've got the perfect place for you to check out. And, this supermarket has been around for more than 30 years! Selling a variety of local produce and imported goods, check them out below!
Your New Go-To Place To Shop For Imported Goods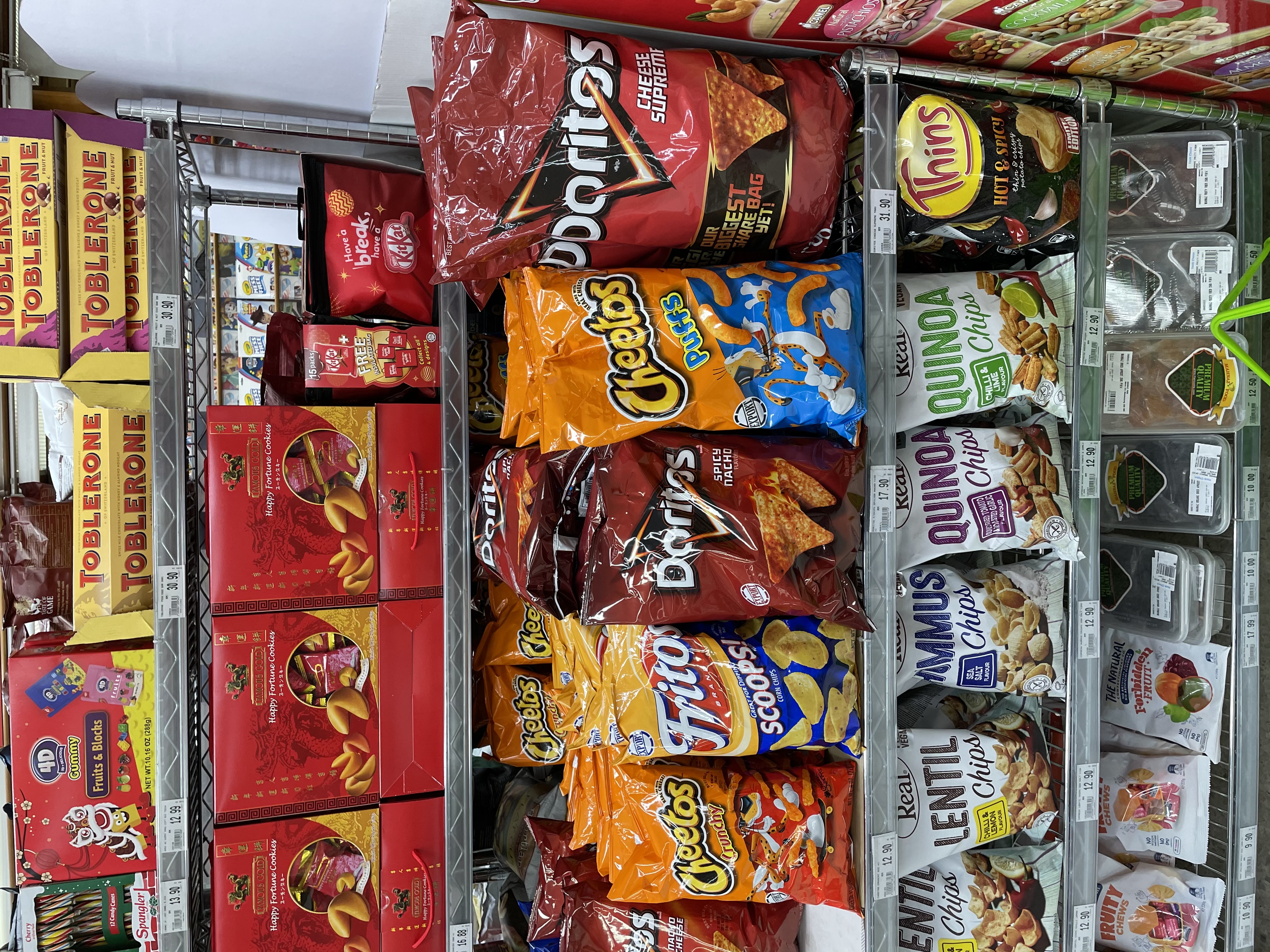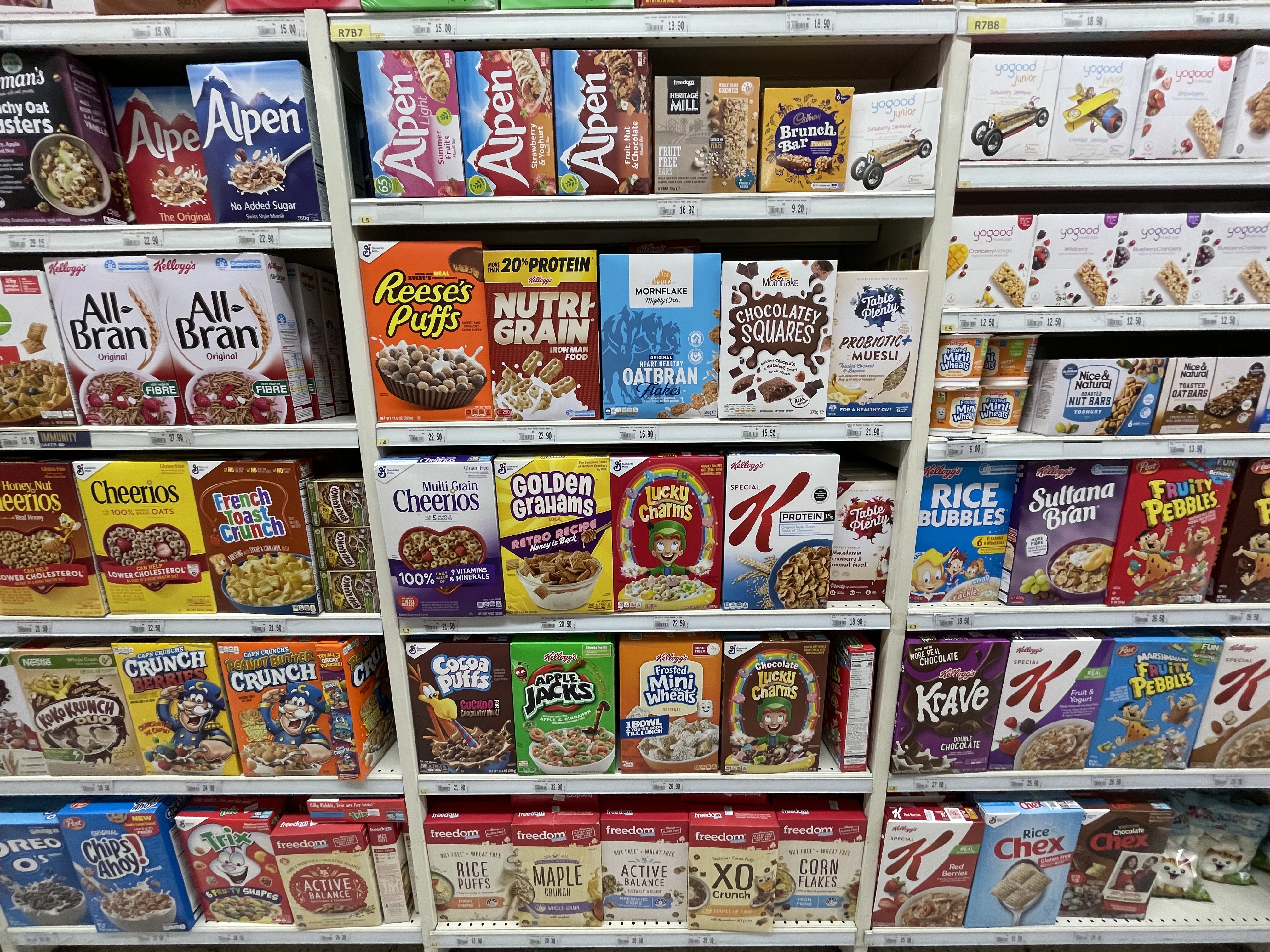 This old-school shop is called Hock Choon Supermarket. It has been around for more than 30 years and it's no wonder many folks in Ampang frequently go here to shop – it's so huge! And, the best part is that you can find a wide variety of imported goods that you might usually notice in those American films and TV dramas. A few good examples would be; Eggo instant-waffles, Pop Tarts, Reese's Puffs cereal, and so many more!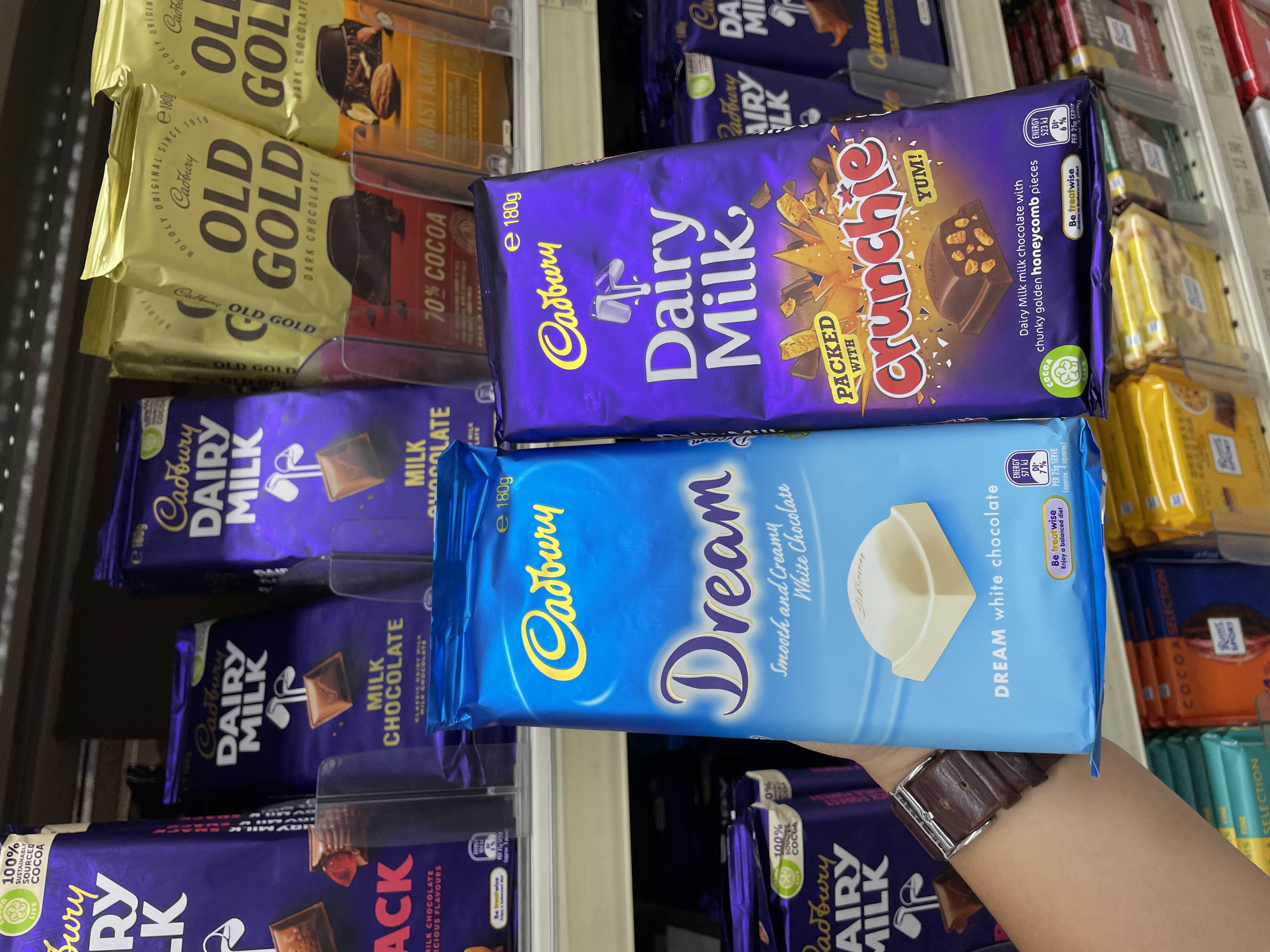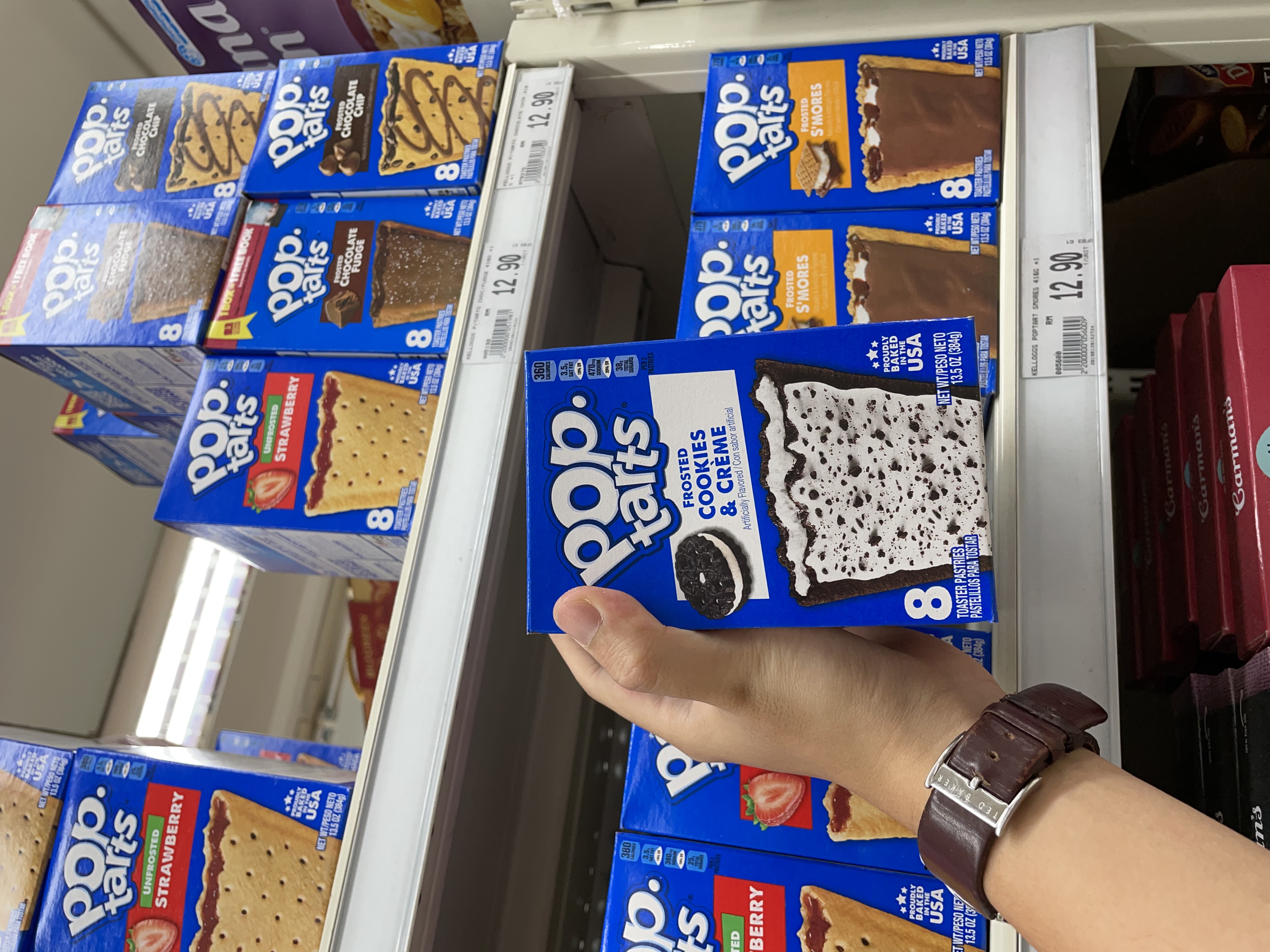 Grocery shopping is always fun and now you can shop for all your favourite goodies, or try new ones! This supermarket even sells one of America's favourite snacks – Eggo! It is basically instant waffles but they come in so many different flavours but they're known to be super popular. Besides that, you can also find some treats like, Pop Tarts, Snickers or M&M's Peanut Butter, Golden Grahams and so much more!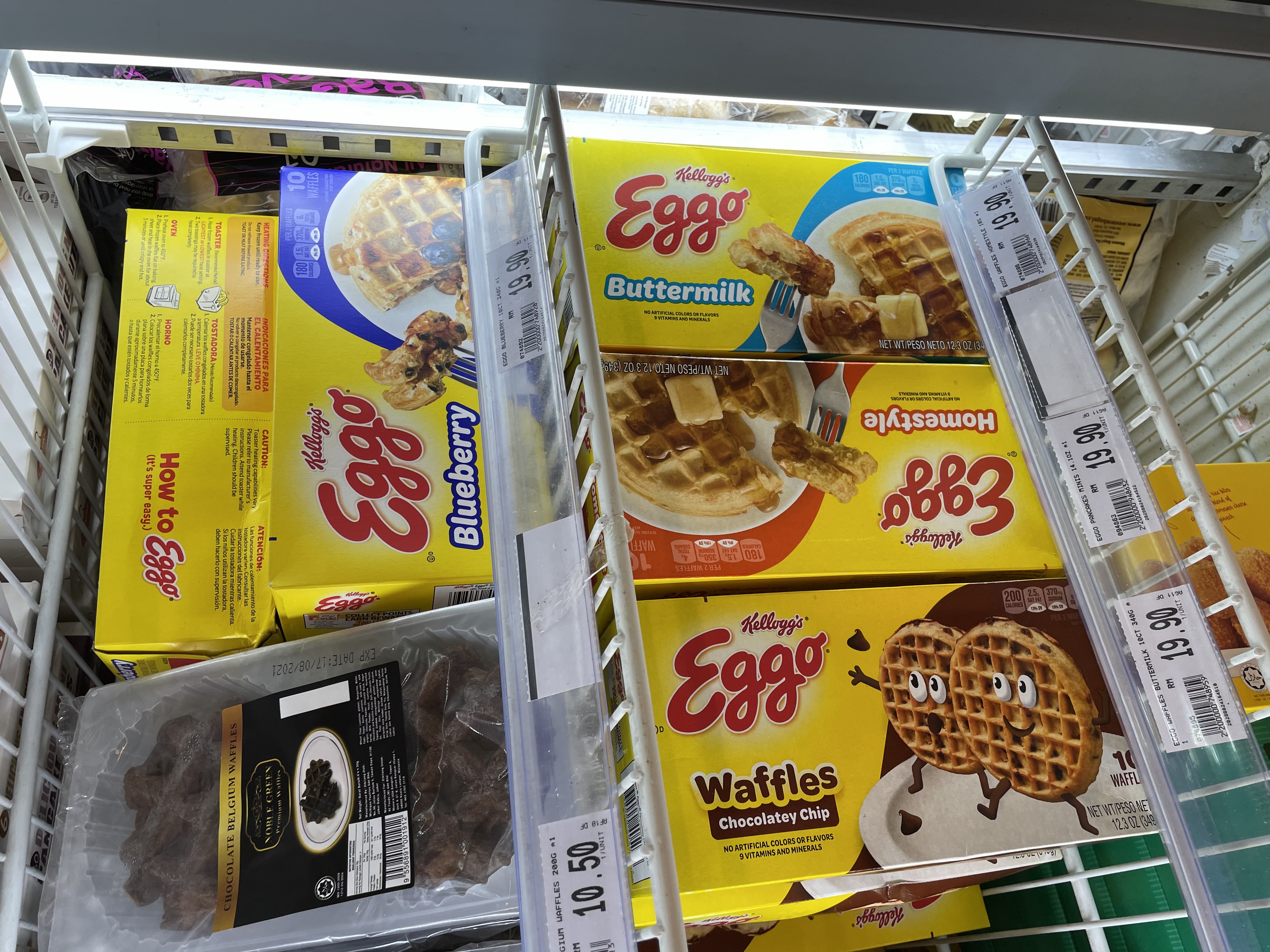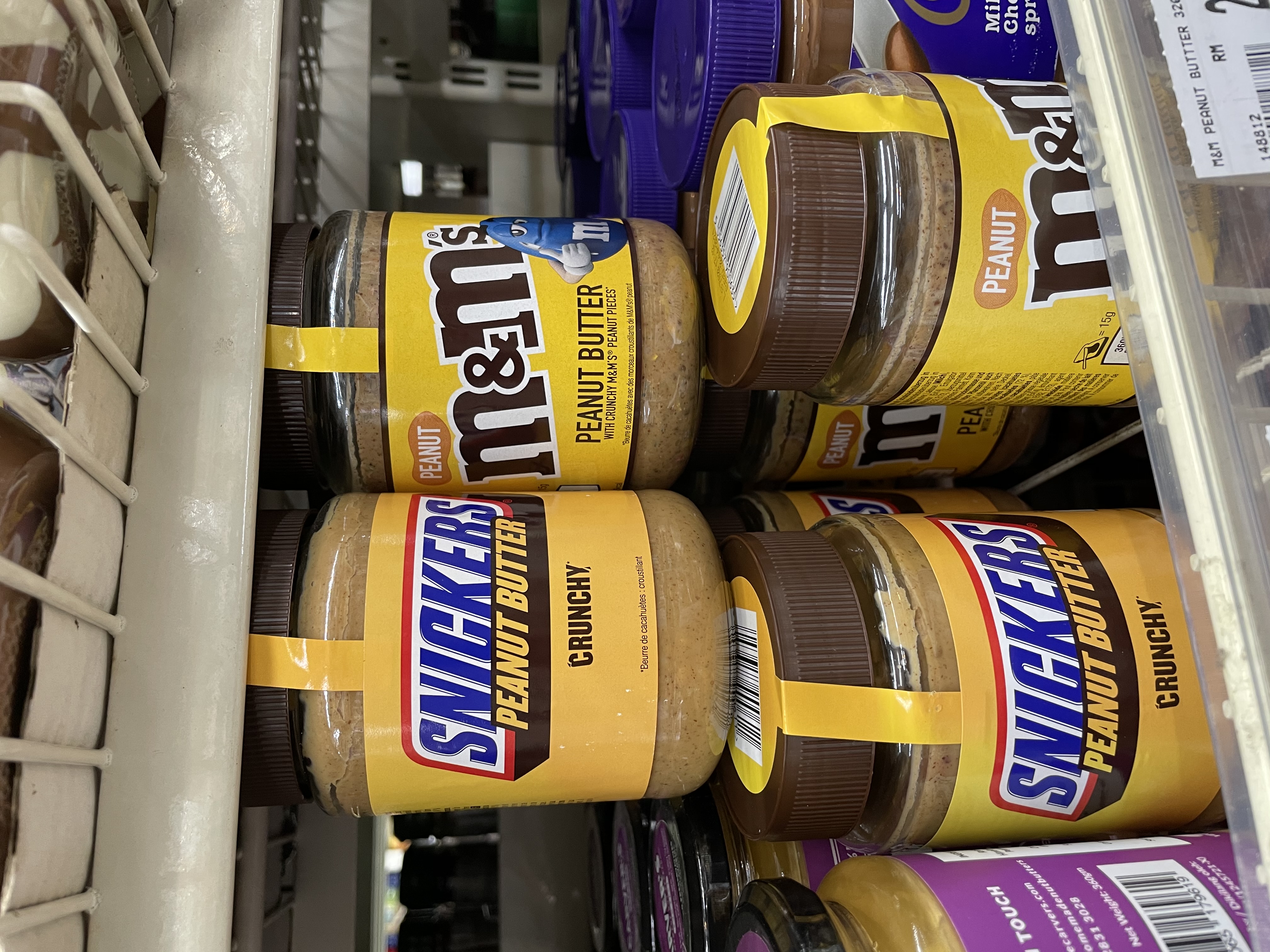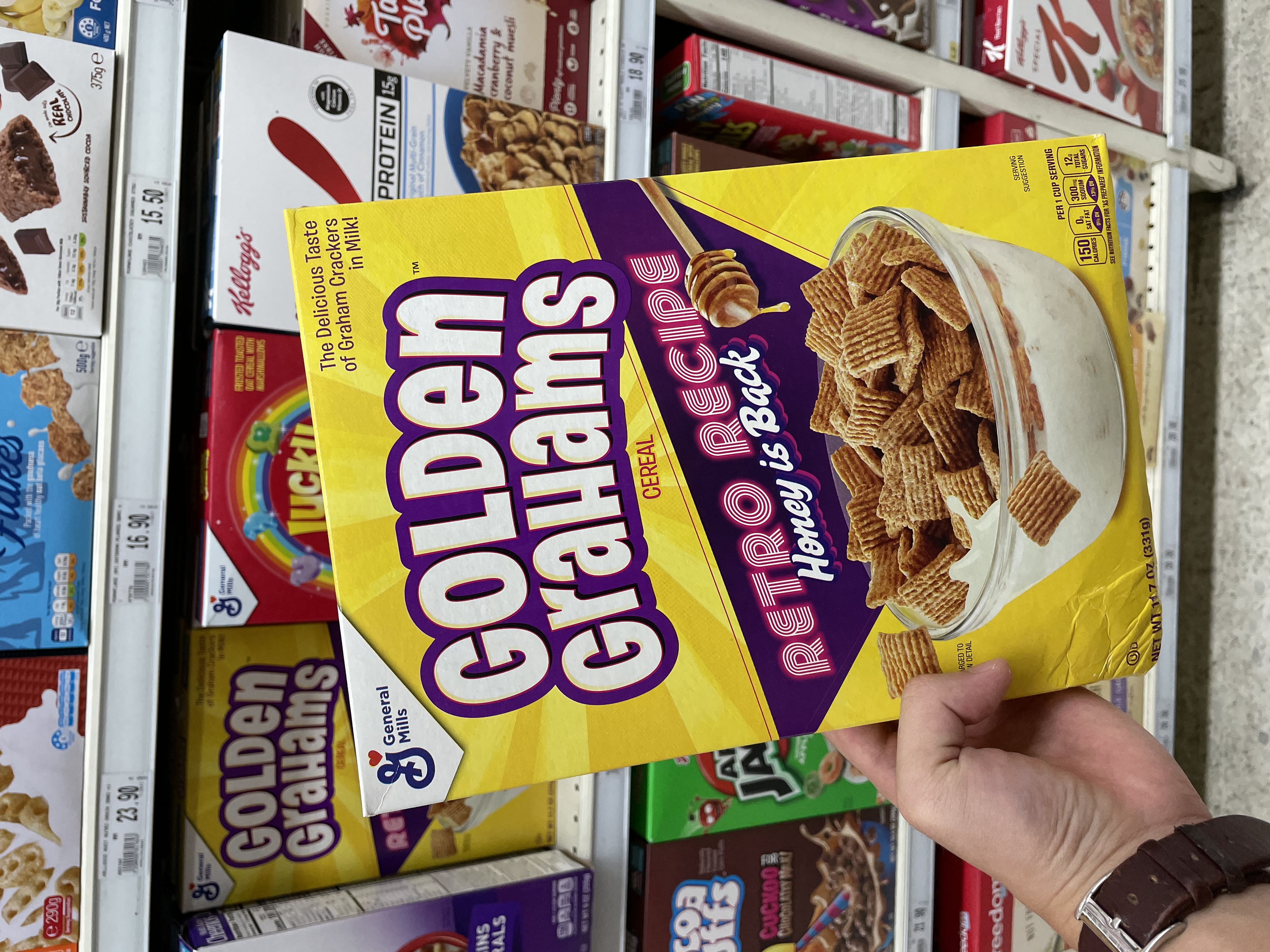 Treats & Goodies For All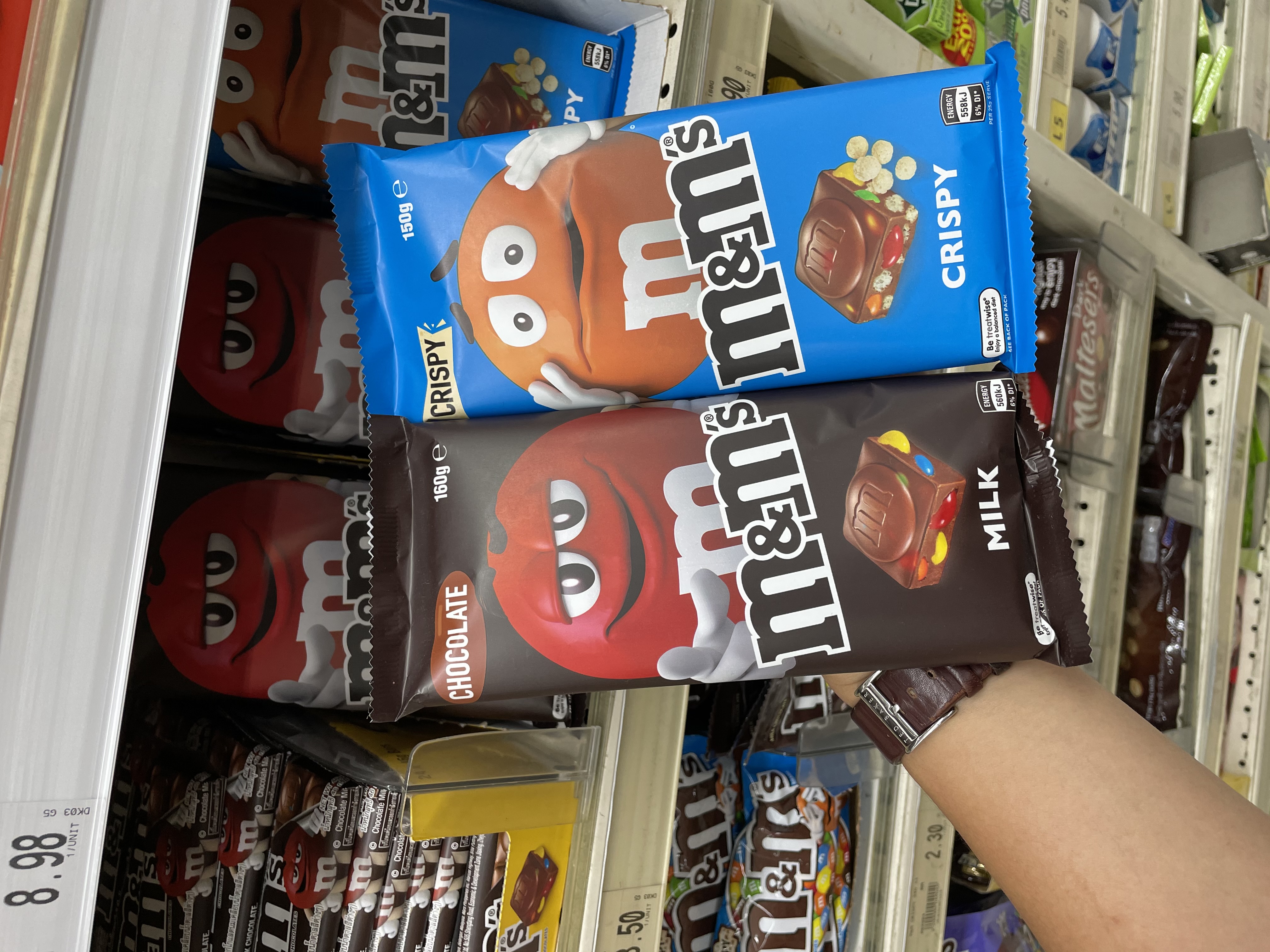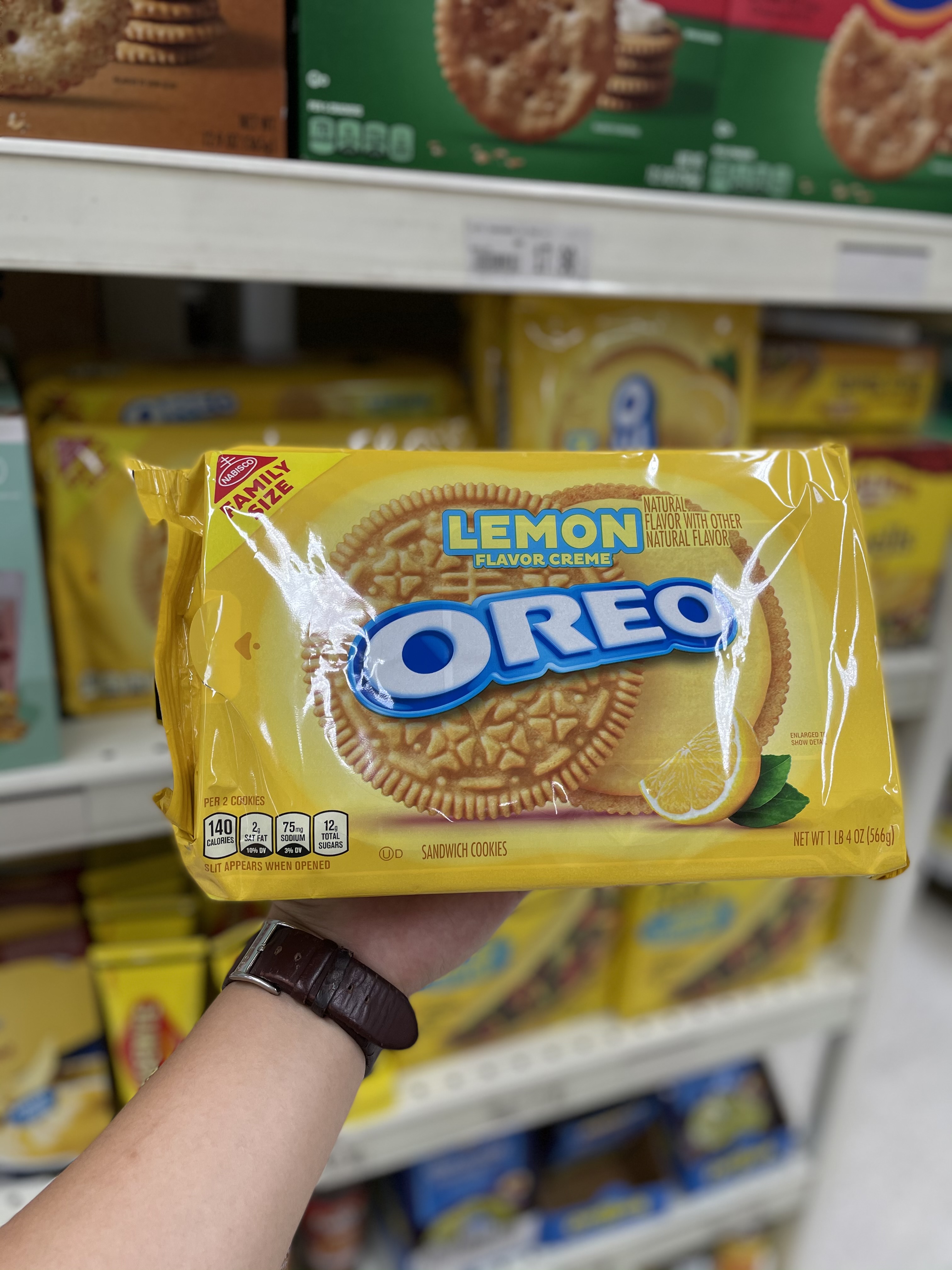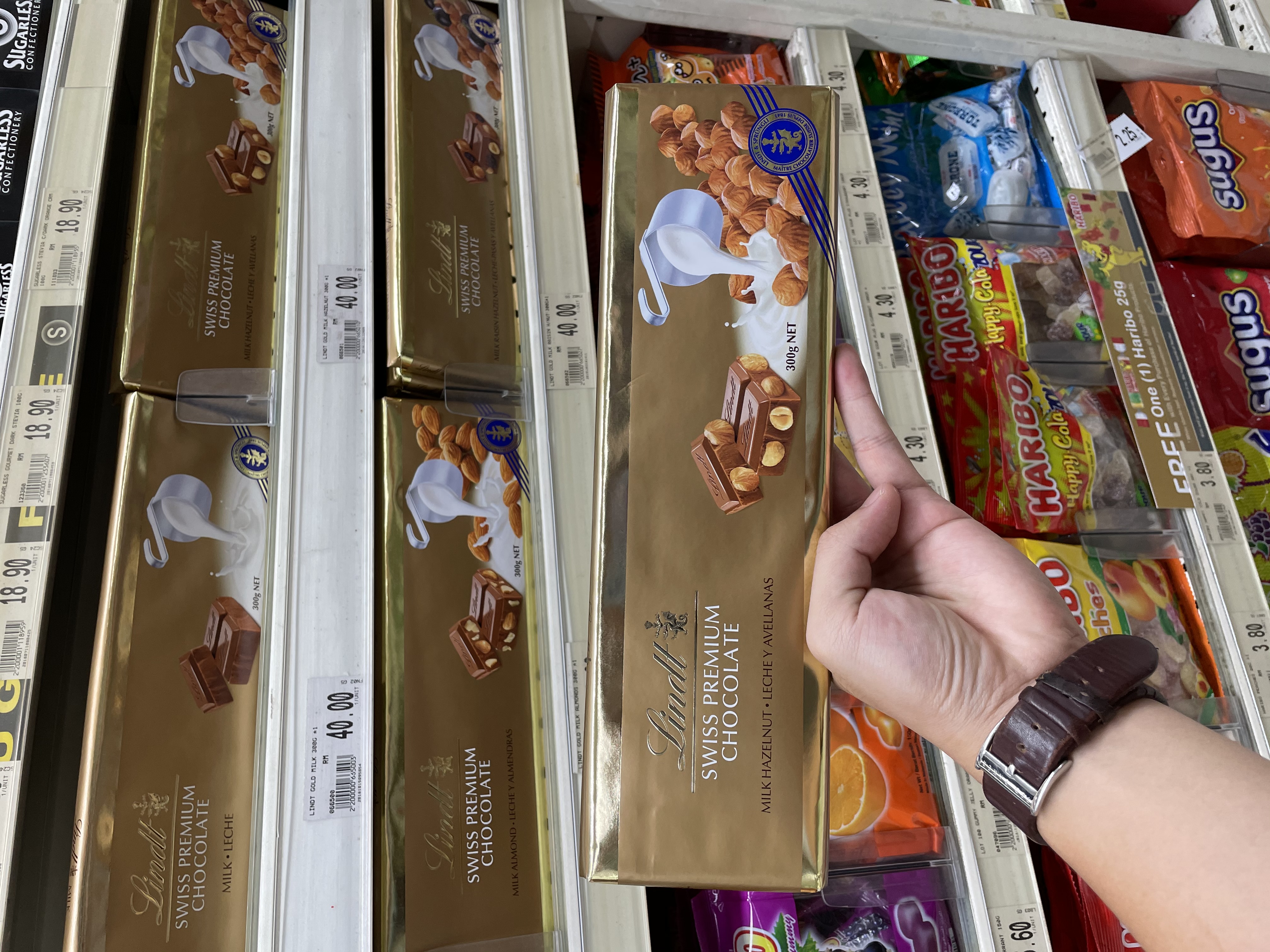 Have you ever tasted lemon-flavoured Oreo? Well if the answer is no, then, you now know where to look because Hock Choon Supermarket sells them (if you do get them, let us know how it tastes in the comment section!). Aside from that, there's plenty of goodies that are perfect for sweet tooth(s) too. For instance, there's M&M's chocolate bars, Cadbury ice cream, Lindt chocolate…and the list goes on!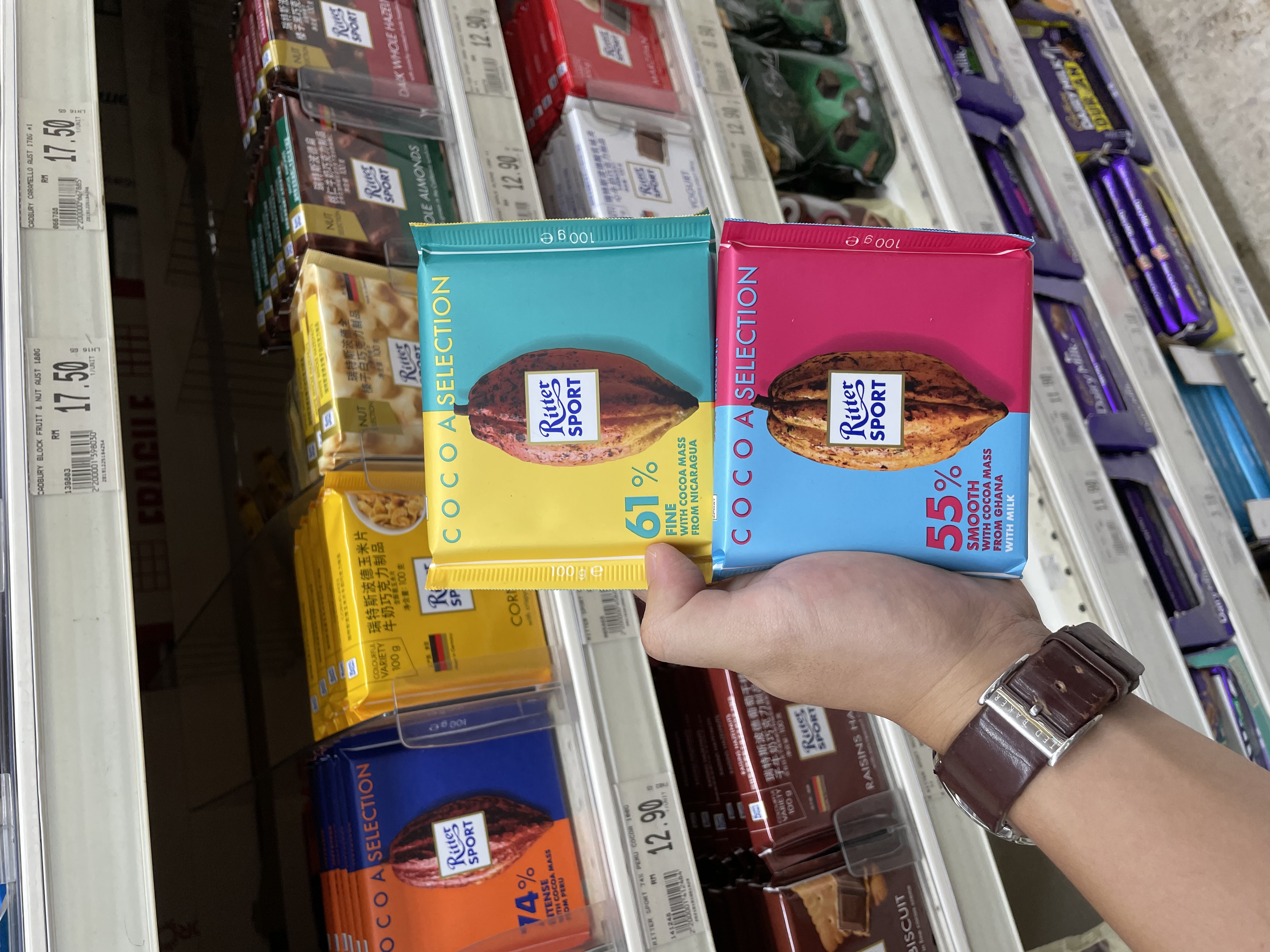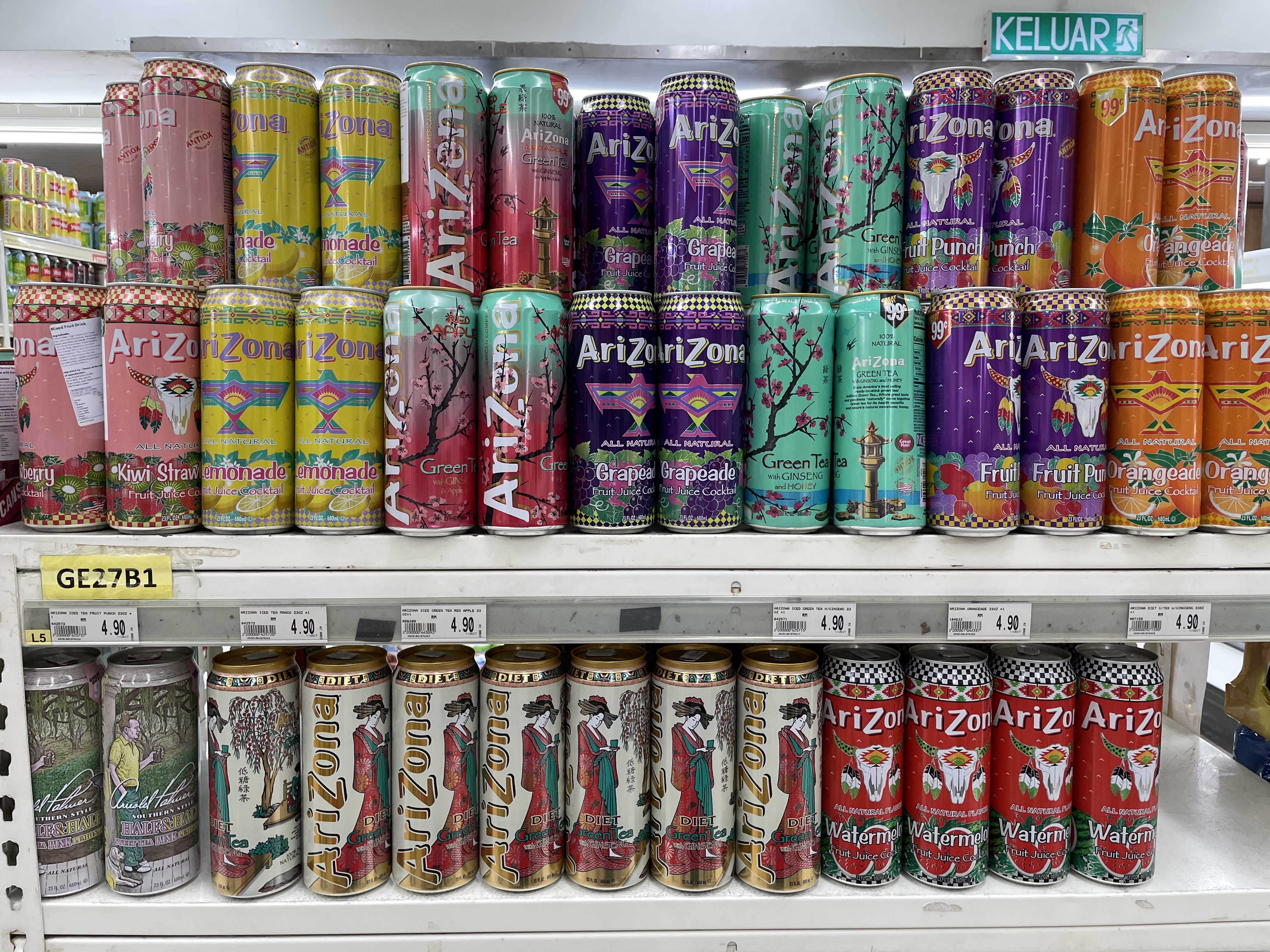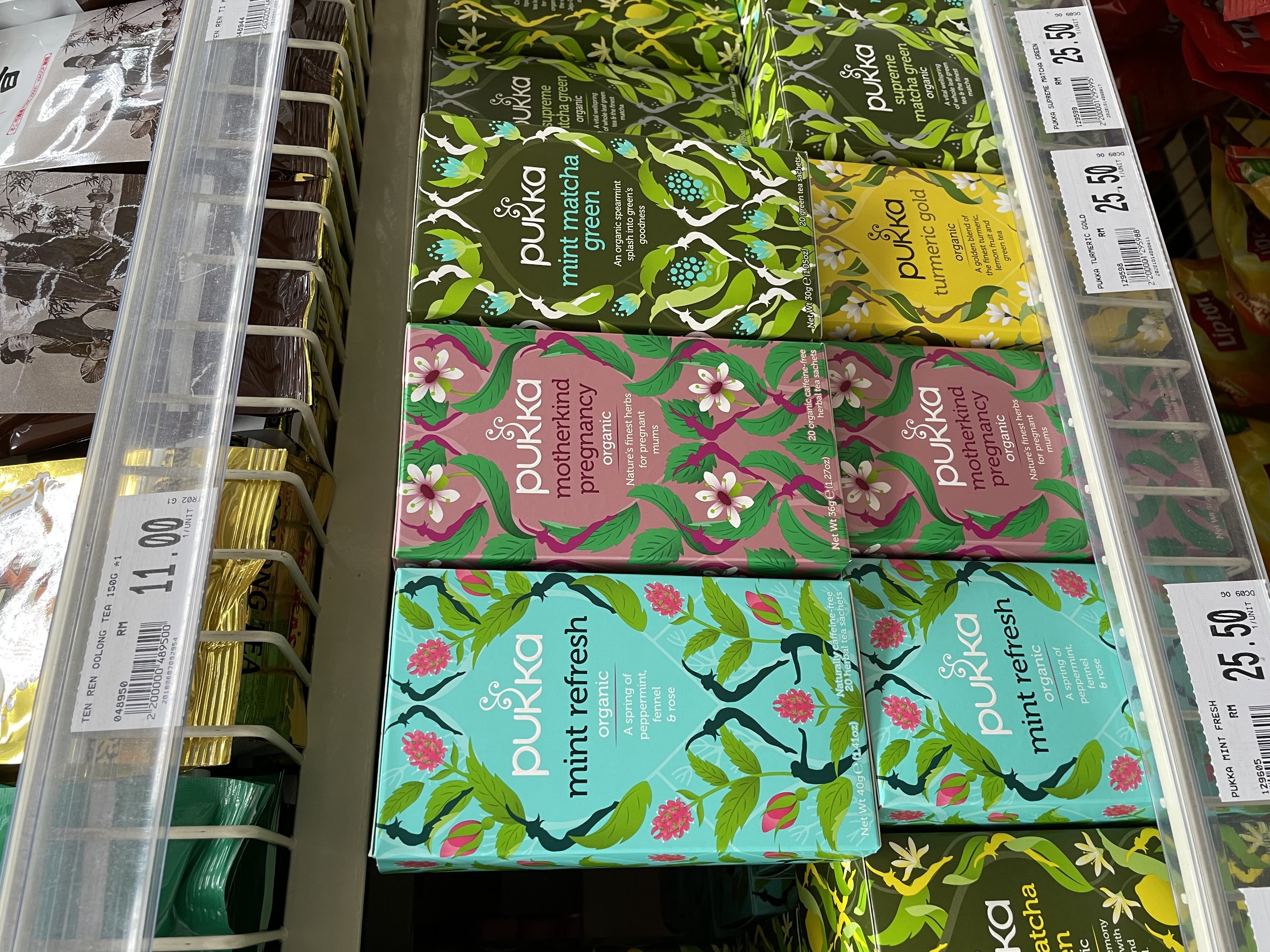 You Can Also Find Fresh Local Produce @ Hock Choon Supermarket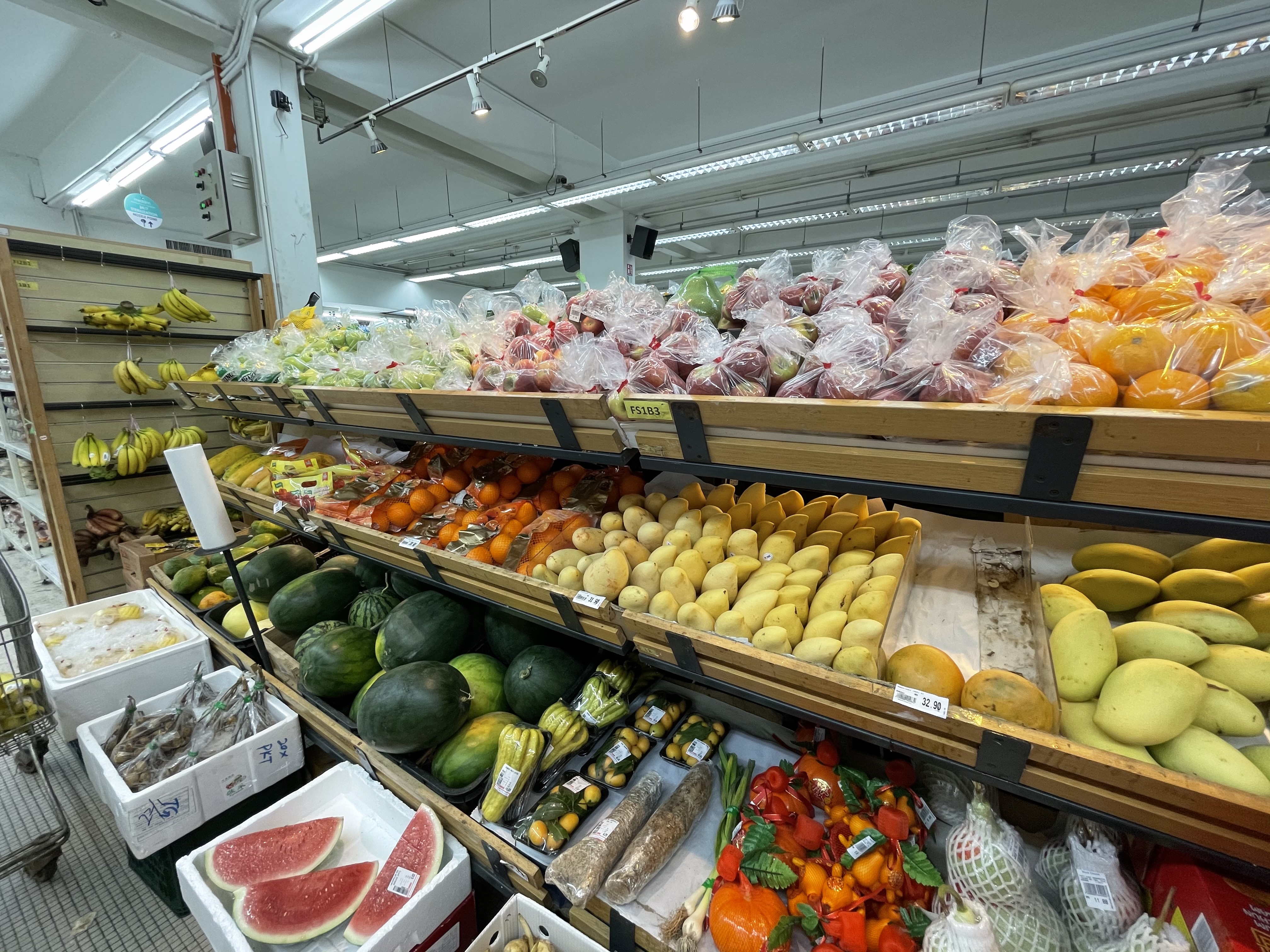 Just like any typical supermarket, there's also a fresh grocery section where you can buy fruits, vegetables, seafood and meats. From the looks of it, everything seems pretty fresh so it's definitely a good spot to get the best ingredients for all your home-cooked meals!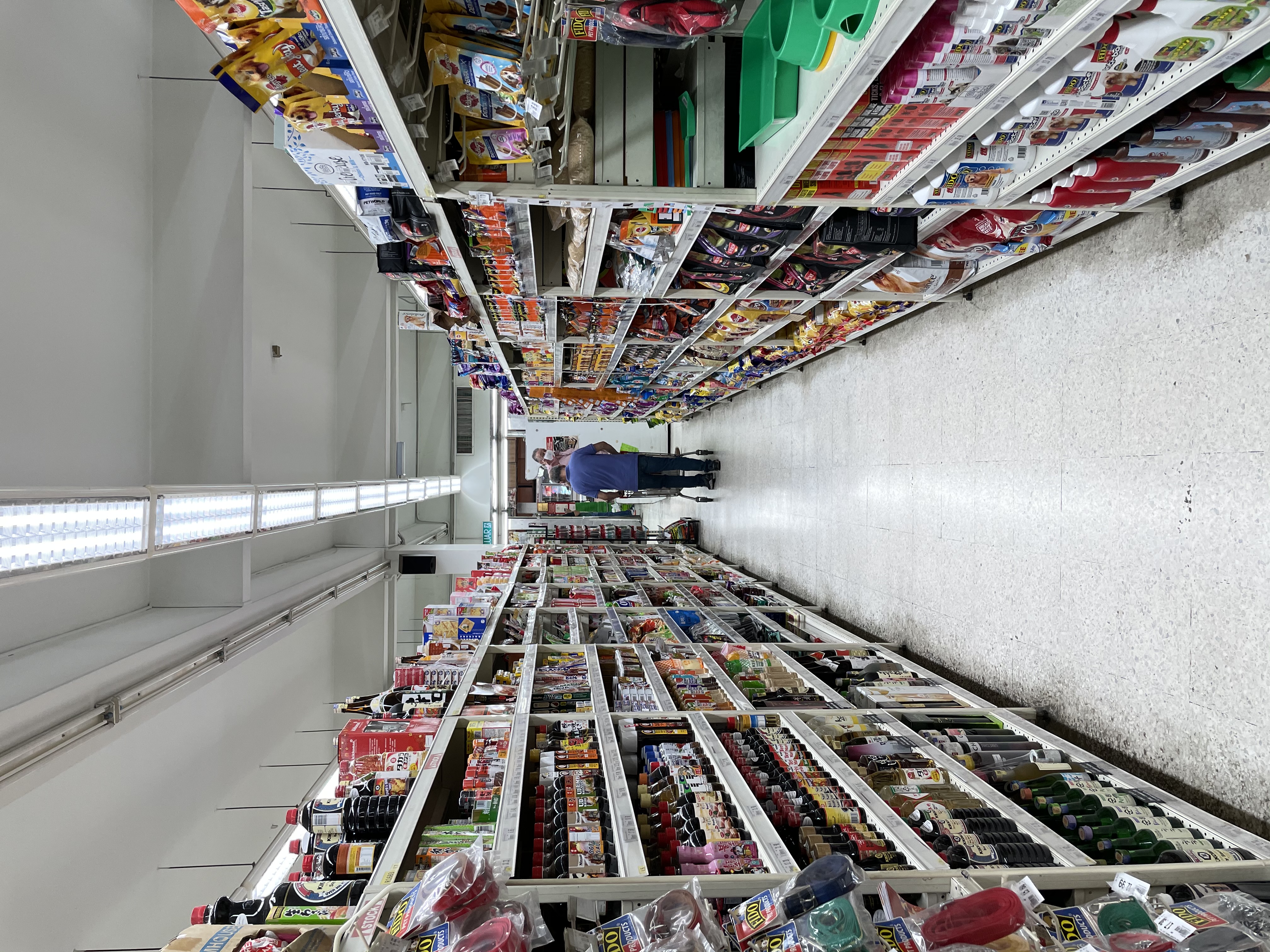 Visit Hock Choon Supermarket For All Your Grocery Needs!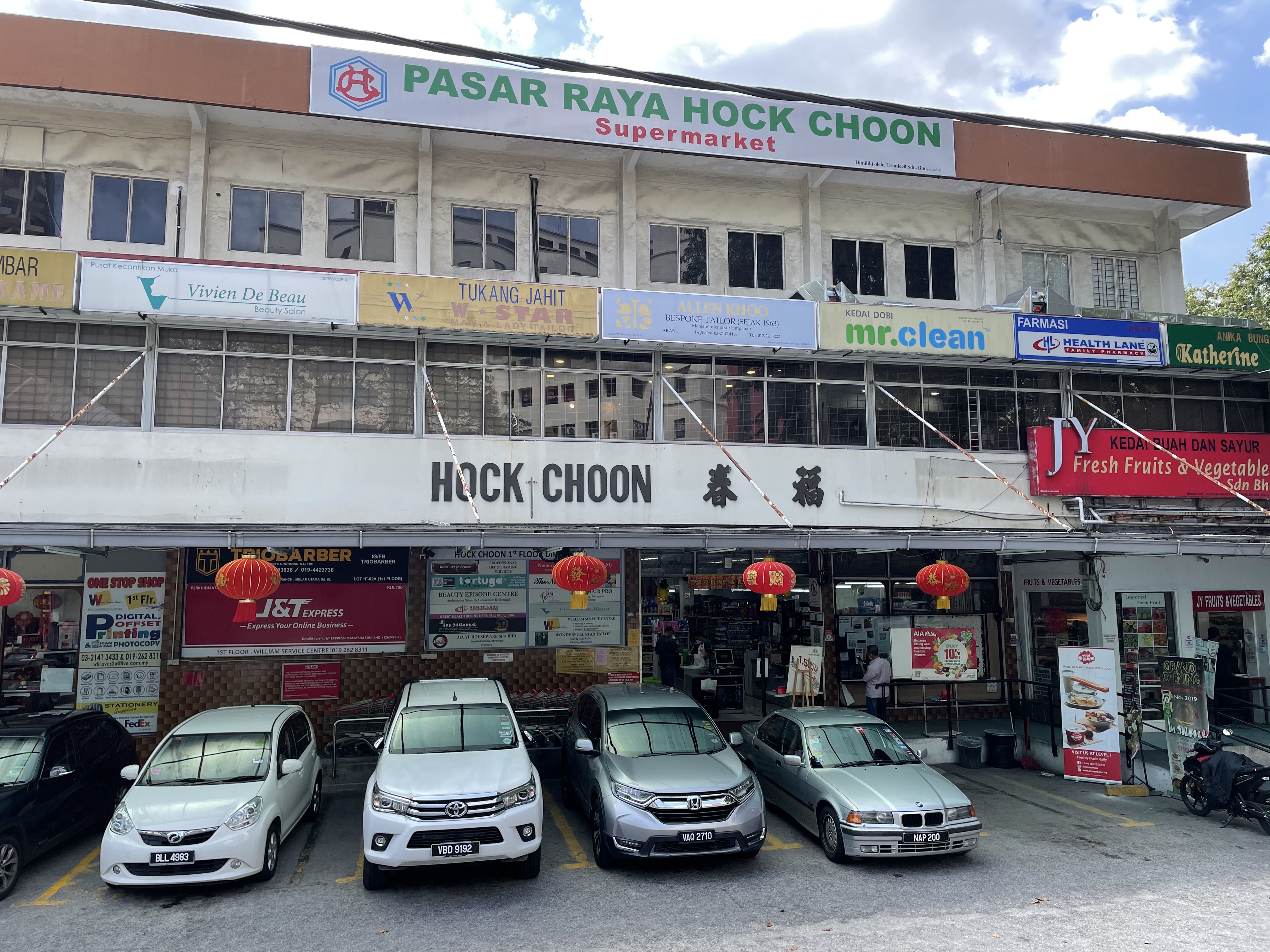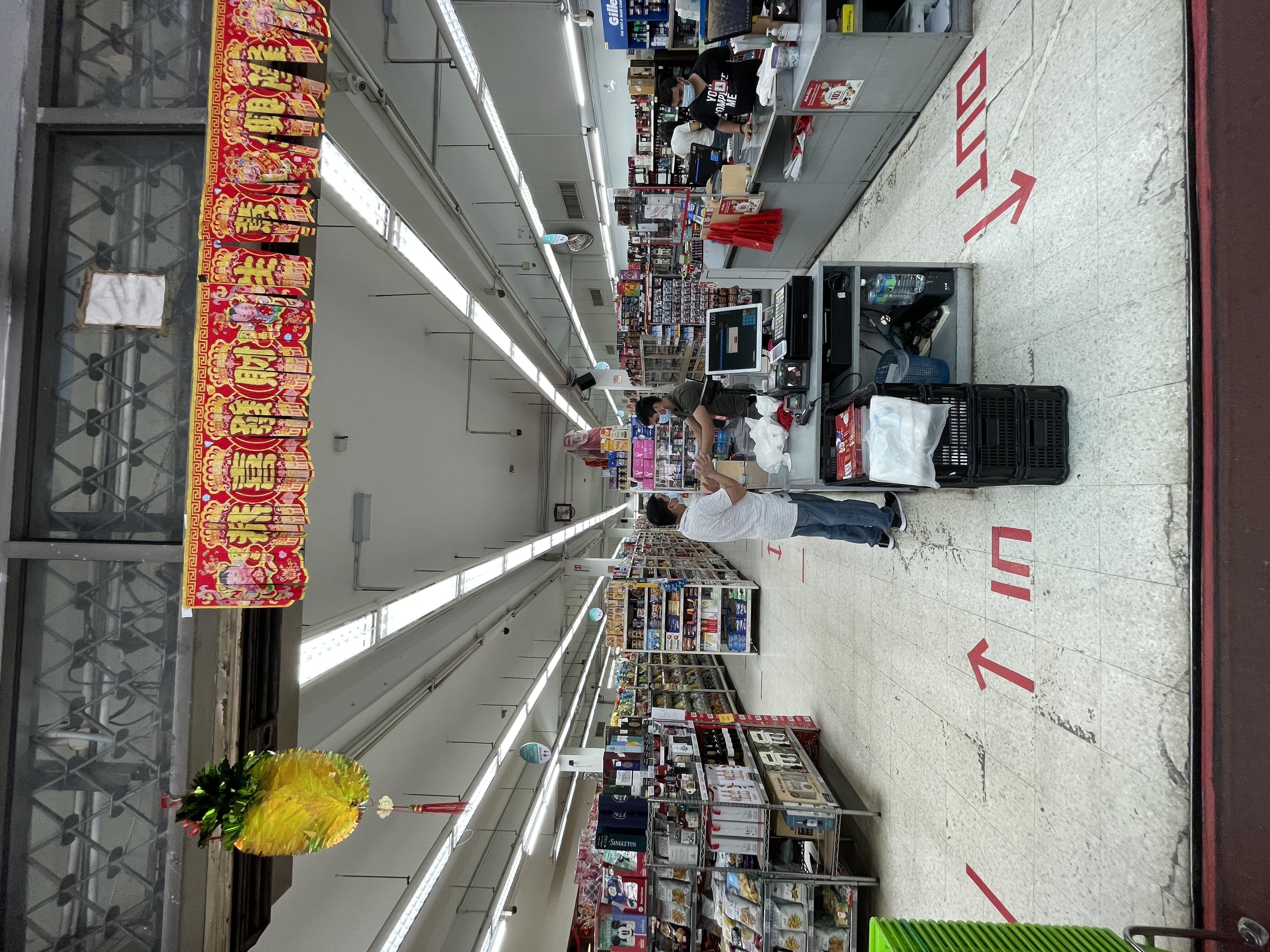 Hock Choon Supermarket
Address: 241, 1, Jalan Ampang, Taman U Thant, 50450 Kuala Lumpur, Wilayah Persekutuan Kuala Lumpur
Opening hours: 830am – 8pm (Monday to Saturday), 830am – 6pm (Sunday)
READ: Satisfy Your Sweet Tooth This CNY With Treats From Elevete Patisserie
–