In the popular travelling show, Pick Me Up To Malaysia hosted by the famous Hong Kong actor, Chapman To, our beloved country is featured and showcased in colours you've never seen before. You'd be surprised about what his latest show has to offer, a brand new perspective on Malaysian food. They've paid numerous restaurants a visit while they were in Malaysia and today, we're uncovering some of these places for you. Pack your bags, it's an adventure!
Famous Hong Kong Actor, Chapman Uncovers Top Tastes of Malaysia In His Latest Show
1. Restoran Char Siew Yoong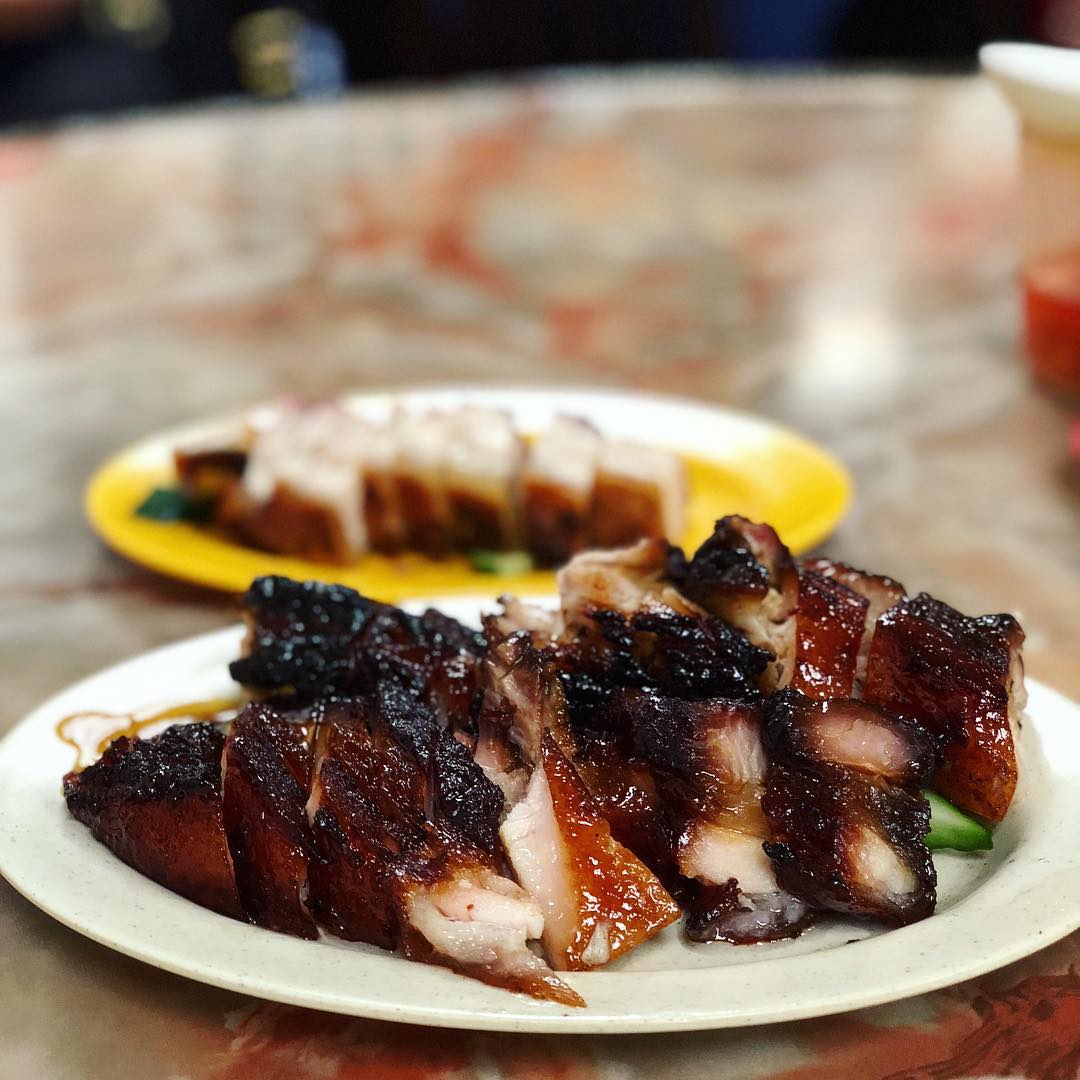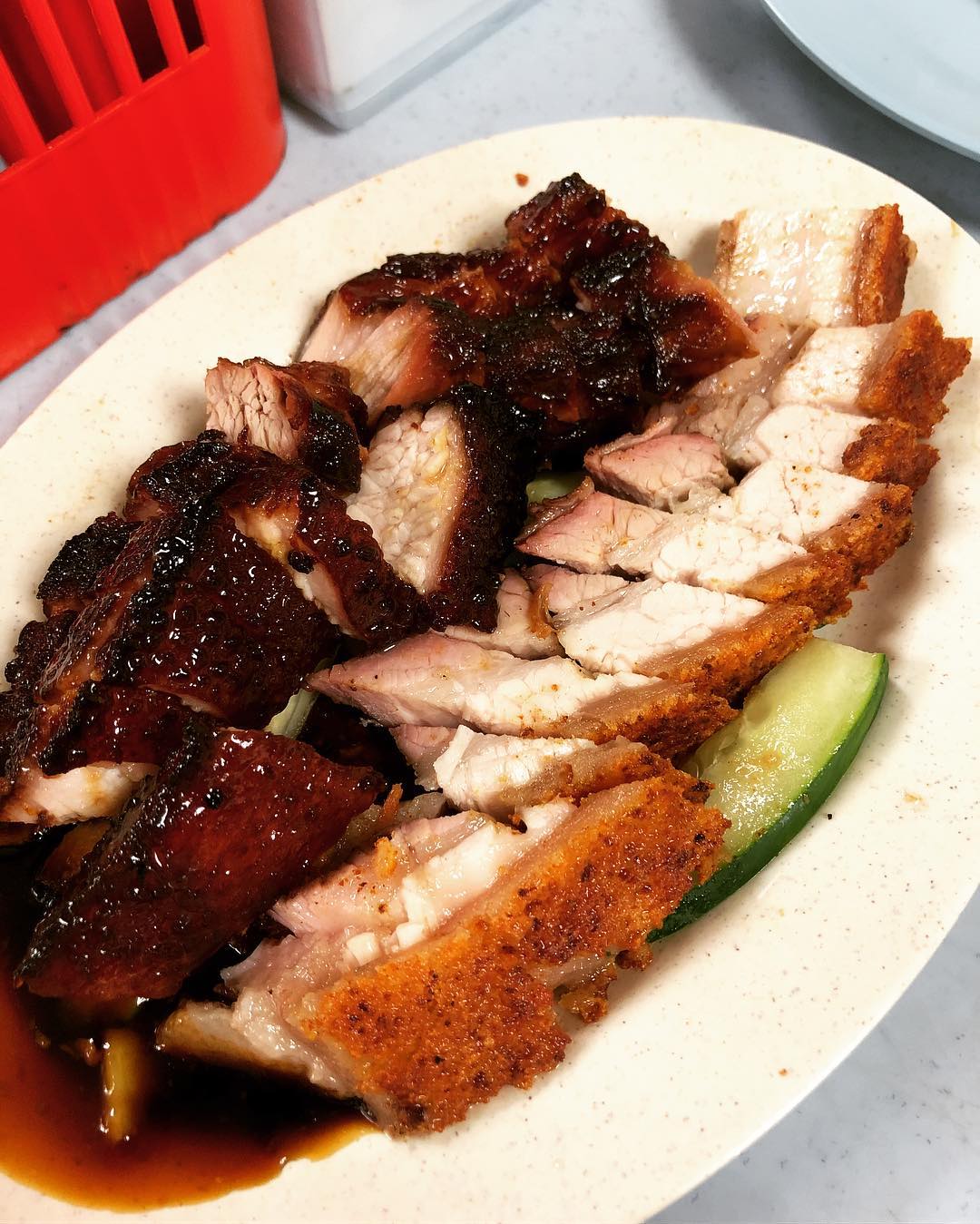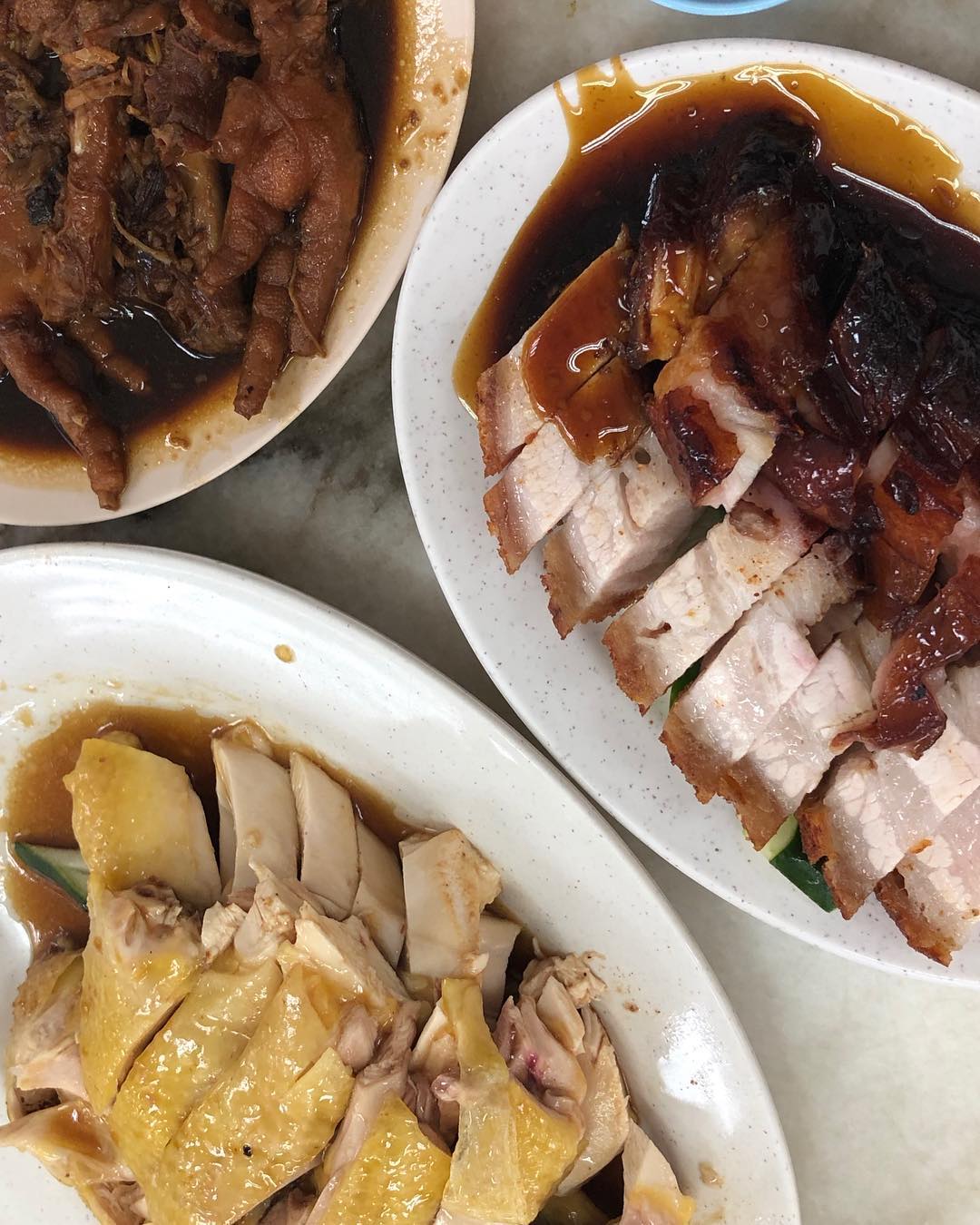 Legit the best char siew fan out there, looking at that glistening outer layer that's nothing short of extraordinary is enough to make anyone drool. Come with me as I bring you along on a journey to taste the crunchiest and the crispiest char siew and shio bak in whole Malaysia. Truly a guilty pleasure for Malaysians, the flavour totally invades every layer of the meat resulting in spoons of goodness accompanied by the fragrantful rice.
? 23, Jalan Pudu Ulu, Taman Pertama, 56100 Kuala Lumpur, Wilayah Persekutuan Kuala Lumpur.
? 10.30am – 5pm (Closed on Tuesday)
2. 83海鲜饭店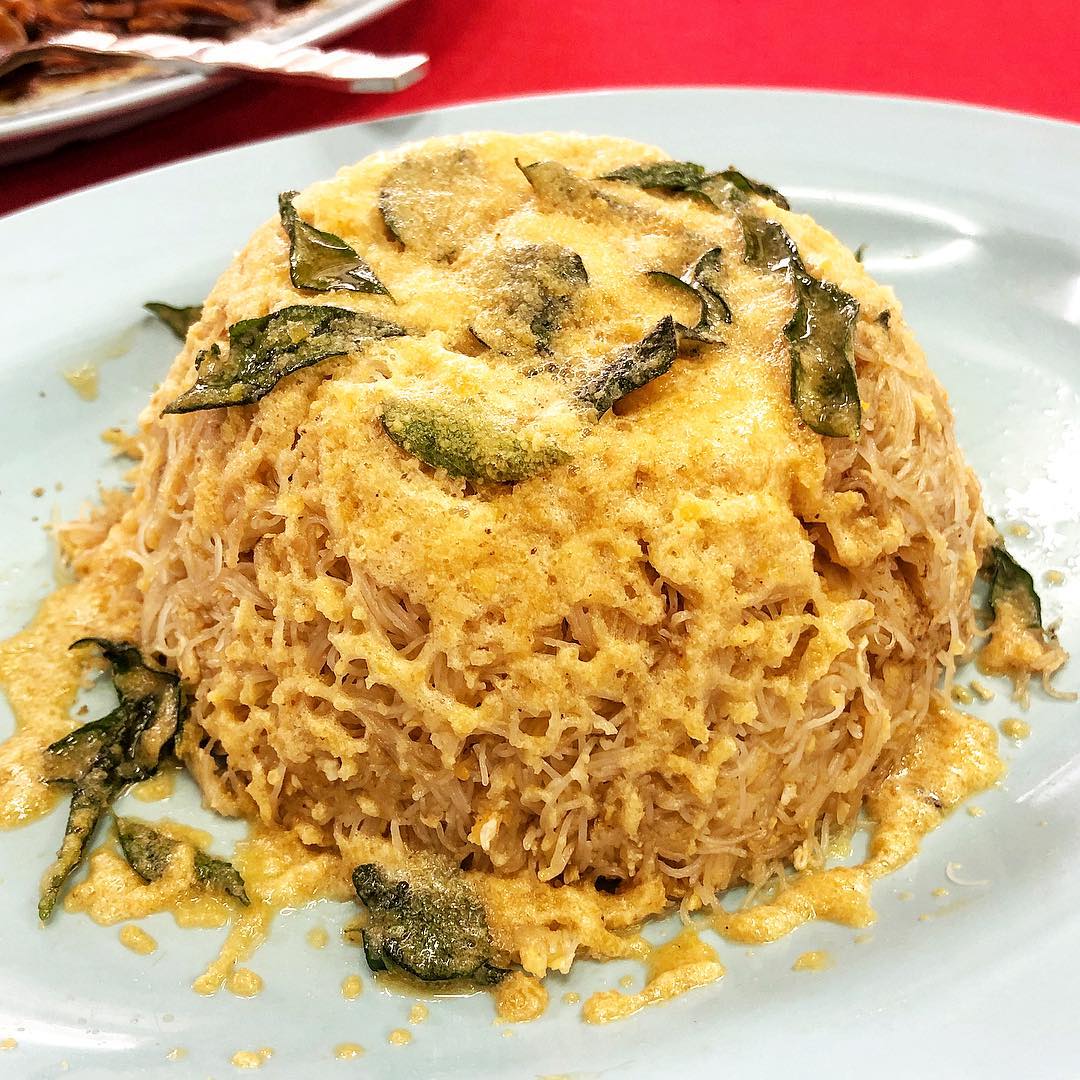 Happiness comes in all kind of forms and one of them being the golden salted egg fried noodles found only in Kuala Lumpur! Already doing pretty well by itself, thanks to Pick Me Up To Malaysia which featured them, their popularity has skyrocketed into never-seen heights. During peak hours, the wait can amount to almost 2 hours which is way too over-the-top for us to comprehend. Why not try for yourself today and plays the judge?
? 33, Jalan 1/149j, Sri Petaling, 57000 Kuala Lumpur, Wilayah Persekutuan Kuala Lumpur.
? 5pm – 3am (Closed on Thursday)
3. S.Wine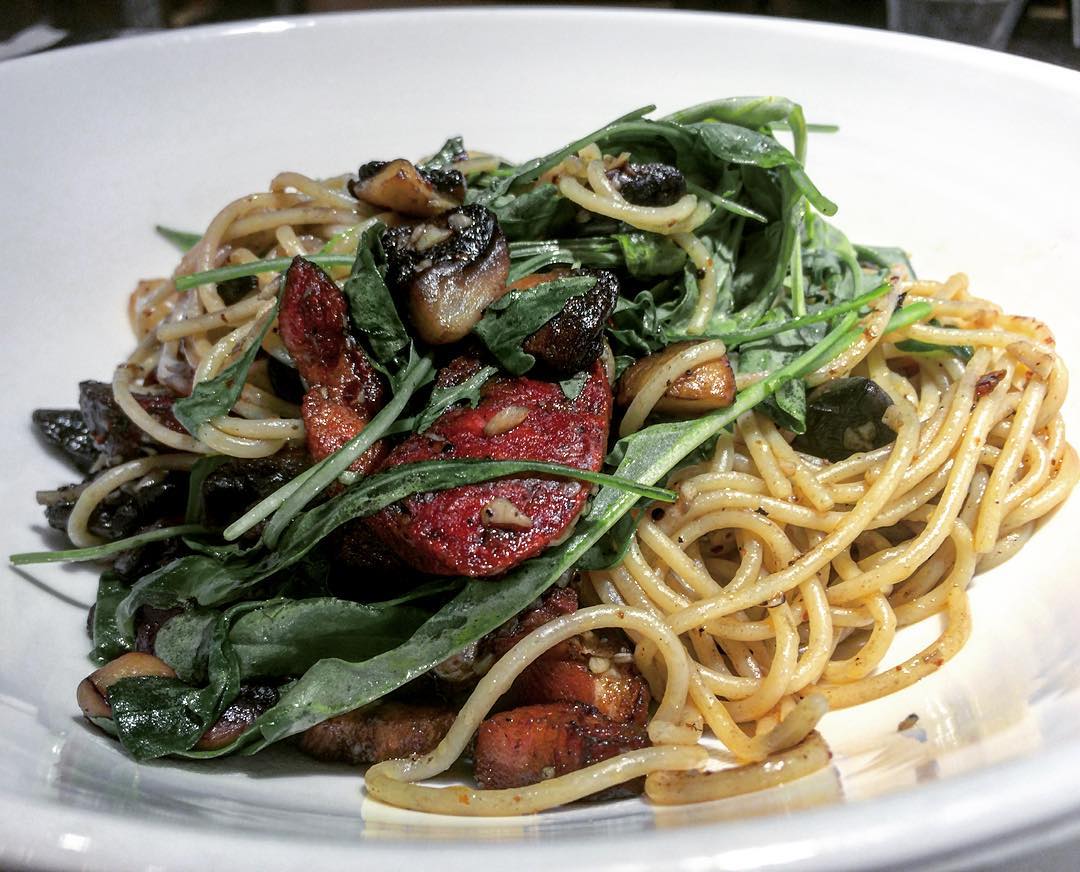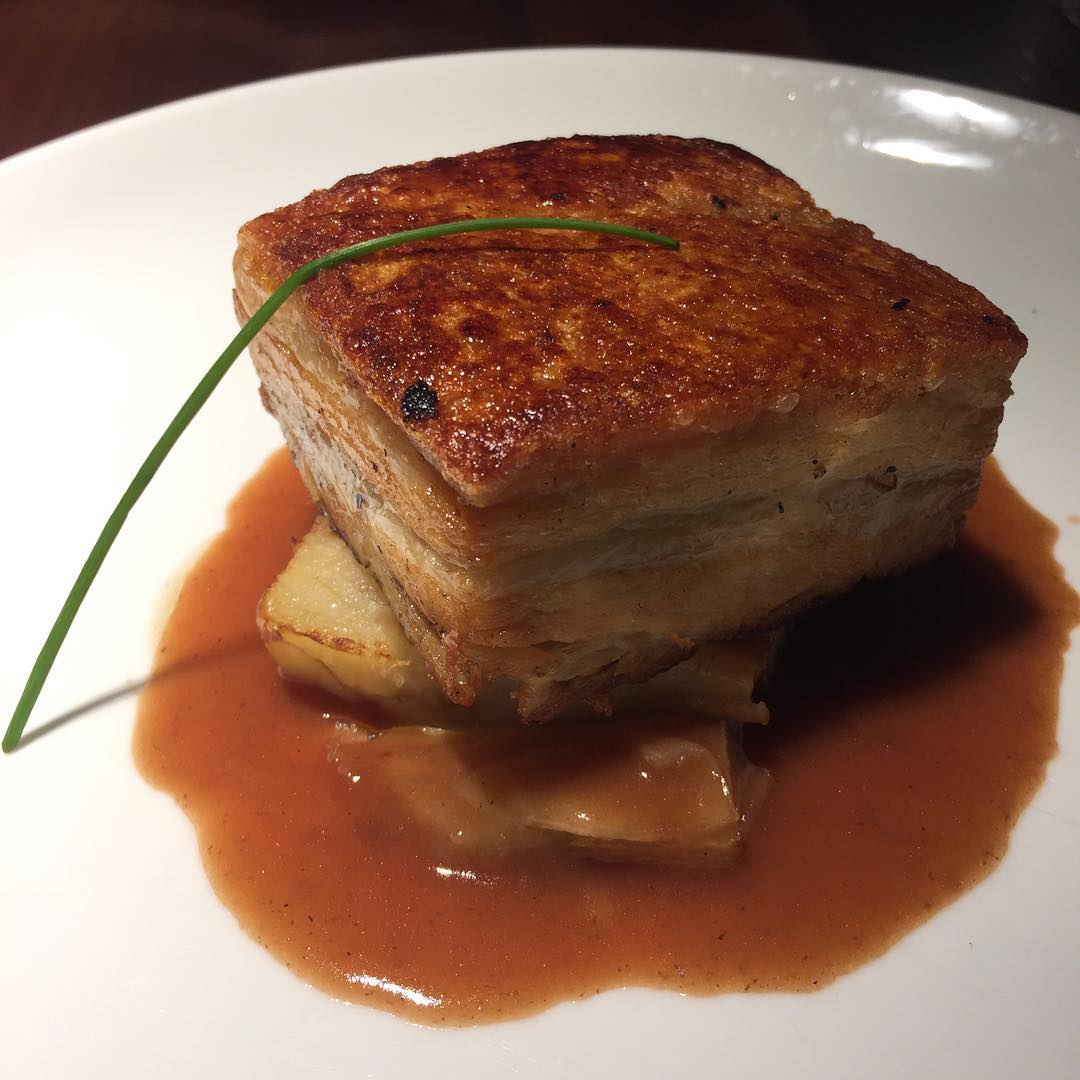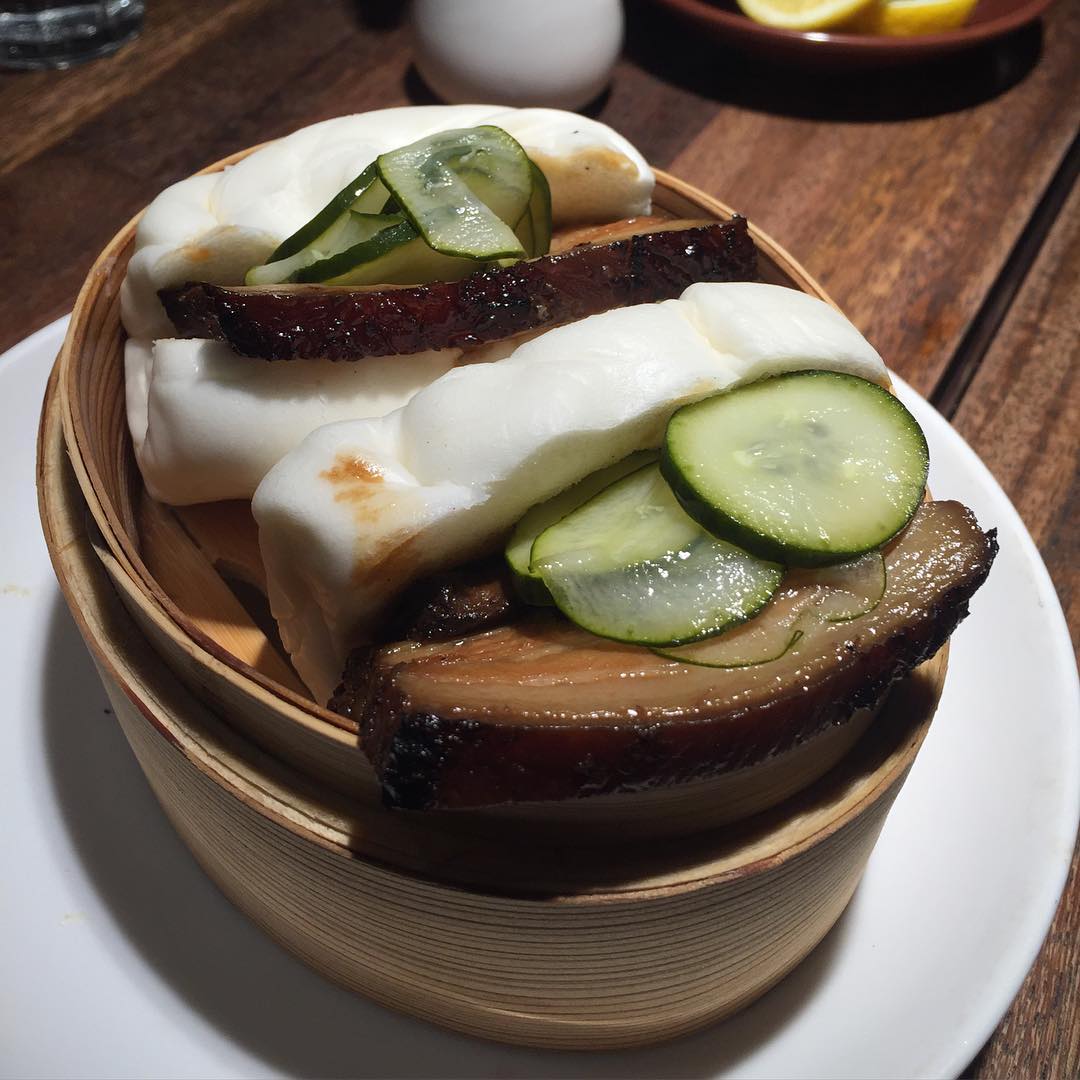 Specialising in cooking up the best dishes made from oink oink (pork meat), people flock to S.Wine for their creative, appetizing and mouth-watering food. One of the items you should definitely order while you're there is undoubtedly their Momofuku Inspired Pork Bun, yumz yumz!
? Sri Hartamas UG-1A, Level UG, B.I.G. Ben's Independent Grocer, Publika Shopping Gallery, No. 1, Jalan Dutamas 1, Solaris Dutamas, Kuala Lumpur.
? 11am – 10pm (Mon – Fri), 9am – 10pm (Sat & Sun)
4. Nam Heong White Coffee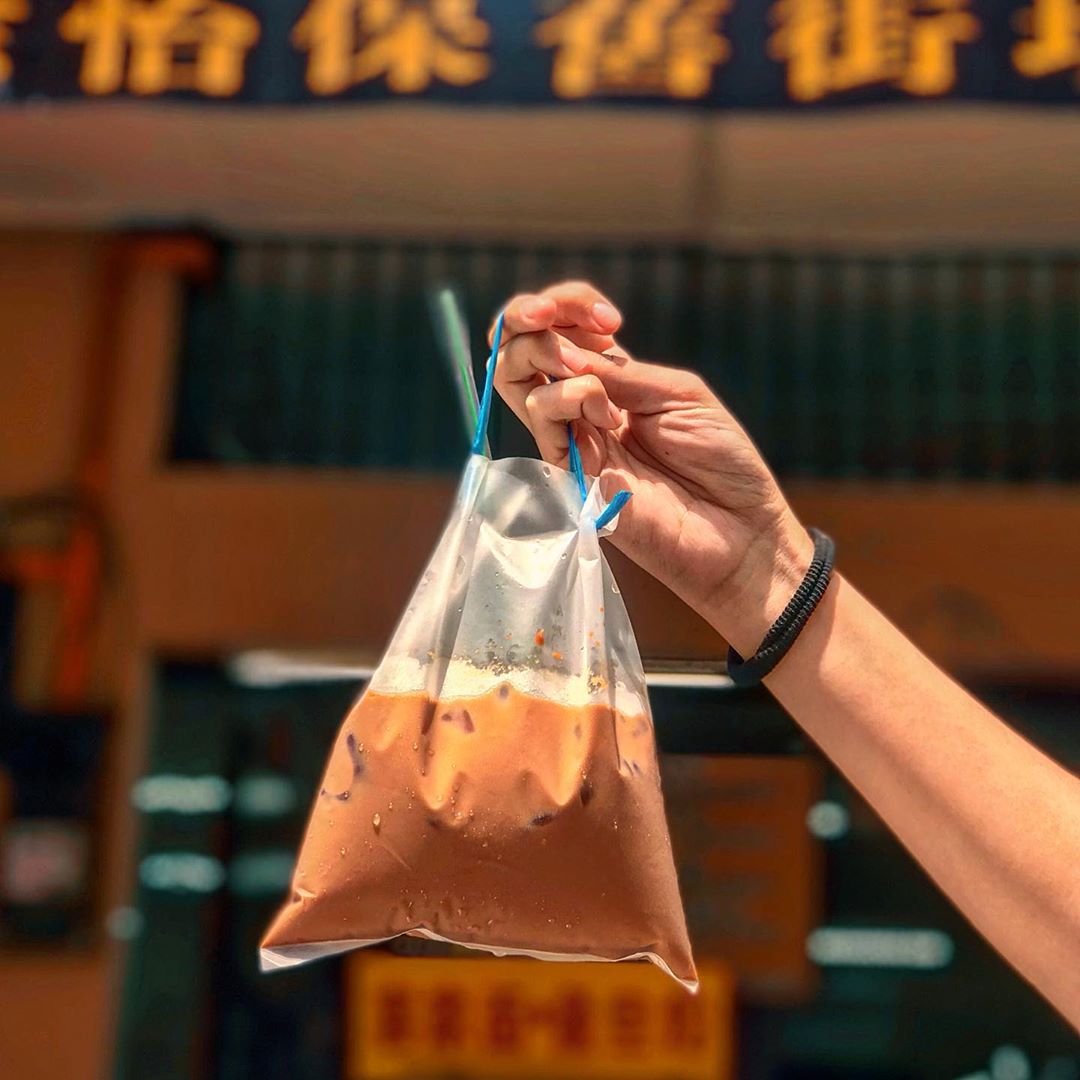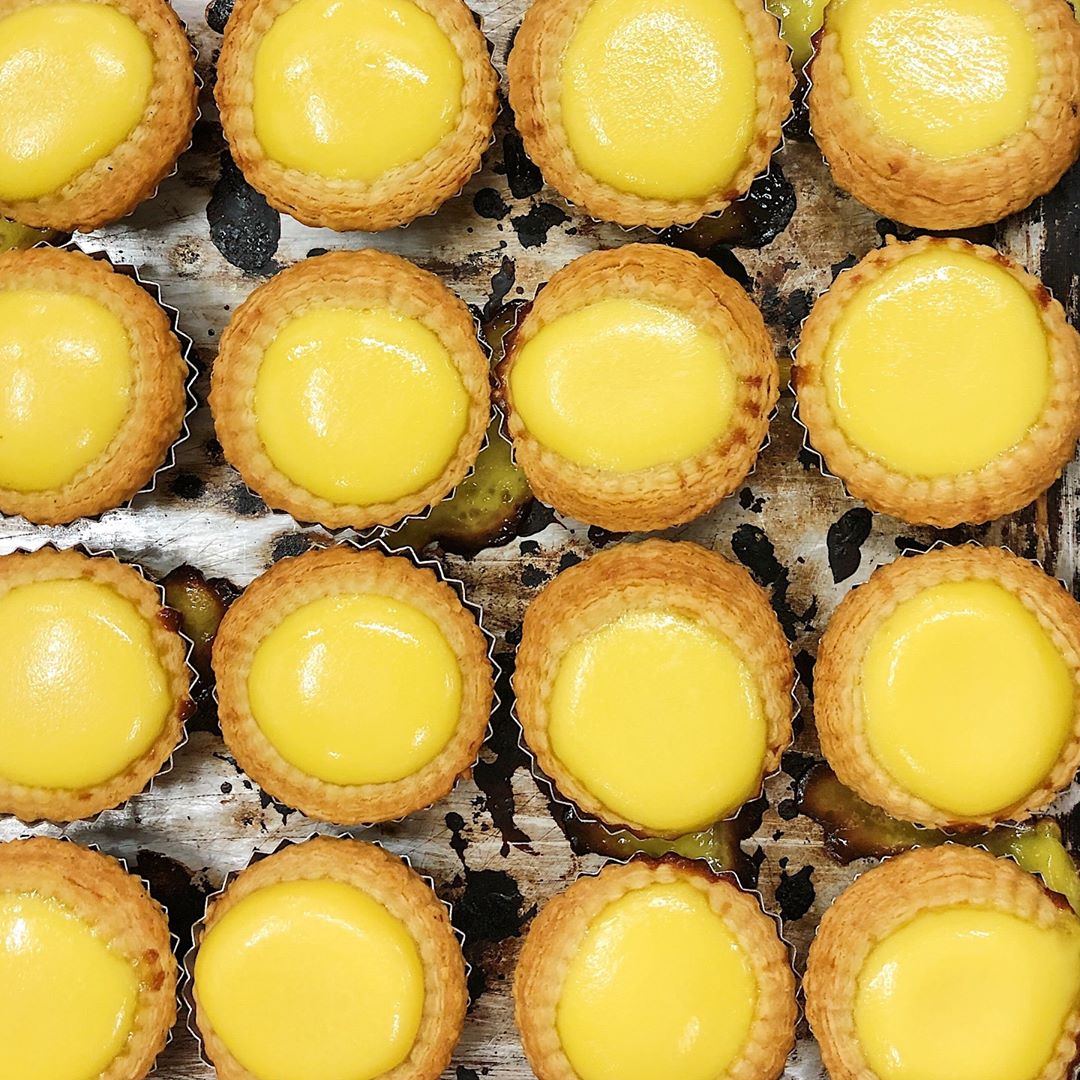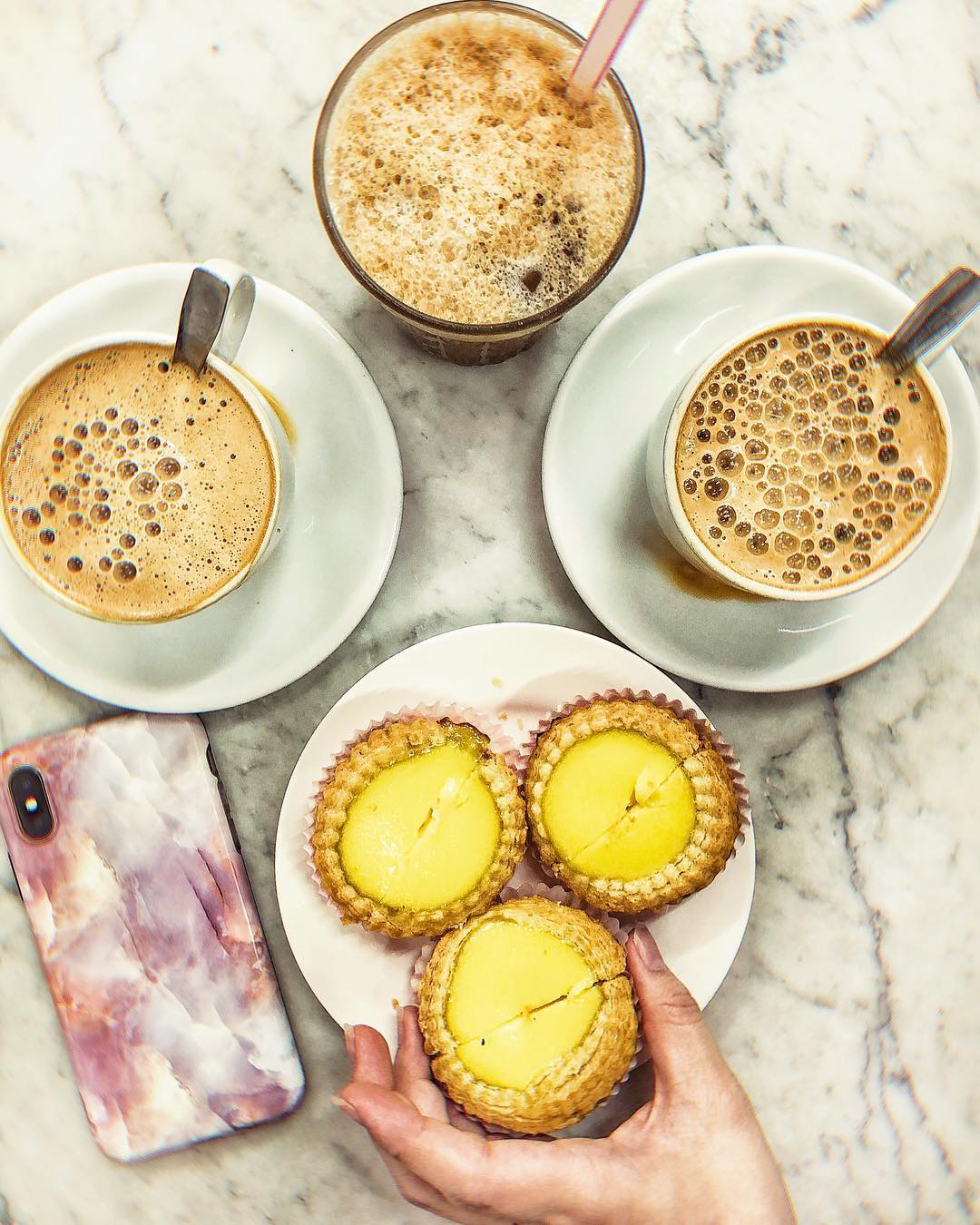 The crew has even gone all the way to downtown Ipoh to their hands on the locals' white coffee, be it having it hot or cold, one cup is surely not enough! The aromatic fragrance of the coffee will be picked up by your nose from miles away, don't even get me started on the taste, simply a perfect cup of goodness. Watch the golden layered crusts fall away as you take a big bite off their yummy egg tarts!
? 2, Jalan Bandar Timah, 30000 Ipoh, Negeri Perak
? 7am – 5.30pm (Daily)
5. Ming Yue Confectionery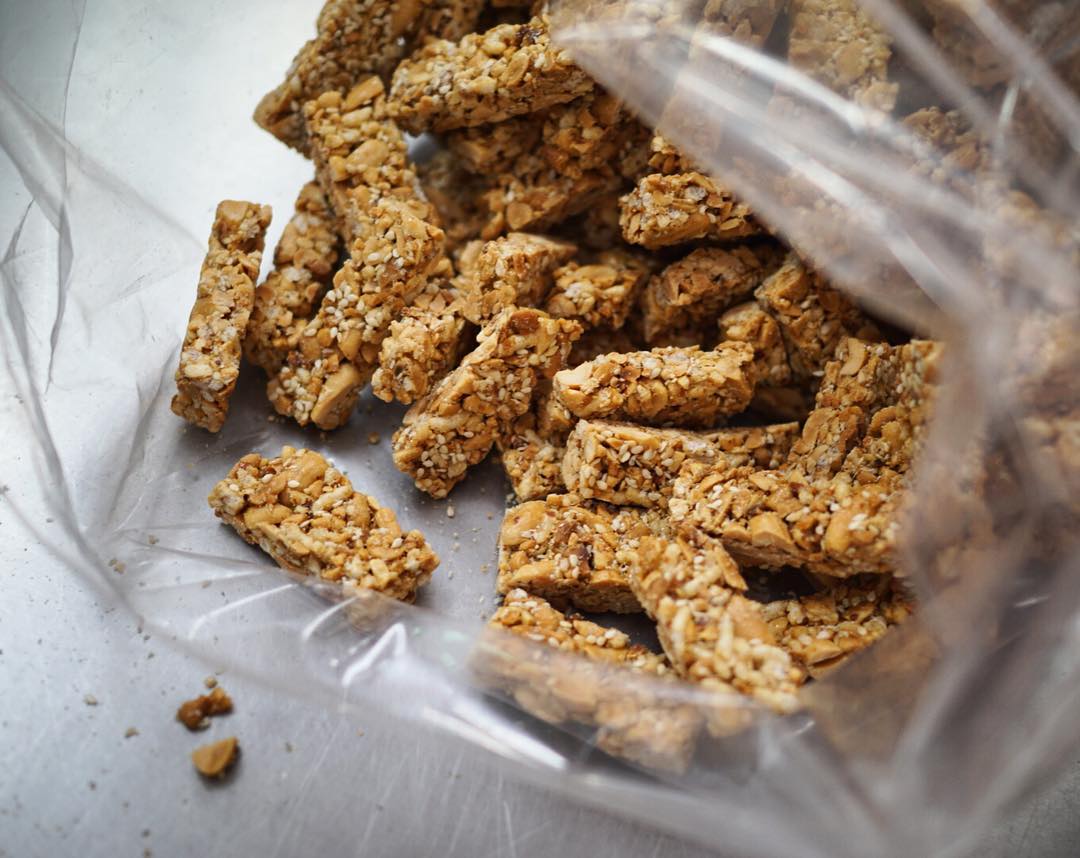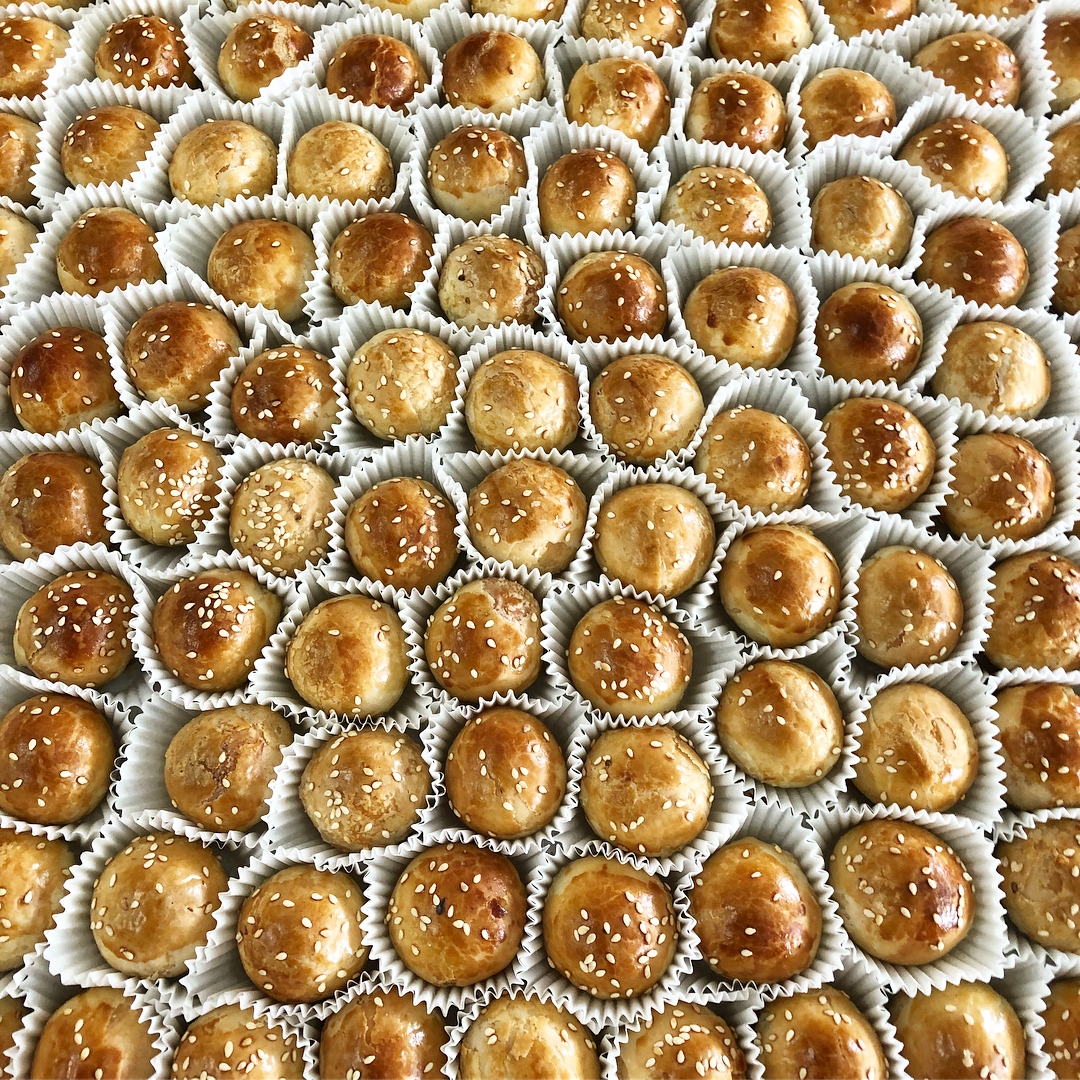 Whenever you're in Ipoh, for sure you would be thinking about what to get for souvenirs because they have way too many treasures and good food that are making our decision skills not work at all. We personally recommend getting their famous sesame peanut candy, all your friends and family members will thank you and in return, you'll thank us hehe!
? 50, Jalan Peh Kee Koh, Taman Kampar, 31650 Ipoh, Negeri Perak.
? 9.30am – 6.30pm (Except on Sunday), 9.30am – 6pm (Sunday)
6. 东区旺角茶餐室 Cafe W K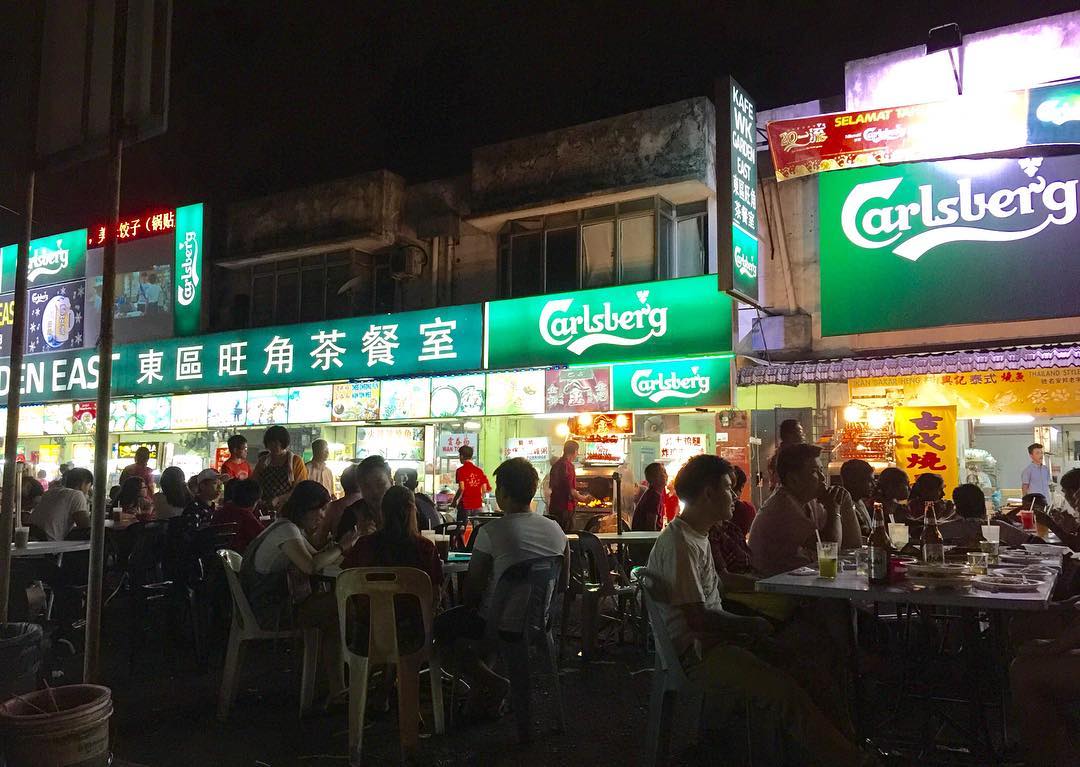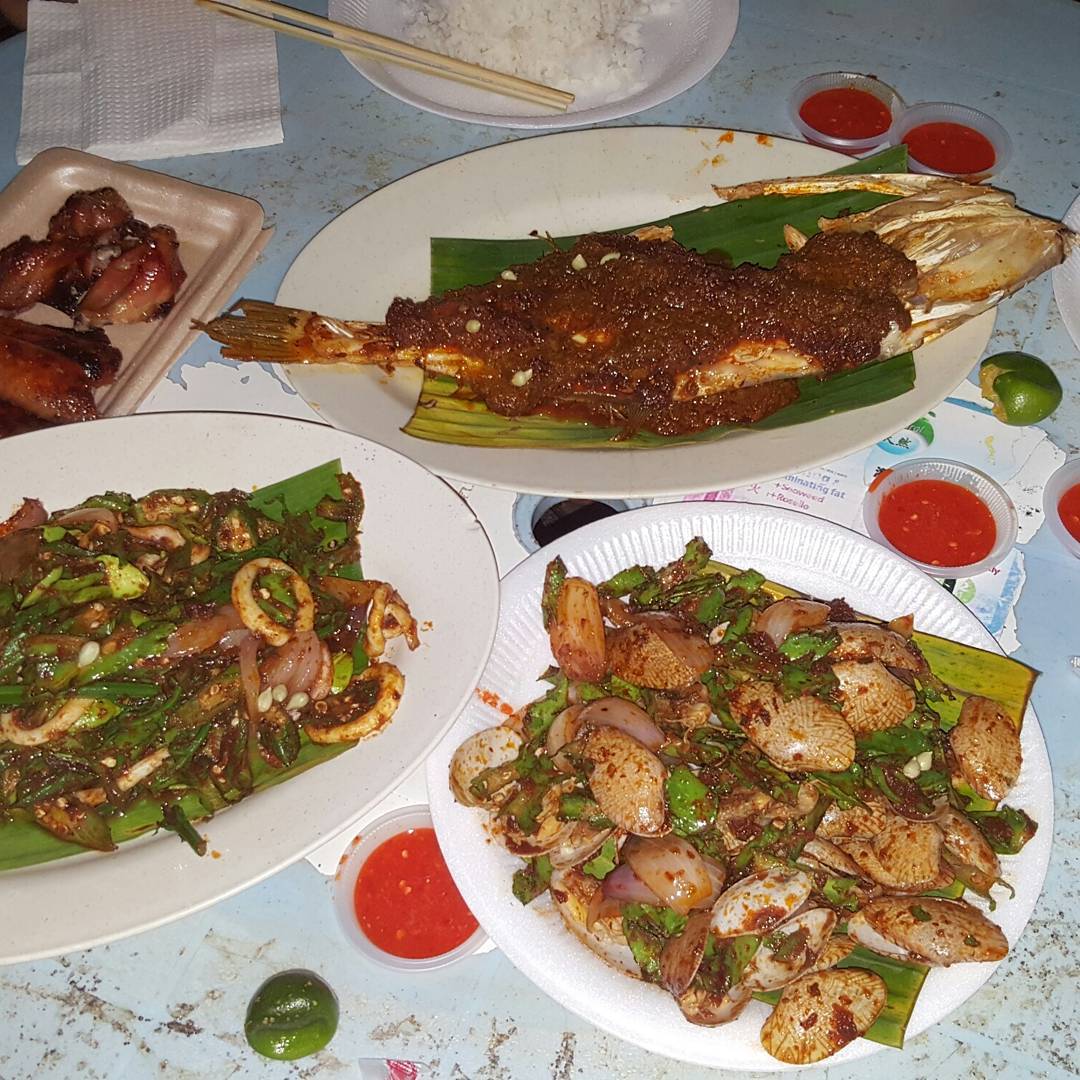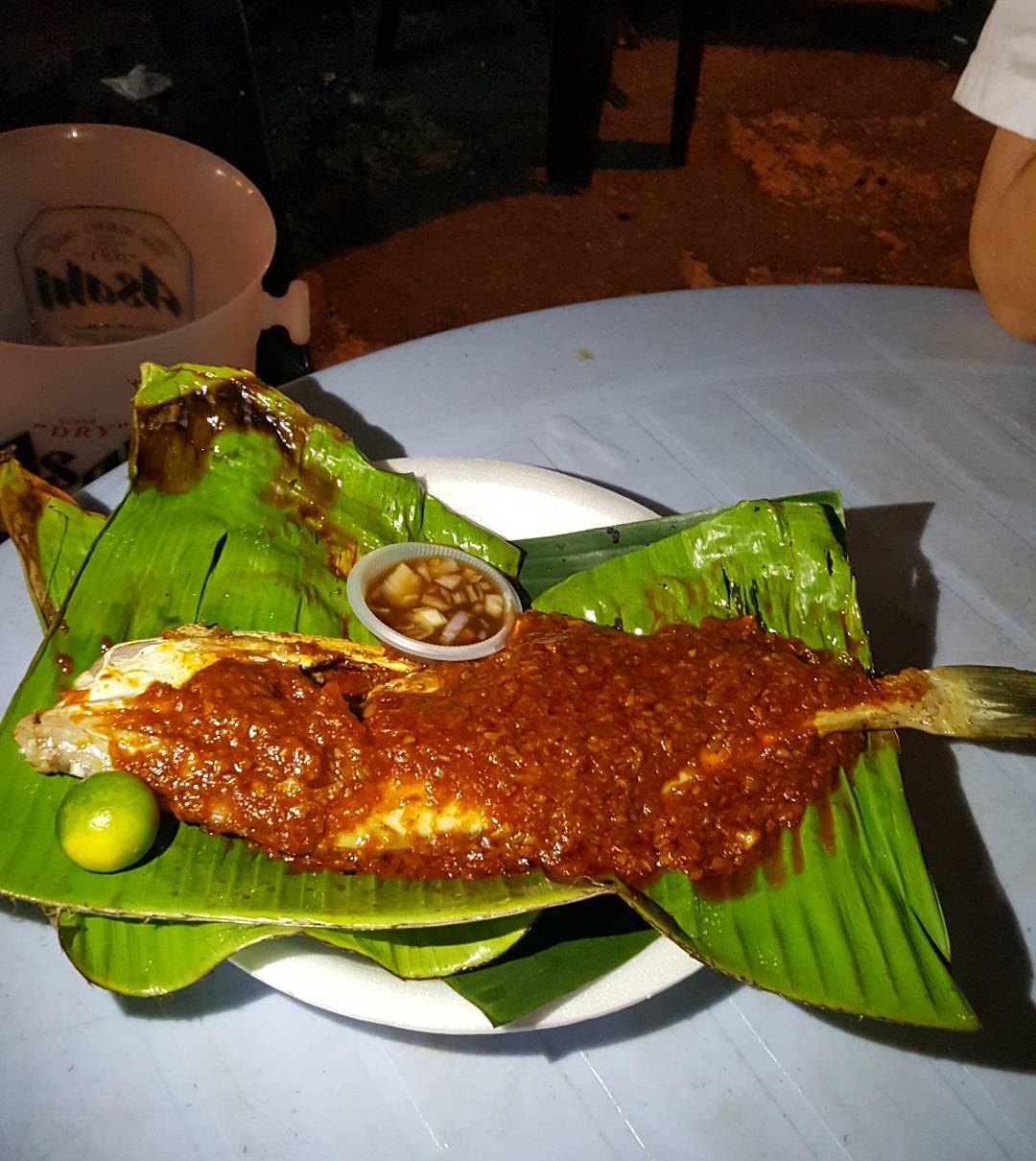 What's better than ikan bakar for supper? Though you might face the risk of having a stomach ache the next morning, every bite is worth the pain. Thoroughly cooked fish with the tenderness of the flesh still intact, infused with a strong flavour of the spice, we call it a cheat day!
? 14, Jalan Medan Ipoh, Taman Ipoh Timur, 31400 Ipoh, Negeri Perak.
? 7pm – 4am (Except on Sunday), 7pm – 12am (Sunday)
7. Sun Marpoh Restaurant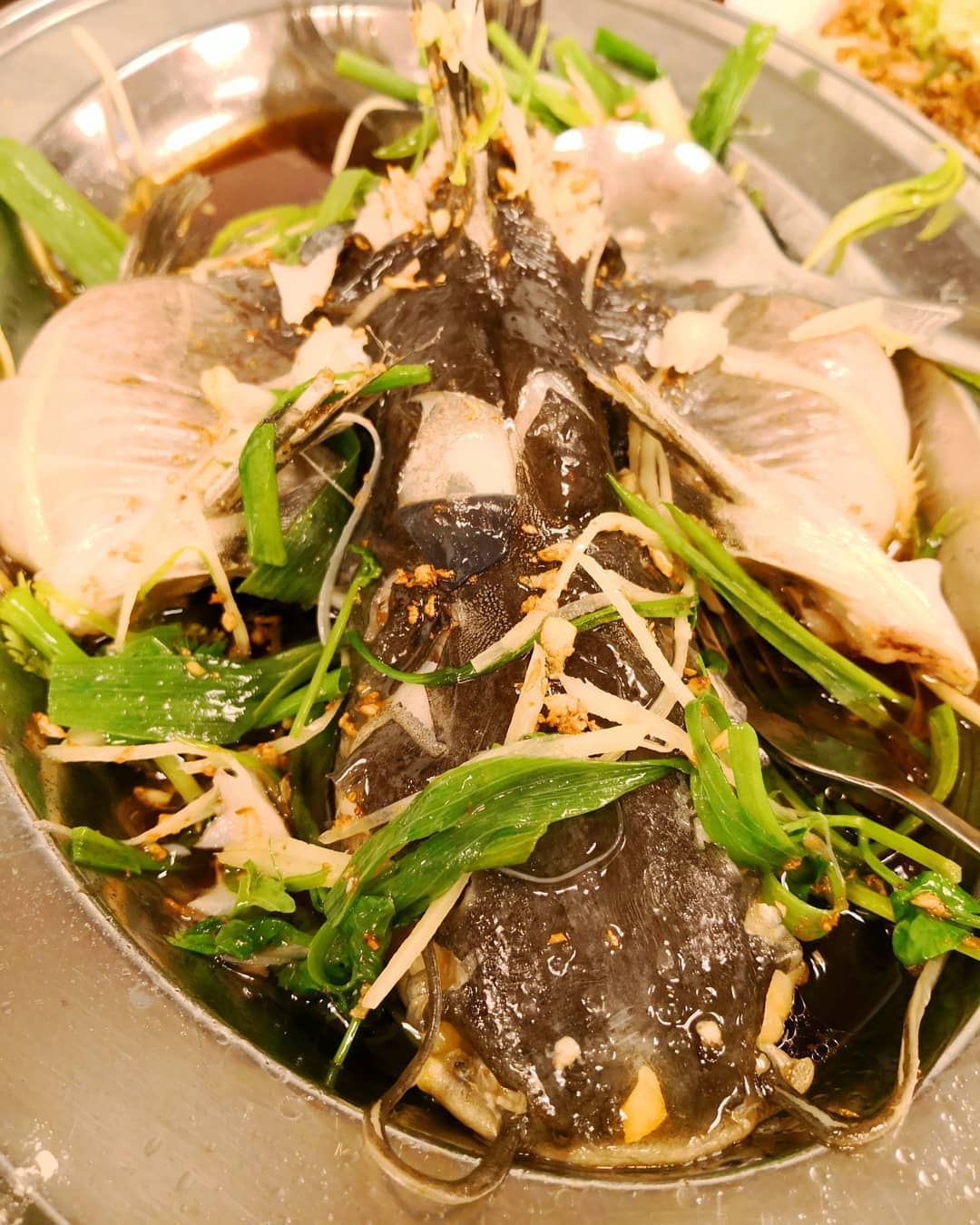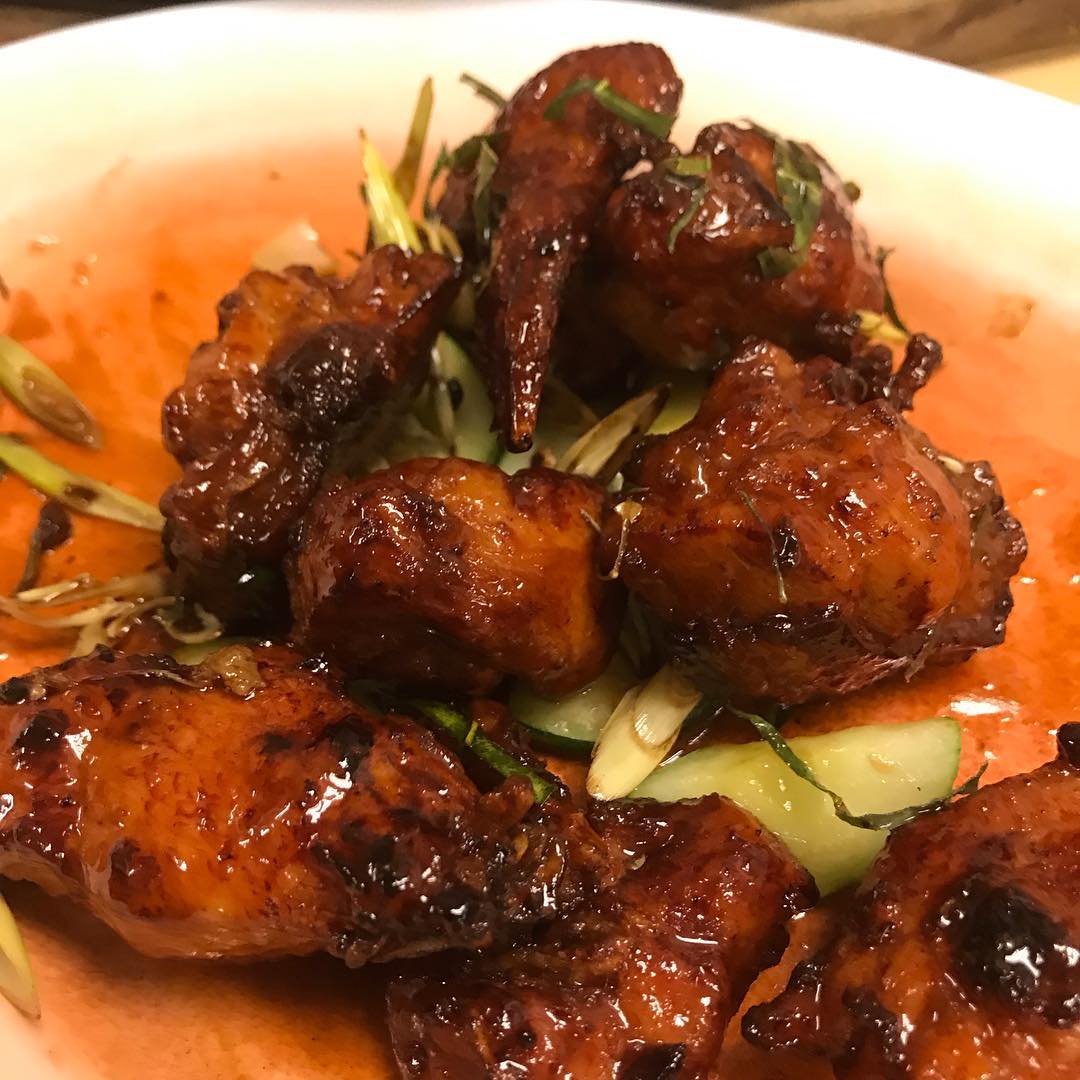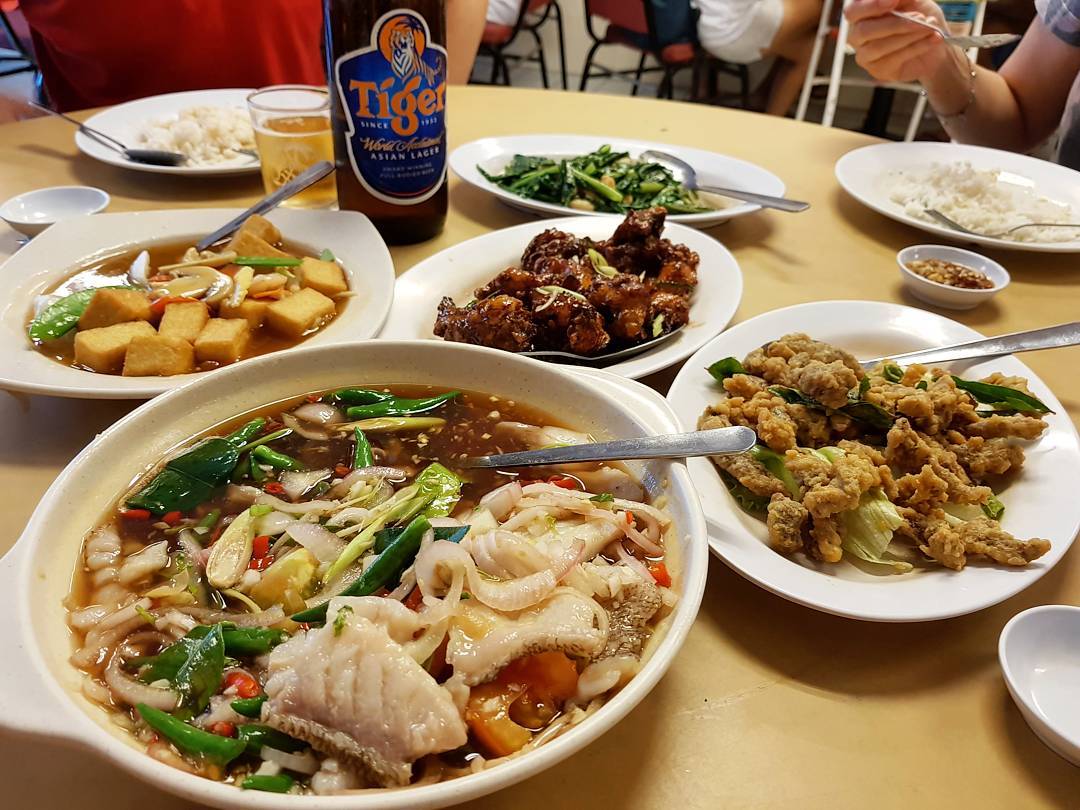 No better dinner than having chu char together with your family over the round table, it's just heart-warming and nostalgia to boot. Often times, we tend to be too busy for dinner together with our family so this is the chance. Every dish has its own unique flavour and not forgetting it's delicious, you'd return not only with a full tummy but also a smile on your face!
 ? 67-69, Jalan Lau Pak Khuan, Ipoh Garden, 31400 Ipoh, Negeri Perak.
? 11.30am – 3pm, 5.30pm – 10pm (Closed on Wednesday)
8. 林青霞炸鸡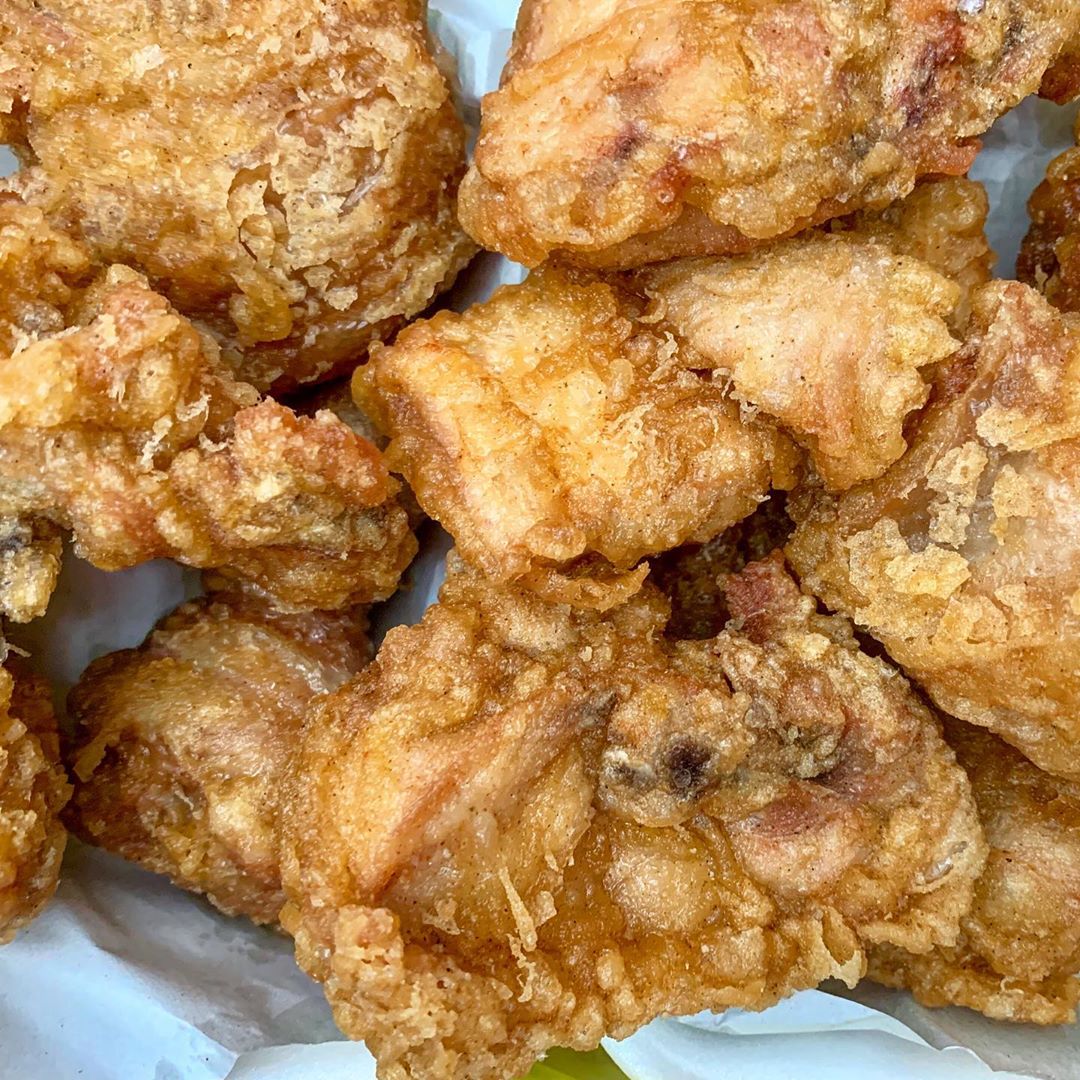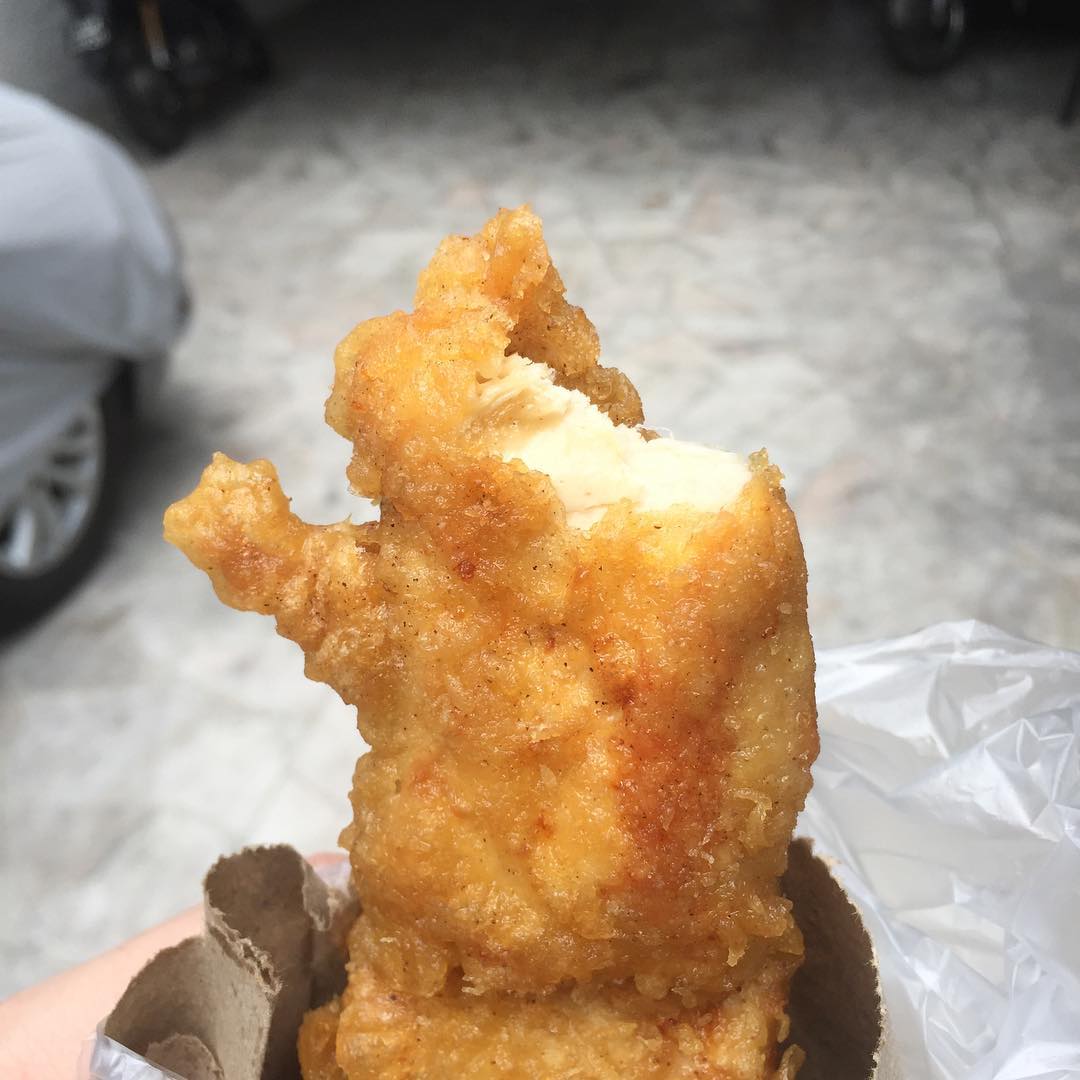 Apparently, Chapman To wasn't the only one going mad over their fried chicken. Many who went to try had agreed that whatever good reviews from the show are 100% true and no lies beneath. Not only the fried chickens are finger-licking good but they're also super wallet-friendly, way better than KFC!
? 27, Lorong Cecil Rae, Canning Garden, 31400 Ipoh, Negeri Perak.
? 7am – 3pm (Daily)
9. Restaurant Moon De Moon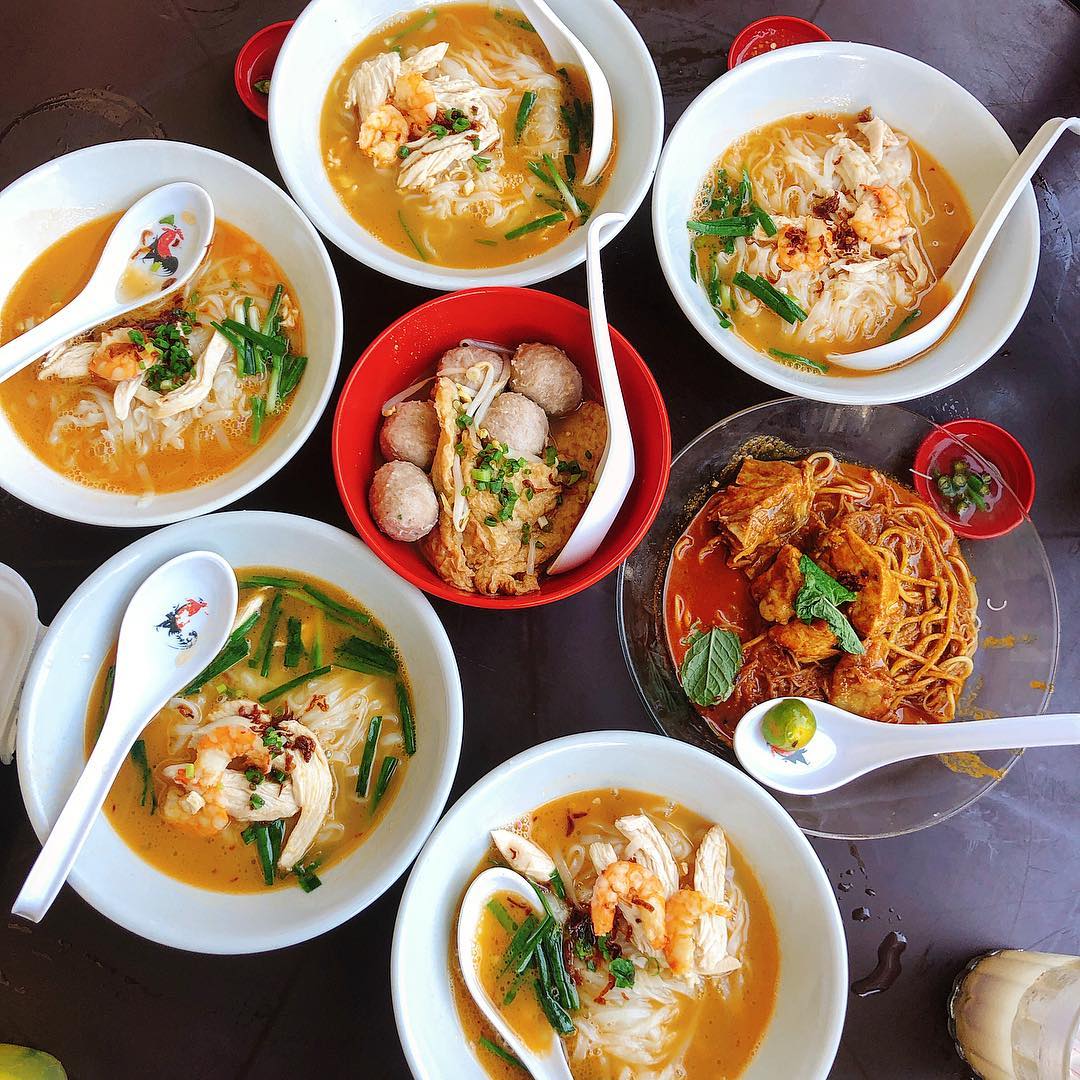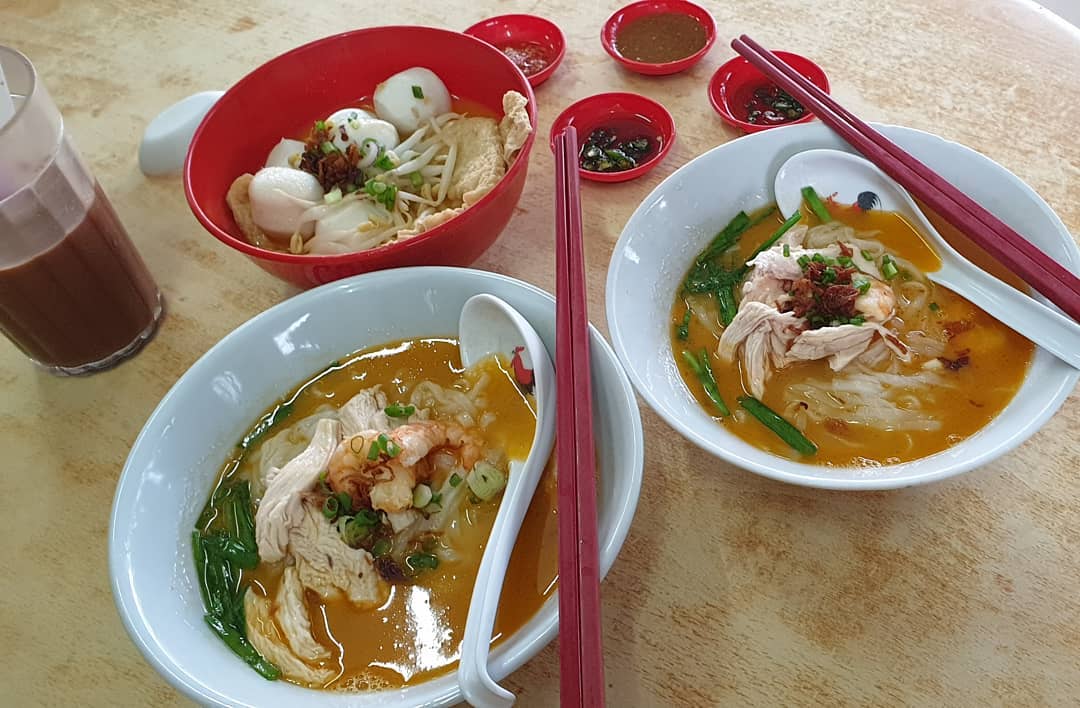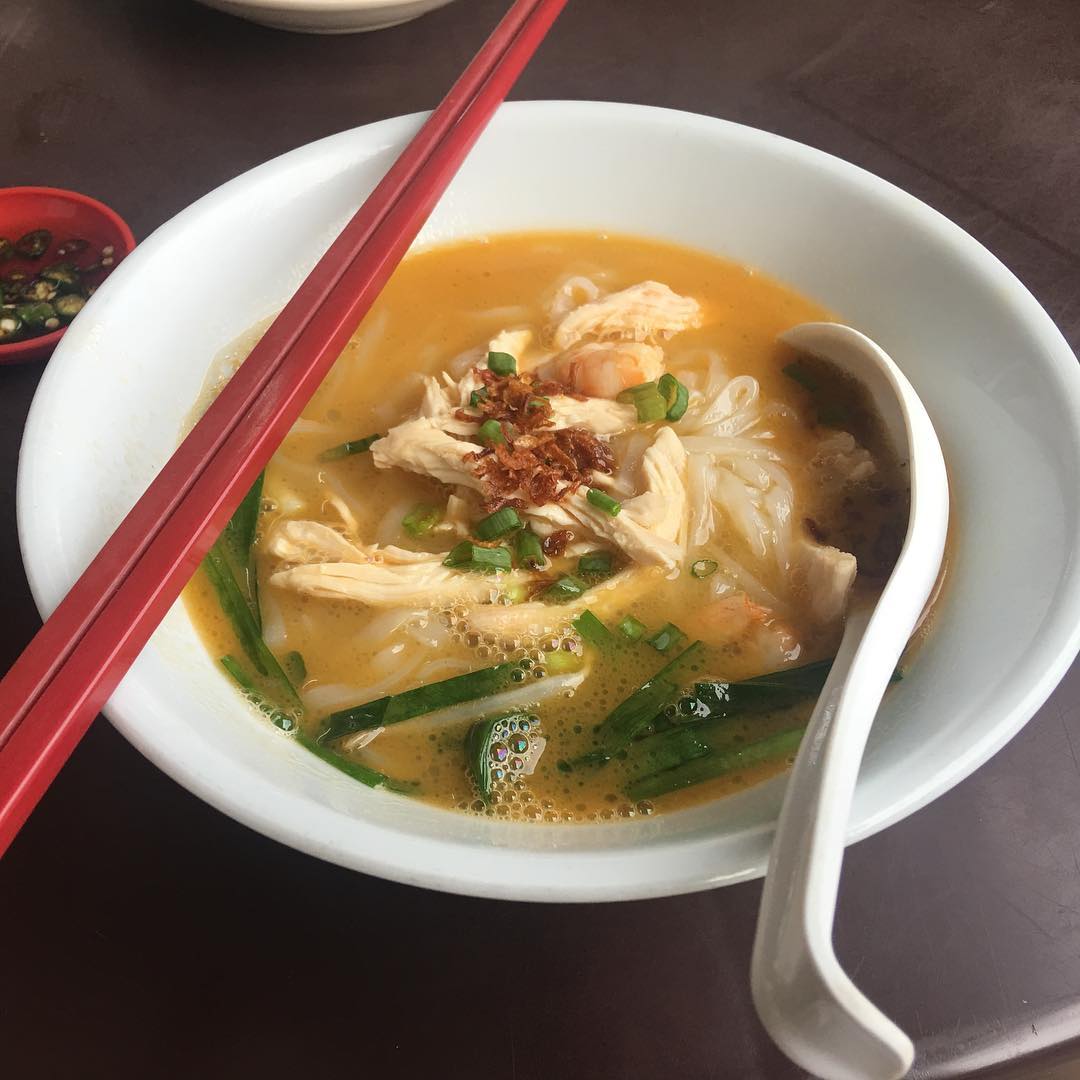 This the locals' favourite spot for breakfast, just something as simple as shredded chicken with hor fun to start the day is sometimes the best way to. Usually crowded in the morning, people come to this place for their rich soup and also smooth noodles. Perfectly portioned for a hearty morning breakfast!
? 148, Hala Wah Keong, Taman Mirindi, 31400 Ipoh, Negeri Perak.
? 7am – 1pm (Closed on Monday & Tuesday)
10. Eastern & Oriental Hotel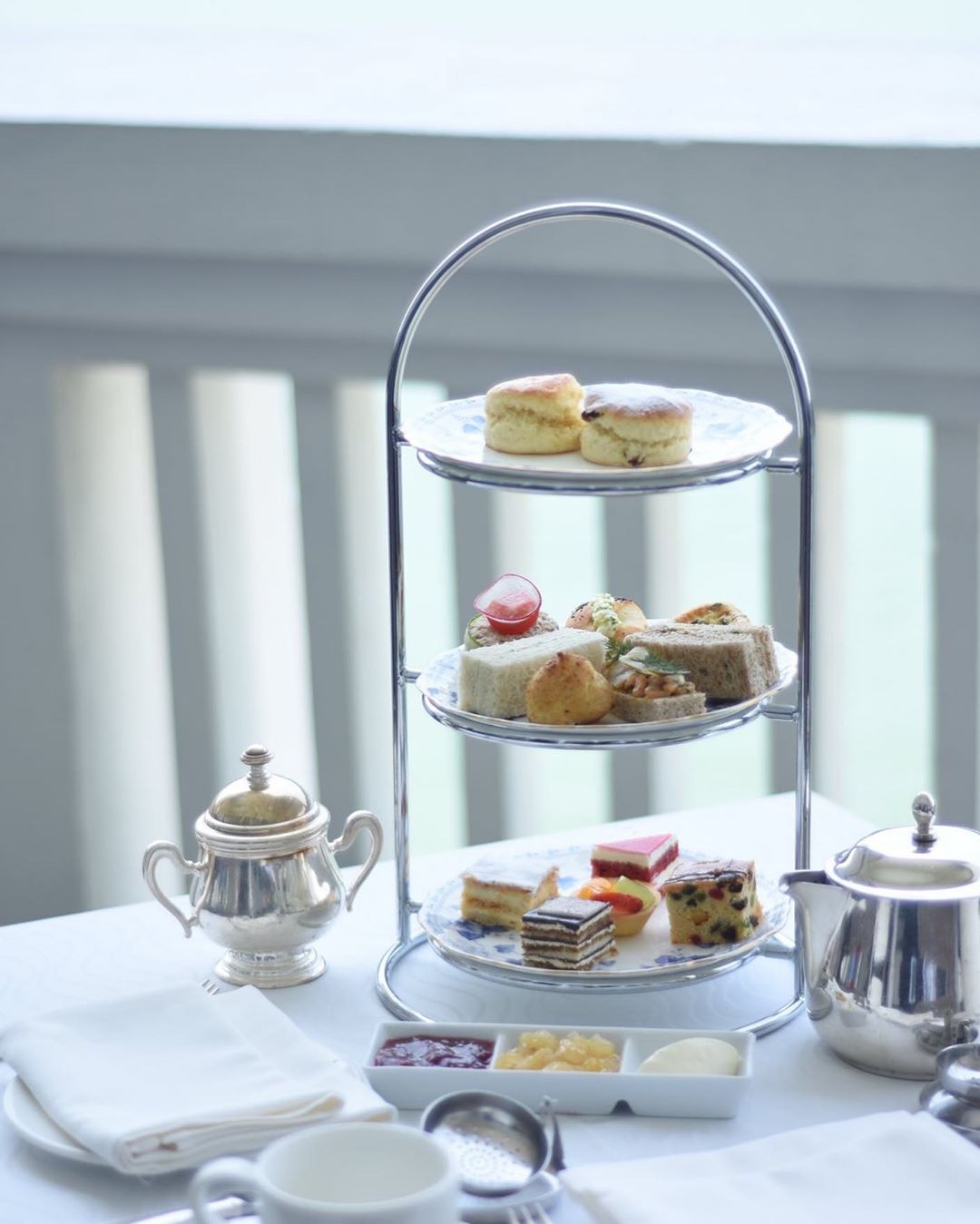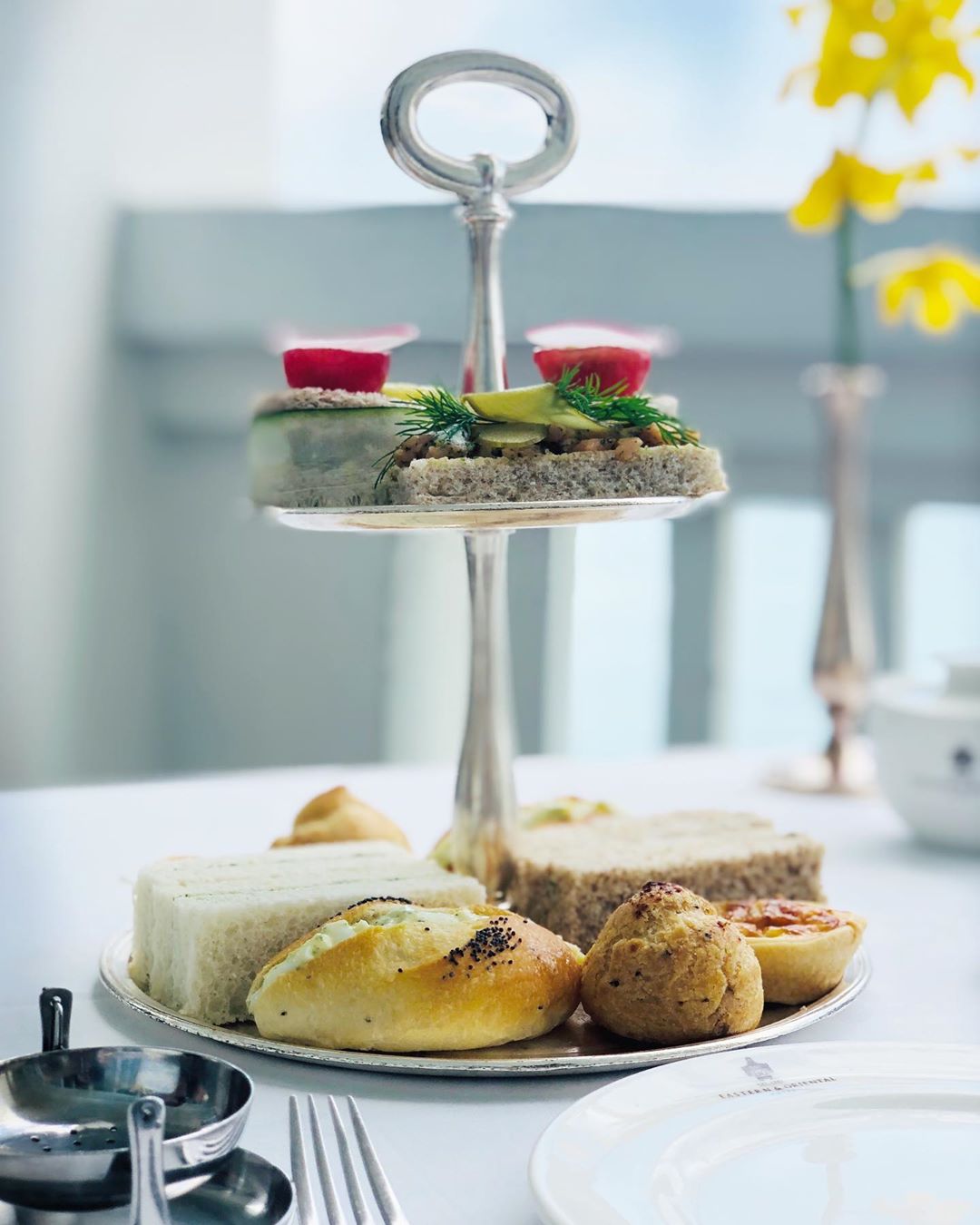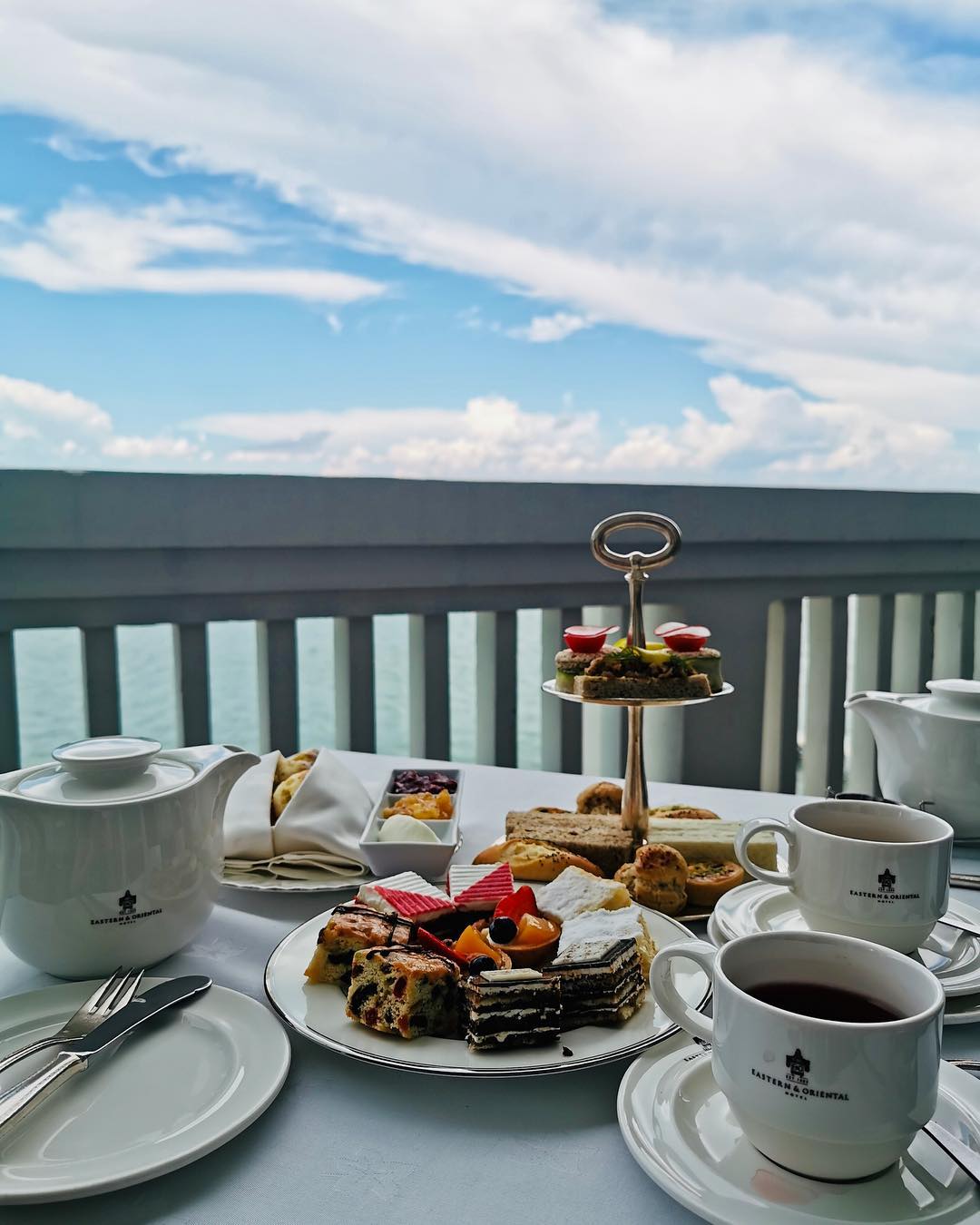 Their recent stop being George Town, instead of trying the local cuisine, they went to Eastern & Oriental Hotel for their gorgeous afternoon tea with a jaw-dropping view. Showcasing the other side of Penang, we're sure Penangites can't be any prouder to be known for their land's rich historical buildings and one of them being E&O Hotel!
? 10, Lebuh Farquhar, George Town, 10450 George Town, Pulau Pinang.
Shoutout to Chapman!
A big shoutout to the team of Pick Me Up To Malaysia for coming over and also utmost thanks to the host for featuring the good foods we have in our beloved country, we can't wait for you guys to come back again. Always here with open arms!