Hello, adventurers! One of our favourite childhood activities definitely include visiting the zoo. But, have you ever visited a bird park? If you haven't, now's the time to make a visit to KL Bird Park where you can get up close and personal with the birds of the sky! Plus, Hornbill Restaurant located in KL Bird Park is must-visit stop where you can get really close to admiring our national bird – the Rhino Hornbills (buceros hornbill).
Hornbill Restaurant @ KL Bird Park: Get Up Close With Our National Bird, The Rhino Hornbills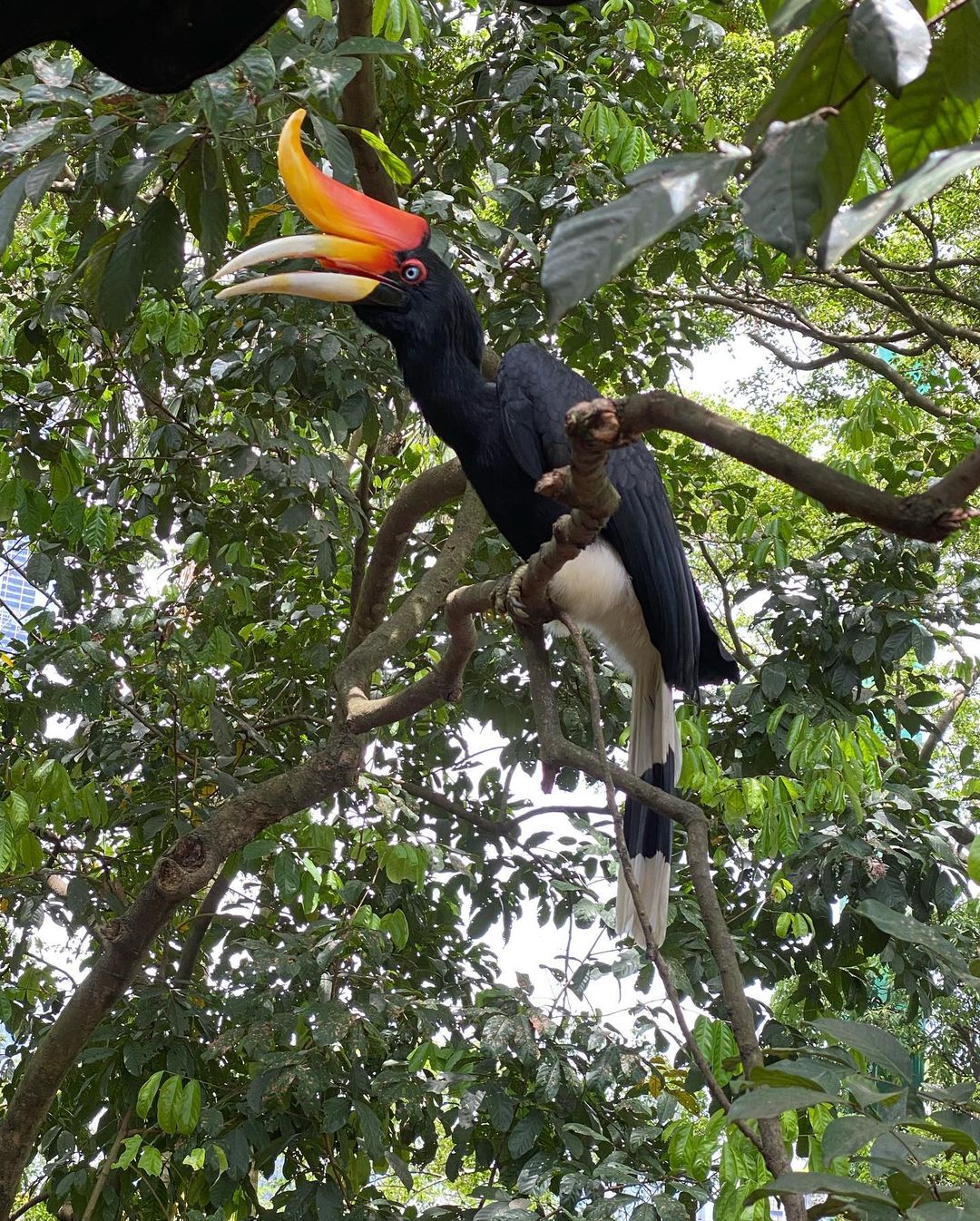 KL Bird Park is located in the scenic rainforest of Kuala Lumpur Lake Gardens. It is home to more than 3,000 local and foreign birds of more than 200 different species! KL Bird Park is a great place to visit because several areas of the park make up a free-flight zone where birds roam around freely as you walk the path. But, the park is not the only attraction that you should visit. You can also find Hornbill Restaurant here and this restaurant lets you dine in a tropical rainforest setting and watch Rhino Hornbills up close! How exciting!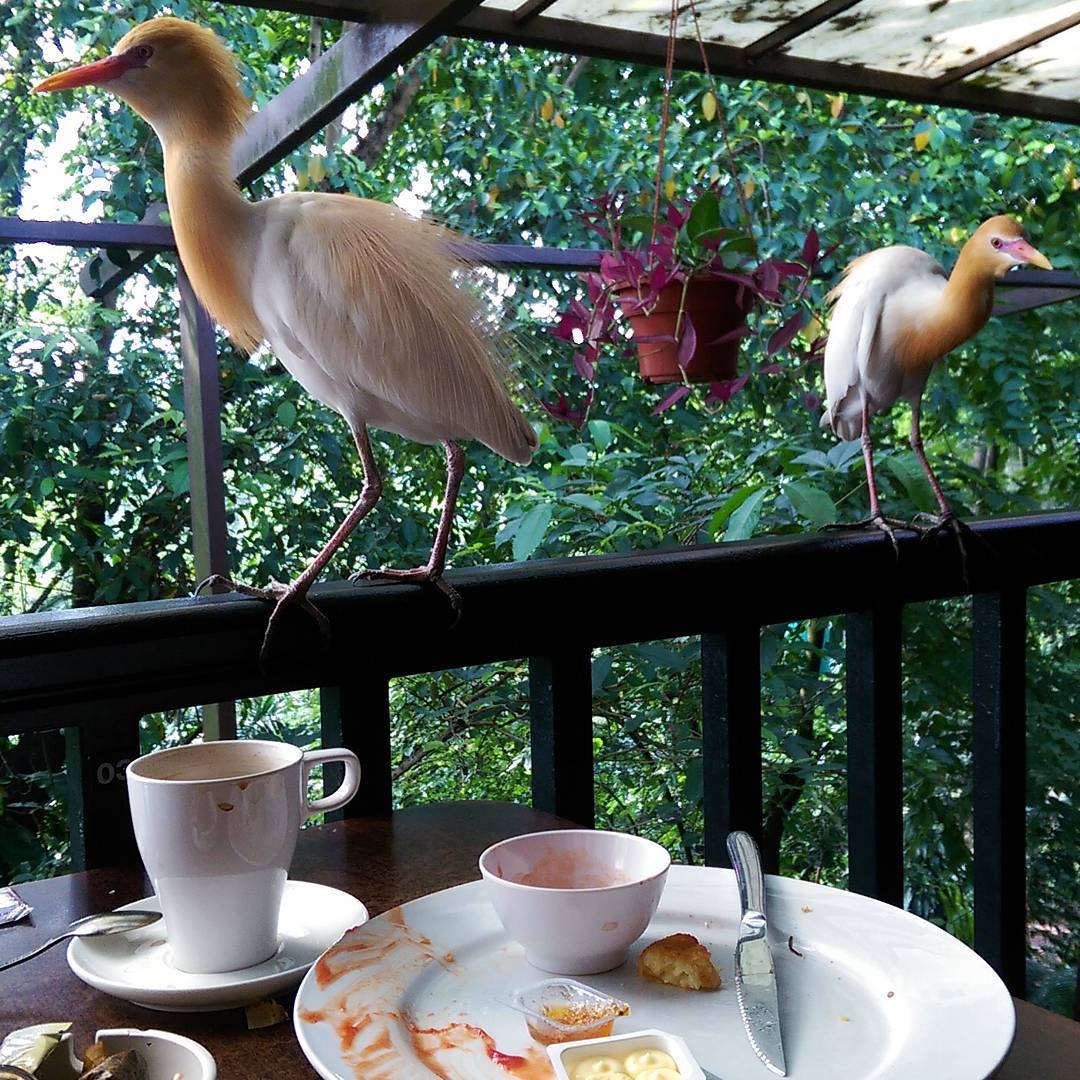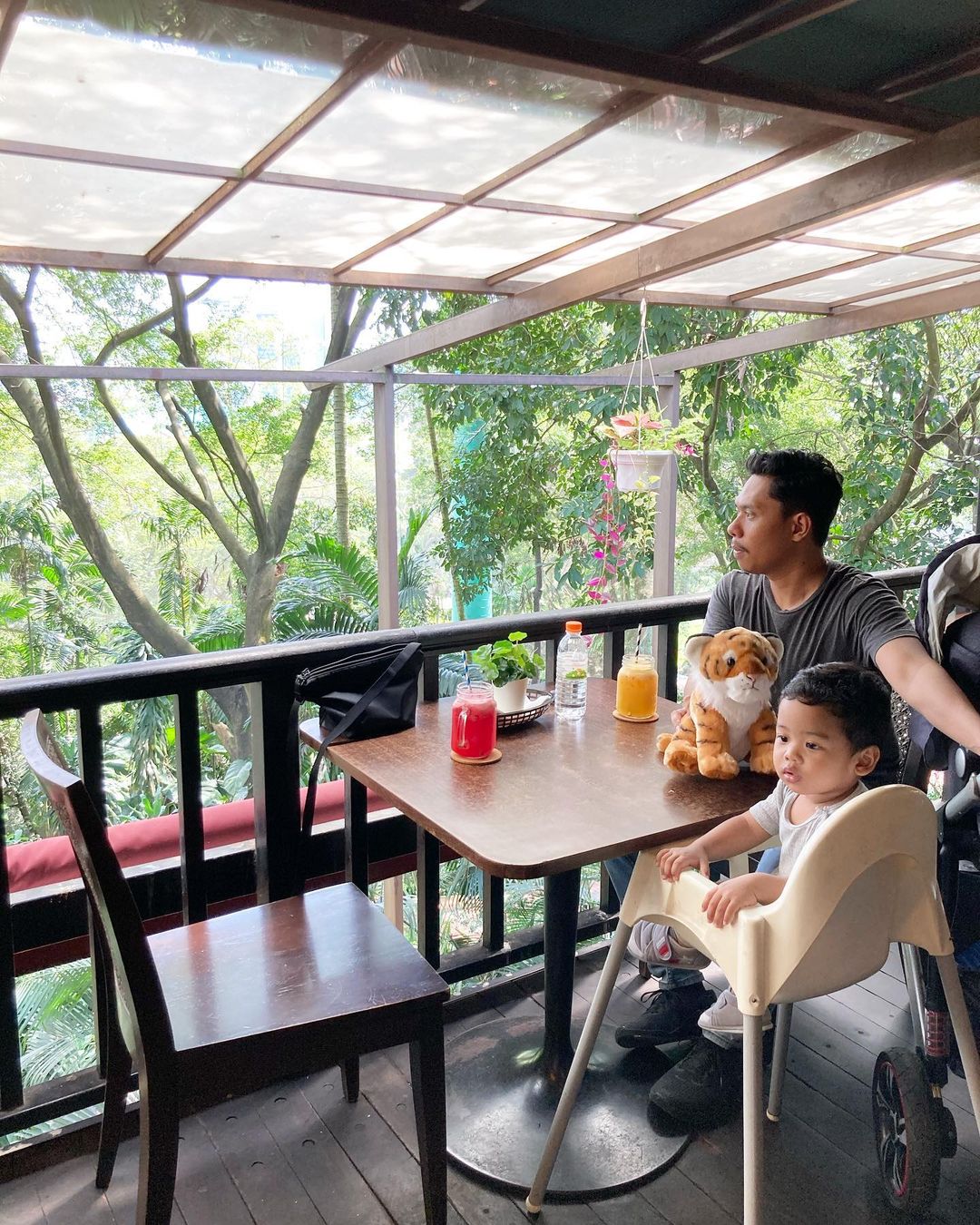 Hornbill Restaurant offers a casual dining experience up in the lush rainforest of the KL Bird Park. This restaurant has an open verandah that has a wide view of the trees and guests may even be visited by several birds, including the majestic national bird – Rhino Hornbill! Plus, there are other feathered birds who also like to perch atop the verandah so you can view them up close.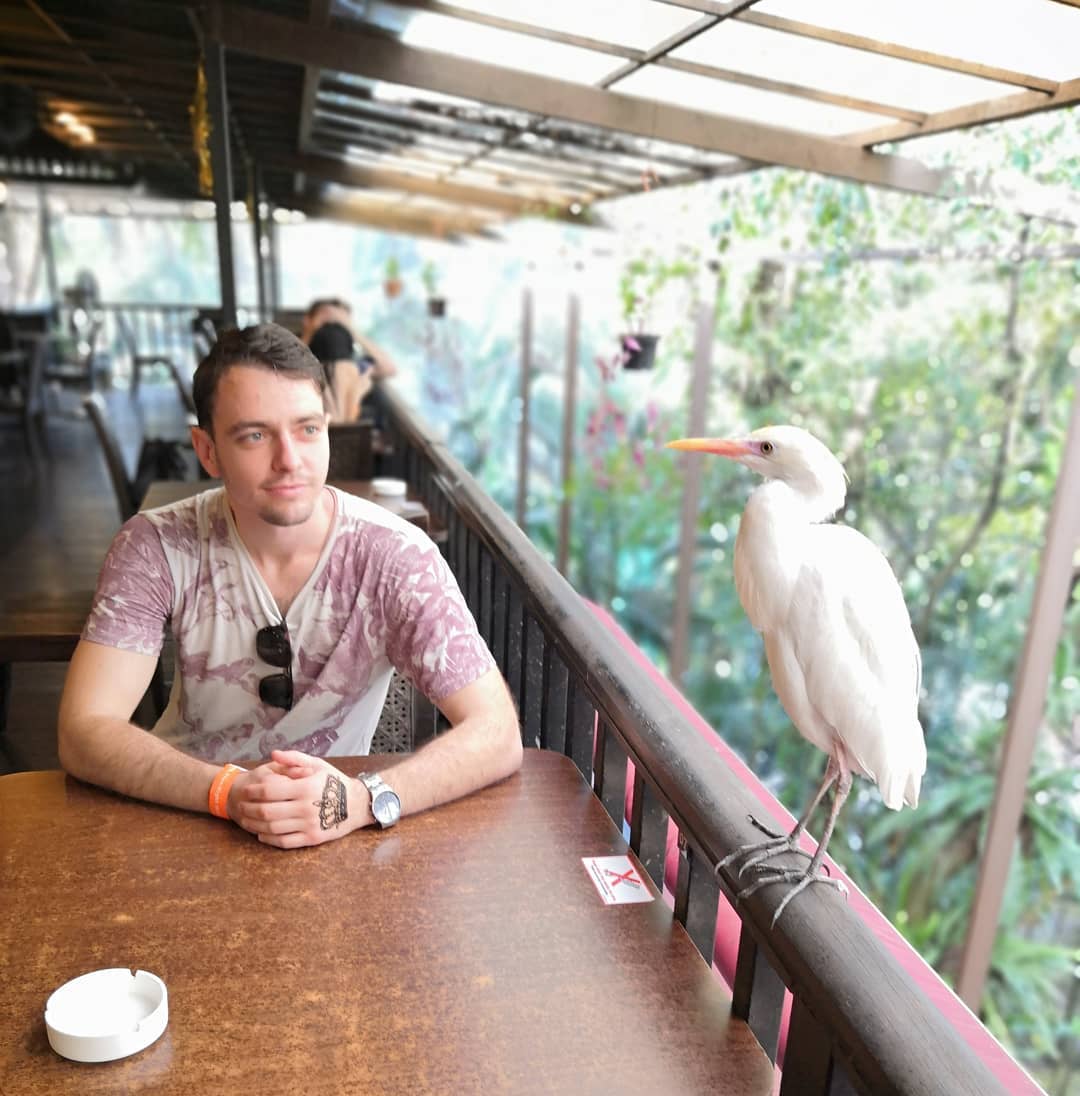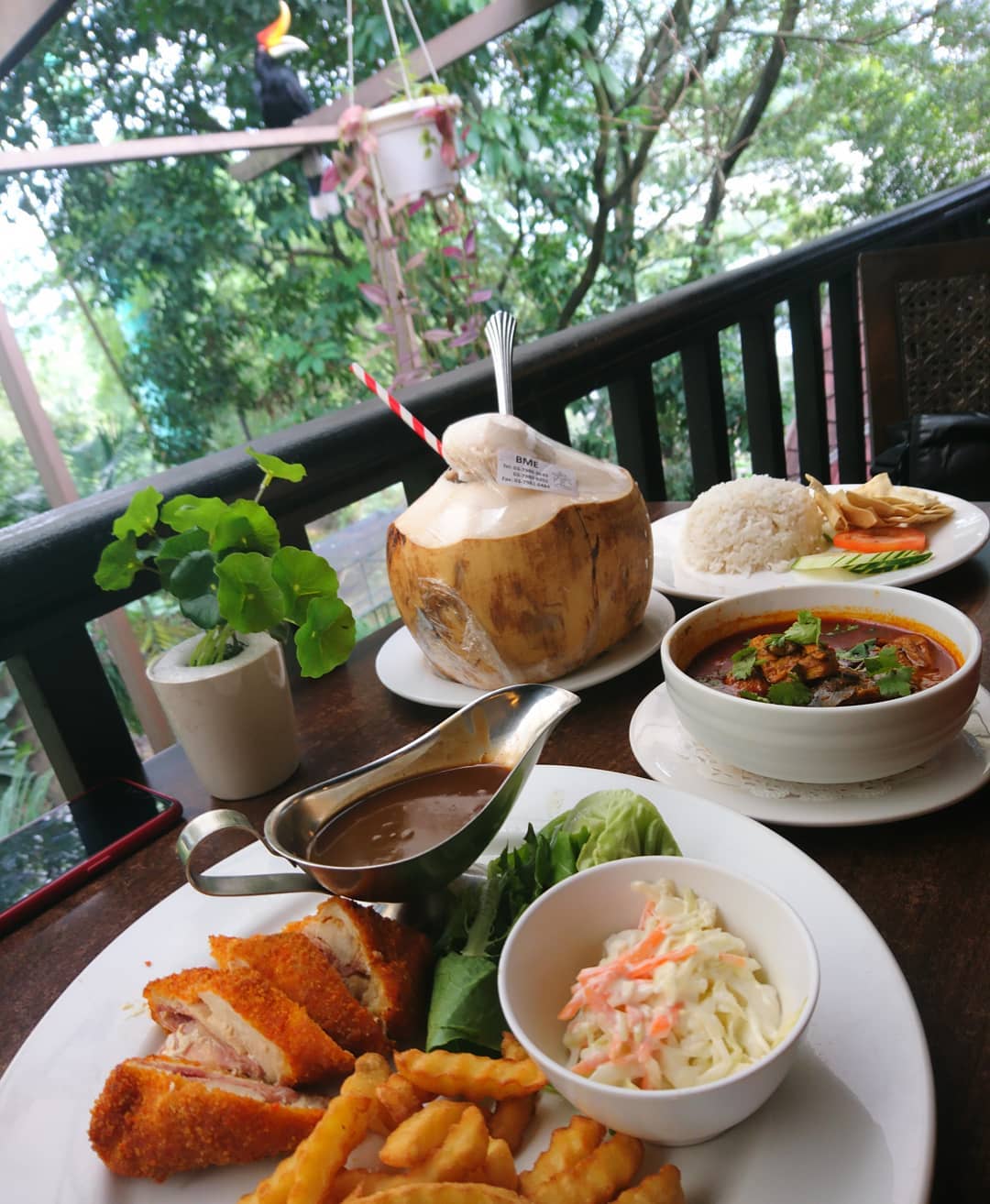 Perfect Place To Visit On The Weekends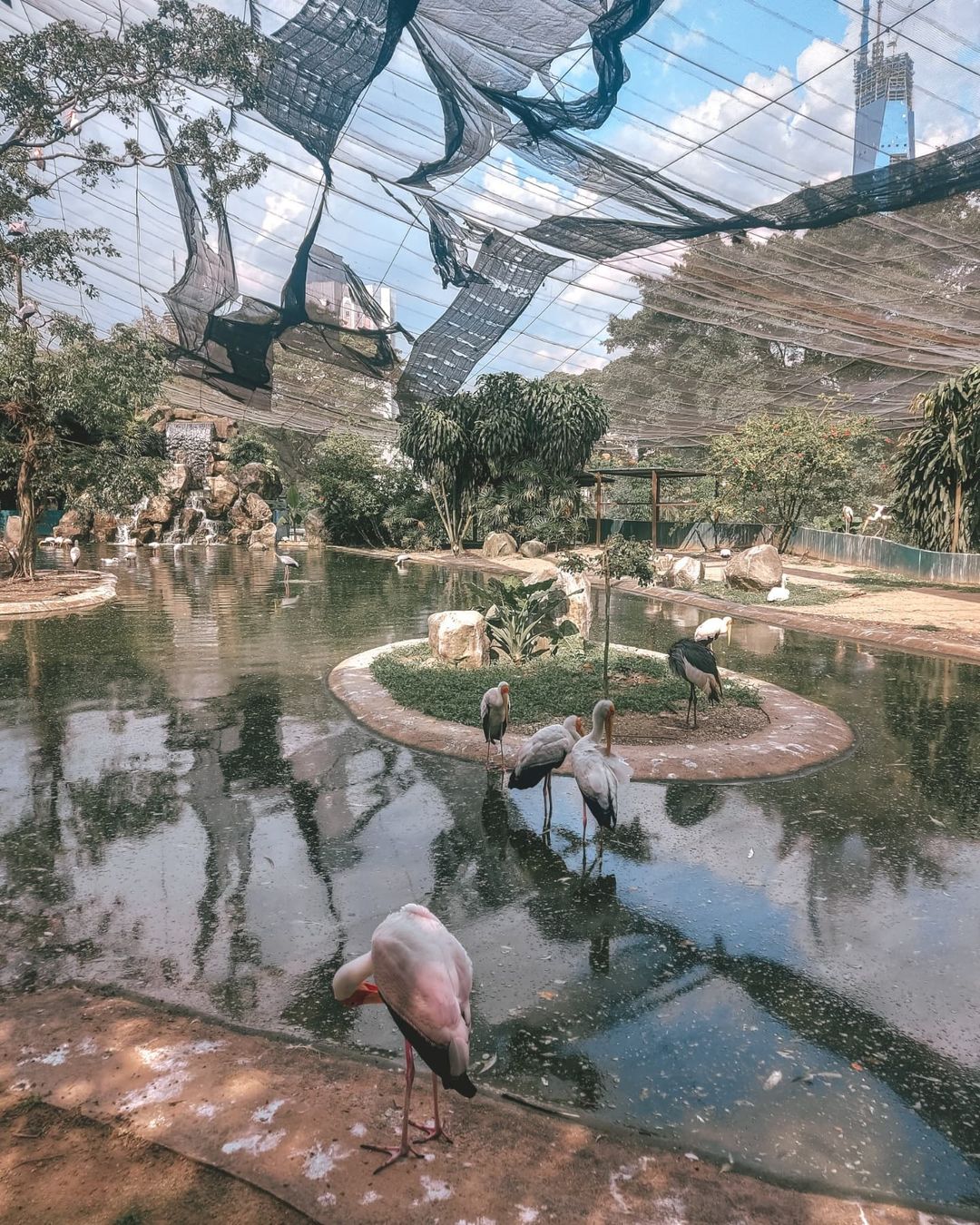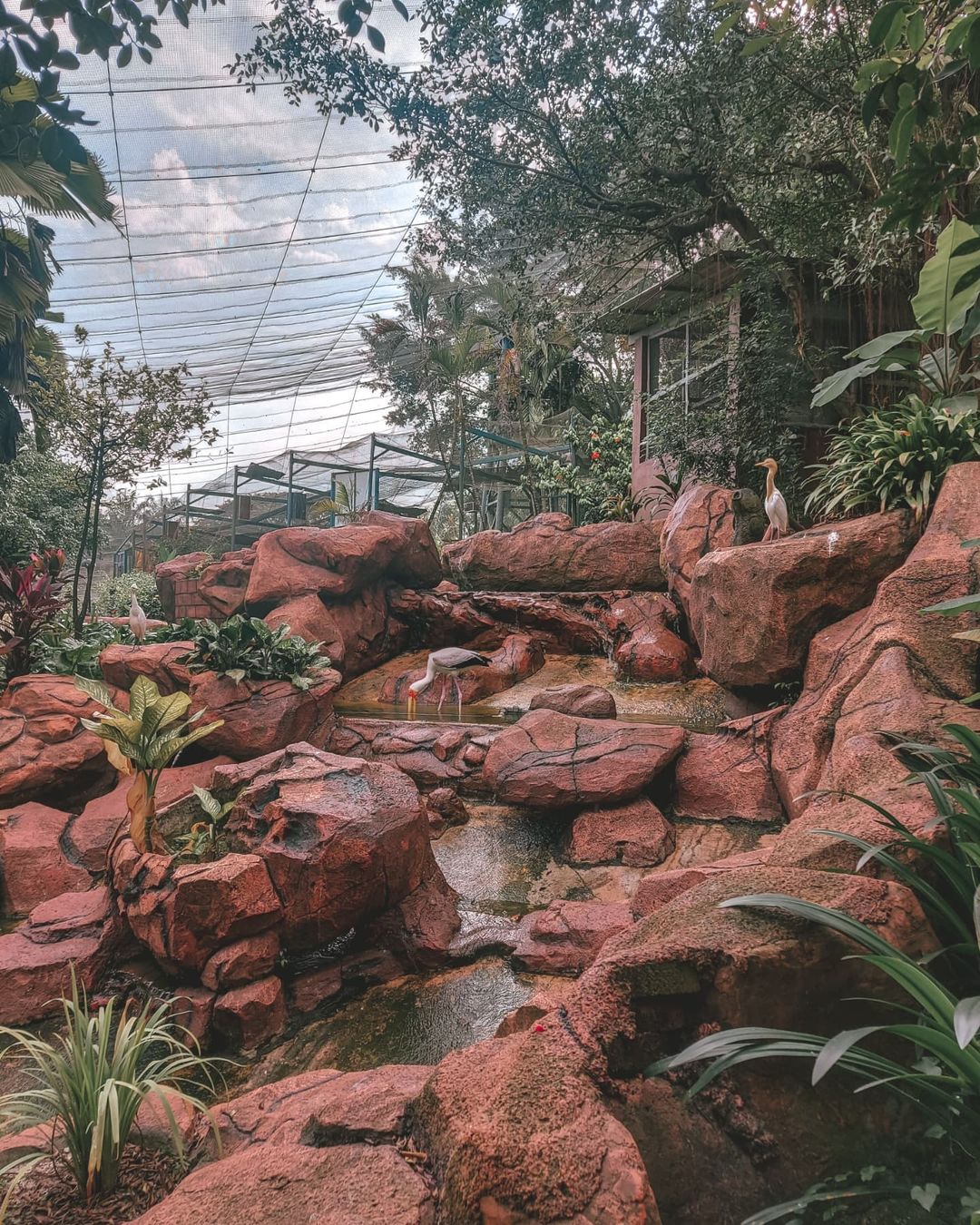 KL Bird Park is no doubt a good place to visit on the weekends. If you are looking for a fun activity, bring your family here for an educational visit. We are sure that kids and adults will love it here! And, while you are here, make sure to visit Hornbill Restaurant and admire our national bird up close. It looks so majestic and it'll be a wonderful experience for everyone!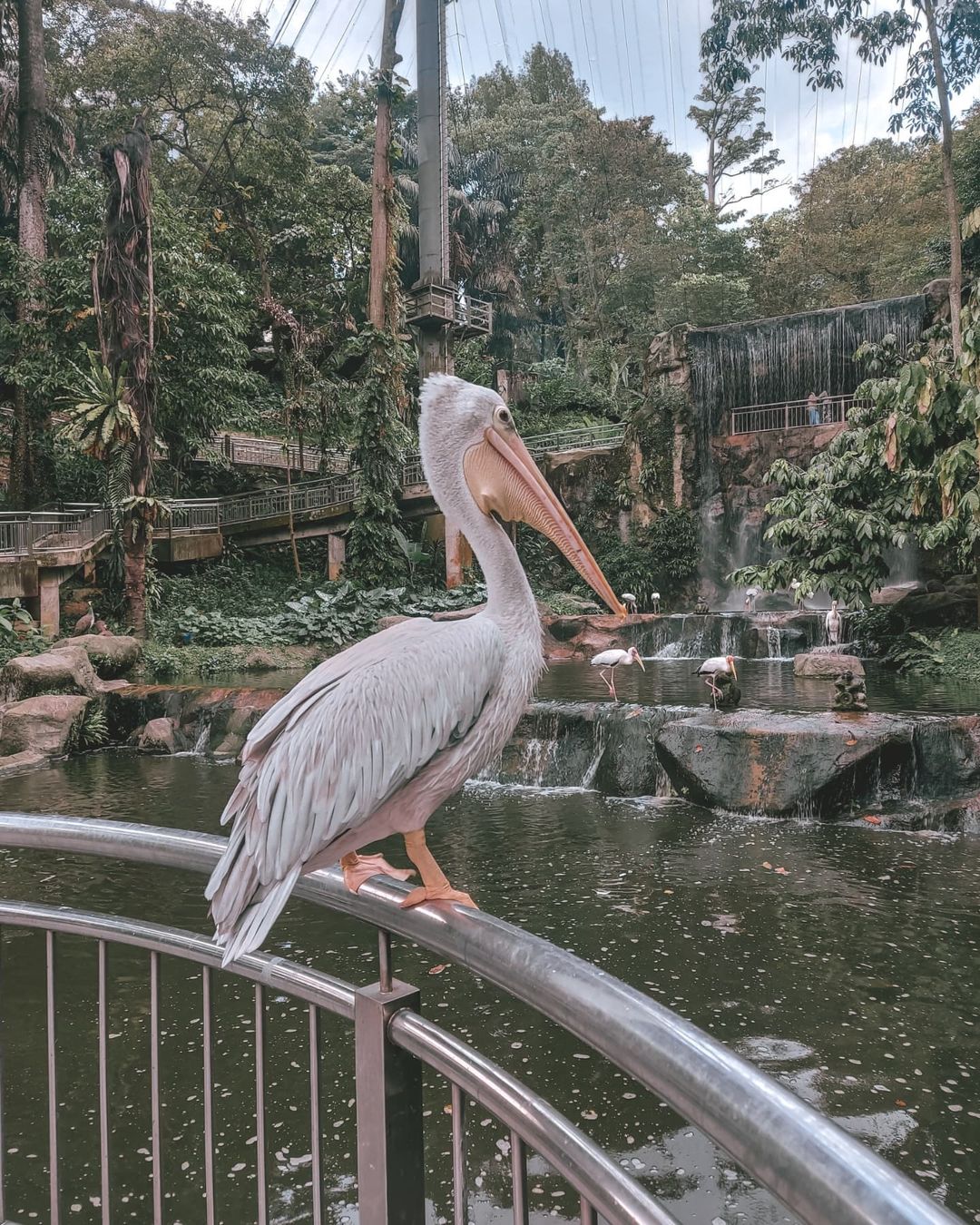 Hornbill Restaurant & Cafe (located in KL Bird Park)
Address: Perdana Botanical Garden, KL Bird Park, 920, Jalan Cenderawasih, 50480 Kuala Lumpur
Opening hours: 10am – 6pm (Daily)
Link(s): Website | Facebook | Instagram
READ IKEA Malaysia Celebrates Its 25th Anniversary With 25% Discounts & A Nationwide Design Contest
Now Playing, Catch New Episodes Every Friday At 7PM
New Shopee Deals: https://shp.ee/mwksseq
Lazada Everyday Low Price https://lzd.la/page
–
We would like to invite you to join our New Telegram Group! We will regularly post about good food, casual promos, giveaways, and interesting findings in Malaysia.