Update: Musang King Frappe is only available at IKEA Café in Damansara and Cheras; Durian Tart is available at all IKEA Bistro; Durian Cake and Durian Puff are available at all IKEA Restaurant.  
Calling all durian lovers, Ikea is having a durian dessert festival! Don't miss out the chance to try all kinds of dessert that are made from the king of fruits. Furthermore, there will be various kinds of desserts and drinks from the menu for you to choose from.
A Festival For Desserts That Are Made From The King Of Fruits.
Desserts that are available are durian tart, durian cake, Musang King frappe, and durian puff. Yes, you're going to be durian overload! This is definitely amazing news for all the durian lovers out there. Bring all your family and friends to indulge in all these goodness at Ikea Restaurant Malaysia from 10 June 2019 to 31 July 2019.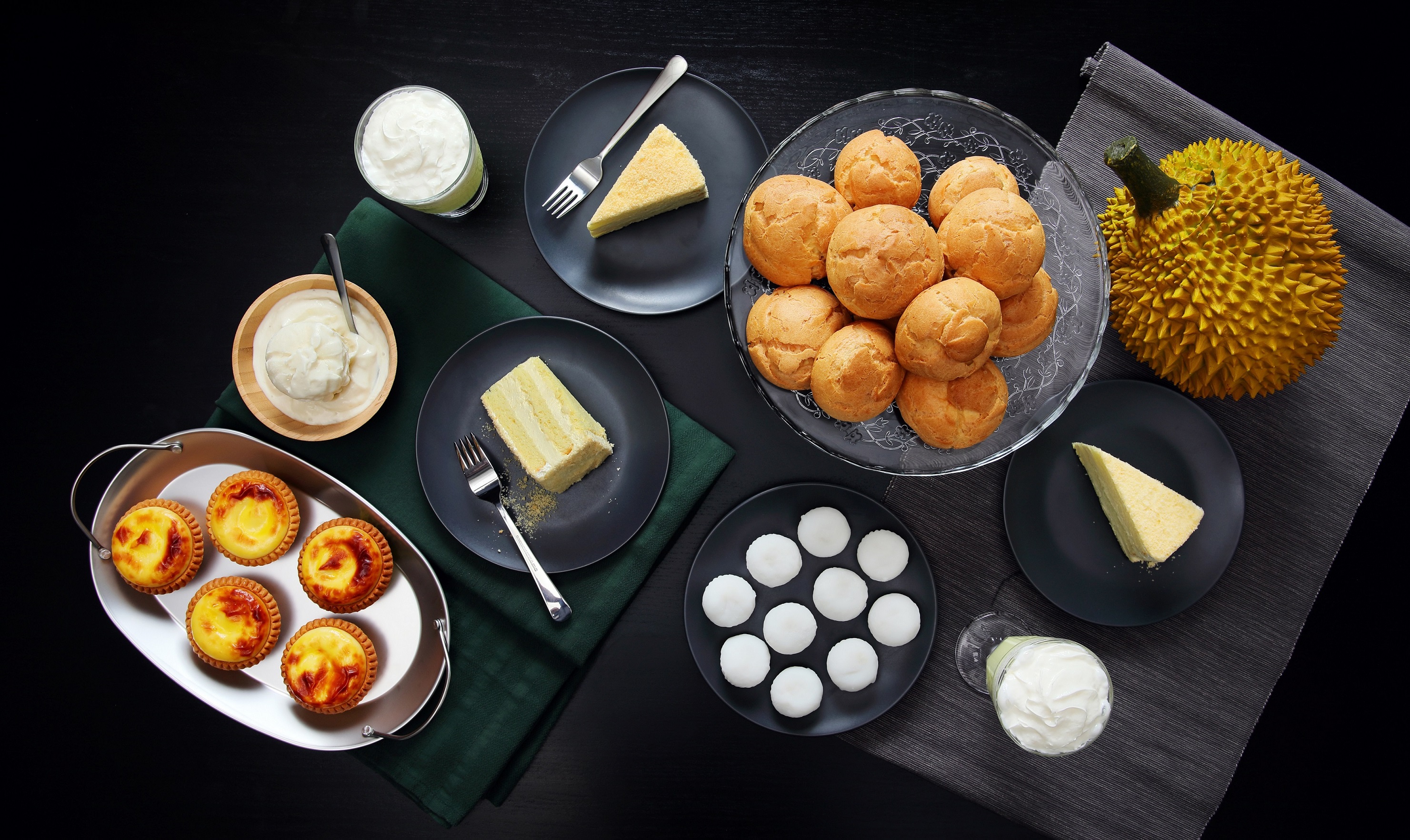 Can't decide what to have? Why not order everything and share it with your friends and family or maybe just have it all to yourself because these desserts will leave you wanting more!
Don't miss out on this durian goodness even if you're on the go! Get a cup of Musang King frappe and continue on with your day.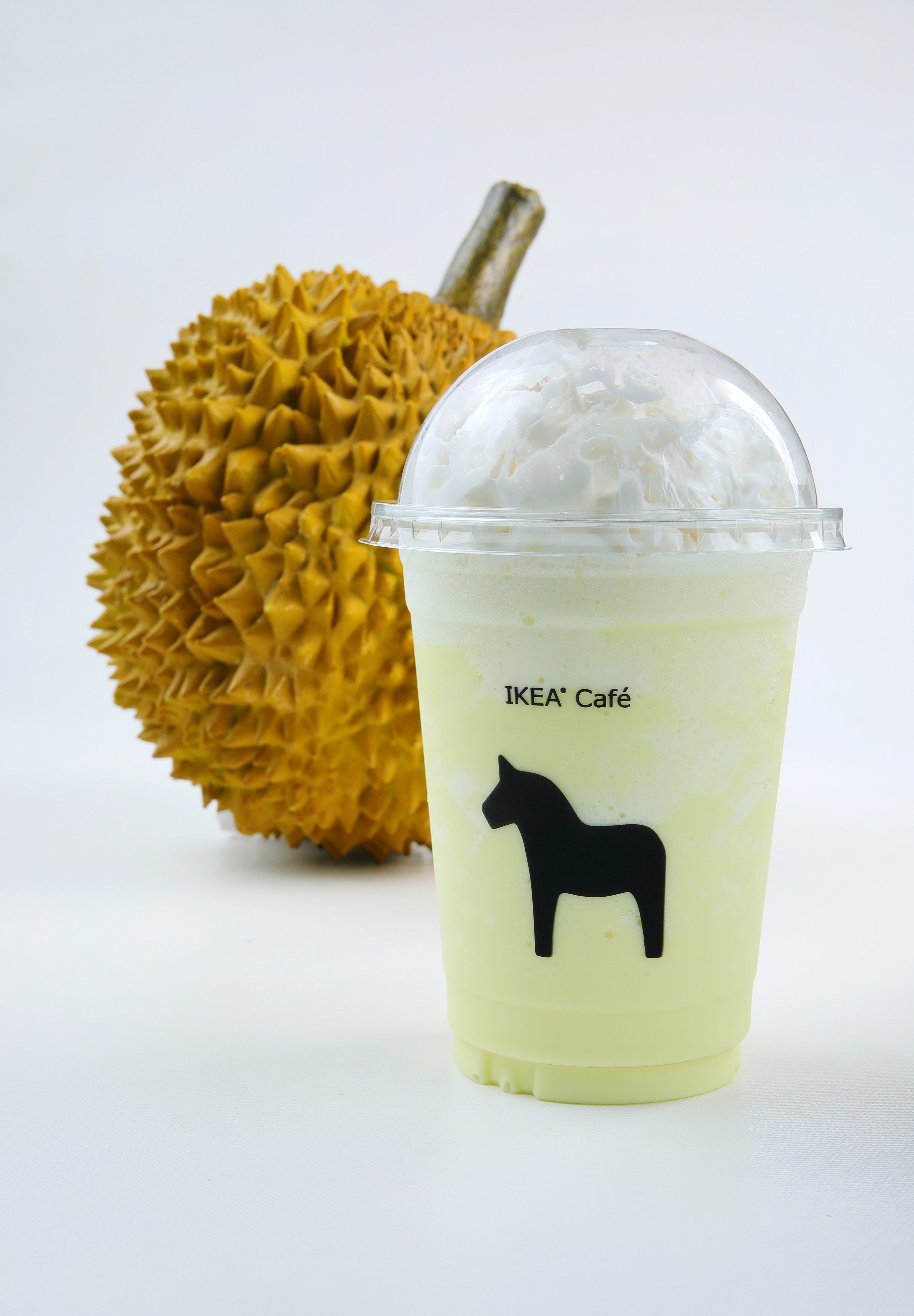 This crisy and airy pastry filled with durian cream is a definite must try!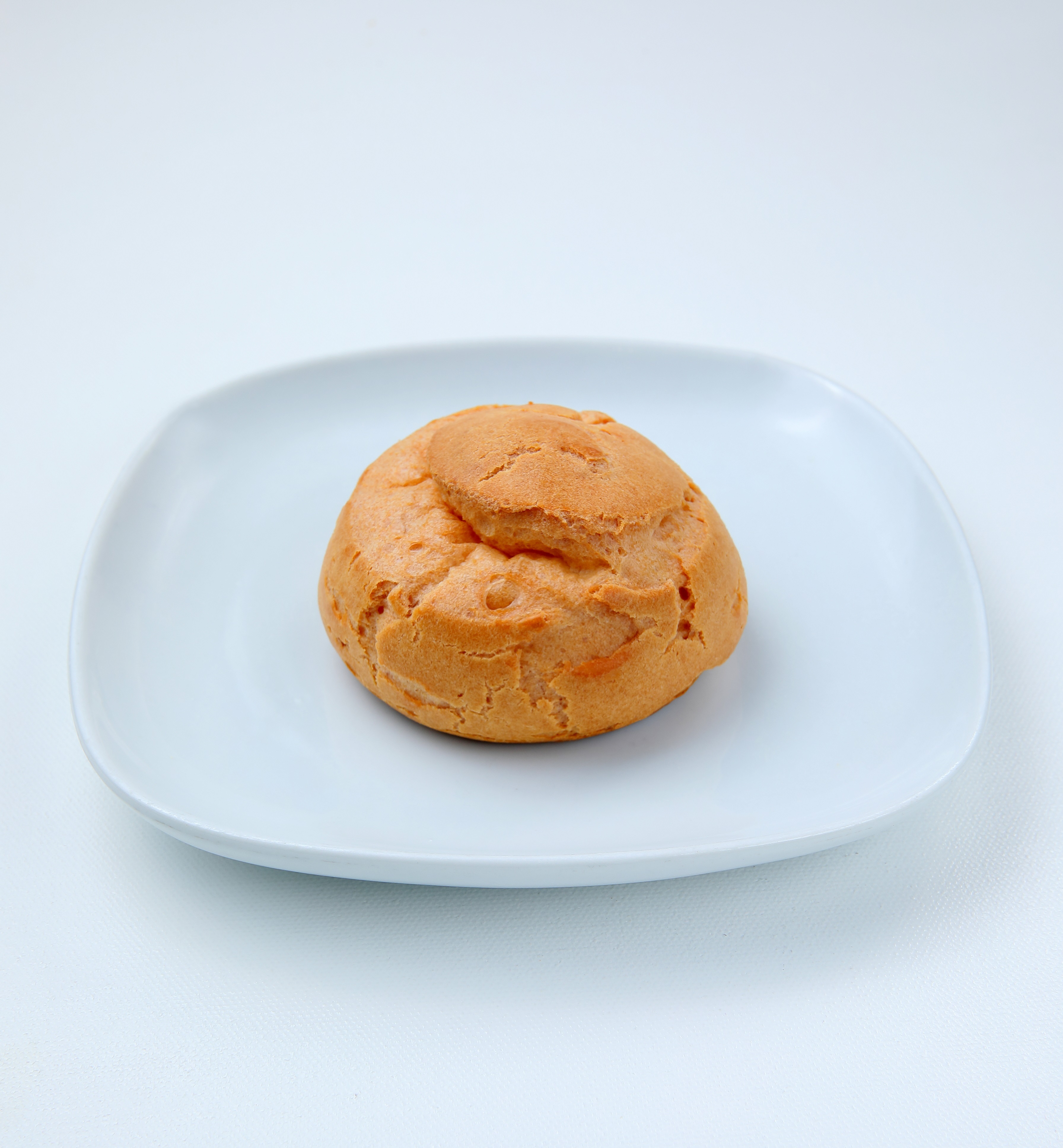 Flaky goodness with an abundant flavor of durian, you will definitely be fighting over the last piece with your friends and family.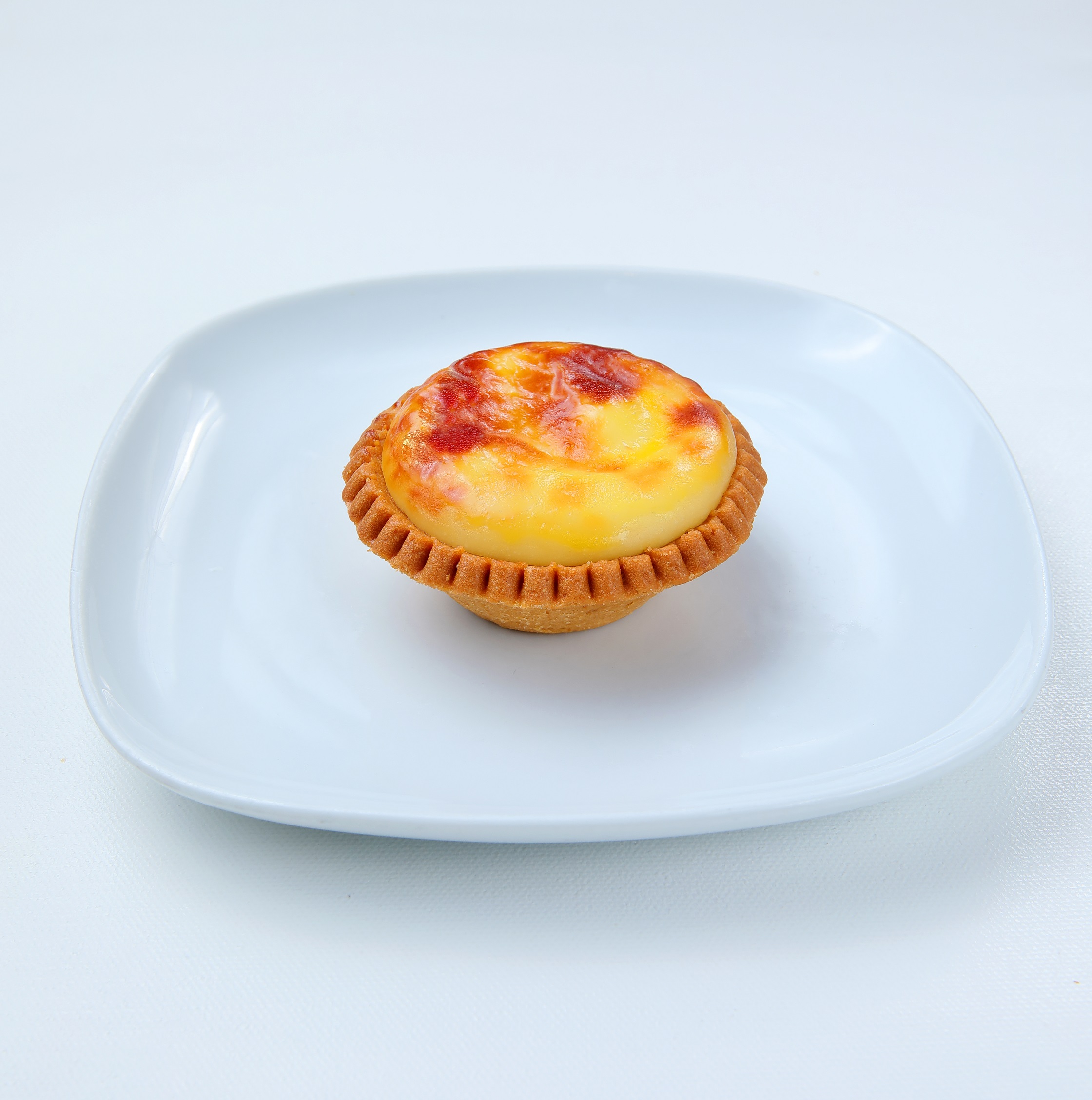 This durian cake is soft and fluffy accompanied by the rich flavor of durian.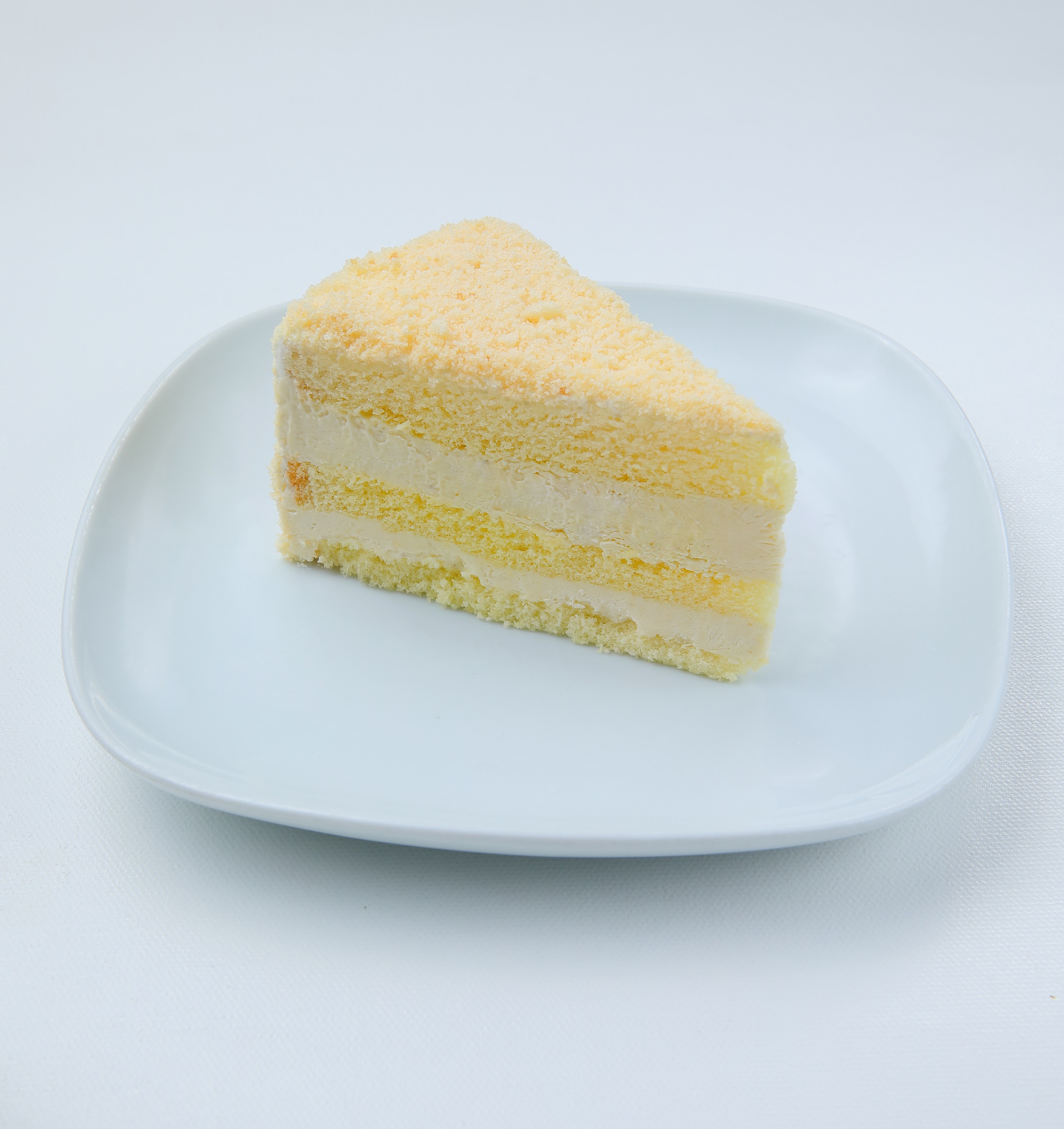 Which dessert will you be ordering or will you be ordering everything on the menu? Leave us a comment and let us what you'll be ordering during your next visit.