Hey, fam bam! We have some special news that we would like to share with you. As we all know, Ramadan is coming up. Our favourite local ice-cream store of all-time is doing something special to celebrate this historic occasion! We are talking about Inside Scoop, the team that makes the most special ice-cream flavours including some local favourites!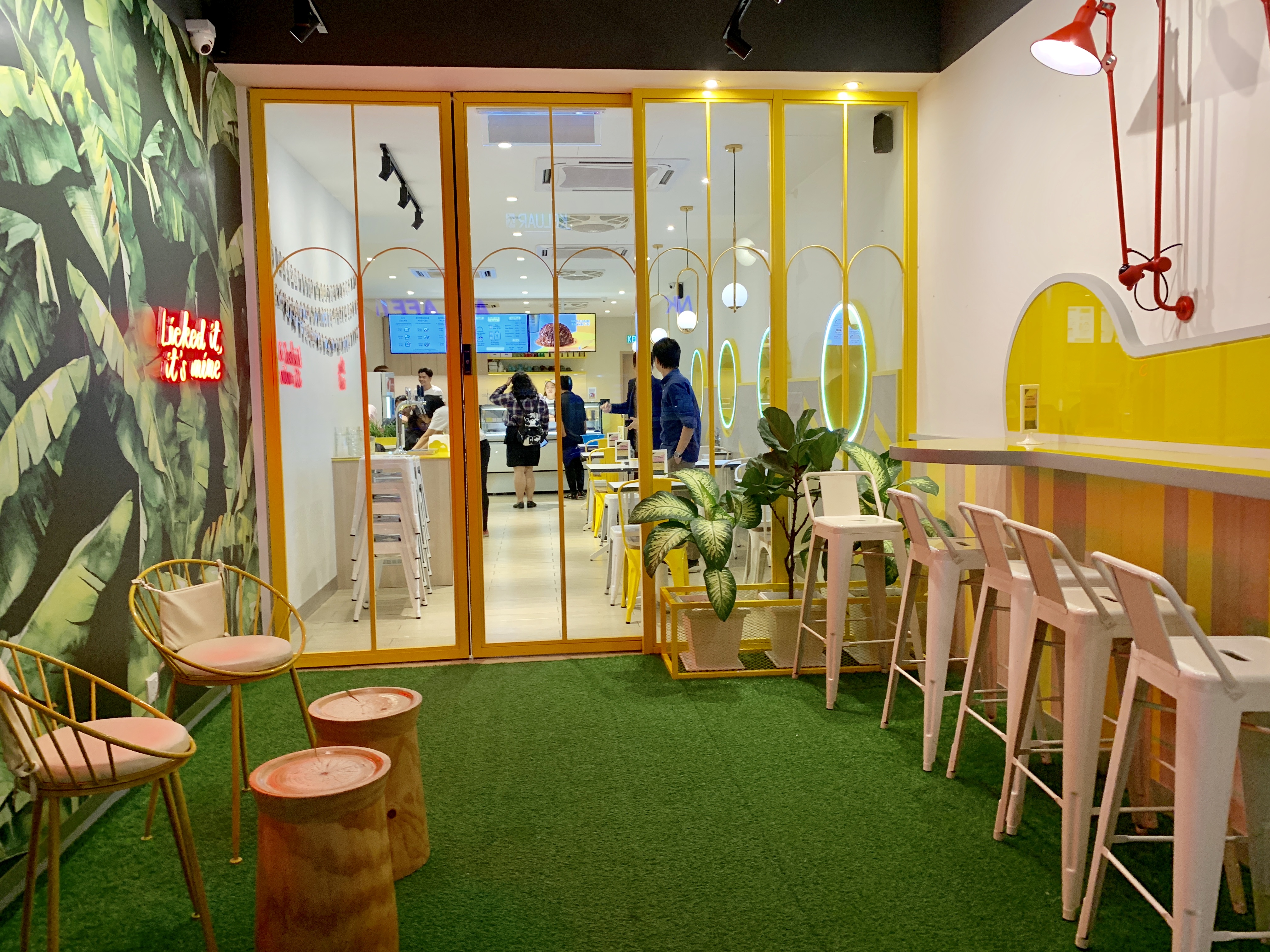 Inside Scoop Is Having An Ice-Cream Buffet!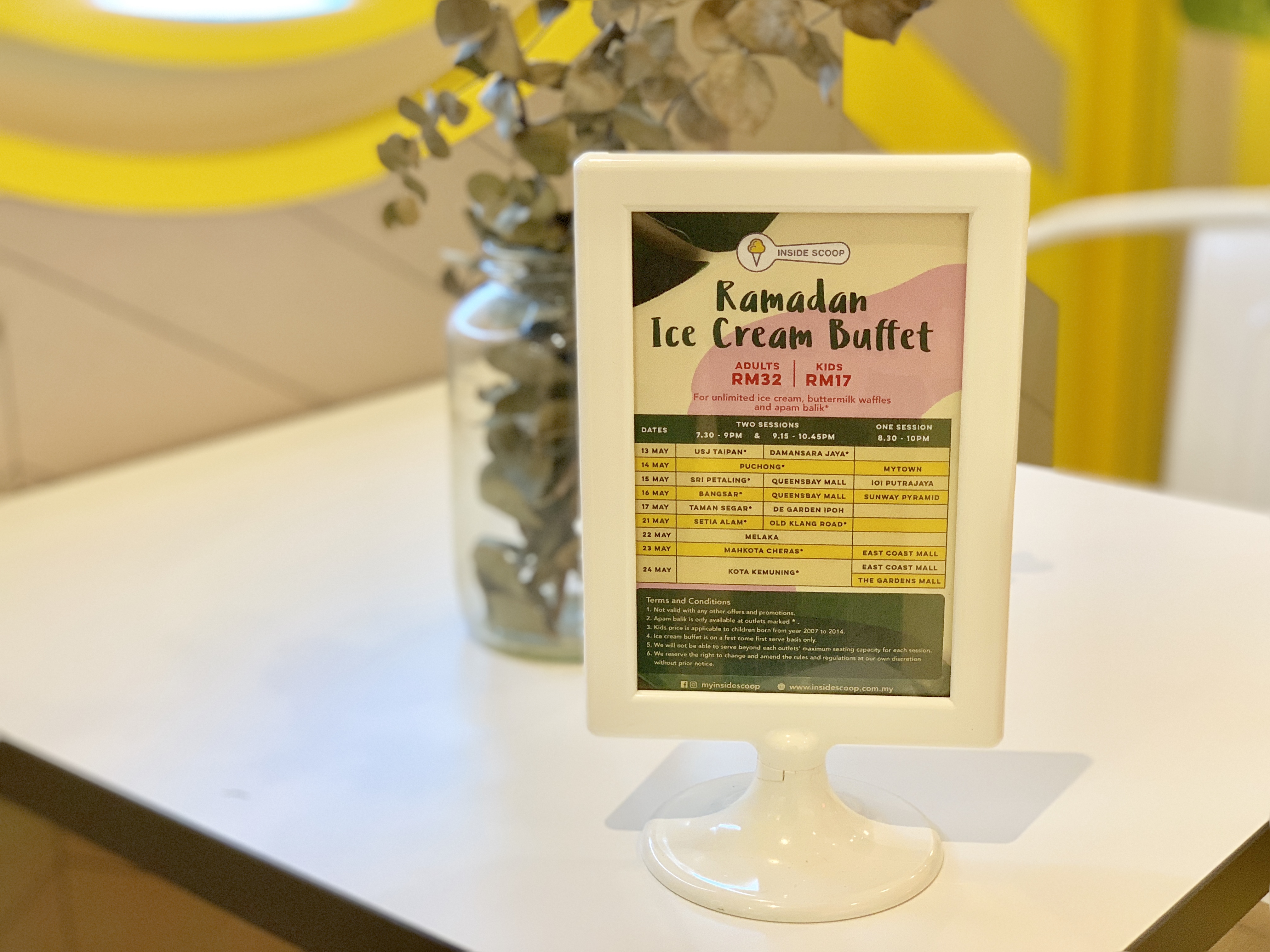 In Malaysia, there are many restaurants and hotels that offer a wide spread of delicacies during the holy month of Ramadan. But, there's nothing quite like Inside Scoop! Yup, you have read it right. Inside Scoop is having an ice-cream buffet in conjunction with Ramadan. If you're interested in eating as much ice-cream as you can, you need to read on! We have the inside scoop!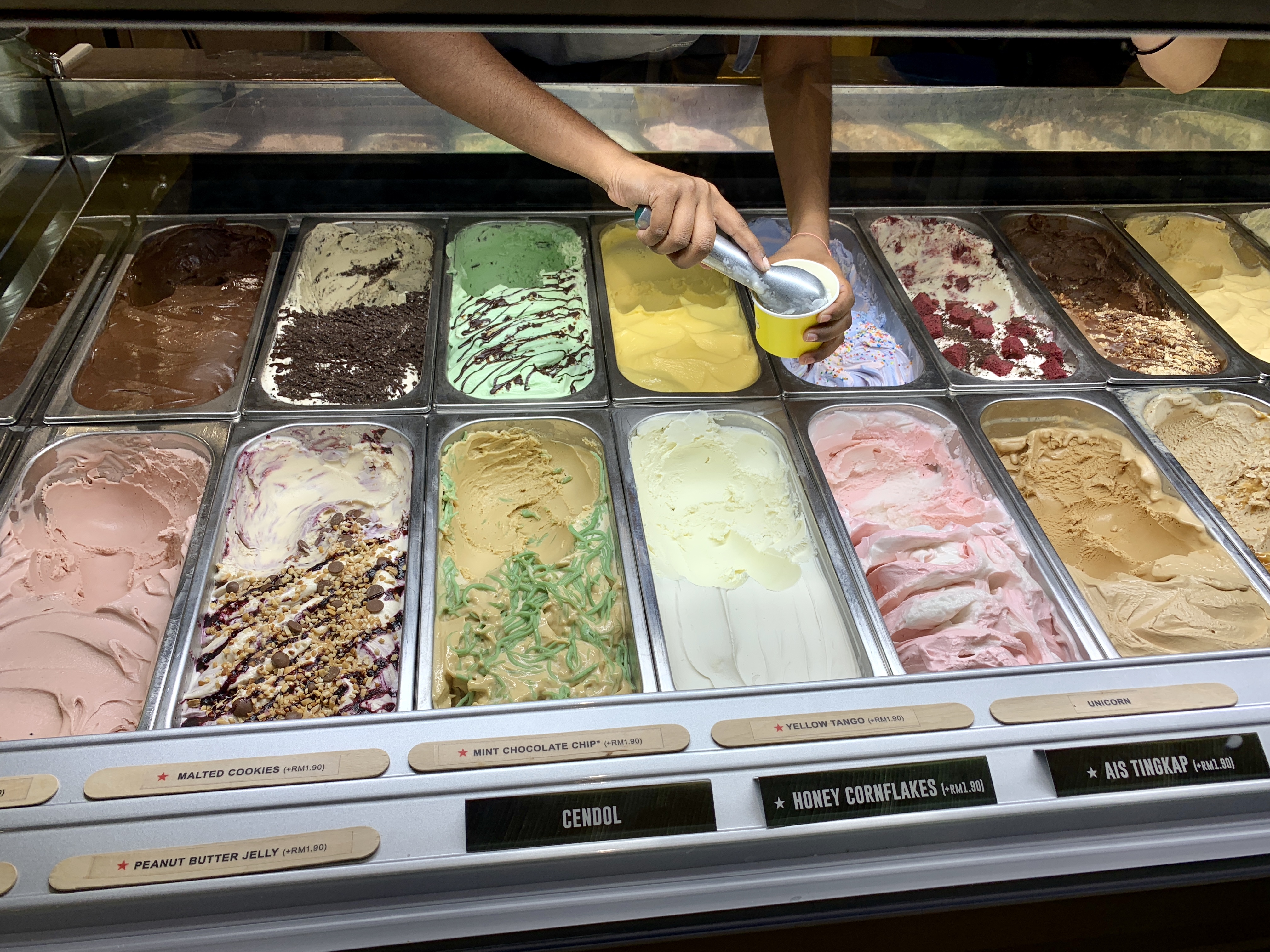 The price for adults is RM32 and kids is RM17. It comes with unlimited ice cream, buttermilk waffles and apam balik.
NEW: Ice Cream Flavours For Ramadan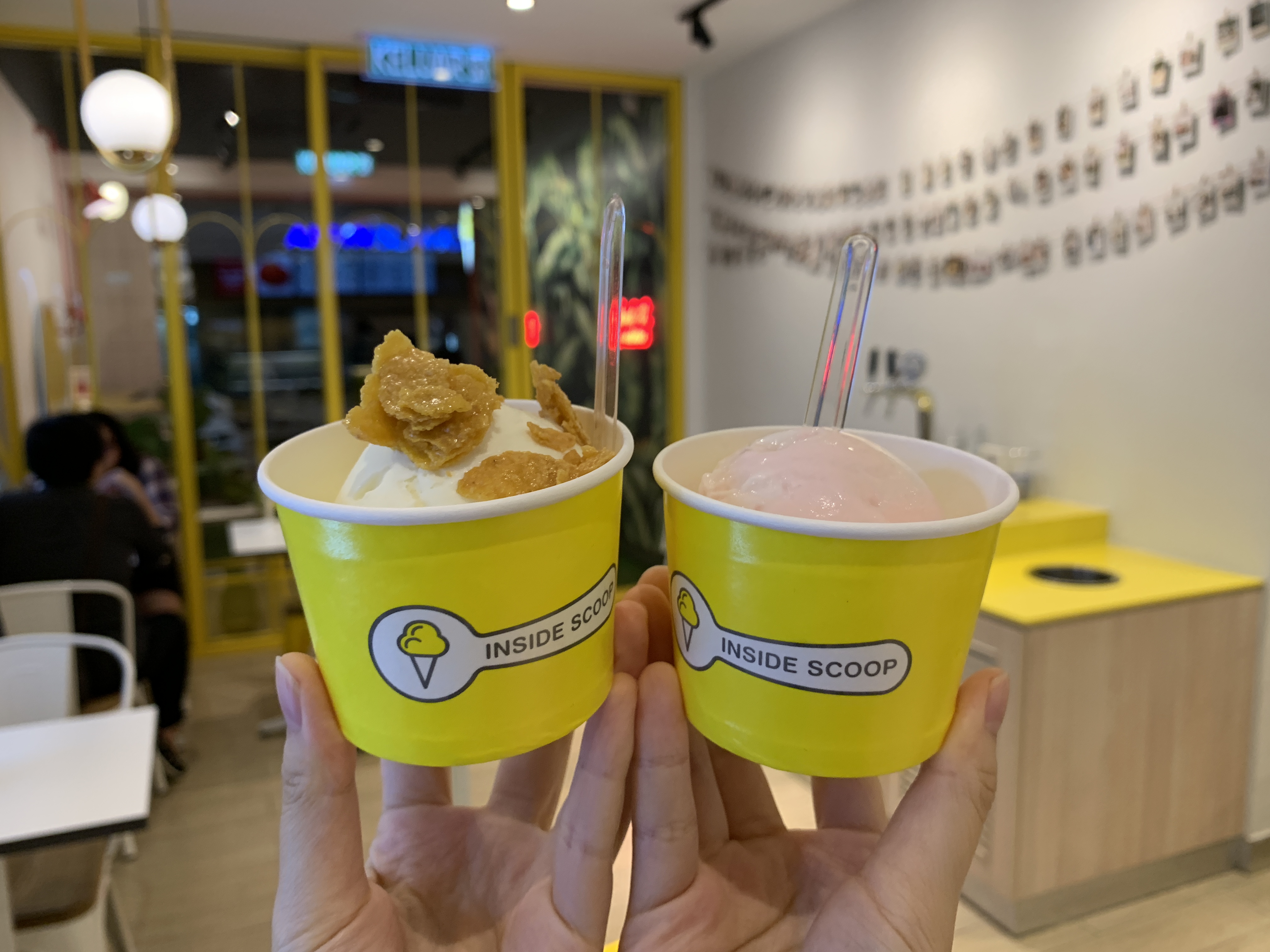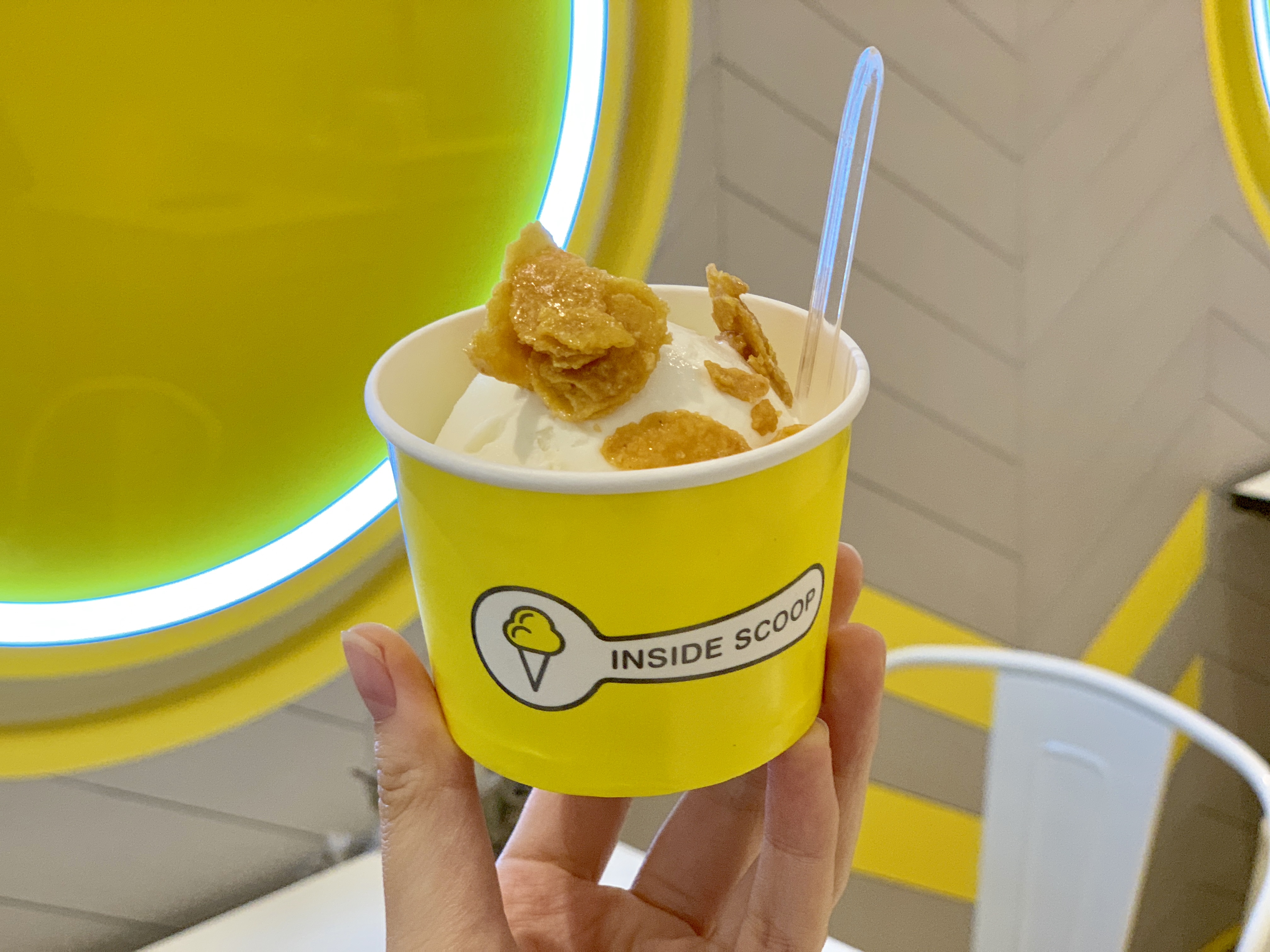 You'll have to try this if you love Honey Cornflakes!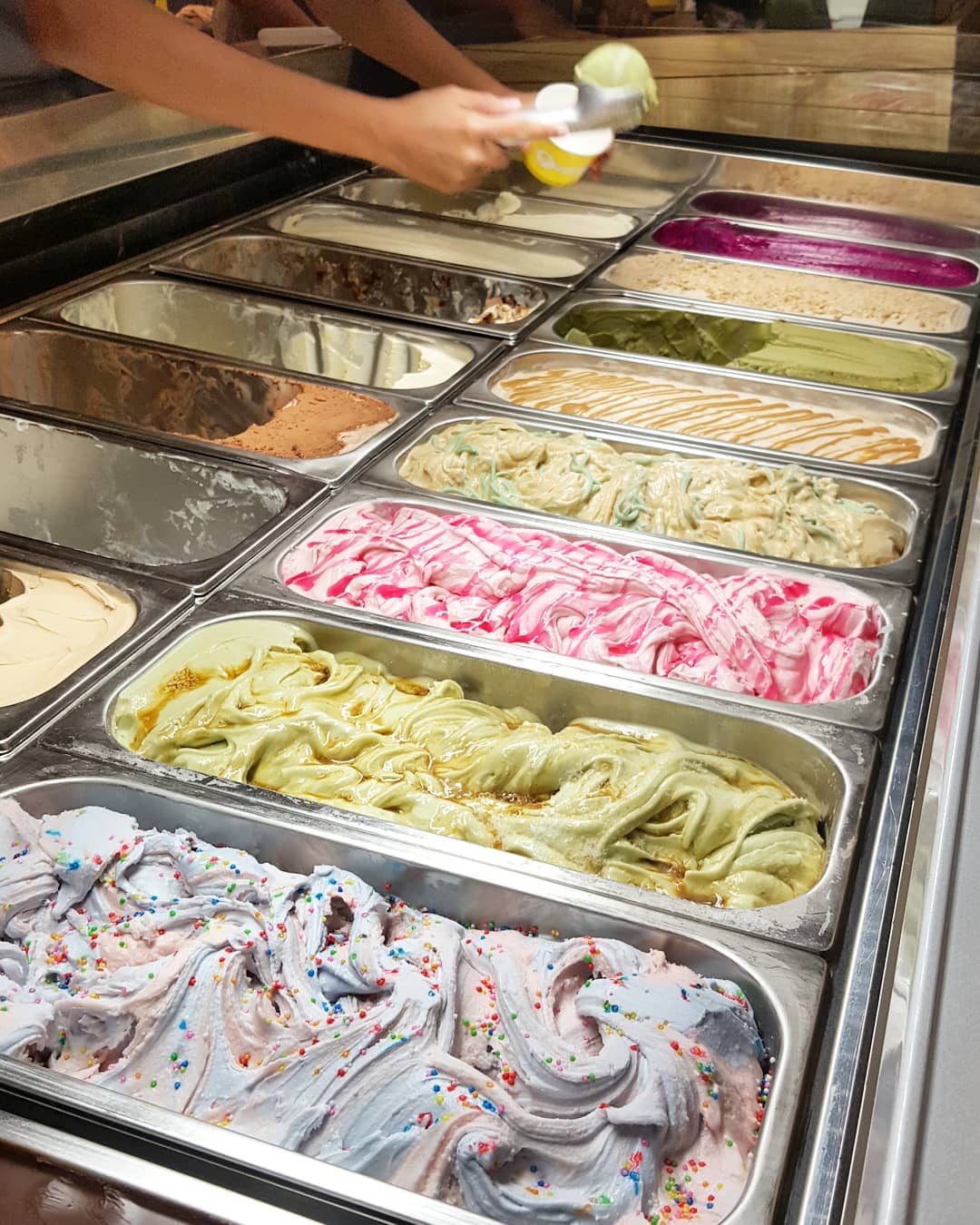 So, if you are dreaming about eating a lot of flavours such as Peanut Butter Cup, Dark Chocolate Brownies, Nutty Nutella, and Vanilla Bean all at once, you need to go to Inside Scoop on the 13th May 2019!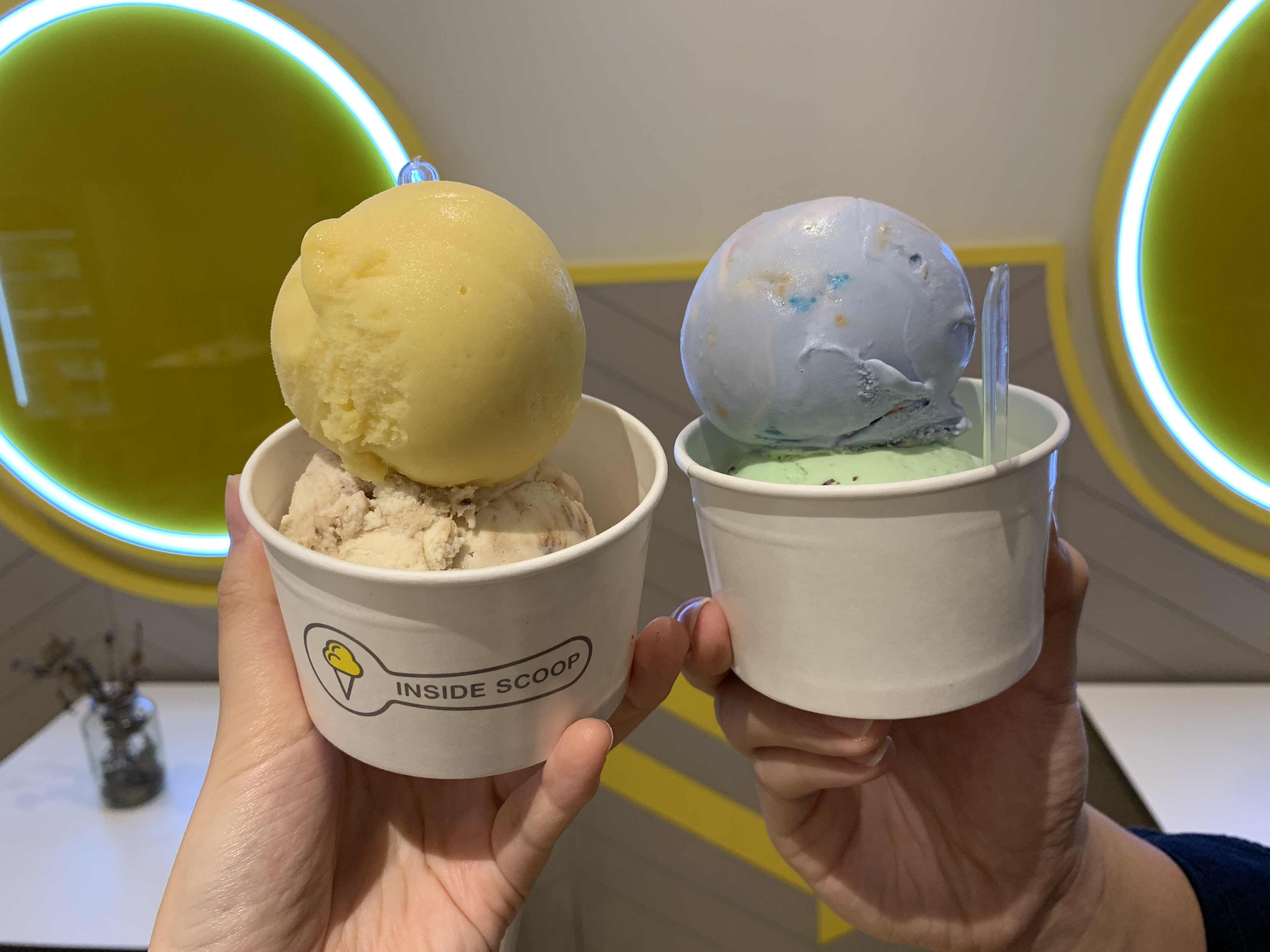 The price? It's RM32 for adults and RM17 for kids.
It's a "date" on Ramadan!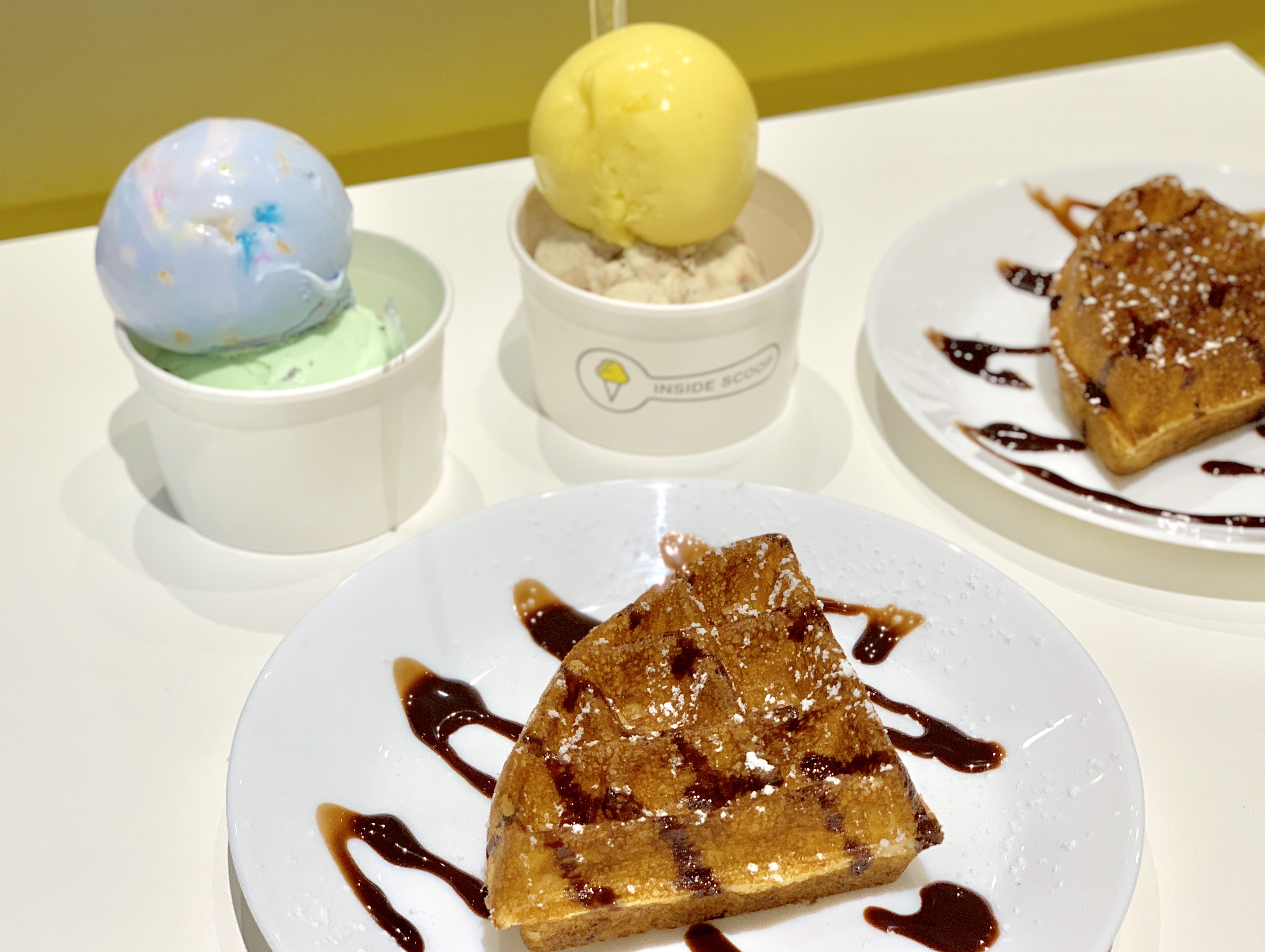 Get it? It is Ramadan, and you need to bring a "date" along? If you are planning to bring your date along, remember to tag them in the comments! Remember, this will be happening from 13 May to 24 May.
Inside Scoop Ramadan Ice Cream Buffet's Schedule:
Terms & Conditions:
Not valid with any other offers and promotions.
Apam balik is only available at outlets marked*.
Kids price is applicable to children born from year 2007 to 2014.
Ice cream buffet is on a first come first serve basis only.
We will not be able to serve beyond each outlets' maximum seating capacity for each session.
We reserve the right to change and amend the rules and regulations at our own discretion without prior notice.