Hello, foodies! Although the MCO is extended for another two weeks and Chinese New Year (CNY) celebrations might be a little different this year, that doesn't mean that you have to skip out on good meals this prosperous season. This CNY, head on over to IPC Shopping Centre – to get all your CNY meals and enjoy the best deals! Check them out below!
The Best Food Deals In IPC This CNY 201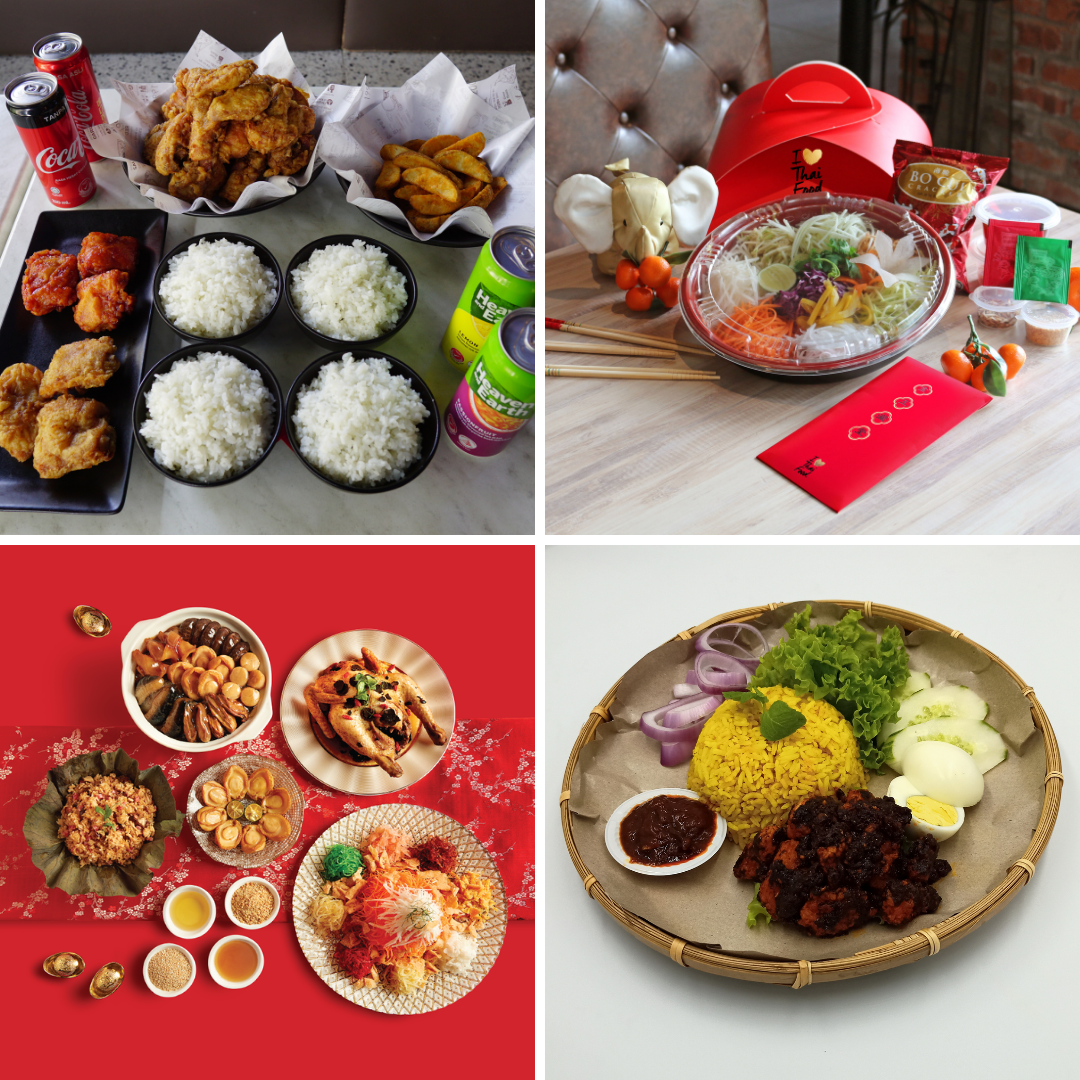 From Korean fried chicken to scrumptious Thai delights, get them all at IPC Shopping Centre this CNY for a wonderful feast at home with your loved ones. Enjoy awesome deals from Absolute Thai, theQueen @ Shanghai Nights Restaurant, Jom Laksa, Kyochon and more!
What's more is that you can easily takeaway in-store or order it via your favourite food delivery platform and even through GoGet. A GoGetter will pick-up and deliver the item straight to you at home or at the curbside of IPC itself. Learn more about it here.
Absolute Thai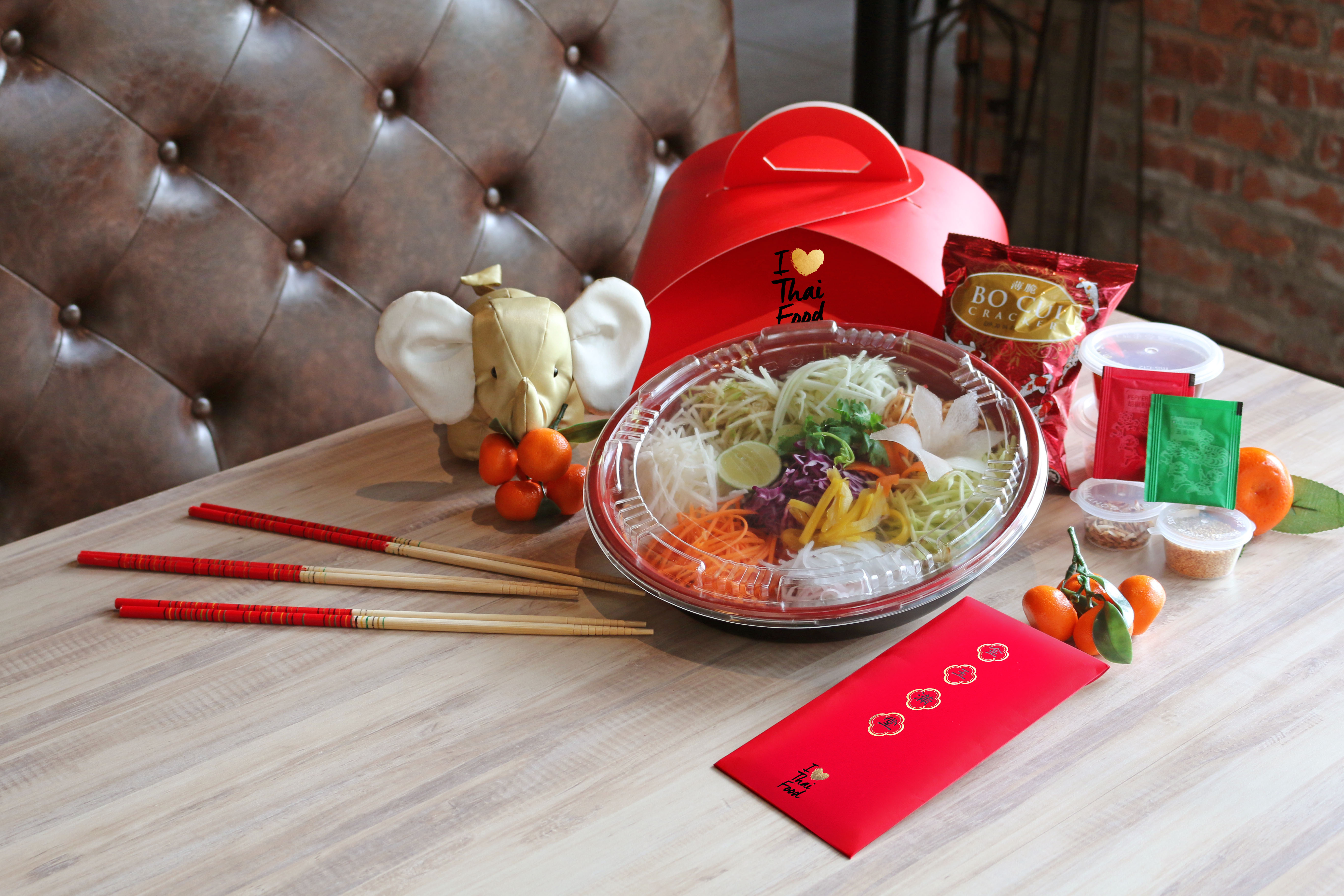 Calling all Yee Sang lovers because you should get this affordable Thai Fresh Yee Sang from Absolute Thai. It comes with everything you need to enjoy this CNY delight, including the crispy crackers, plum sauce, fresh cut greens and more! Yum!
Thai Fresh Yee Sang* @ Absolute Thai 
1 set for RM68
2 sets for RM130
Promotion ends on 26th Feb 2021
Available for takeaway and delivery service
Click this link to order now
*Other terms and conditions apply
theQueen @ Shanghai Nights Restaurant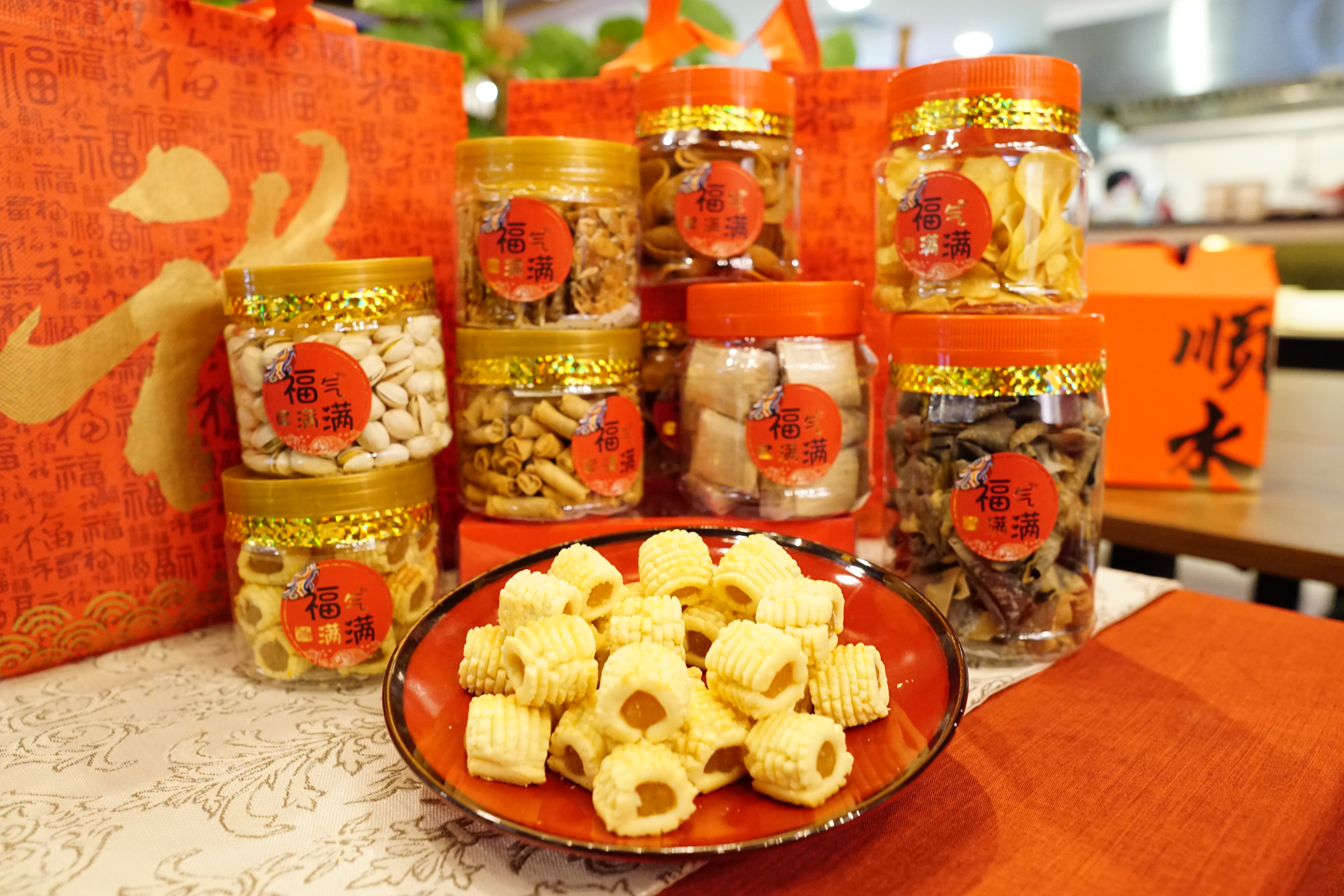 One of the best parts about celebrating CNY is the fact that we can munch on CNY cookies! We all have our own favourites, but because sharing is caring, you can now get a variety of cookies from theQueen @ Shanghai Nights Restaurant in IPC at such good prices! Be sure to check them out!
theQueen @ Shanghai Nights Restaurant CNY Cookies Buy 4 Free 1 
Pineapple Tart (small) RM28
Pineapple Tart (medium) RM32
Peanut Biscuit RM28
Chocolate Cookies RM28
Biscotti RM28
Premium Homemade Butter Cookies RM28
Almond Sunflower Pumpkin Seed Crisp RM38
Peanut Roll RM28
Kuih Rose RM28
Chicken Floss Mini Spring Roll RM28
Udang Sambal Mini Spring Roll RM28
Peanut Candy RM28
Peanut Floss RM28
Seaweed Spring Roll Crisp RM25
Tapioca Chips RM5
Pumpkin Crackers RM5
Marshmallow RM10
Pistachio RM32
Jom Laksa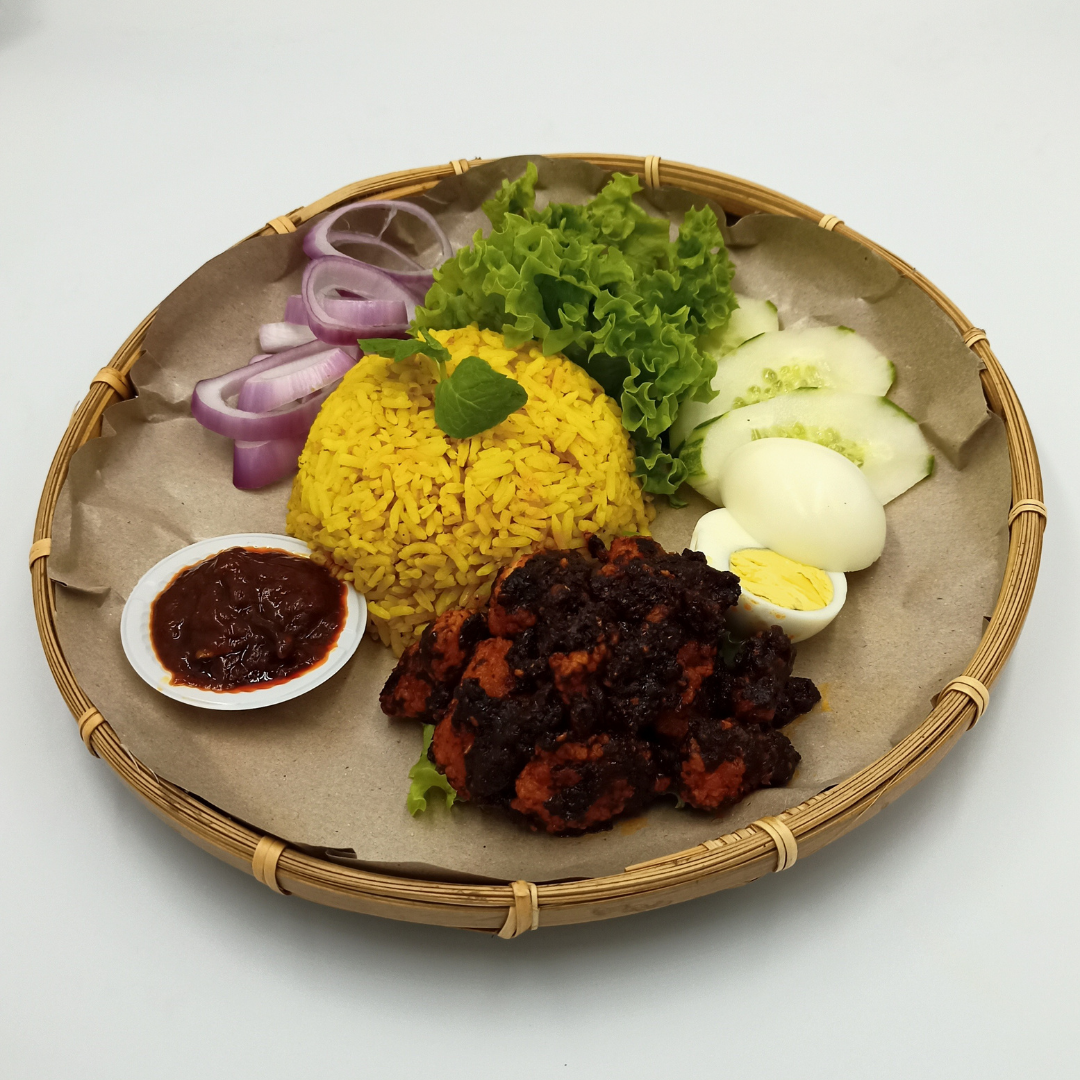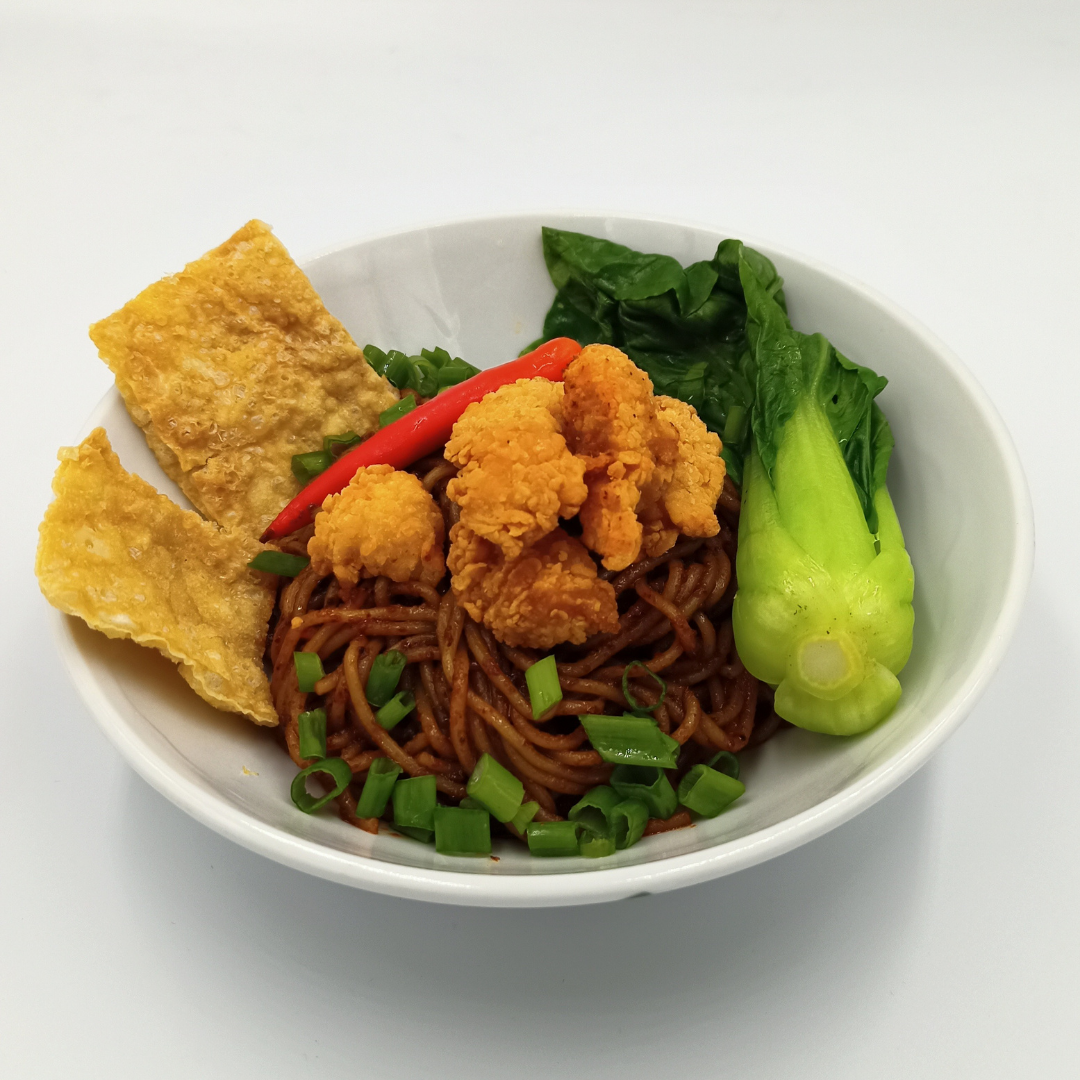 Craving for local food during CNY? Fret not because you can get your meals from Jom Laksa! Plus, if you love eating spicy food, then this deal is perfect for you! And, you can get 15% off these dishes from Jom Laksa!
15% Off Prosperity Mama @ Jom Laksa
Valid from 15th Jan – 15th Feb 2021
Applicable for Mee Mala-tup and Nasi Kunyit Ayam Mala
Available for takeaway and delivery only at Jom Laksa IPC Shopping Centre
Click this link to order now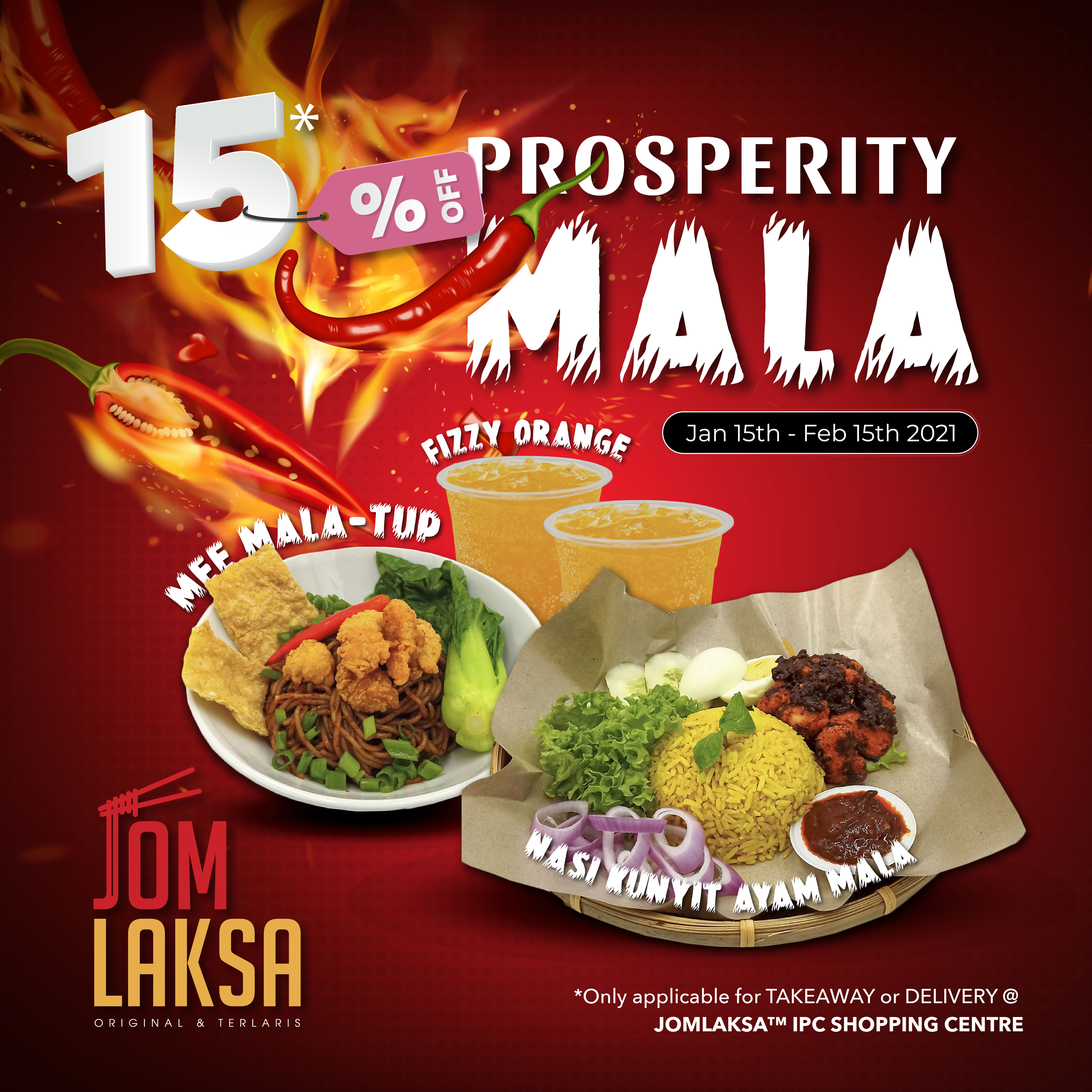 Kyochon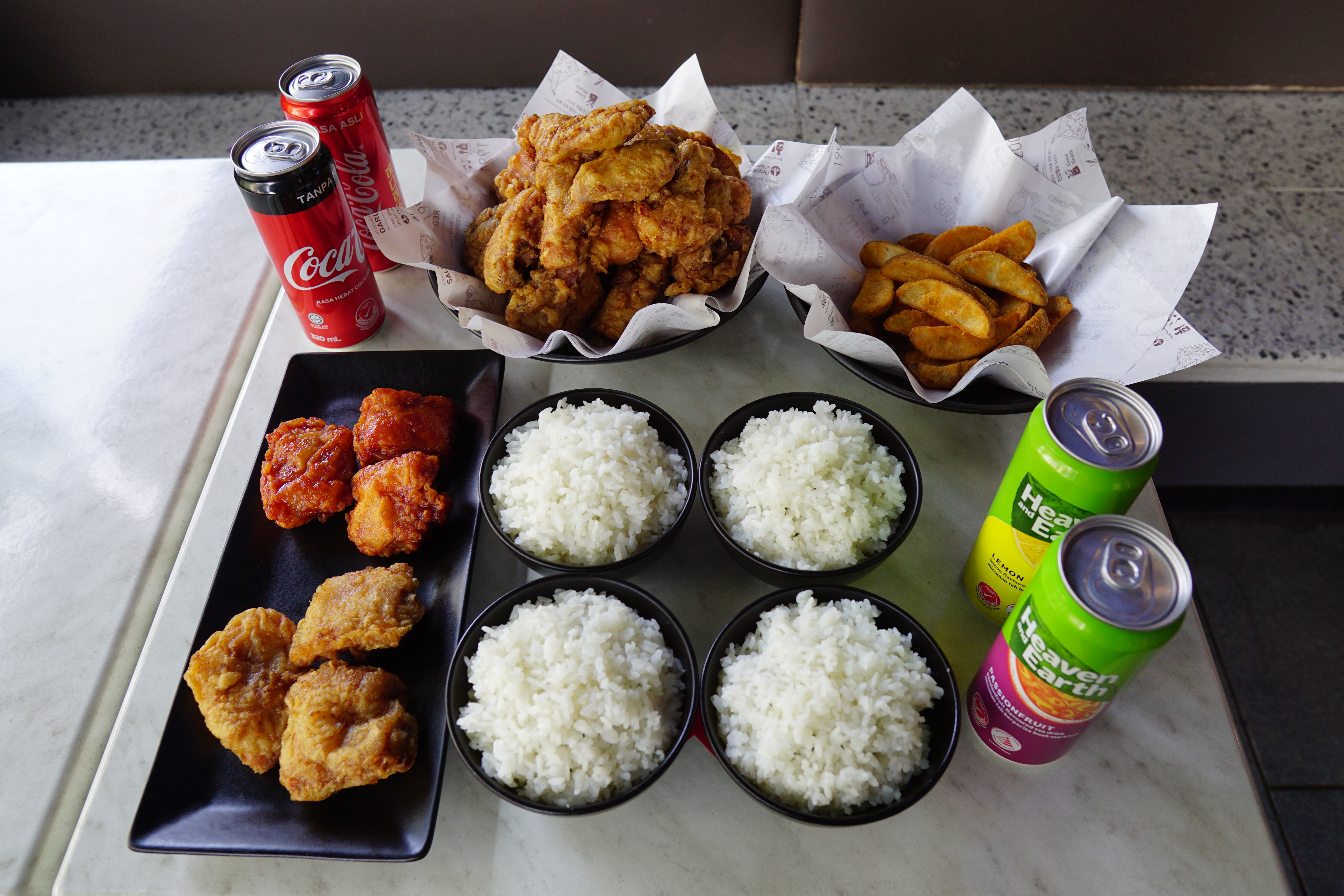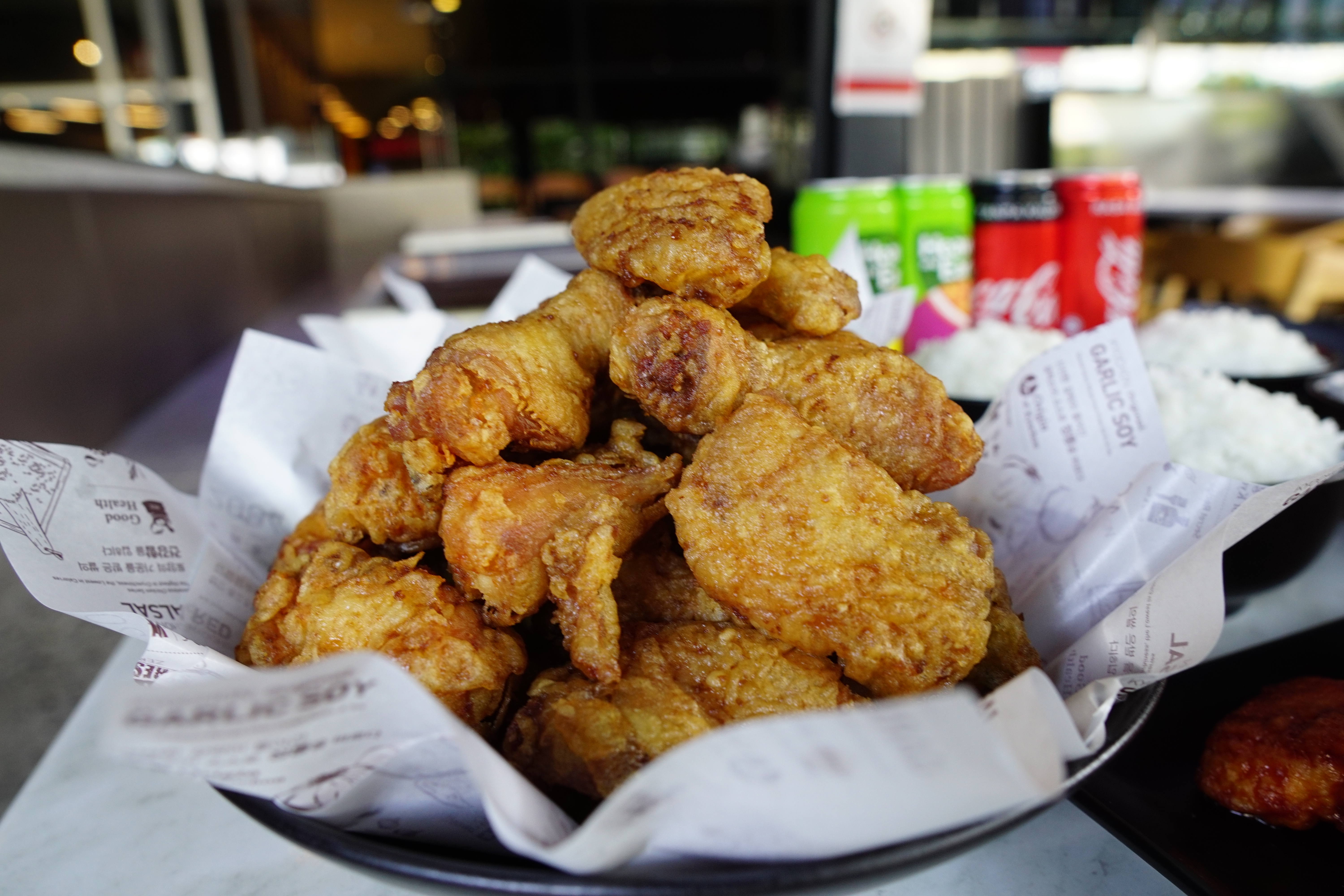 Who can say no to fried chicken? – Not me! Not us! Satisfy all your fried chicken cravings this CNY and get this combo deal from Kyochon. Their Prosperity Combo is perfect for sharing, and it'll definitely be a deliciously satisfying meal for the family!
Prosperity Combo @ Kyochon
Combo A (Half Chicken, Potato Wedges, 2 Steamed Rice, 2 Canned Drinks), RM45
Combo B (Whole Chicken, 3 Steamed Rice, 3 Canned Drinks), RM69
Combo C (Whole Chicken, Gangjeong, Potato Wedges, 4 Steamed Rice, 4 Canned Drinks), RM99
Available on GrabFood until 7th Feb 2021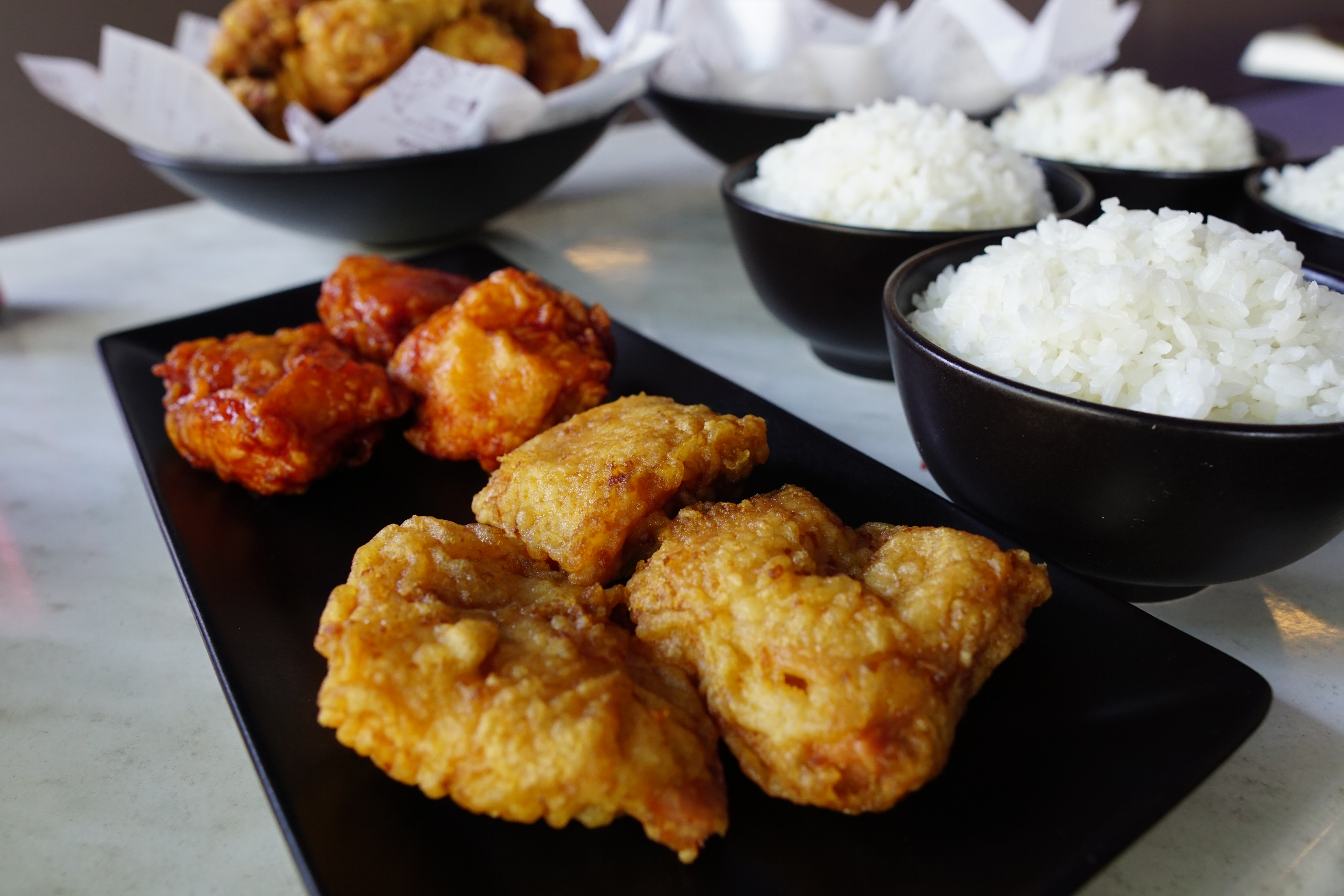 Paradise Dynasty @ IPC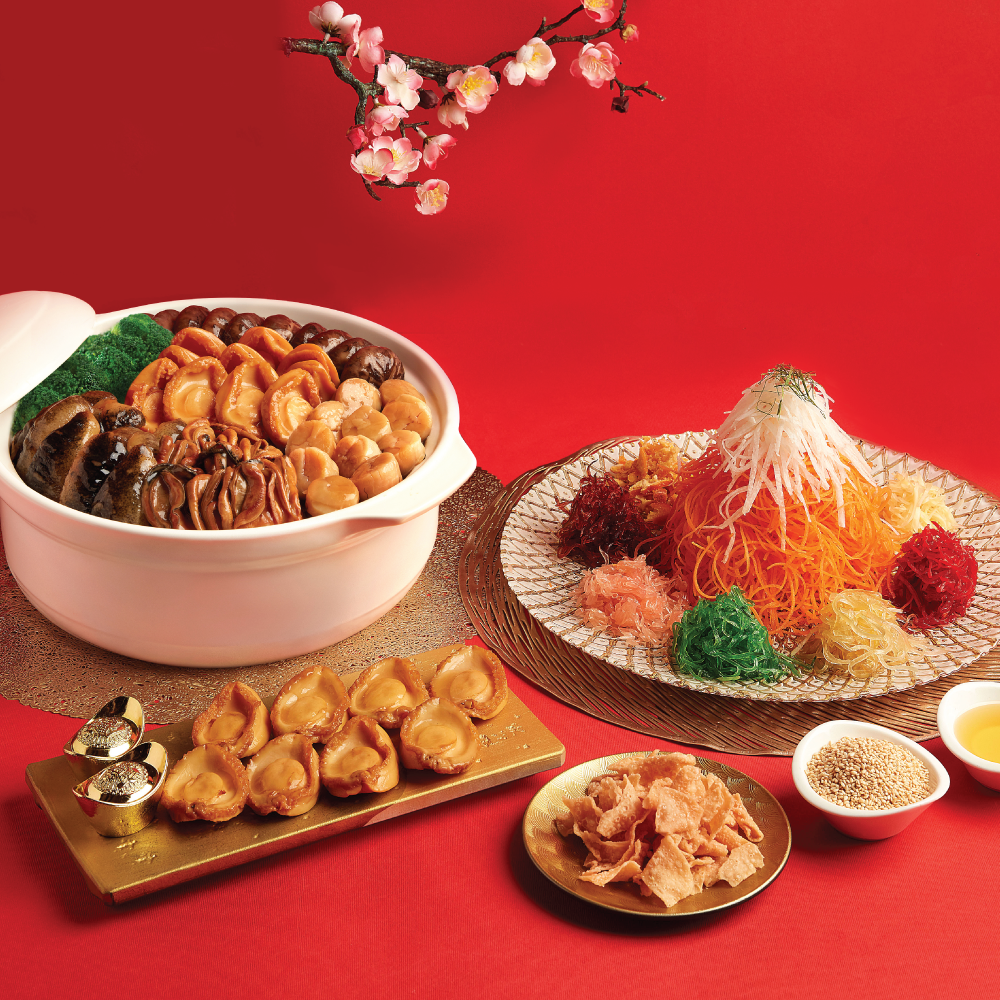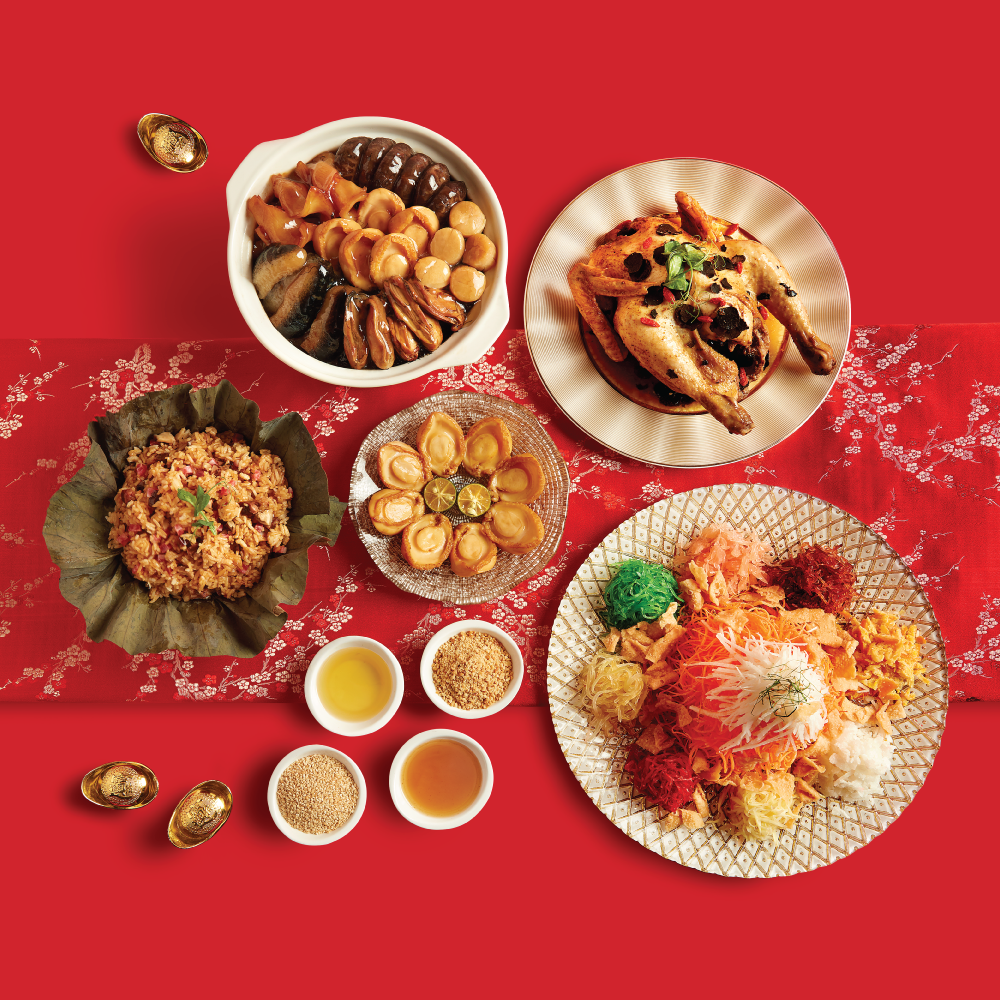 If we could pick one restaurant that'll tick all the boxes for the ultimate CNY feast, it would be Paradise Dynasty. Their Paradise Dynasty Abundance Takeaway Set is possibly the most indulgent CNY feast because it is complete with Abalone Yee Sang, Black Truffle Kampung Chicken, Fortune Pot (with tons of seafood!), and Glutinous Rice! This whole set can feed up to 5-6 people too!
Paradise Dynasty Abundance Takeaway Set (5-6 pax)
Early bird promo at RM768+
FREE gifts: Lee Kum Kee Goodies Bag + RM200 Dining Voucher + Exclusive Thermal Bag
Applicable for takeaway and delivery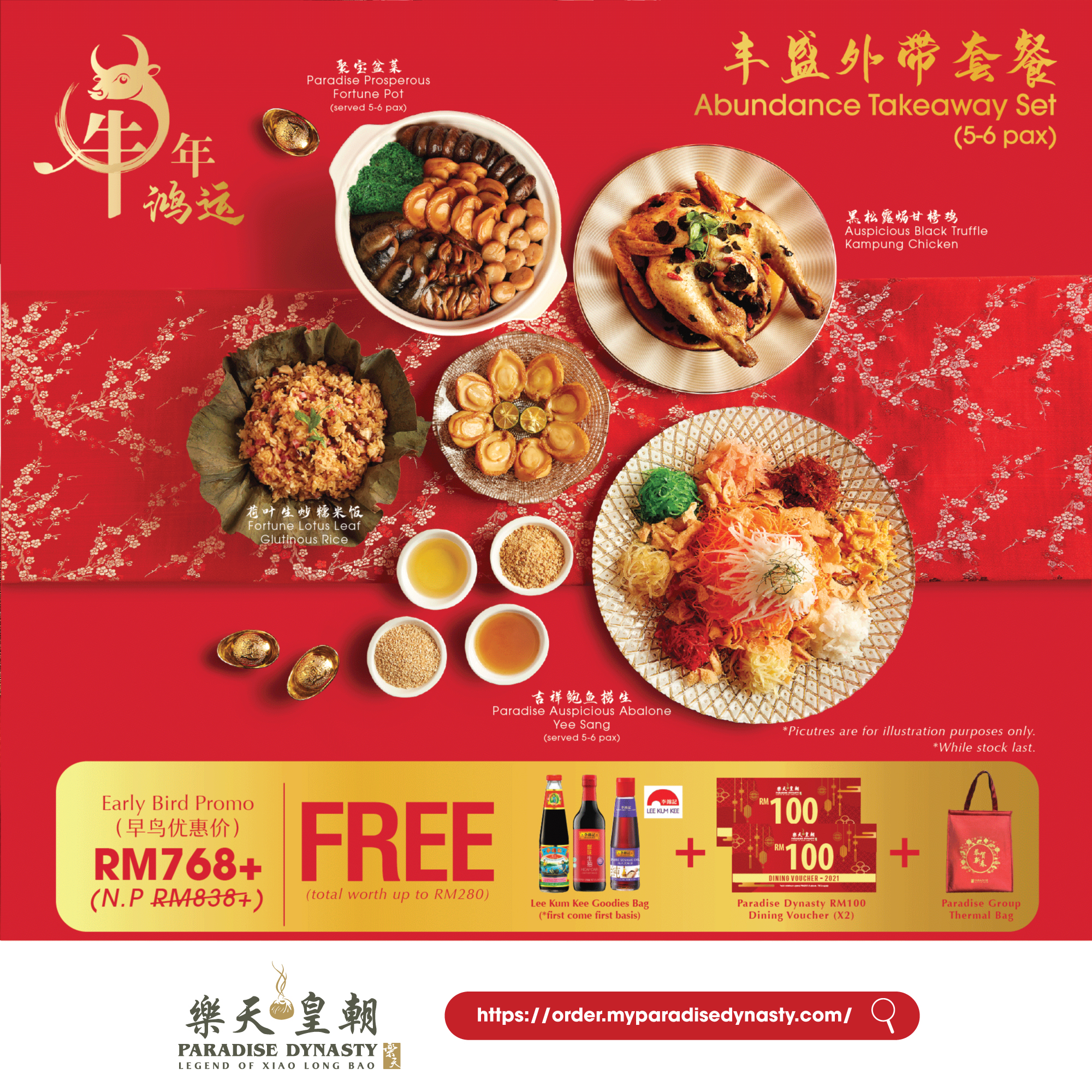 Nasi Kukus Tonggek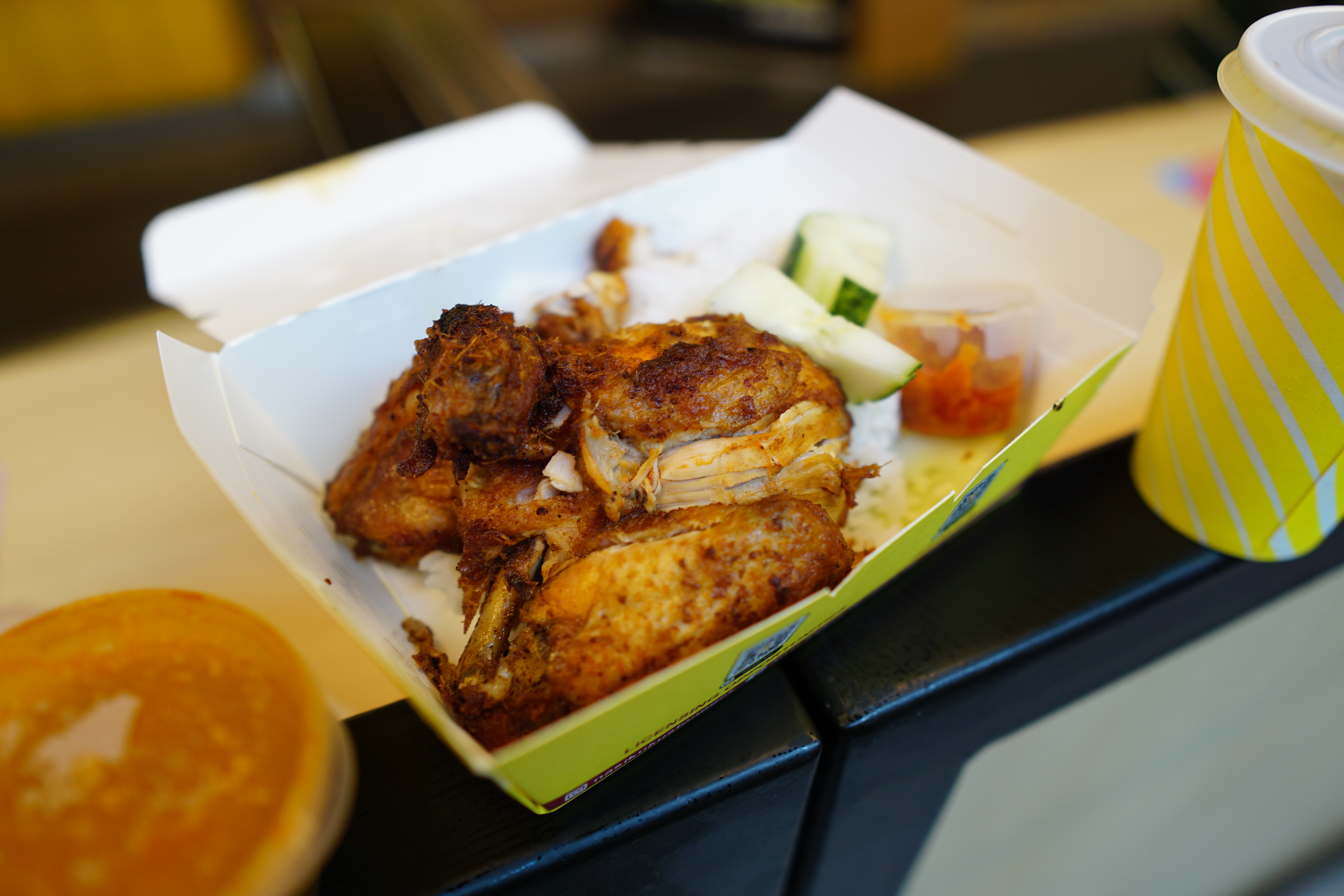 Nothing beats comfort food like some Nasi Kukus and you can get yours from Nasi Kukus Tonggek! Their Promo Stay Safe is perfect for a quick meal for those who are busy and on-the-go. Check it out below!
Promo Stay Safe @ Nasi Kukus Tonggek
Nando's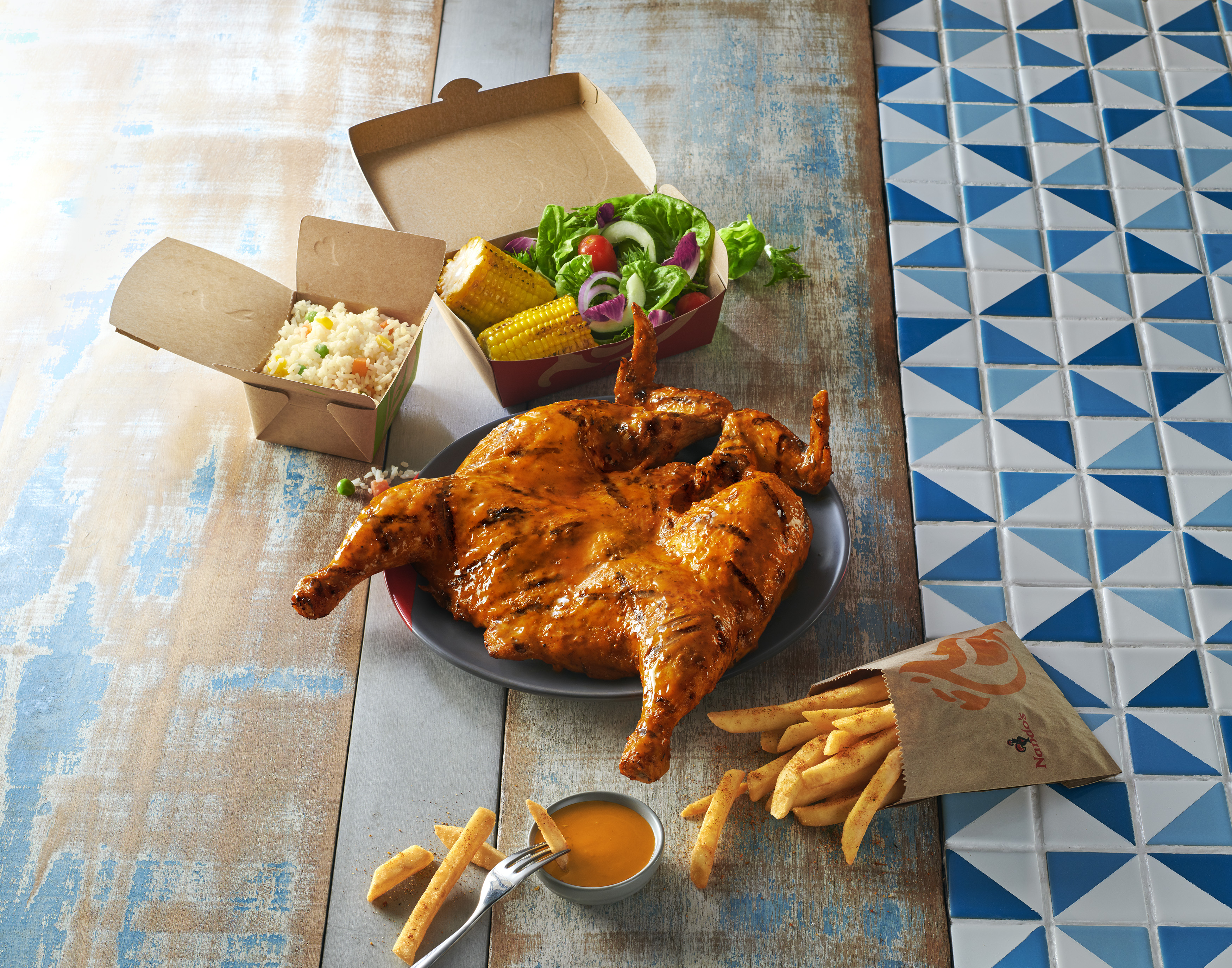 Grilled chicken lovers rejoice because Nando's has the best CNY deal around town that's good for a family of four! Check out their Full Platter for 4 that'll certainly fill up your hungry bellies.
Full Platter for 4 @ Nando's 
Whole Chicken with 2 Large or 4 Regular Sides
Priced at RM67.50
Available for delivery and takeaway from Nando's IPC, on GrabFood and on foodpanda
IKEA Restaurant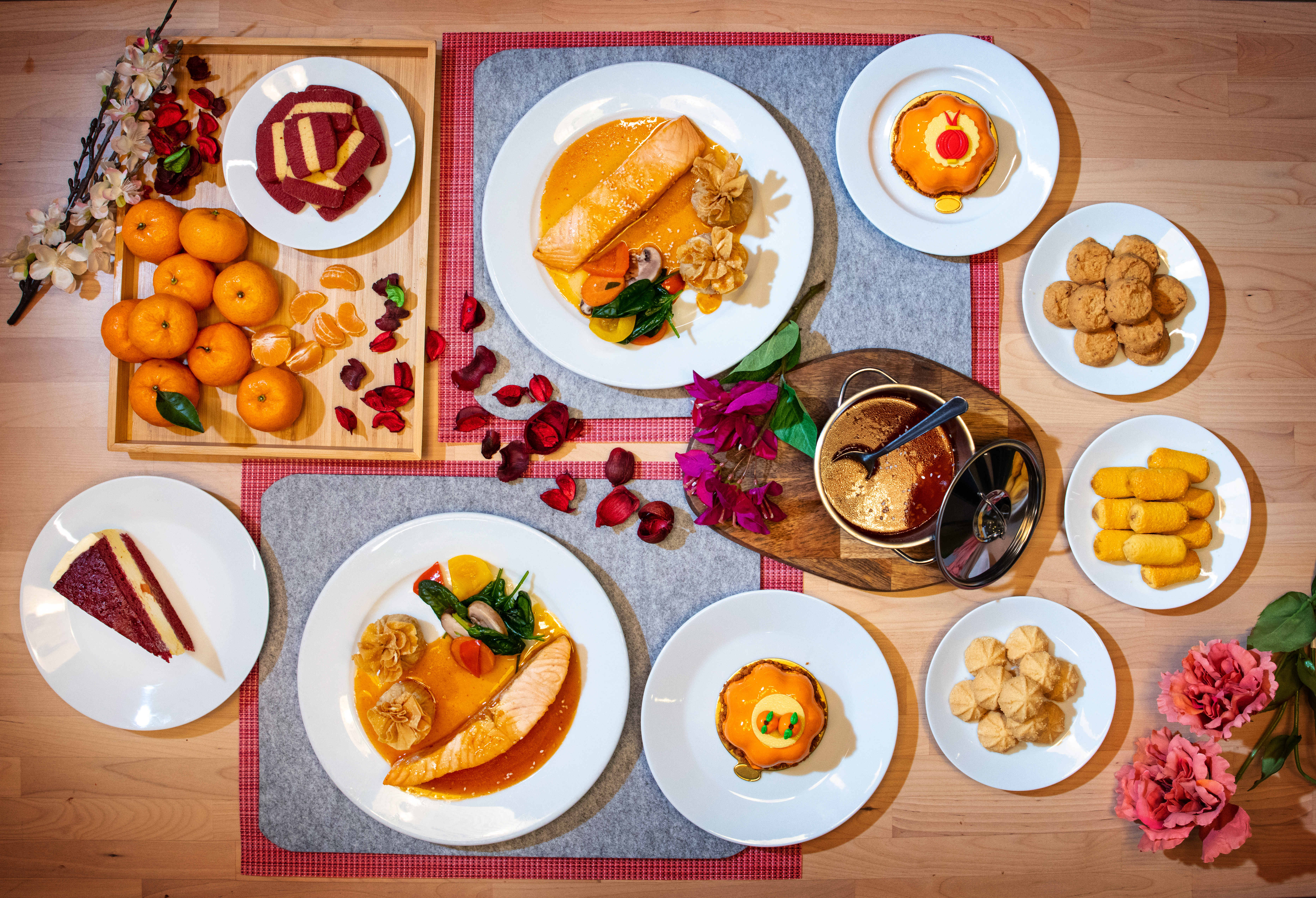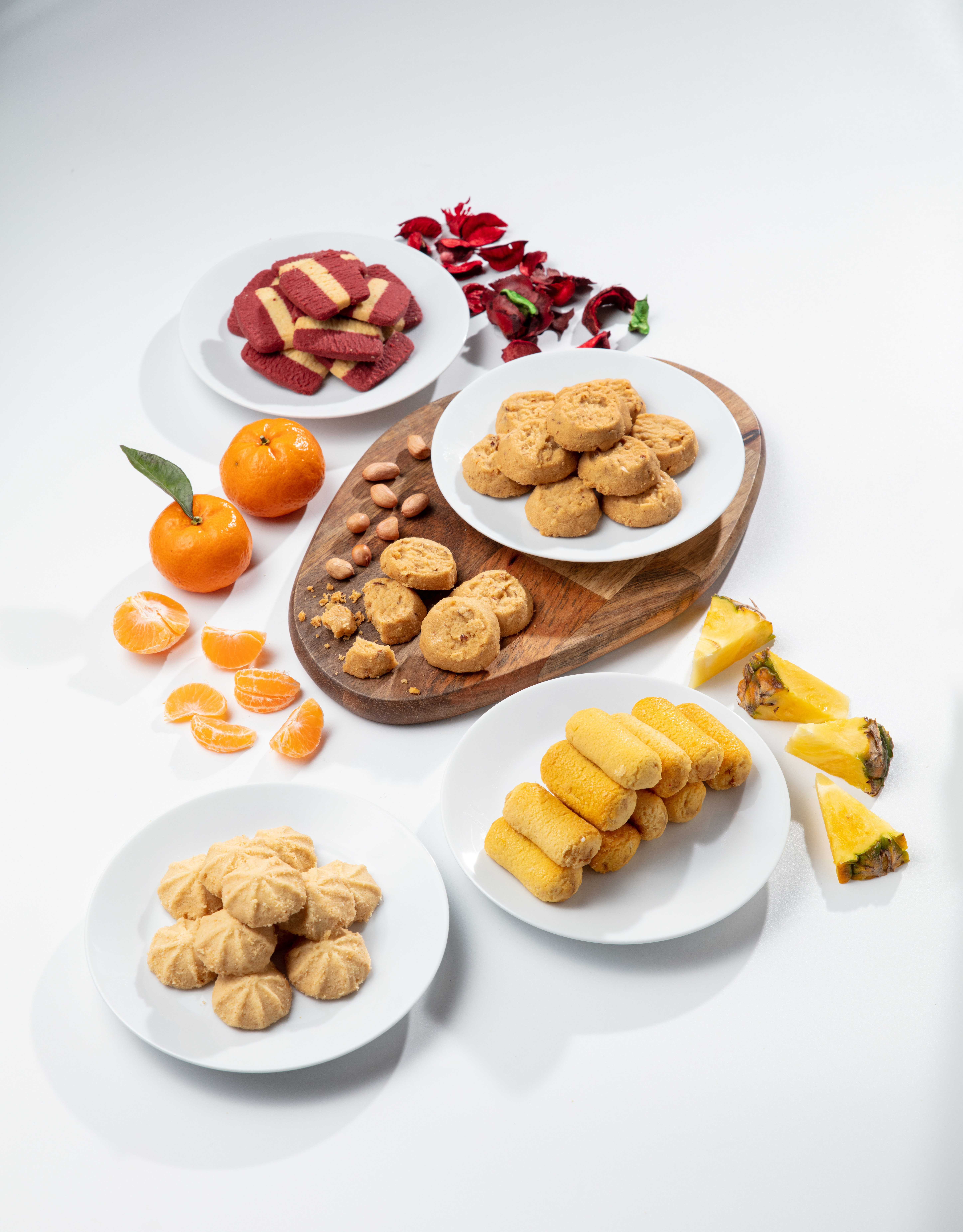 If you love going to IKEA for food then this CNY, why not bring yummy IKEA food to your homes instead! Their CNY menu incorporates plenty of seasonal CNY flavours like mandarin oranges and we can't wait for you to try them!
CNY Deals @ IKEA Restaurant 
Prosperity Salmon with Money Bag Chicken Wonton and Sesame Sweet & Sour Sauce, RM22.90
Red Velvet Mandarin Orange Cheese Cake, RM8.80 per slice
Enjoy 10% off when you buy any of the above items for takeaway or delivery from IKEA
Mandarin Oranges, RM28.80 per box (Buy 1 Box, Get Second Box at 50% off)
4 types of CNY Cookies, RM18.80 per box or Buy 3 Boxes Get 1 Free (Pineapple Roll, Red Velvet Cheese, Butter, & Nutty Salted Caramel)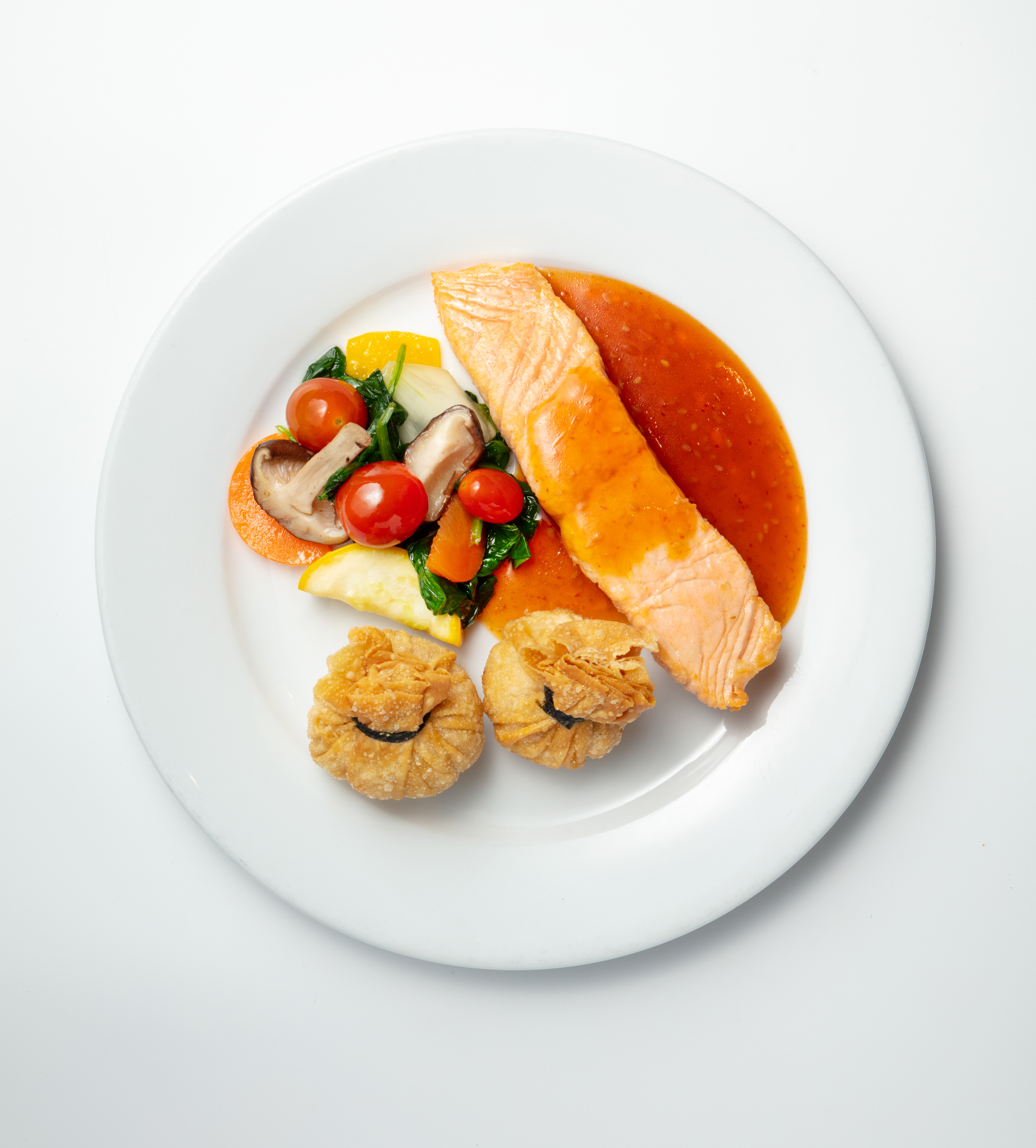 Get All Your CNY Food & Essentials From IPC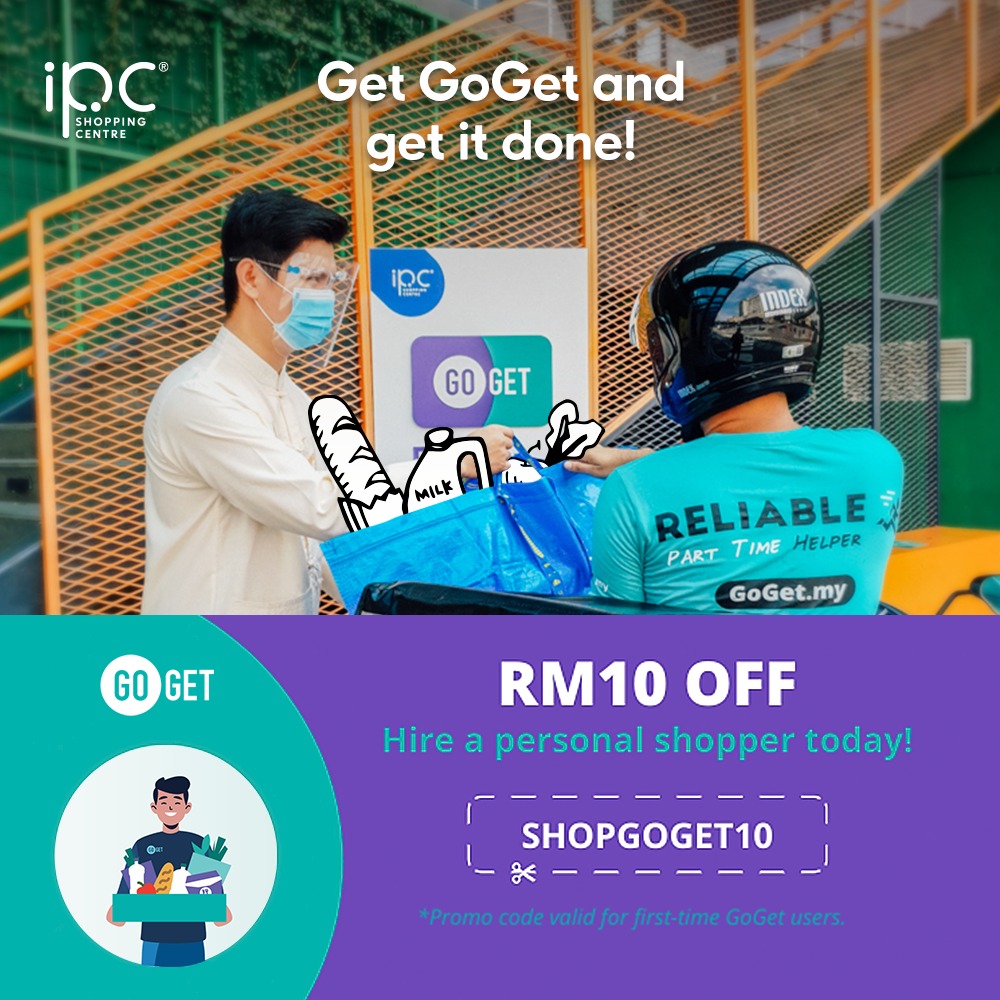 Because your safety also matters, IPC Shopping Centre also offers personal shopper service, drive thru pickup and home delivery services with GoGet for added convenience and comfort!! Even though we are still under the MCO, we can still get our hands on a good feast this CNY and the best F&B deals from IPC for the ultimate celebration at home! CNY is just around the corner, so make sure you order early and enjoy. Bye for now!
IPC Shopping Centre
To order, Shop with GoGet here.
Link(s): Website | Facebook | Instagram
–
We would like to invite you to join our New Private Community Group! Here you are free to ask questions, share your love for food, and explore the Klang Valley community! We will also regularly post about casual promos and latest findings.
Click on the button below and hunt good food with us today!