The White Flag campaign was started by Malaysians a few days ago on social media. It encourages those who are struggling to survive amid the pandemic, to seek assistance without the need of begging. Recently, a man in Ipoh hung a white flag in front of his gate in an attempt to look for a job. Shortly after, he received care packages from not one, but seven kind individuals. Now who's cutting onions in here?
Ipoh Man Raised a White Flag to Seek For Job But Touched By Care Packages Sent From Good Samaritans: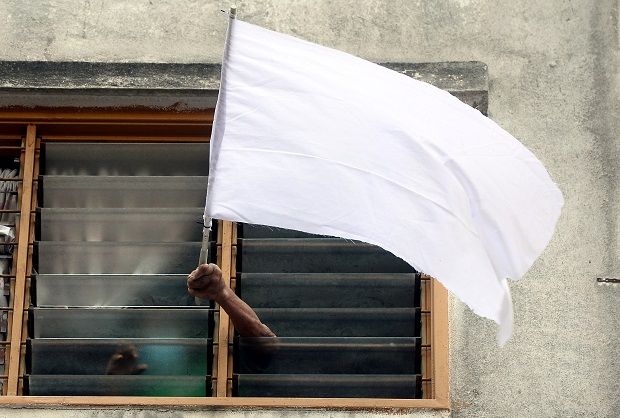 For those who are unfamiliar, the #kempenbenderaputih, or White Flag Campaign took off on social media a few days ago. It is to encourage those who are struggling during the indefinite lockdown, be it mentally and physically to seek help without begging. By raising a white flag, it is a sign that you're looking for assistance, especially necessities-wise.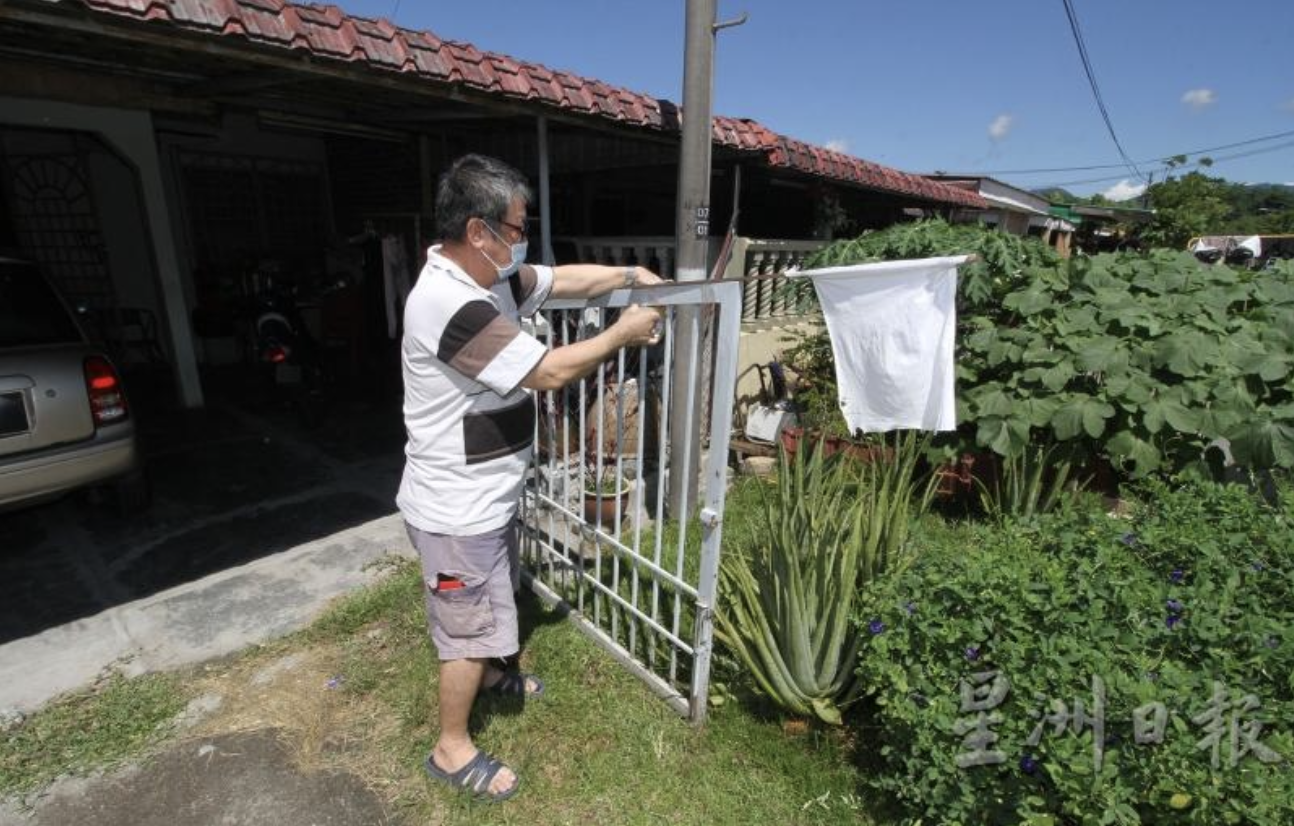 A 63-year-old man in Ipoh that goes by the name of Wong, was a freelance technician before he lost his job during the first MCO. Since then, he and his family have been struggling to make ends meet. Wong is living under a roof with his sister working as a kitchen porter, and his brother, a mortuary makeup artist who got into an accident last year and couldn't work since.
With the lockdown ongoing indefinitely, the situation is going downhill. It was then he decided to fly a white flag at his gate in hopes of landing a job. A couple who walked past saw the white flag and asked for his well-being, which they bought some necessities and handed them over to him.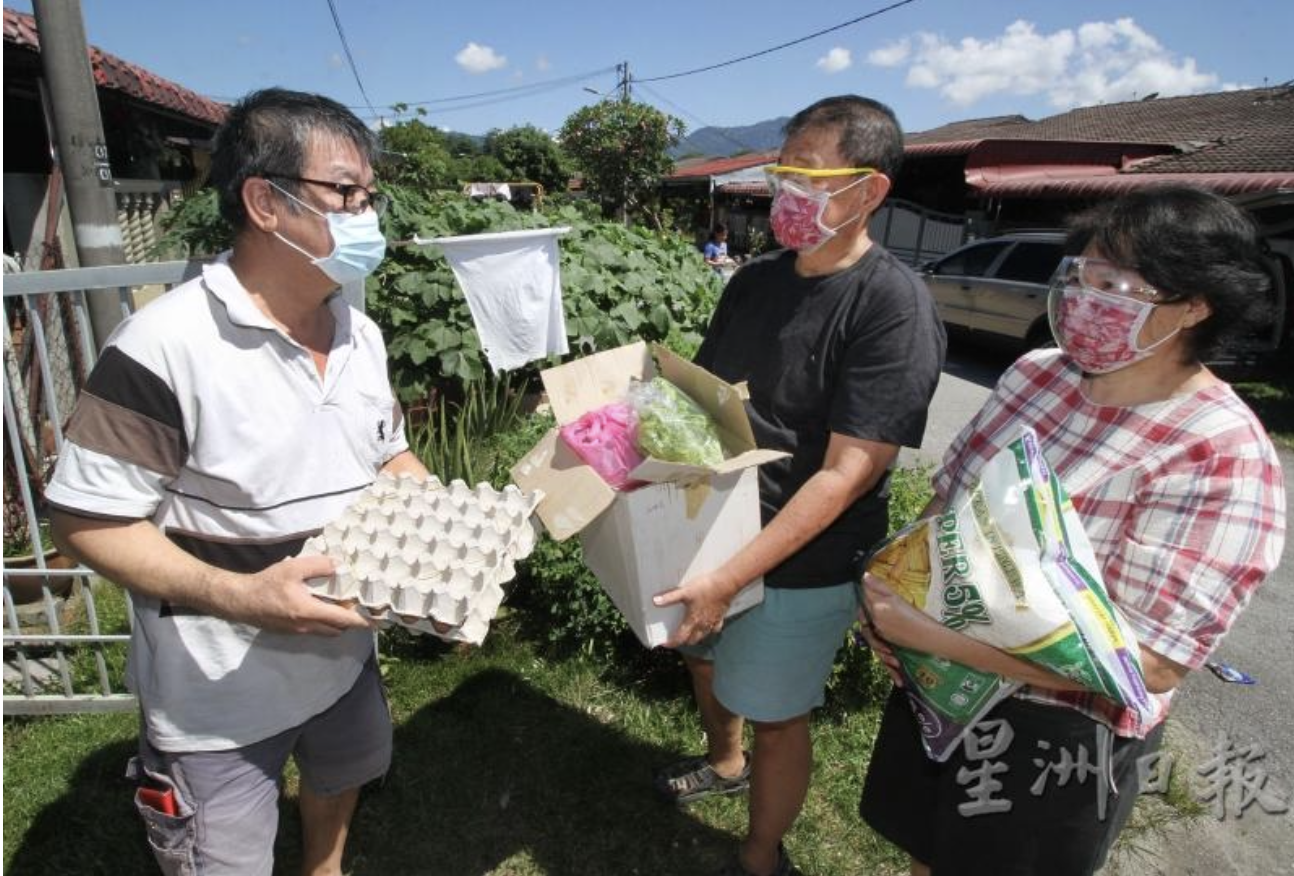 Later, more kind individuals approached him with care packages, seven to be exact. Wong was touched by their kind gesture. He decided to keep away the white flag since his initial purpose was to seek for a job, plus the goods he received are enough to cover him for the next two months.
#KitaJagaKita with The White Flag Campaign
Local authorities also contacted Wong and provided him some aid. Other good samaritans are even kind enough to offer financial aid, but he refused. He wishes to support himself and his family with his own two hands, what he needs right now is a job.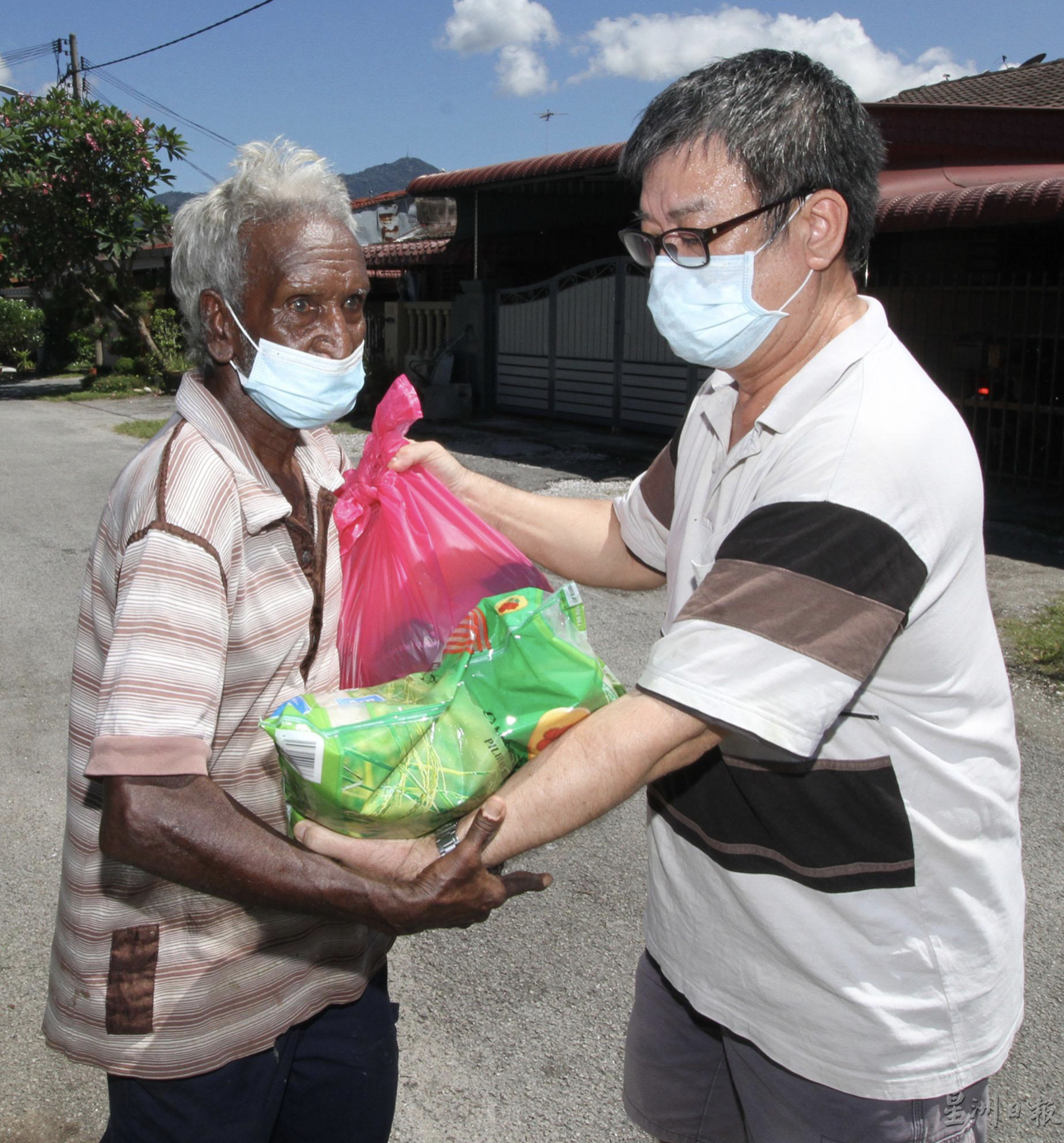 Wong has also distributed any extra care packages to others around his neighbourhood that are struggling just like him. He said he never expect so many kind individuals to respond to his white flag and are grateful for these people.
Foodies, if you see a white flag flying around your neighbourhood, try to approach them and provide some assistance if it's within your means. Or, you can contact the local authorities so that they're aware of this group of people. On the other hand, if you're struggling amid this trying time, don't be afraid to raise a white flag. We are all in this together, so let us all help each other in these uncertain times. Help spread the awareness of White Flag Campaign, take care, and buh bye!
Source: Sin Chew Daily
–
We would like to invite you to join our New Private Community Group! Here you are free to ask questions, share your love for food, and explore the Klang Valley community! We will also regularly post about casual promos and the latest findings.
Click on the button below and hunt good food with us today!