In line with the White Flag campaign, we've seen many Malaysians coming together to offer help to those in need. Yet information is scattered across social media. Some may find it hard to locate. Thankfully, there's now a website called Kita Jaga Malaysia (kitajaga.co) that allows you to raise a white flag digitally, search for a food bank around you and contribute to be a donator.
Raise a White Flag Virtually & Search For Food Banks Around You With Kita Jaga Malaysia Website: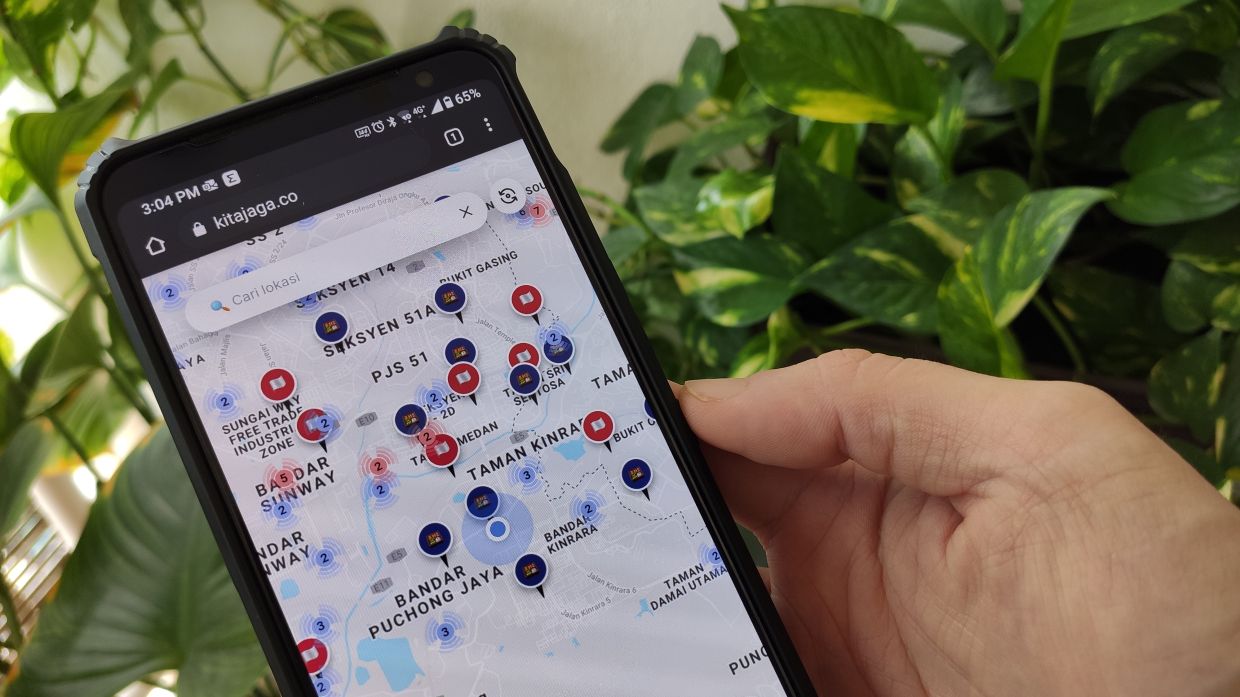 A team of local developers at Terato Tech has recently developed the website Kita Jaga Malaysia to ease the public in accessing information for help or to provide aid.
"One of our developers saw how people are needing help through the White Flag movement and because of the current movement control order restrictions, we felt that it would be difficult for those who have to travel or go outside to provide help," Chief executive officer Zara Aida Razali said.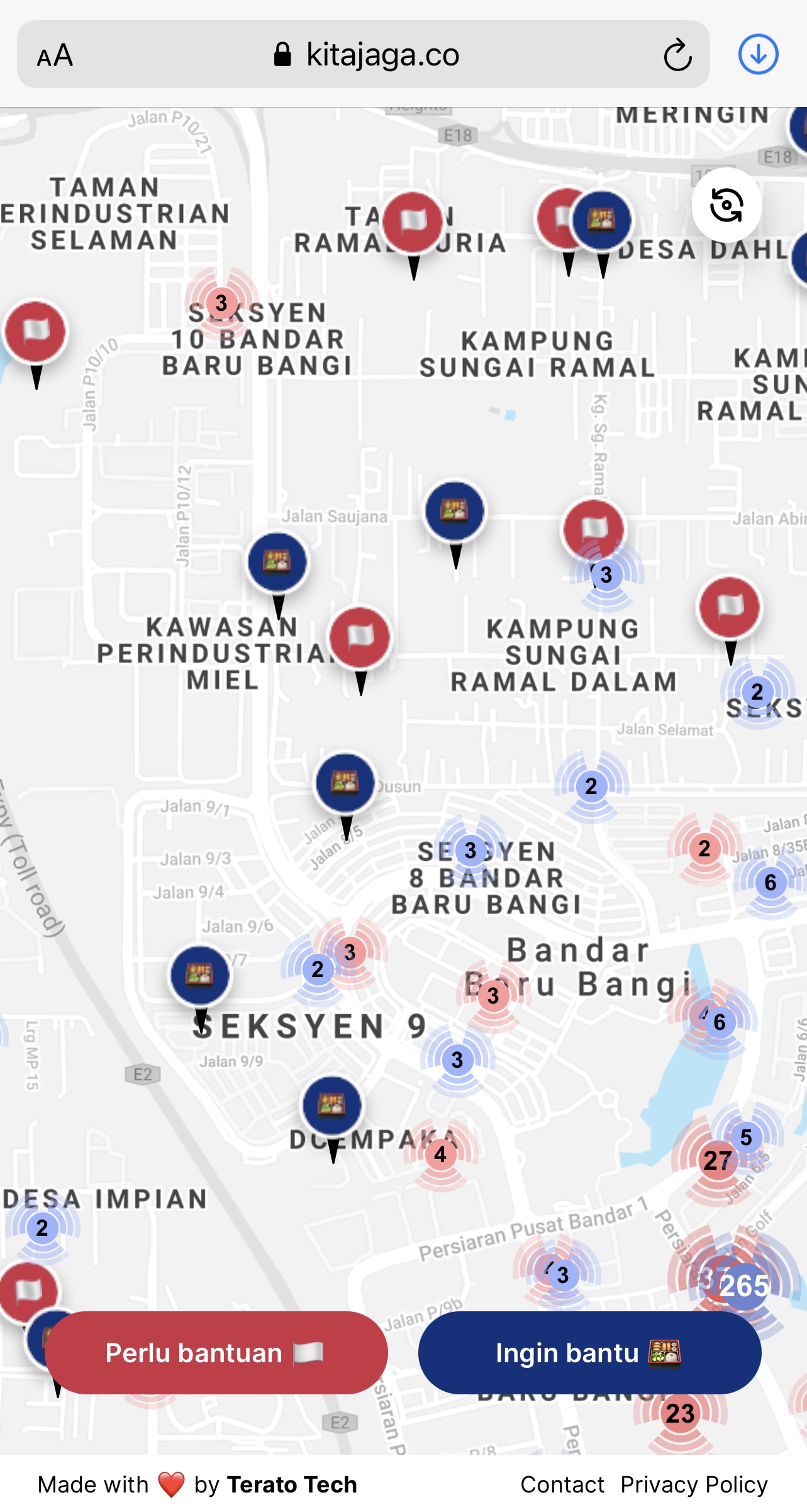 The system is easy-to-use and pretty straightforward. Users can directly pin a location to raise a white flag for help, or be a donator. The site also allows you to locate white flags and food banks within your area so that you can get access to help easily.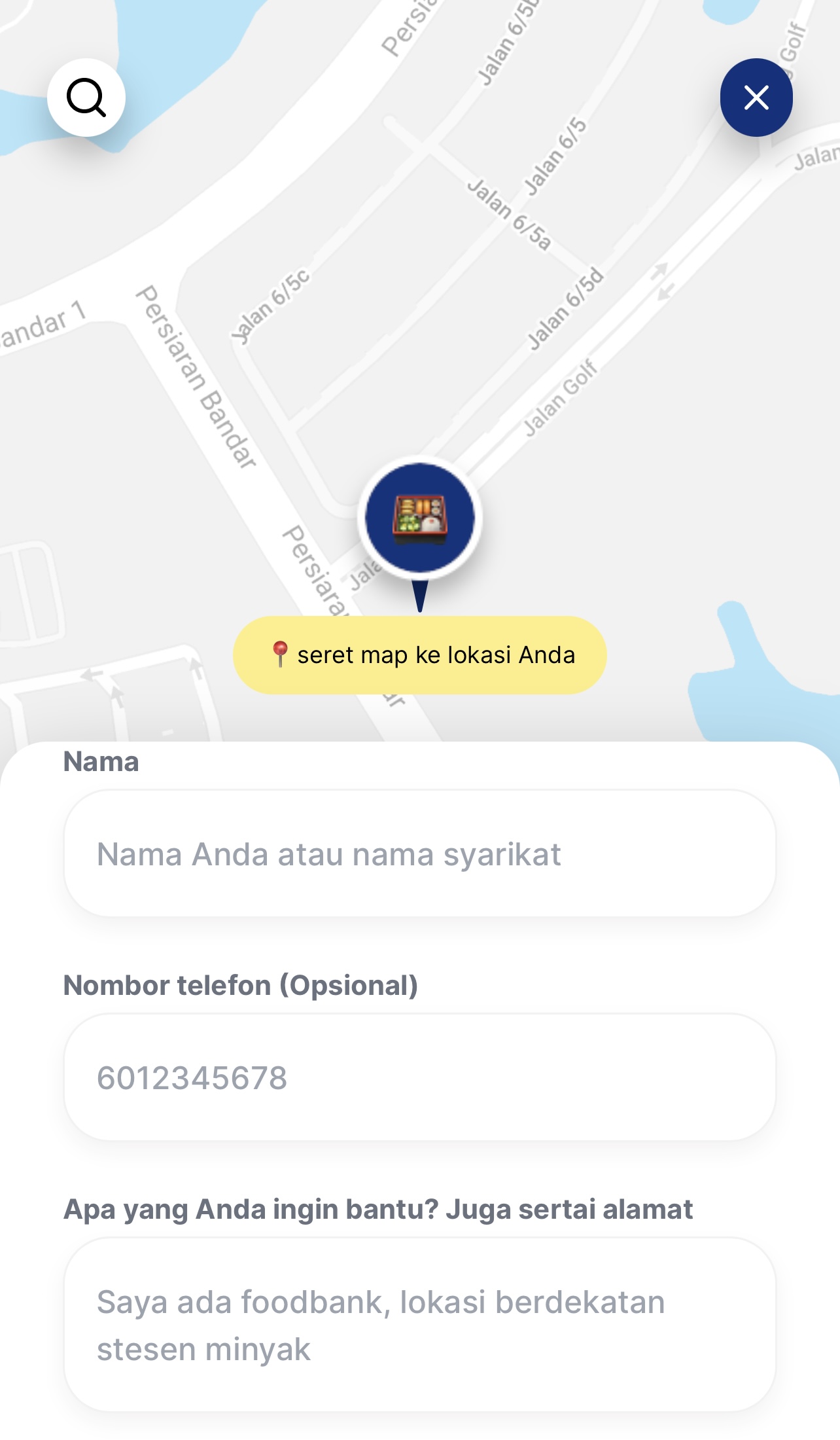 If it's out of your reach to provide aid personally, you can still contribute by giving details of food banks or white flags in your neighbourhood. Besides that, users can share the listings directly from Kita Jaga Malaysia to their social media and other contacts to help spread awareness.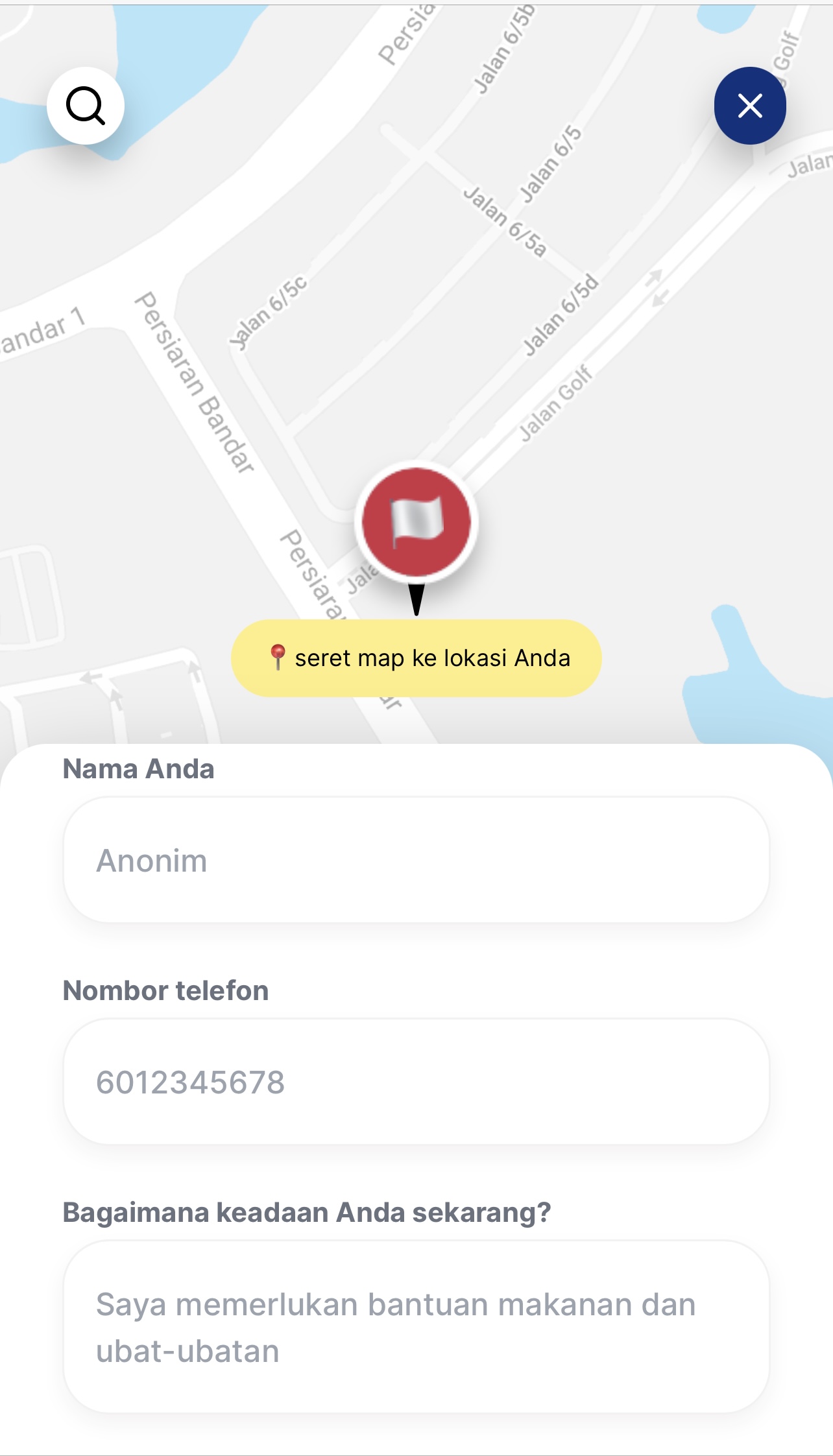 Currently, the site is still in the early stages of development. The tech team is working on issues of scammers and maintaining the website. Regardless, it's still a great move to help those who are in need. Kudos to the people at Terato Tech for coming up with this!
Link: Kita Jaga Malaysia
New Shopee Deals: https://shp.ee/mwksseq
Lazada Everyday Low Price: https://c.lazada.com.my/t/c.Y5ZB6V
–
We would like to invite you to join our New Private Community Group! Here you are free to ask questions, share your love for food, and explore the Klang Valley community! We will also regularly post about casual promos and latest findings.
Click on the button below and hunt good food with us today!