Buffets are a foodie's paradise, and of course, you would agree that quality buffets usually come with a hefty price especially if they're hotel buffets. You'll probably think it over multiple times about paying the price, but what if you could enjoy it at a great discount? Yes, you heard it right! Now you can enjoy discounts up to 50% when you dine-in for KL Shangri-La Hotel's Lemon Garden Buffet!
KL's Shangri-La Hotel Is Having 50% Off For Their Buffets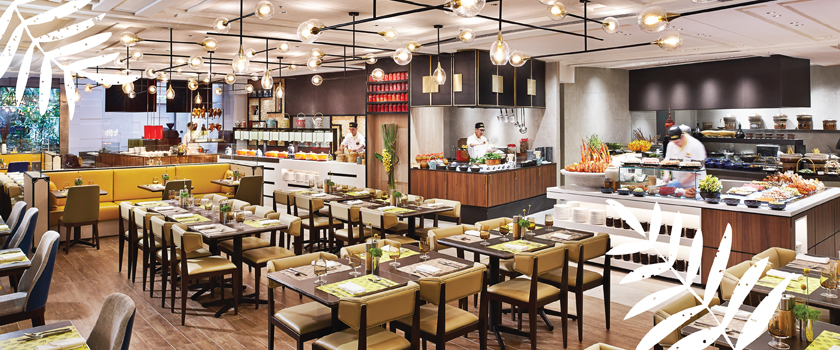 Be it a power breakfast, business lunch or an indulgent dinner, Lemon Garden offers everything you need to satisfy your tummy! From familiar local flavours to fresh seafood choices and sweet desserts, Lemon Garden's buffet is one of the "must-try" buffets for the foodies in all of us.
The quality of their dishes and the friendly service provided by staff have been praised by many diners. The best part is, we all can enjoy the dining in this high-end buffet restaurant with discounts up to 50% off! Too good to be true!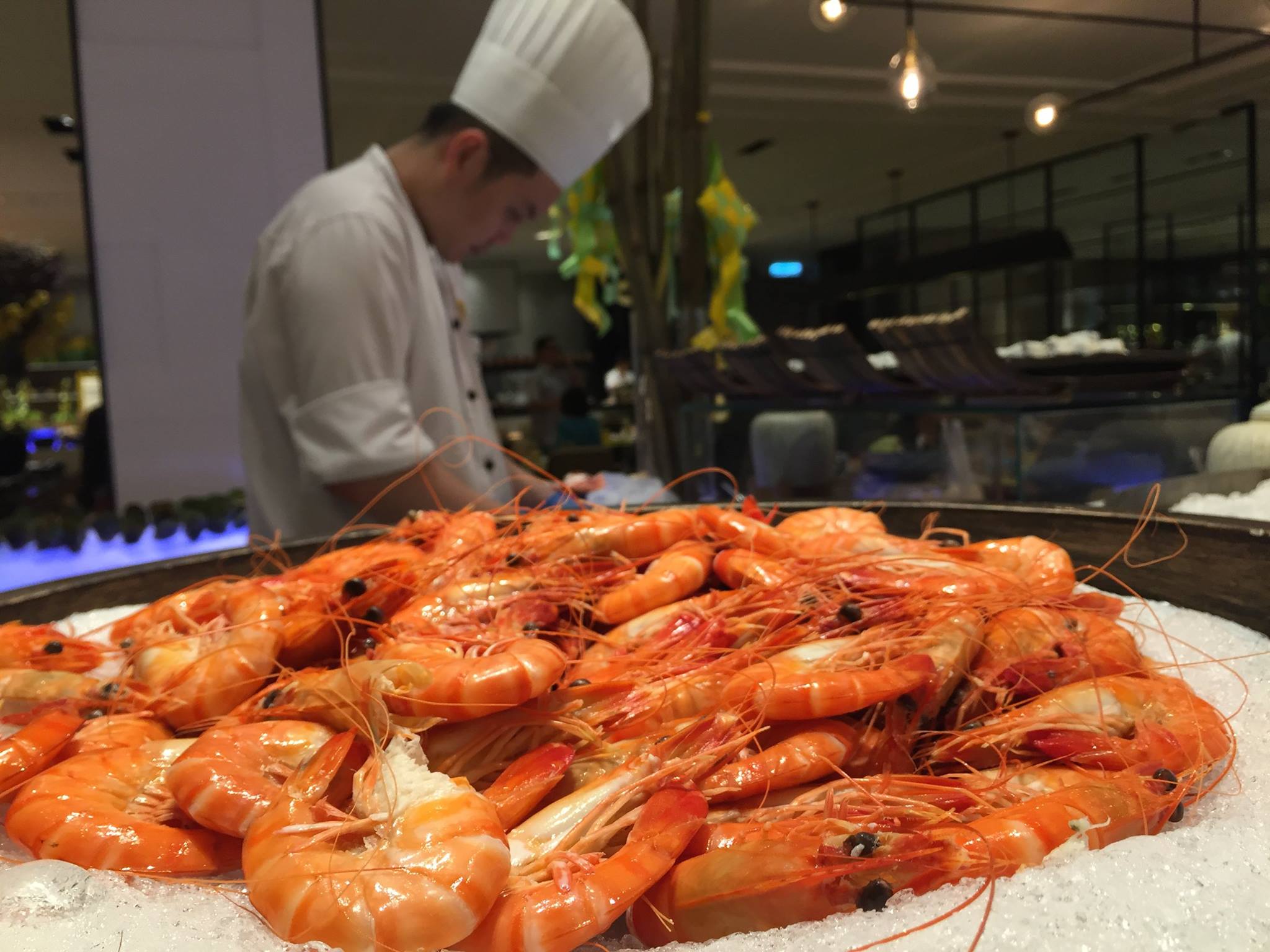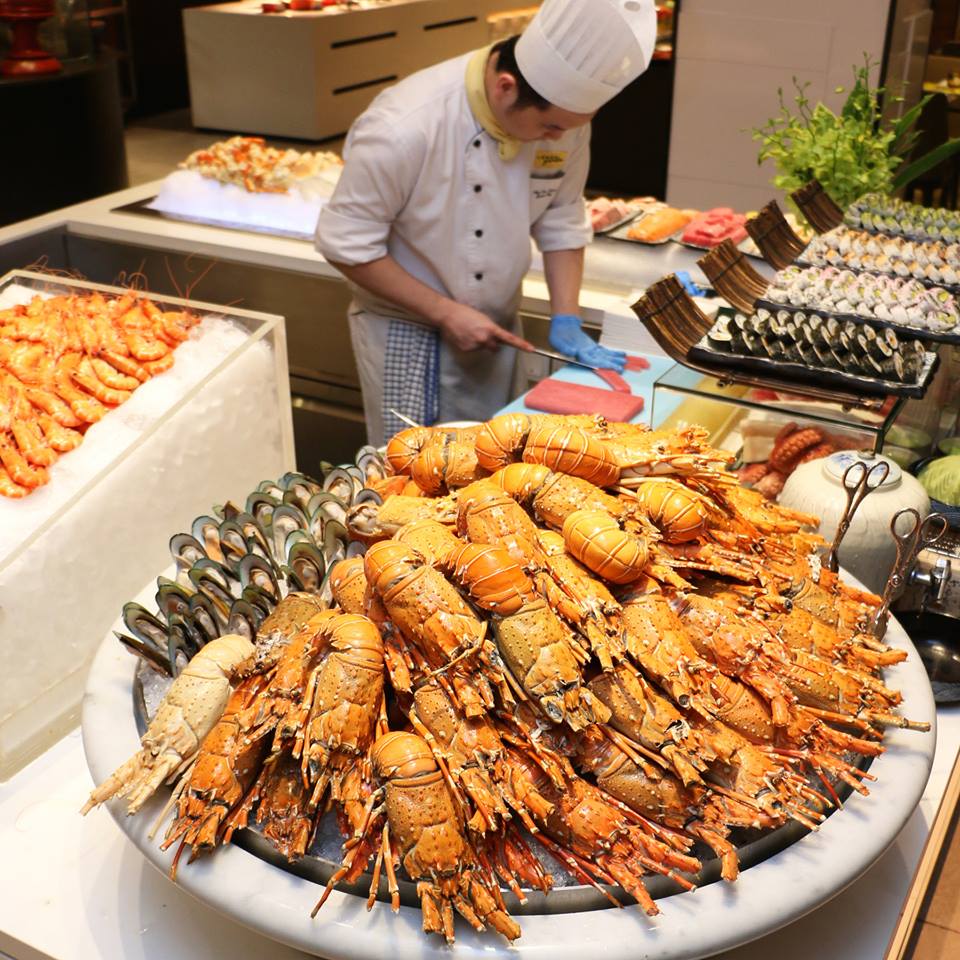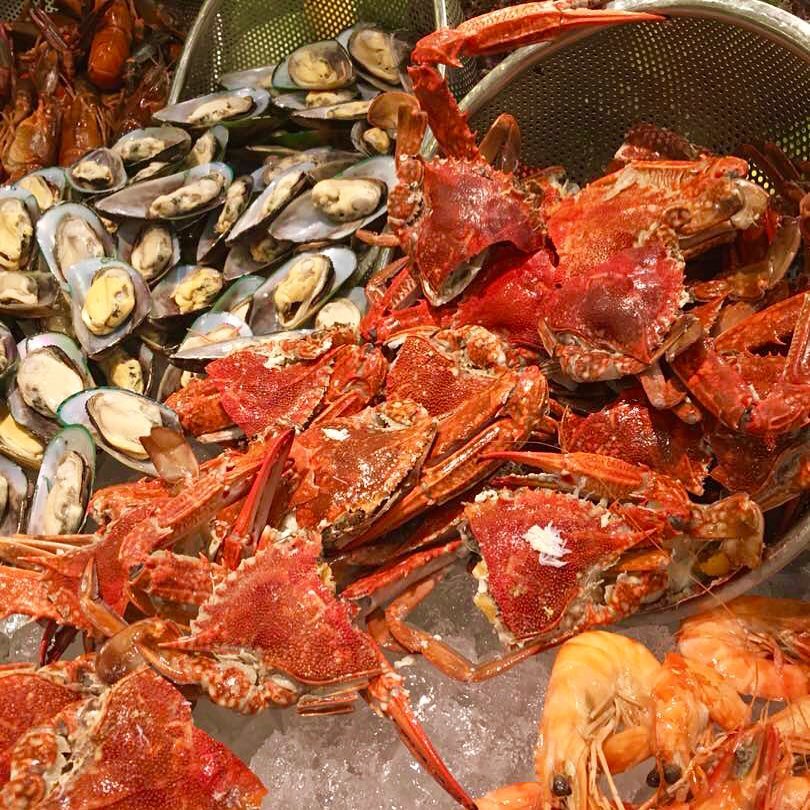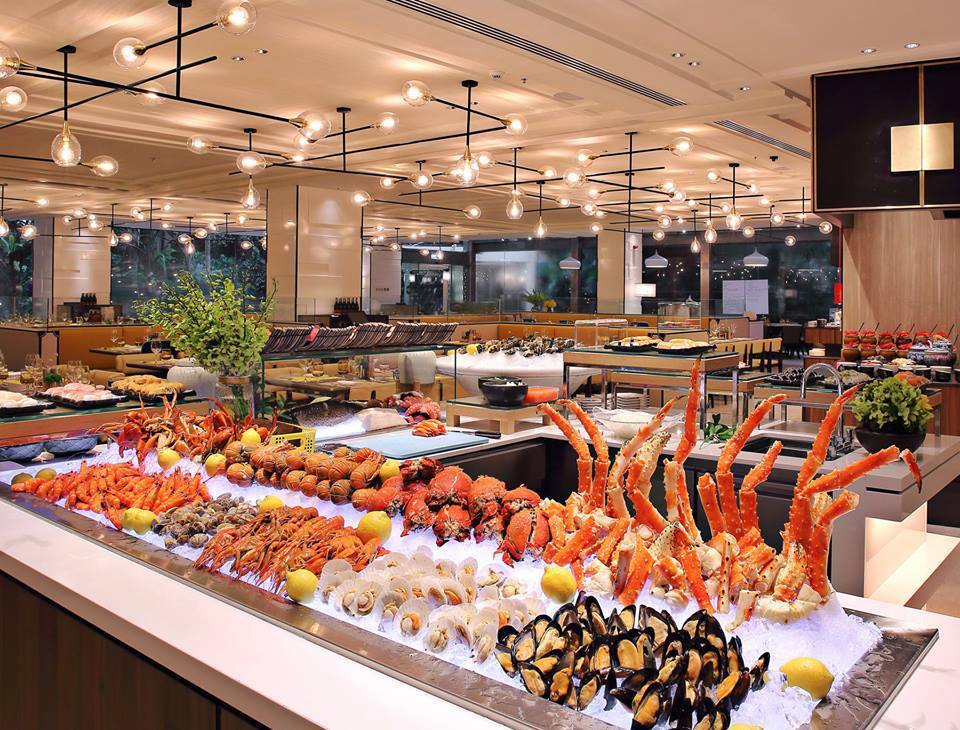 Moreover, the amount of discount varies according to the different period of time and date, such as 15%, 35% and even up to 50%! Which mean you just have to pay half and you can get everything you want in the buffet. I know right, the Shangri-La Hotel is so generous. Keep scrolling as we'll guide your way!
Here's How:
All you need to do is to make your buffet reservation via the eatigo App!
1. Download the eatigo App from play store/ app store.
2. In the app, search for Lemon Garden @ Shangri-La Hotel.
3. Choose the time slot where you'd like to dine-in.
4. Complete your reservation!
It is pretty simple. But, you better hurry up! We don't want you to miss out on this amazing deal as this is a limited time only promotion.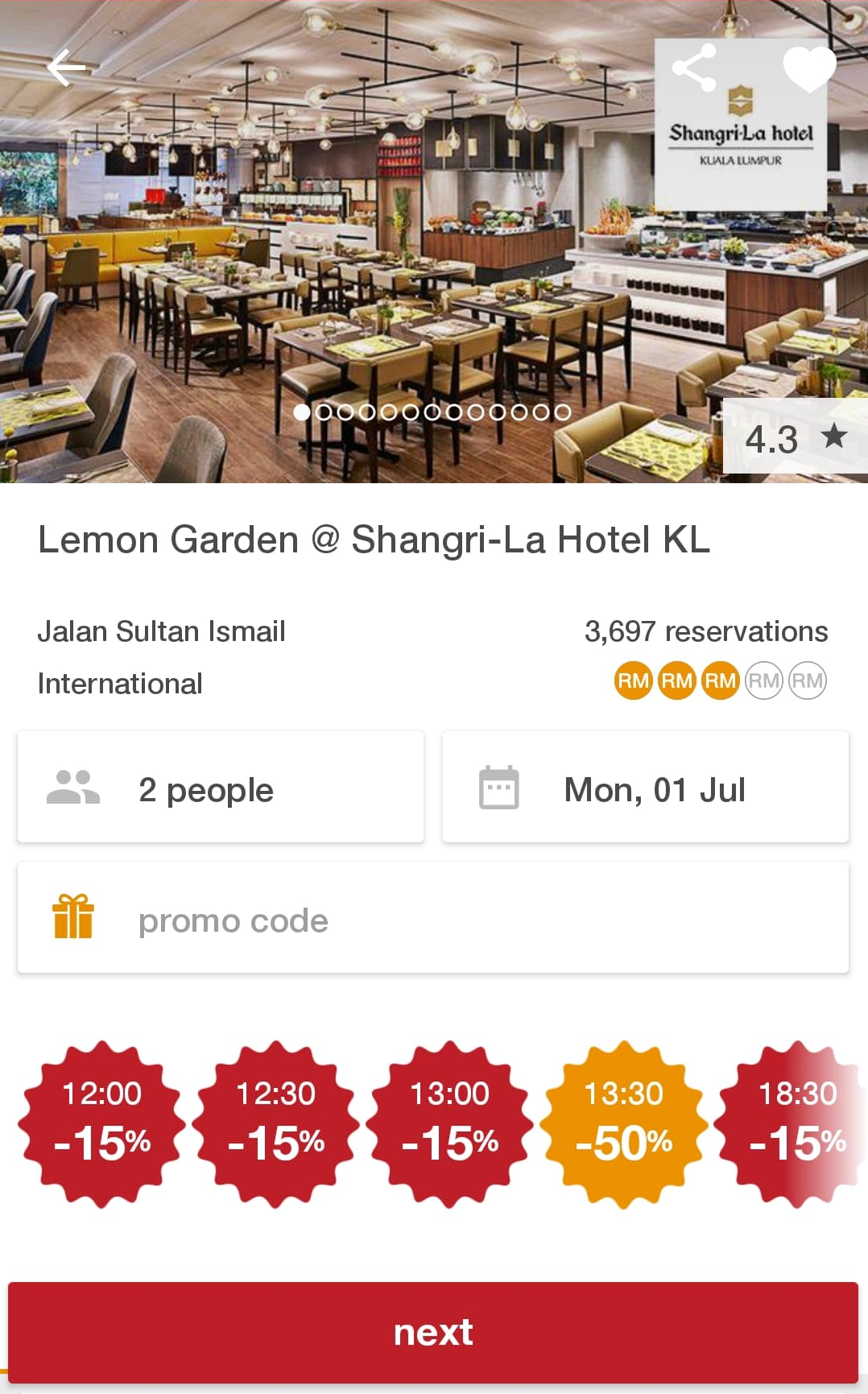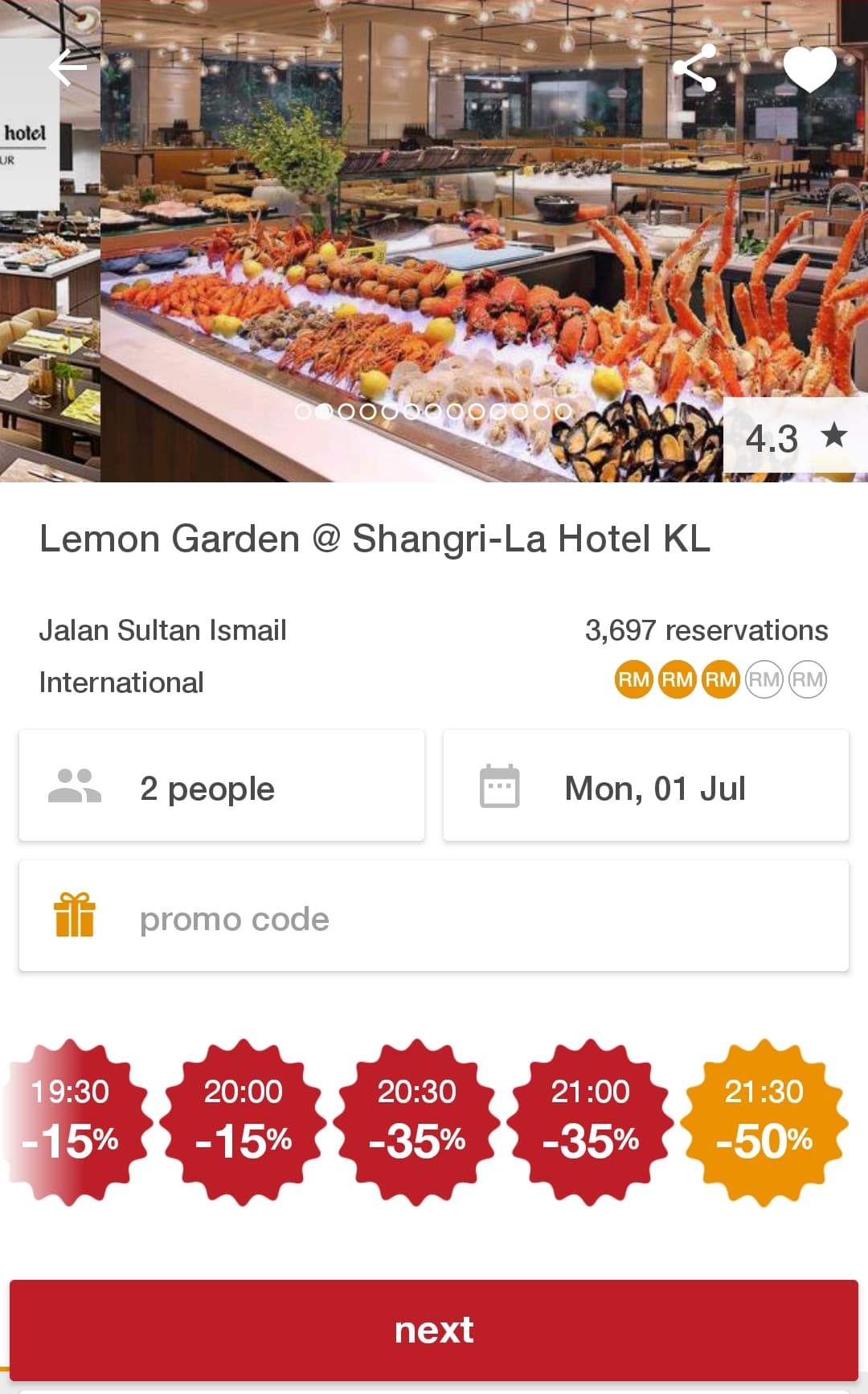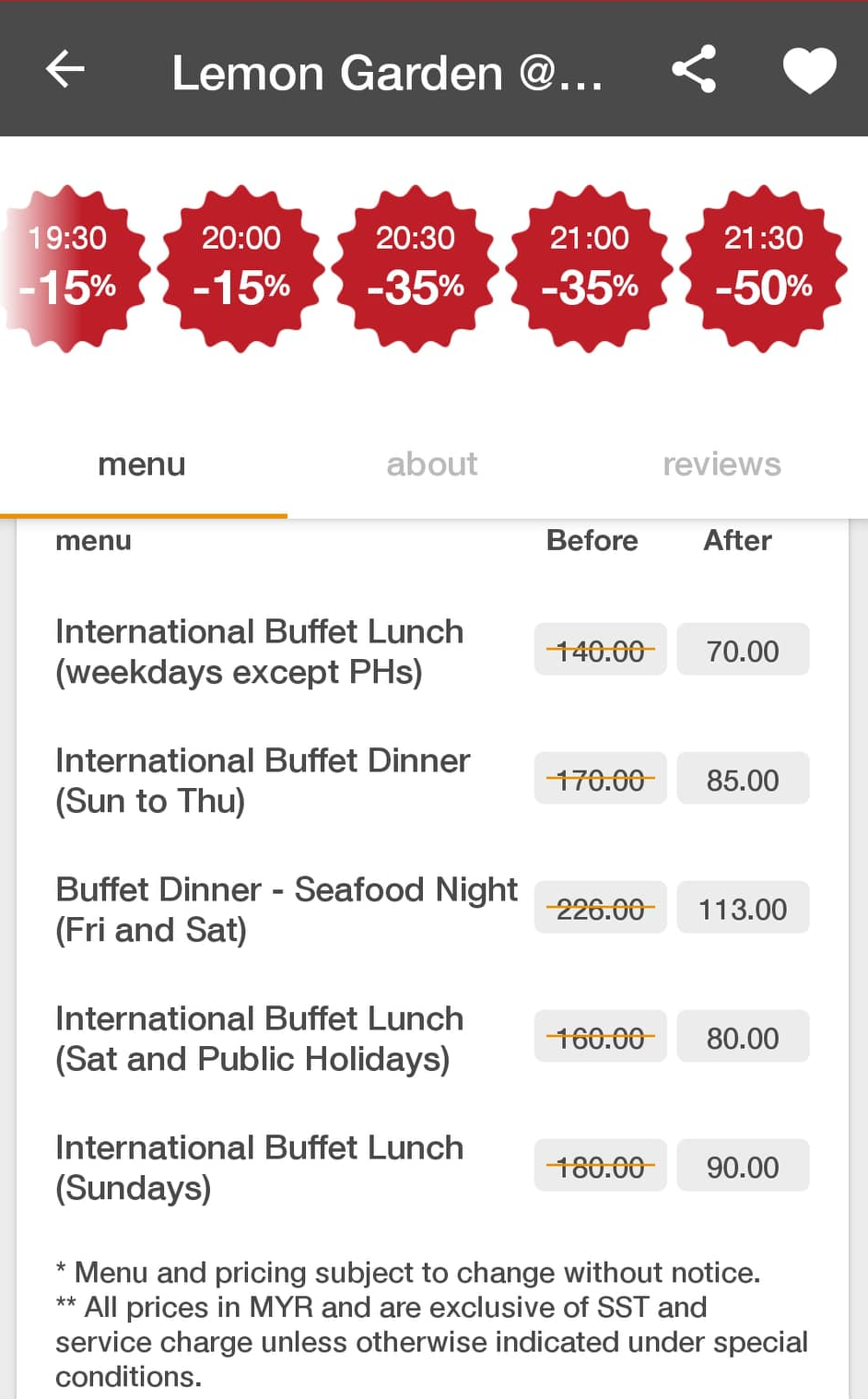 Up To 50% off of Shangri-La Hotel Buffet
Lunch Buffet:
12.00pm- 2.30pm (Weekday)
12.00pm- 3.00pm (Weekend)
Dinner Buffet:
6.30pm- 10.30pm (Sunday – Thursday)
6.30pm- 10.30pm (Friday- Sunday Seafood Dinner Buffet)
Venue: Lemon Garden @ Shangri- La Hotel
*Reservations to be made using eatigo app.
For Terms & Conditions, please refer to eatigo app.
Don't wait any longer, share this good news to your friends and family! Bye!
Read also: Artist Recreates Cute Cat-themed Food Logos That Will Make You Smile