It has been a long awaited time for all of us but spooky season is finally creeping around the corner again for us all to come out and play. From 29 – 31 October 2021, MoMo's Kuala Lumpur will be morphing their Playground to a spook-tacular space for all the wicked kids.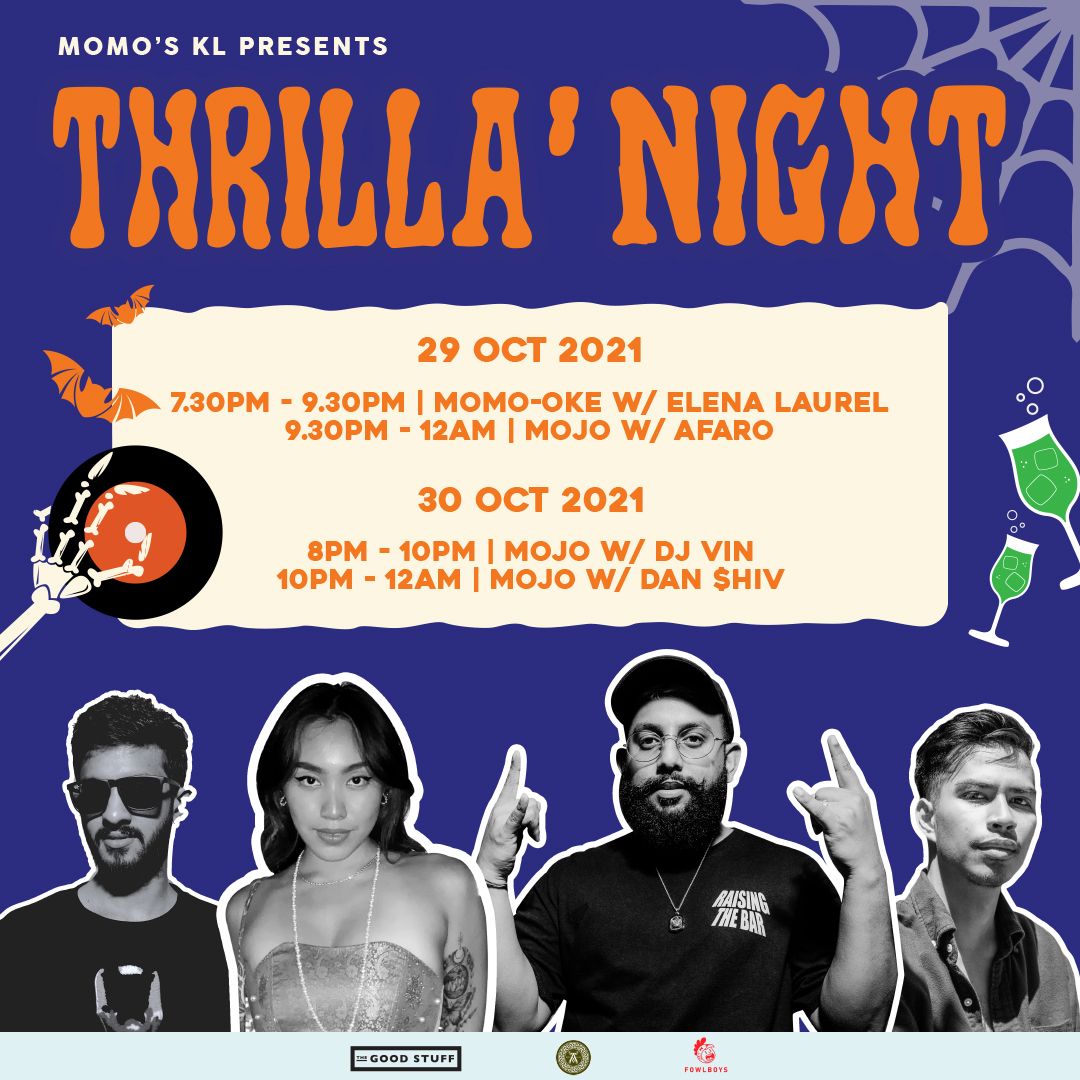 Keeping you on the tip of your toes, MoMo's has got a thrilling weekend full of activities – combiningtheir established F&B pop-ups and their favourite get together sessions MoMo-oke, Social Dis-Dancing & MOJO, it is a weekend that is going to be a hit that you do not want to miss it. The Halloween festivities starts on Friday 29 October 2021 to Saturday 30 October 2021 from 7:30pm onwards with The Good Stuff serving you only the finest drinks selections; Bloodbath, Witches Brew, Redrum and Ghoulish are waiting for you… so bring your friends and choose your poison.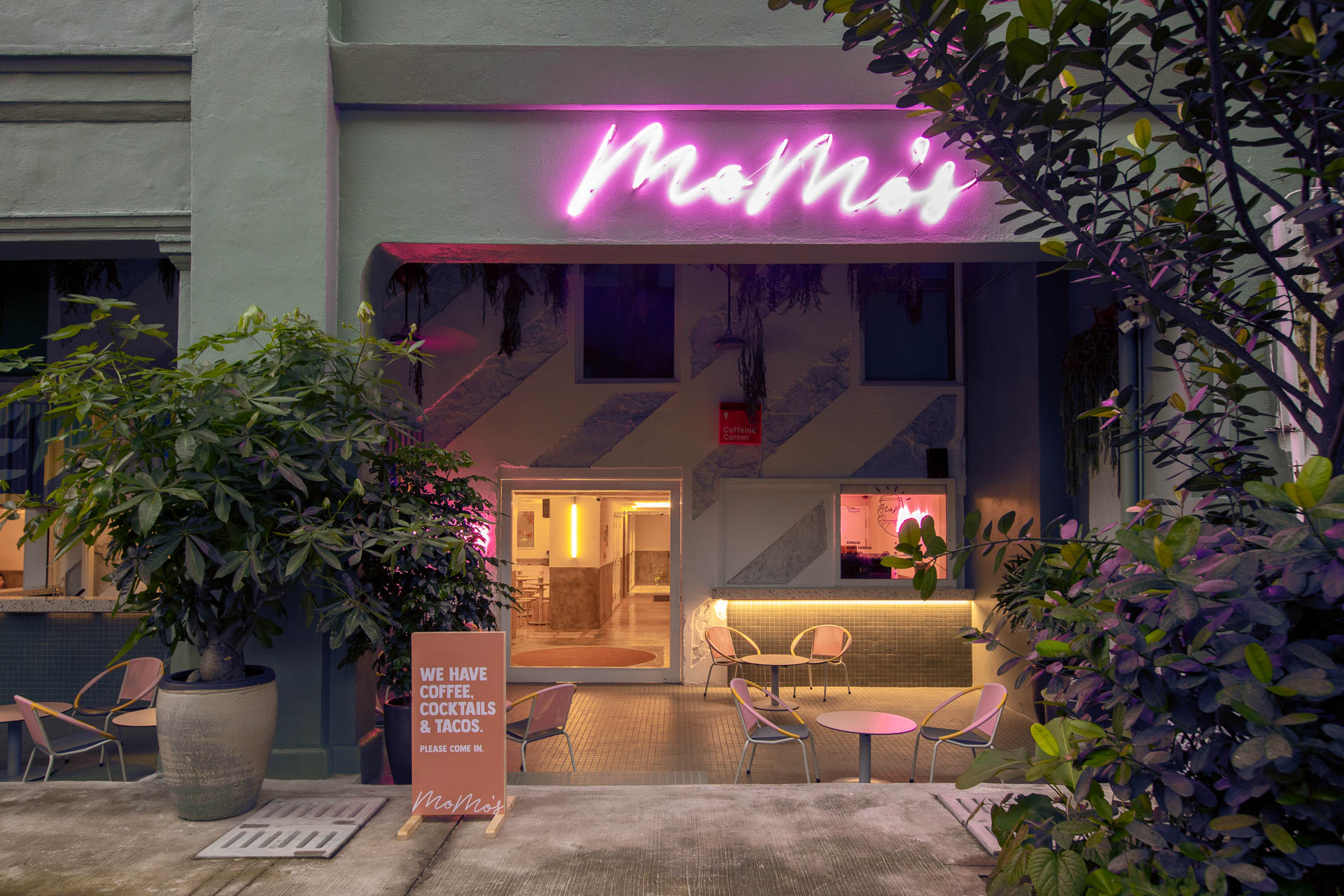 As midnight calls on the night before Halloween, MoMo's has got a staycation & an Ardbeg bottle all wrapped and ready to surprise the best dressed. So bring your crew and dress to impress! MoMo's encourages their guests to not drink and drive so crash at MoMo's with their Thrilla' Room Bundle where you can drink a little more, play a little harder and stay a little longer. From RM280, hotel guests get priority access to all activities, The Good Stuff bottle of choice, an Ardbeg Whiskey tasting kit and two welcome drinks! If that ain't a steal, we do not know what is. On Saturday 30 October 2021 to Sunday 31 October 2021 from 12pm to 10pm, you will be able to get some clucking good bites from FOWLBOYS to fill up your tummy for some heavy (but responsible) drinking or just for some damn good grub.
The event is open to fully vaccinated individuals with free entry and walk-ins allowed whilst following strict SOPs with the Playground area limited to 40 pax.