Hello, foodies! We all know it by now that the pandemic has affected tons of people across all walks of life. Moving forward, the only thing we can do is be kinder towards each other and more importantly, support local businesses. If you live in Subang Jaya or nearby, do show your support for this elderly uncle selling Nasi Lemak from his car boot!
Elderly Uncle Sells RM2 Nasi Lemak From His Car Boot @ SS15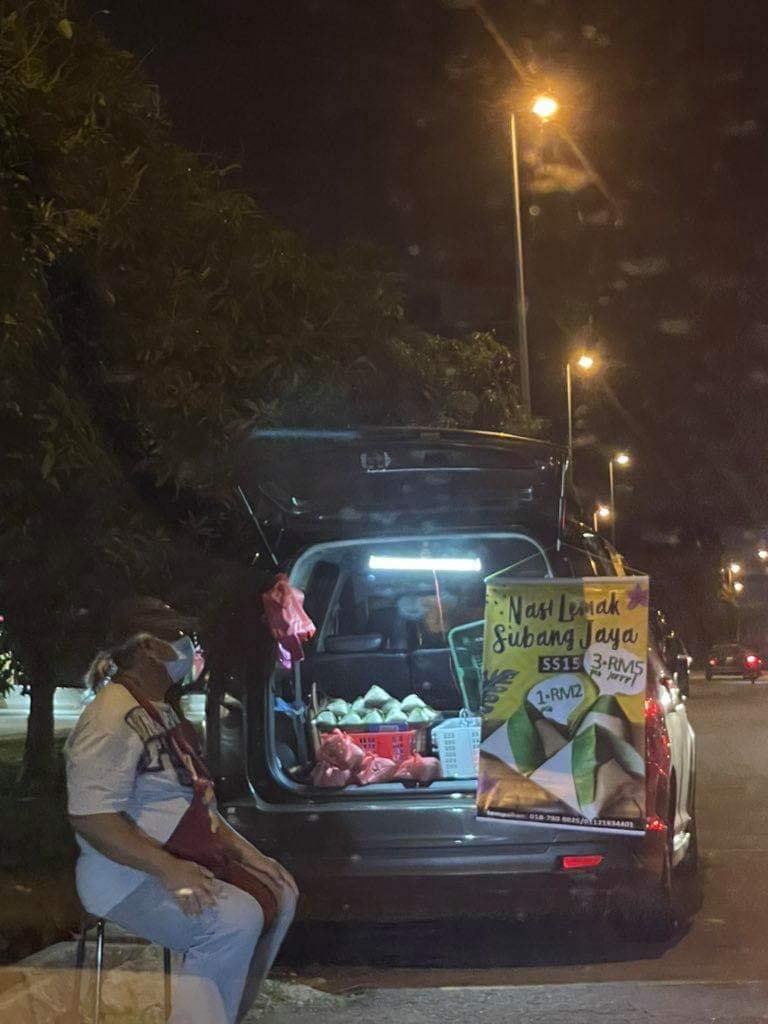 Seen circulating on social media, netizen are calling for support for an elderly uncle selling RM2 Nasi Lemak from his car boot. According to comments, he is parked in front of McDonald's and Shell petrol station in SS15. Furthermore, netizens also mentions that he starts selling from 530pm onwards until he's sold out.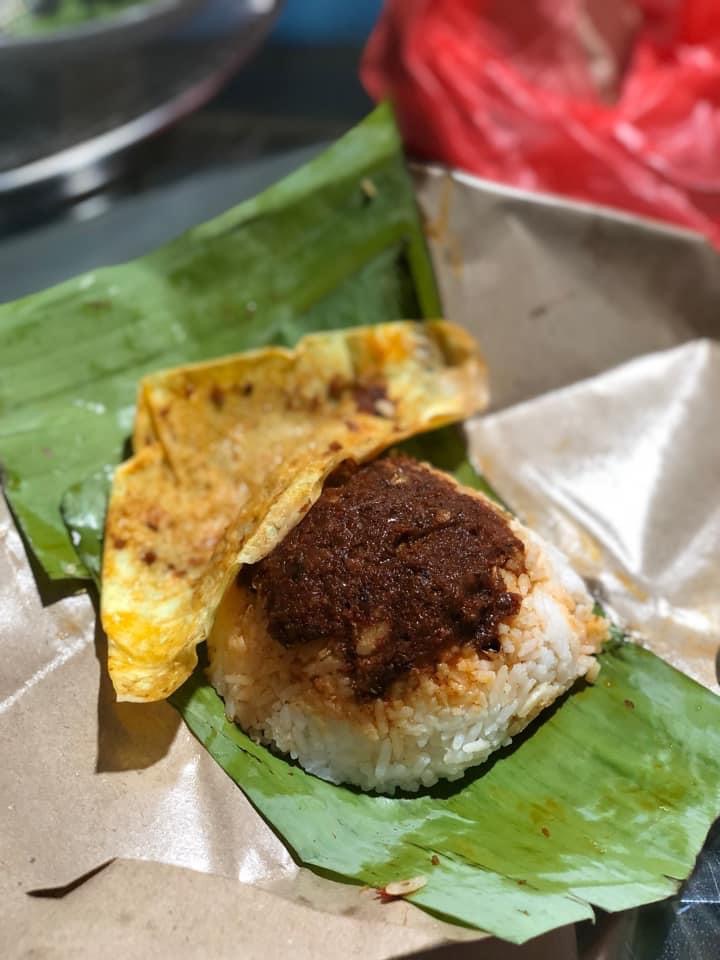 If you are in SS15, Subang Jaya or nearby, do drop by this elderly uncle's store and support his business. Netizens have also commented that his Nasi Lemak is very tasty! Plus, he is only selling one (1) packet at RM2 and you can get three (3) packets at RM5 only! It is very affordable and it'll certainly help to support his local business.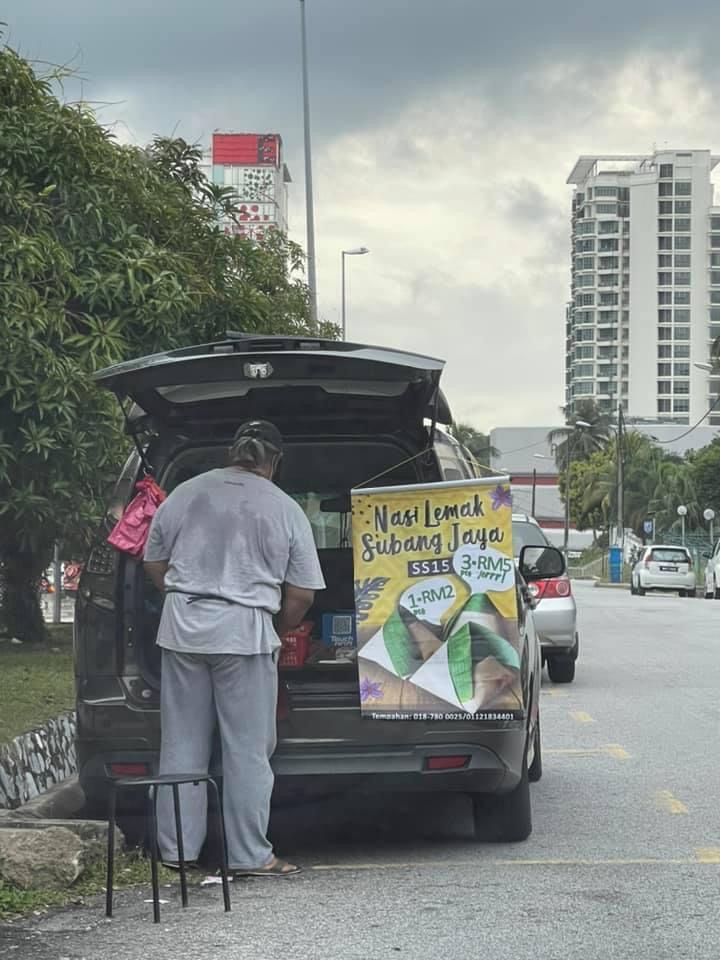 Netizens Encourage One Another To Support This Elderly Uncle
Click on the post above to check out more on this story. If you read the comments, it's clear that lots of people are encouraging one another to support this uncle's Nasi Lemak business and there's plenty of good reason why you should. Tasty and affordable Nasi Lemak? Say no more – head on over and show some love!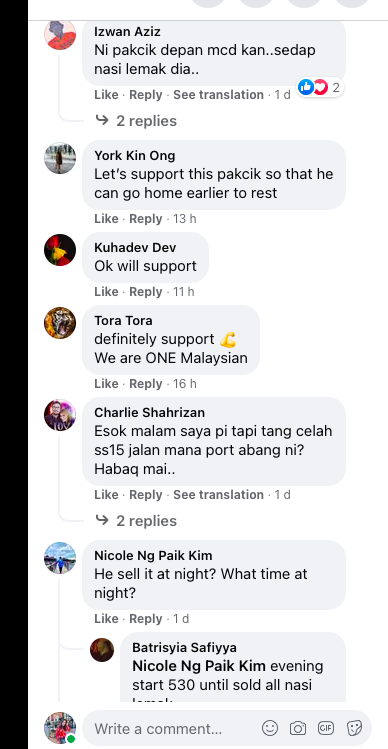 Open From 530PM Onwards (According To Netizens)
It is now more important than ever to support local businesses. If you are nearby this area and you're looking to grab a bite, we suggest you head over to this uncle's car-boot Nasi Lemak stall and get some! Word on the street that it is really tasty so we're sure you won't be disappointed! Alternatively, you can also call these numbers to order: +601121834401 or +60187800025.
Source: Reseller iPhone Original (FB)
Now Playing, Catch New Episodes Every Friday At 7PM
New Shopee Deals: https://shp.ee/mwksseq
Lazada Everyday Low Price: https://c.lazada.com.my/t/c.Y5ZB6V
–
We would like to invite you to join our New Telegram Group! We will regularly post about good food, casual promos, giveaways, and interesting findings in Malaysia.