Have you ever tasted anything cooked with beeswax before? If you haven't then this is your chance to try it. This new cafe in KL has only been operating for 2 weeks but their canelés has been a crowd favourite ever since. Not to mention that its calming interior design will win your heart and be your next ideal brunch spot.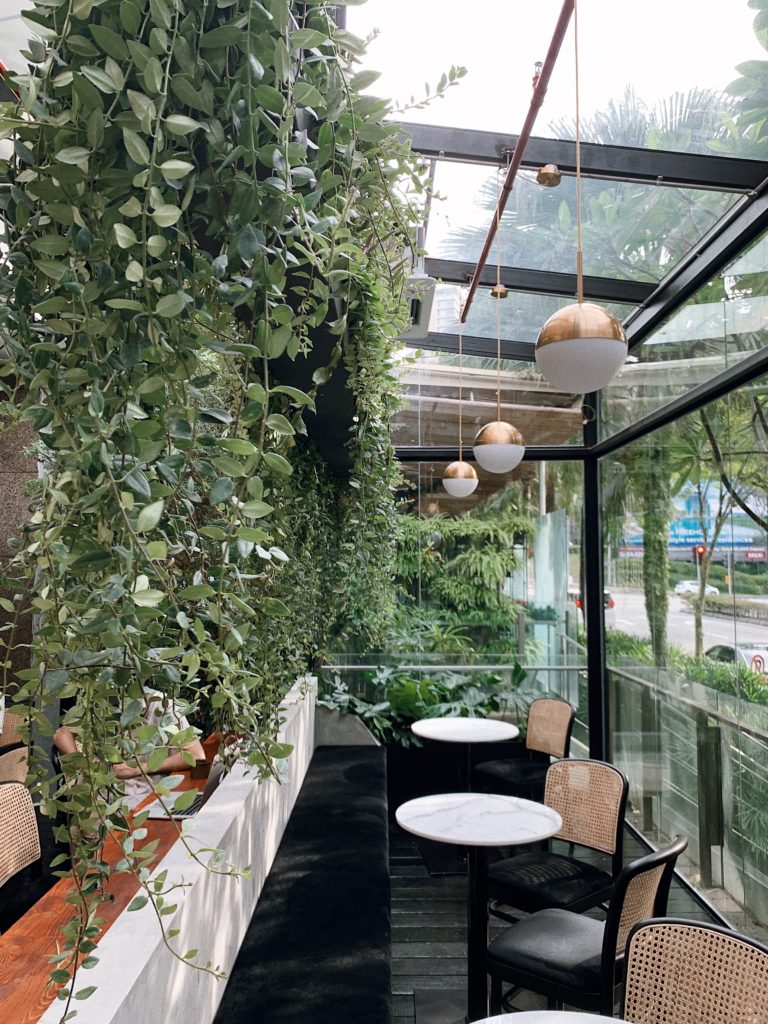 New Plant Themed Glass Cafe In KL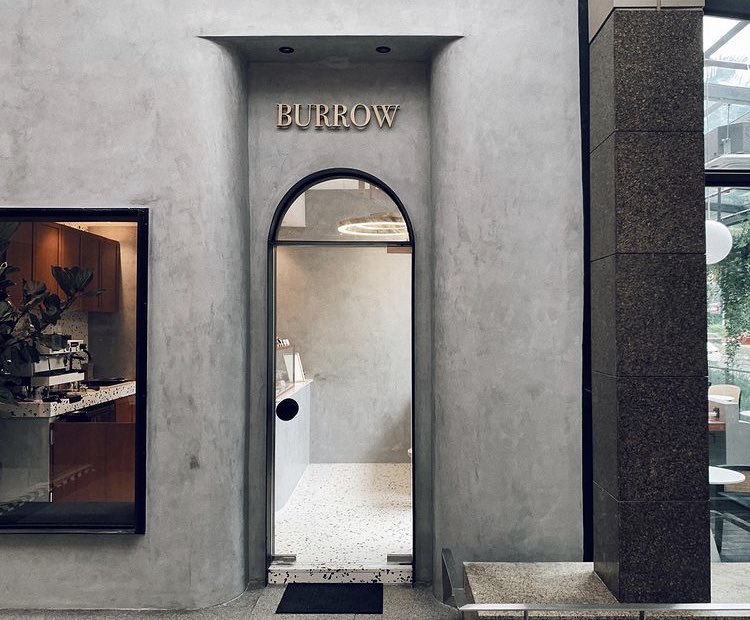 If you still haven't got the wind, there's a new cafe opening in KL called "Burrow". This enchanting cafe opened exactly on the day MCO 2.0 was enforced. However, to everyone's surprise, the cafe managed to power through a rough first day and continues to operate normally after that.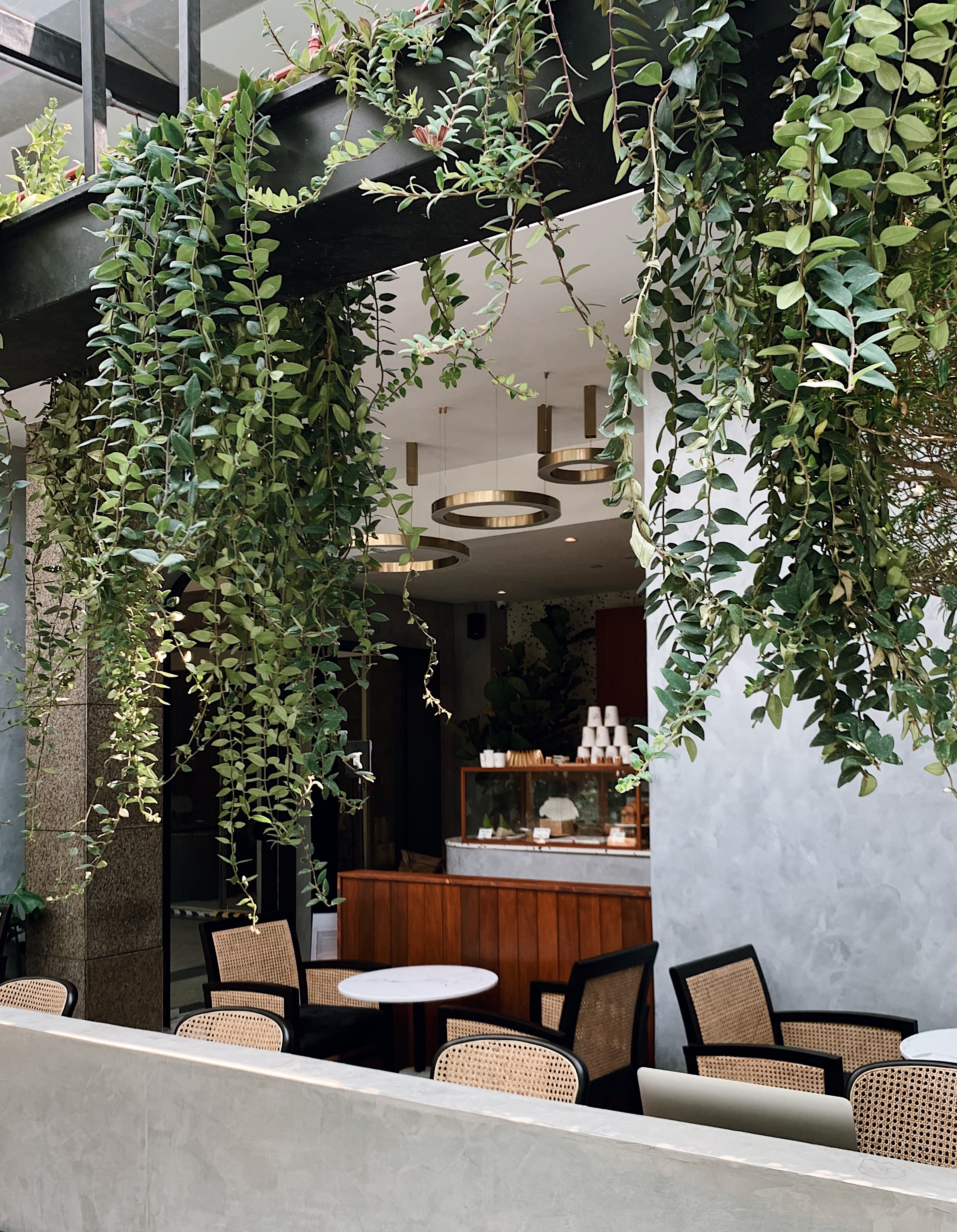 Stepping into this cafe, you will immediately be welcomed with a lush jungle hanging by the ceiling. Just look at that dreamy glass window seats! According to the owner, Aimi, this cozy and refreshing space is created as a place for people who needed somewhere safe to "hide". Like a rabbit hiding in its burrow.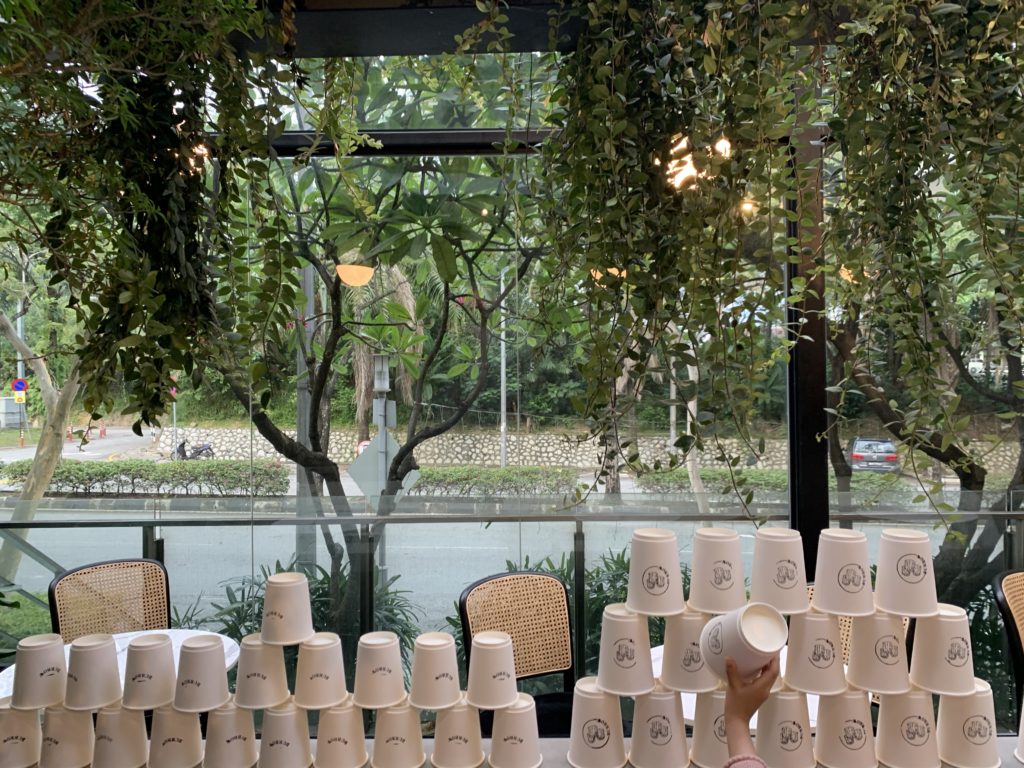 Offering Delicious Canelés That Will Sold Out Almost Everyday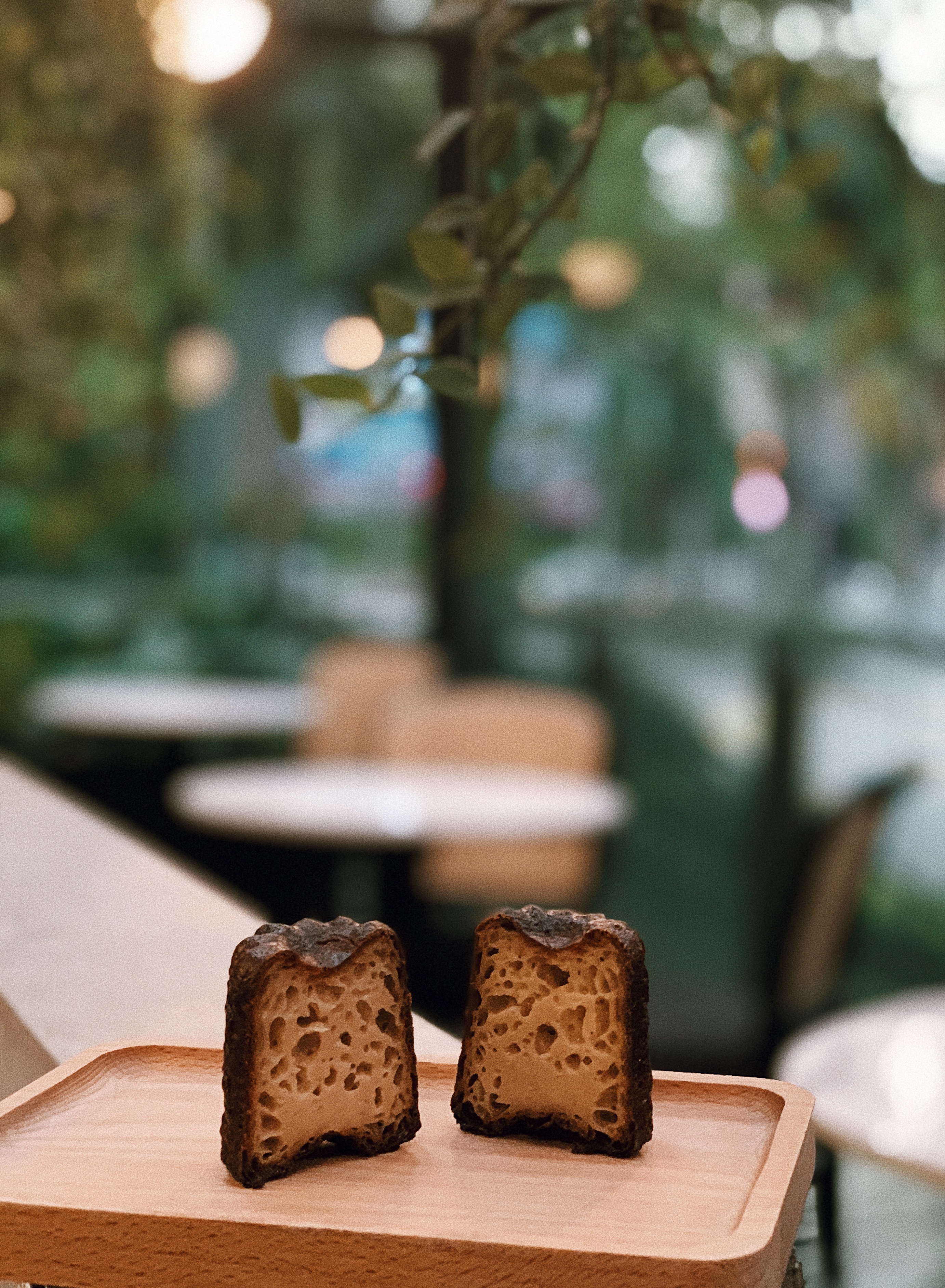 A canelé is a classic French pastry made from eggs, milk, flour, butter, and sugar. This amazing pastry has a beautiful caramelize outer layer with a soft, custardy inner layer. Giving you the perfect snappy gooey combo when you bite into it. Baked in copper molds that are layered with beeswax, these canelés are as real as it can get. According to Aimi, their canelés gets way too popular that some customers literally screamed for more.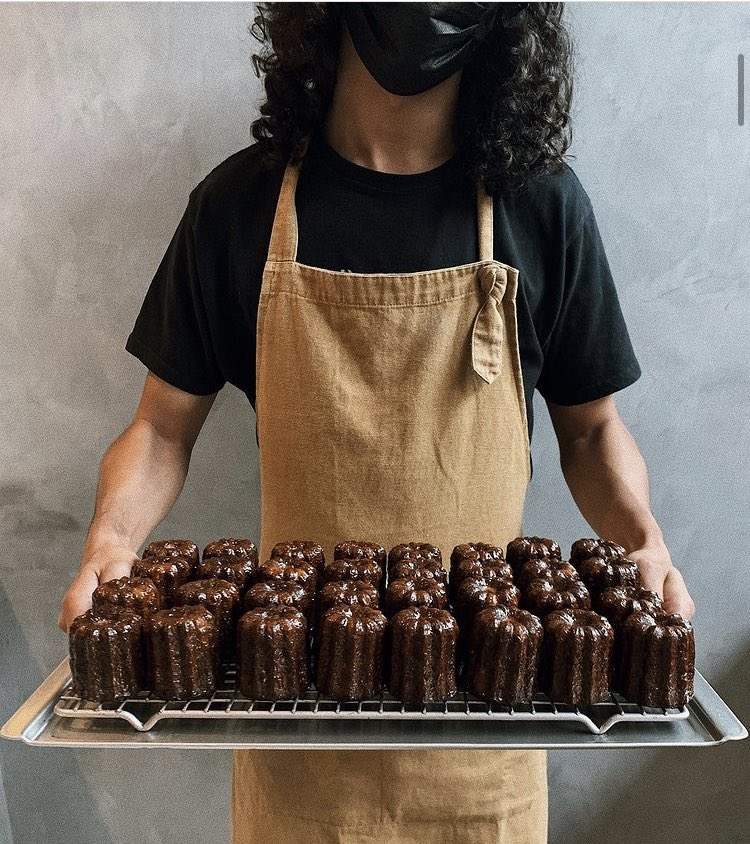 In addition to this delectable canelé, the cafe also offers lip-smacking brewed coffee, and other baked goods. The cafe even accept pastries and desserts from single mothers as well to sell on their counters. Apparently, Aimi is a hardcore coffee enthusiast, so you know that they are going to make some mean cuppa joe for you.
Hoping To Welcome More Customers After MCO 2.0 Ends
At the moment, the cafe is only operated by 3 people including Aimi. So she is hopeful that when MCO 2.0 ends, she will get more customers and will be able to hire more helpers. Meanwhile, let's keep each other safe and stay at home for a while okay? Who knows, maybe in a few more weeks we will be able to visit cafes like this again.
Address: Lot GK12, Bangsar Shopping Center, Menara BRDB, 285, Jalan Maarof, 59000 Kuala Lumpur.
Operation hours: 7.30AM – 7.30PM (Tuesday – Sunday) | Closed on Monday
Status: Muslim Owned
Also Read: M'sian Brand ZUS Coffee Known For Their Affordable Drinks, Opens New Outlet In Kajang
–
We would like to invite you to join our New Private Community Group! Here you are free to ask questions, share your love for food, and explore the Klang Valley community! We will also regularly post about casual promos and latest findings.
Click on the button below and hunt good food with us today!