The pandemic has no doubt been hard on everyone from all walks of life. In order to survive, many of us had to venture into new industries or even start new businesses. For some, starting a food business could potentially be the best option to success, considering that food is an essential need. Take it from this local husband and wife duo that have tried their luck in venturing into the food scene and has made plenty of success since then!
M'sian Couple Sells Made-To-Order Apam Balik From Their Small Van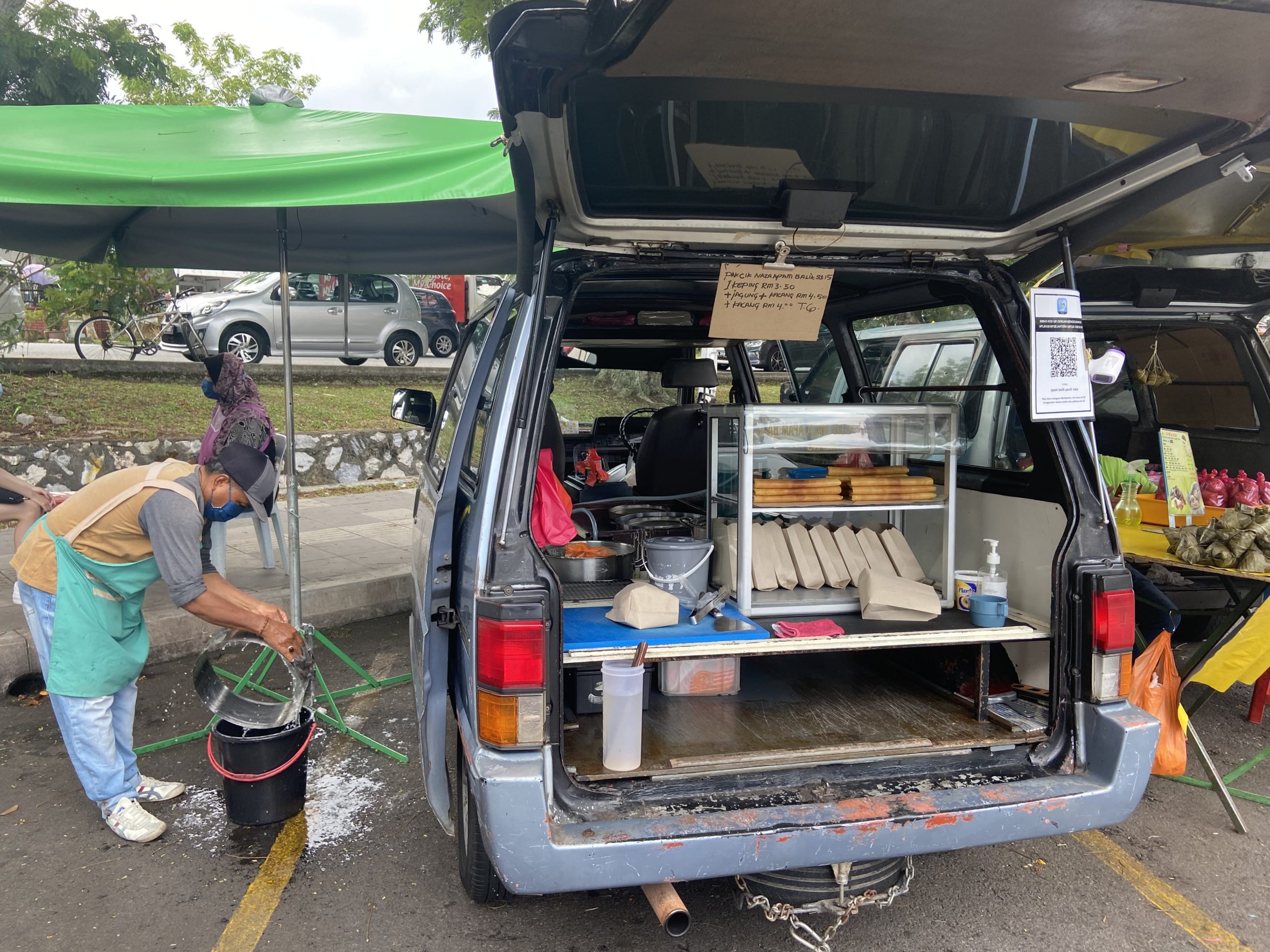 If you've been showing your support for local businesses, good on you and don't stop anytime soon because you must first check out this Apam Balik stall located in SS15, Subang Jaya. Recently opened by husband and wife – Pak Cik Naza and Kak Dewi, they both quit their previous jobs and decided to open food stall to sustain their livelihood. After surveying around the SS15 area, they decided to learn how to make Apam Balik and hope to sell it to locals living around the area.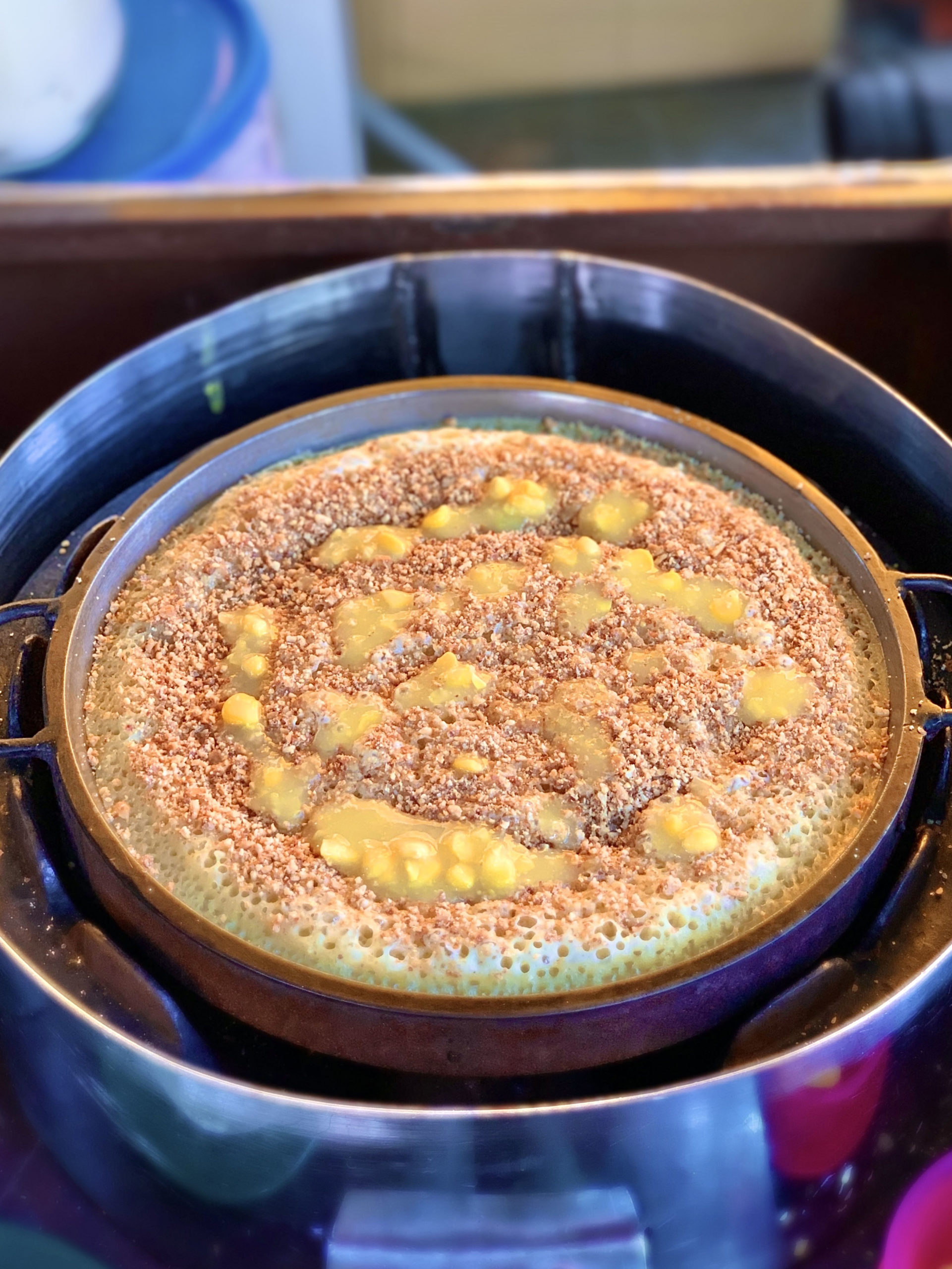 Just a few weeks in, Pak Cik Naza and Kak Dewi's Apam Balik stall has garnered some regulars and they are gaining popularity too. All of their Apam Balik are made-to-order and customers can choose from three (3) types: Plain (RM3.50), Peanut & Corn (RM4.50), and Peanut (RM4.00). Regulars have commented that they love the soft texture of the Apam and how it has a moderate sweetness level!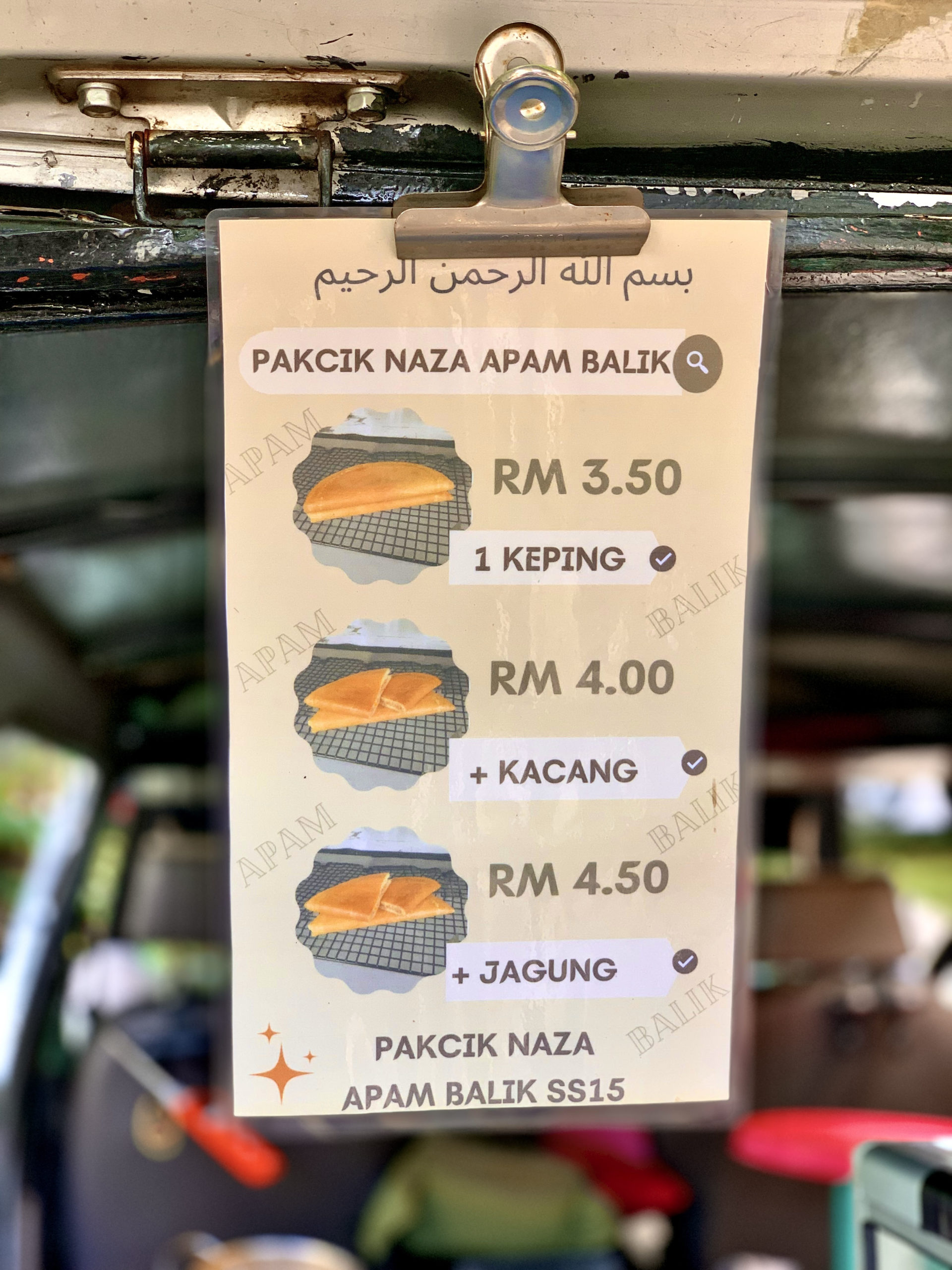 Spot Their Van In SS15, Parked In Front Of Kwai Sun Restaurant
Pak Cik Naza and Kak Dewi prides themselves on ensuring that they practice good hygiene and that they follow strict SOPs. They are open daily from 9am till 5pm (except on Monday and Thursday). You can spot their van parked somewhere in front of Kwai Sun Restaurant in SS15.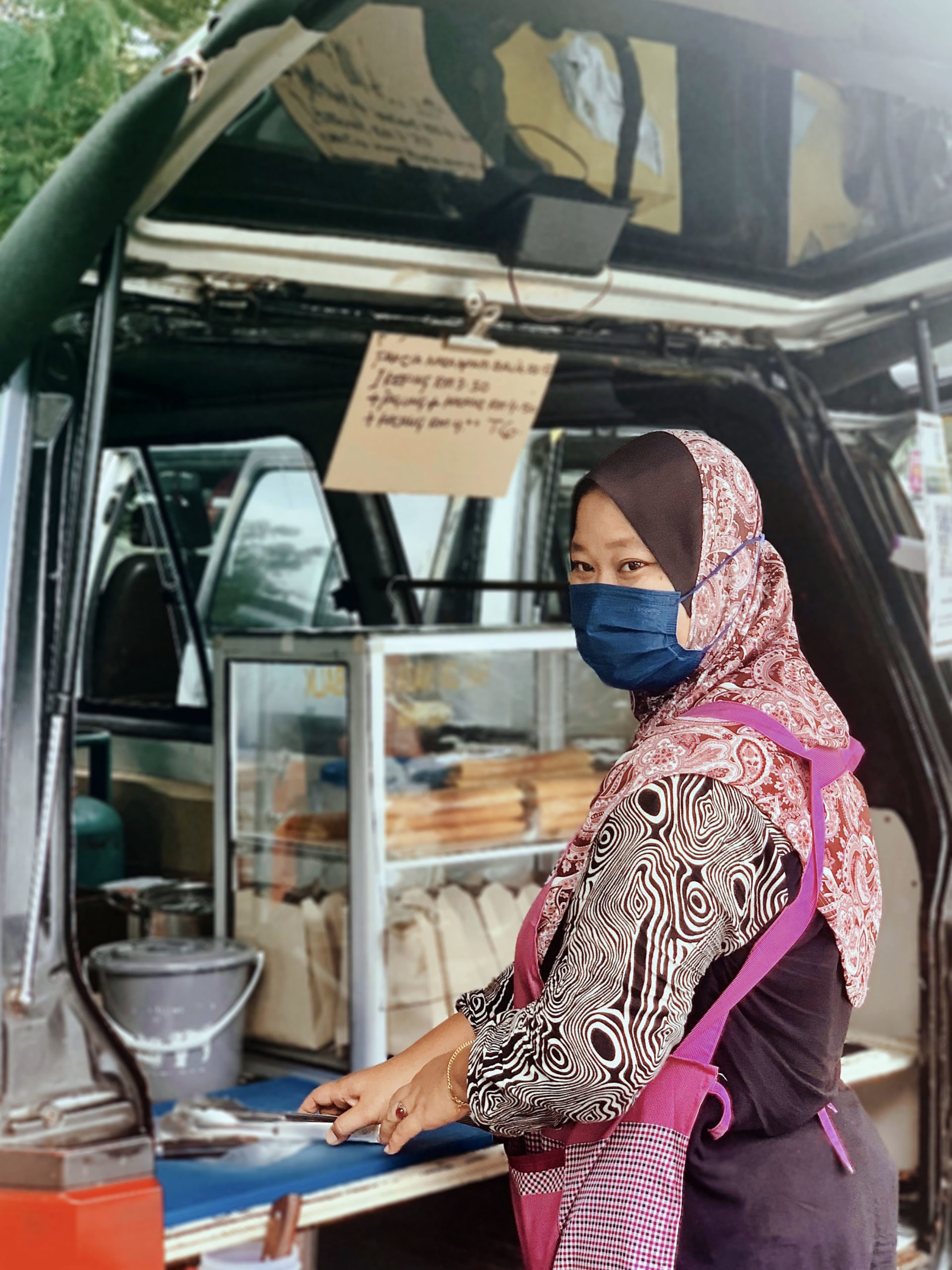 Calling All Apam Balik Lovers!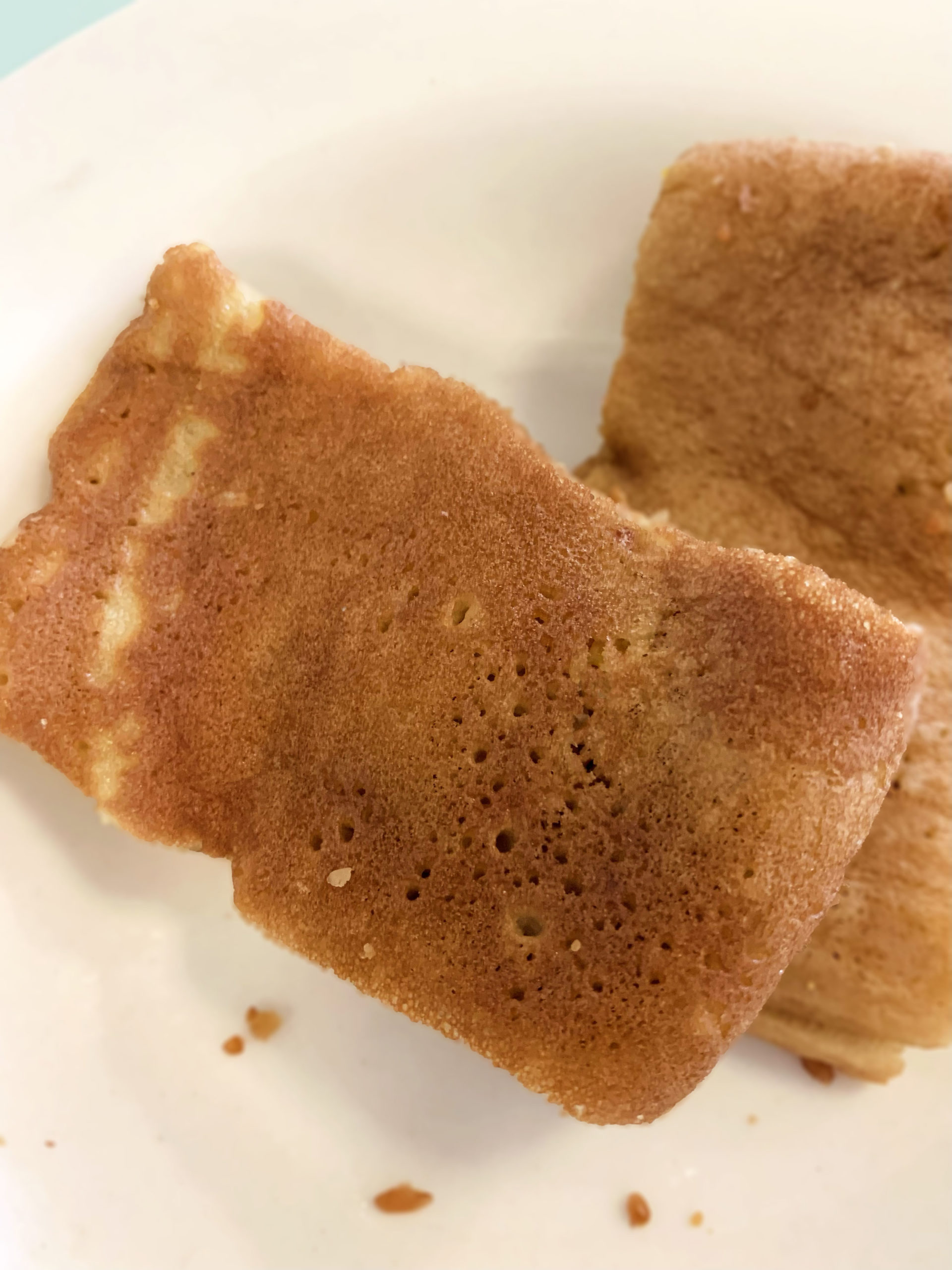 Apam Balik is every Malaysian's comfort food snack. We absolutely love it and that is why you must have a taste at Pak Cik Naza and Kak Dewi's version using their own recipe that they took a long while to perfect! If you are nearby SS15, make sure to give them a visit and support their small local business!
Pak Cik Naza Apam Balik
Address: 65, 63, Jalan SS 15/4E, SS 15, 47500 Subang Jaya, Selangor (in front of Kwai Sun Restaurant)
Opening hours: 9am – 5pm (Daily); closed on Monday & Thursday
Contact: 018-3676-904
Photo(s) credit: Annisa Shafira Oryza
This article was originally reported by media students (Evita Aurelia & Team) from Taylor's University. 
READ Join Lazada 11.11 Lazzie Hunt & You Can Stand A Chance To Win An All-New Nissan Almera Turbo
ALSO READ 21 Most IG-Worthy Cafes In KL And PJ To Visit In 2021
Now Playing, Catch New Episodes Every Friday At 7PM
New Shopee Deals: https://shp.ee/mwksseq
Lazada Everyday Low Price https://lzd.la/page
–
We would like to invite you to join our New Telegram Group! We will regularly post about good food, casual promos, giveaways, and interesting findings in Malaysia.