Hello, foodies! Shopping malls are one-stop convenience areas that we all love to go to for food, retail shopping, entertainment, and more! Last year in 2020, we saw the opening of a number of malls and the excitement continues this year. The highly-anticipated Pavilion Bukit Jalil will be opening this 2021!
Pavilion Bukit Jalil Will Set To Open This Year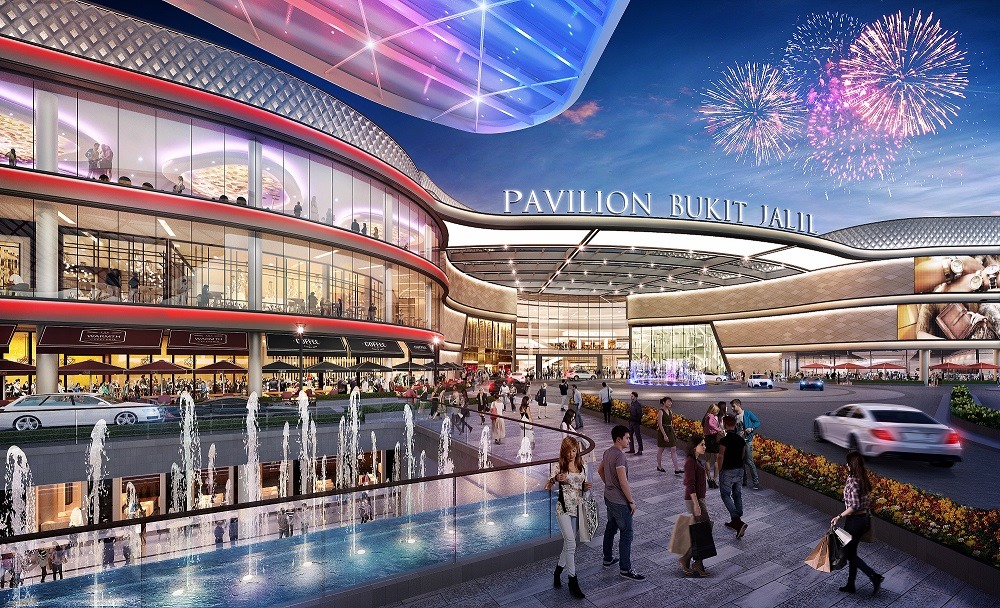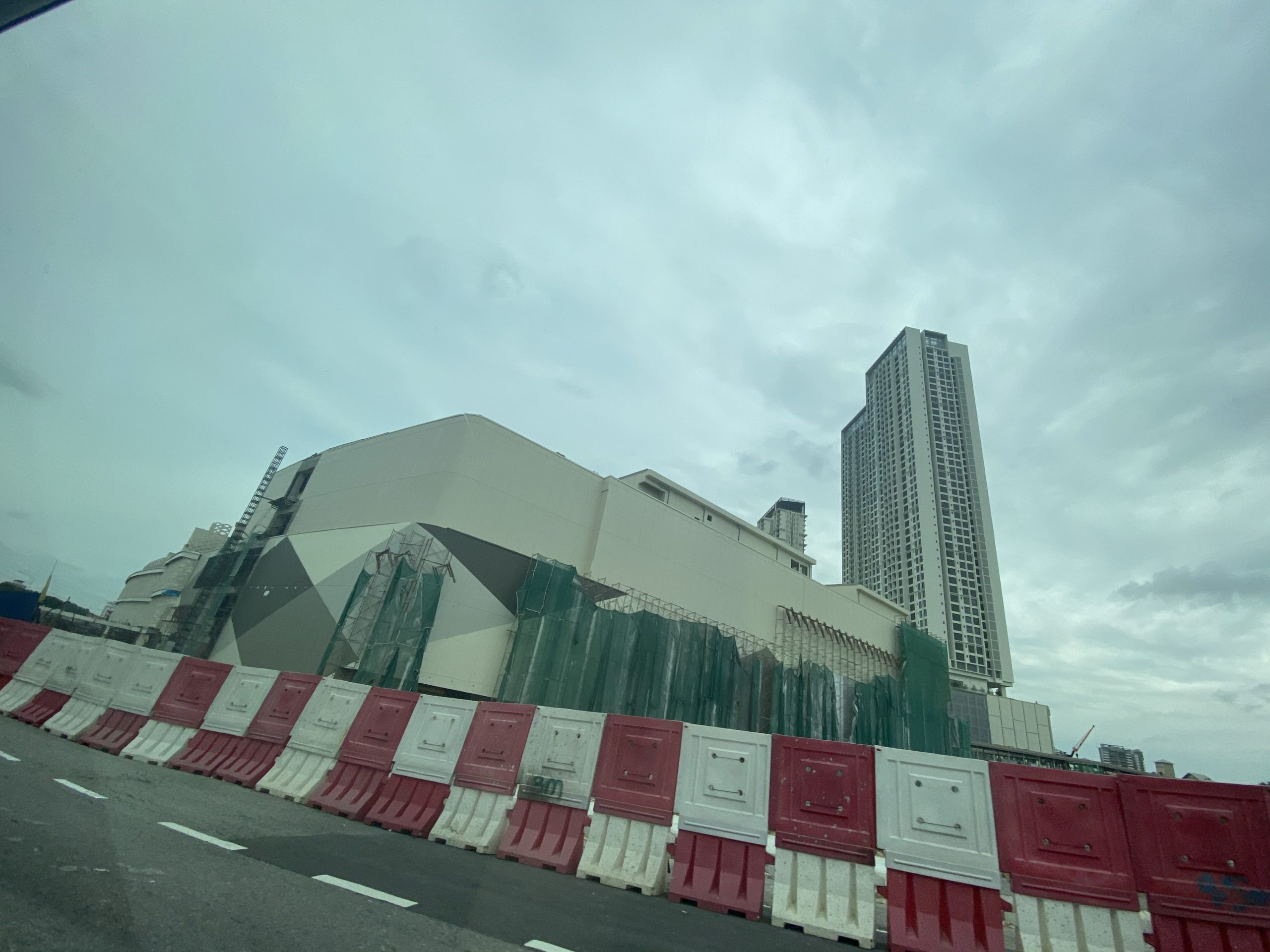 Pavilion Bukit Jalil is one of the most anticipated shopping malls to open this year because it will have over 1.8 million square ft of retail space. Furthermore, this new shopping mall will be a haven for foodies with endless food & beverage options! Plus, it'll also be a go-to spot for entertainment and leisure!
1.8 Million Sq Ft Of Retail Space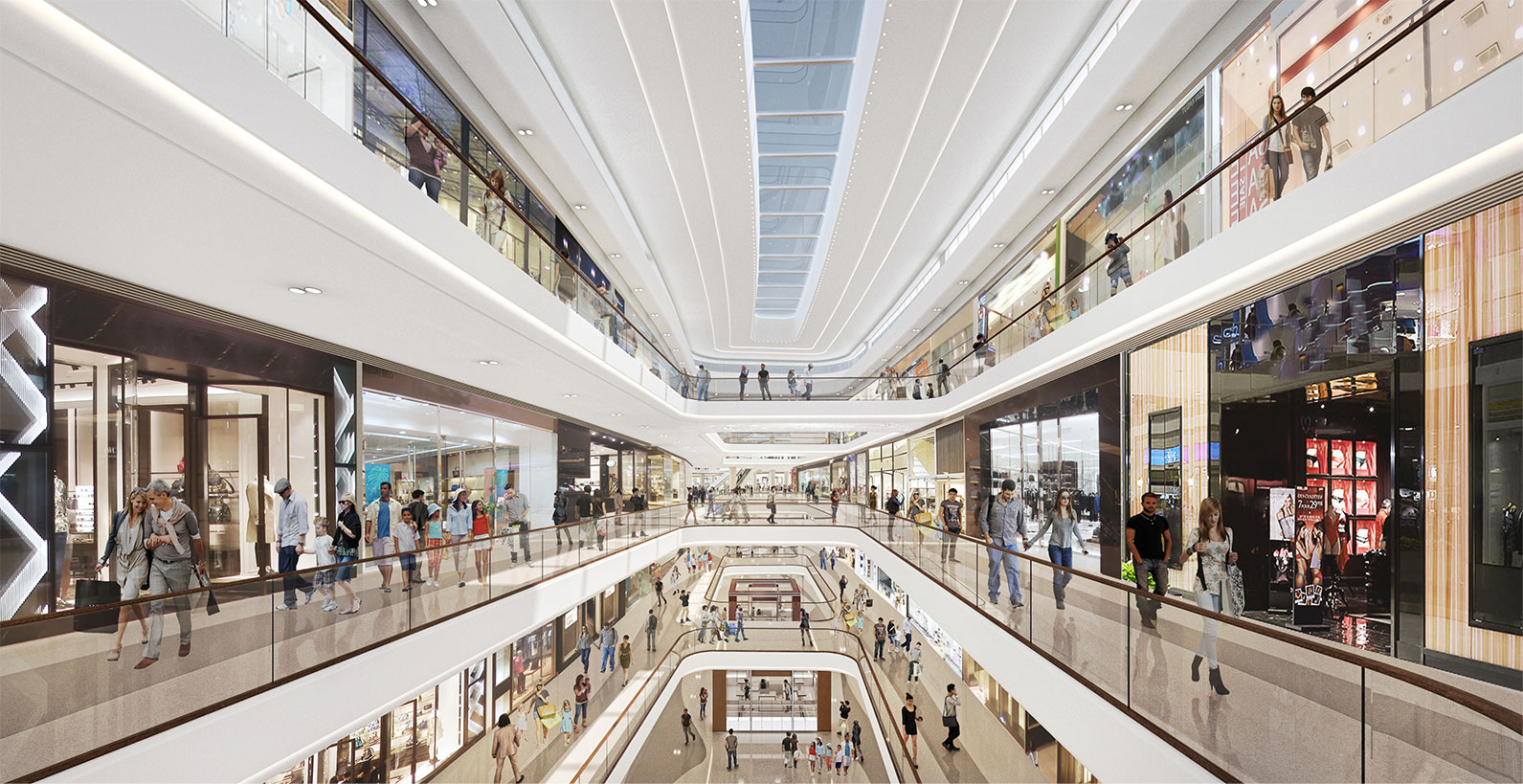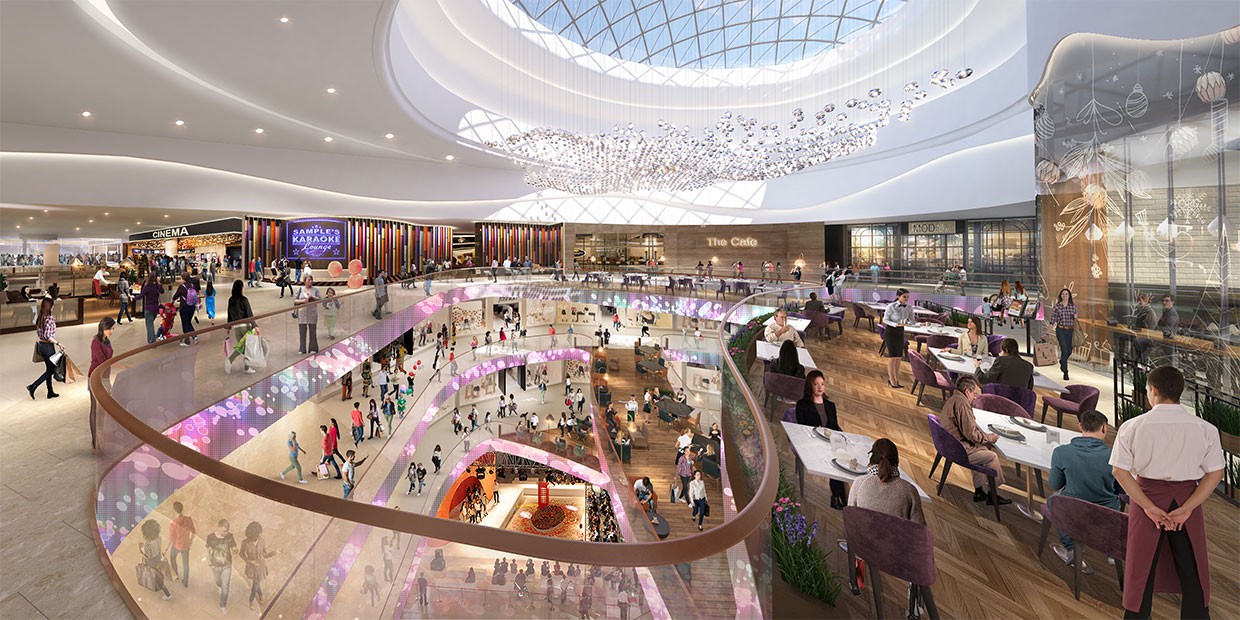 Featuring A Cinema, Ice Rink, Brand Outlet(s) & More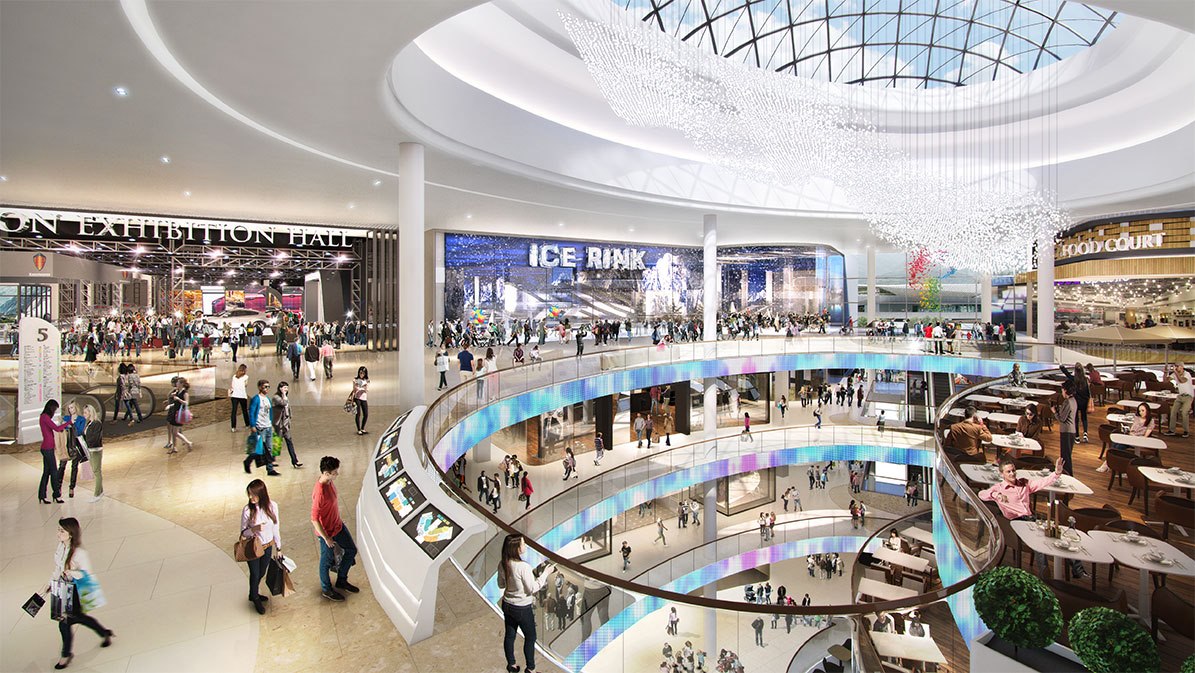 This new mall will also be the perfect hangout spot for friends and families because there will be tons of entertainment facilities. Leisure activities include, skating at the ice rink, singing at the karaoke, and more! Besides that, it seems that Dadi Cinema will also be opening here!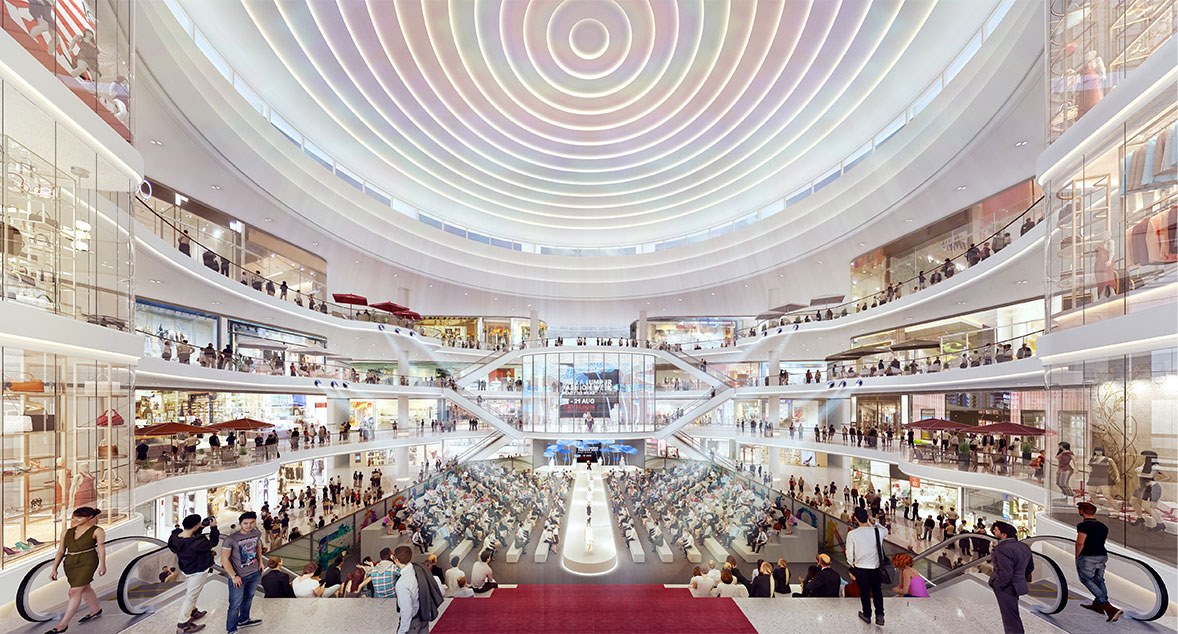 Now Under Major Renovation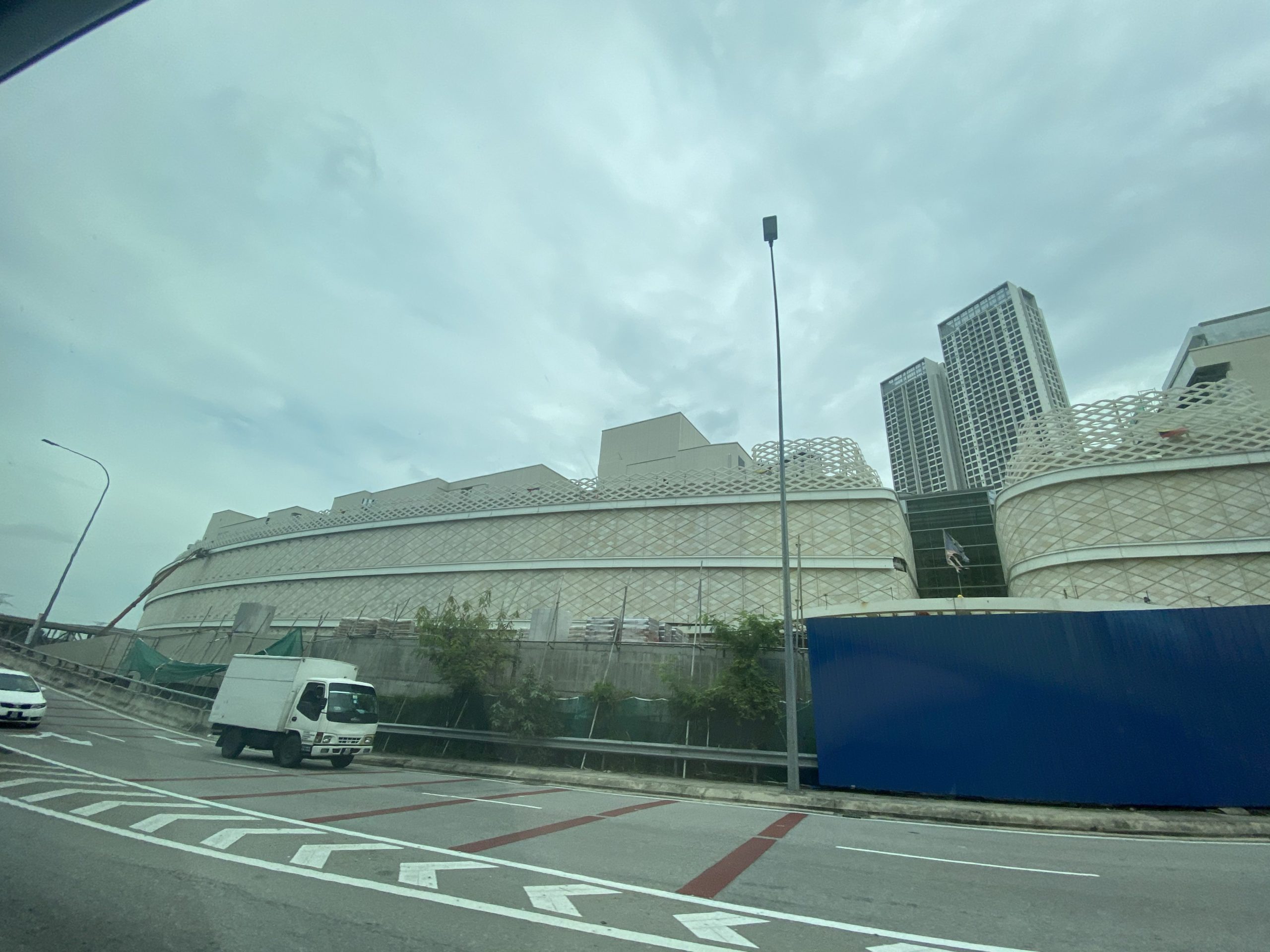 There is still no news concerning their official opening date but we are hoping that it'll open this year! According to their website, Pavilion Bukit Jalil will be a lifestyle shopping destination connected with best-in-class retail, dining and leisure that's perfect for all shopaholics. Because of that, we can't wait for it to open so we can visit! In the meantime, we will keep you posted for updates so stay tuned!
–
We would like to invite you to join our New Private Community Group! Here you are free to ask questions, share your love for food, and explore the Klang Valley community! We will also regularly post about casual promos and latest findings.
Click on the button below and hunt good food with us today!