TL;DR
NEWS: Plaza Batai will be torn down for redevelopment. (Source: The Edge Malaysia)
Plaza Batai has been around for almost 49 years and this place houses several retail shop lots, cafes, and other local businesses.
To read more, click here.
Plaza Batai To Be Torn Down & Redeveloped Into Serviced Apartments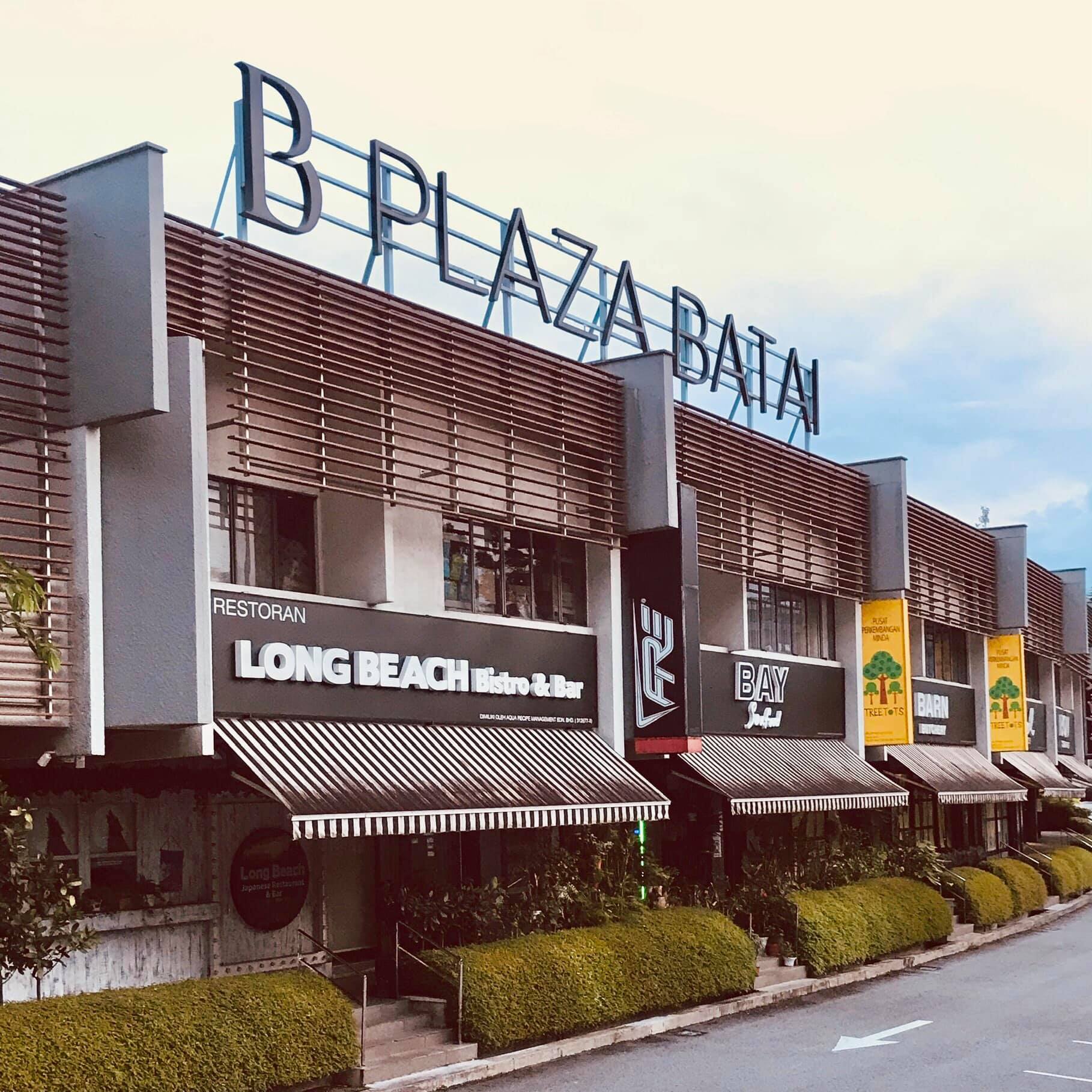 Businessman Tan Sri Desmond Lim Siew Choon is preparing to tear down and redevelop Plaza Batai into serviced apartments. He recently acquired the property land from Selangor Properties Bhd for an estimated RM100 million. According to The Edge, Tan Sri Desmond Lim bought the upmarket Plaza Batai which is situated in Damansara Heights, nearby his Pavilion Damansara Heights project which is also taking shape. To read more, see here.
Plaza Batai is home to a variety of retail shop lots, eateries and more so, this news may be unfortunate to some. For instance, the popular brunch spot – Yellow Brick Road, is also located at Plaza Batai. Aside from cafes, Ben's Independent Grocer at Plaza Batai is also frequented by several folks who live in the area so it would be sad to see its closure in due time.
For more information on this redevelopment, read this article from The Edge.
Source: The Edge Malaysia (Facebook)
–
We would like to invite you to join our New Private Community Group! Here you are free to ask questions, share your love for food, and explore the Klang Valley community! We will also regularly post about casual promos and latest findings.
Click on the button below and hunt good food with us today!