For the past few days, this restaurant has been popping up very frequently in our social media feed. And obviously for a good reason. The Padi House Restaurant went viral last weekend for coming up with the ingenious idea to allow customers to dine in their car! In addition to that, currently, they are stepping it up with a pop-up theater! Maximum effort y'all!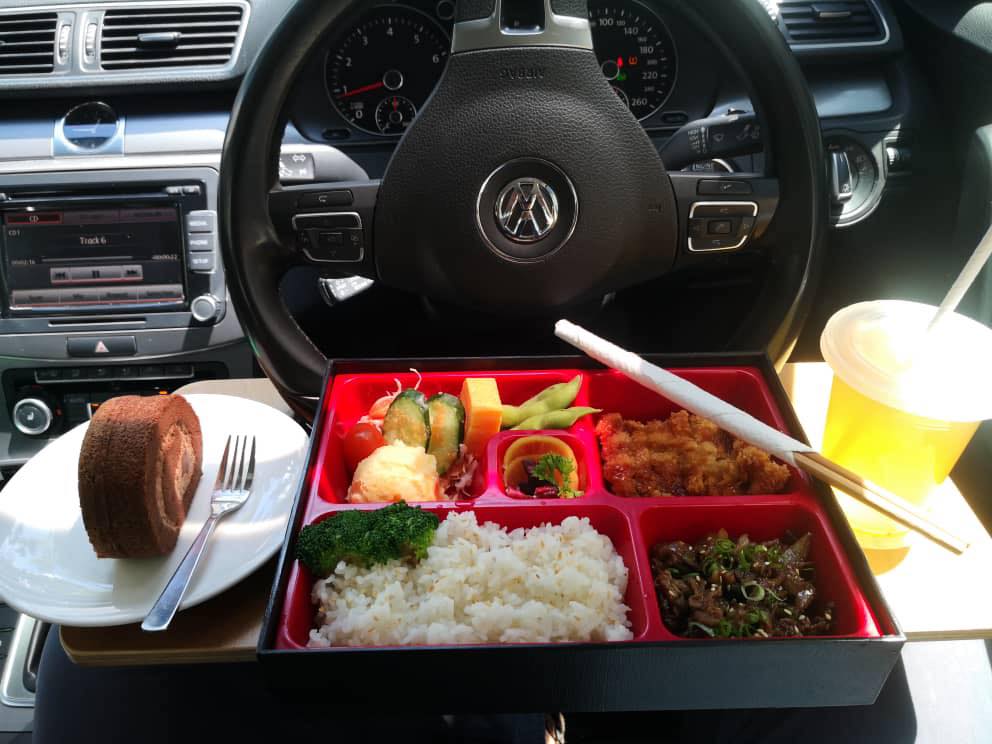 The Padi House Drive-In Dining Idea Is A Hit Among Customers
People living in the satellite city can now enjoy restaurant meals safely in their own vehicles when this restaurant came up with the "drive-in dining" idea. With the coronavirus lockdown regulations, people are eager to eat outside again. Now we can do it, while still obeying the new norm.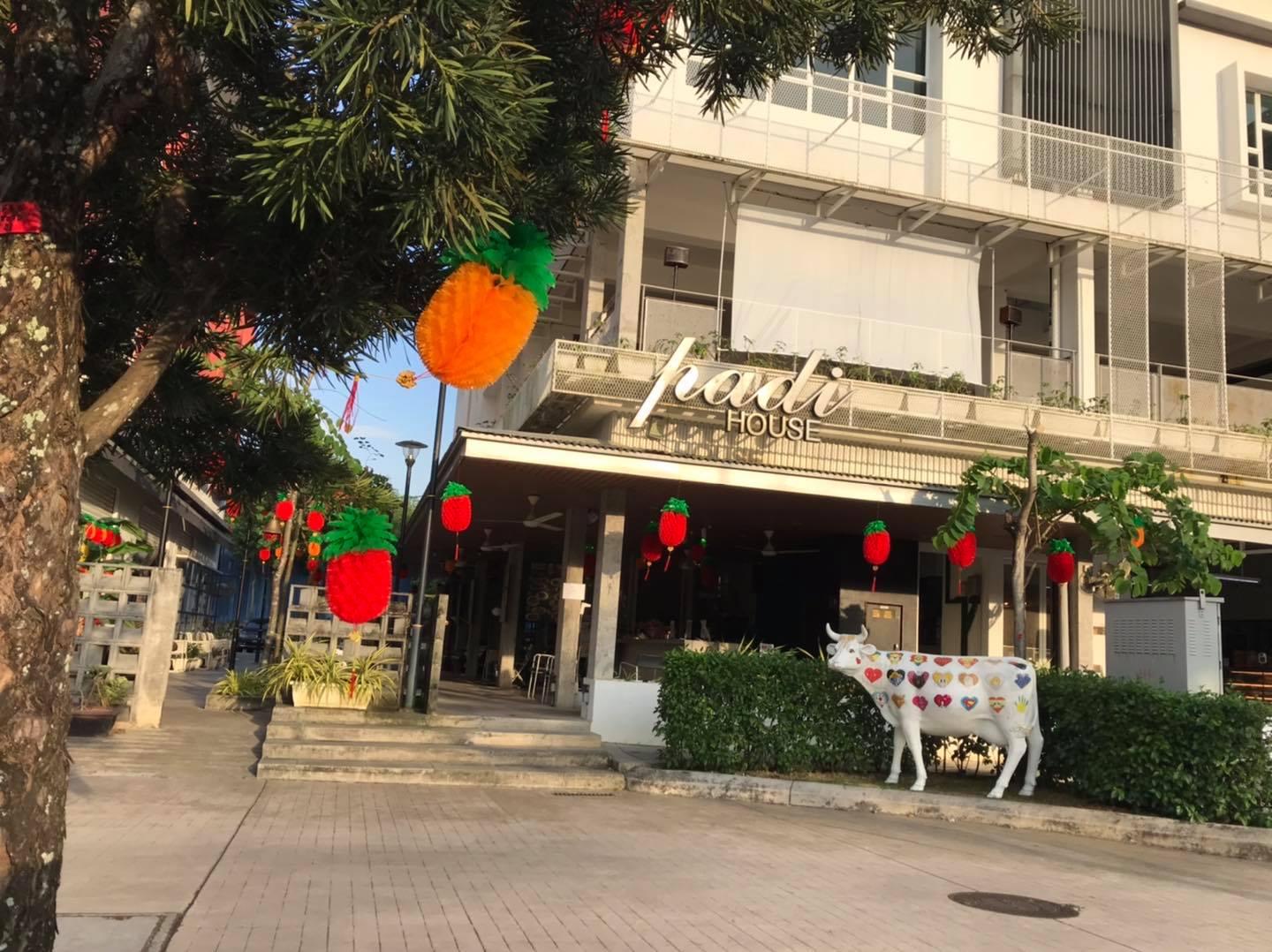 Upon arrival, you can make your orders when they present the menu from your vehicle's window. The cutest thing is, you will eat your meal on a small makeshift table that latches on your steering wheel. Well, it's not really THAT small lah but it is just enough to fit your meal.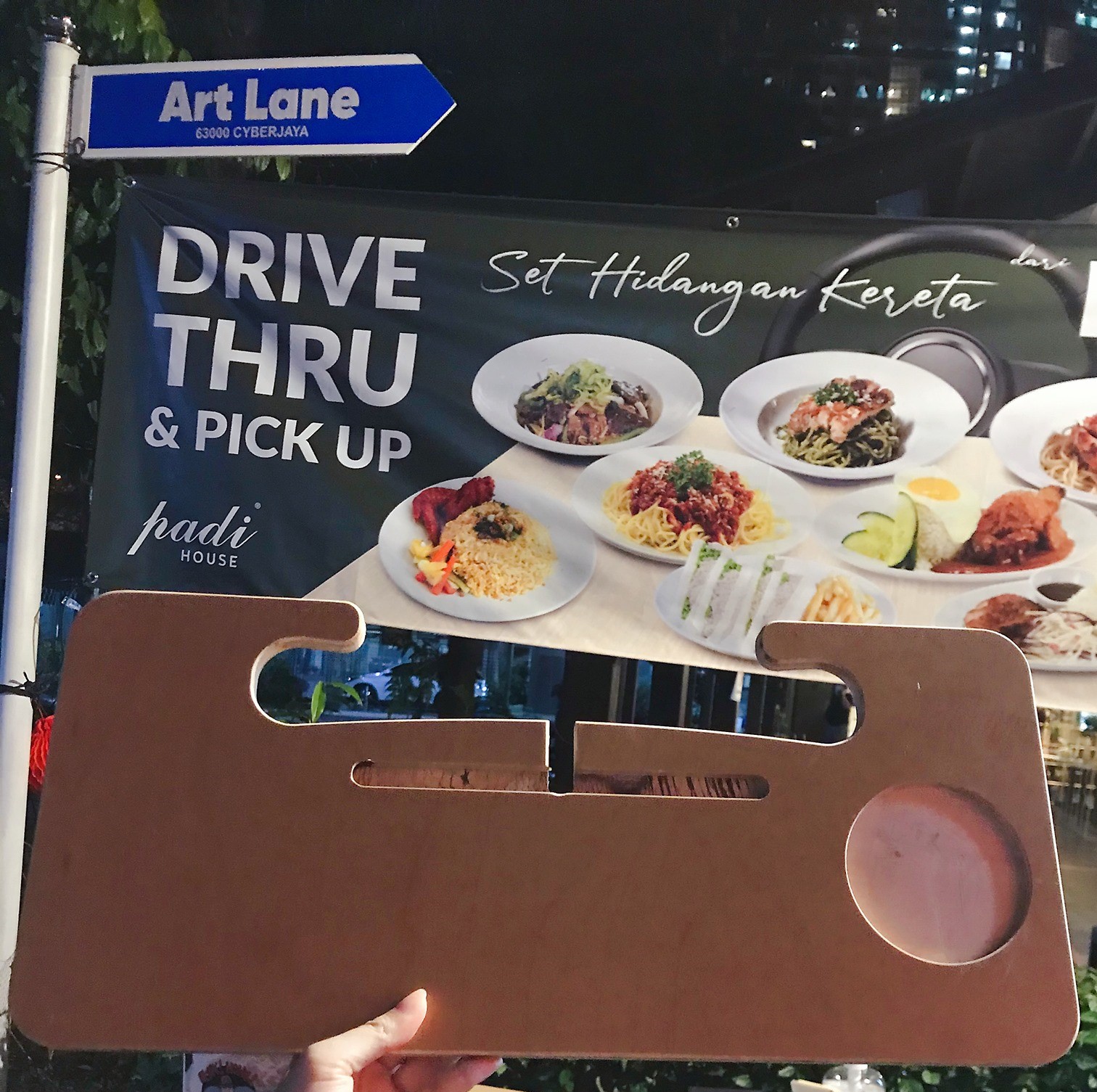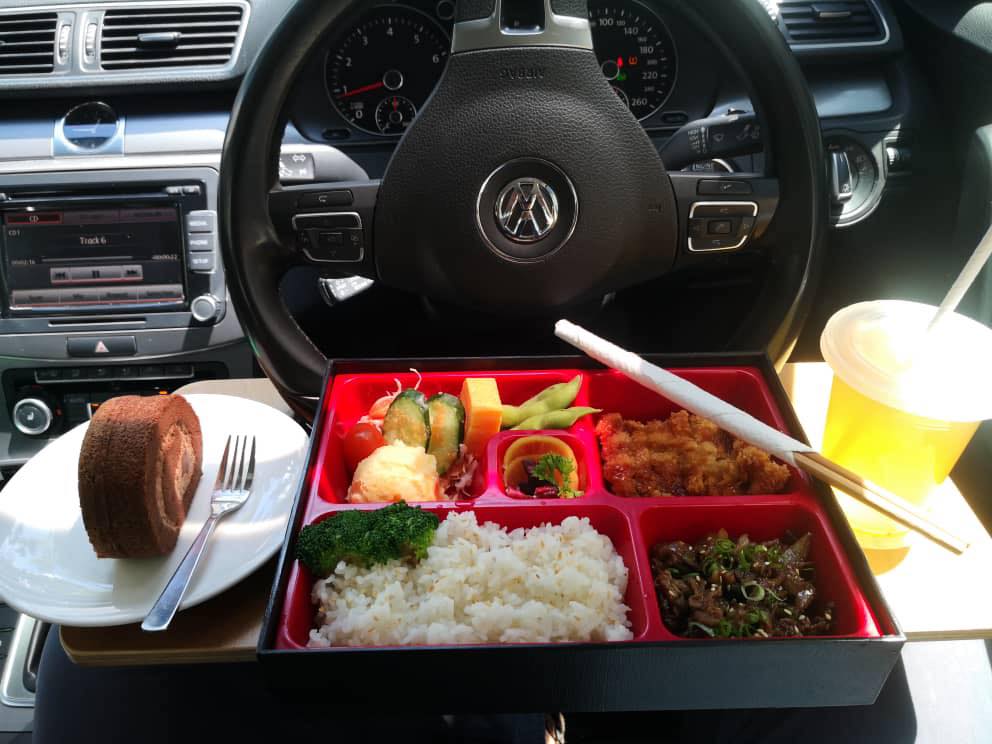 Drive-In Dining While Watching Movies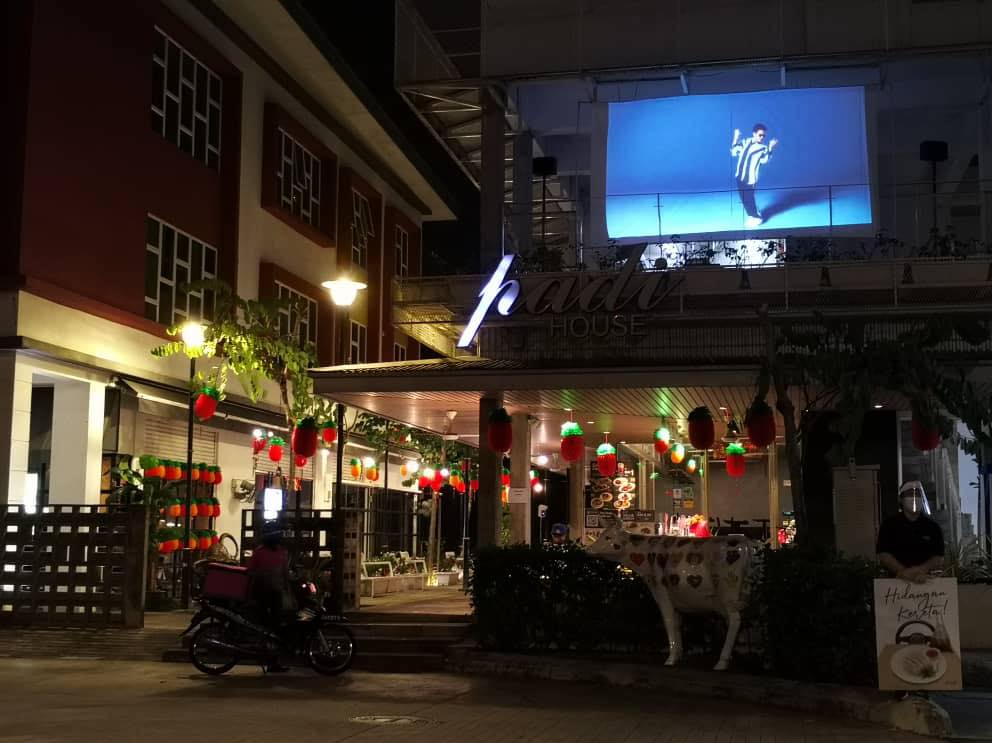 Recently, the restaurant decided to take it up a notch and open its parking lot for a pop-up drive-in movie theater at one of their outlet at Nadayu 99, Cyberjaya. So movie enthusiasts can finally get to let off some steam. It's like killing two birds with one stone. Meanwhile, they even offer RM5 set meals now, so that is definitely something to look forward to.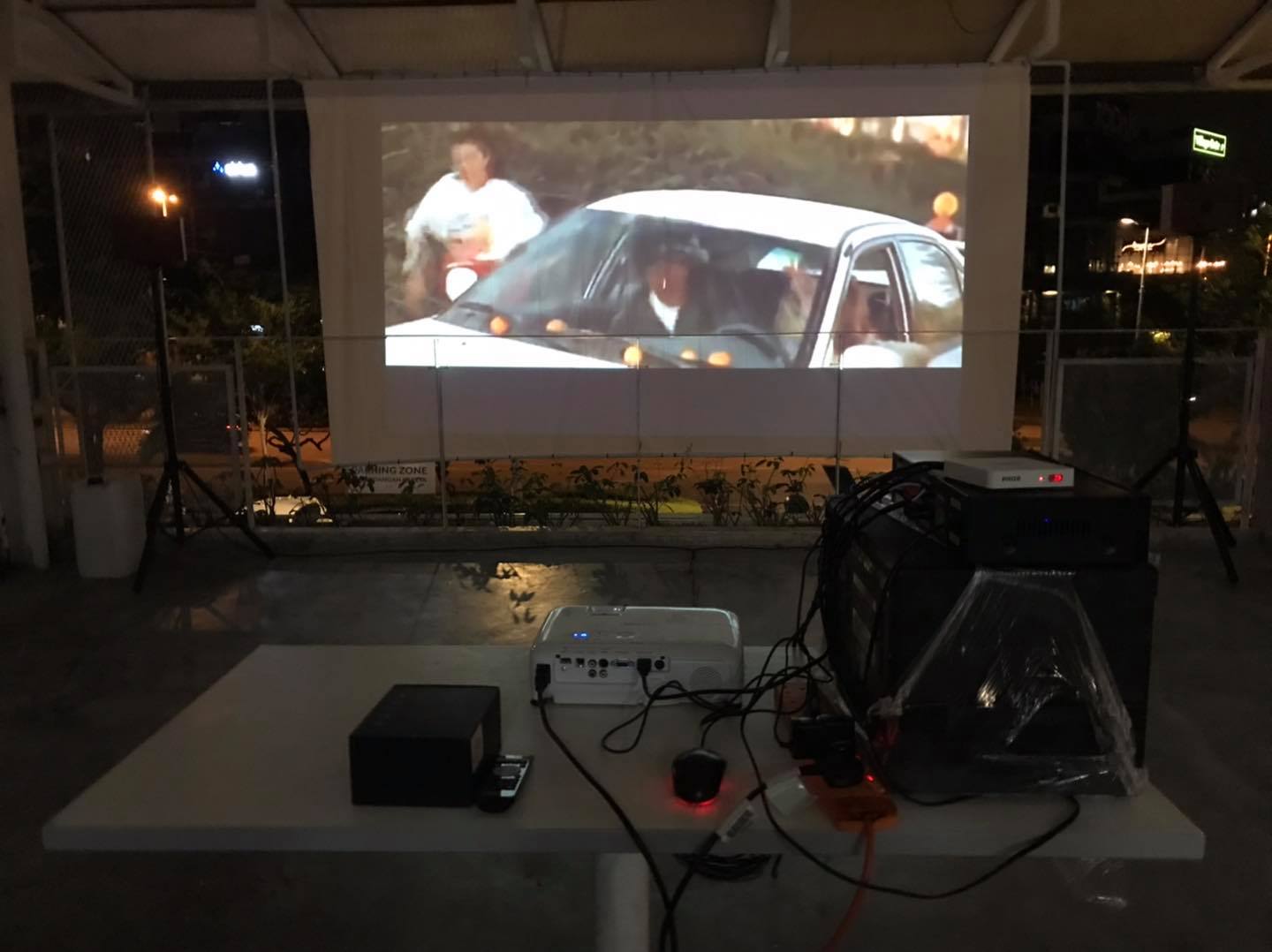 Safe And Comfortable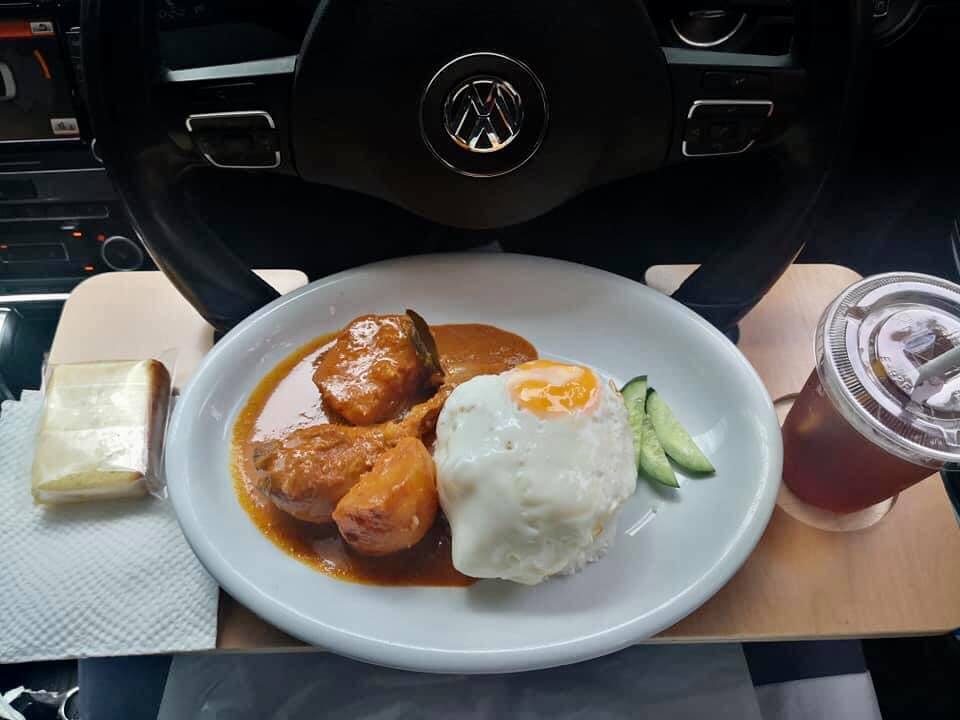 With all of the safety regulations checked, it is clear that people are comfortable eating here. Furthermore, according to the restaurant's Facebook feed, they are doing as much as they can so that they can let more workers have a job during this pandemic. Maybe this has been the answers we've been looking for all along eh? Job well done team!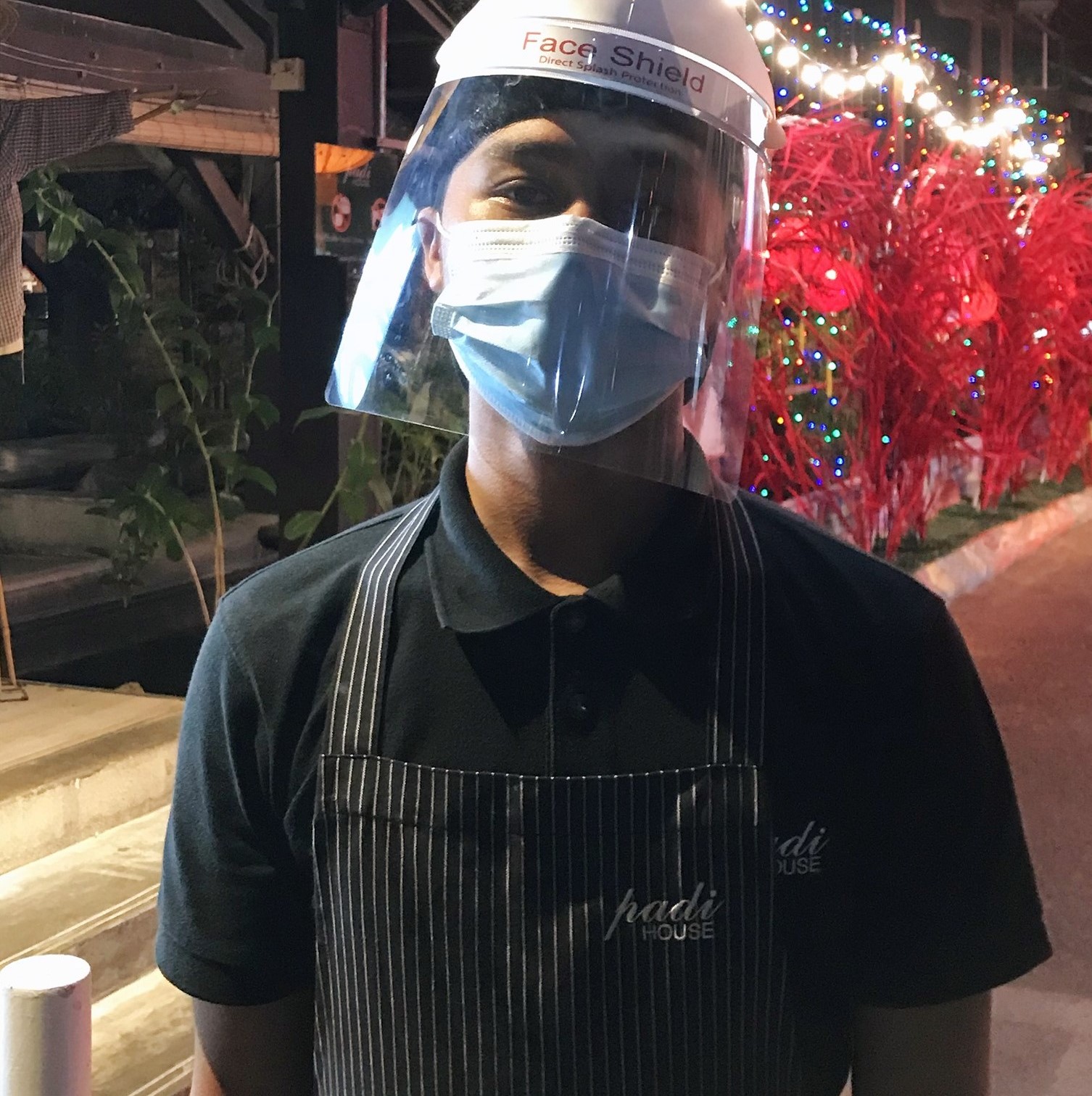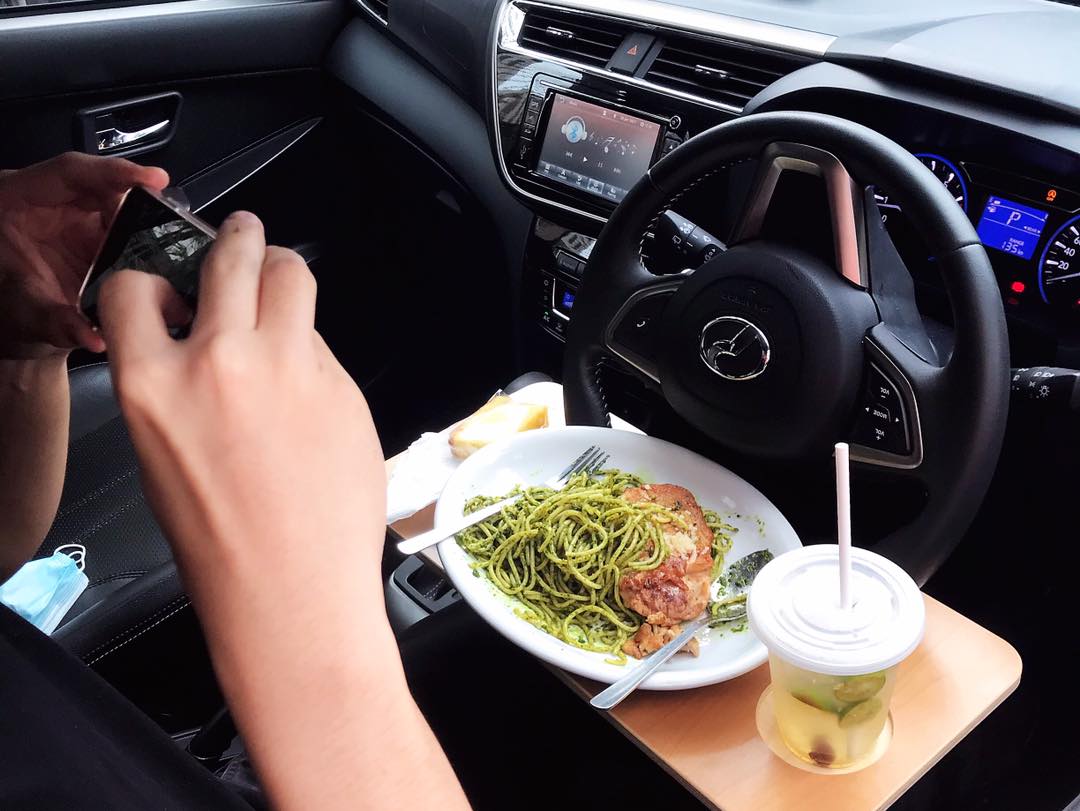 Address: Padi House, 63100 Cyberjaya, Selangor
Operation Hours: 8 AM – 10 PM (Daily)
Contact: 010-915 3062
Also Read: This Wholesale Florist In KL Sells Affordable Flowers From Only RM1 & They Have Online Delivery Too
–
We would like to invite you to join our New Private Community Group! Here you are free to ask questions, share your love for food, and explore the Klang Valley community! We will also regularly post about casual promos and latest findings.
Click on the button below and hunt good food with us today!