According to the National Security Council (NSC), restaurants in states that are in phase two onwards can open for dine-in. This is under the condition that patrons must be fully vaccinated before they are allowed to dine in. However, this does not apply to the workers that are working in these restaurants.
Restaurants Workers Are Not Required To Be Fully Vaccinated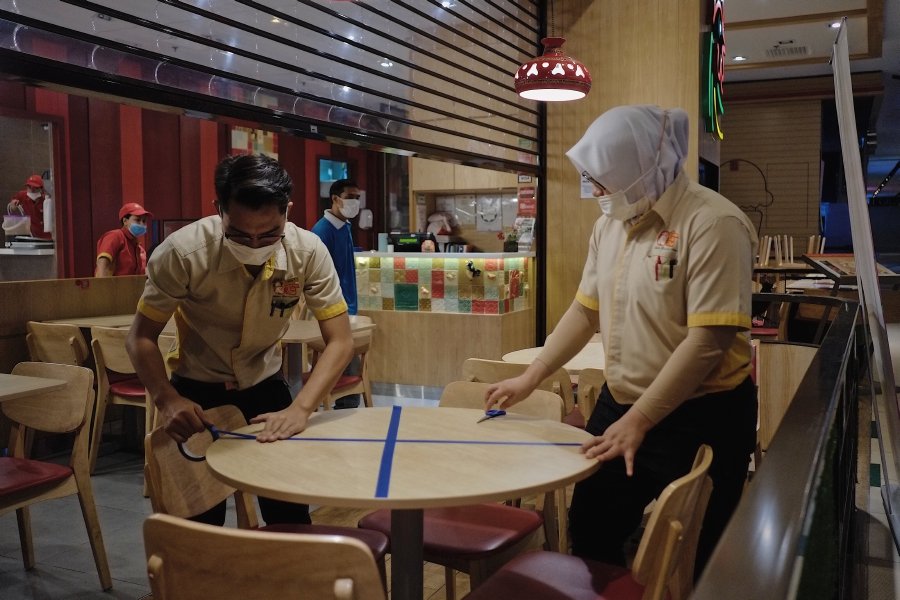 Restaurant owners will only be responsible for displaying the number of workers who have been fully vaccinated. In addition, all parties are responsible for enforcing and maintaining strict SOPs at all times. But still, it is completely up to the customers' choice whether they prefer to dine-in or opt for takeaway.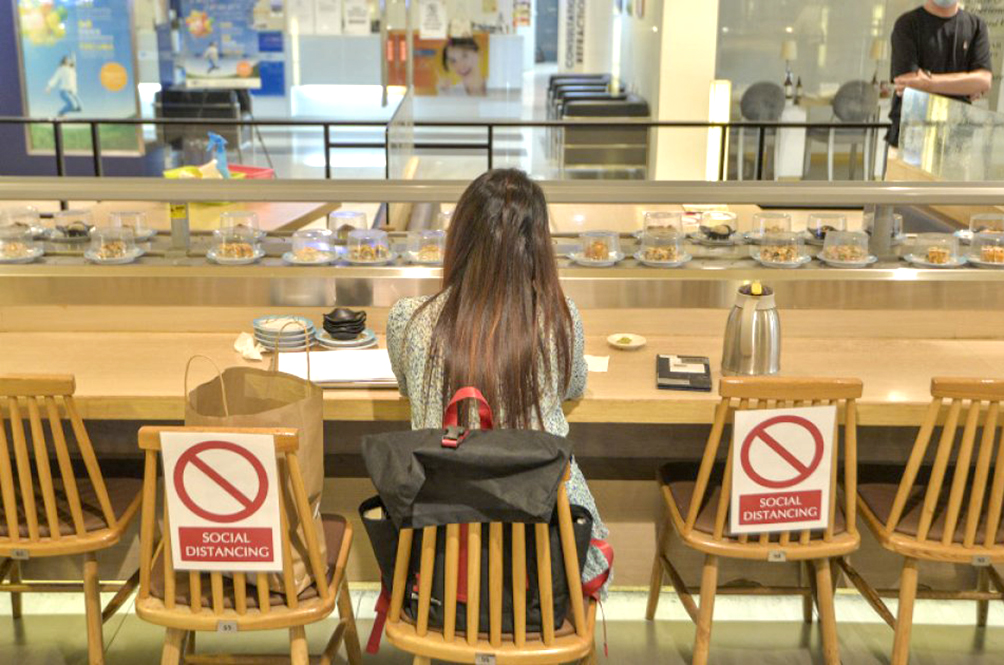 Clarification Comes As Good News For Some Restaurant Owners
Some restaurant owners find this as good news, especially when a number of their workers in their 20s and 30s are yet to be vaccinated. What do you think of this? Let us know in the comments below!
Source: The Star
READ Pos Malaysia Resumes Its Road Tax & Driving License Renewal Service At All Outlets Starting 9 Aug
Now Playing, Catch New Episodes Every Friday At 7PM
New Shopee Deals: https://shp.ee/mwksseq
Lazada Everyday Low Price: https://c.lazada.com.my/t/c.Y5ZB6V
–
We would like to invite you to join our New Telegram Group! We will regularly post about good food, casual promos, giveaways, and interesting findings in Malaysia.