Established in 1937, the iconic Hainanese restaurant, Sin Hoy How, is the latest victim of the COVID-19 lockdowns in Malaysia. The restaurant which is located on one of the oldest streets in Kuala Lumpur, Jalan Tun H S Lee (once known as High Street), will be closing its shutters at the end of this month. According to the owners of Sin Hoy How, the reason behind the decision is due to the losses caused by COVID-19 lockdown restrictions.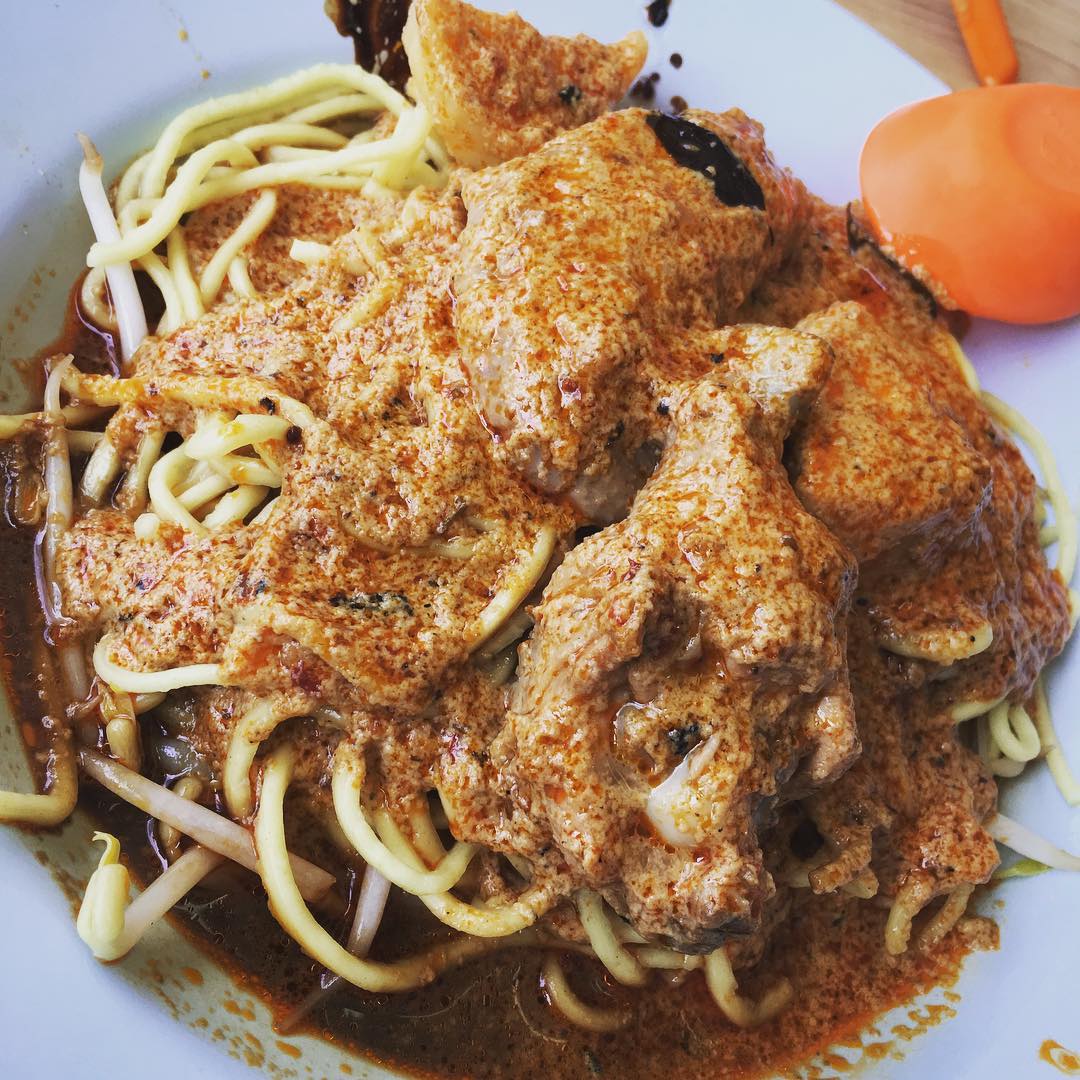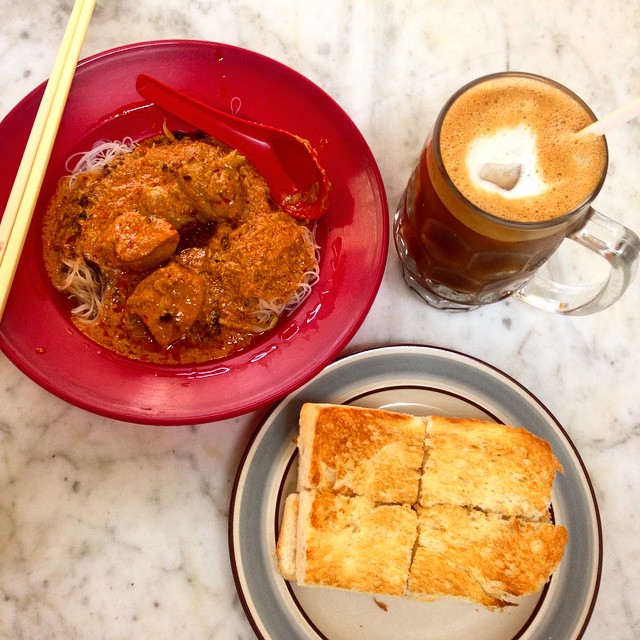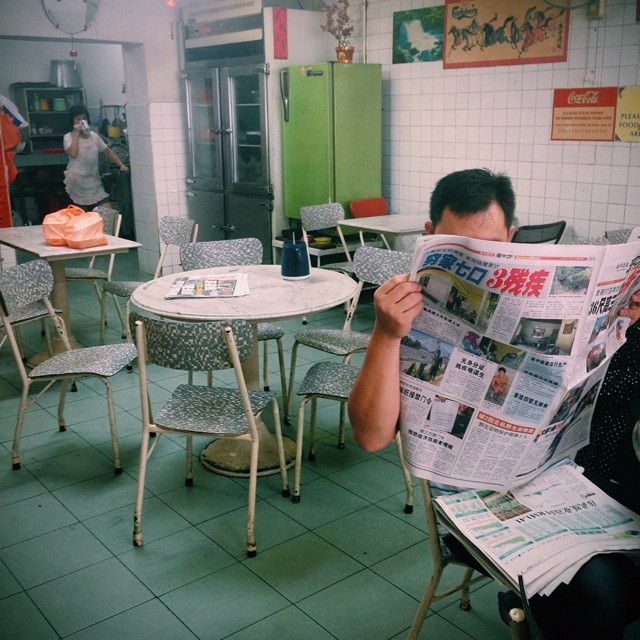 Sin Hoy How is known for its old-fashioned vibe and authentic taste
As a kopitiam that takes its coffee seriously, Sin Hoy How prides itself in maintaining the old full bodied taste of its 'kopi o-kau' and even continues to supply its own branded coffee powder to other kopitiams.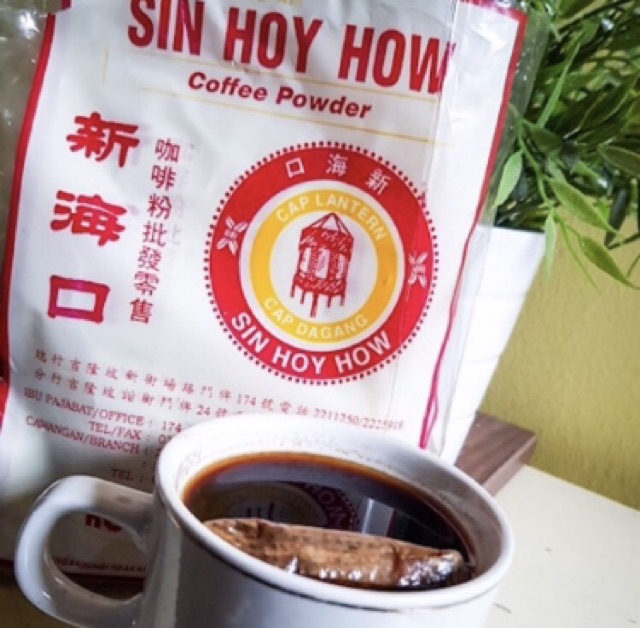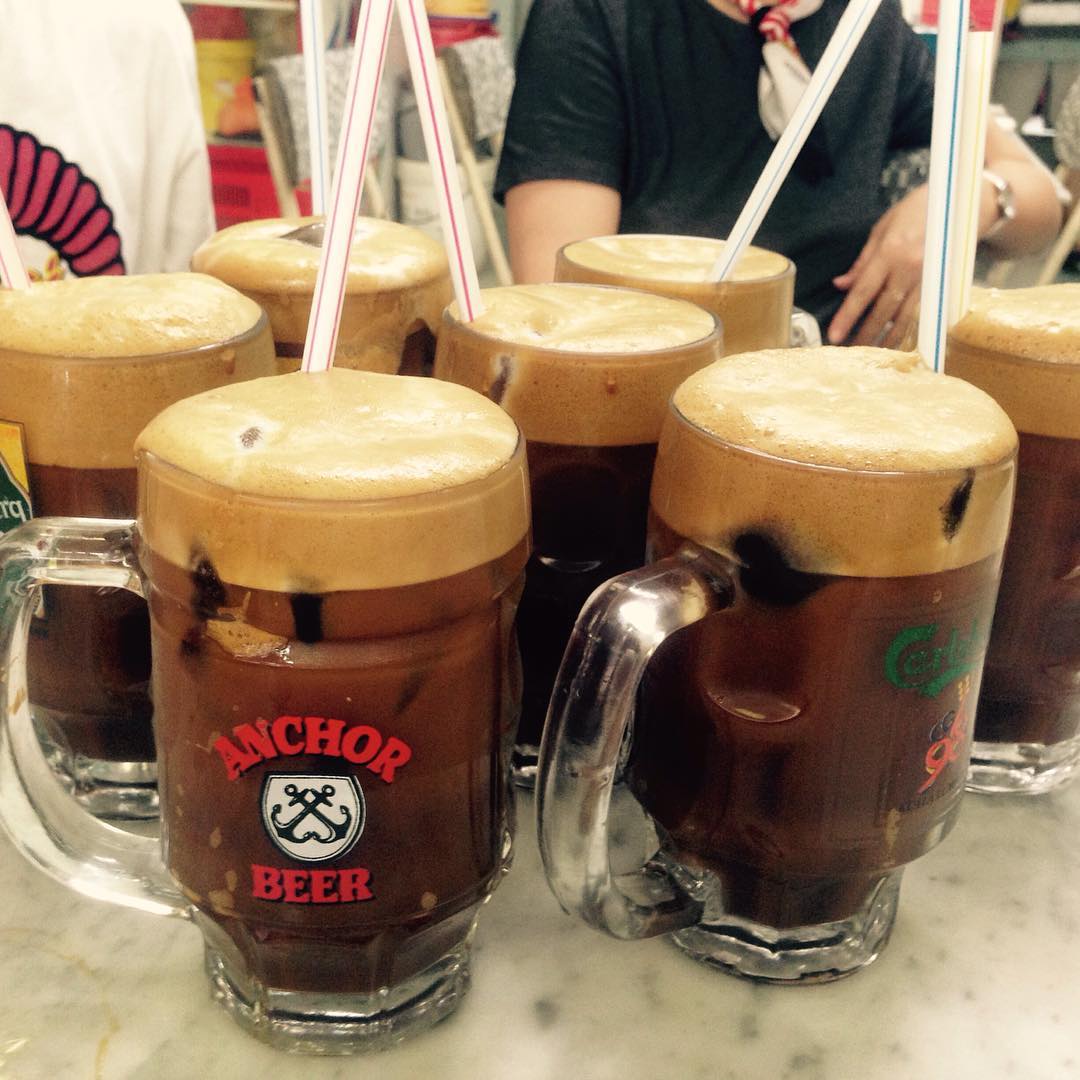 As for kopi with milk, they have 2 kinds to chose from. One that it roasted the traditional way the other is blended by the machine. Don't let the word 'machine' fool you because Sin Hoy How's loyal customers tend to rave about both types.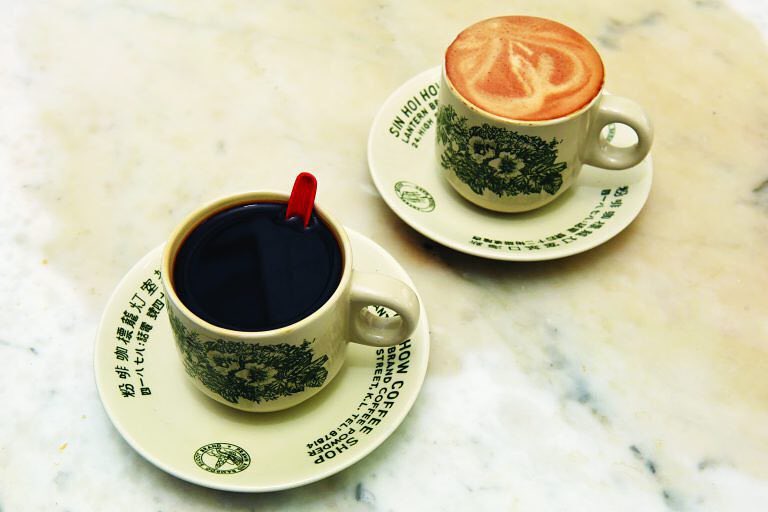 Aside from roasted coffee and curry noodles, Sin Hoy How's delicious hawker fare is also famous for its asam laksa and belacan fried rice.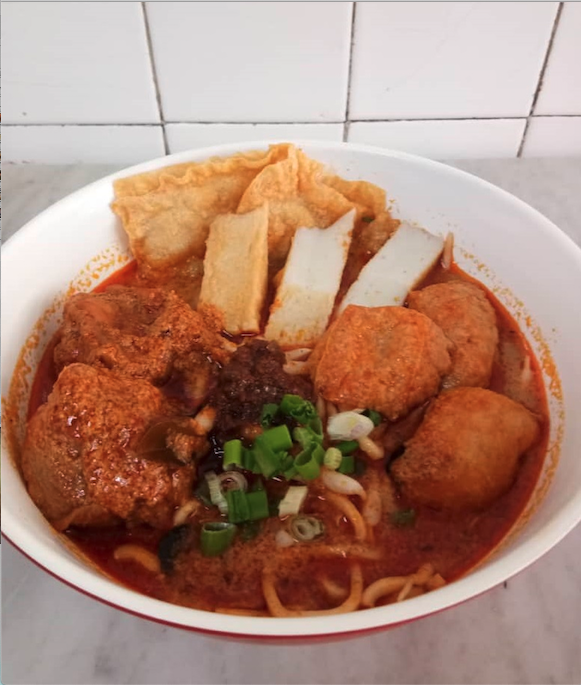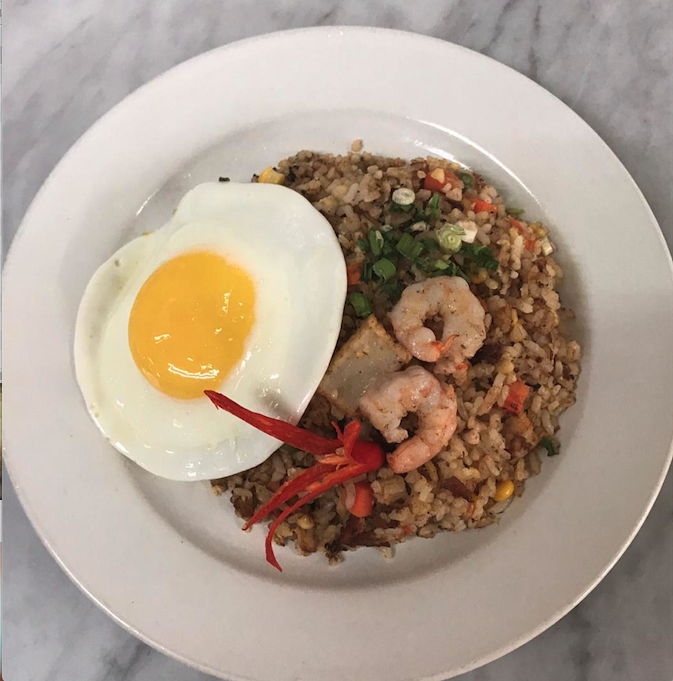 4 generations of love in the food that will make you miss your food
For those who love a kopitiam breakfast but prefer to stay away from a carb-heavy meal as they start the day, Sin Hoy How also has options for a more balanced breakfast such as eggs, sausages and the ultimate iconic Malaysian toasts, roti bakar.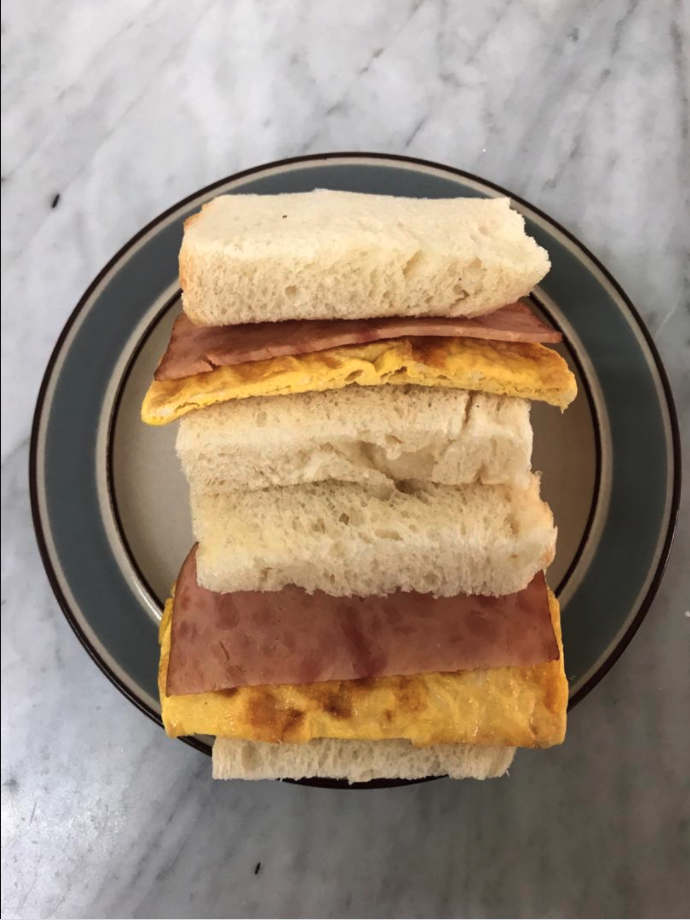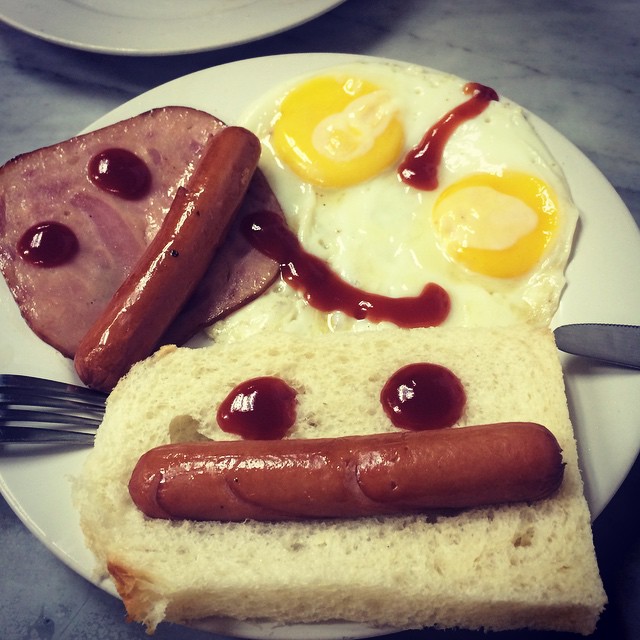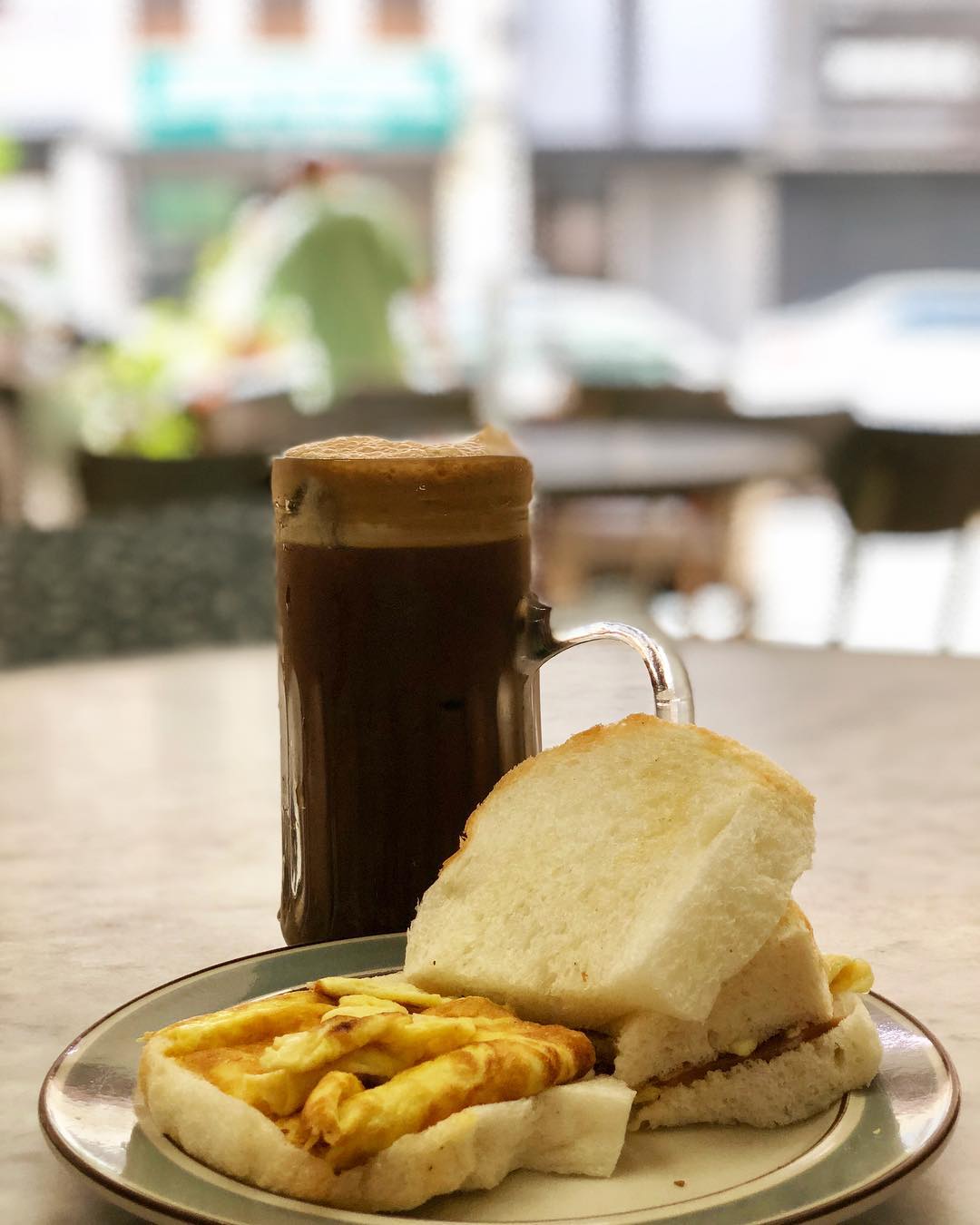 If you're one of those people who's been living under a rock and has somehow missed the chance to try the dishes Sin Hoy How is famous for, or if you'd like to try it one more time before they close at the end of the month, be sure to pay them a visit. If it's too far away from you given the current lockdown restrictions, order their famous coffee powder on Shopee or visit their website to place an order online.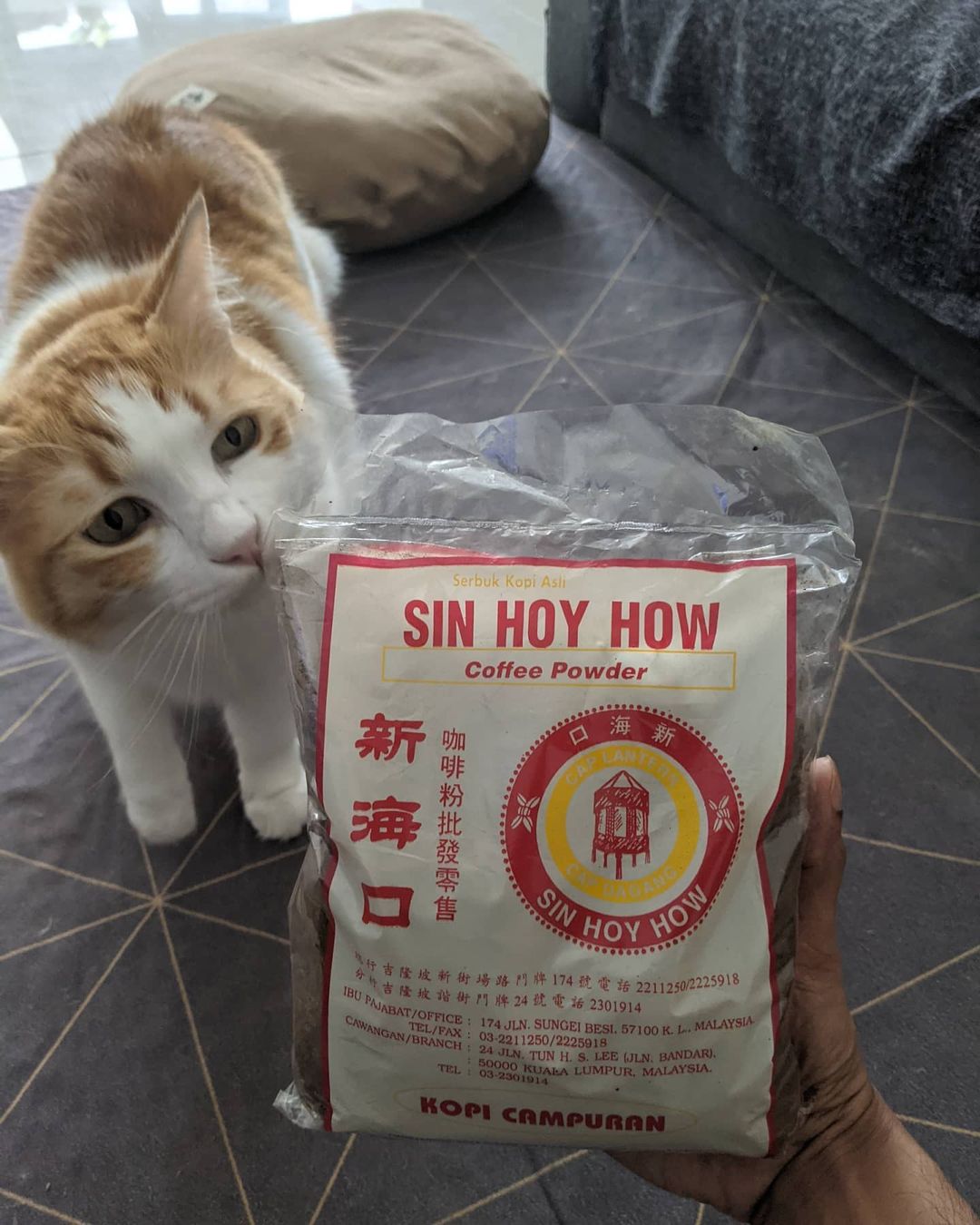 Address: No. 7, Jalan Tun H S Lee, City Centre, 50000 Kuala Lumpur, Wilayah Persekutuan Kuala Lumpur
Catch New Episodes of Our Podcast "Foodie Canteen" Every Friday At 7 PM
Are you excited yet? Catch Foodie Canteen on Spotify, YouTube, and Apple Podcast or anywhere you get your podcasts with new episodes every Friday at 7 PM. Happy listening!
We would like to invite you to join our New Private Community Group! Here you are free to ask questions, share your love for food, and explore the Klang Valley community! We will also regularly post about casual promos and the latest findings.
Click on the button below and hunt good food with us today!