Say good-bye to boring and hello to fun on this coming holiday! The SkyTropolis Indoor Theme Park in Resorts World Genting will be opening its doors on 1 December 2018. Alright, we think you might be familiar with the previous indoor theme park, but this is the upgrade from the previous indoor theme park which was located at the First World area. Missed their indoor fun attractions? (Yes, I did!) Let's get ready for the unveiling of the transformed park!
More about SkyTropolis Indoor Theme Park
SkyTropolis Indoor Theme Park is an indoor theme park that caters to just about everyone, from young to old and especially families. Due to the cool climate of Genting Highlands, there are many who like to be inside the resort where the temperature is controlled. What can we expect from the newly renovated and revamped Genting indoor theme park? Scroll down and continue reading okay!
1. Skytropolis Funland
Hey you! Yes you! Missed their interesting overhead rides & on-ground rides? Skytropolis Funland which conveniently located in First World Plaza is almost ready for getting you laughter, thrills and family fun! As we always say, seeing once is better than hearing a hundred times. You just have to push the fears aside and give it a chance, you might have one of your best days ever!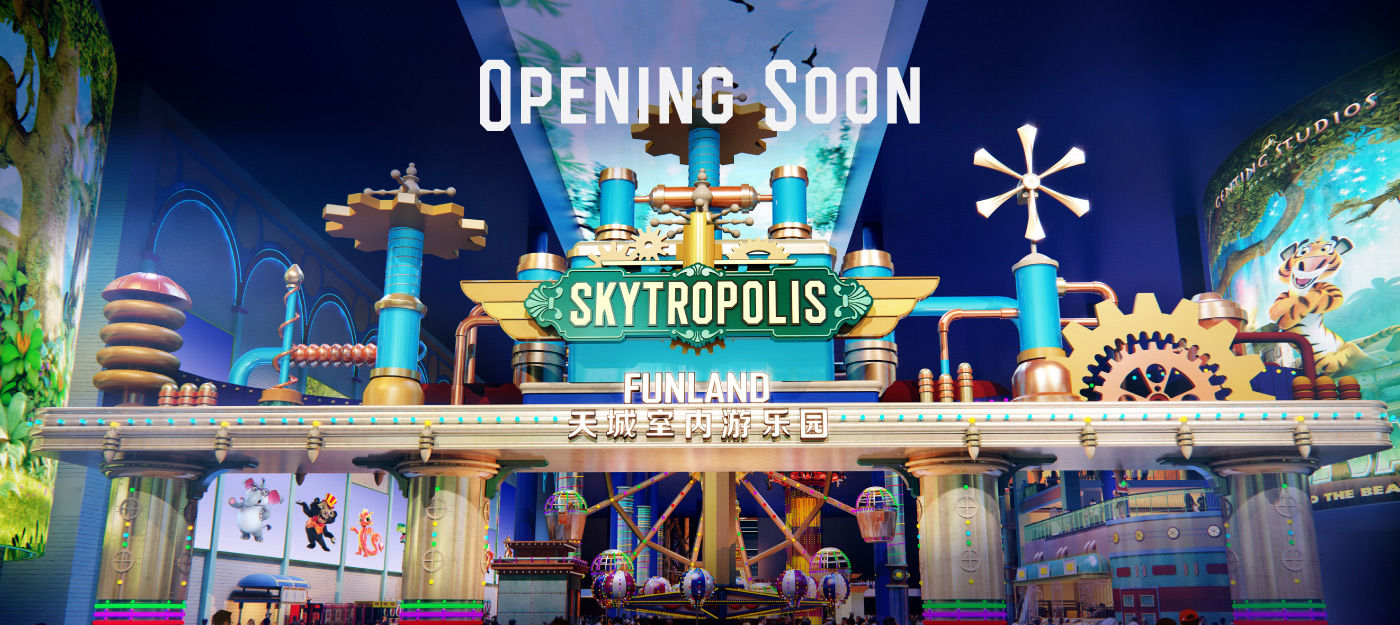 2. The VOID
If you're a fan of the intergalactic movie Star Wars, your wait is over! Asia's first new hyper-reality Star Wars VR experience is coming to Resorts World Genting. The excitement is indescribable. If you've ever dreamed of visiting a galaxy far, far away, now's your chance to walk freely and untethered on The Star Wars universe.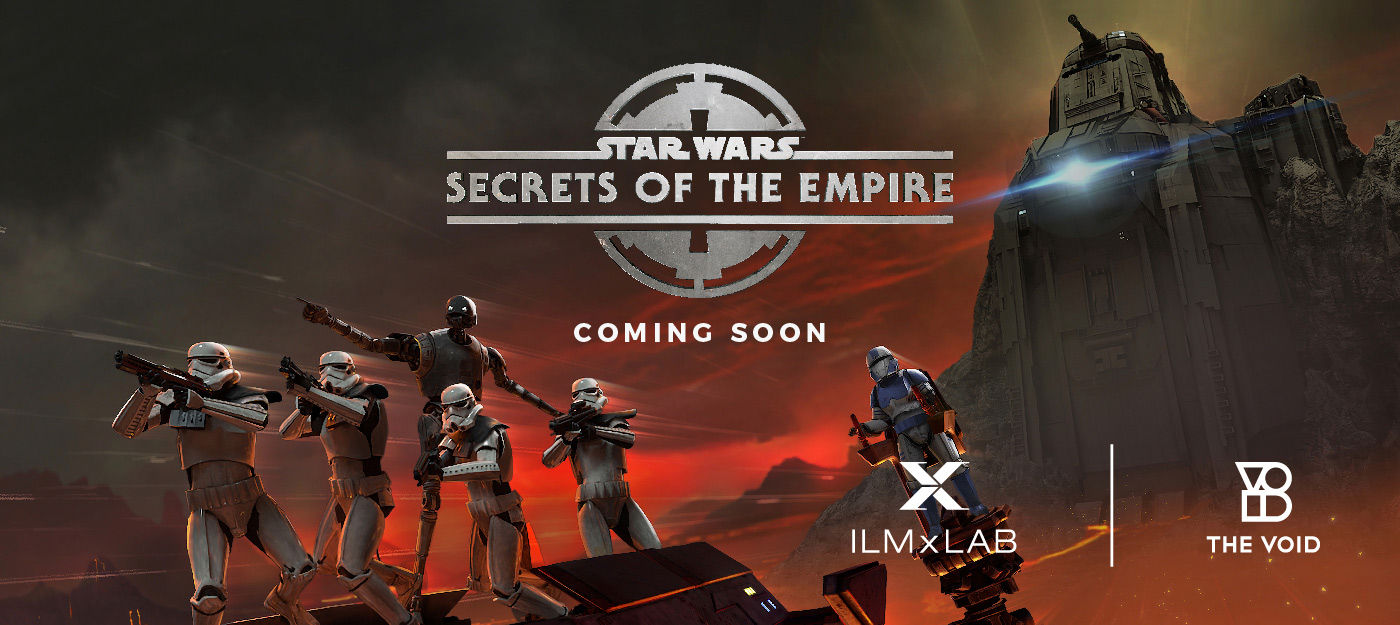 Tell me more!
You can even feel the impact of blaster bolts, smell the smoke from the surrounding environment, and push buttons to solve an interactive puzzle to escape enemies. You would also get the chance to join the rebellion's mission in the fiery planet of Mustafar in this whole-body, fully immersive adventure. The best part about it? You can play it in a team of four!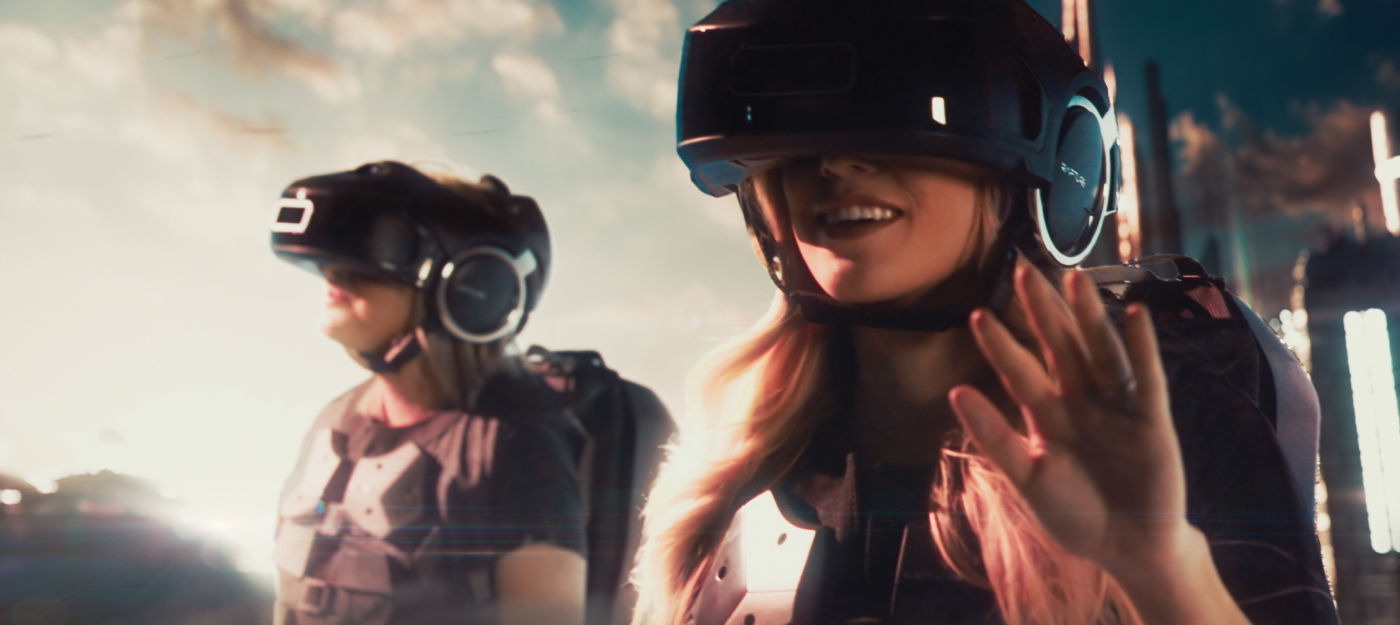 Read Also: Pokemon Festival Is Happening at Resorts World Genting
3. BigTop Video Games Park
A new venue that's a cross between an arcade parlour and circus is landing in Genting Highlands next month. BigTop Video Games Park is a circus-themed arcade which set at First World Plaza. Not to mention, the video games will surely provide hours of fun for both adults and children alike!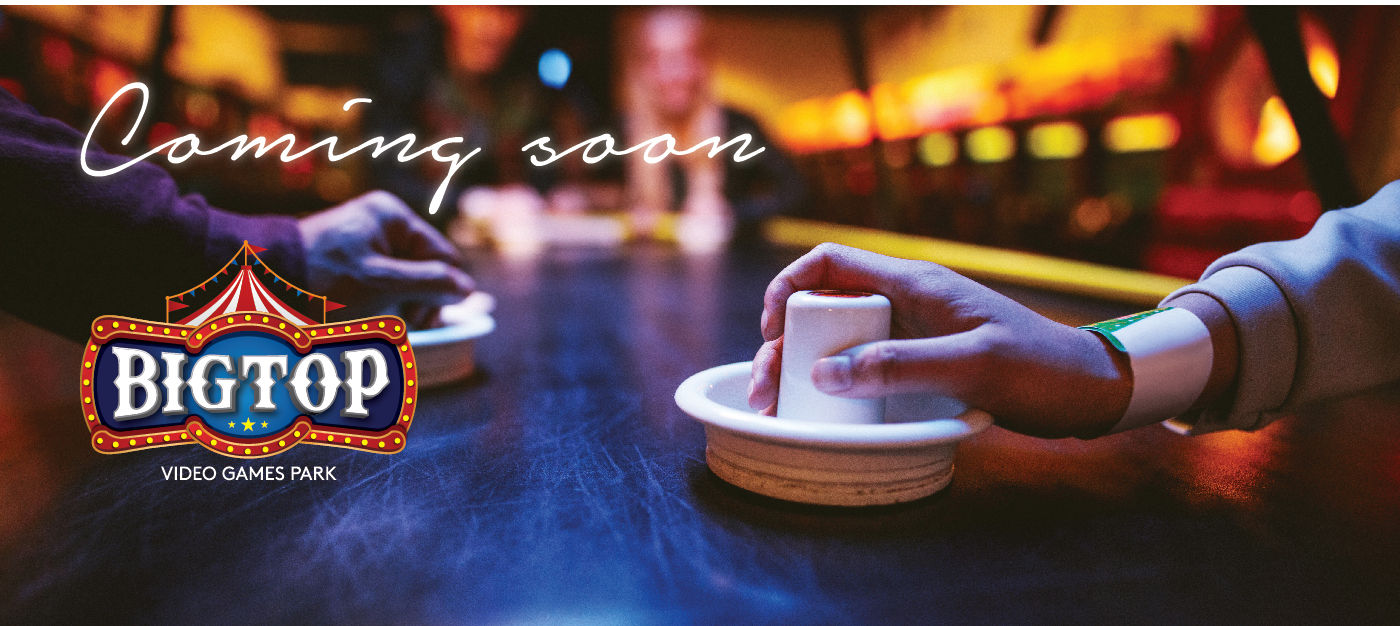 4. Imaginatrix Virtual Reality
Imaginatrix Virtual Reality brings gaming to a whole new level. By using a VR headset, a player is actually present in the game. Reality and imagination mix to deliver fully immersive experiences that evoke all the senses. This will surely create a whole different experience for gamers than they've experienced so far.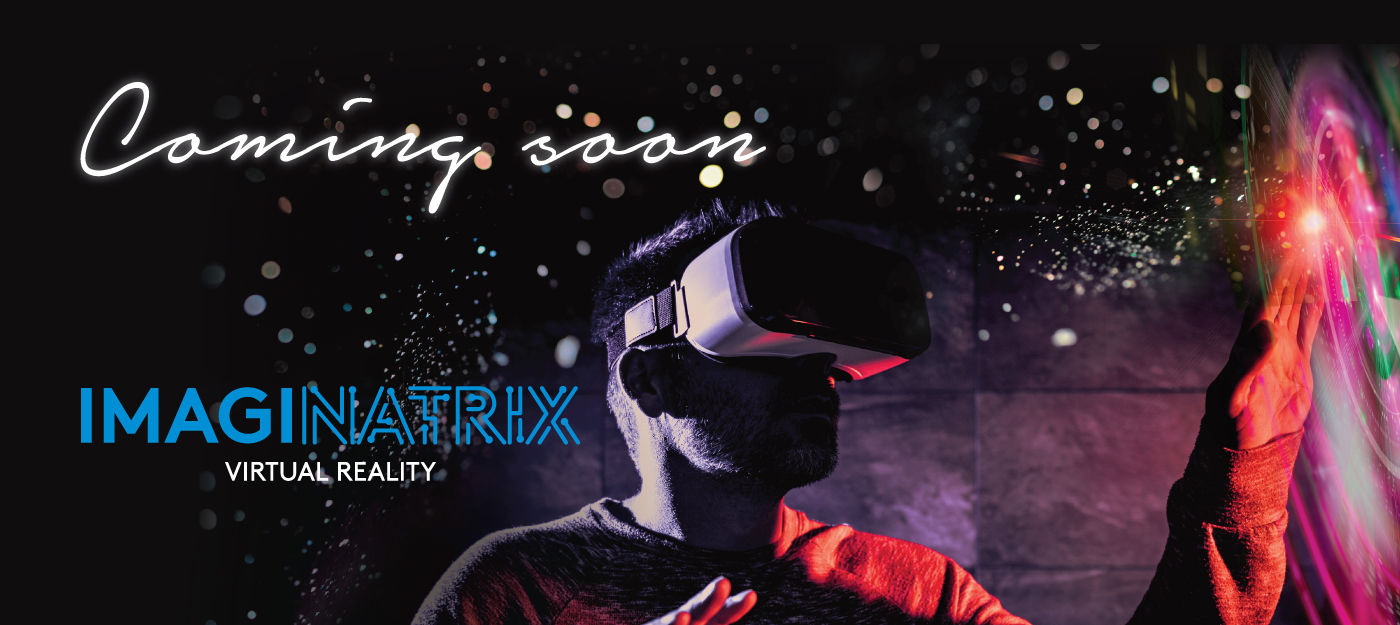 5. Northern Lights Ice Skating Rink
If you've a hankering to experience the "cold" in this hot and sunshiny Malaysia, Northern Lights Ice Skating Rink at Genting Highlands is a new spot where you can try out the winter sport – ice skating. It doesn't matter whether you're a skating pro or a complete novice, Northern Lights's cool ice rinks offer something for everyone, regardless of experience or ability level. Would you like to glide around the ice and impress others on this coming holidays? I'm Onz!

I know this post is a bit long, but take a deep breath and follow me!
While the old outdoor theme park and various indoor attractions has been temporarily closed to give way to the massive project, there are still several games and rides available that may still bring you and your family a joyful moment. Scroll down for more!
1. Playtime! Video Games Park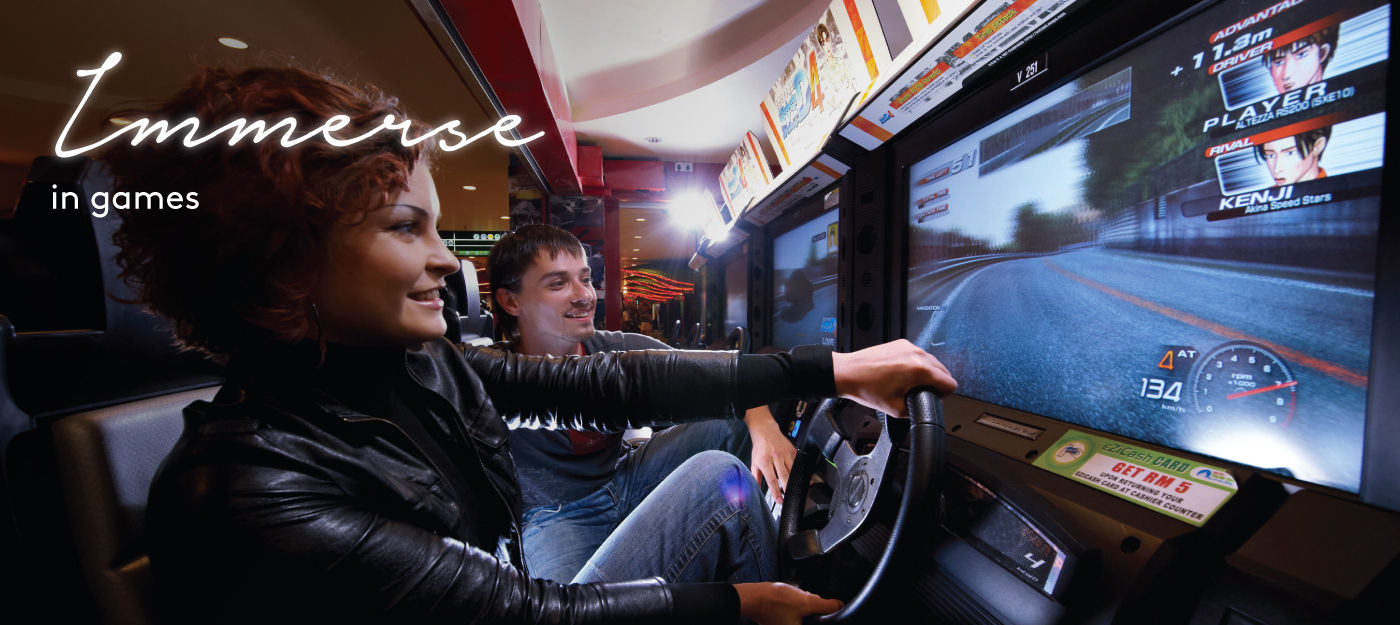 Still remember those good old times whereby you have a virtual car race with your friends and beat your friend over an arcade fighting game? Well, You can now relive those moments again at Playtime! Video Games Park. The newly opened Video Games Park boasts some really top quality arcade games which you may not have seen before! From PacMan to Spacetime Squad Virtual Reality, one is assured of an enjoyable time at there. So, get ready to let your fun side loose and venture into an immerse day of family fun there.
2. The Ripley's Believe It Or Not! Odditorium
As the name suggests, odditorium. Ripley's Odditorium is the weirdest place in Genting Highlands. It is a must visit for all that venture up the mountain. Whether you're a family looking for fun or just want to rub the million-dollar Buddha for luck, Ripley's will be sure to wow and entertain!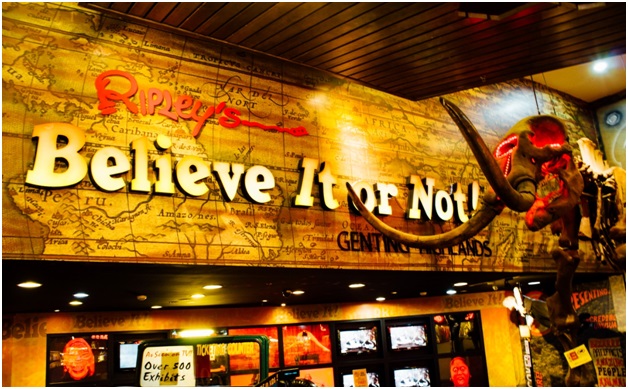 3. SnowWorld
Looking for a winter getaway without leaving the borders of home? Take a trip into SnowWorld where a European-themed winter village awaits. To up your photo game, take advantage of the various photo cut outs sprinkled throughout SnowWorld. What good is saying you've seen snow when you can say you've witnessed snow fall at the peak of a Roman fortress?
4. Genting Bowl
Playing bowling in bright light is just too cliché. Why not score a strike at this uniquely-themed, glow-in-the-dark bowling alley. With 20 lanes available, Genting Bowl is certainly a spot for thumping excitement for you and your family or friends.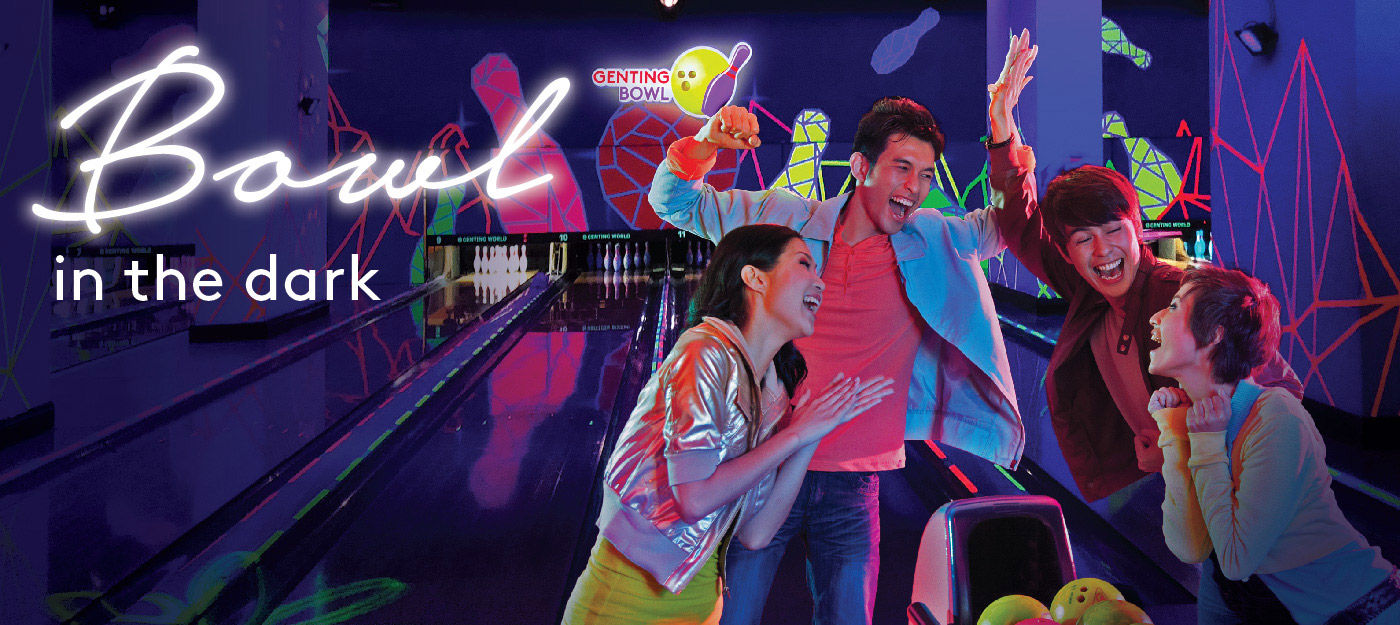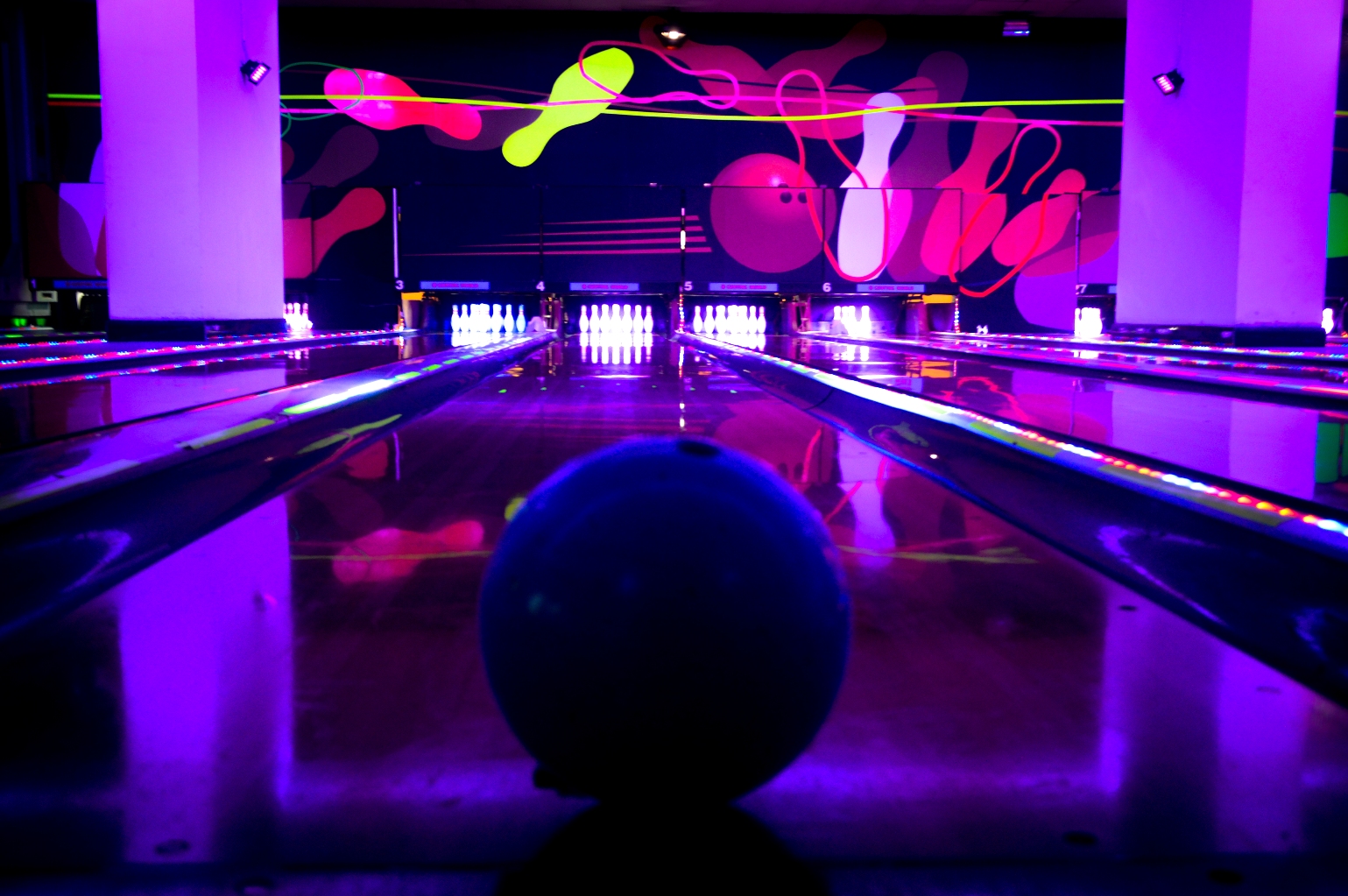 5. Vision Video Games Park
Vision Video Games Park is one of the largest arcade centers that promise you a nonstop joy of adrenaline rush. Try our range of adventure video simulation machines and be surprised at how time flies. Do enjoy classic games like Pac-Man and Street Fighter to uncover your inner child (yeah, why not?). If you are lucky enough, you can even win the lovely plushies on the various claw machines for you and your friends.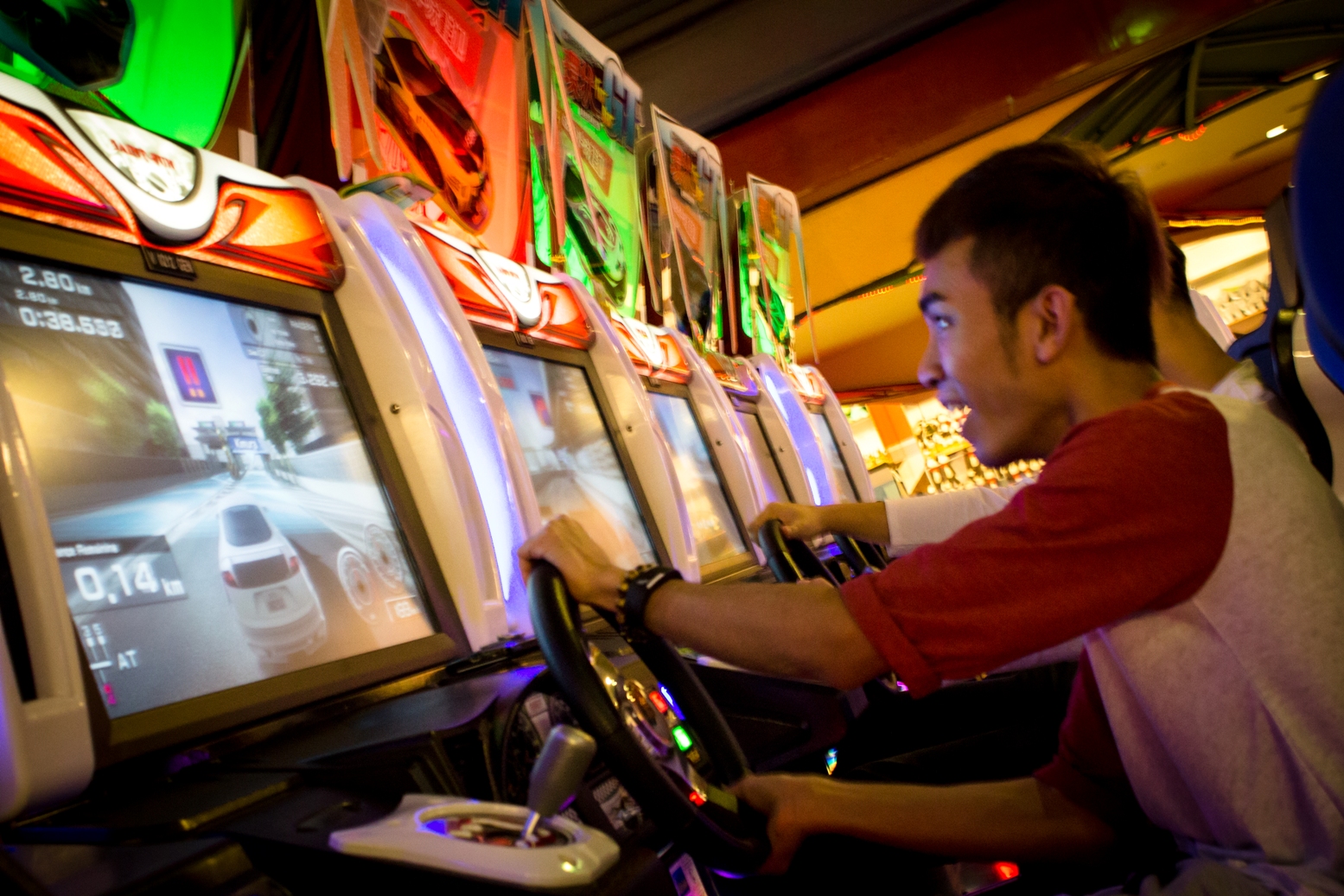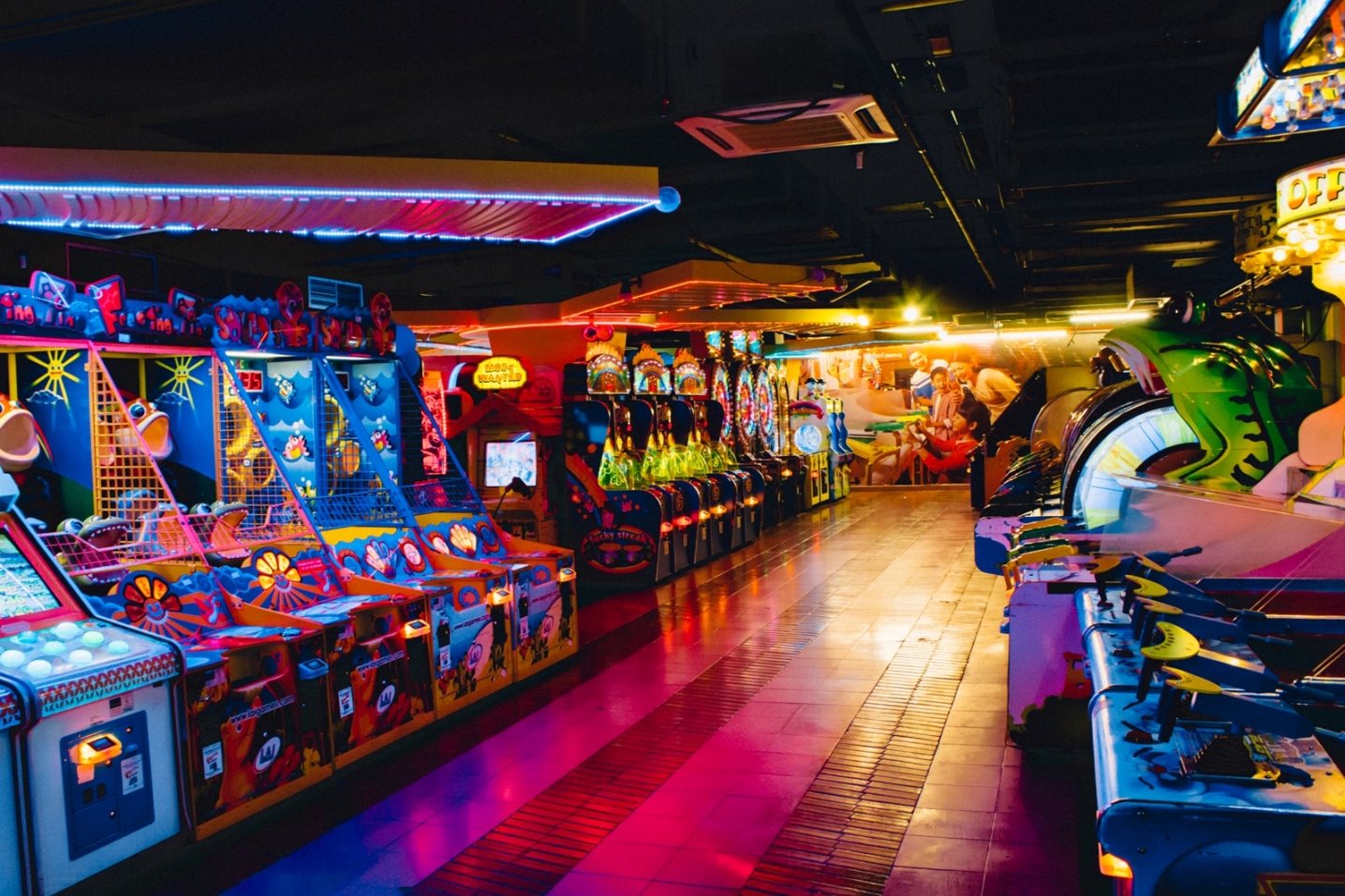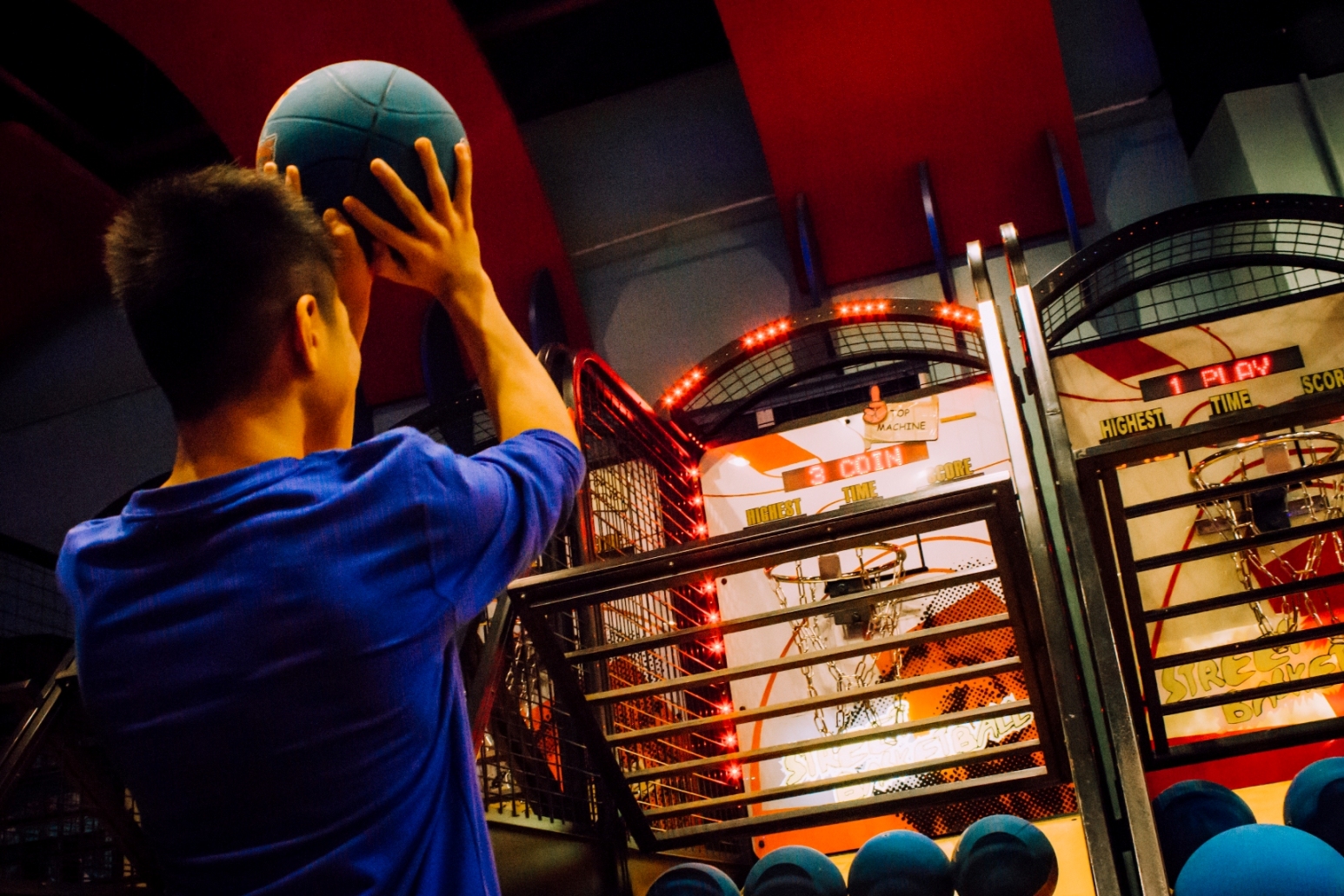 6. Zombie Outbreak
Prepare your hearts and your minds for the scariest sight of your lives! Zombies have broken out and are after you…You can't run and you can't hide. They can't be killed either. What are you going to do? Visit Zombie Outbreak for an unforgettable and yet terrified experience!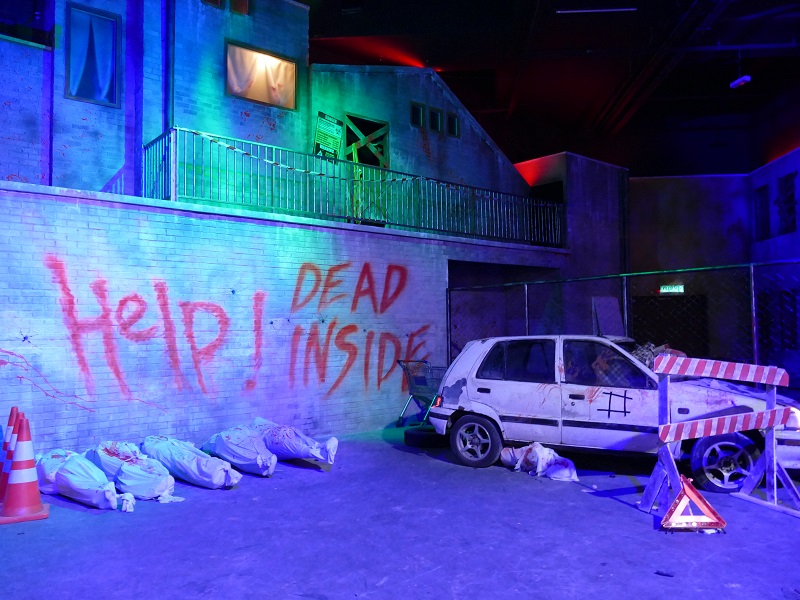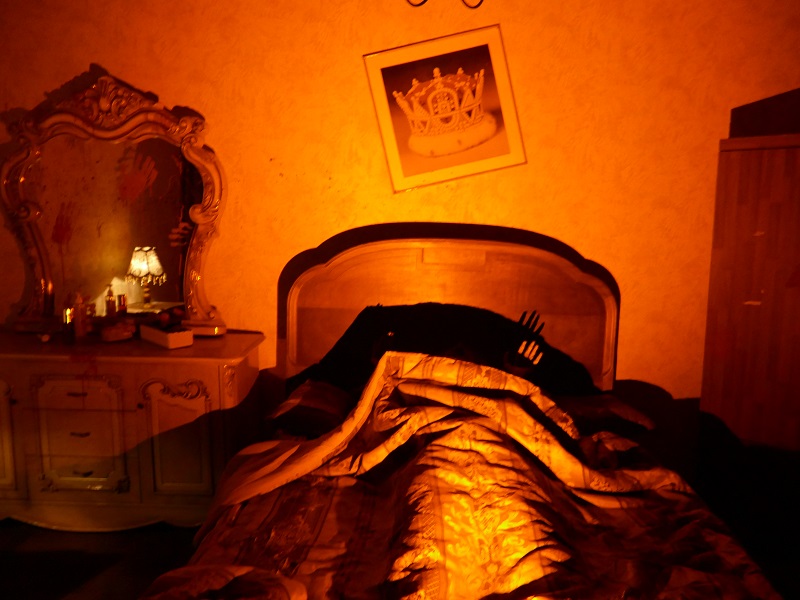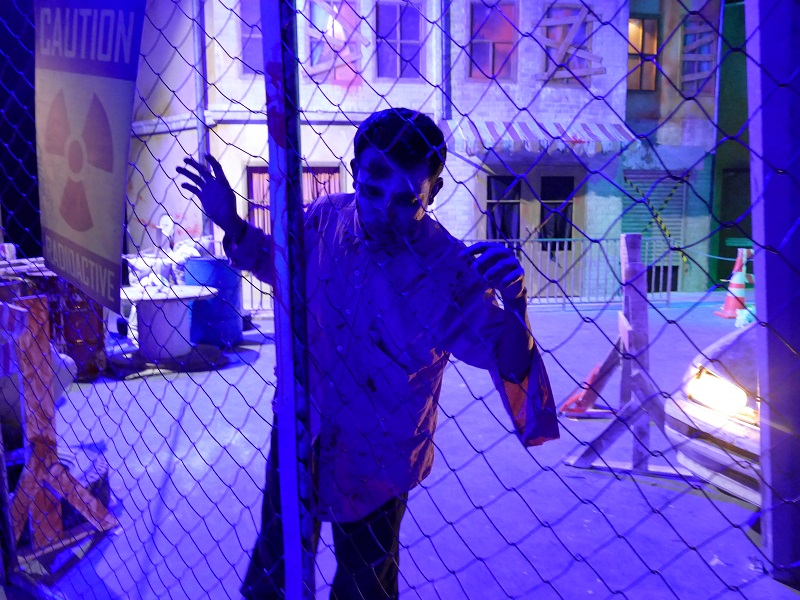 7. Jurassic Research Centre
If you or your love ones have a fascination with dinosaurs, Jurassic Research Centre is a must-visit. The center is a great place to get up and close with the dinosaurs like never before. Some of them move too! You might even meet a gigantic Tyrannosaurus-rex before you enter the fossil laboratory. Pictures don't do justice to this awesome space so you'll just have to check it out yourself!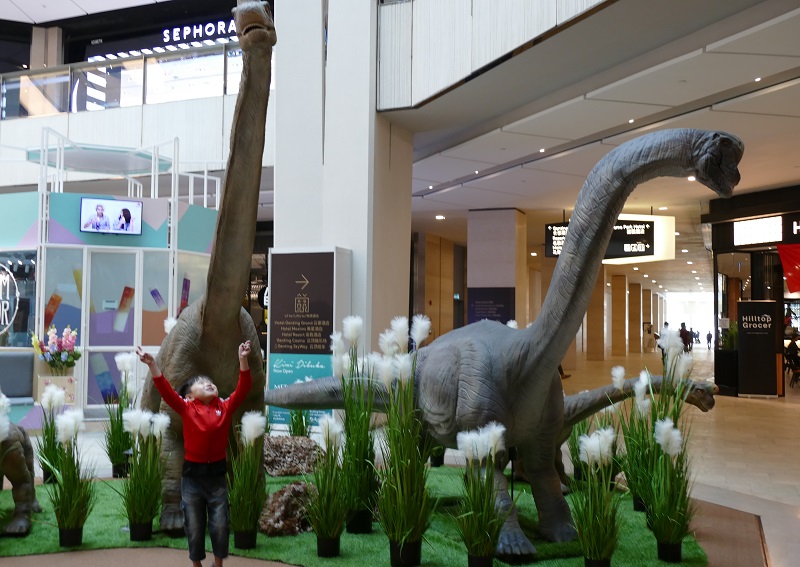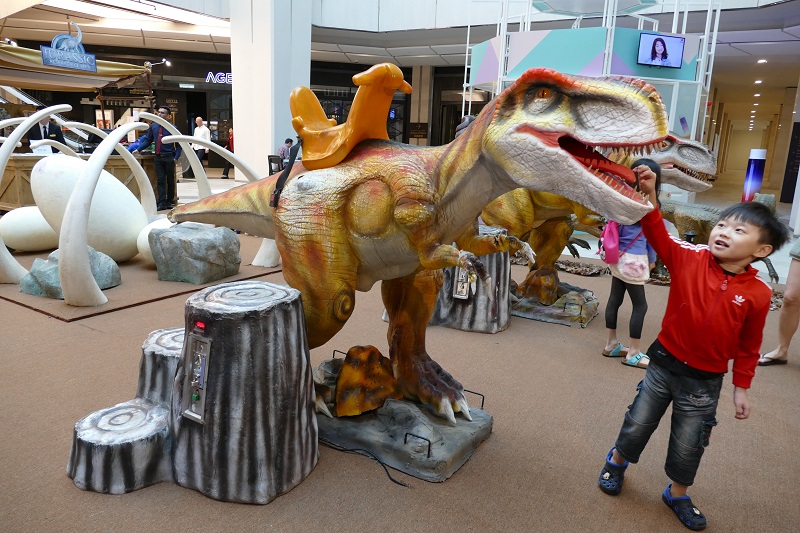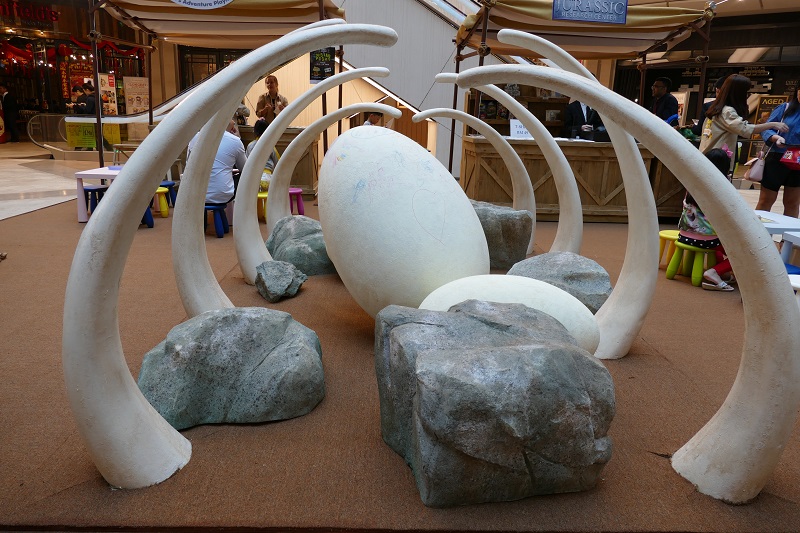 8. Jungle Gym
Slides, trampolines, crawling tunnels, ball pits and more! It's time to let your children engage in free play, have fun and learn at the same time. Not to mention, Jungle Gym is also the perfect birthday party venue. No matter whether your child is a princess, pirate, knight or fairy. Jungle Gym has a range of exciting themes & cool birthday planning to suit your occasion and budget.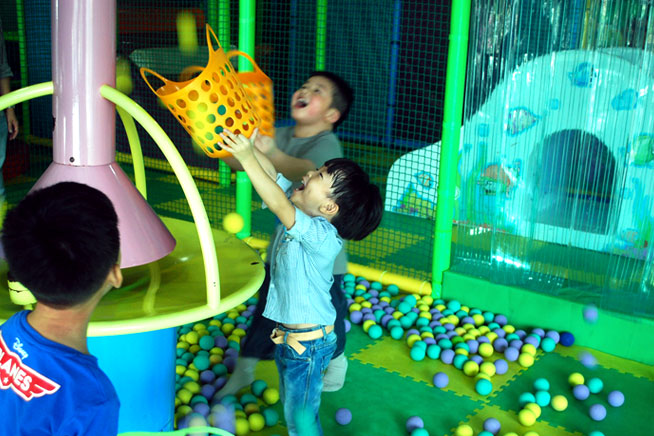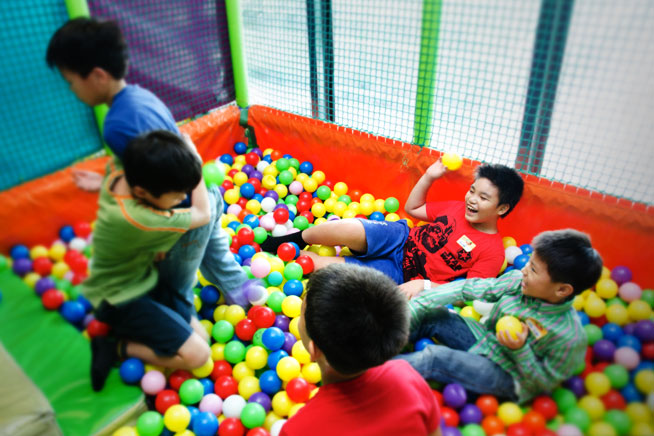 SkyTropolis Genting Highlands
As being said, The SkyTropolis Indoor Theme Park in Resorts World Genting will be opening its doors on 1 December 2018
Are you excited to check this out?
Share it with your friends and family now!