You have heard it right! Taman Eko Rimba Kuala Lumpur Is Free & Instagram-Worthy! In case you are wondering, the semi hidden gem is located just three kilometers away from the heart of Kuala Lumpur. Why is it semi hidden gem? That's because half of the population has been there and the other half is wondering how to get there. And, we got you, fam bam! Read on to find out how to get there without breaking a sweat and still look good for the 'gram!
Taman Eko Rimba Kuala Lumpur Is Free & Instagram-Worthy
Taman Eko Rimba Kuala Lumpur, also known as KL Forest Eco Park in English, is located in Hutan Simpan Bukit Nanas, one of the oldest forest in Malaysia. Whether you are a local, or a foreigner, you know this is a must-visit!
Read Also: 30 Things To Do In KL 2019
Attractions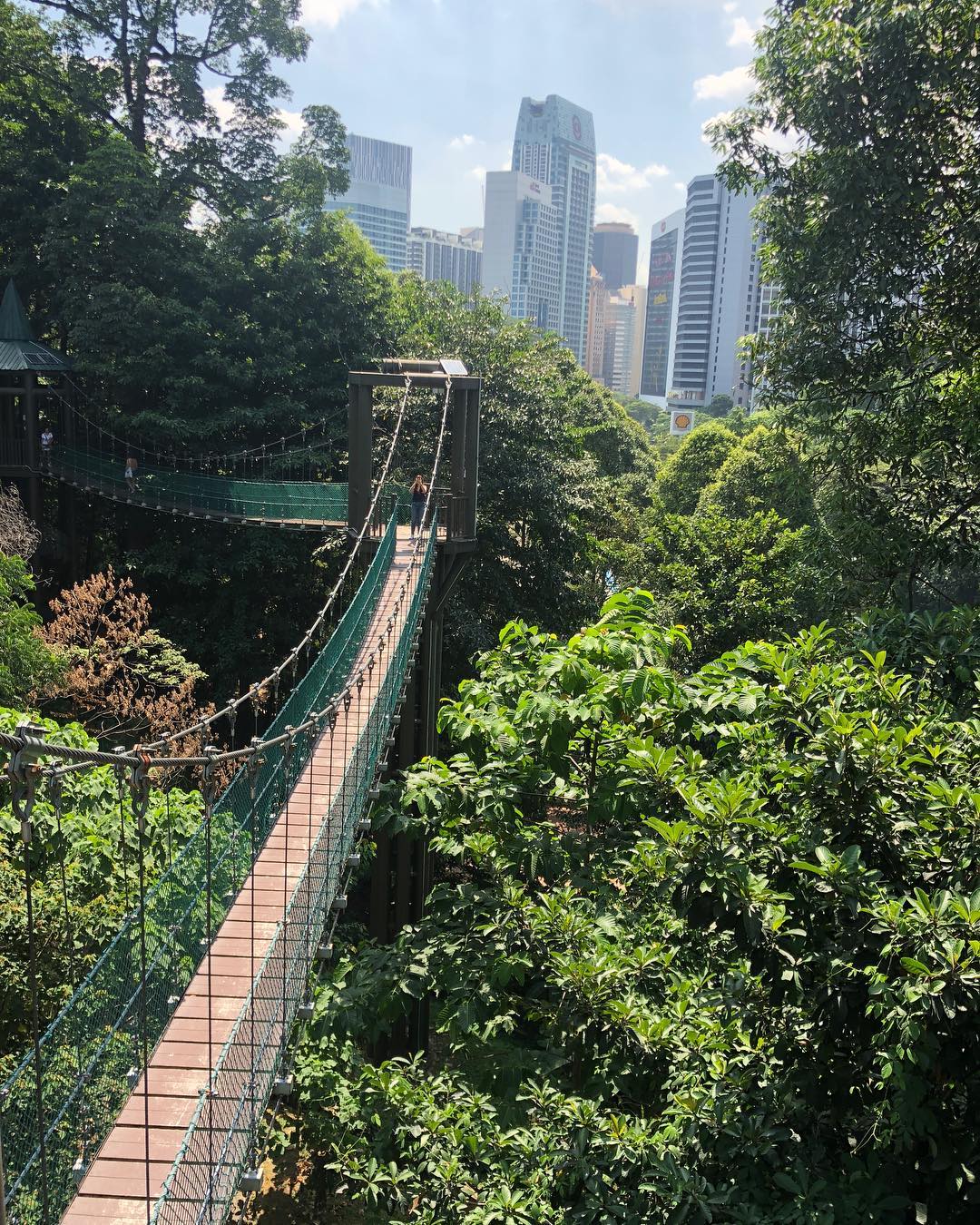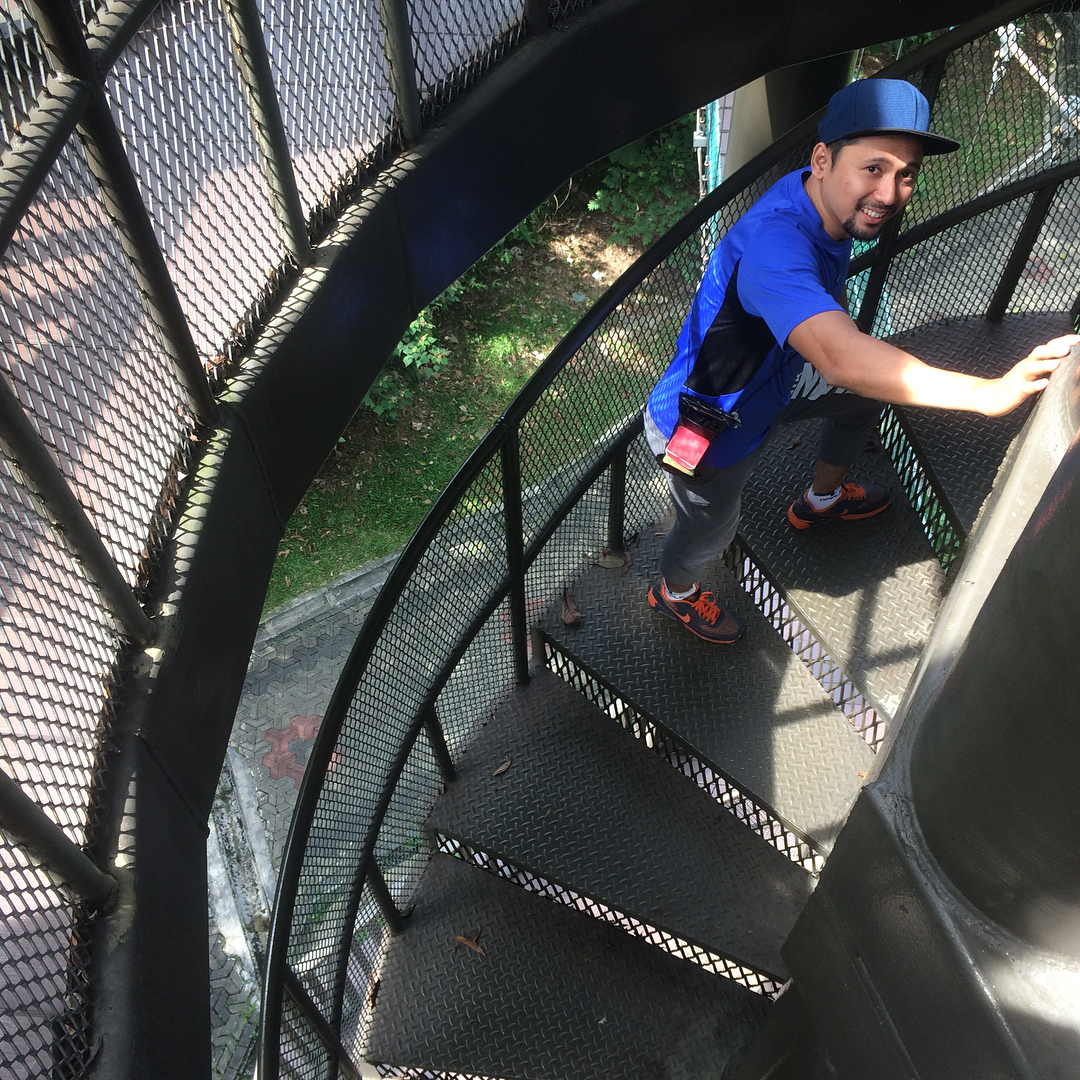 Despite the fact that it is free, there are many attractions available at KL Forest Eco Park. You can go camping, hiking, and even do some research there! The best part about the park is the Instagram-worthy canopy walk! The canopy walk is 200 meters long and it overlooks the forest, and skyscrapers nearby!
Facilities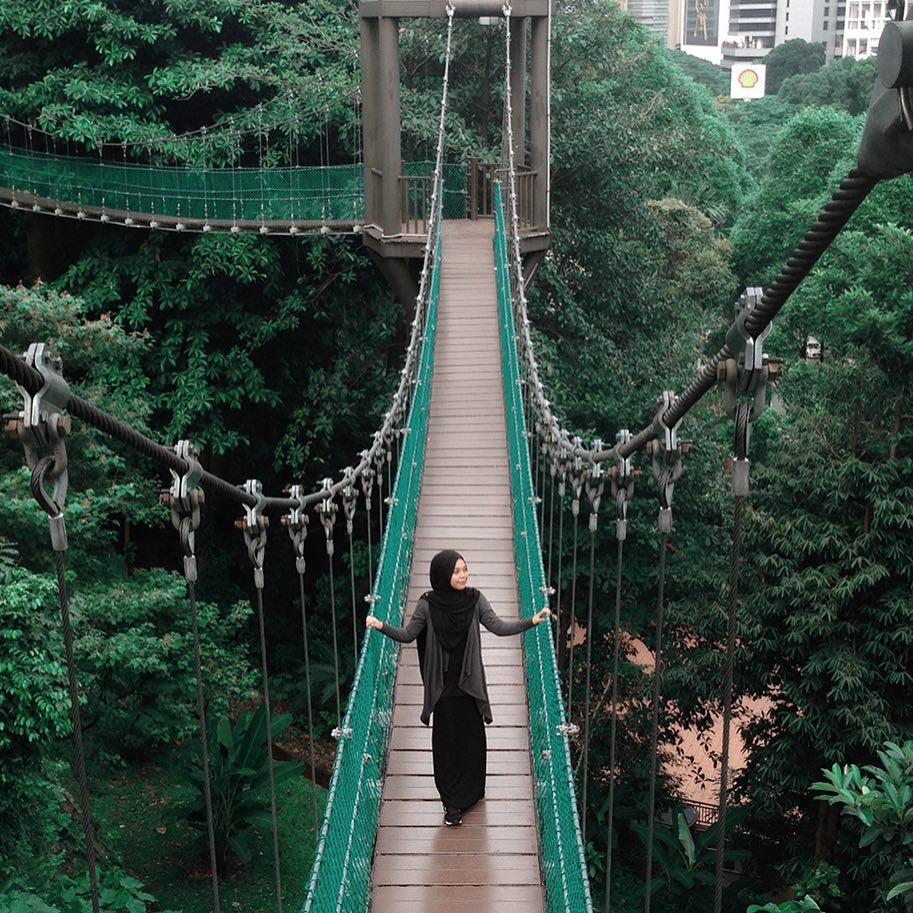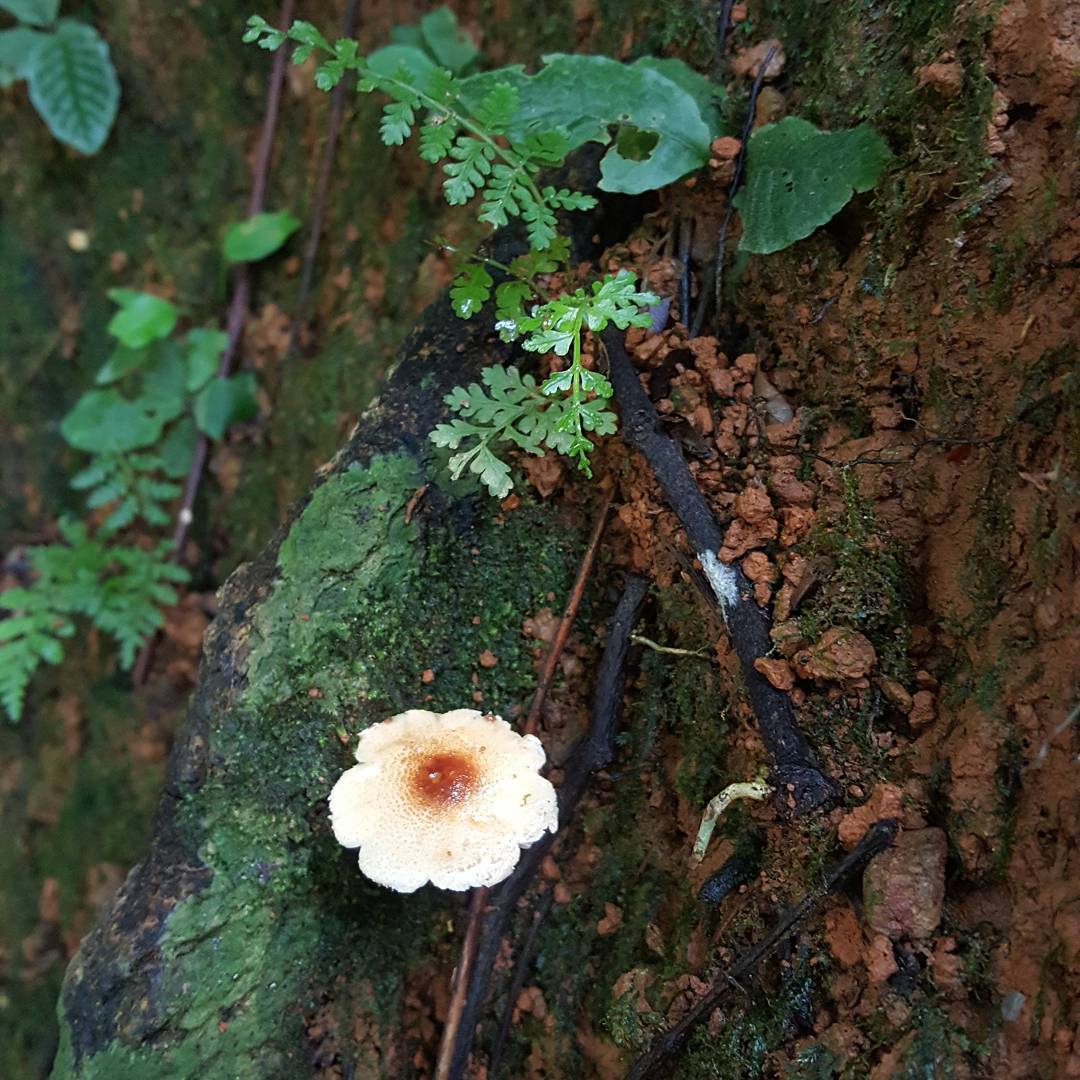 In addition, there are also many facilities available on site. Don't worry, restrooms are available! Some other facilities available are gazebos, praying rooms, information counter, field, and everything else in between. Do check out their map before heading in, so you won't get lost!
How To Get There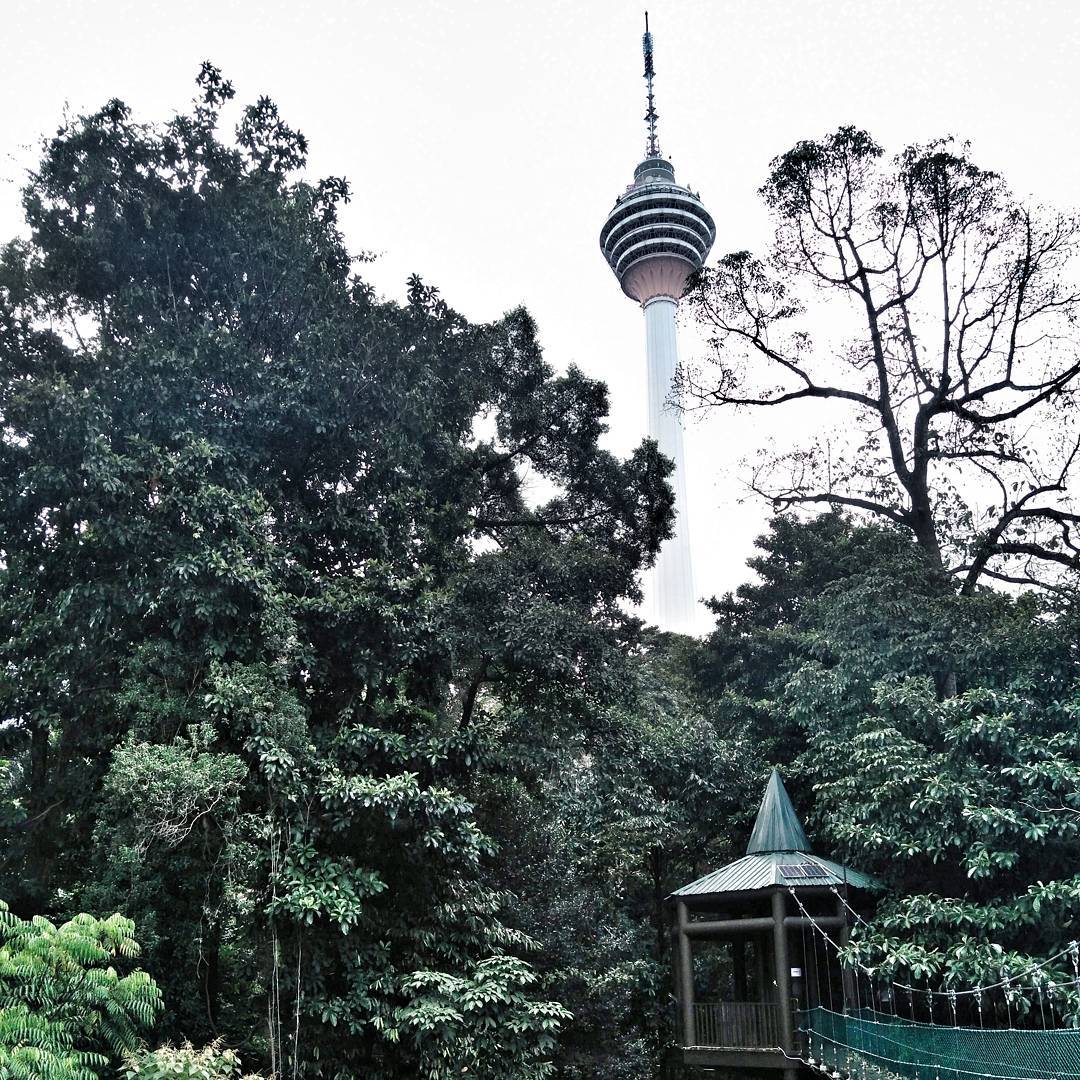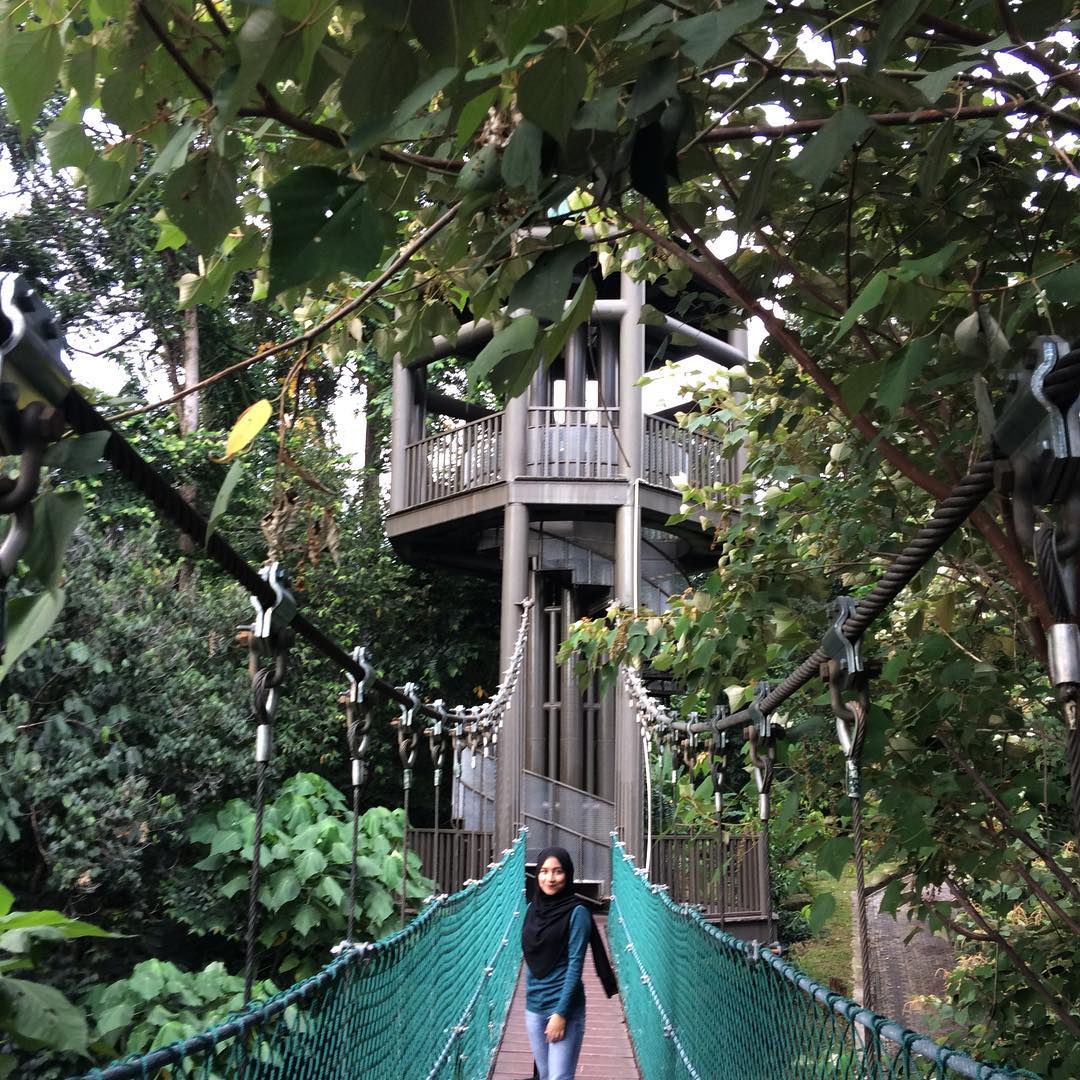 There are several ways you can get to the popular eco-tourism destination! The first and the easiest way is to drive there. You can find parking a private parking at Jalan Raja Chulan for an approximate price of RM 10.00. The parking space is just a stone throw away from the Instagram-worthy place.
Related: 20 Instagrammable Cafe In KL
Another easy way is via Grab, or other e-hailing services. If you want to go for an adventure, you can always opt for taking the public transport. Check out Google Maps for the best route, and you will not get lost! By the way, according to Google Maps, it just two minutes walk from KL Tower.
Taman Eko Rimba Kuala Lumpur Is Free & Instagram-Worthy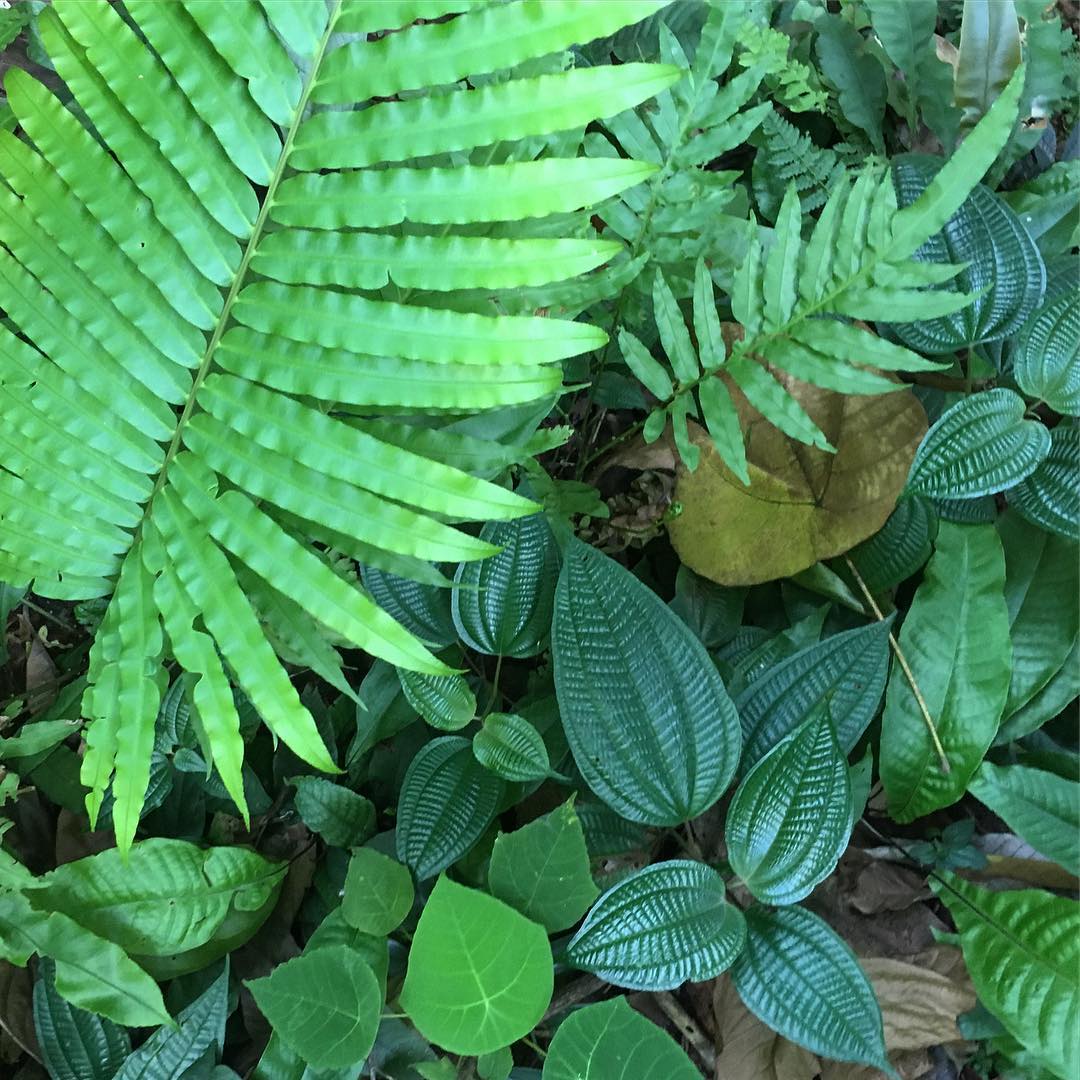 Since that the school holidays are here, isn't it time to plan for a trip to KL Forest Eco Park with your friends, and family? It will be the perfect cheap thrill for everyone. When you are there, remember to keep it clean so that others can enjoy it as much as you did!
If you have been, show us your photographs in the comment section. Happy planning!