With just a few weeks until 2021 is over, it's safe to say we're set to put this year behind us and end it with a bang. This festive season, a celebratory feast is direly needed to mark the end of the quarter and aspire for a joyous new year! In hopes to bring flavoursome cheer, The Chow Kit Kitchen & Bar is doling out an exquisite seasonal menu that fuses Malaysian and modern cuisine together. With specially curated dishes for the holiday season, this CNN Travel's Best New Restaurant in Asia 2020 is inviting you on a culinary journey.
The Chow Kit Kitchen & Bar Launches An Impressive Festive Menu This Season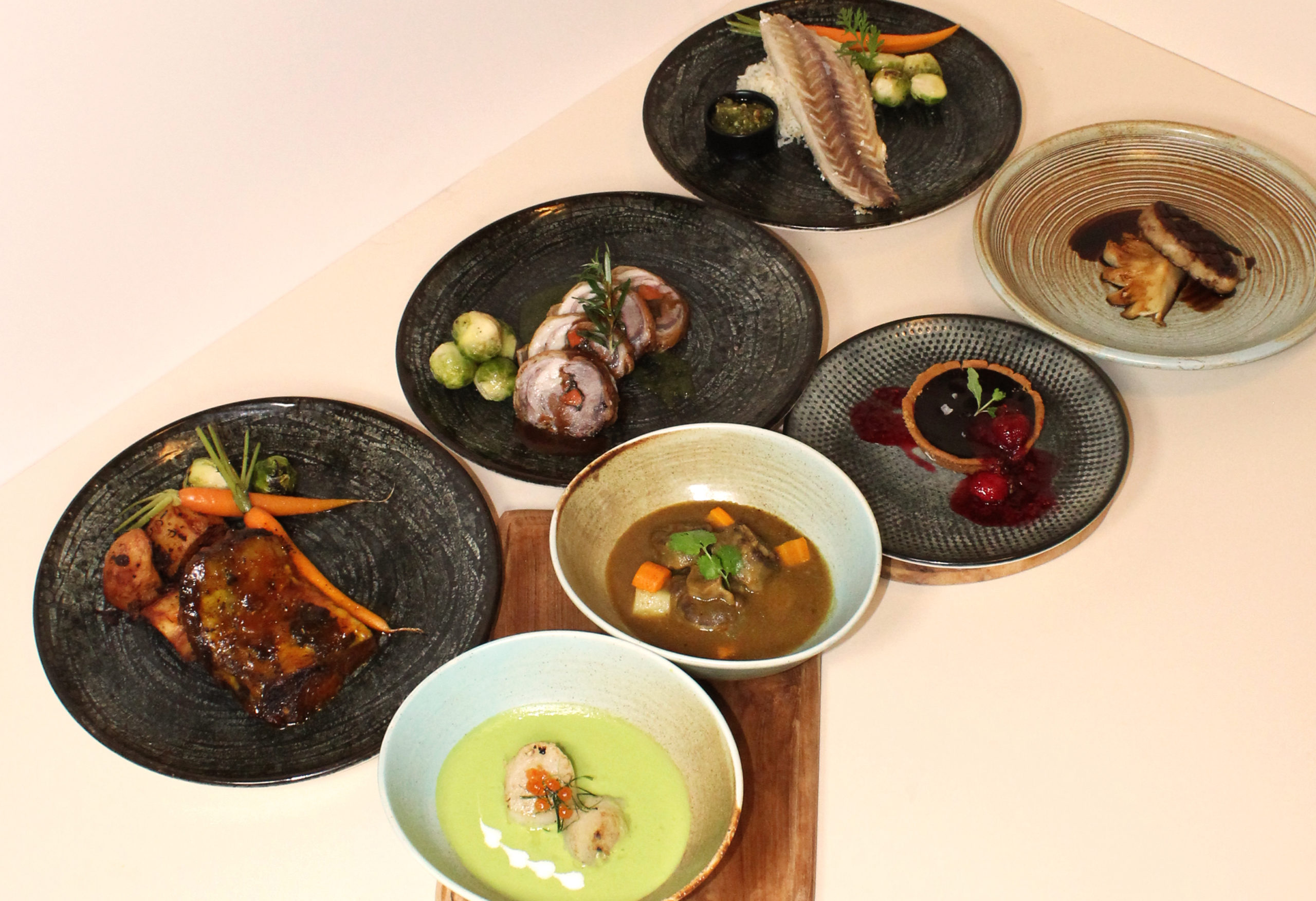 The Chow Kit- an Ormond hotel, is a boutique hotel named after one of Malaysia's popular tourist areas. Within it lies its pride & joy, The Chow Kit Kitchen & Bar, designed to honour the essence of multiculturalism of Malaysian cuisine. In all its simplicity, they celebrate the local produce and transform them into appetising dishes for our pleasure.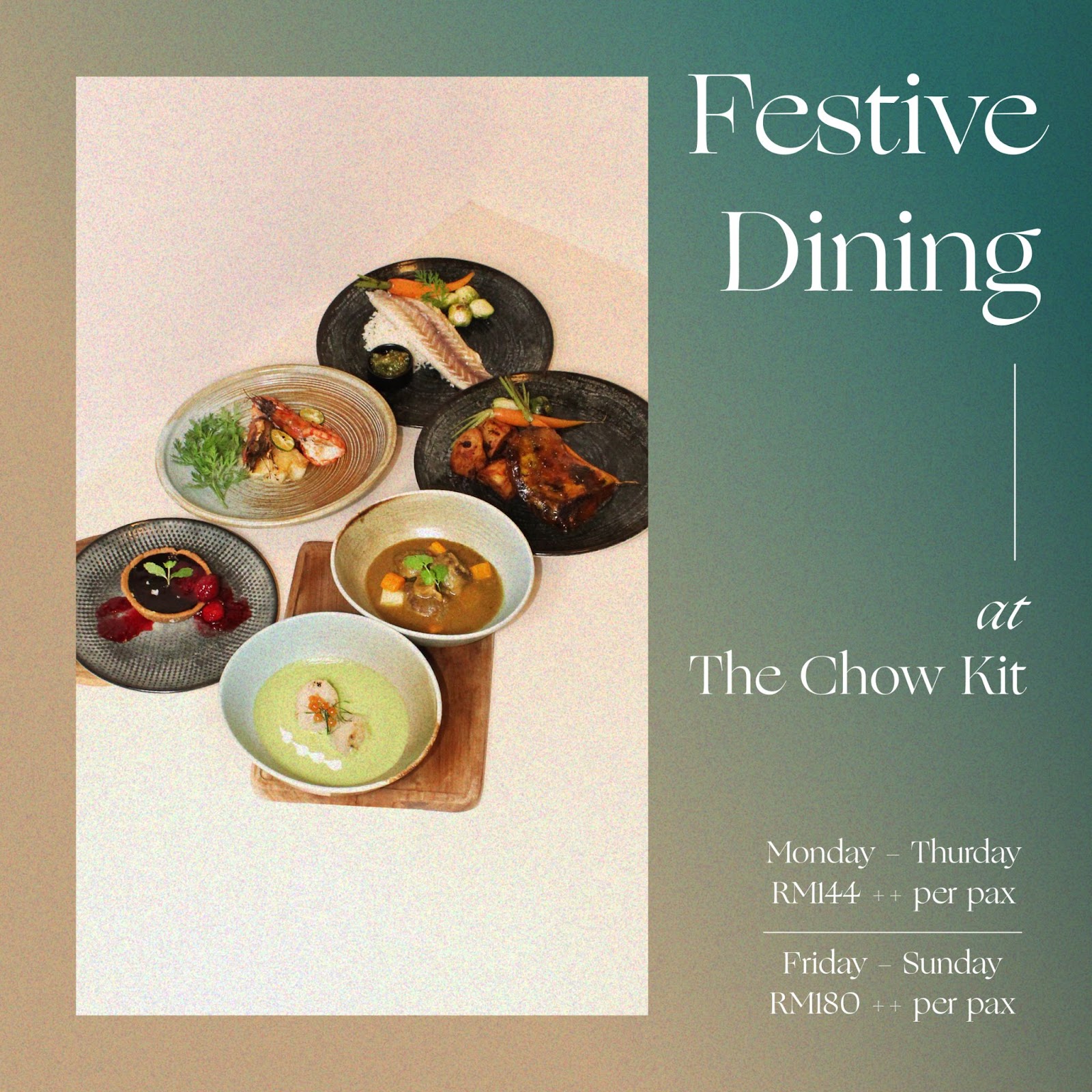 From now until 30th December 2021, visitors can embark on a delightful gastronomic adventure with their new December Seasonal Menu. First, feast your eyes (and lips) on their Tangy Grilled Prawn Salad, with freshly grilled prawns & caramelised pineapple.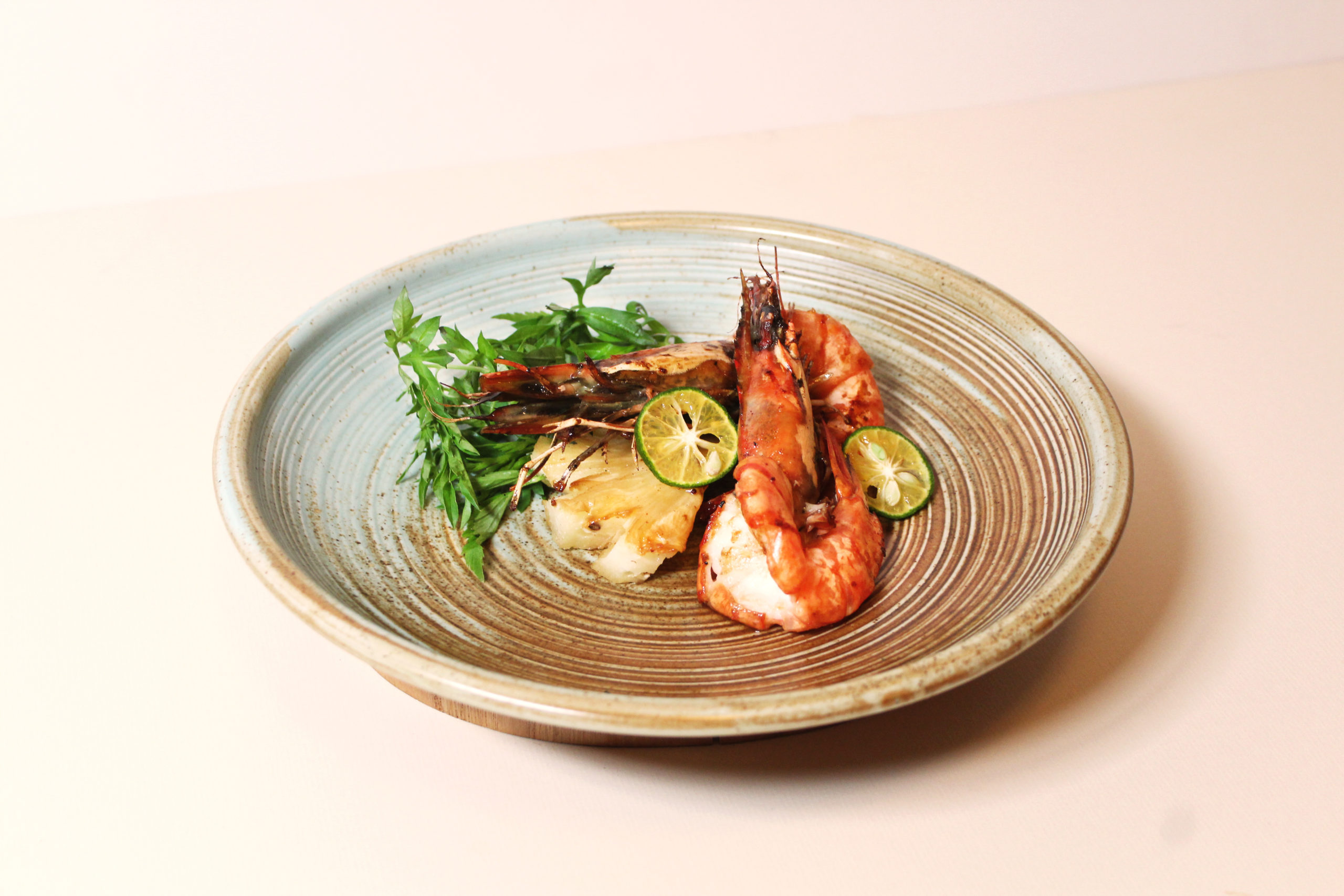 Accompanied by selom salad with tangy calamansi & kelulut honey balsamic dressing
Next up, soups!
Have your choice of either the comforting oxtail soup or the seasonal pea soup with pan-seared scallops, topped with ikura.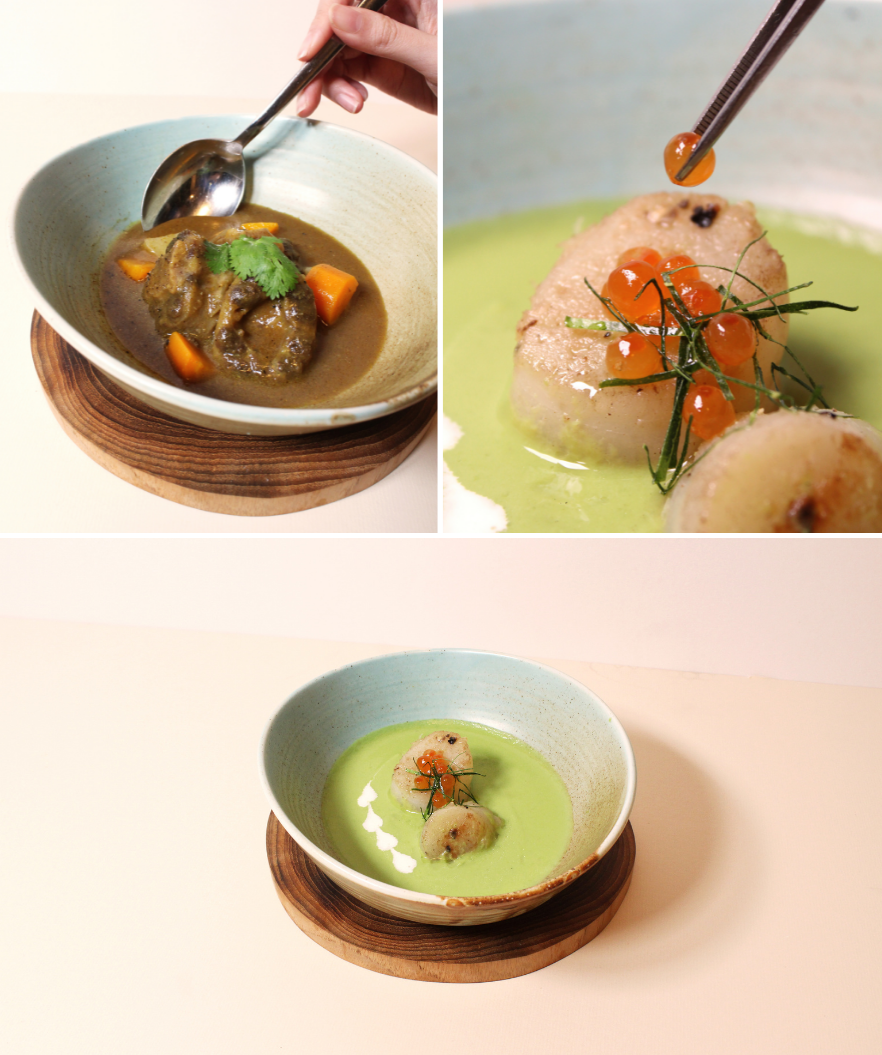 Onto the mains
Choose to indulge in the Sous Vide Short Ribs or the Salt Baked Senangin (on a bed of buttered fenugreek rice with fragrant roasted vegetables).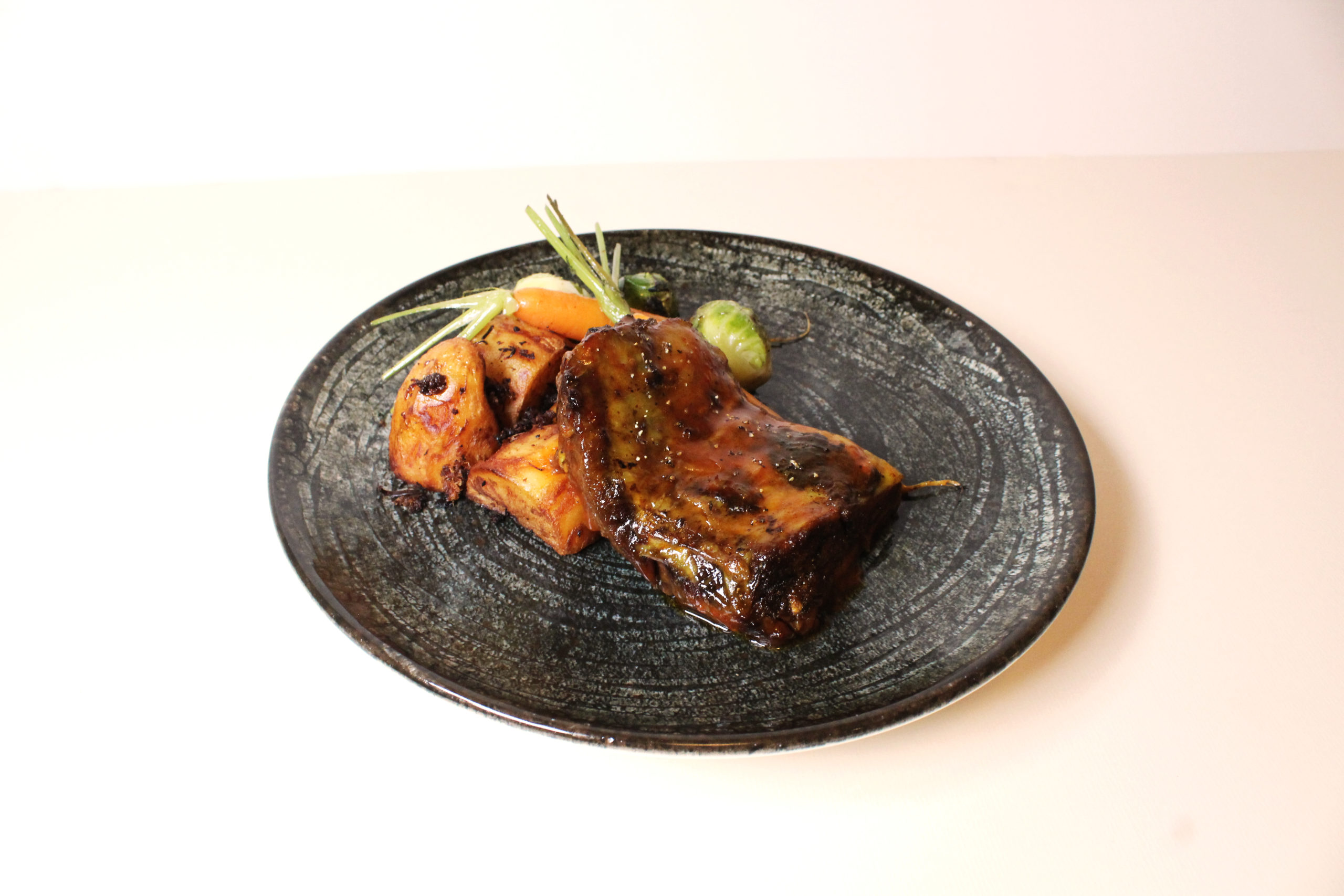 The 12-hour sous vide Australian short ribs come with silky five-spice glaze with a side of serunding roast potatoes, brussel sprouts & baby carrots
Sweet ending
End your heavenly meal with a rich and indulgent chocolate tart, with caramelised homemade strawberry jam, topped with sea salt flakes.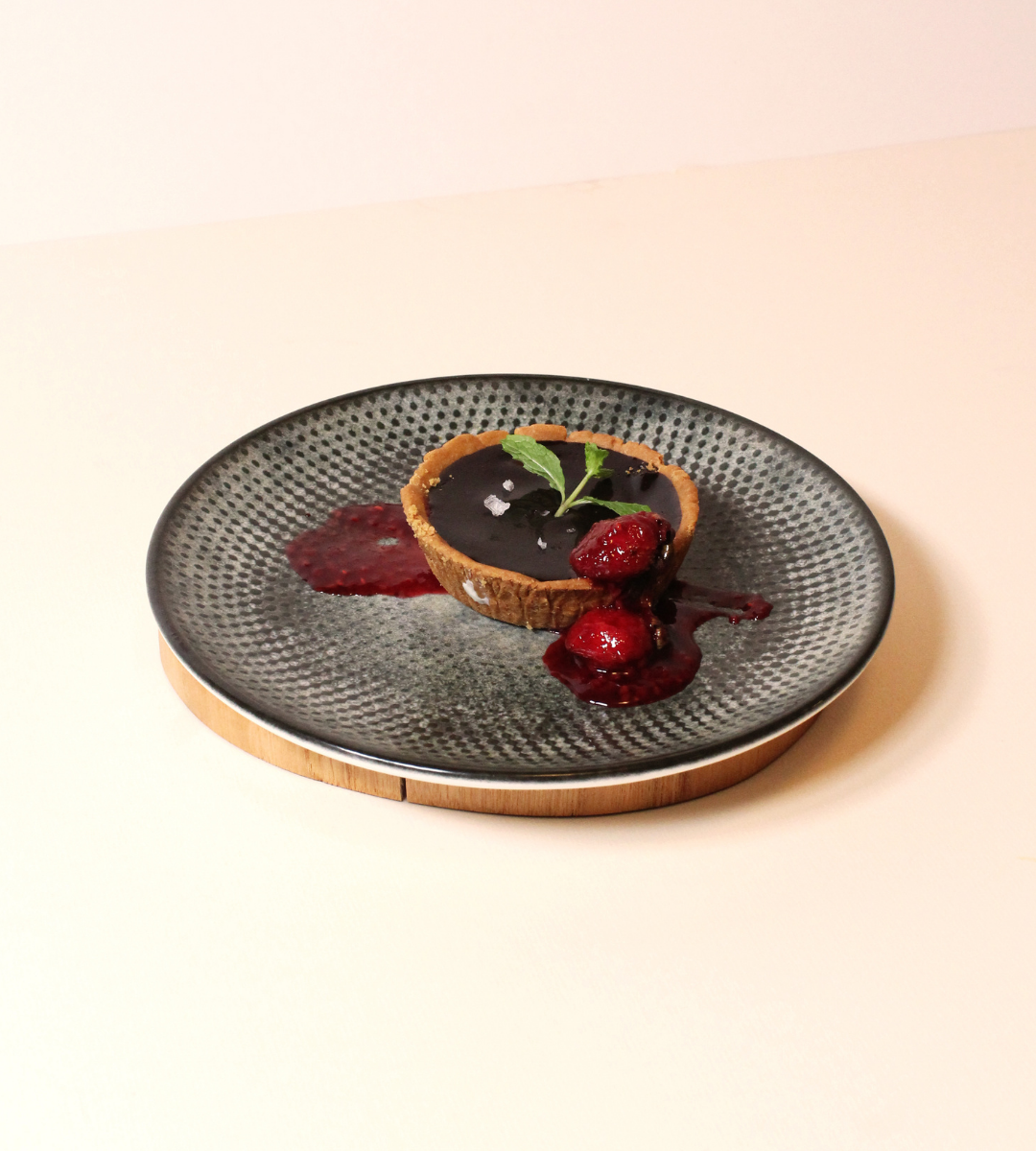 On 24-25 Dec & 31 Dec, the Festive Menu will be turned into a grand spread, featuring pan-seared foie gras for appetisers.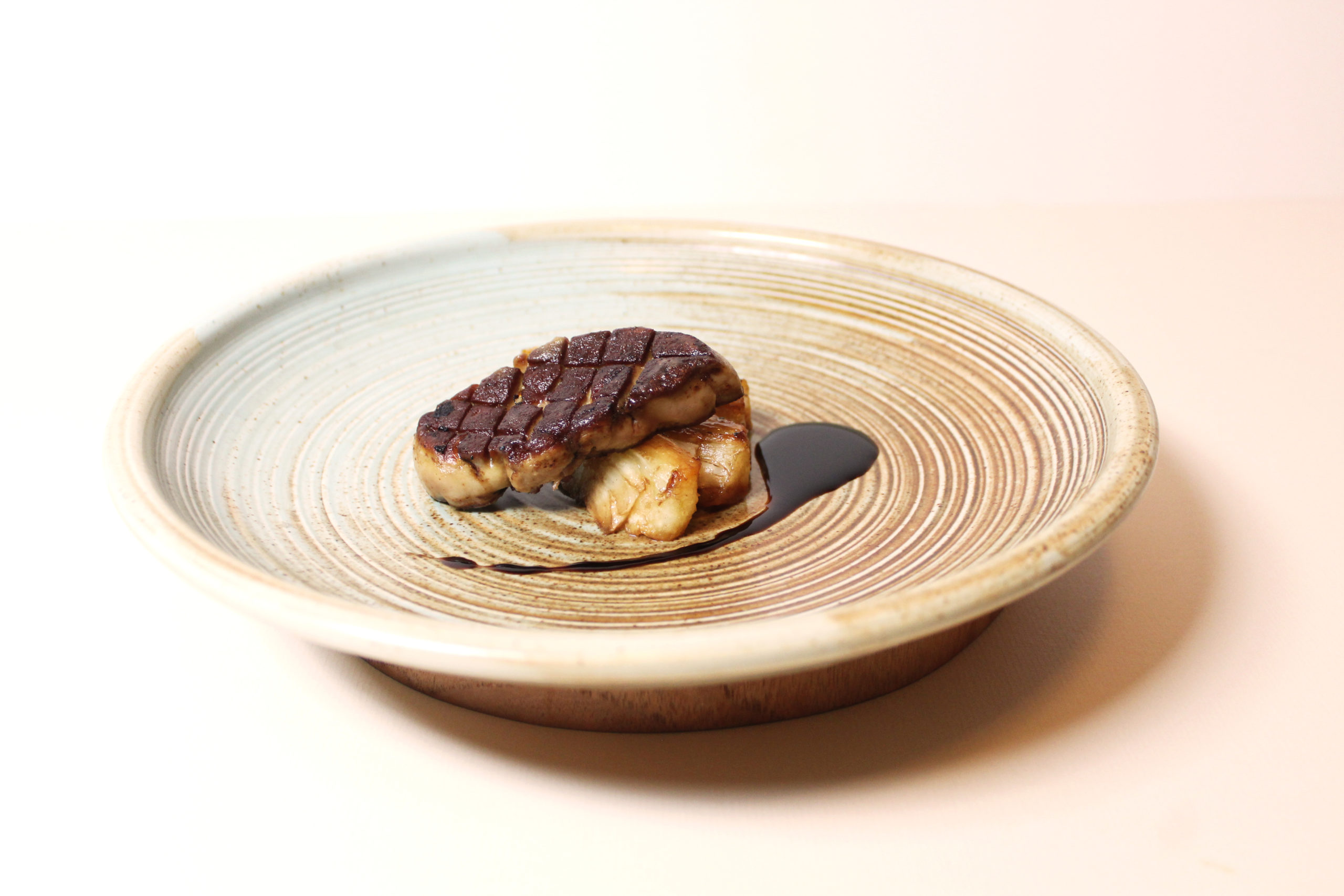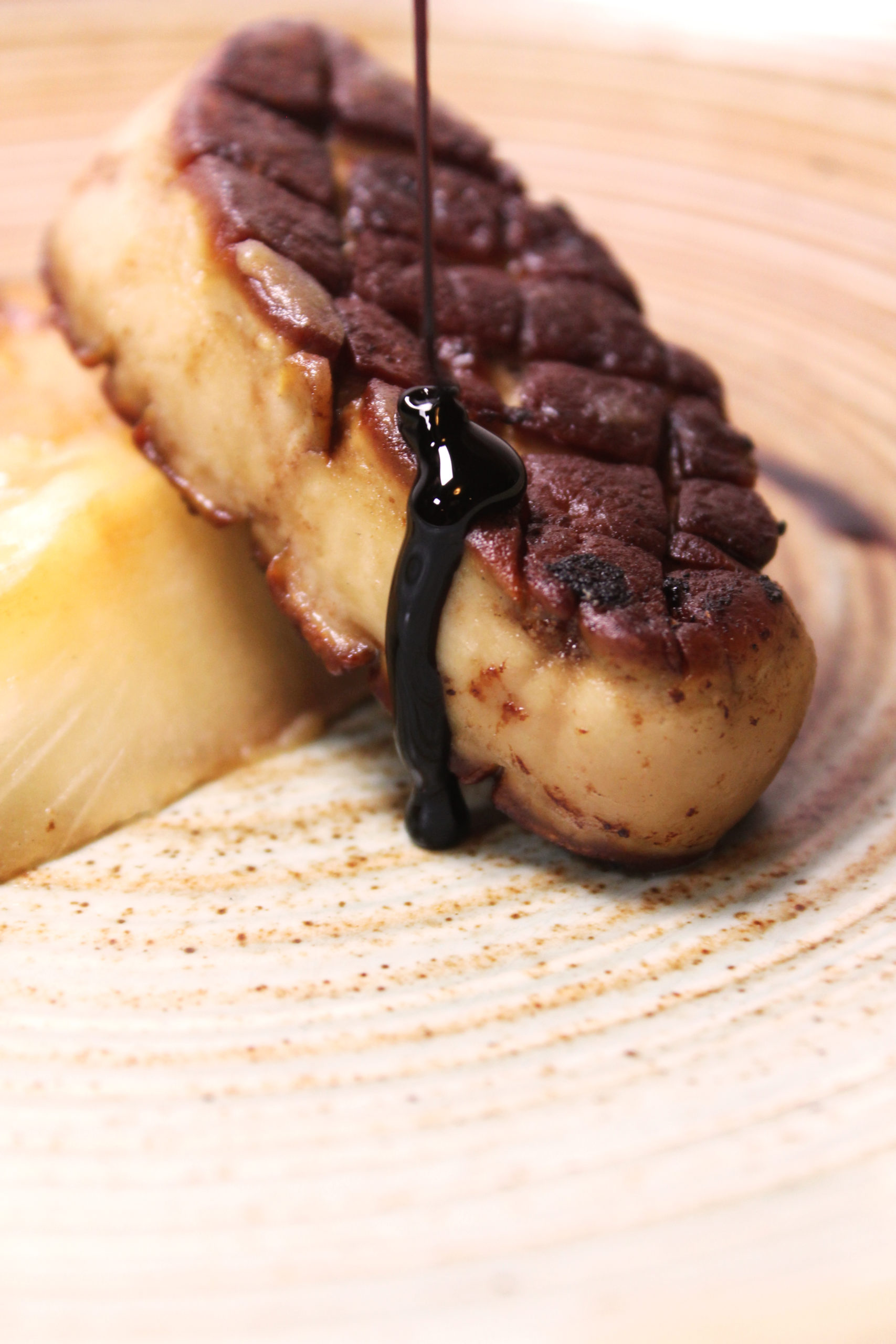 With caramelised pineapple slices, drizzled with kelulut honey balsamic dressing
The hearty oxtail soup or seasonal peas soup follows as per the previous menu.
Following which, you have an additional choice of slow-roasted lamb roulade served with rosemary jus & mint sauce, apart from the Sous Vide Short Ribs and Salt Baked Senangin.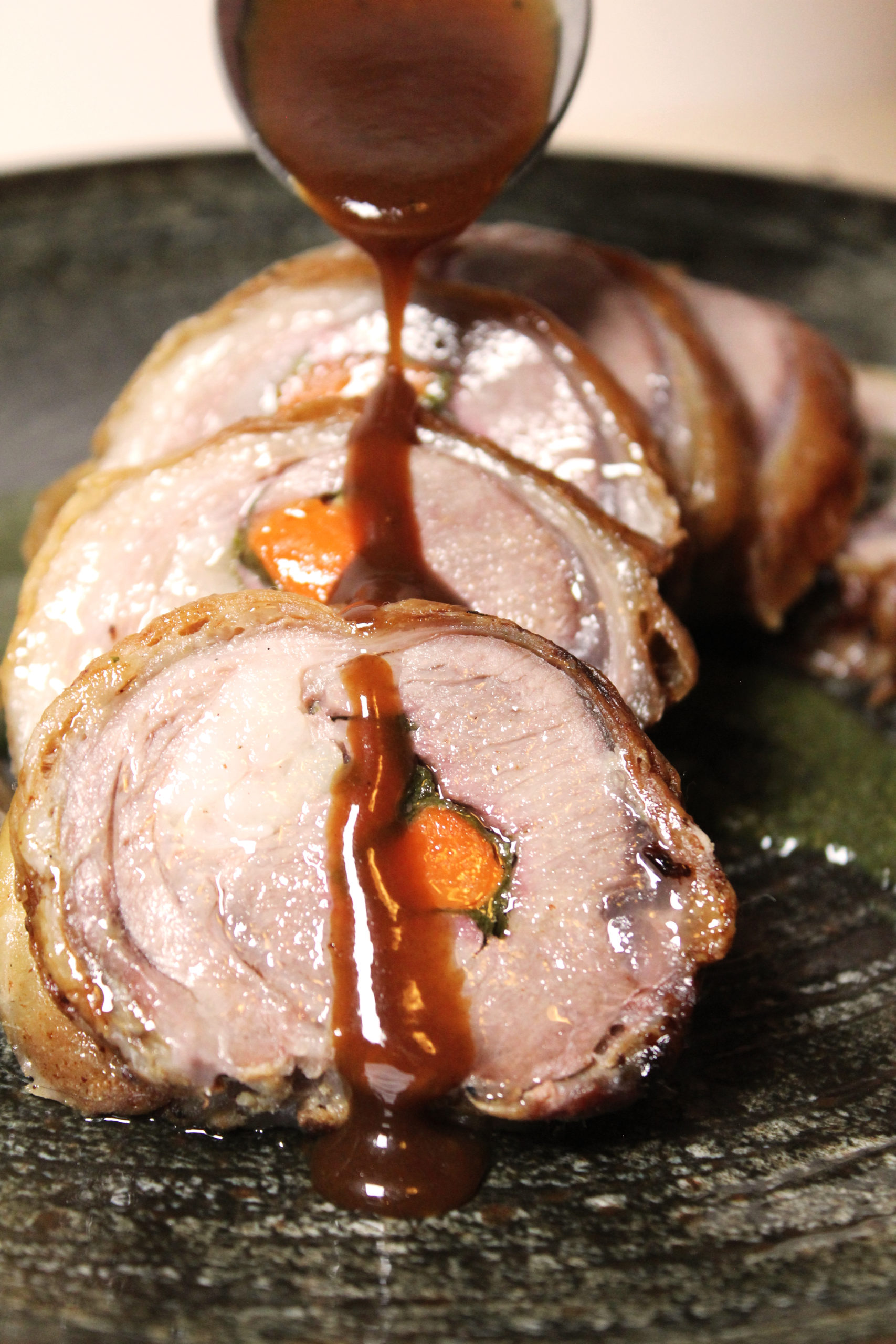 Lastly comes the decadent chocolate tart to finish the meal.
Adding to the cheer, how about a few tipples? The Chow Kit x Mizukami will star a specially curated "Santa's Coffee" cocktail this season at RM38! Classic favourites are available too, with a twist! Have a gander at their best-selling gin-based Calamansi Tom Collins cocktail, or the tropical Jambu Plum Pie as a non-alcoholic option!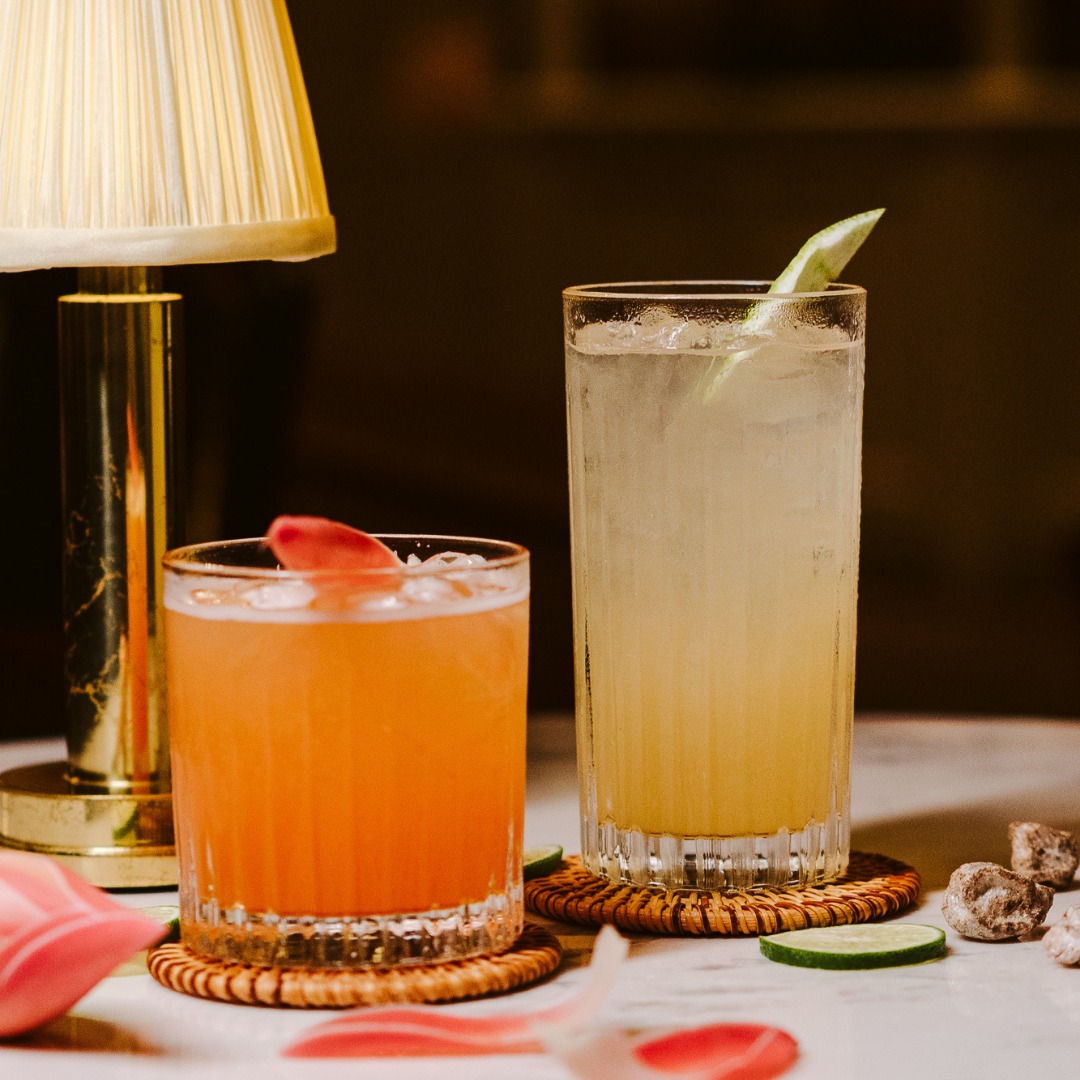 Celebrate The Holidays With Good Taste & Comfort
From Mondays to Thursdays the December Seasonal Menu is available at RM144, and RM180 from Fridays to Sundays. As for the Festive Menu (24-25 & 31 Dec), it will cost RM200 per pax! You can enjoy both menus at The Chow Kit Kitchen & Bar or at PRIVATE @ The Chow Kit, an intimate dining experience hosted in converted guest rooms!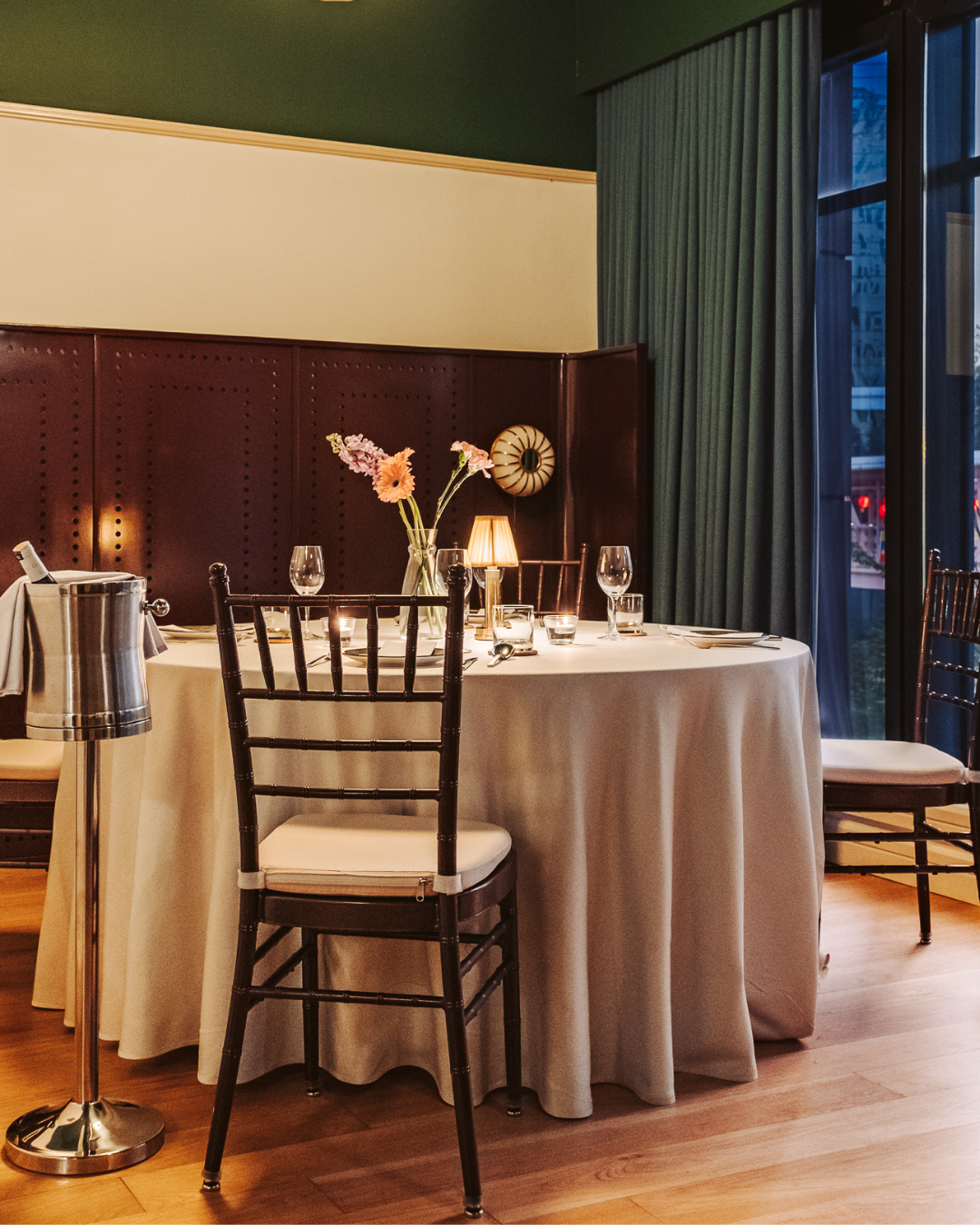 During this festive period, guests can enjoy a pleasurable, fuss-free staycation at The Chow Kit! Stay & Dine at The Chow Kit offers dining credits to all guests. On weekdays, spend the night in their Den room from RM200 and receive RM250 dining credits! Alternatively, relax on weekends with a staycation from RM300 along with the equivalent amount of dining credits! Redeem it at the renowned Chow Kit Kitchen & Bar throughout your stay.
If you're looking for last minute gift ideas, The Chow Kit offers bespoke gift sets such as the Jeanie Botanicals toiletries – The Chow Kit Christmas Trio, featuring a set of 3 bottles, one of each Hand Wash, Body Wash and Conditioning Shampoo at RM159 only. If you're purchasing for spice lovers, choose the Artisanal Sambal Gift Set that includes 4 signature preservative-free sambals – Sambal Merah, Sambal Hijau, Sambal Hijau Ikan Masin, and Sambal Belacan made in-house along with some savoury fish crackers and serunding that pairs perfectly with the spicy sambals at RM100. It's the perfect gift to send to your friends and family (or for yourself!). For more information call +603 2778 6666 to enquire.
The Chow Kit Kitchen & Bar
Address: The Chow Kit, 1012 Jalan Sultan Ismail, Chow Kit 50250, Kuala Lumpur, Malaysia
Contact: +603-27786688
Opening hours: 7am-10:30pm (Daily)
Link(s): Website | Facebook | Instagram
Read Also 12 Must-Visit Malls In Klang Valley To Check Out Beautiful Christmas Decors [2021 Guide]
Now Playing, Catch New Episodes Every Friday At 7PM
New Shopee Deals: https://shp.ee/mwksseq
Lazada Everyday Low Price: https://lzd.la/page
Track your parcel: https://trackie.my 
–
We would like to invite you to join our New Telegram Group! We will regularly post about good food, casual promos, giveaways, and interesting findings in Malaysia.