Hey Foodies! Usually, the cheapest nasi lemak that we can find will cost around RM1- RM2. But The price will immediately soar once you decided to add in other dishes such as fried chicken or fish. So it is mind-boggling to know that this Nasi Lemak Ayam costs only RM2.50 each!
Nasi Lemak Ayam RM2.50 With A Hearty Portion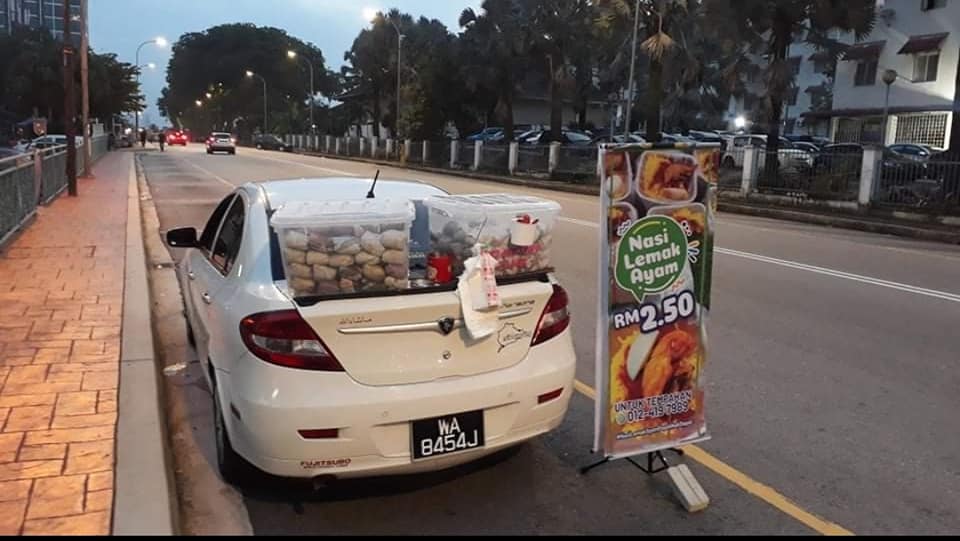 Located at Kelana Jaya SS6 (in front of Family Mart), this pop-up stall is where you can get Nasi Lemak with fried chicken for only RM2.50. According to the owners, Izzamir and Bazlina, they decided to sell Nasi Lemak Kedah since both of them originated from there. Additionally, each packet comes with a huge hearty portion. Definitely not something you would have expected from an economical Nasi Lemak.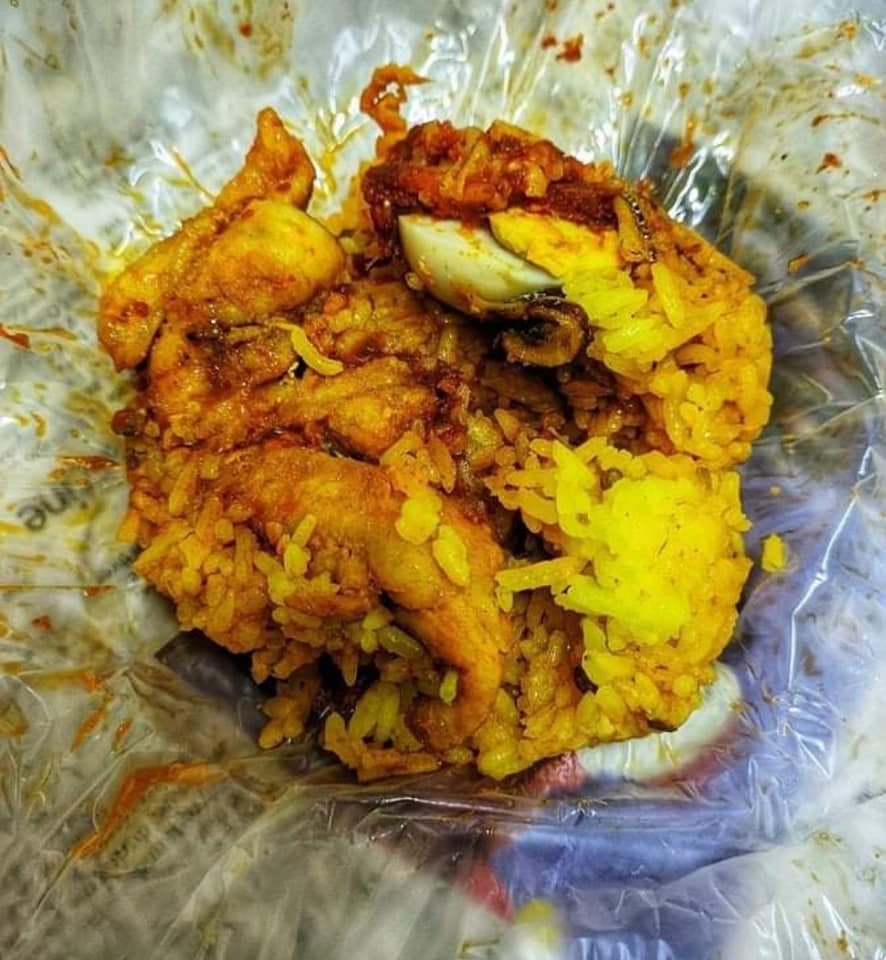 Together Through Thick And Thin
As it turns out, this couple started selling nasi lemak together even before they were married. The small business was their way to get enough money to tie the knot. They would cook together at home before selling the nasi lemak at 8 am every morning. Obviously, their nasi lemak is delicious because it's selling fast like hotcakes.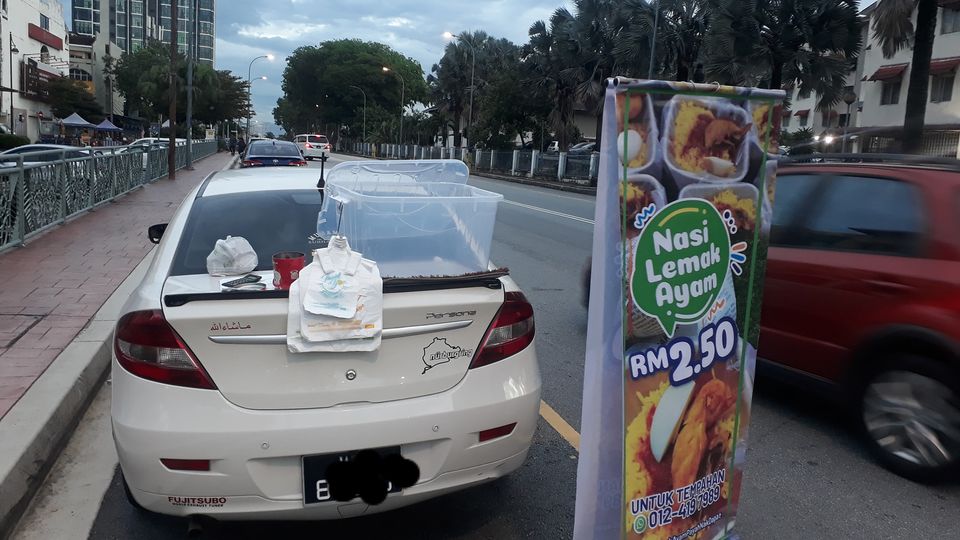 Selling Nasi Lemak As A Full-Time Job Due To The Pandemic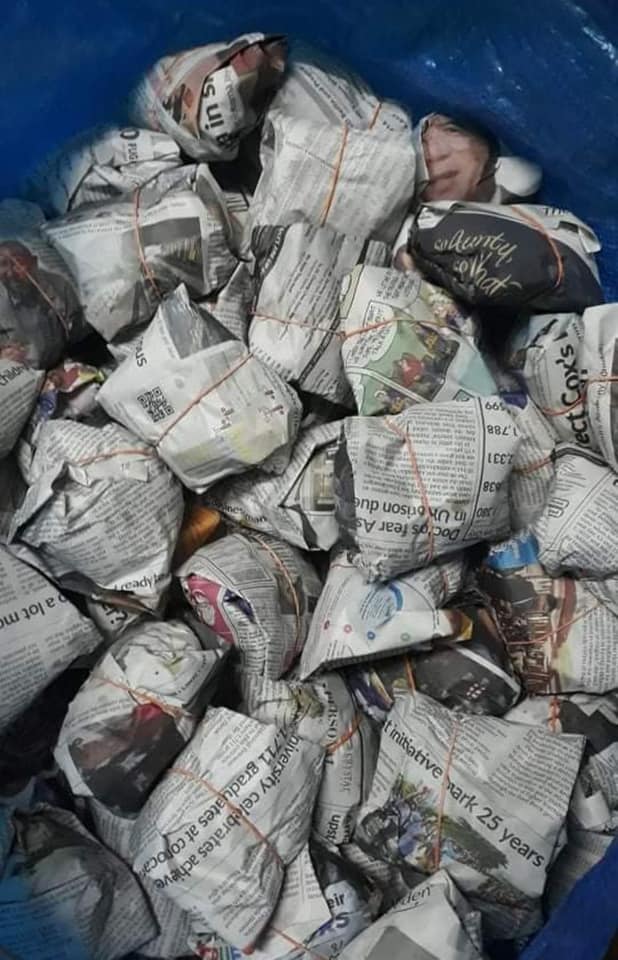 A lot of people lose their job during the pandemic but this couple had shown us that every cloud has a silver lining. Now, they are able to sell 200 packets of Nasi Lemak Ayam every day! And people always seem to come back for more. If you ever got the chance to pass by, make sure to give a visit okay?
Address: Ss 6, Kelana Jaya, 47301 Petaling Jaya, Selangor
Operation hour: 8 AM (Tuesday – Sunday) | Closed On Monday
Contact: +60 12-419 7989
Link(s): Facebook
Also Read: KFC Releases New Balinese Crunch That's Tropically Spicy And Citrusy
Shopee 7.7 Vouchers 👉 https://shp.ee/czmhtv3 
Lazada Everyday Low Price 👉 https://c.lazada.com.my/t/c.Y5ZB6V
–
We would like to invite you to join our New Private Community Group! Here you are free to ask questions, share your love for food, and explore the Klang Valley community! We will also regularly post about casual promos and the latest findings.
Click on the button below and hunt good food with us today!