Hello Foodies, we have recently tried a fresh premium sashimi delivery by Too Yumm. It aims to provide the taste of fine-dining grade food that is affordable without compromising the taste and quality. Read on to find out what we think about it!
Too Yumm Premium Sashimi Sets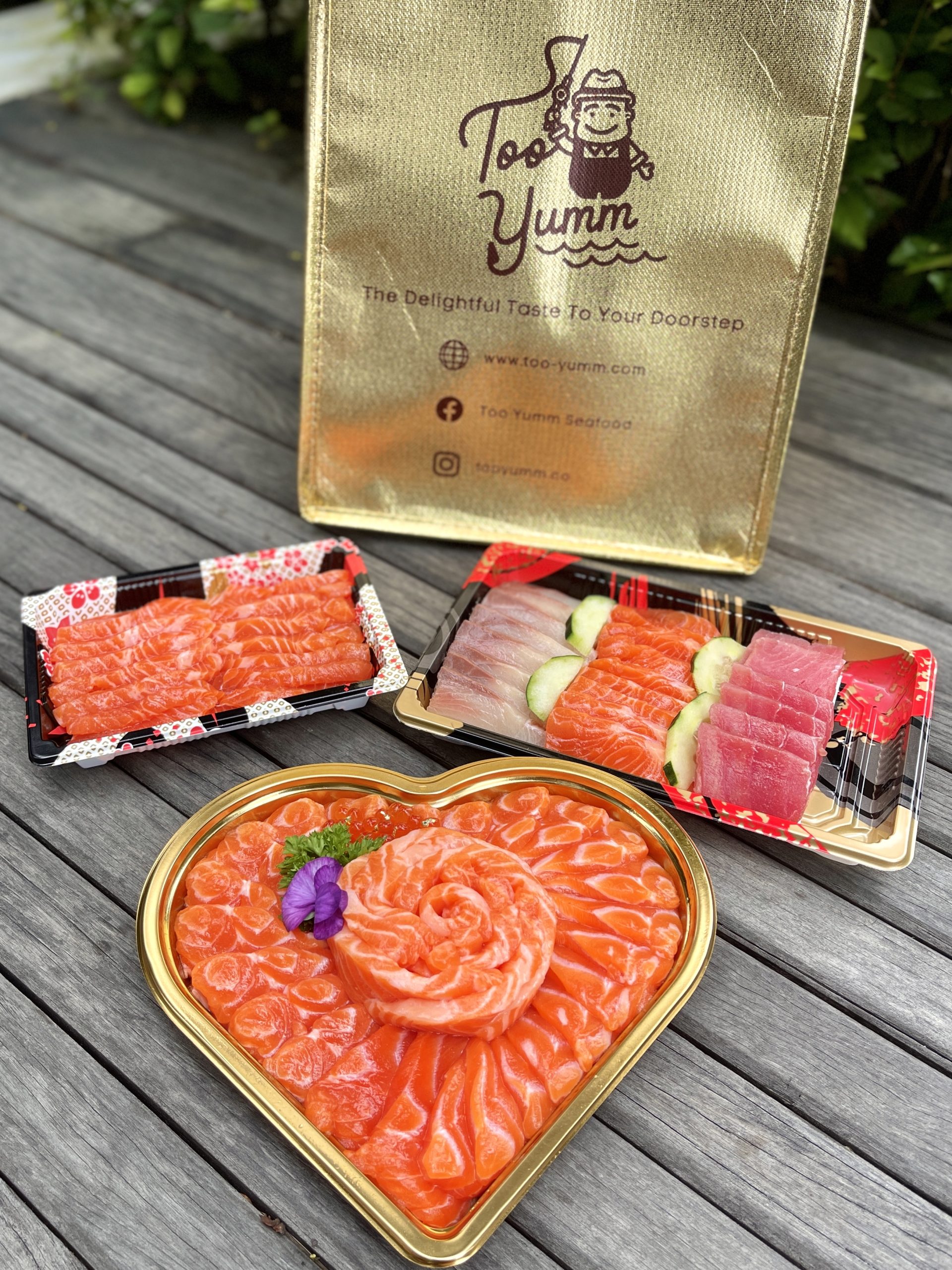 Too Yumm's main product would be their fresh salmon air flown from Norway within 48 hours after being caught. If you are a fan of salmon sashimi you should definitely check them out! Too Yumm delivers fine-dining grade sashimi at a wholesale price right to your doorstep. We have tried the below few items, they are all very fresh and come in a generous cut. Not the thinly sliced ones!
Mini Party Pack Salmon Sashimi (500g + Ikura)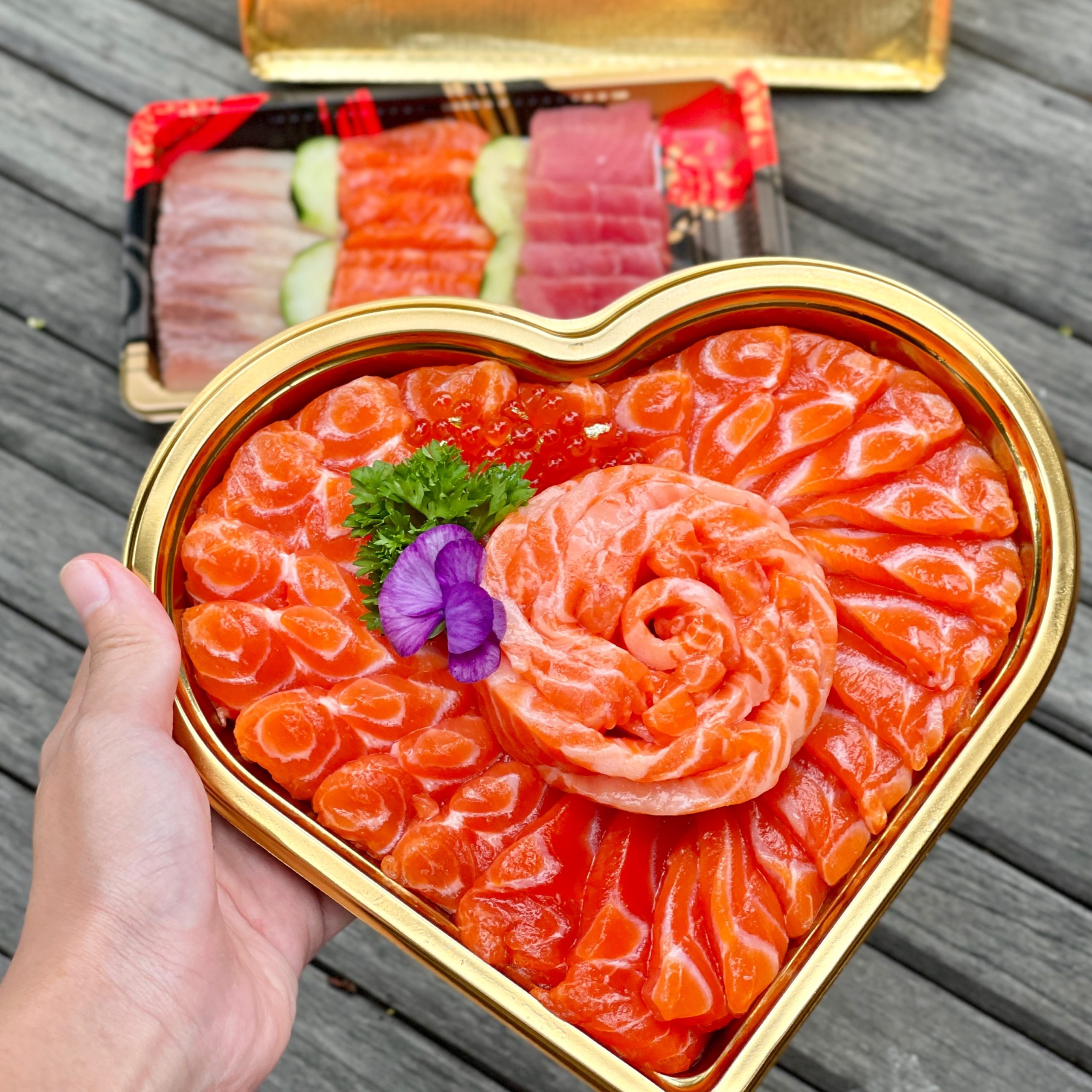 This mini party pack sashimi is available around 500g good enough for two people to share. Another plus point for them is their aesthetic presentation which makes it perfect for gifts and surprises too! Definitely make you drool by just looking at this beautiful party pack. Don't worry if you are not a fan of salmon sashimi, you can also customise your own party box by choosing between the available sashimi they serve.
Trio Sashimi Box (300g)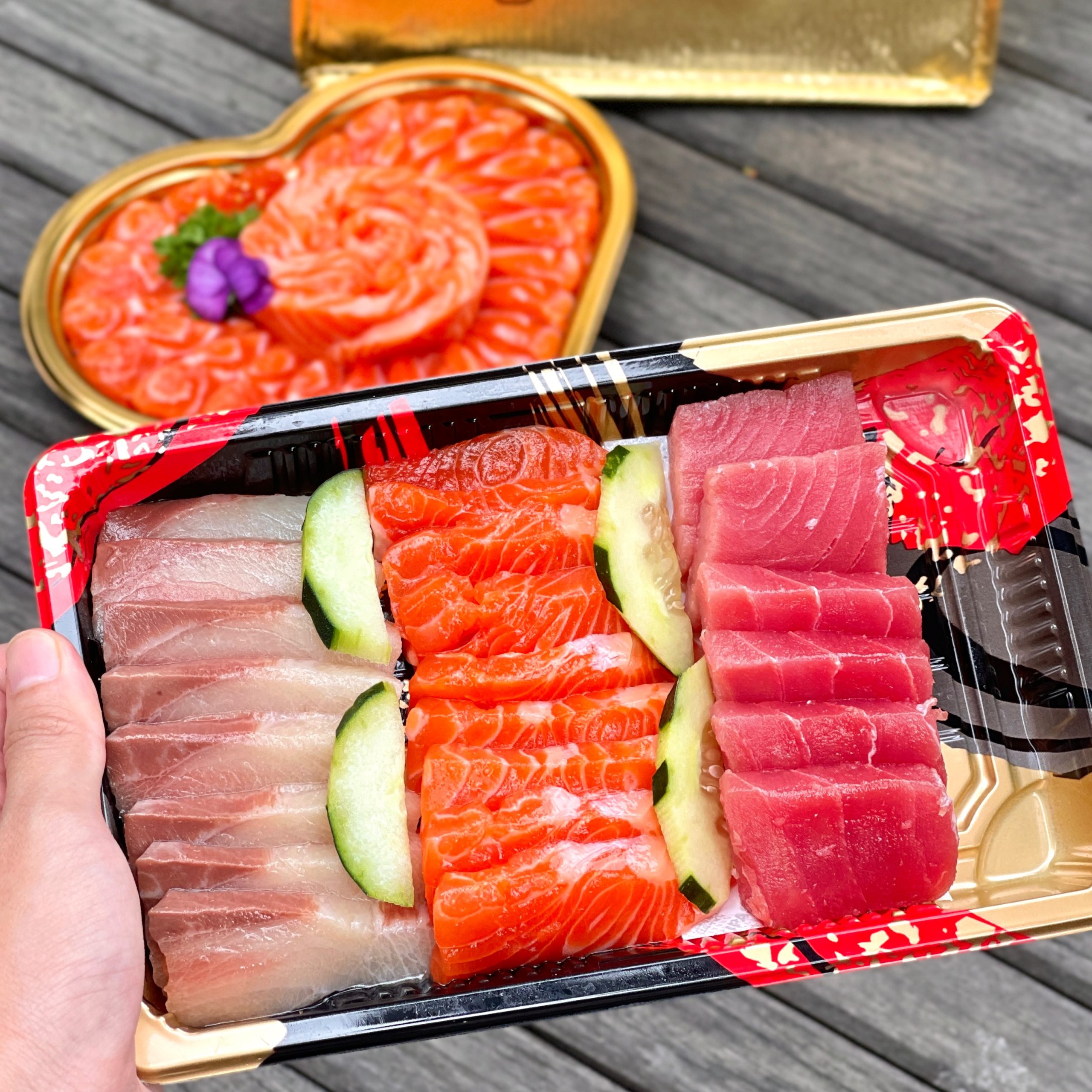 This Trio Sashimi set is definitely worth its price! For only RM48 we got over 20 slices of fresh sashimi including Japanese Hamachi, Salmon Sashimi, and Yellowfin Tuna. For the same price, we might only get around 5 slices of sashimi in most restaurants so this is definitely a good deal! Furthermore, if you want to try a variety of sashimi without ordering too big portions, this will be a fantastic choice to go for!
Salmon Sashimi Box (200g)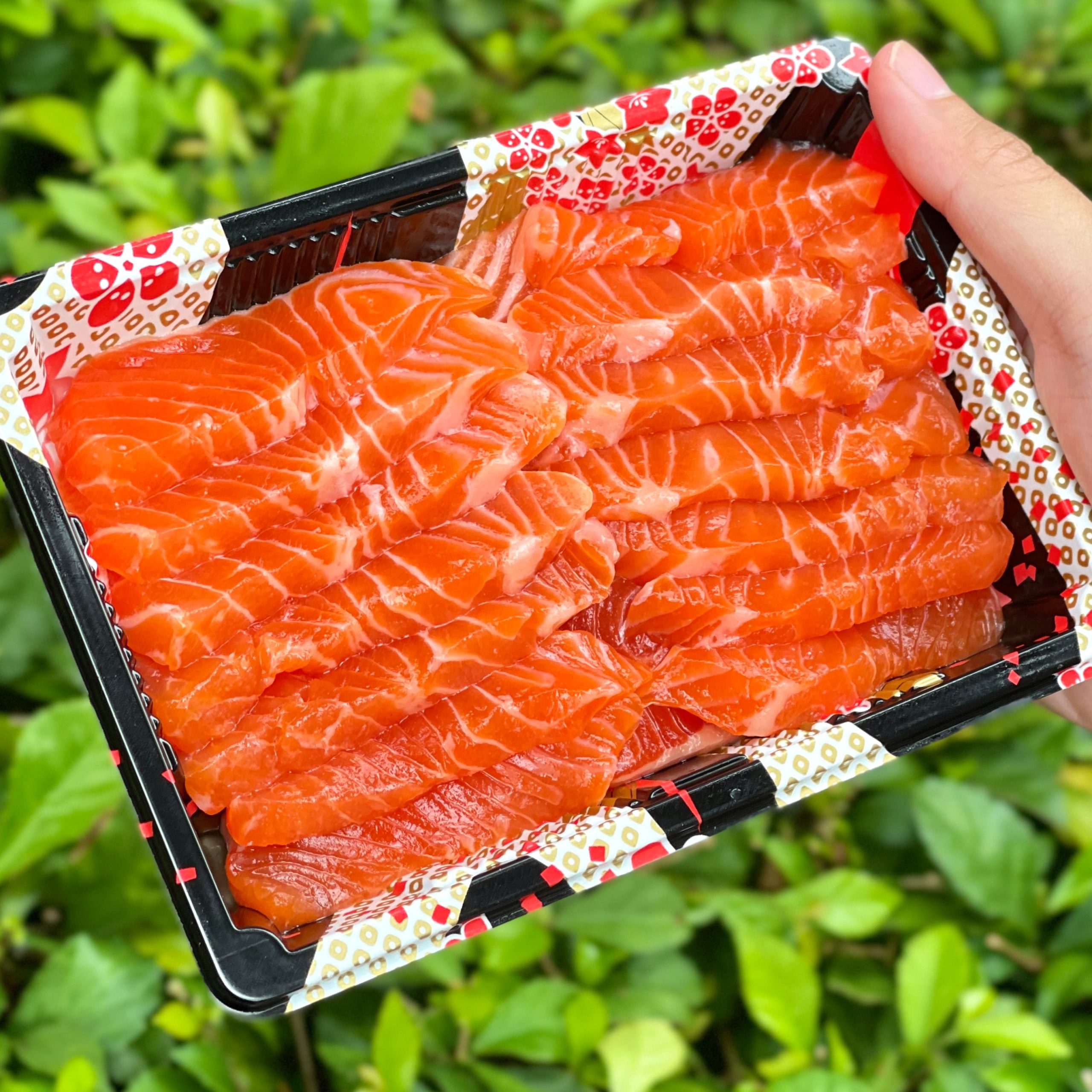 You can also check out the 200g Salmon sashimi when a sudden sashimi craving kicks in and you cannot finish one whole party box by yourself. There are other options too such as Hokkaido Scallop Sashimi, Butterfish Sashimi, Japanese Shoyu Ikura, Japanese Ebiko, and more!
Premium Sashimi And Fresh Seafood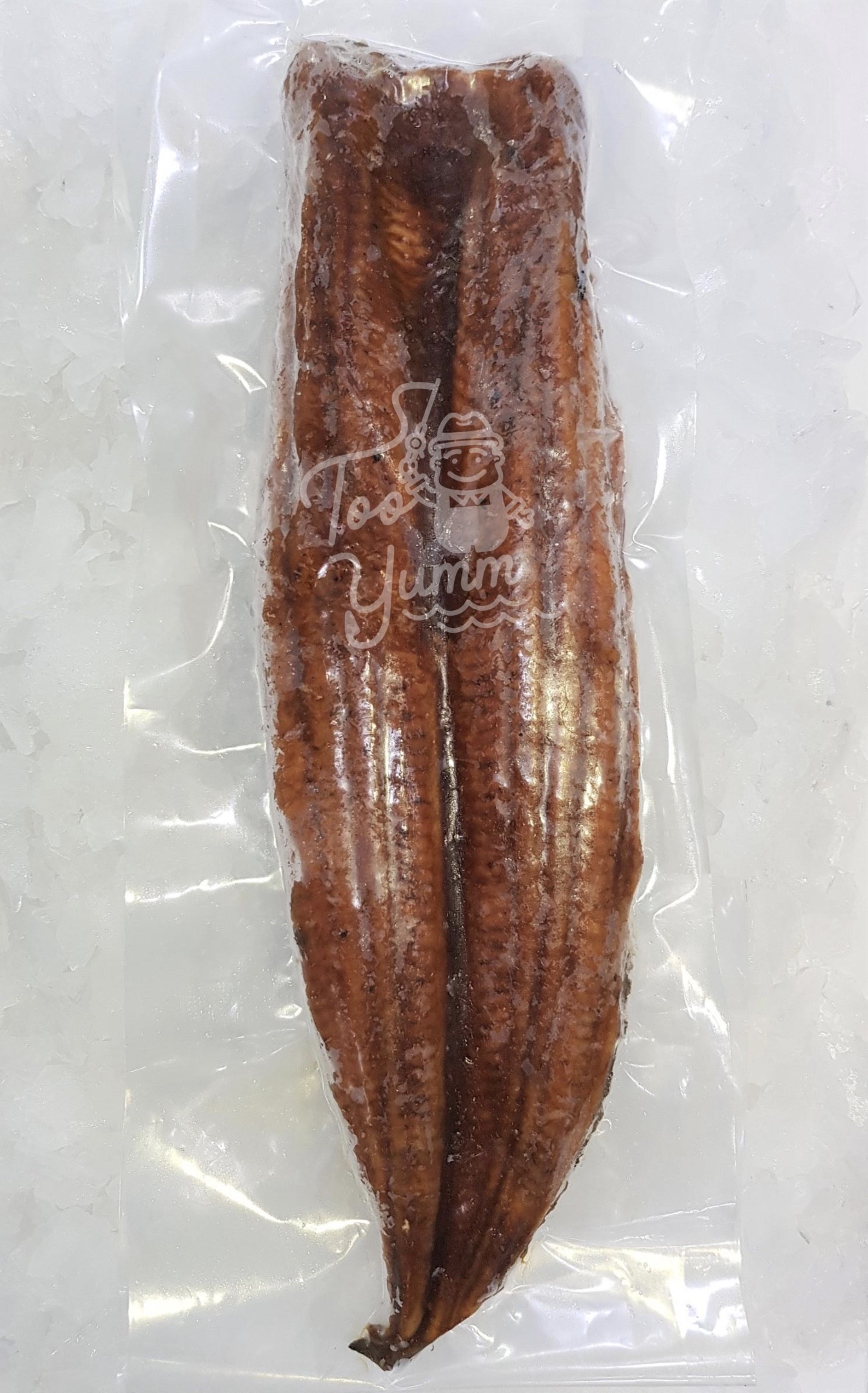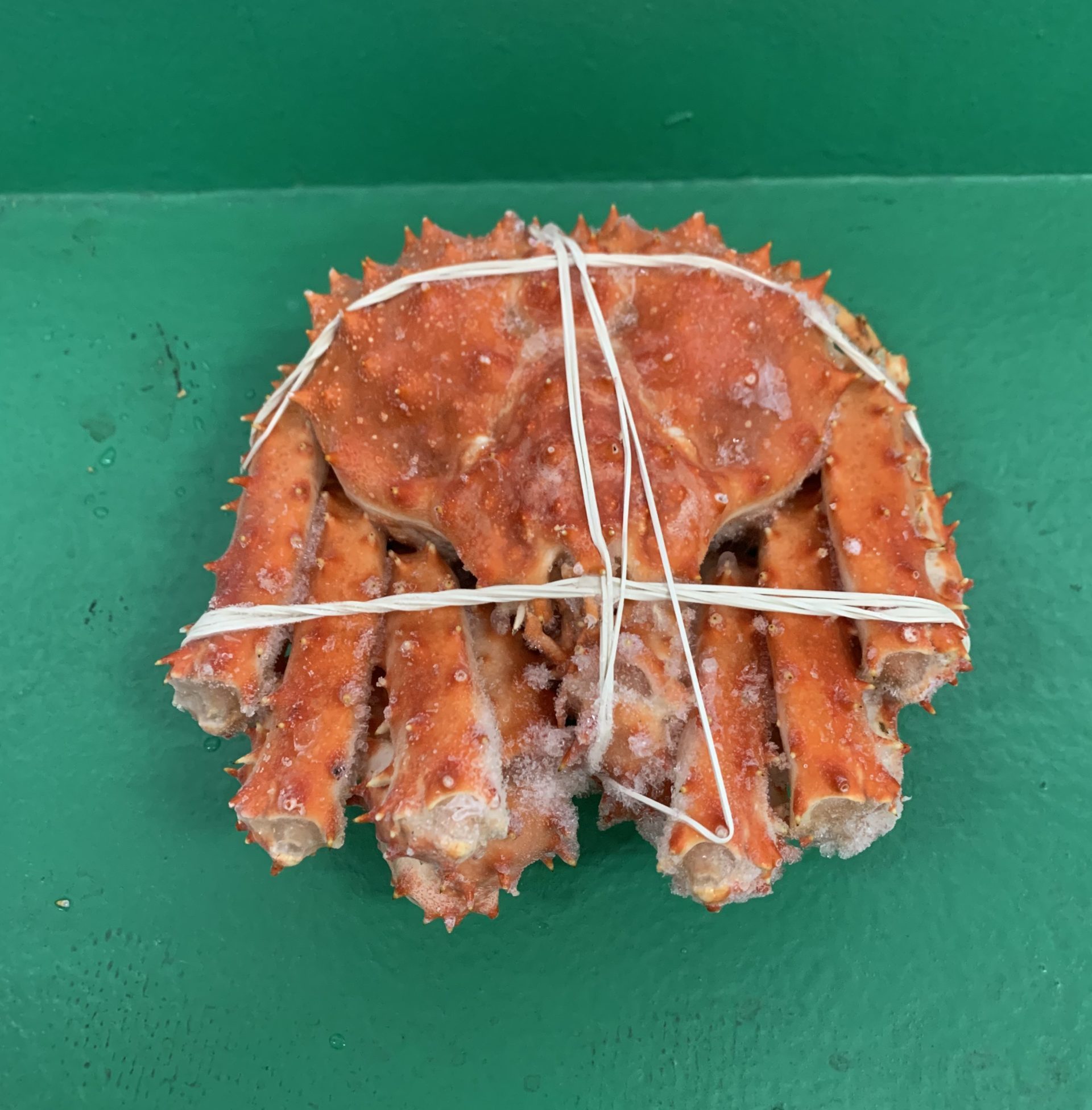 Other than premium sashimi, Too Yumm also carries a variety of frozen seafood. They have sashimi grade salmon fillets, cod fish fillets, and tuna steak just to name a few. For shellfish, they have Hokkaido Scallop, Freshwater Prawns, Lobsters, Premium Sea Cucumber, and more!
Sashimi Lovers Don't Miss Out!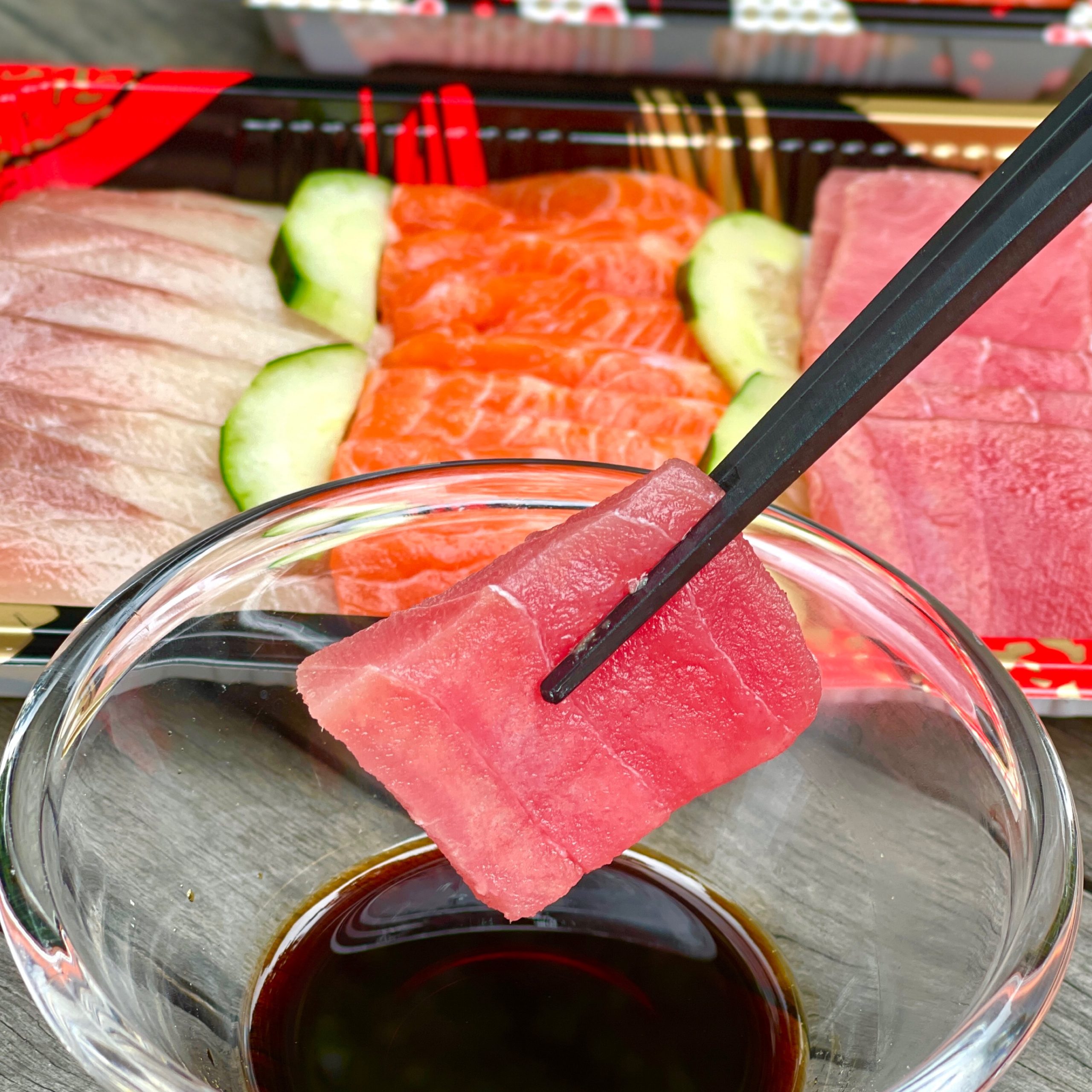 We had a pleasant experience with Too Yumm sashimi delivered straight to our doorstep. The sashimi were fresh and tasted delicious. If you love to eat salmon and seafood, make sure to check them out.
READ Now You Can Have A Private Dining Experience In Modified Guest Rooms At The Chow Kit Hotel, KL
Now Playing, Catch New Episodes Every Friday At 7PM
New Shopee Deals: https://shp.ee/mwksseq
Lazada Everyday Low Price: https://c.lazada.com.my/t/c.Y5ZB6V
–
We would like to invite you to join our New Telegram Group! We will regularly post about good food, casual promos, giveaways, and interesting findings in Malaysia.