Hello, foodies! Times flies so fast that we are almost stepping into the last week of January! You know what this means. Chinese New Year is finally approaching! Yay! Are you excited about this festive season? We can't wait for Chinese New Year as it is all about reunions, and togetherness!
Top 10 Chinese New Year in Klang Valley
Are you excited about Chinese New Year already? You will need to check out this top 10 stunning decorations in Kuala Lumpur before you head back to your hometown. Being one of the biggest city in Malaysia, you know these shopping malls decorations will not let you down! Make sure to shop until you drop 'cause you will need new clothes for Chinese New Year! Remember to get something nice for your loved ones too!
1. 1 Utama Shopping Centre
Spring season is here! Don't miss out to witness 1 Utama blossoming with beautiful vibrant beautiful pink and red daffodils, cherry blossoms and peonies at their main concourse! We're sure that you'll be mesmerized by the splendiferous Chinese New Year decorations there! Take out your camera and get ready to pose 'cause this is the best spot for your #OOTD during the festive!
2. Sunway Putra Mall
Inspired by one of the famous attractions in Chaozhou China (Guangji Bridge), Sunway Putra Mall will take you into a fun trip down the Teochew heritage this Lunar New Year. Catch the beautiful elements of what Teochew stands for and participate in a wide range of activities that will make your Lunar New Year extremely fun!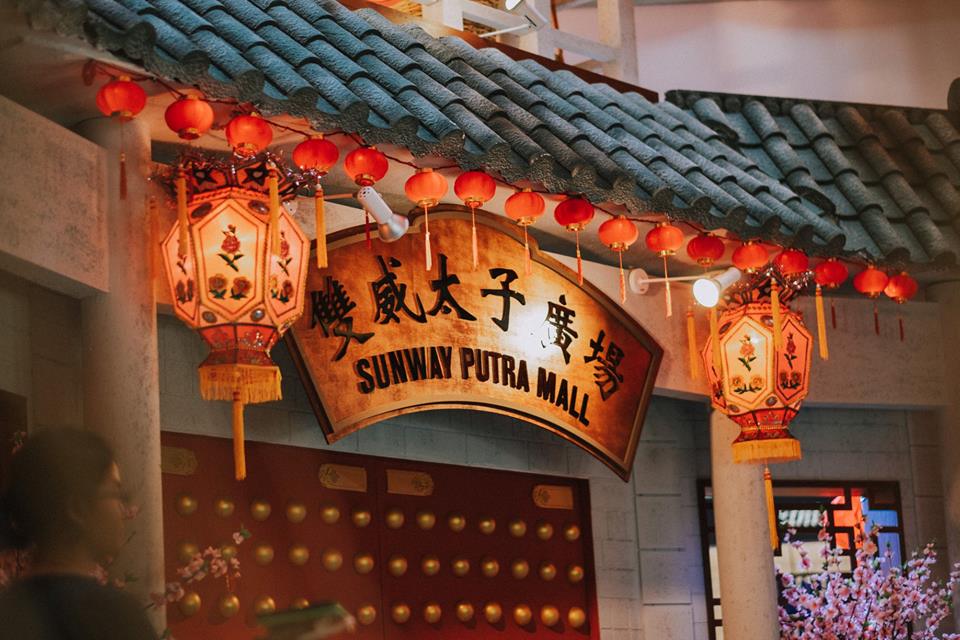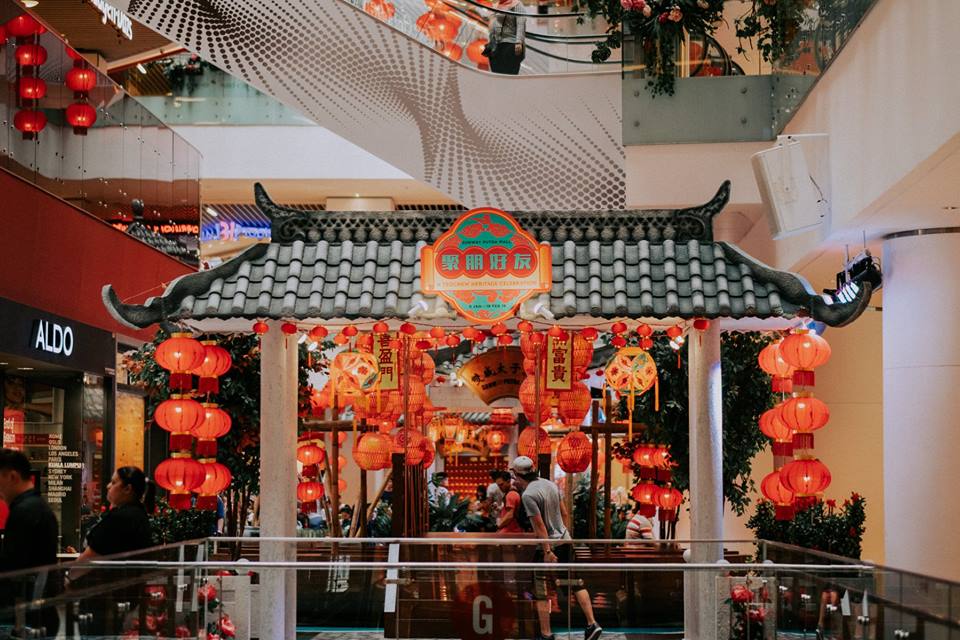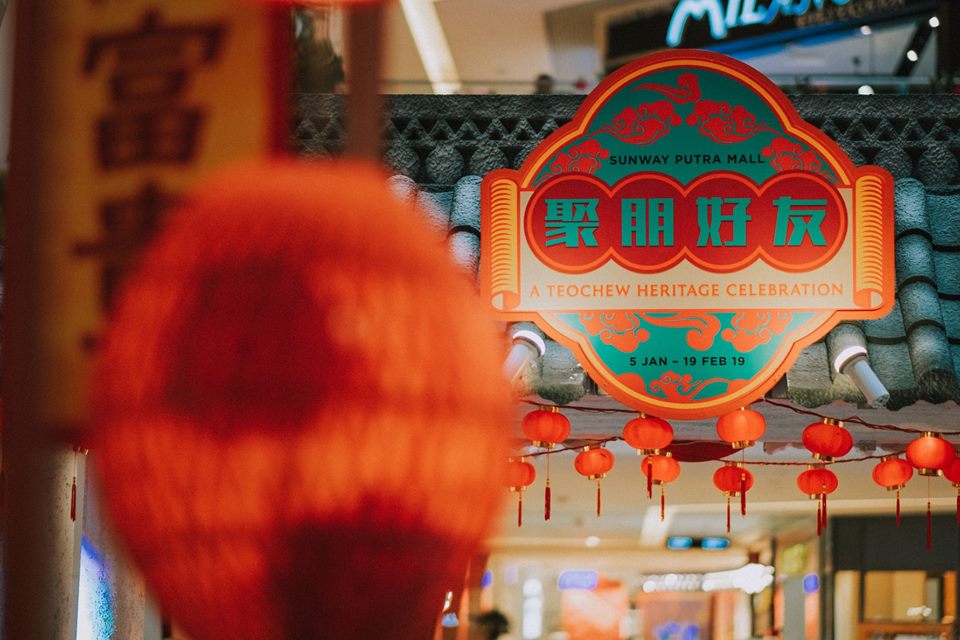 ? Facebook
3. Sunway Pyramid
It's time for the Lion Dance and CNY to start! Join them and experience the Hakka Heritage at LG2 Orange Concourse with Hakka Girl and Hakka Boy at Sunway Pyramid. Don't miss a chance to catch a lively lion dance performance to usher in the Lunar New Year every Saturday and Sunday at 3 PM!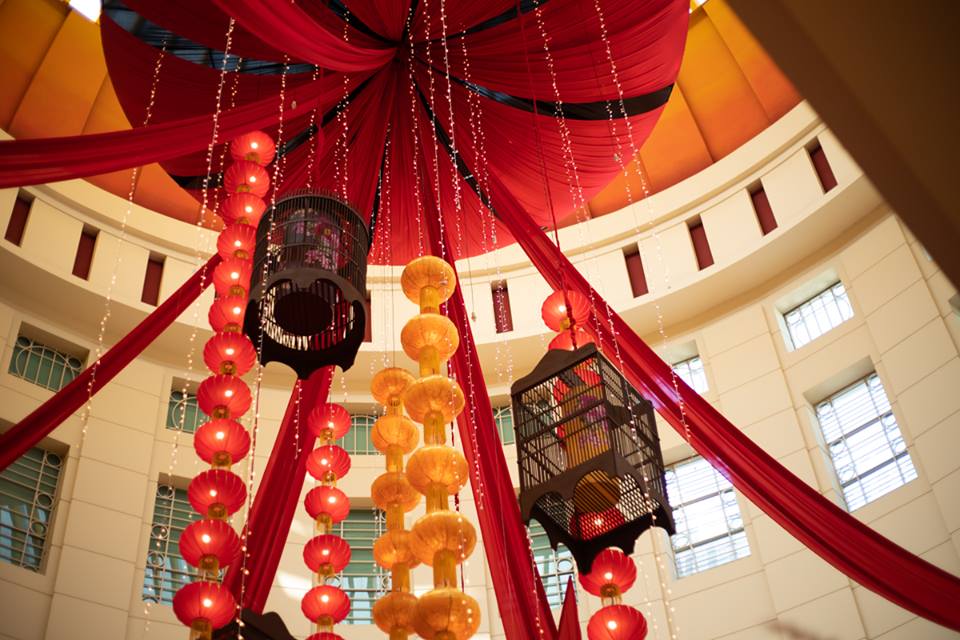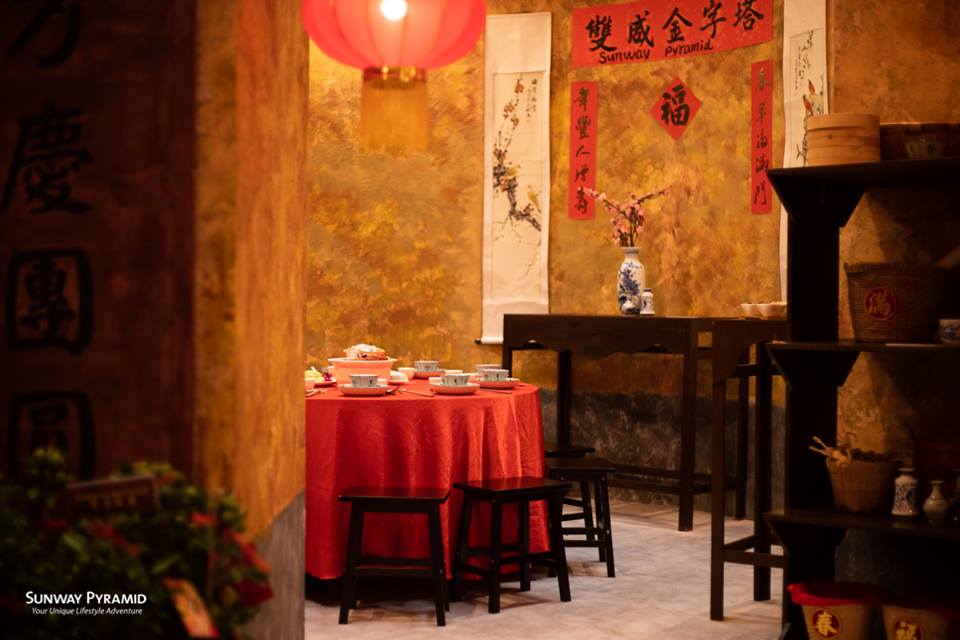 ? Facebook
4. The Curve, Mutiara Damansara
Time to indulge yourself into a mesmerizing Chinese New Year special musical performance by the Grand Teahouse Musical this festive season. Head over to the Curve to witness the performances and take in the sights of traditional decorations.
P/s: The performance will be at 2 p.m. and 5 p.m. every weekend and public holidays.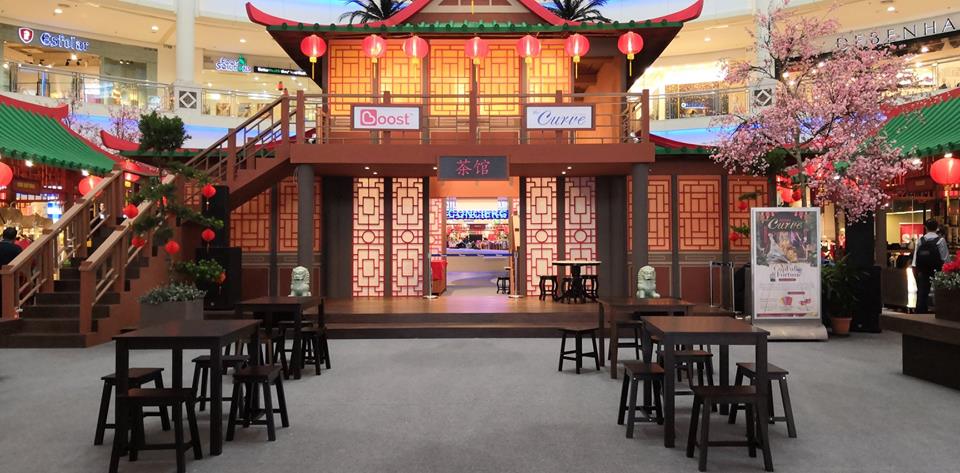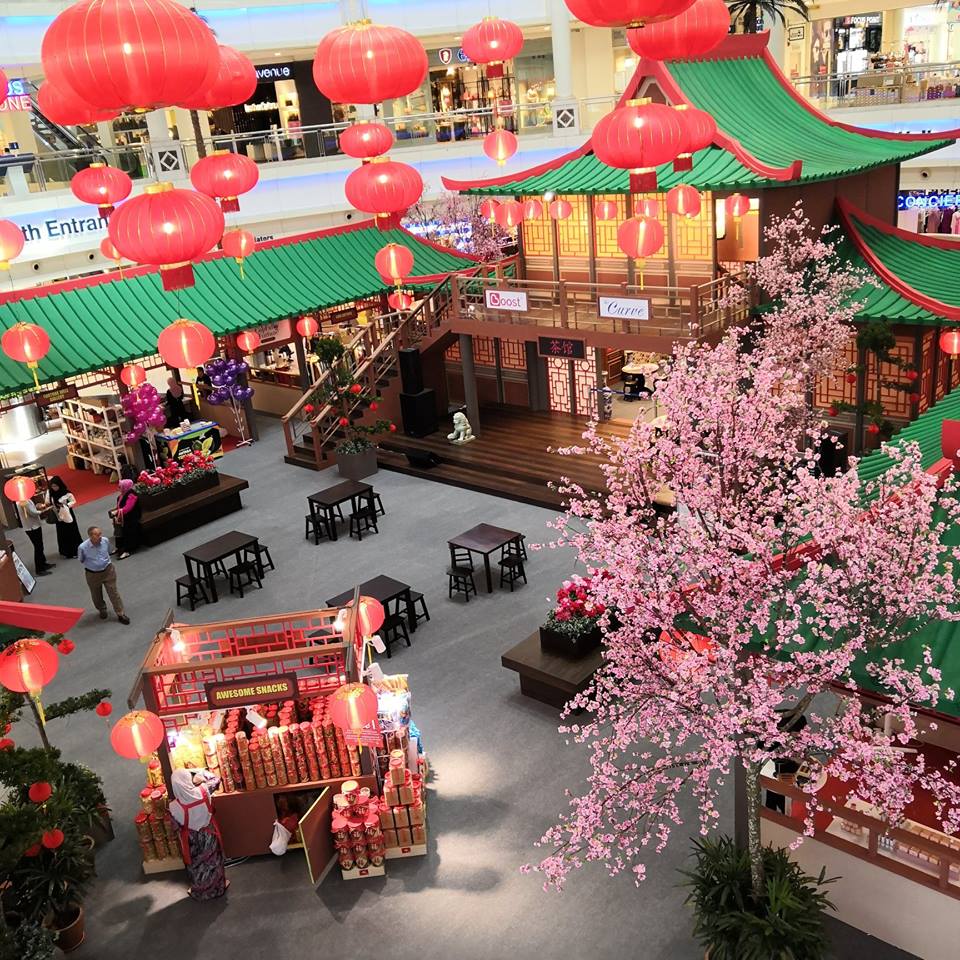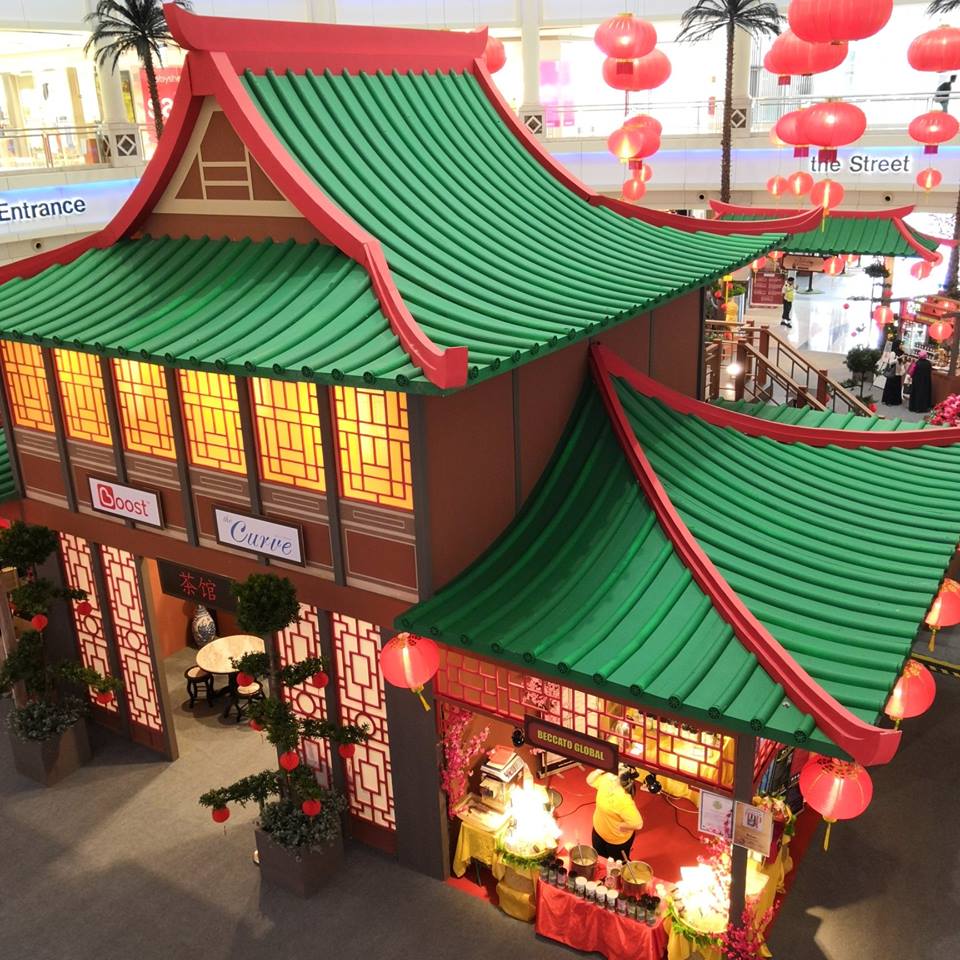 ? Facebook
5. Berjaya Times Square
Berjaya Times Square is one of the largest shopping malls in the world and it is a very popular shopping mall among tourists and locals. Over the years, Berjaya Times Square never fail to make Malaysians amaze with their stunning decoration for every celebration in Malaysia. This Chinese New Year, Berjaya Times Square will immerse you in An Auspicious Spring theme and there is a lot of Chinese lanterns; hence, producing a reddish ambience in the mall.  You also can experience Reunion Dinner by the riverside and take a walk on the moon bridge!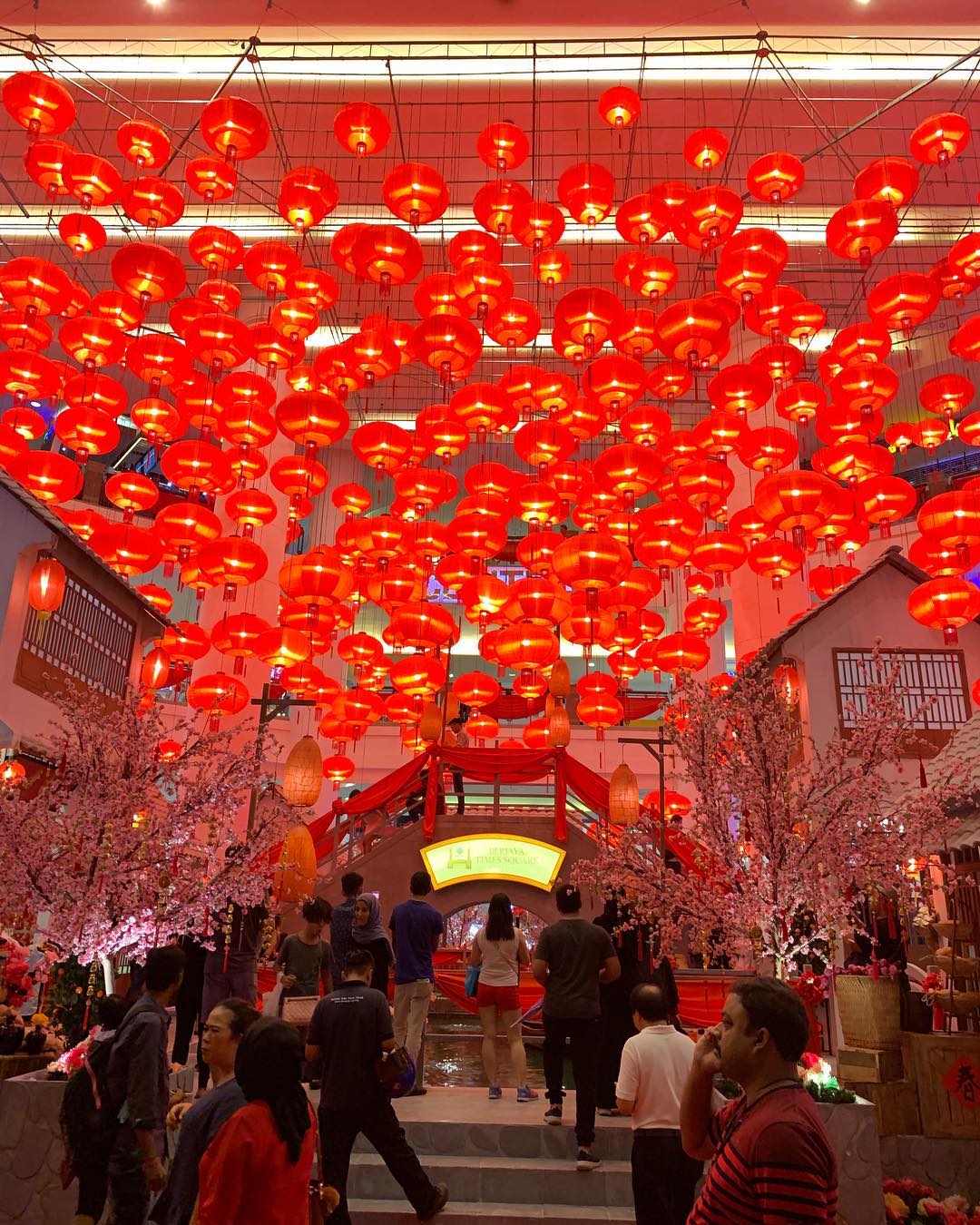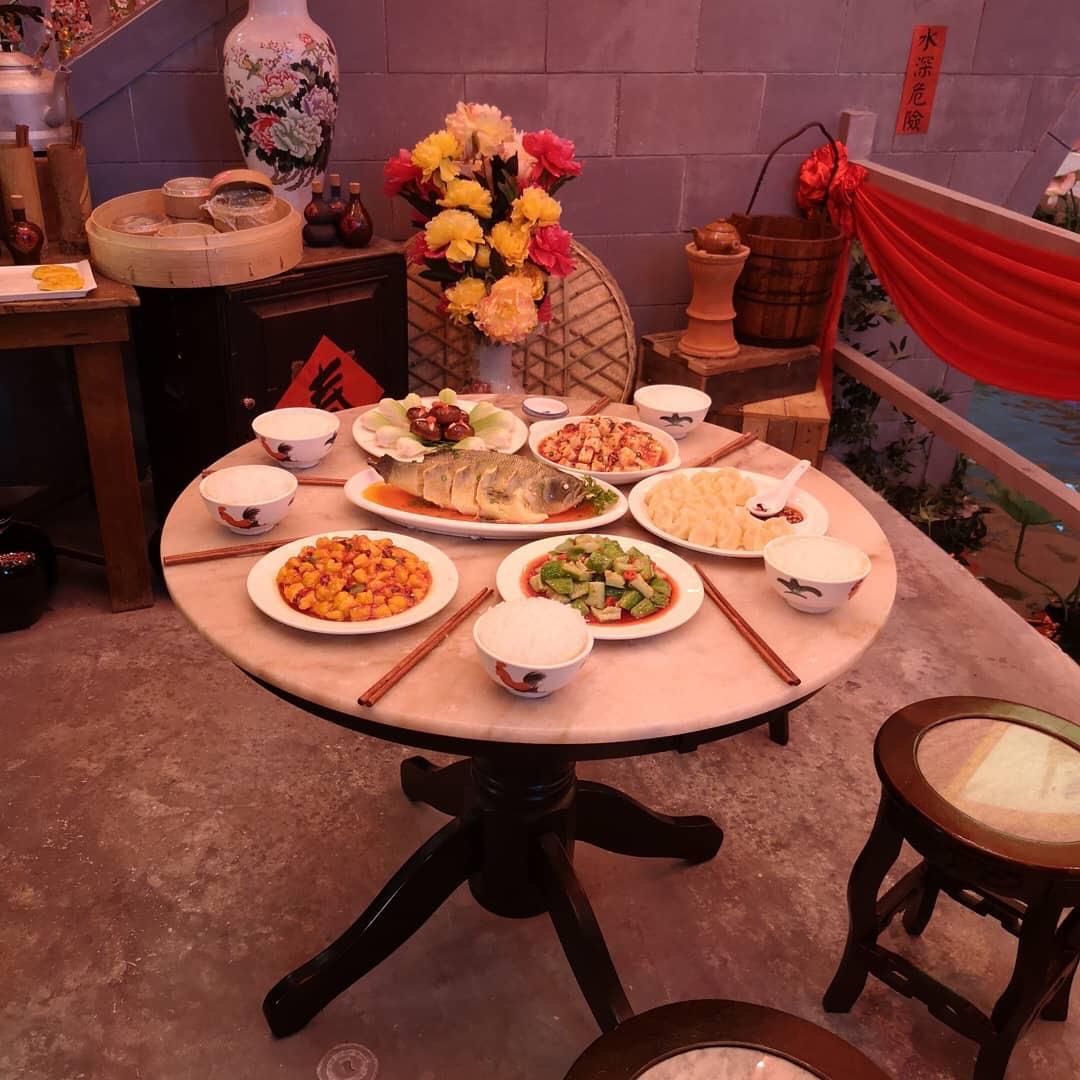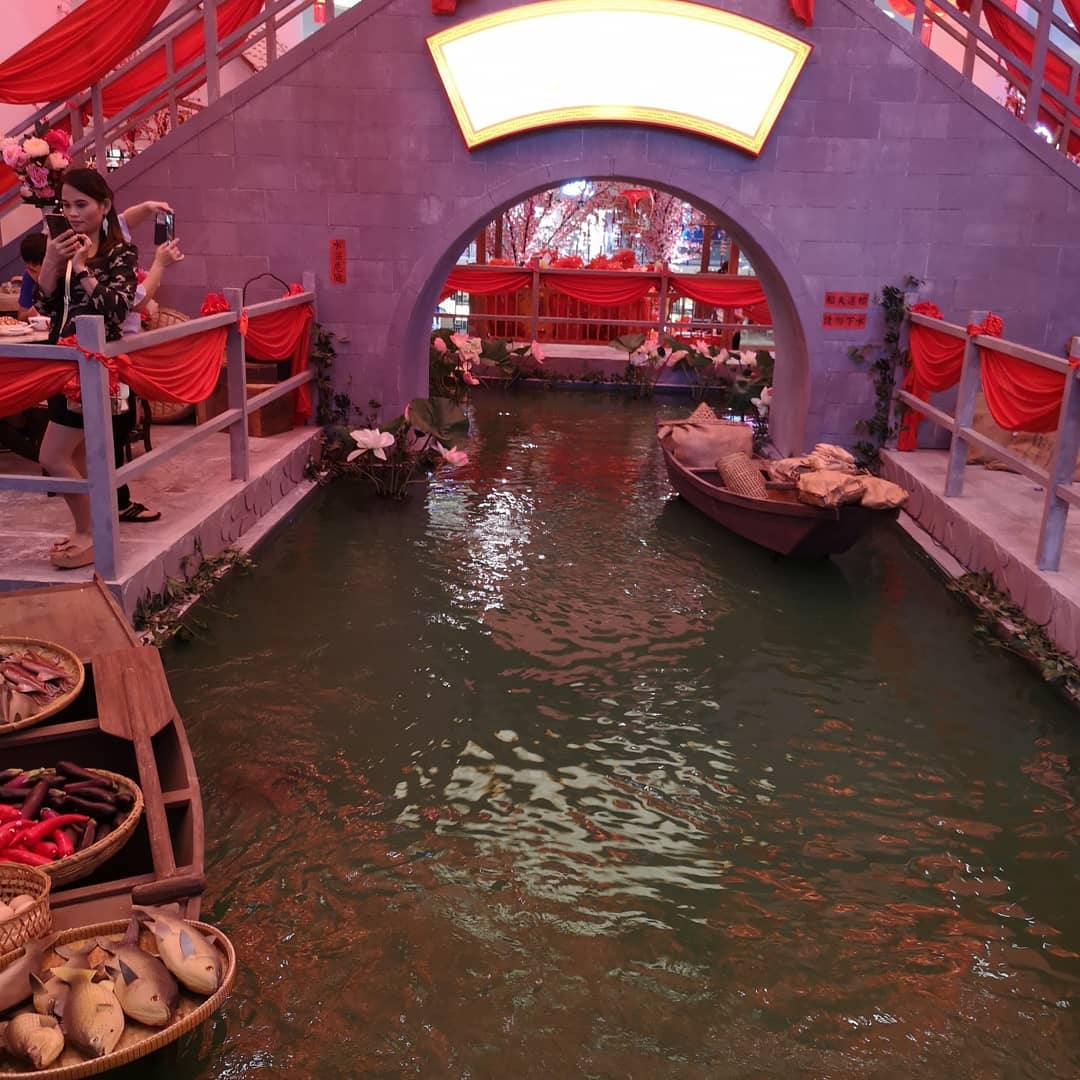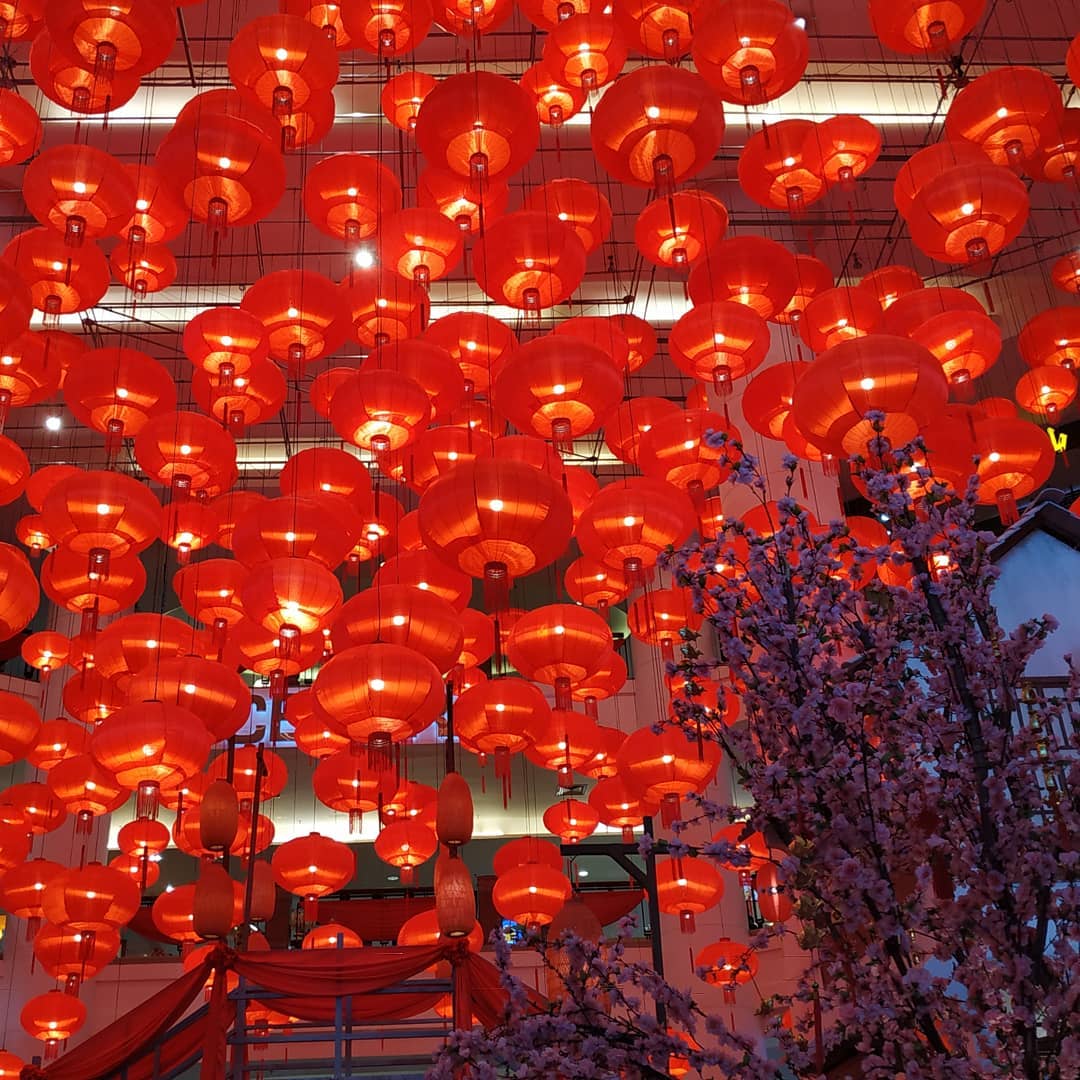 ? Facebook
6. Sunway Velocity Mall
If you love to experience Chinese New Year celebration in Cantonese style, head to Sunway Velocity Mall and have fun there! You surely will love the fancy decoration that is full of the symbolic colour of happiness which is red! Other than just stunning decoration, you also can enjoy exciting activities just for you & the little ones!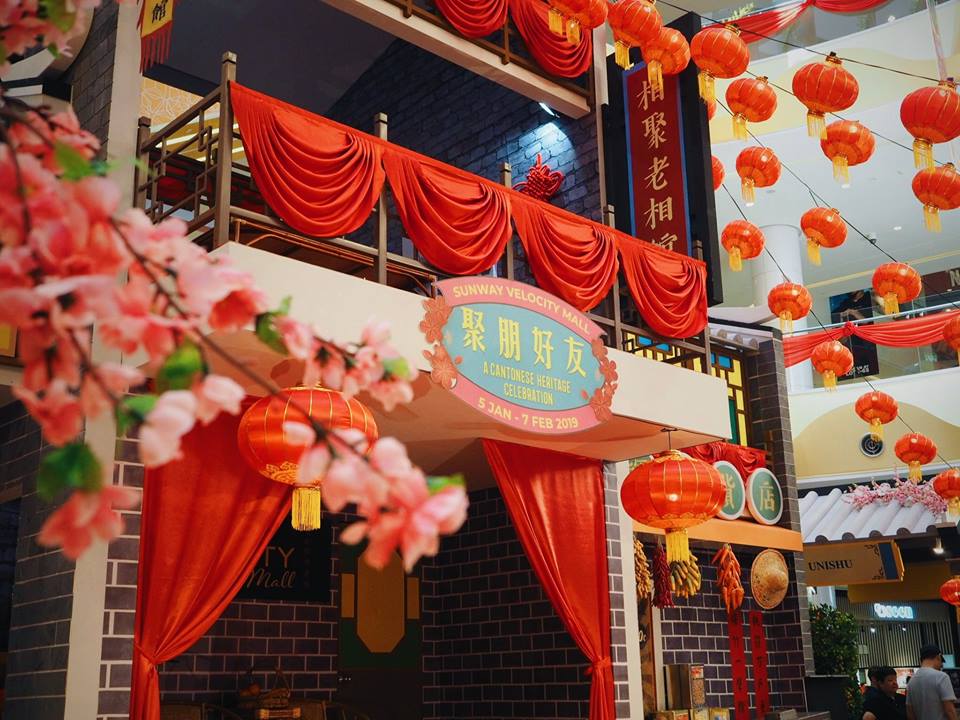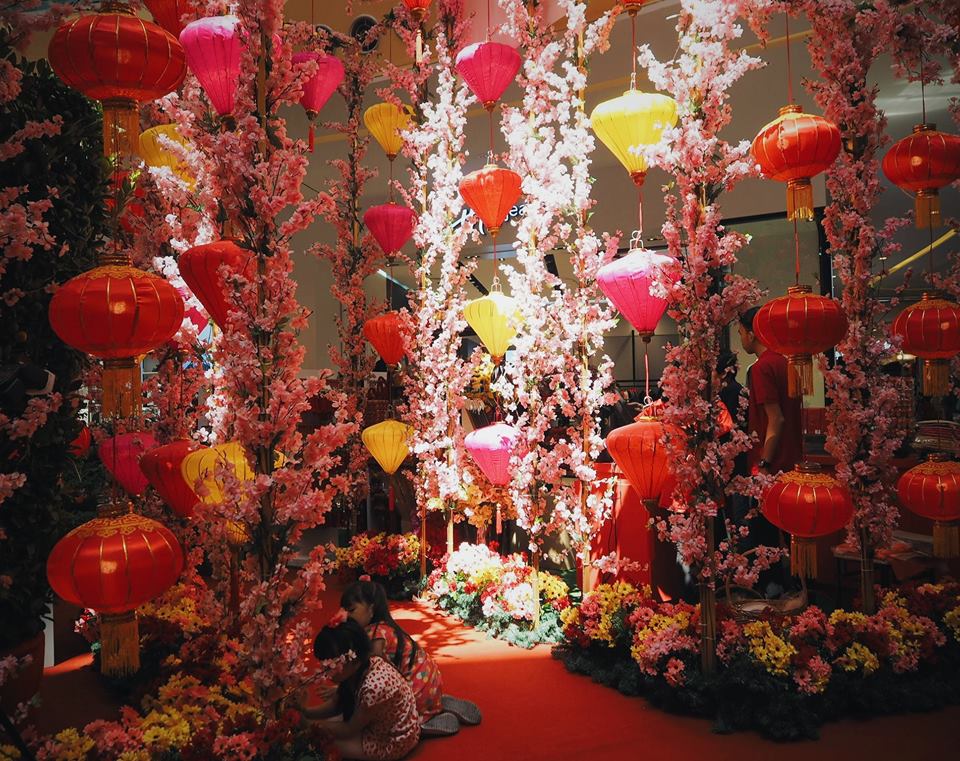 ? Facebook
7. Pavilion Kuala Lumpur
Pavilion Kuala Lumpur officially launched A Regal Celebration last Thursday and you have to pay a visit there 'cause you can welcome Chinese New Year majestically while basking in the opulence of an imperial palace!  You will see a few of golden money trees as golden money trees represent wealth and abundance.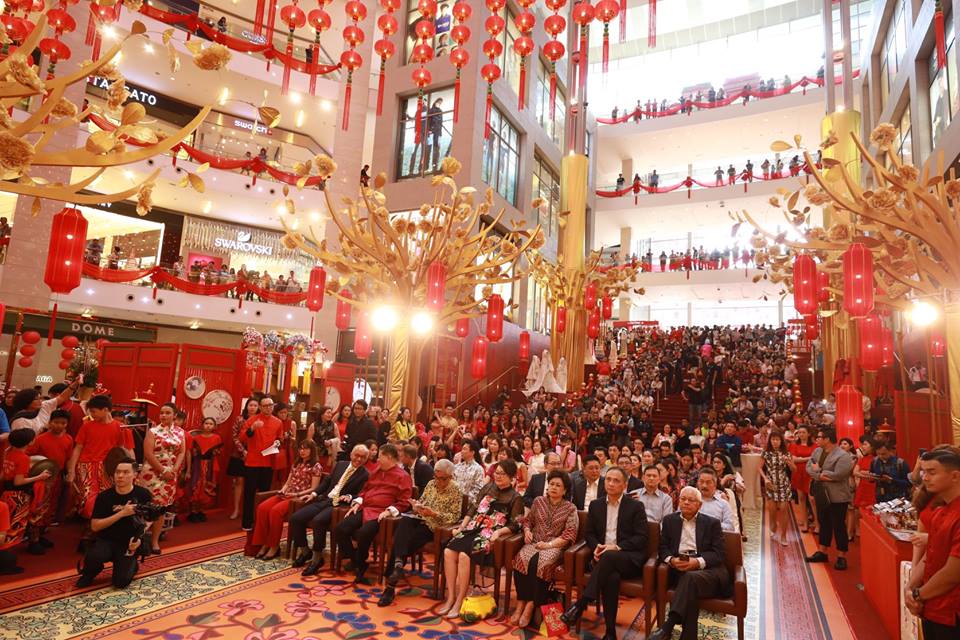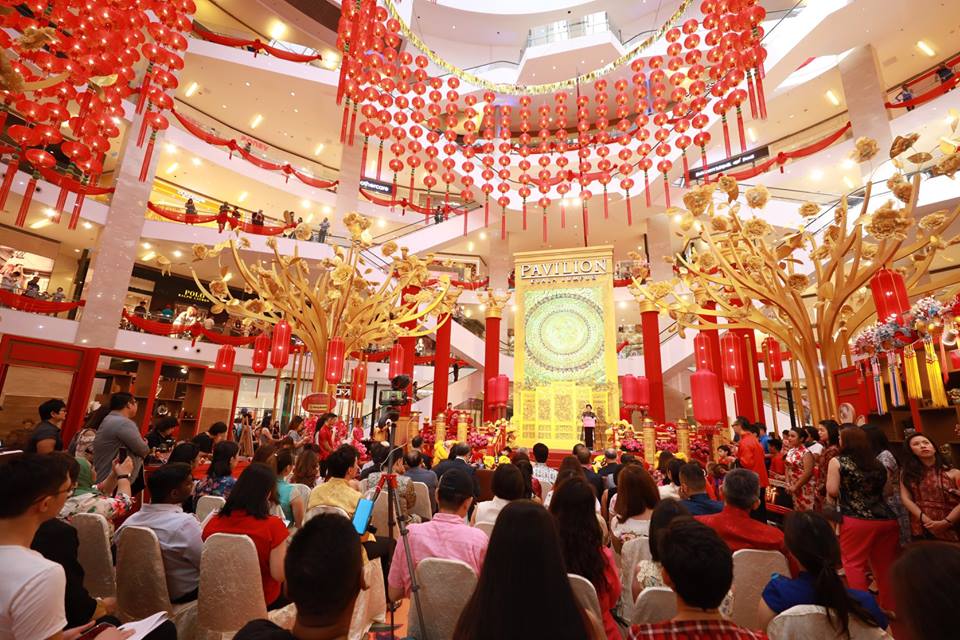 ? Facebook
8. IOI City Mall
Visit IOI City Mall to create memorable moments together with family and friends. Usher in Lunar New Year with IOI City Mall's Blossoms of Prosperity starting from 11 January to 10 February 2019. Just like the ancient Chinese garden, you will be greeted by the archway that is accompanied by a garden fountain and Chinese Pavillion as well.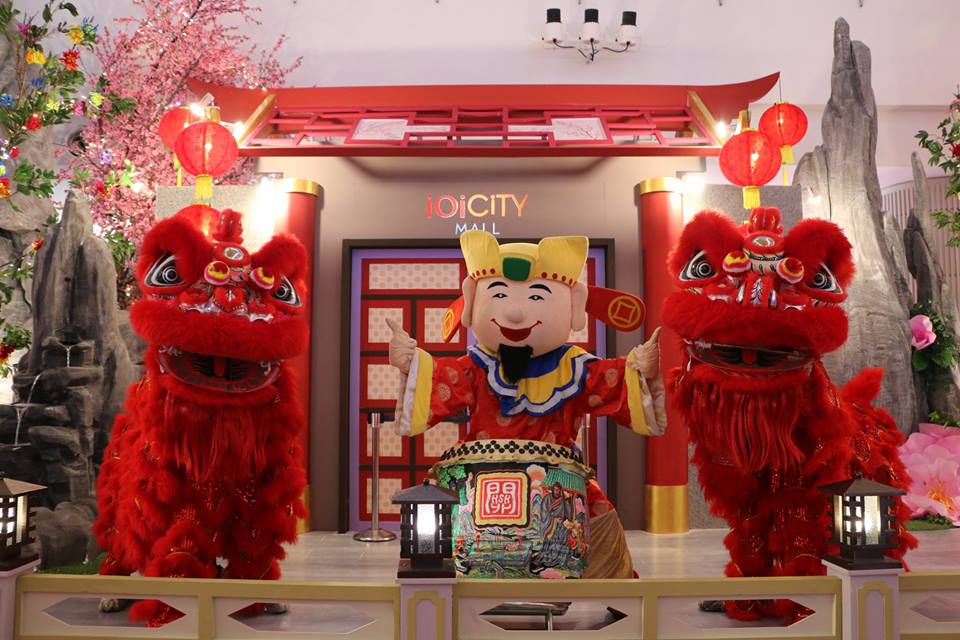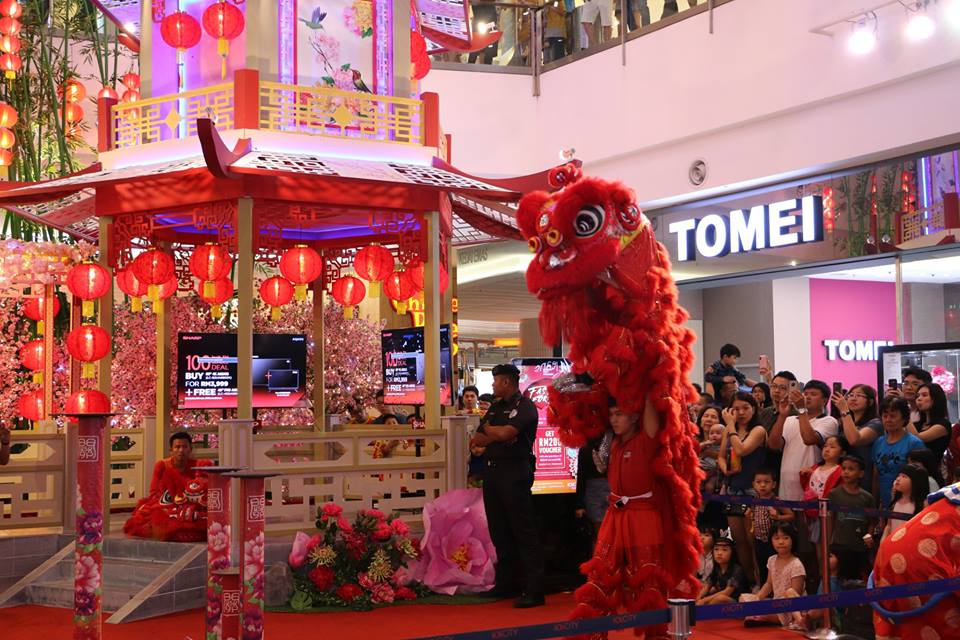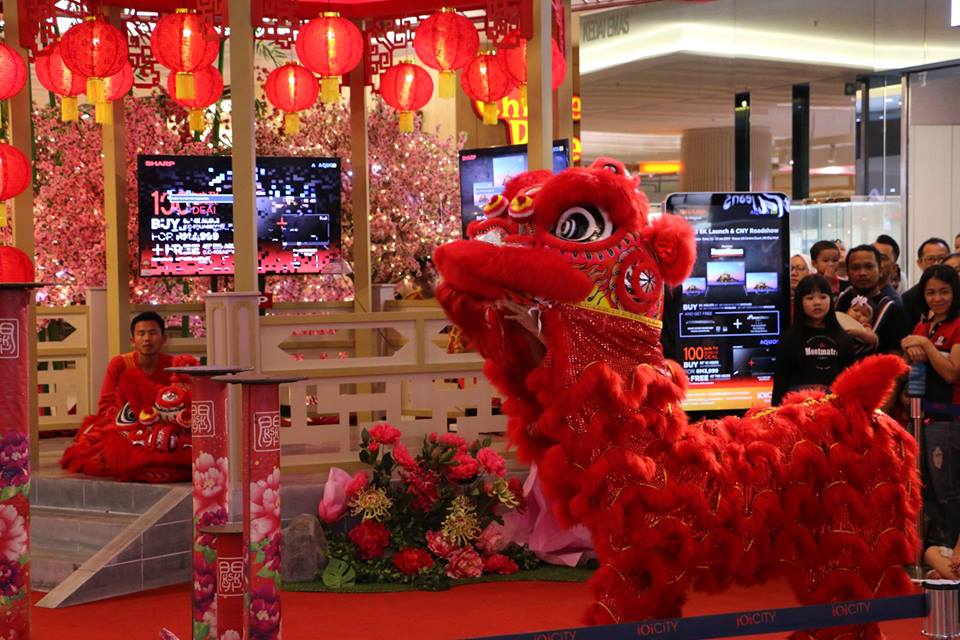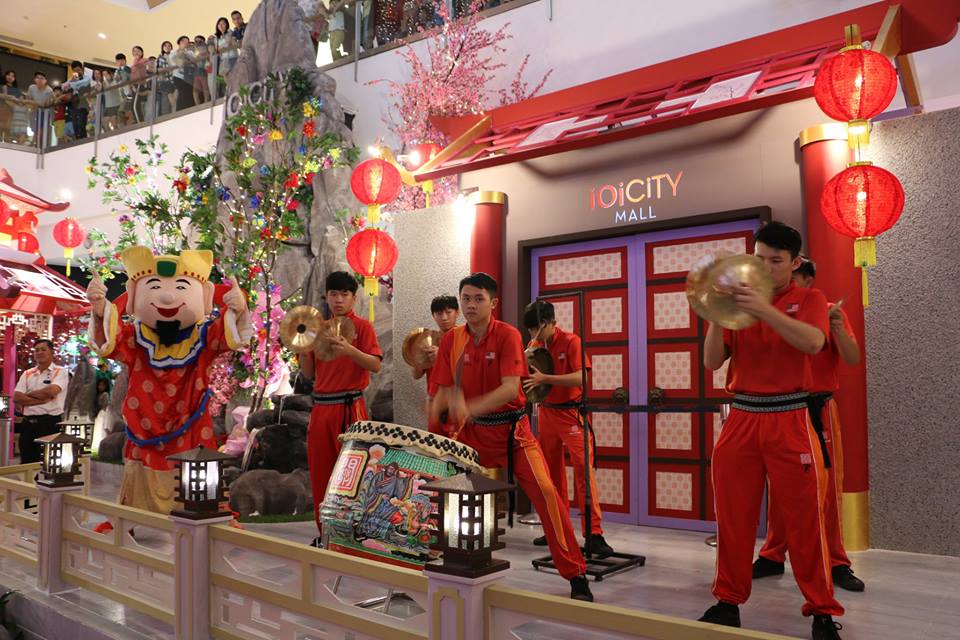 ? Facebook
9. Paradigm Mall Petaling Jaya
Paradigm Mall Petaling Jaya is celebrating Doraemon Blooming Prosperity this Chinese New Year! There is a giant Doraemon figurine that is placed at the main stage! And don't miss the chance to shop for dorayaki, plush toys, and experience more excitement there. Tag a Doraemon lover you know to join you.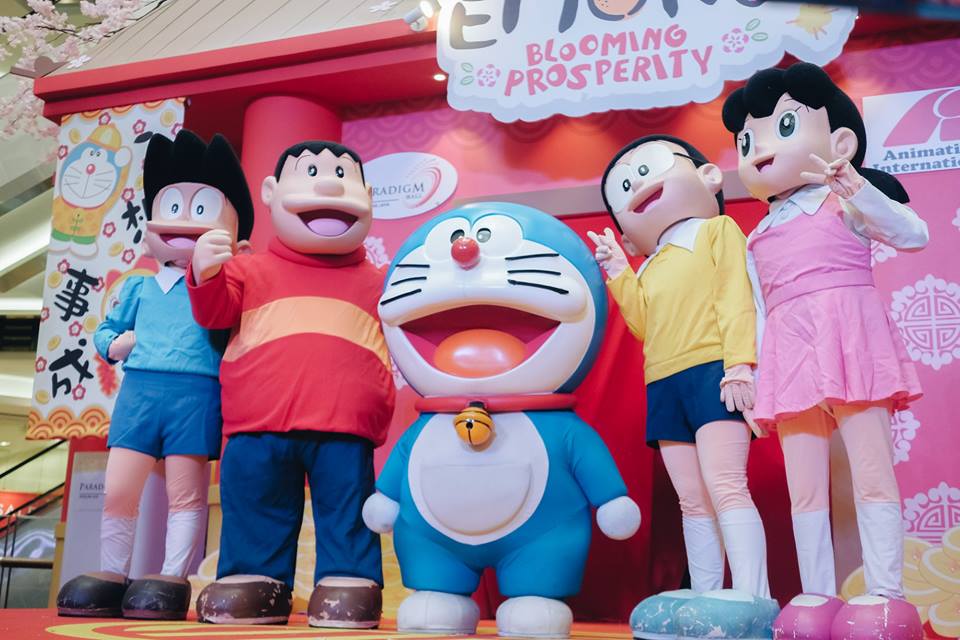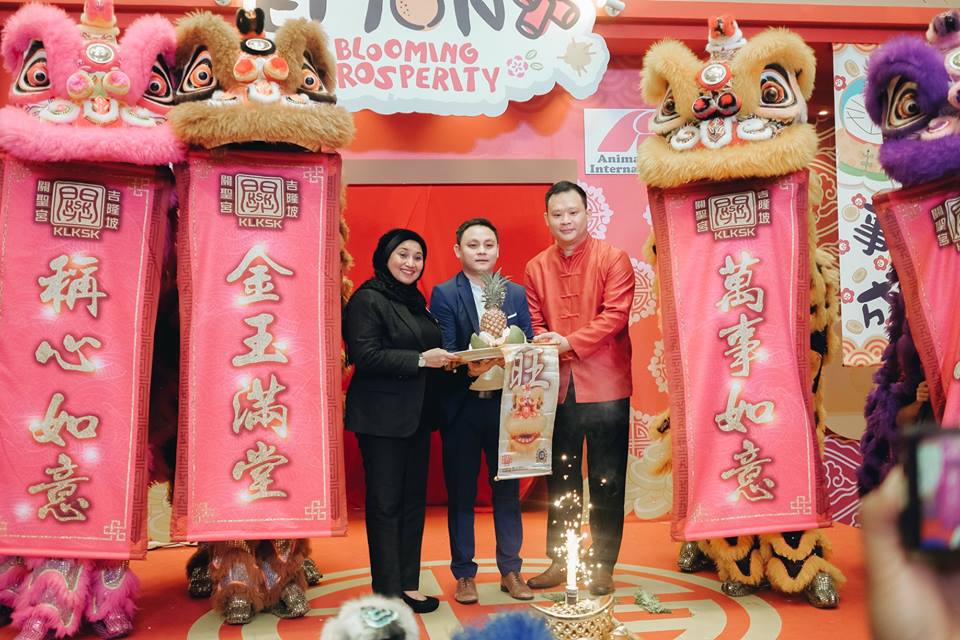 ? Facebook
10. Sungei Wang
Sail into prosperity this Chinese New Year by heading to Sungei Wang and witness the life-size sailboat at the lobby of the mall! This life-size Golden Sailboat display promises good fortune and happiness to everyone as Blessings of Prosperity is the theme for this year celebration.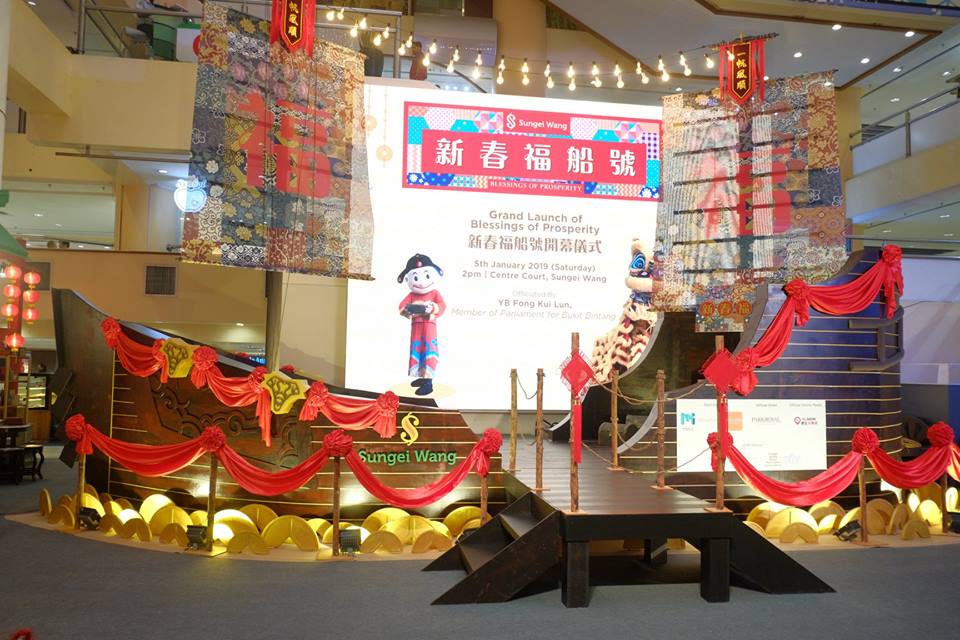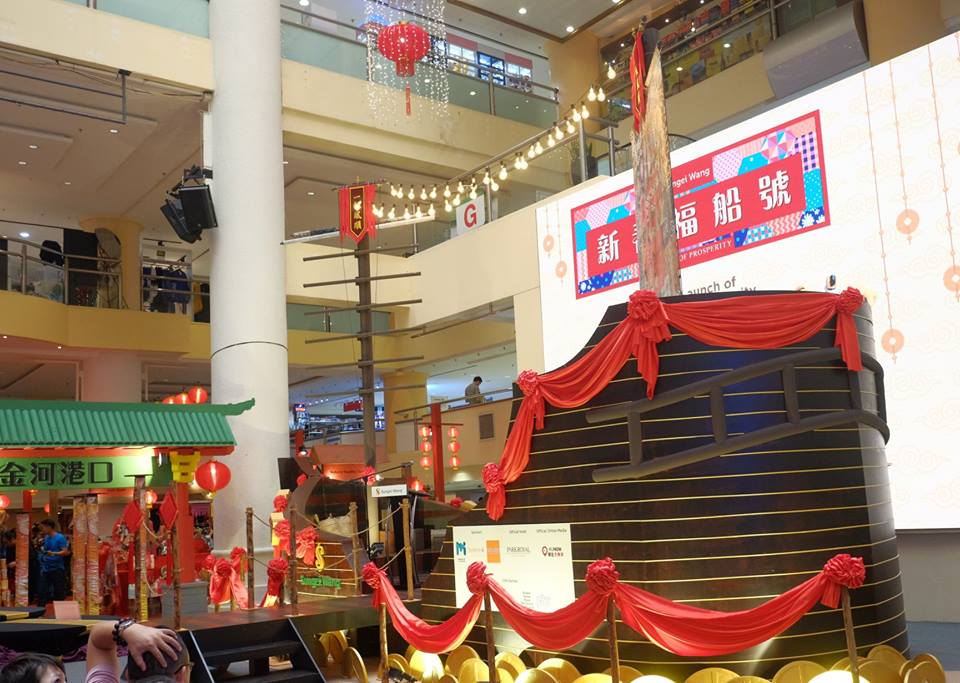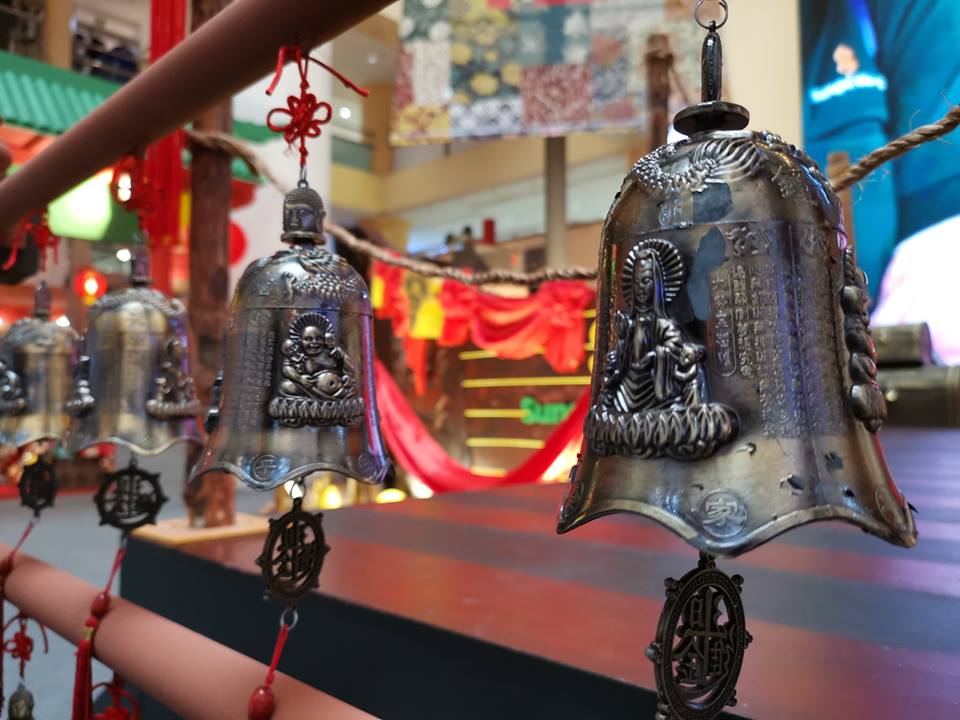 ? Facebook
11. Intermark Mall KL
Step into the Spring Garden of Blessing that depicts 5 traditional wishes of luck, success, longevity, happiness and prosperity at Intermark Mall this Chinese New Year. Take a closer look at The Sanxin which is Shou, Lu, and Fu that happily waiting to grant you with more prosperity, status and longevity on this Spring Festival.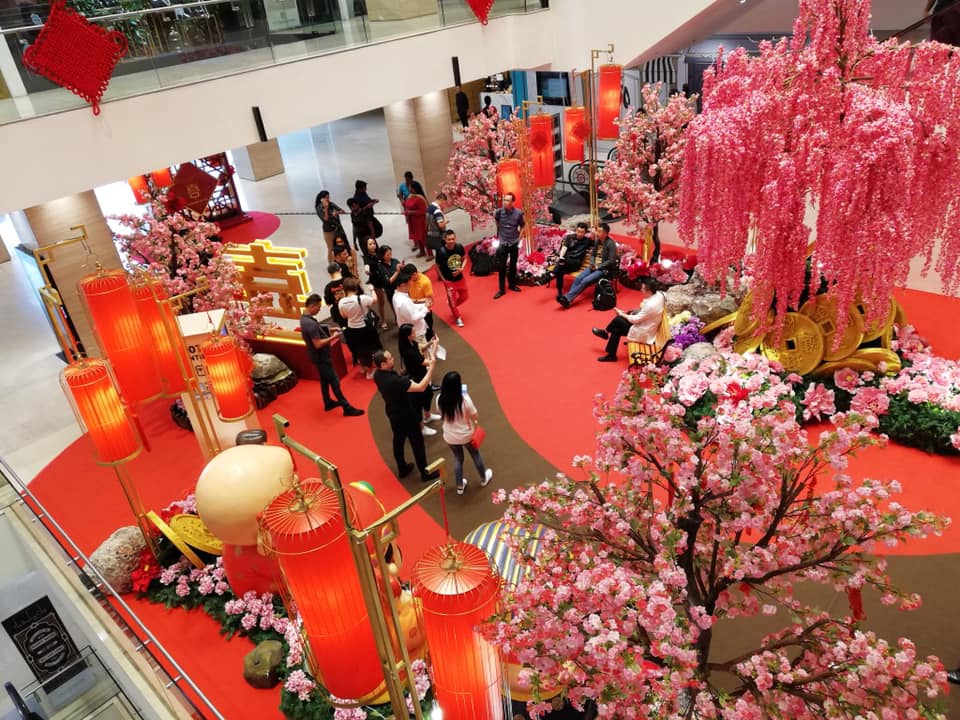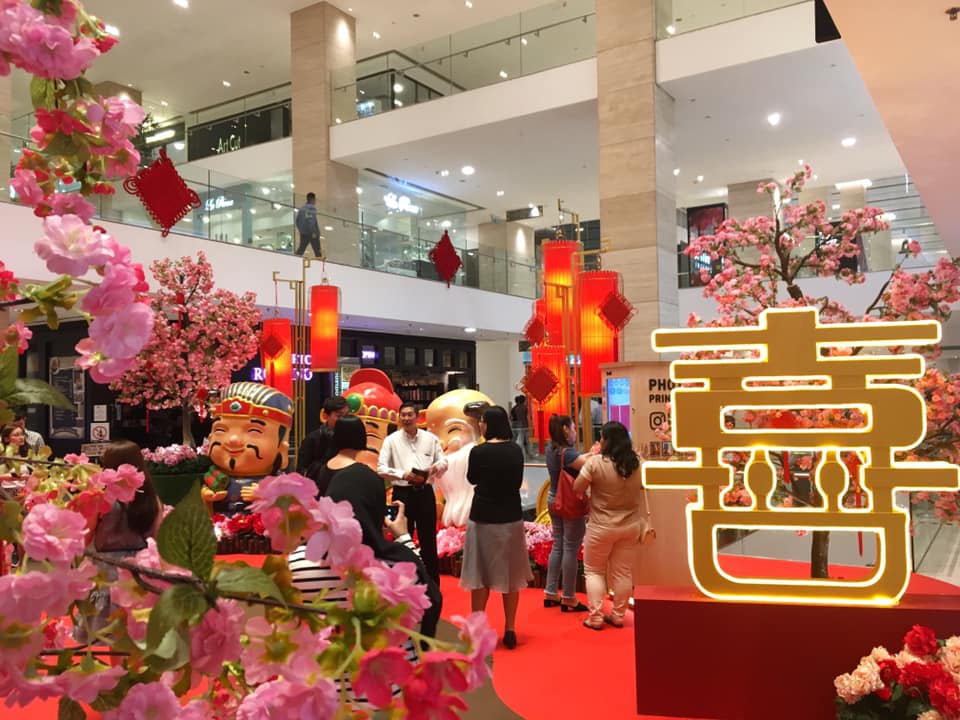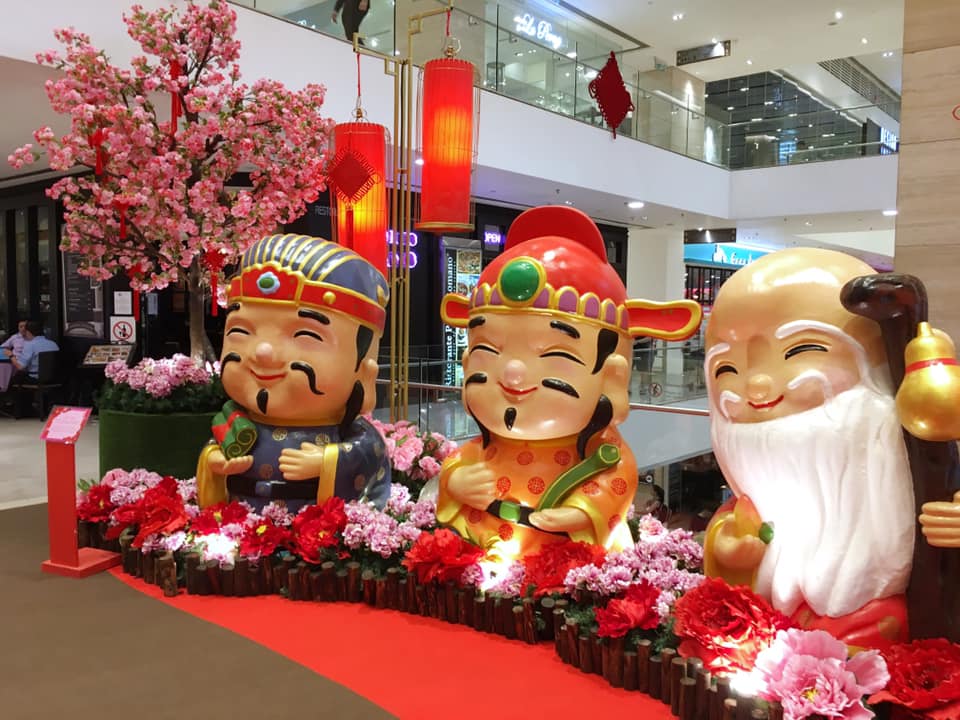 ? Facebook
Pay A Visit Soon
Here comes the end of the list for Top 10 Best Chinese New Year Decorations In KL, we hope you enjoy reading it. Don't forget to pay a visit to these shopping malls to shop for your Chinese New Year needs. Don't forget to grab a red dress for your reunion dinner! Let us know which Chinese New Year decorations are your favourite!