This post is about 20 food to eat in KLIA 2!
What is the worst thing about travelling? We are sure many of you guys agree that flight delays stand at no.1! Not only can they drag your time, but travel itinerary can also get chaotic.  If there's something that can divert our attention and ease our journey through this calamity is food. If you're still reading this, we guess you feel the same way, thus here we are Top 20 Food You Should Try In KLIA 2 for you to spend all the time you got to wander. Enjoy!
20 Food You Should Try in KLIA2
We really hope you have a smooth journey whenever you need to travel by flight. However, if you're stuck at the airport and got nothing to do, here are a few places you can go and try your luck. So, Foodies, this is a list of food hunt you should try in KLIA2!
#1 Family Mart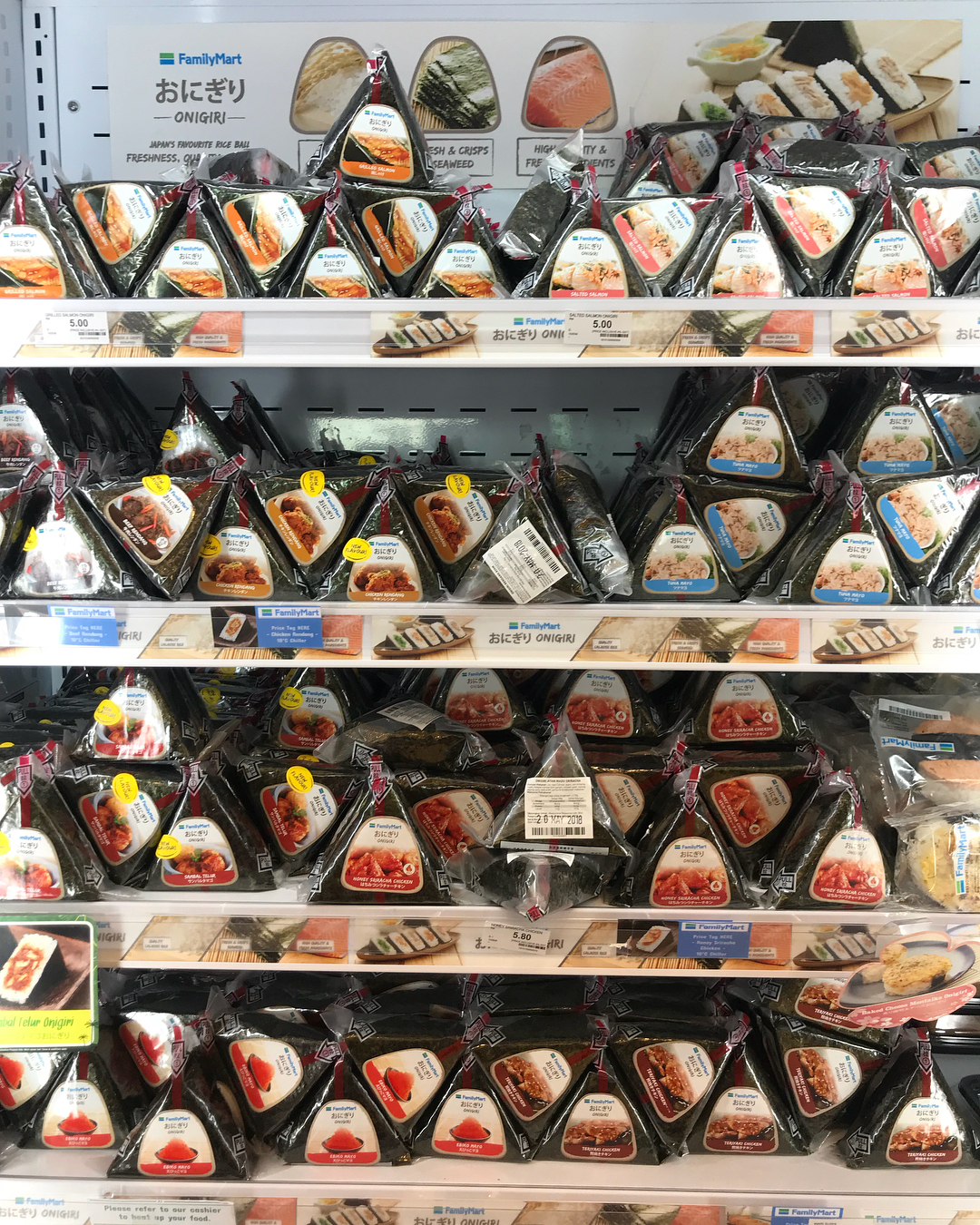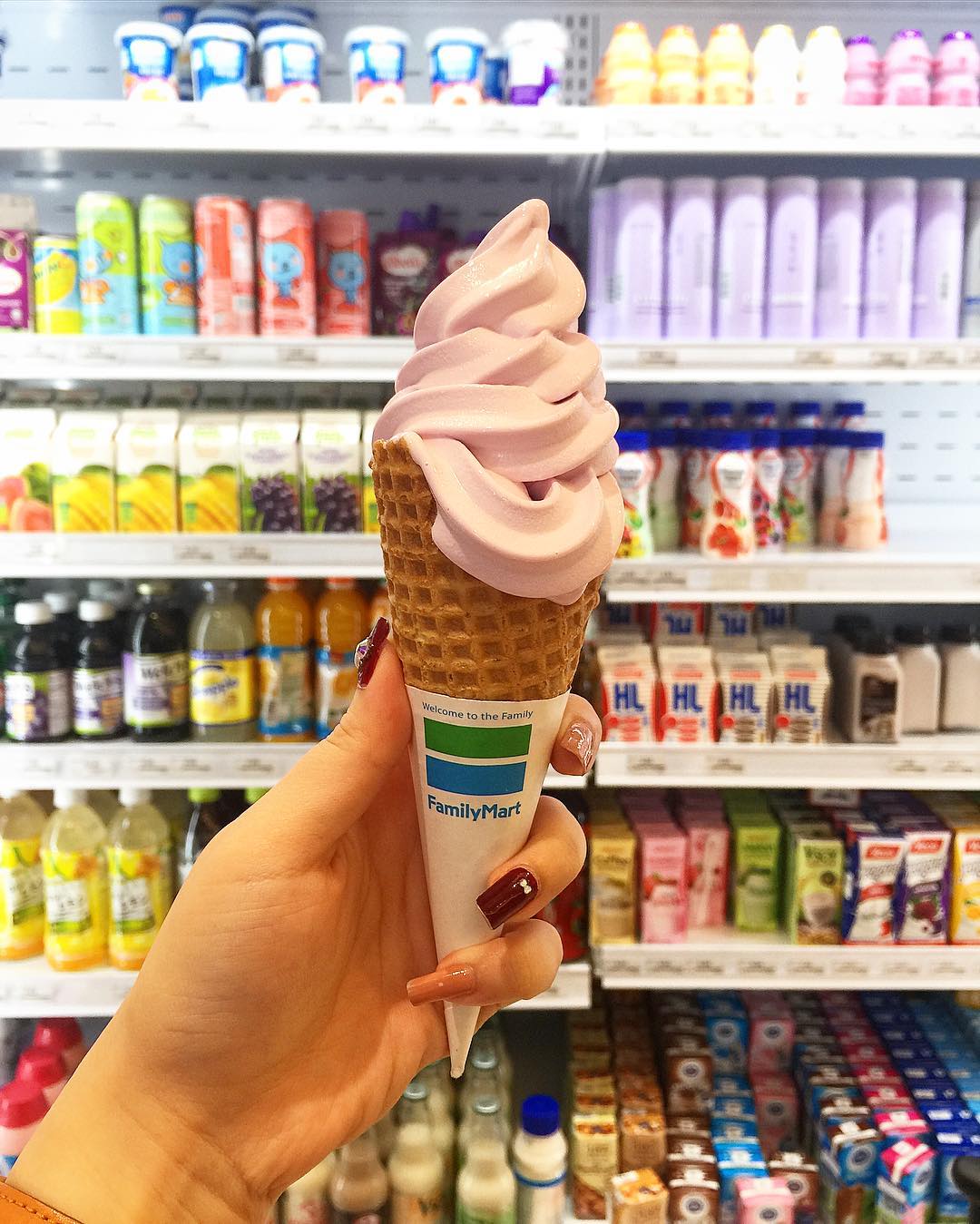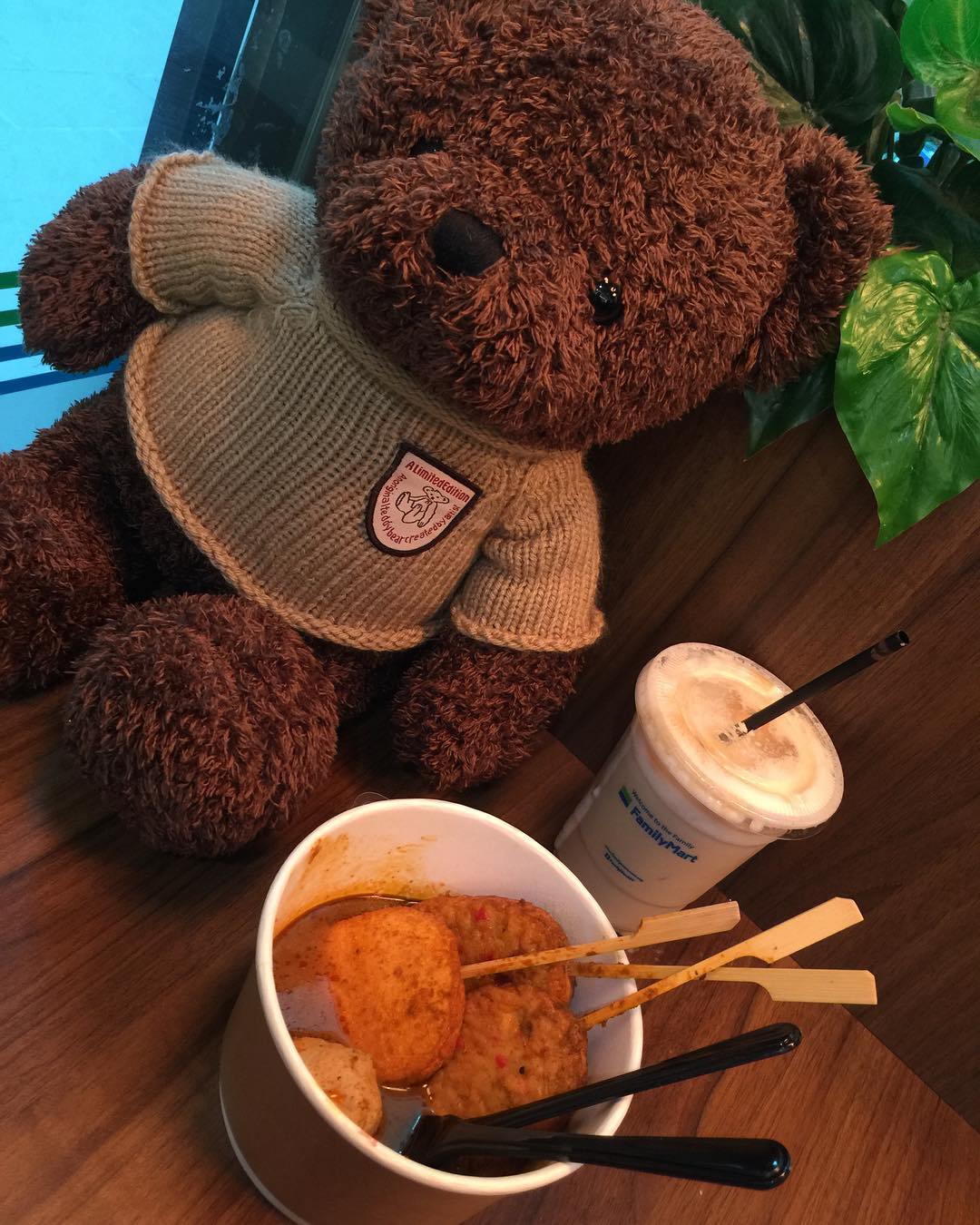 Can't forget the great taste of Oden you ate before? Head to Family Mart to try out their super yummy Oden! Not to forget, their signature sweet and cold soft serve. You can't afford to miss it. There's a lot of yummy food that you can try there so don't miss a chance to visit there whenever you are in KLIA2.
? L3-12 & 13
? 24 Hours
READ: 11 Best Street Food In Bangkok Every Foodie Must Try
#2 Baiwago Plus Cafe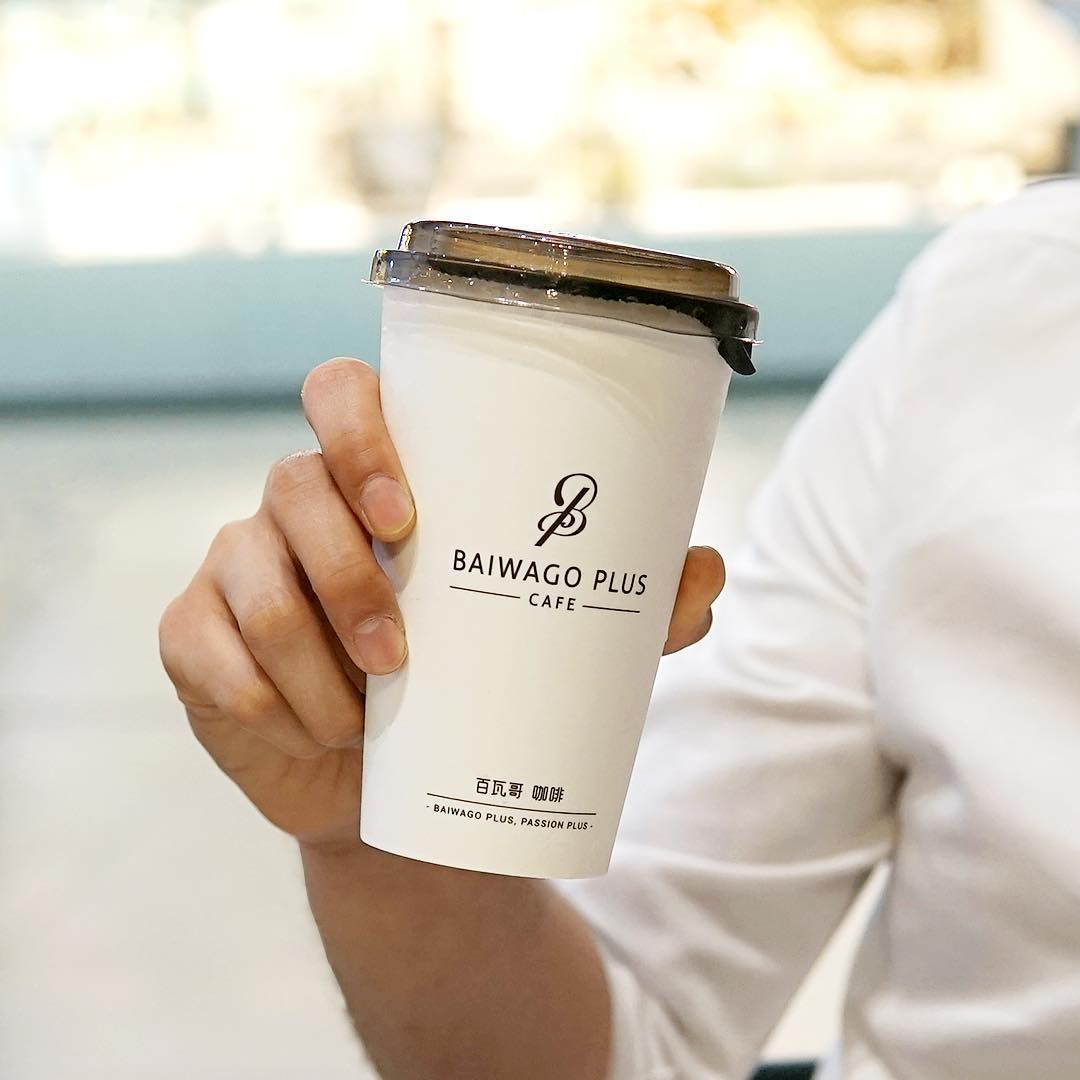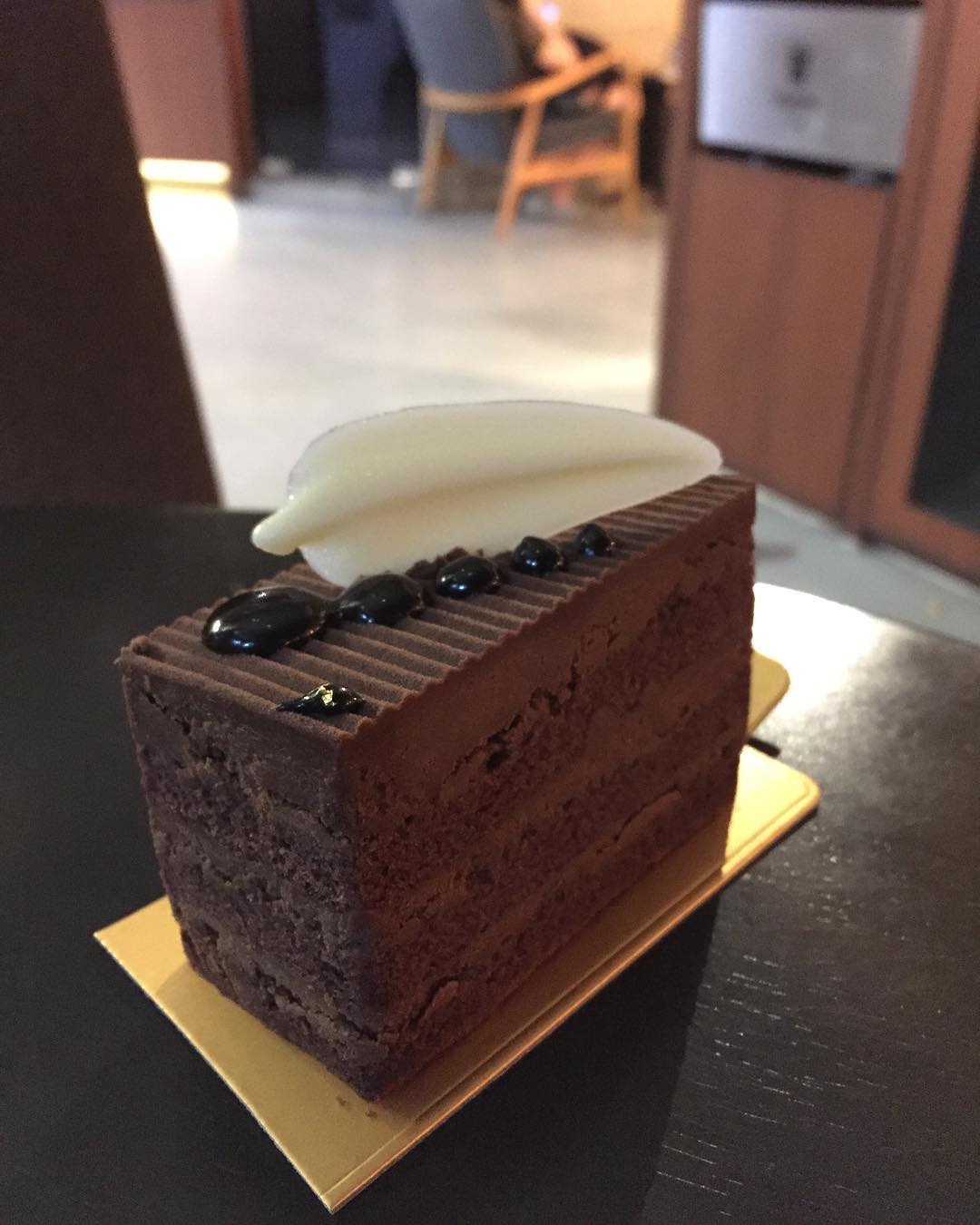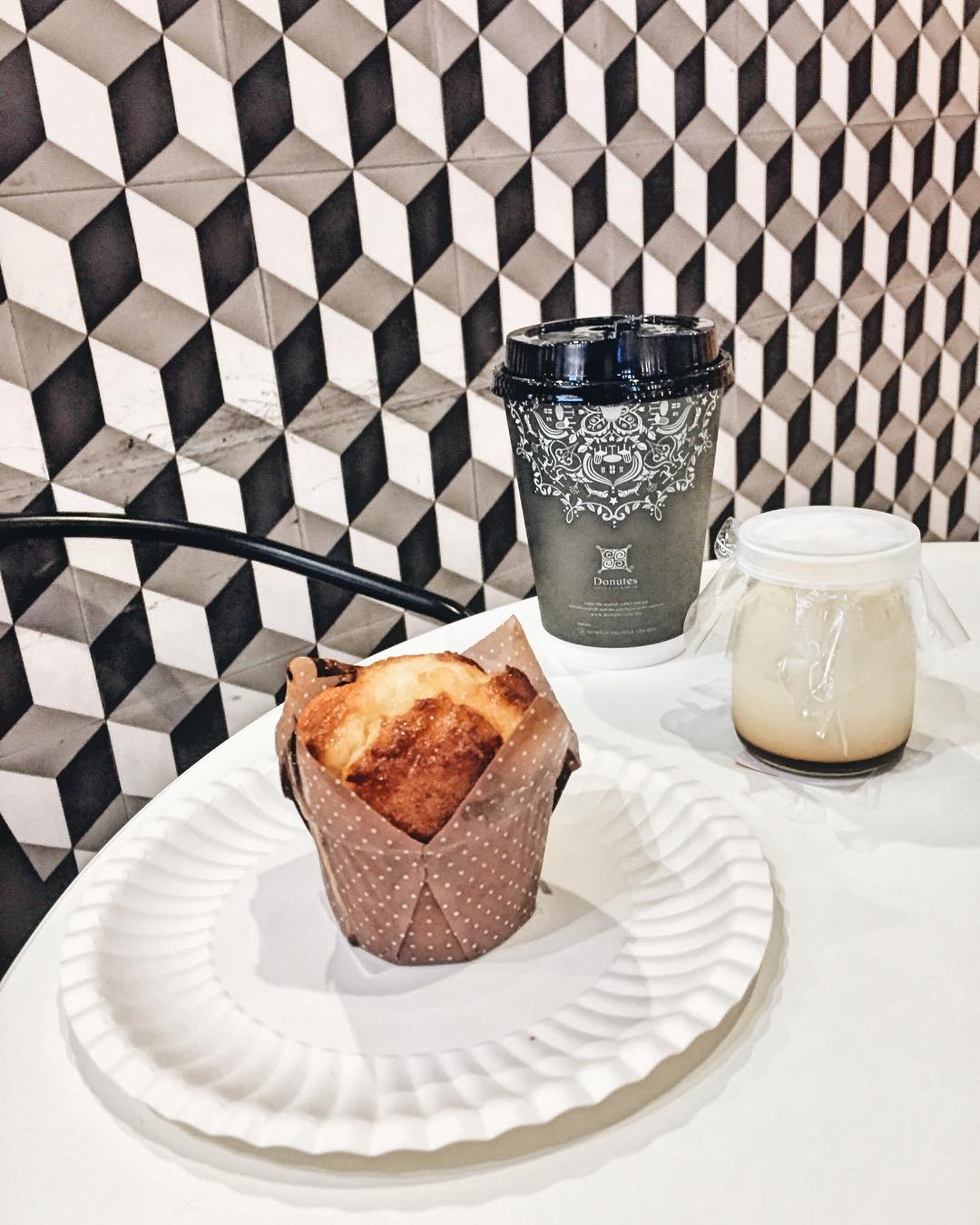 Calling for sweet-tooth out there, Baiwago Plus Cafe is a bakery cafe that serves delicious pastries, cakes and coffee. Baiwago Plus Cafe originated from Taiwan and established since 2016. Forget your diet cause you even get this sweet treats even during midnight!
? L2-110
? 24 Hours
#3 Canai 15 Cafe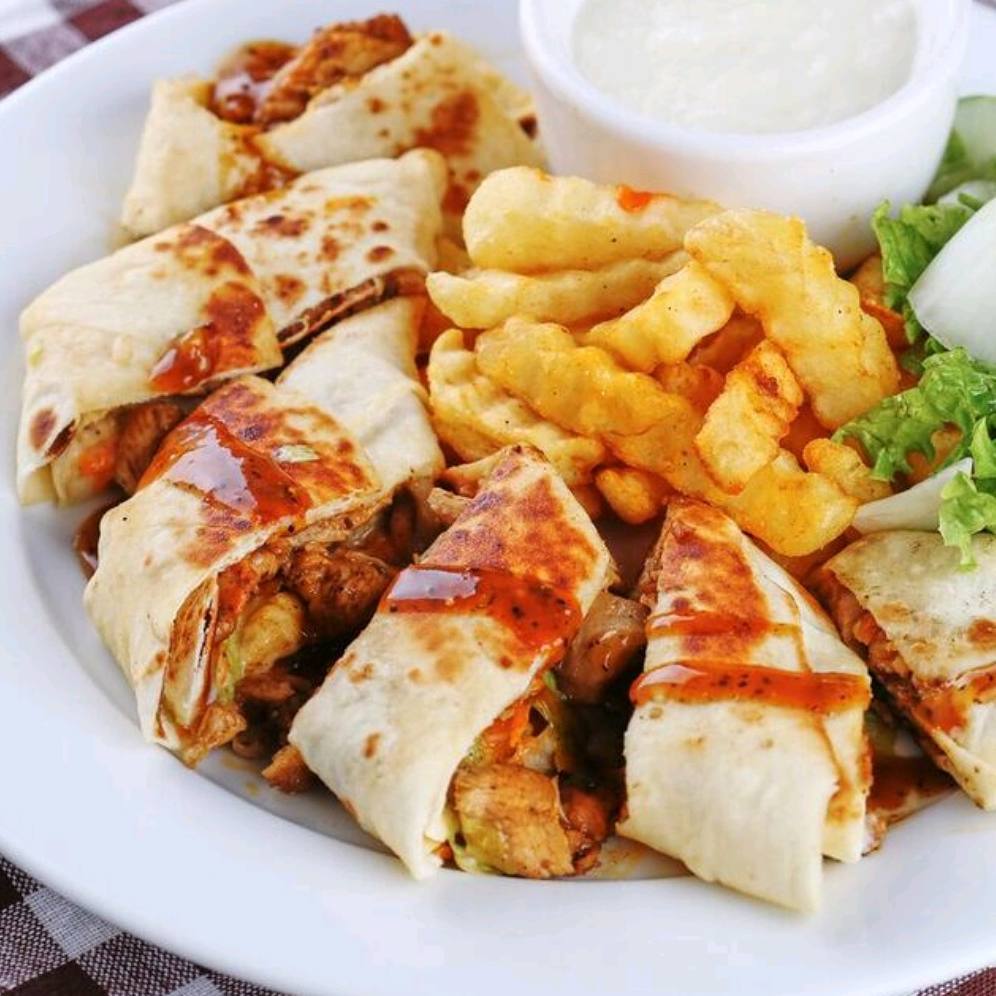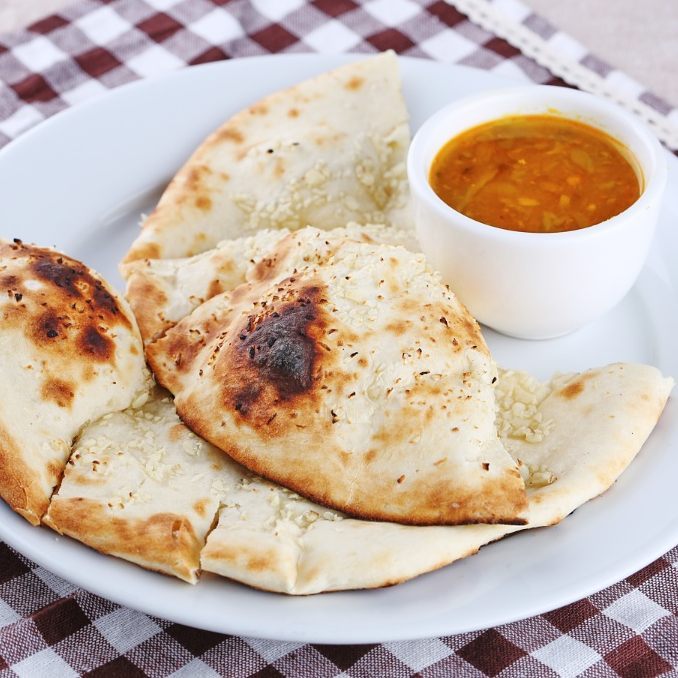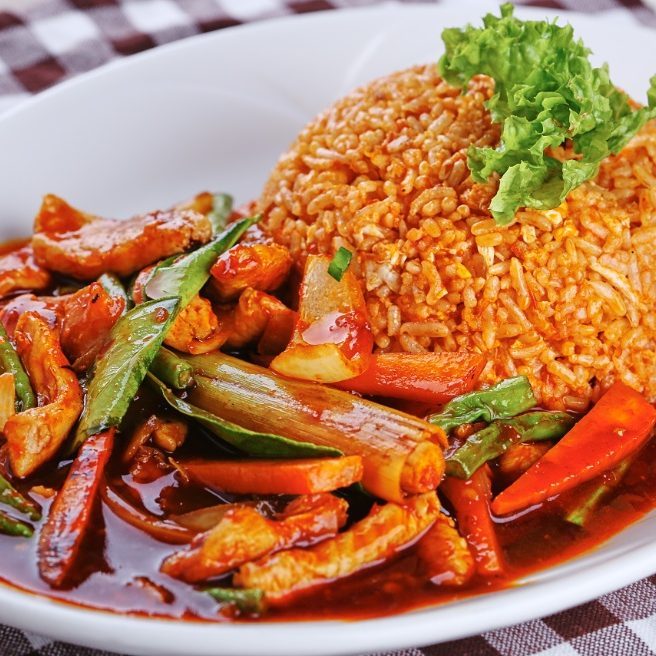 After 25 years of their first restaurant in Subang Jaya was born, Canai Cafe continues to grow their business and now they are expanding to KLIA2. Canai 15 Cafe is famous for their extensive fusion menu that guarantees a hearty meal. From Mee Goreng to Western cuisine, fragrant Tom Yam soups to quench thirsting Ais Kacang,they've got the choices, you jsut gotta pick =!
? L3-56 & 57
? 24 Hours
#4 Fruiti King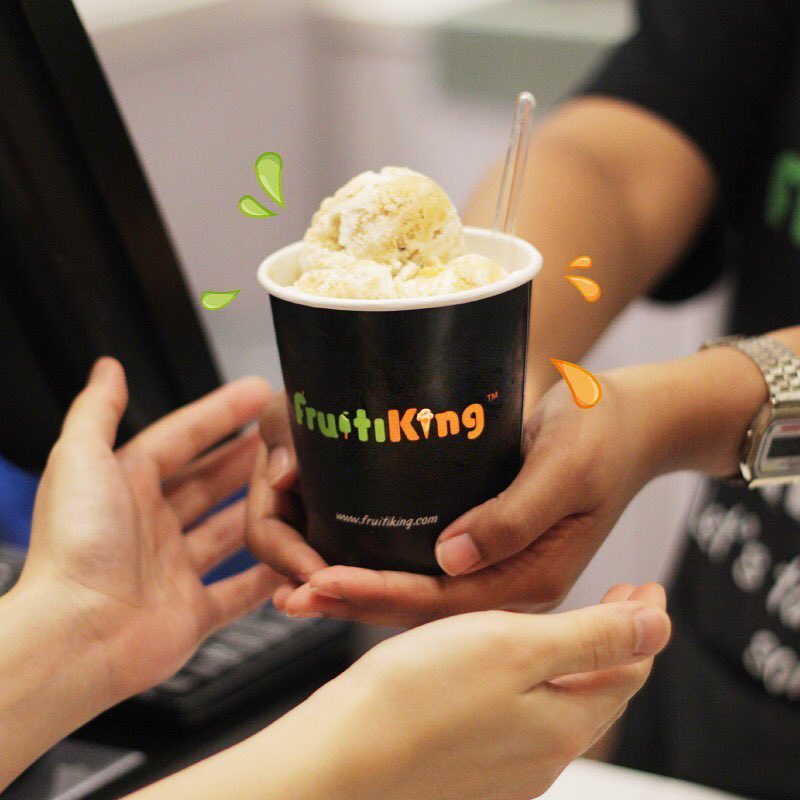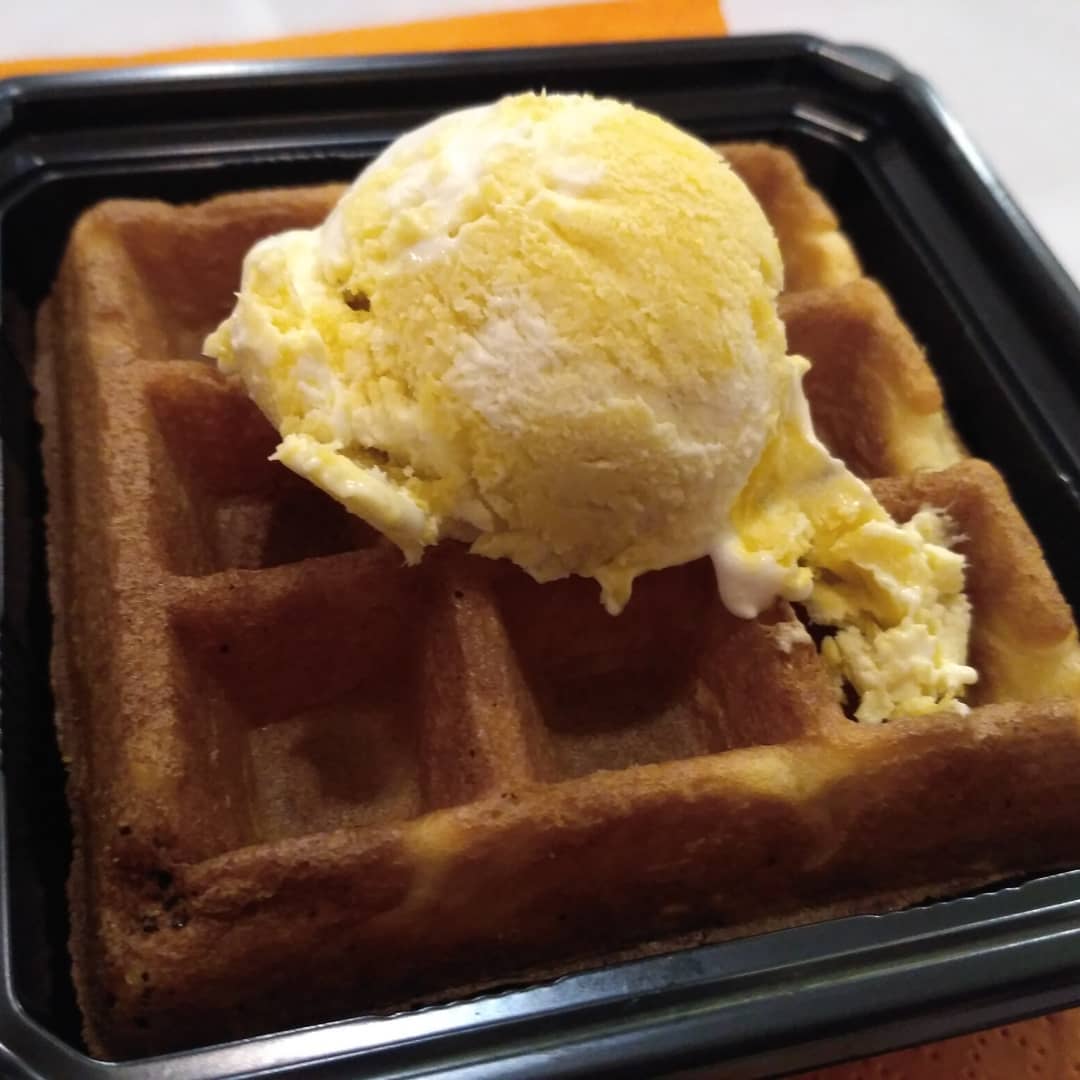 Fruiti King's ice creams are created using a special fruit preservation technique that maintains the original taste, texture and nutritional value of the fruit in its icy form. What is the best part of this ice-cream? They are not using colouring, flavouring and preservatives! So you can enjoy this with a peace of mind.
? L2-100A
? 8 AM – 10 PM
#5 Garrett Popcorn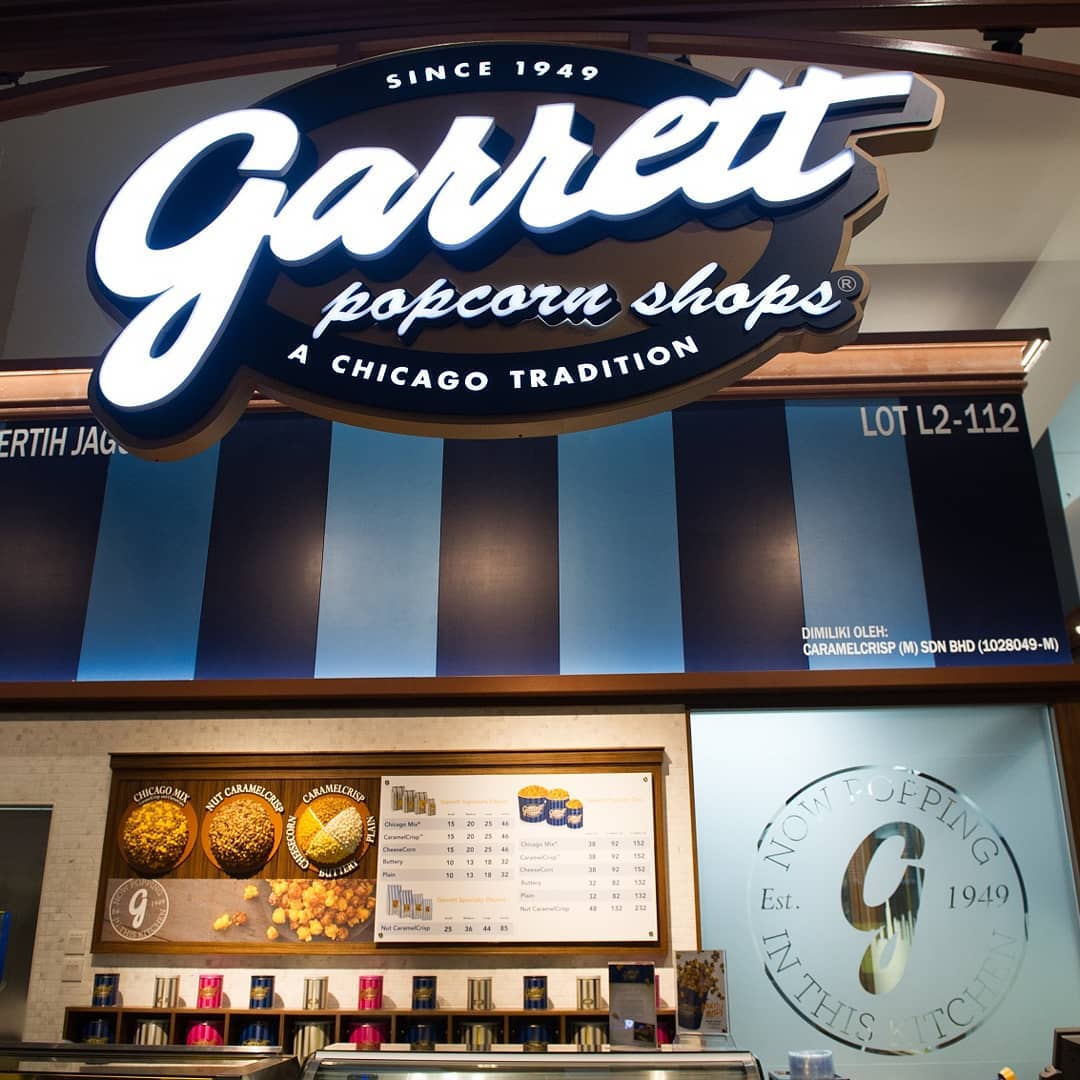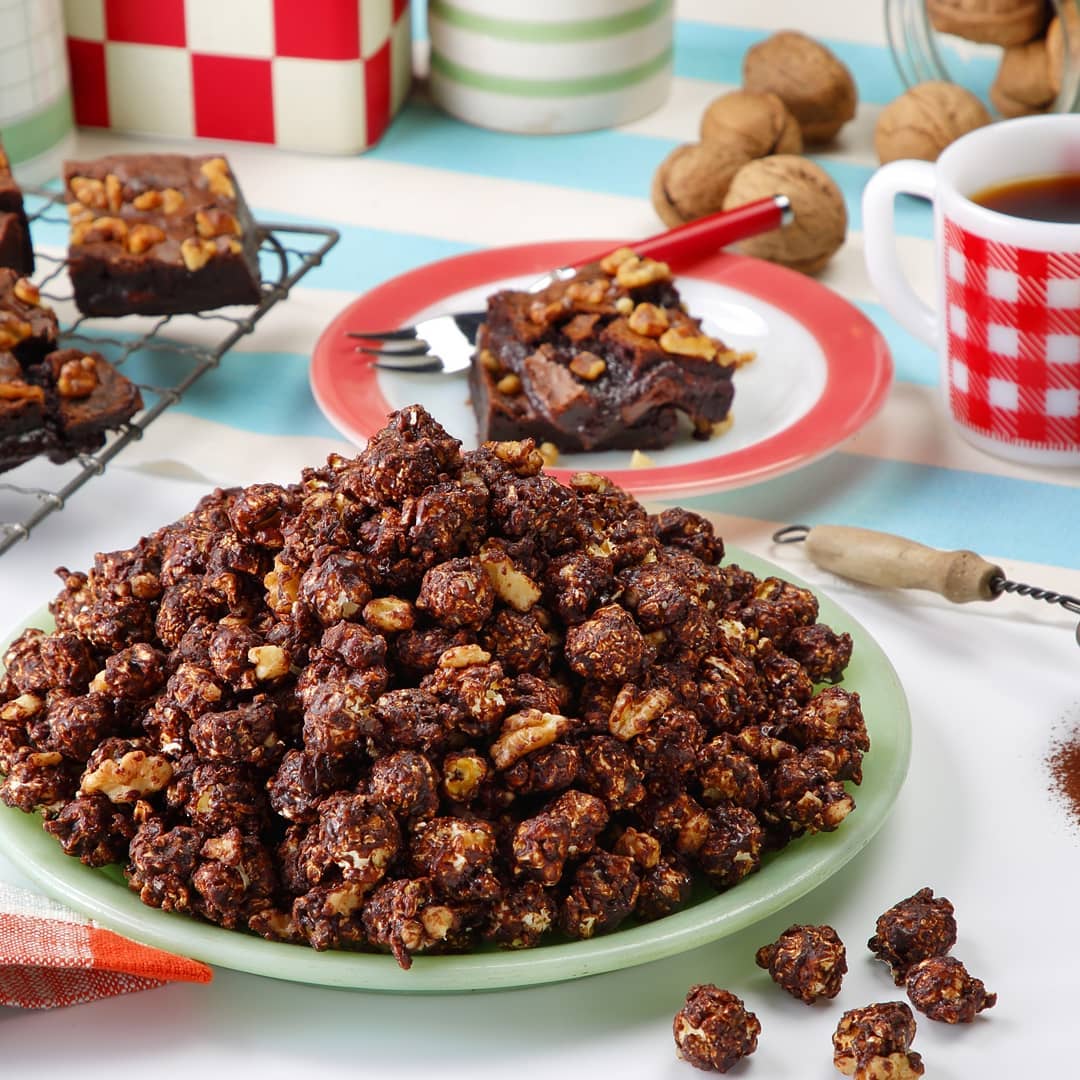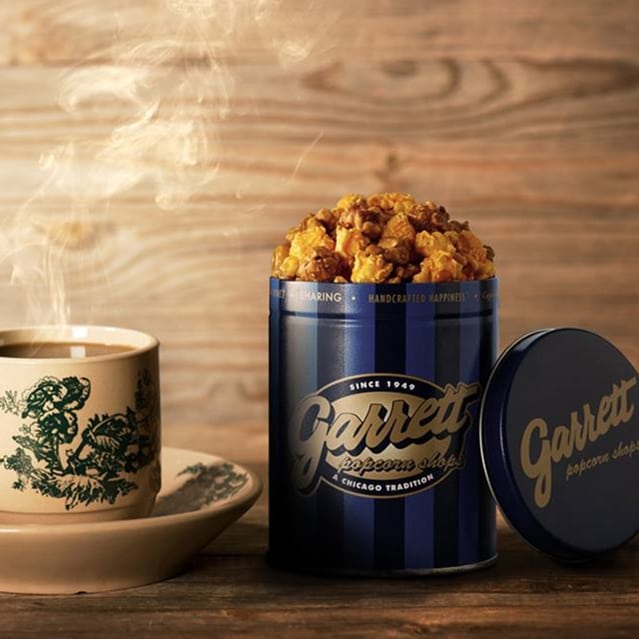 Garrett Popcorn Shops has been handcrafting gourmet popcorn using only the highest quality ingredients since 1949. The famed Garrett CaramelCrisp™ is loved for its delicious, complex caramel taste and satisfying, crème Brulee crunch. You also can grab this as a souvenir for your family or friends!
? L2-112
? 7 AM – 10 PM
#6 Fullhouse Egglet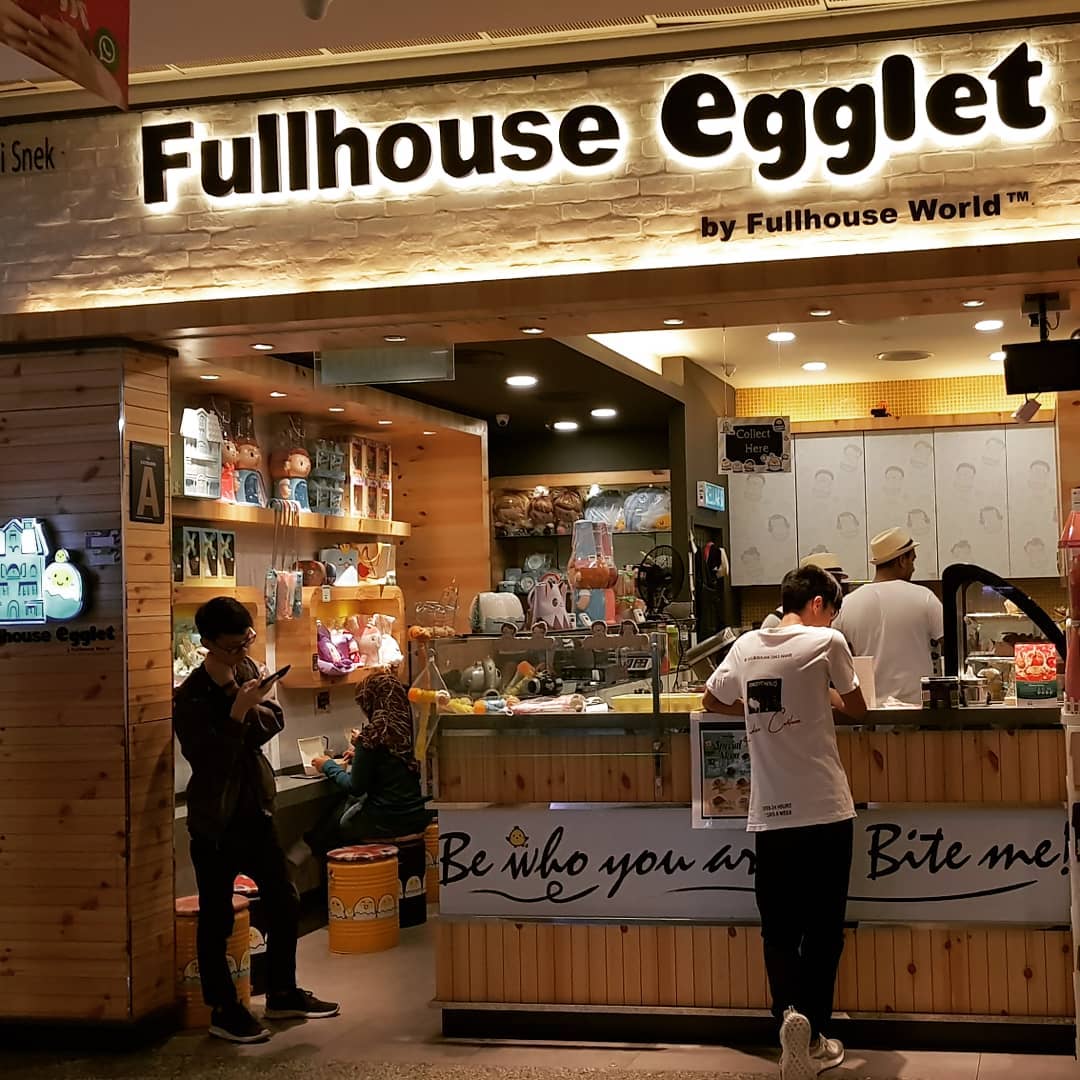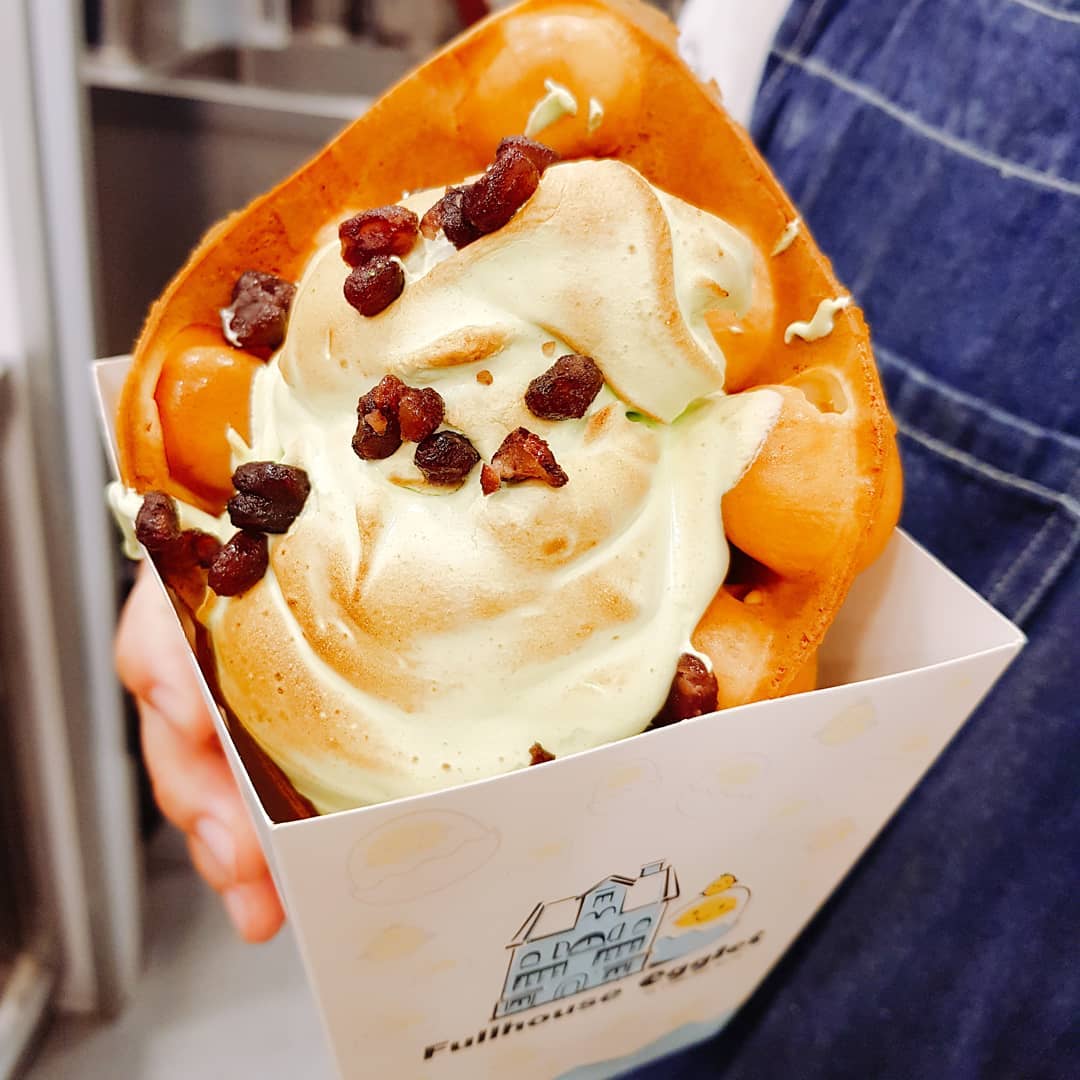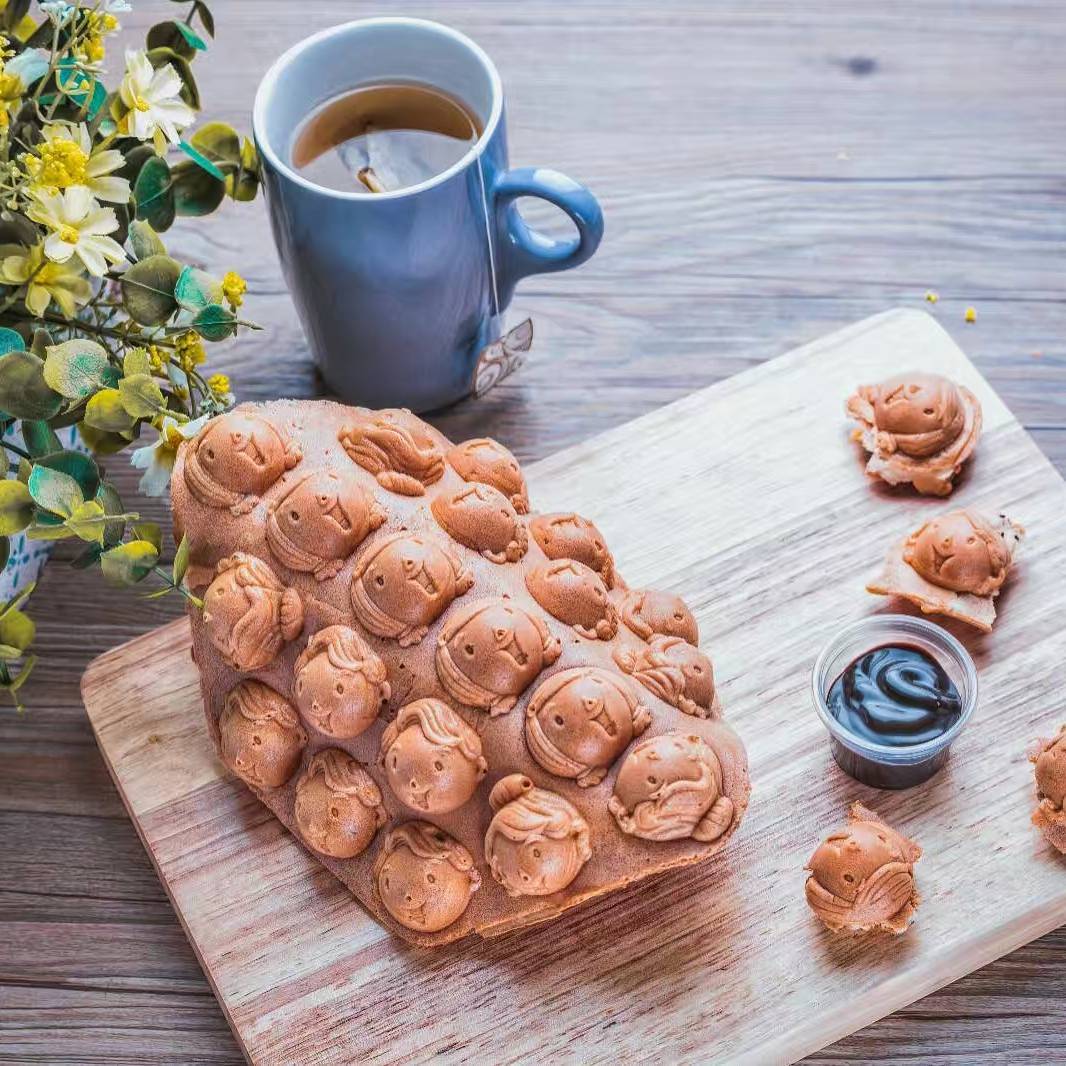 Another food to eat in KLIA 2 is egglet!
Egglet is egg waffle that was created in Hong Kong during the 1950s. This Traditional Egglet is done upon order to ensure the best quality Egglet for the customer. It simply delicious as it encompasses a crispy layer on the outside with a tasty moist filling in the inside. The eggy taste is marvellous!
? L2 – 46
? 8 AM – 10 PM
#7 Hometown Hainan Coffee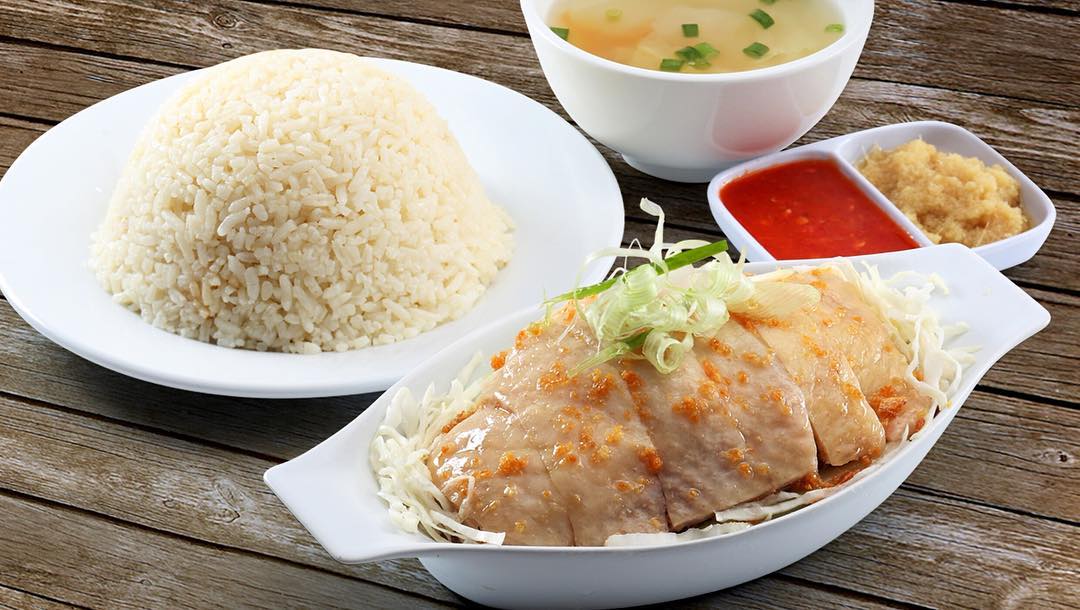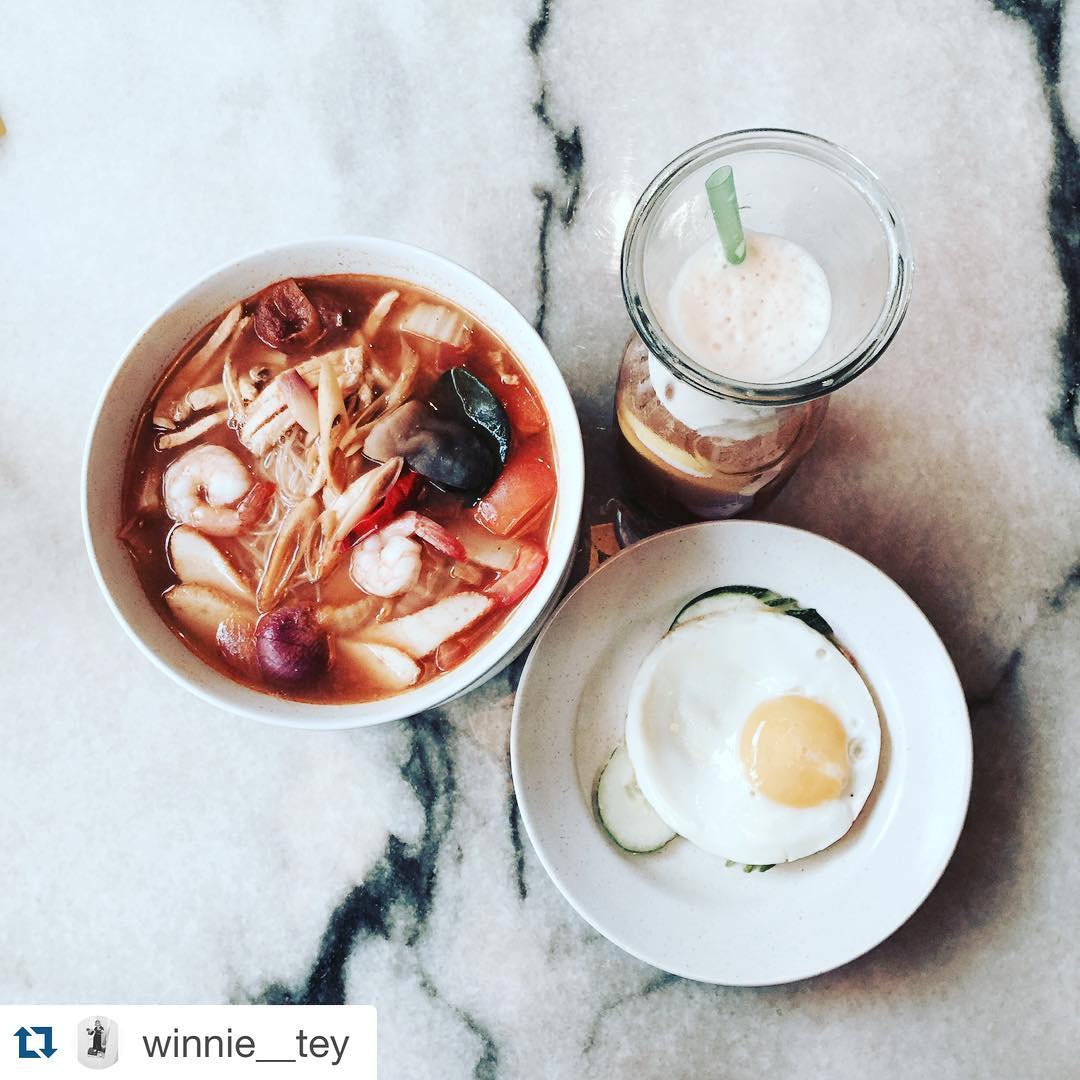 Hometown Hainan Coffee is a lifestyle cafe that serves delicious Hainanese cuisine. It also offers you the harmonious blend of the most authentic taste of traditional Hainanese coffee and milk tea coupled with nostalgic memories of yesteryears of your own hometown!
? L2-113 & L3- 9 &10 &11
? 24 Hours
#8 Ipoh Vintage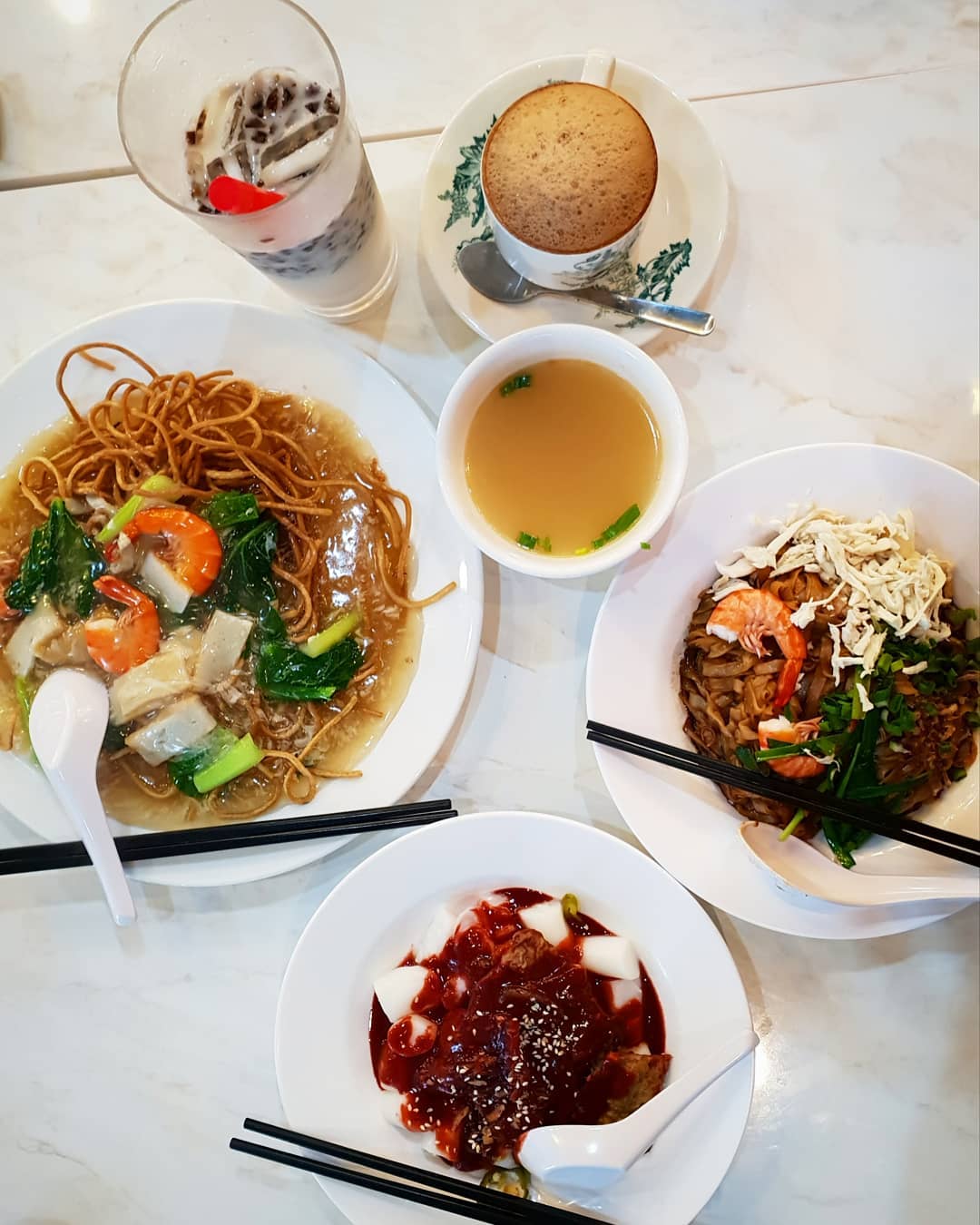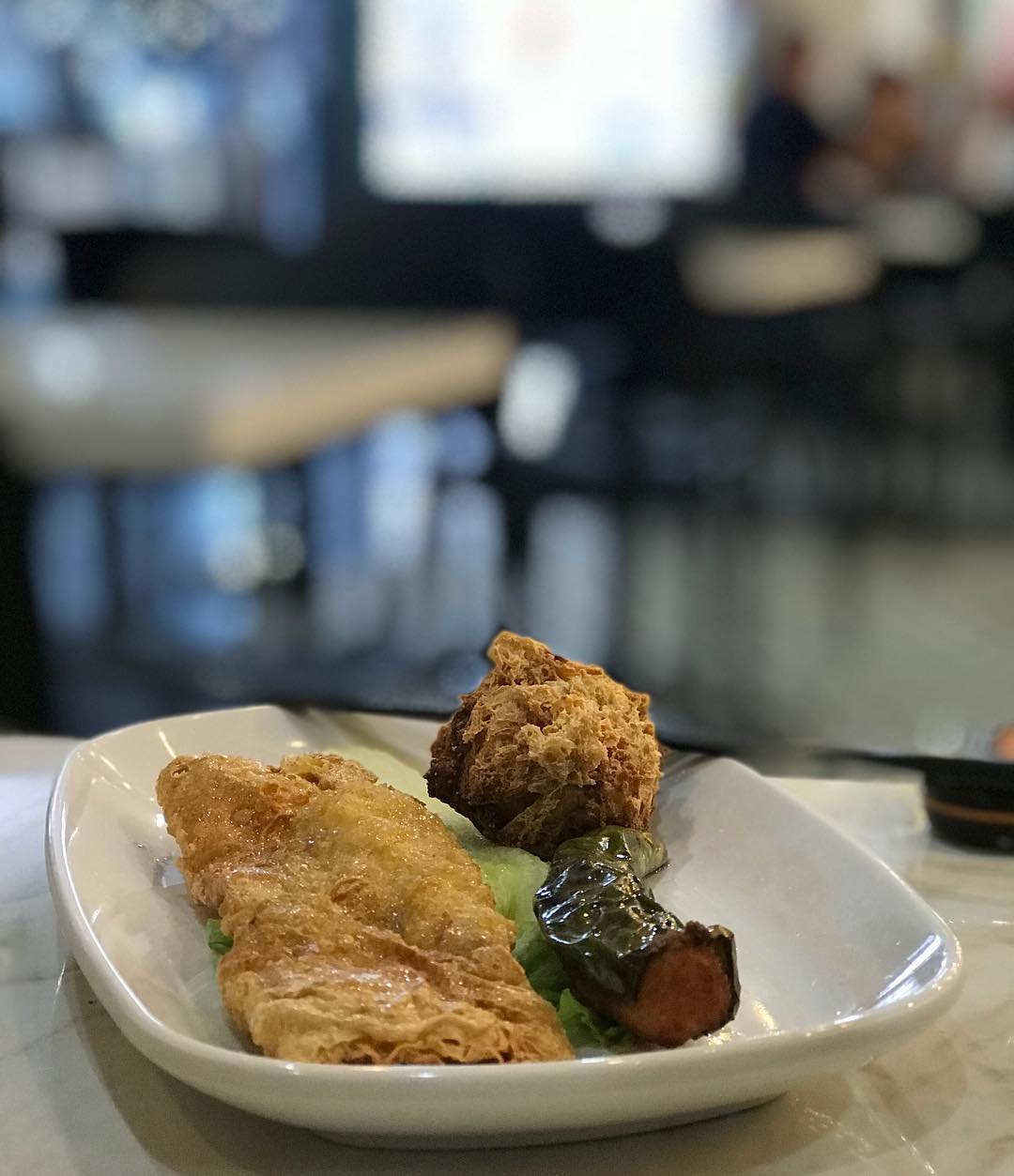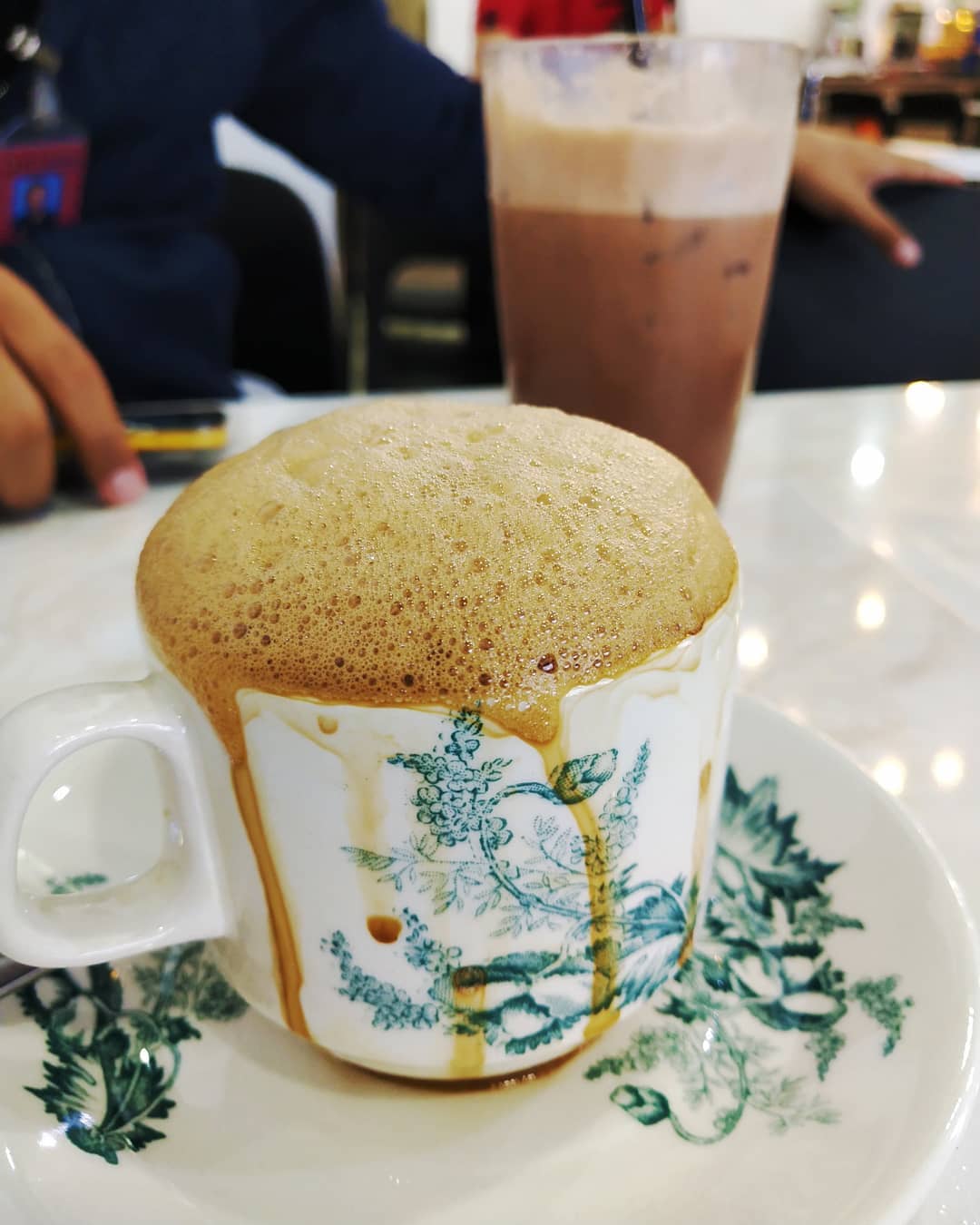 Now you can taste the delicious Ipoh food without having to travel all the way to Ipoh. "Ipoh Vintage" restaurant features outstanding Ipoh authentic food in an upscale and cosy 80's atmosphere. The food on their menu will appeal to wide and varied customers. Don't miss the chance to try their signature Ipoh Hand Brewed White Coffee Cocoa, smooth with a lightly charred scent and super addictive!
? L3-08
? 6 AM – 12 AM
#9 Isaac Toast & Coffee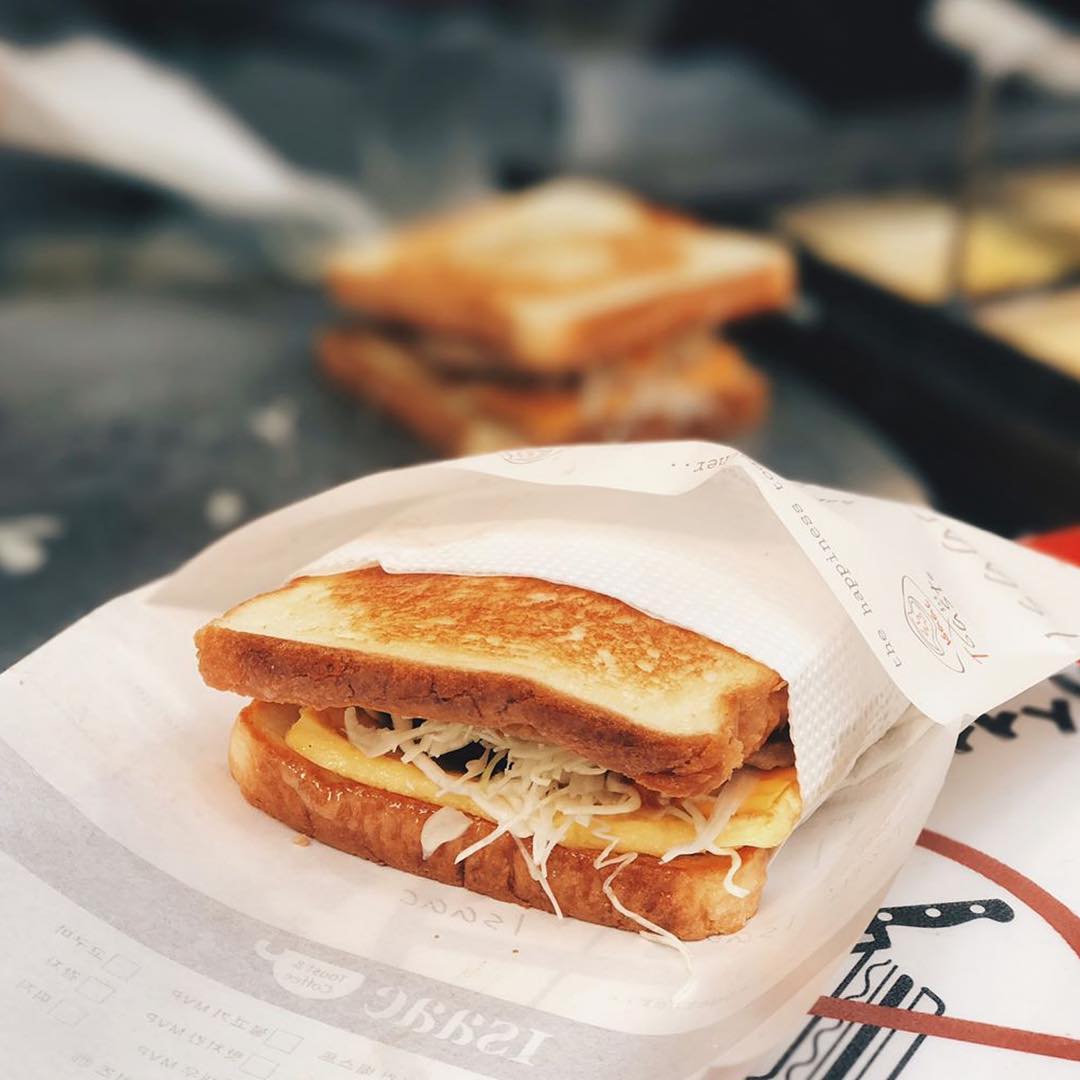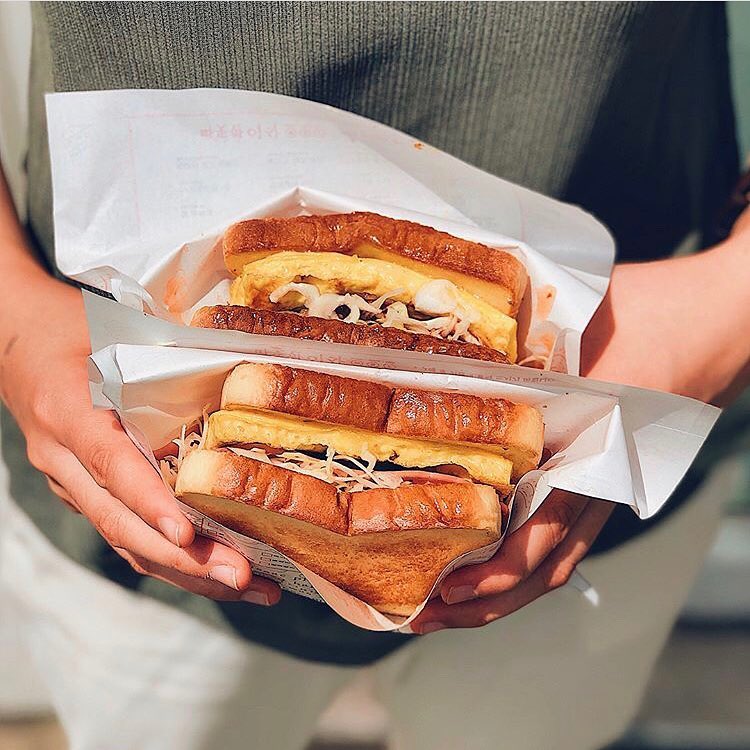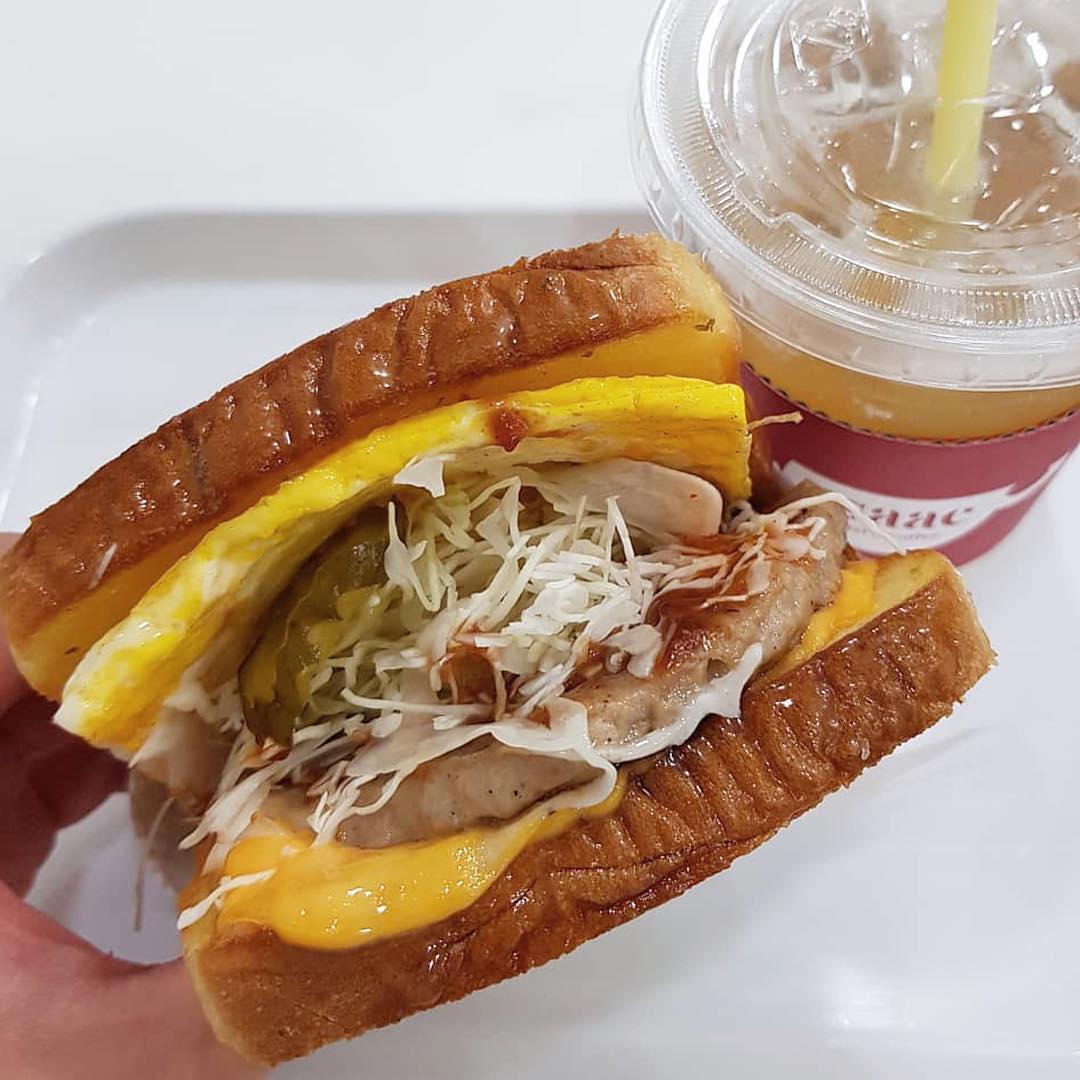 For foodie that want something that is light and on the go, probably sandwich is the best option! Issac Toast & Coffee are known for their sandwich flavours like Bulgalbi, Hot Chicken and Double Cheese Potato. Isaac Toast & Coffee has expanded to more than 700 retail stores in South Korea and other Southeast Asian countries like Hong Kong and Taiwan. So we shouldn't doubt how tasty their sandwich is!
? L2-105
? 24 Hours
#10 Kofi Kraze2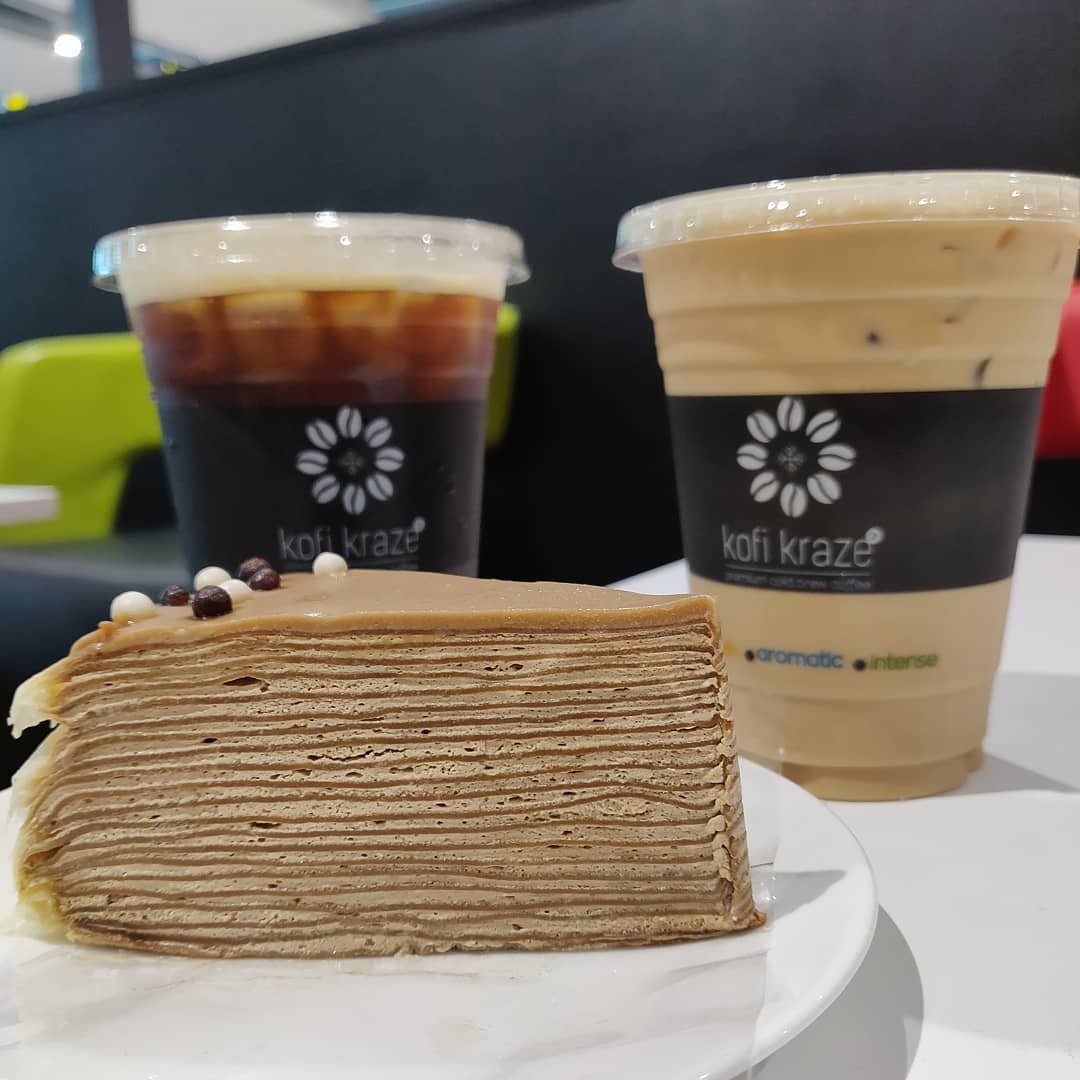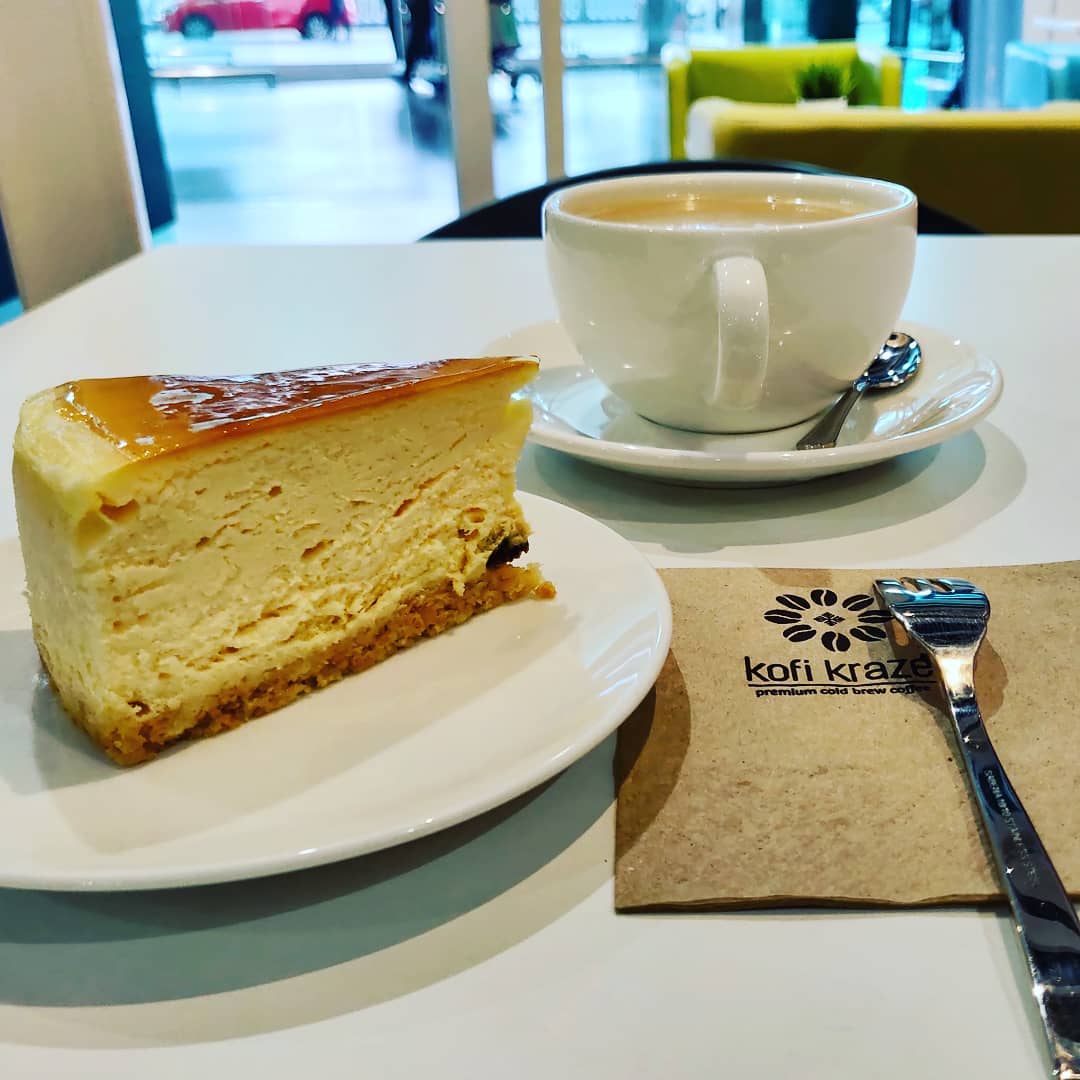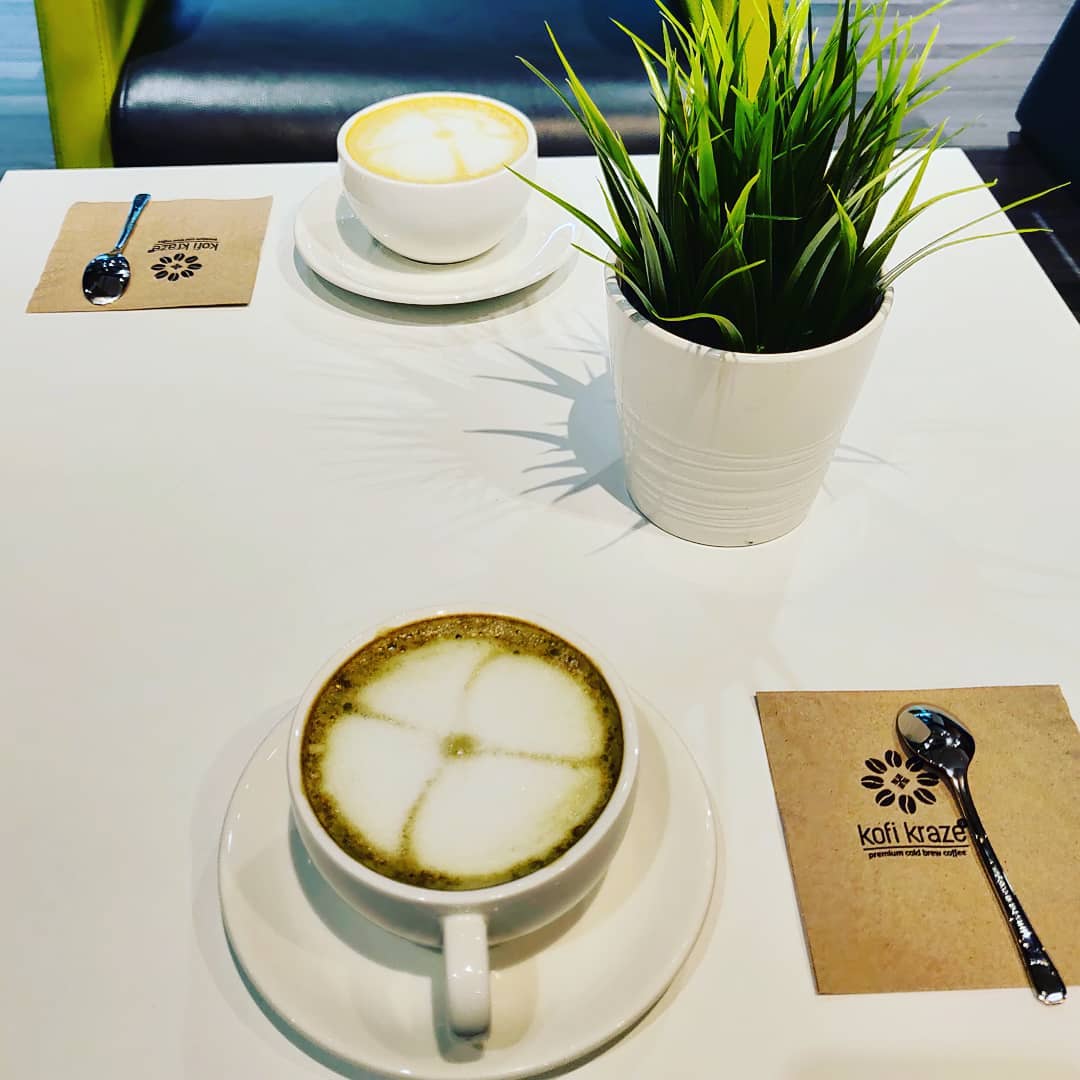 Next, we have coffee is our must-try things in KLIA 2.
The next step in the evolution of coffee has fully arrived! In contrast to the current trend of monotonous design and taste, Kofi Kraze2 serve only premium cold brew coffee to cater to the palette of the seasoned, beginner as well as the adventurous. Super smooth, aromatic and intense cold brew coffee, a taste that coffee lover can't afford to miss!
? L3-23
? 8 AM – 10 PM
#11 LIANG Sandwich Bar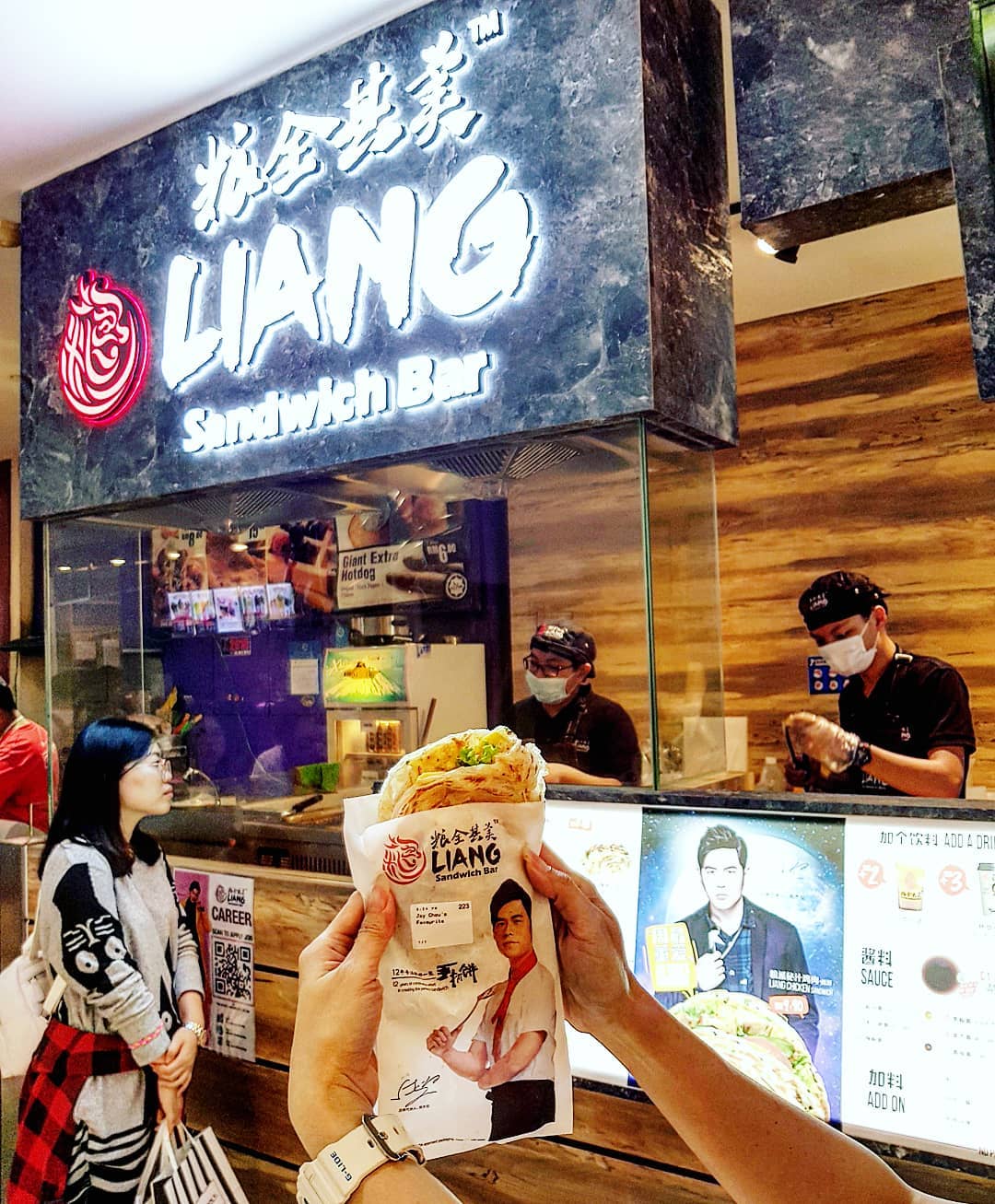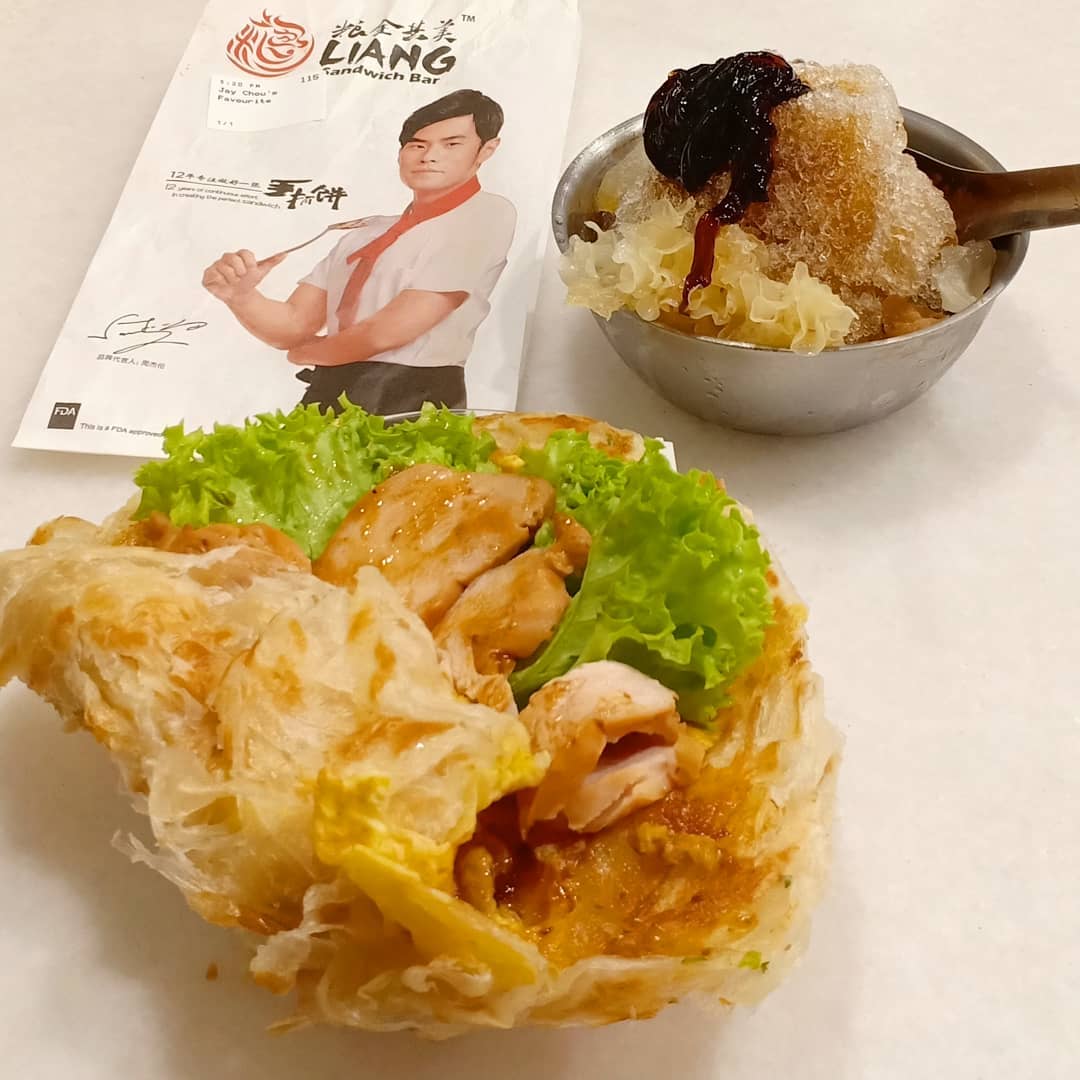 LIANG Sandwich Bar use premium grade flour and non-GMO soybean oil as the ingredients. As LIANG sandwich does not contain trans-fat and isn't greasy due to the reason that oil is not used for cooking, the health problem is not something you should worry when you taste the deliciousness of LIANG Sandwich Bar. They also provide varieties of ingredients such as egg, bacon and vegetable for you to match with to fully meet the needs of every customer.
? L3-21
? 7AM-12AM
#12 Nam Heong Ipoh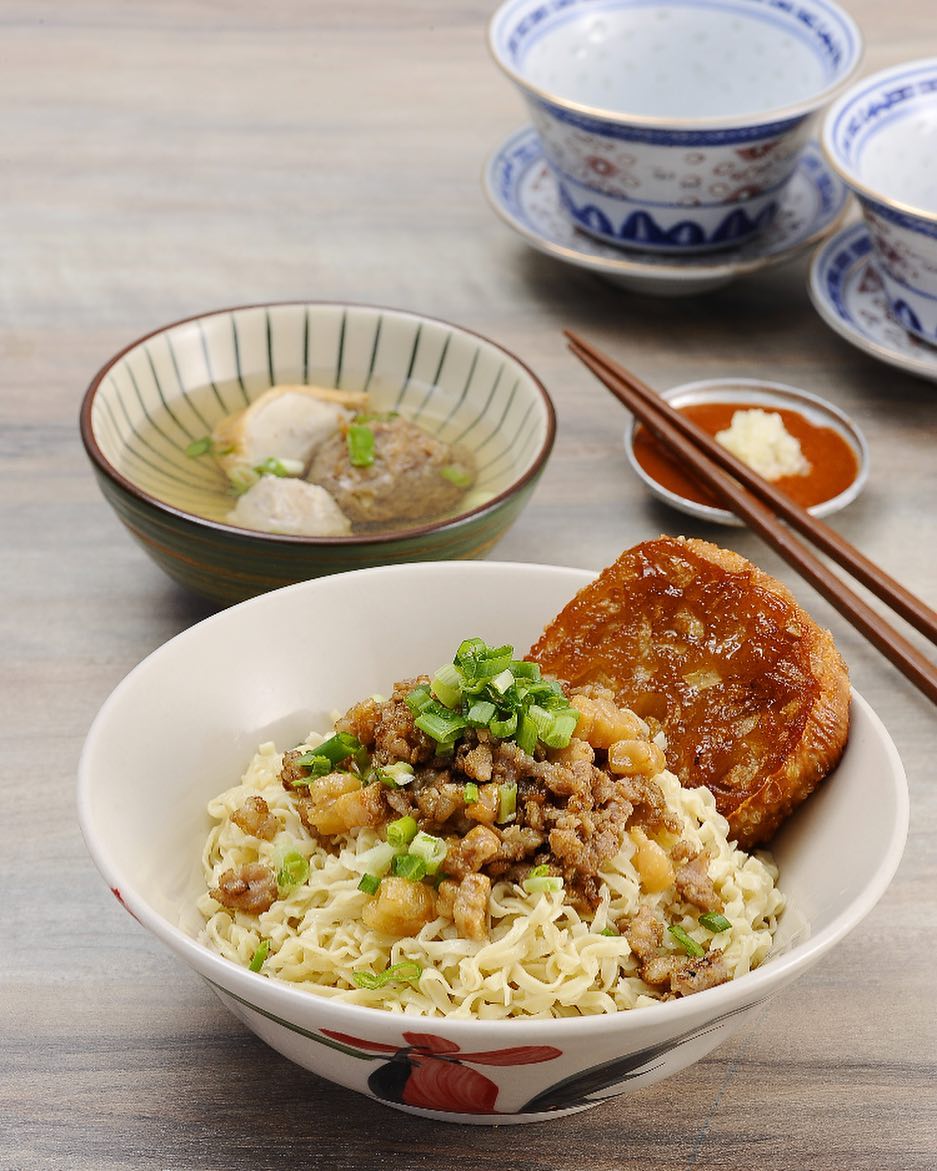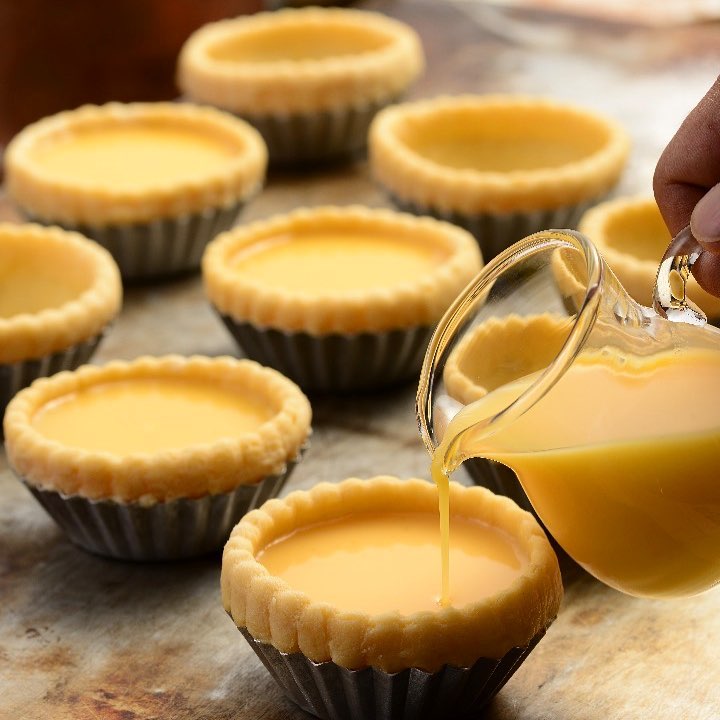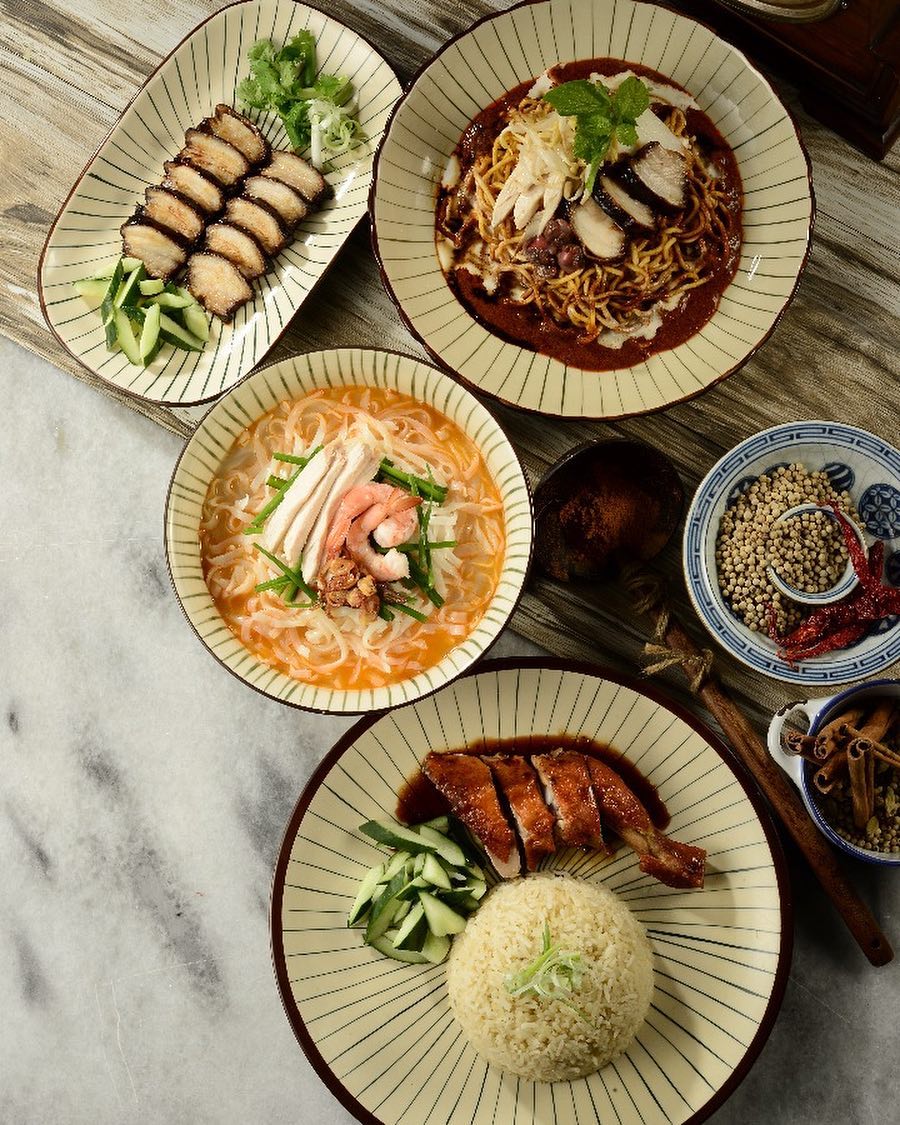 With 60 years of remarkable history, Nam Heong Ipoh emerged to be the top among its peers by preserving the nostalgic tastes of Ipoh's heritage dishes while delivering top-notch service. Nam Heong brings the authentic taste of Ipoh food to Kuala Lumpur and uses the advantage of technology to elevate the dining experience for their customers.
? L2-116 & 117
? 24 Hours
#13 Nanyang Food Garden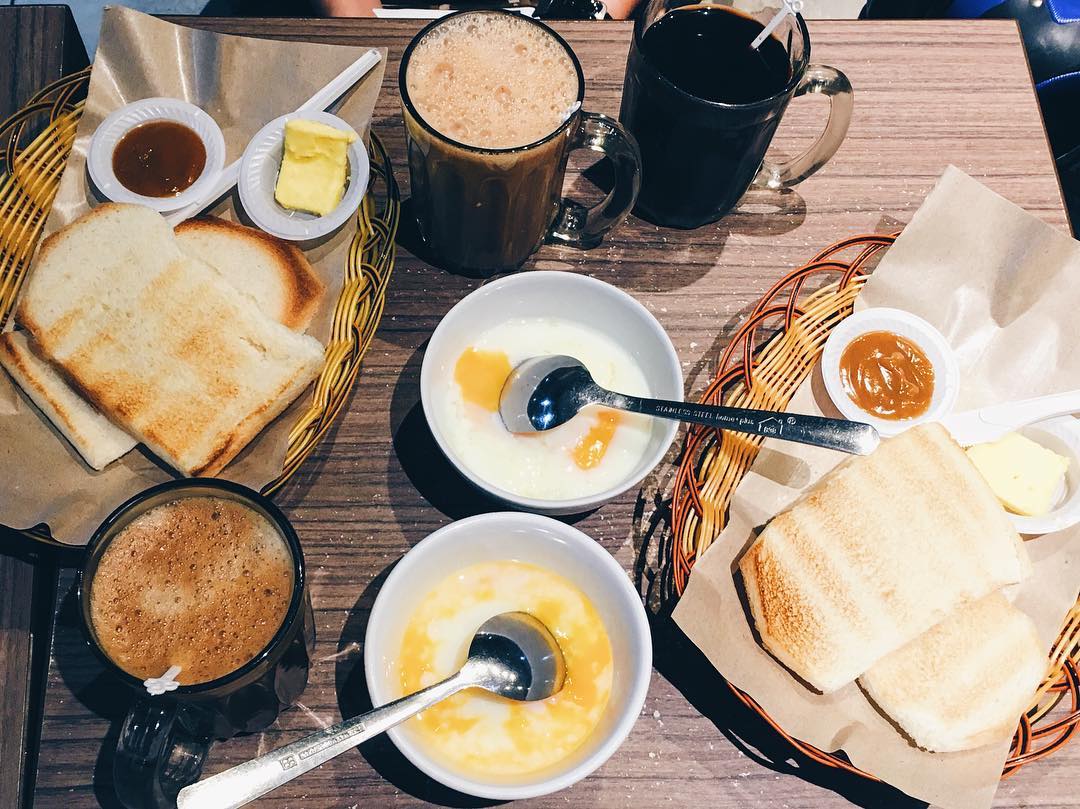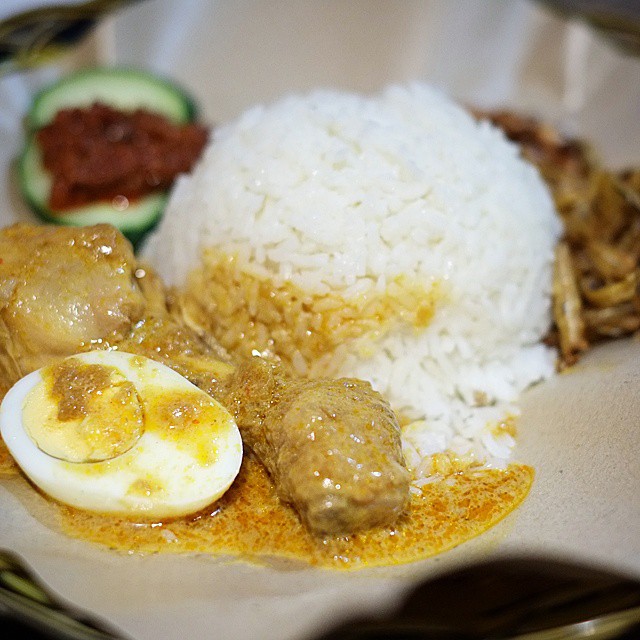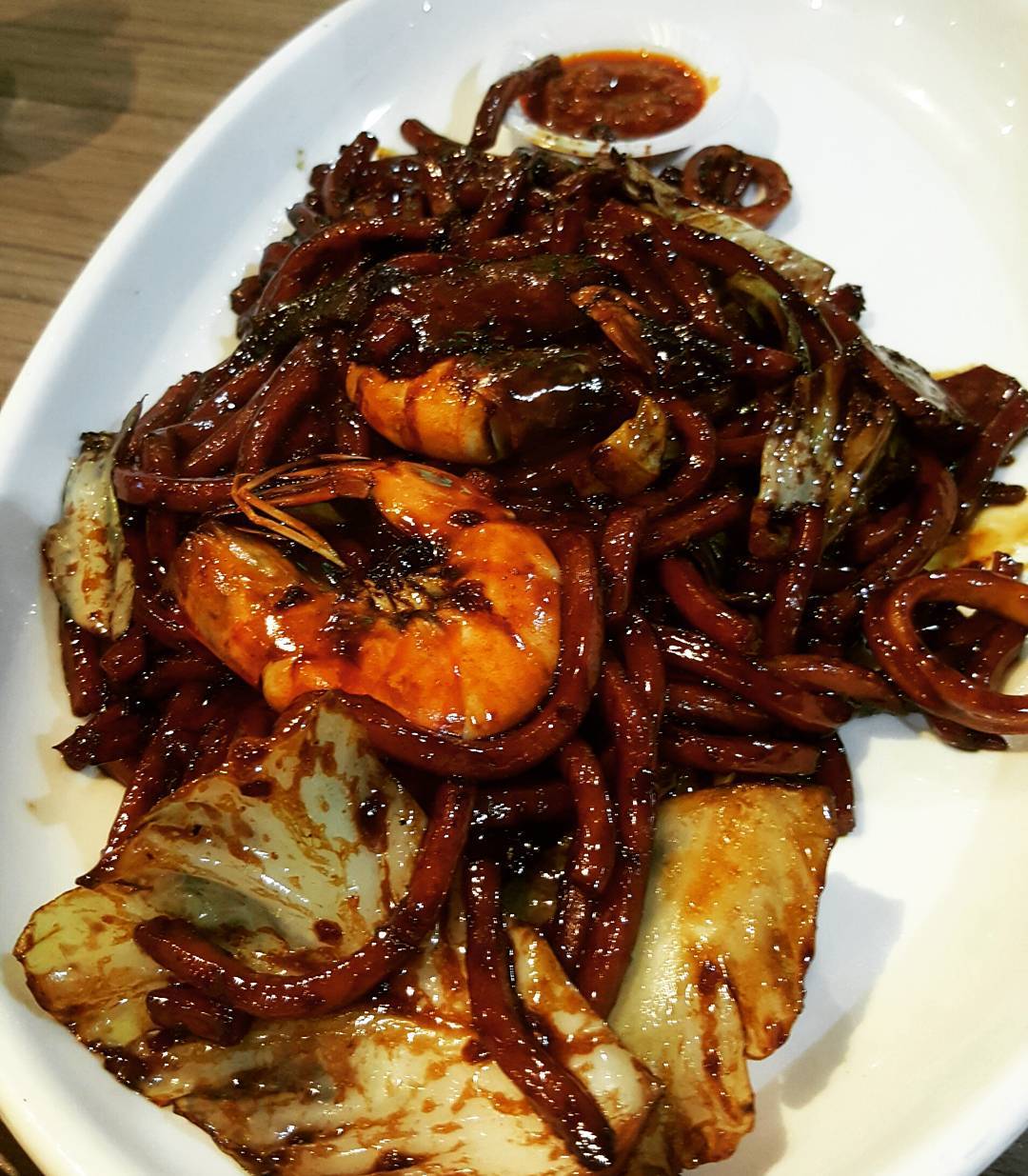 The menu at Nanyang Food Garden features specialities from a range of Chinese cuisine infused with a twist of South-East Asia's flavours. If you wondering Chinese food taste or you simply love Chinese food, Nanyang Food Garden is the best option for you to try in KLIA2.
? L2M-17 & 18
? 24 Hours
READ: 7 Magical Places To Go On This Christmas 2018
#14 Nyonya Colors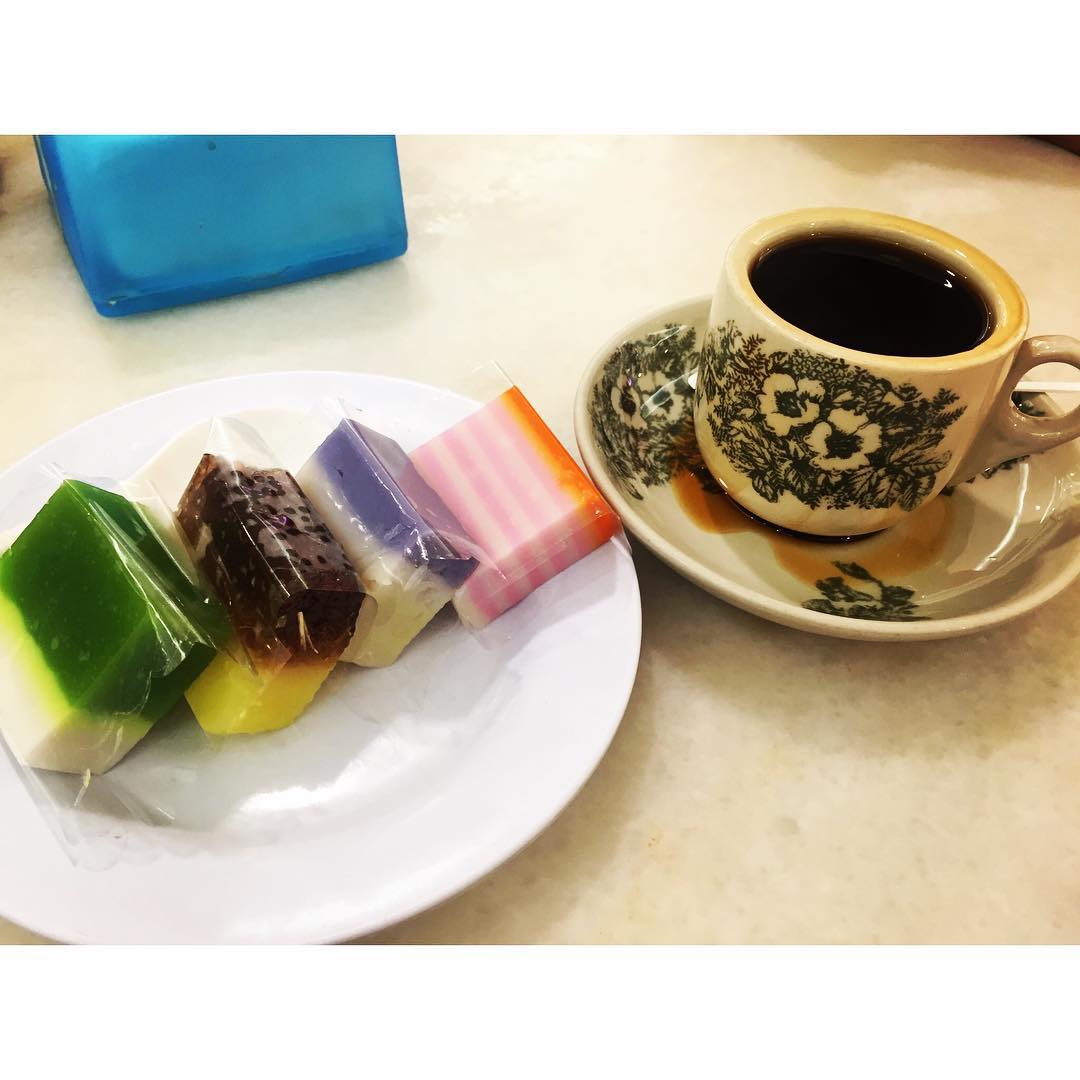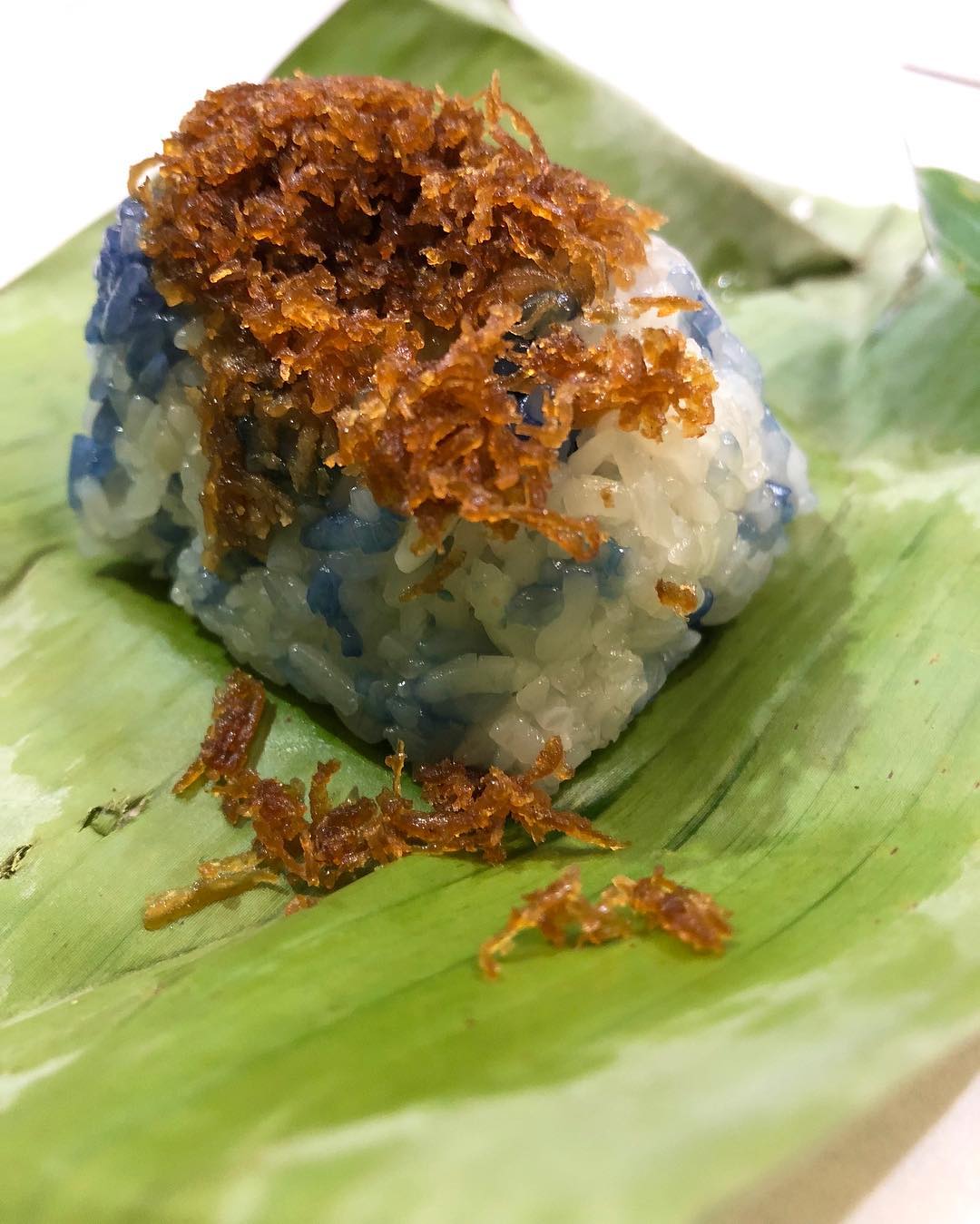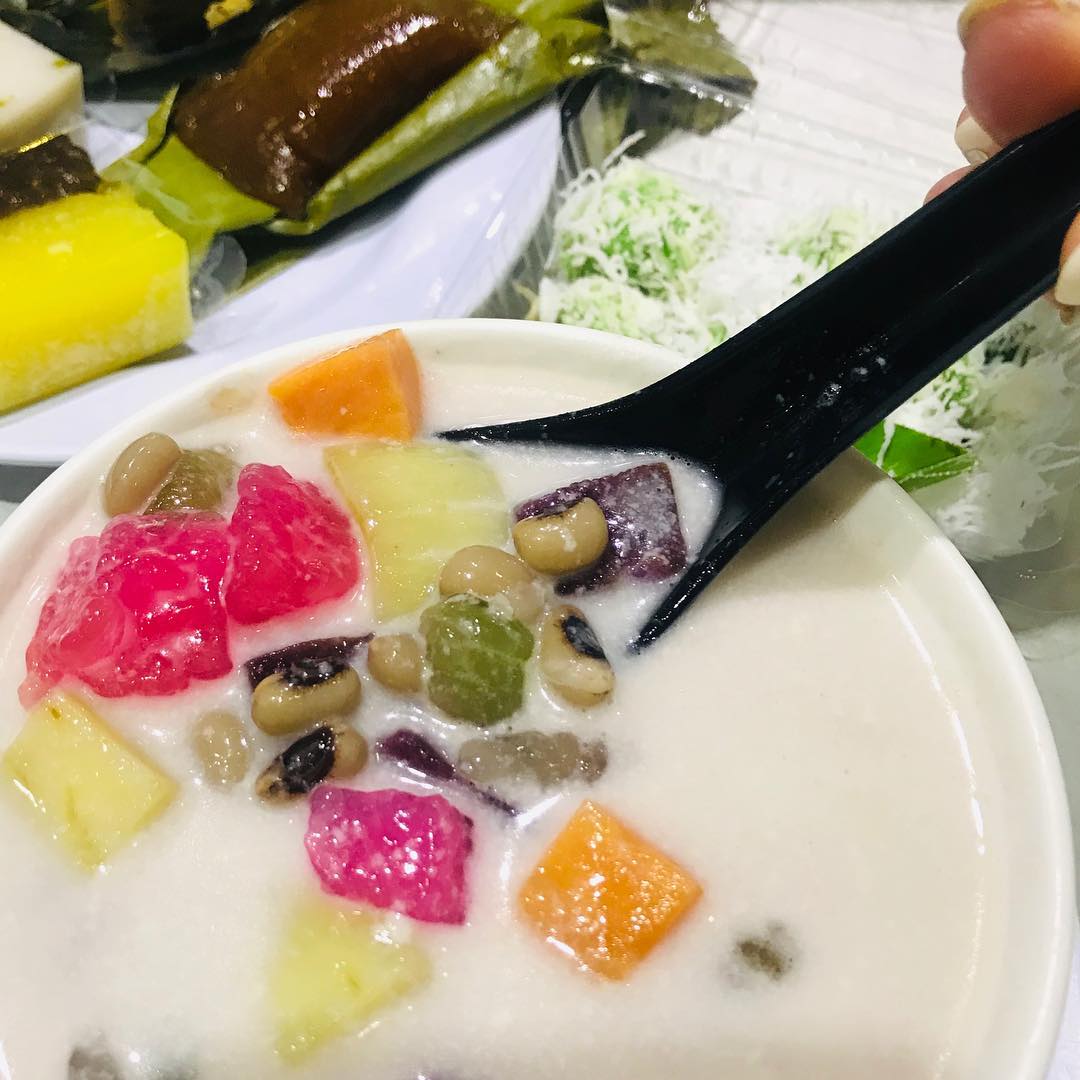 Nyonya Colors specializes in premium homemade quality Nyonya Kueh and delights. At Nyonya Colors, Nyonya Kueh, desserts and meals are produced in their central kitchen so that we are able to achieve consistency in taste and provides a good quality control. Only the best and freshest ingredients are used to make their products that don't allow any sort of preservatives to be mixed in the food.
? L3-34 & 37
? 24 Hours
#15 Santai YAMCH'A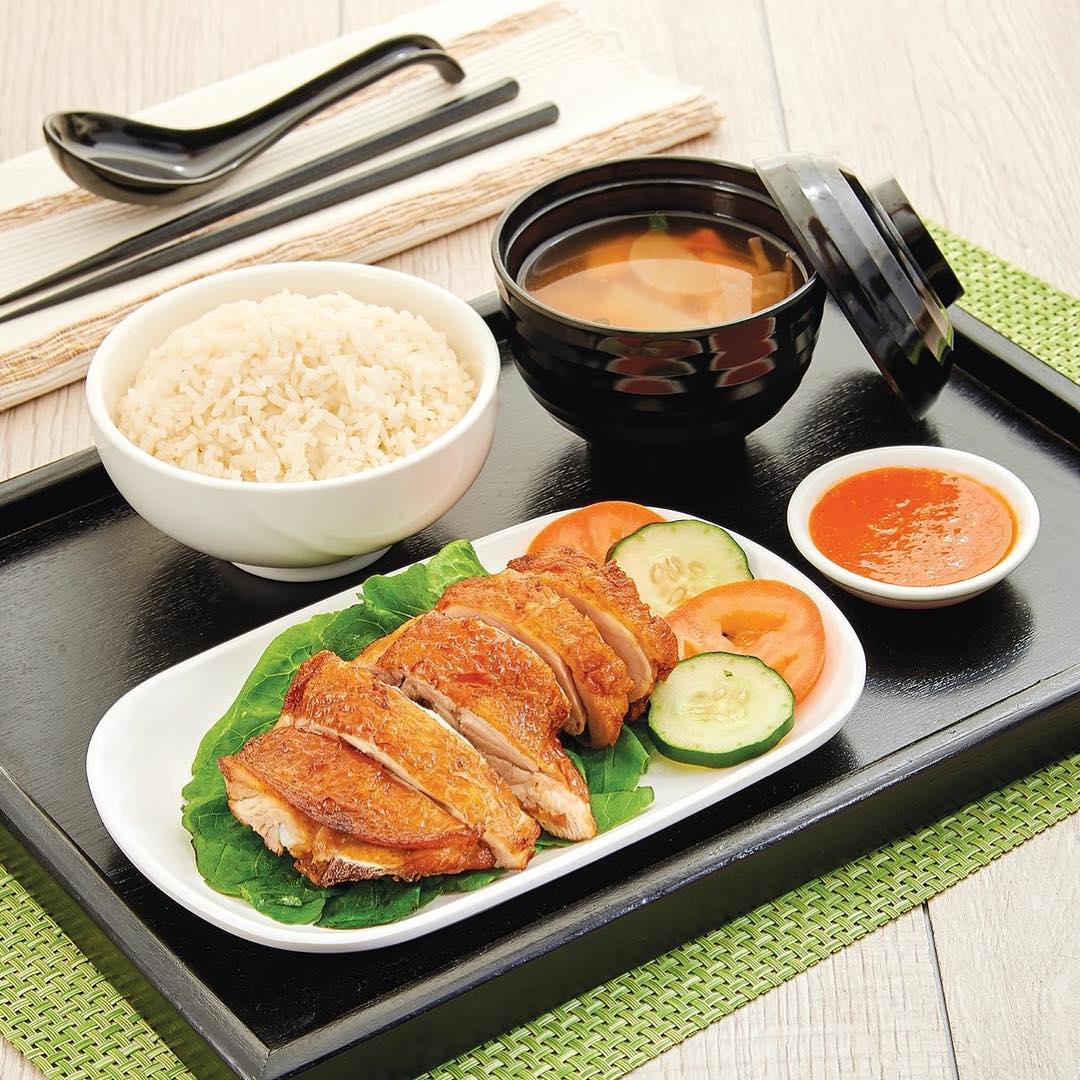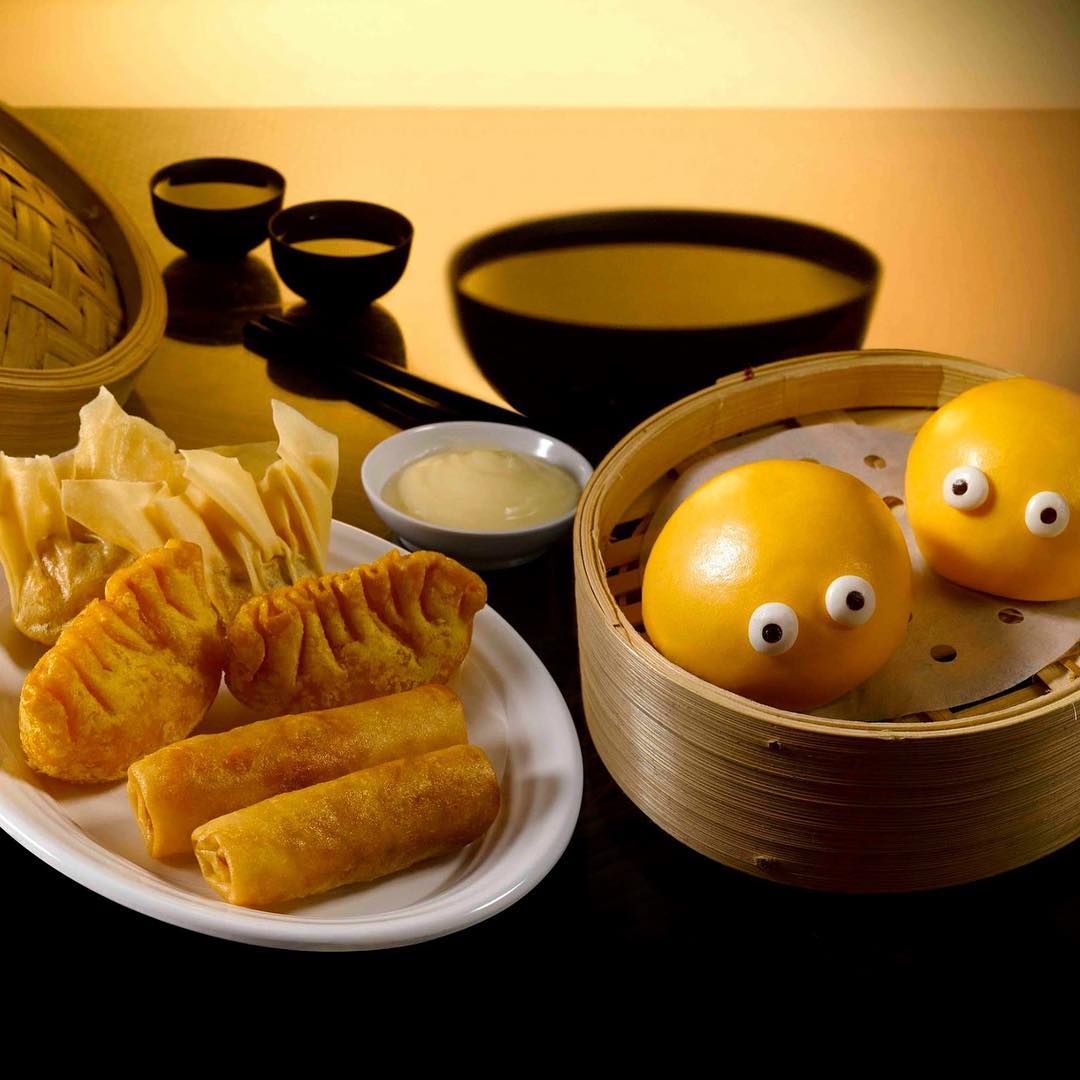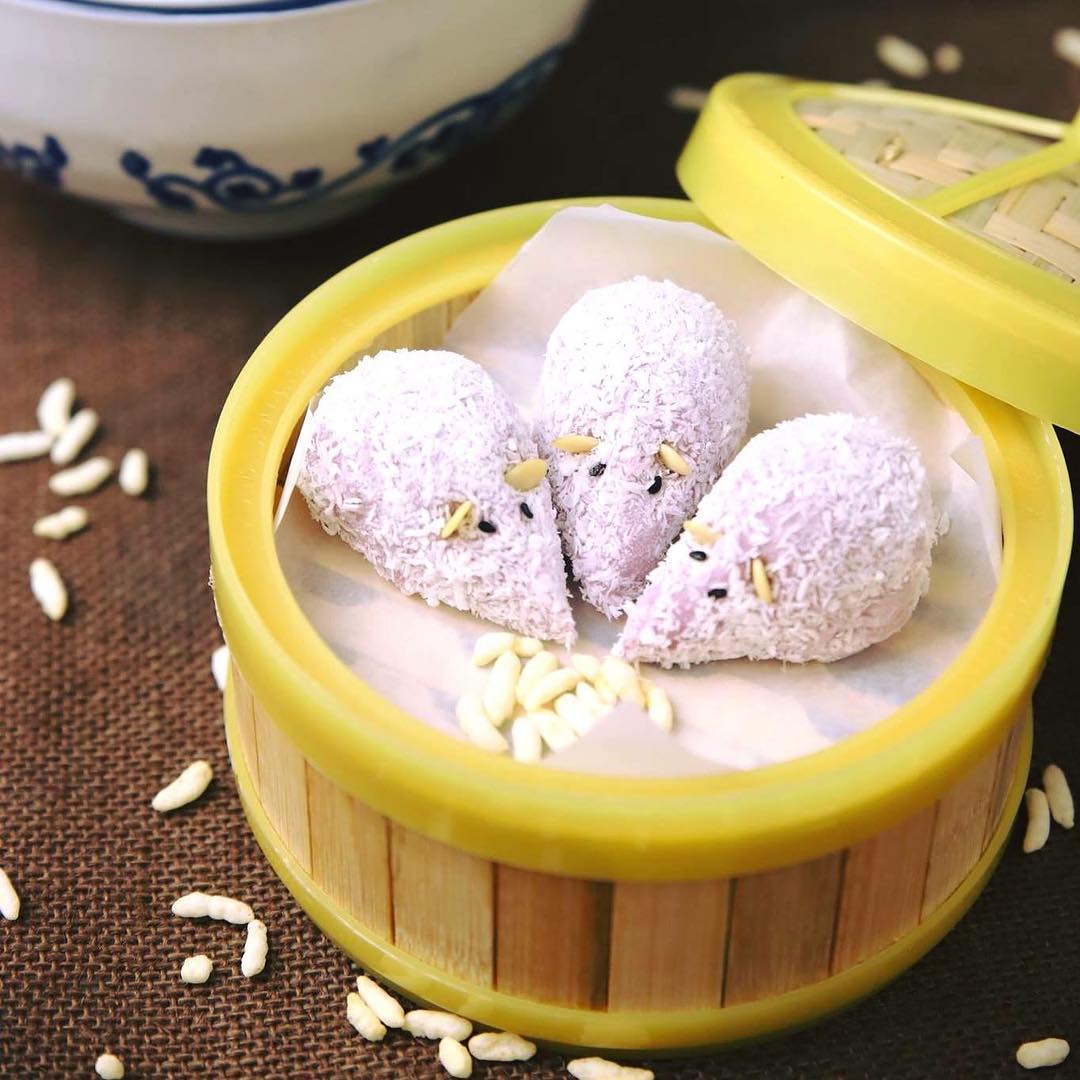 Santai YAMCH'A is a is a modern casual dining concept where you can enjoy savoury dim sum and a wide range of delicious Malaysian delights in a relaxing modern contemporary setting. FYI, this restaurant's name is derived from the combination of the words "Santai" which means relaxation in local vocabulary and "Yamcha" which is associated with getting together for dim sum and tea. Santai YAMCH'A is definitely a place where your families and friends can come together to relax and enjoy an excellent meal.
? L2-39
? 8AM-12AM
#16 Street Churros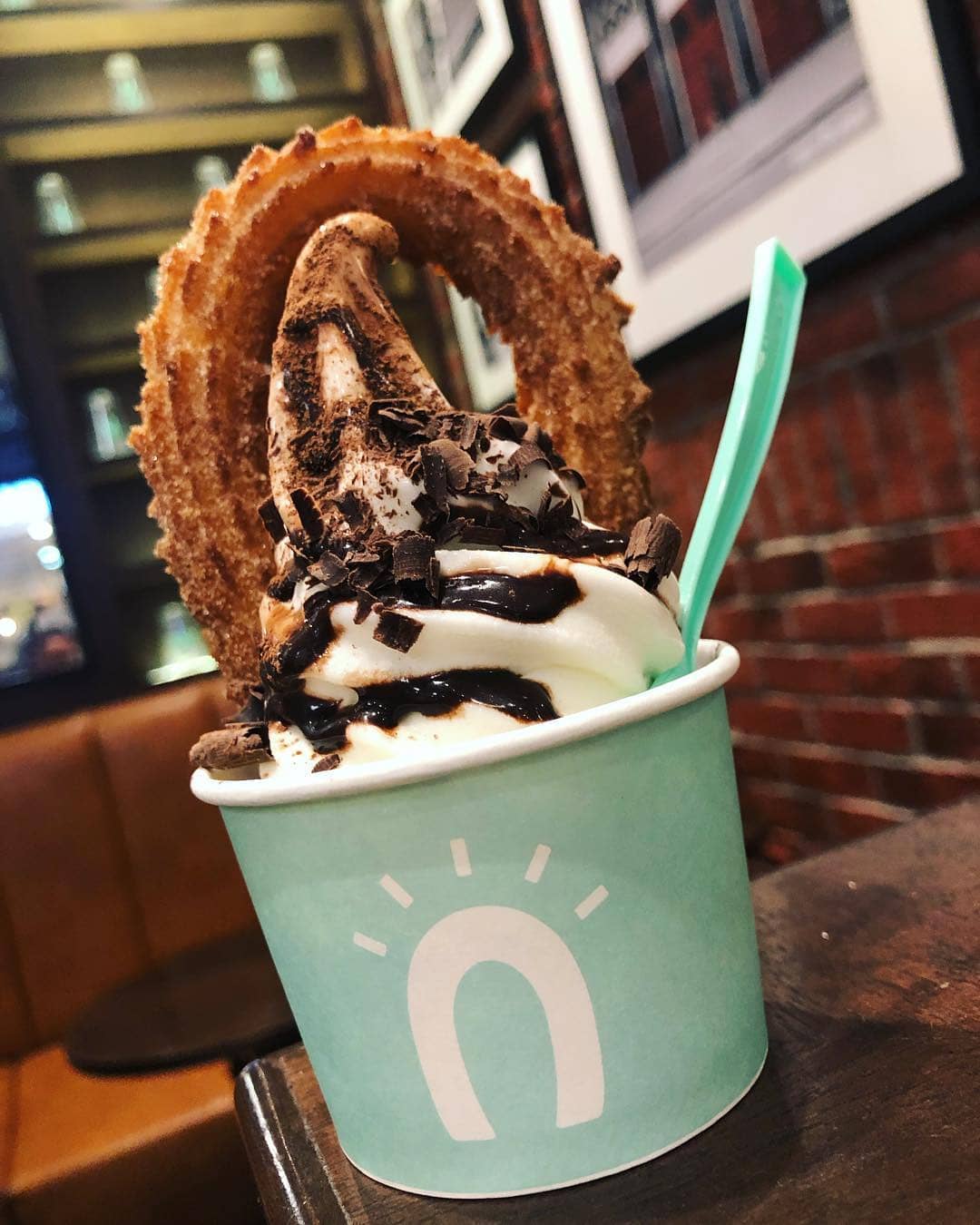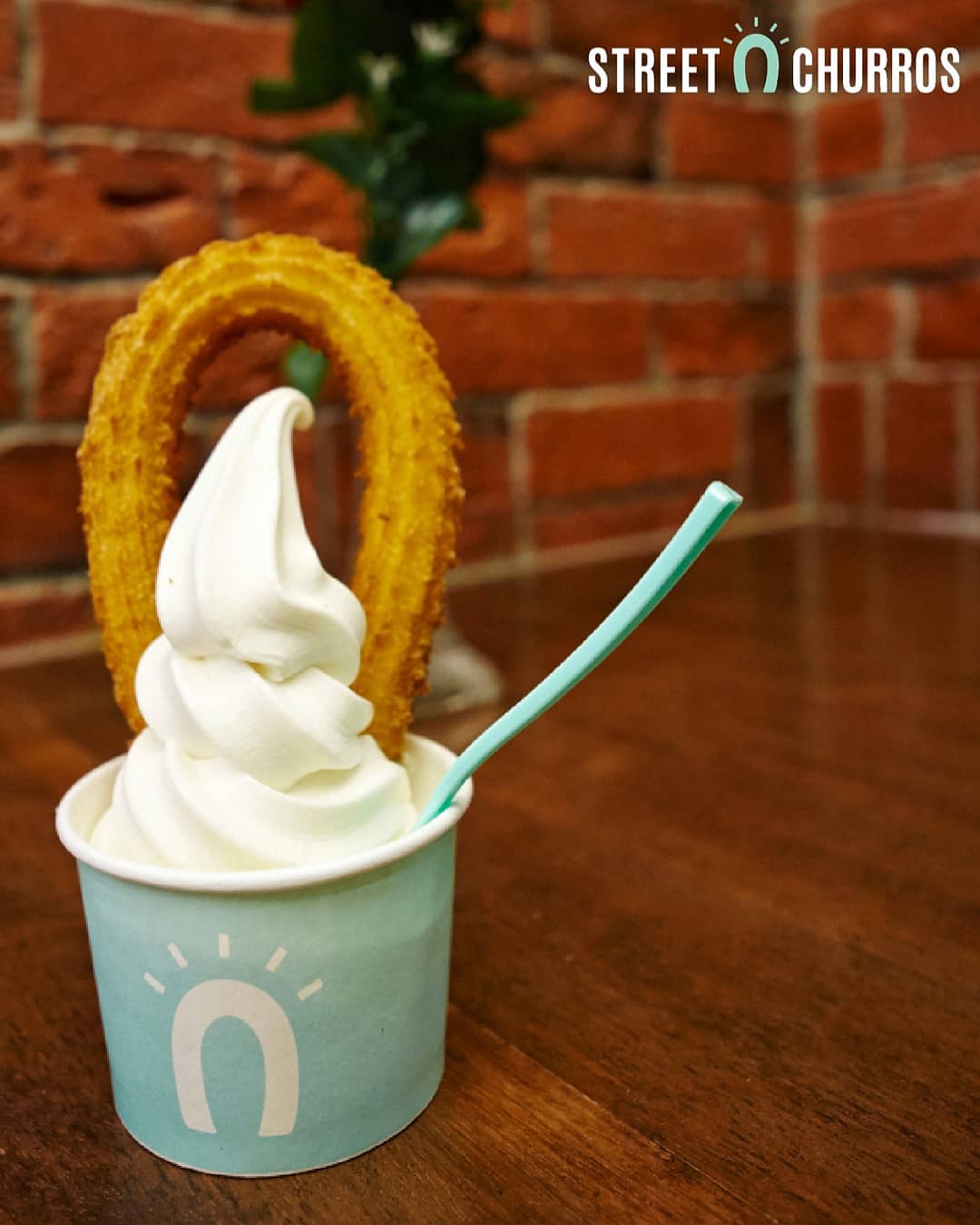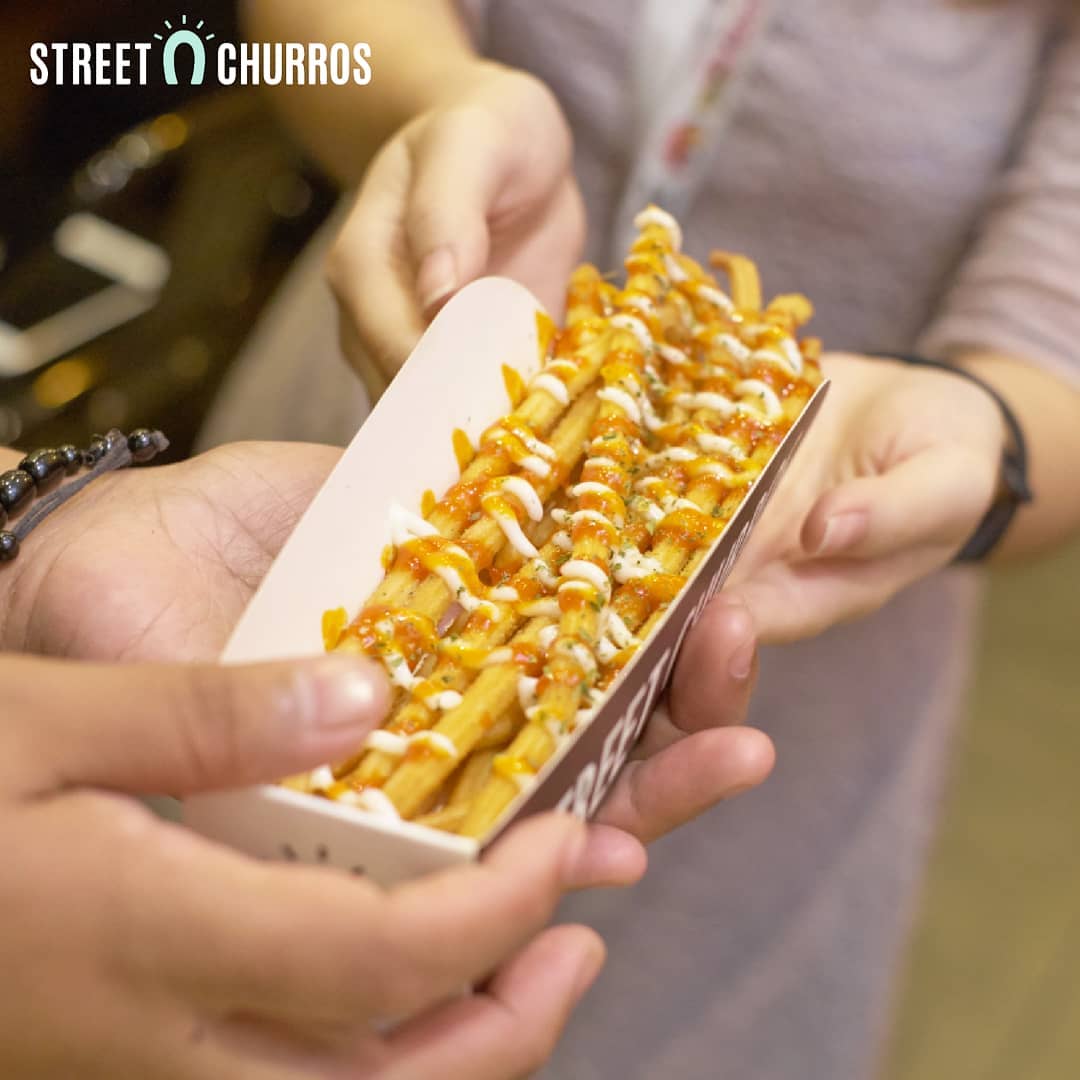 Churros is a street food of Korea which is a crispy churro, filled with a  sweet crunch and mouth-watering flavour and served with a soft-serve ice-cream.  As they're handcrafted and made upon order to ensure the quality of their products, they ensure that you enjoy every bite as life is too short.
? L2-104
? 7AM-11PM
#17 Tai Croissant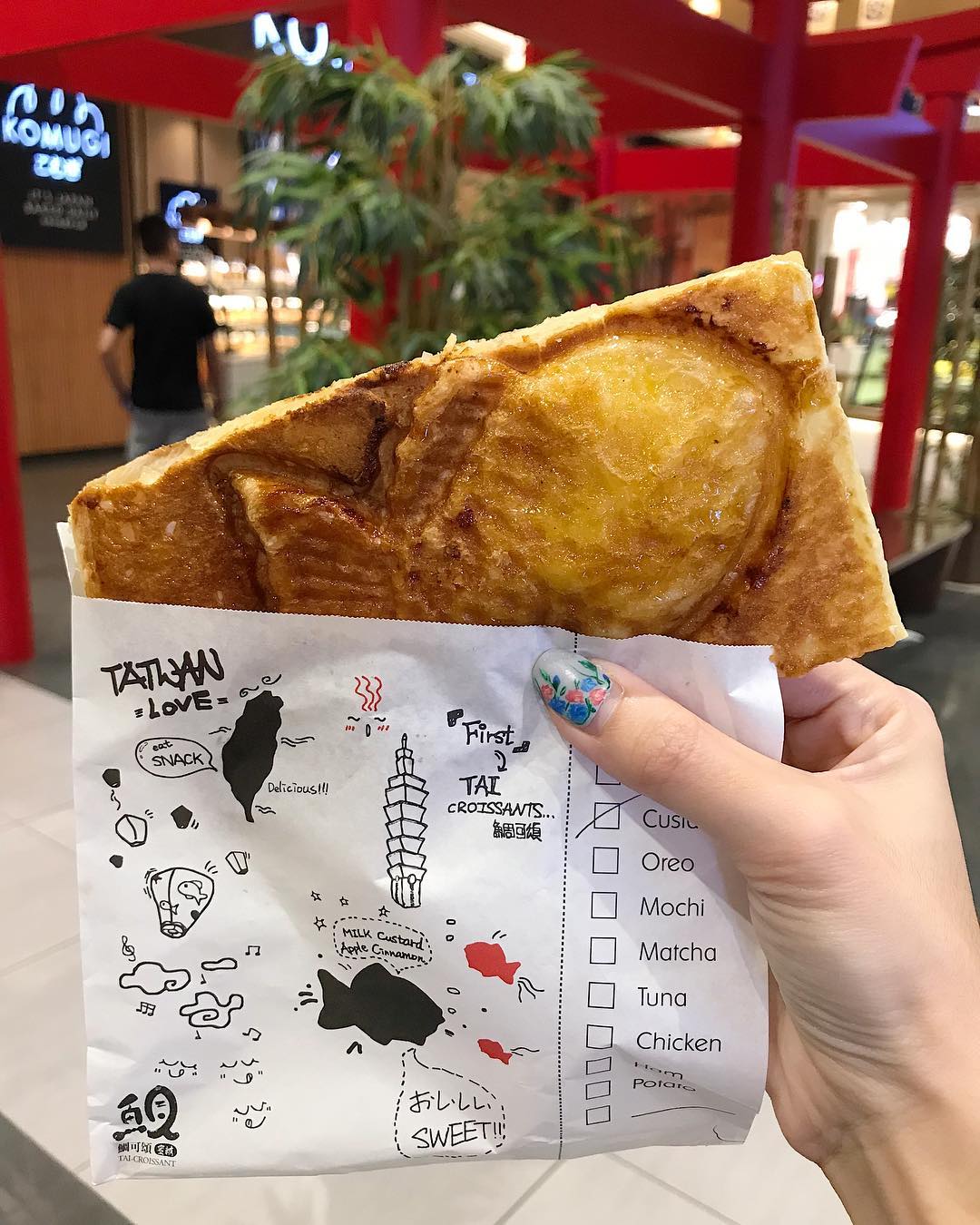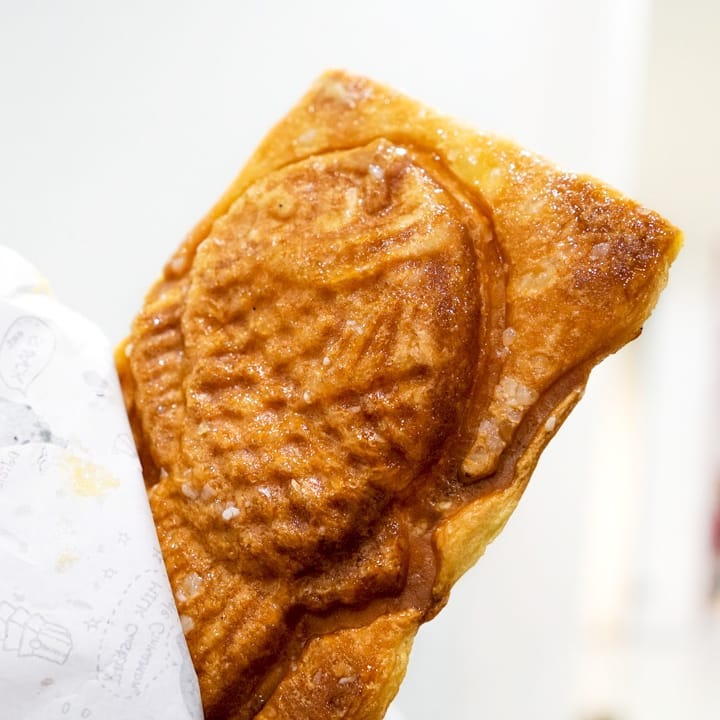 Tai Croissant is a successful Taiwanese brand that introduced the overwhelmingly adored Taiyaki Croissant.  Serving crispy layer of croissant skin on the outside and stunning taste of variety filling inside.  The more reasons why you can't miss this dessert.
? L2-98
? 8AM-10PM
#18 I Love Yoo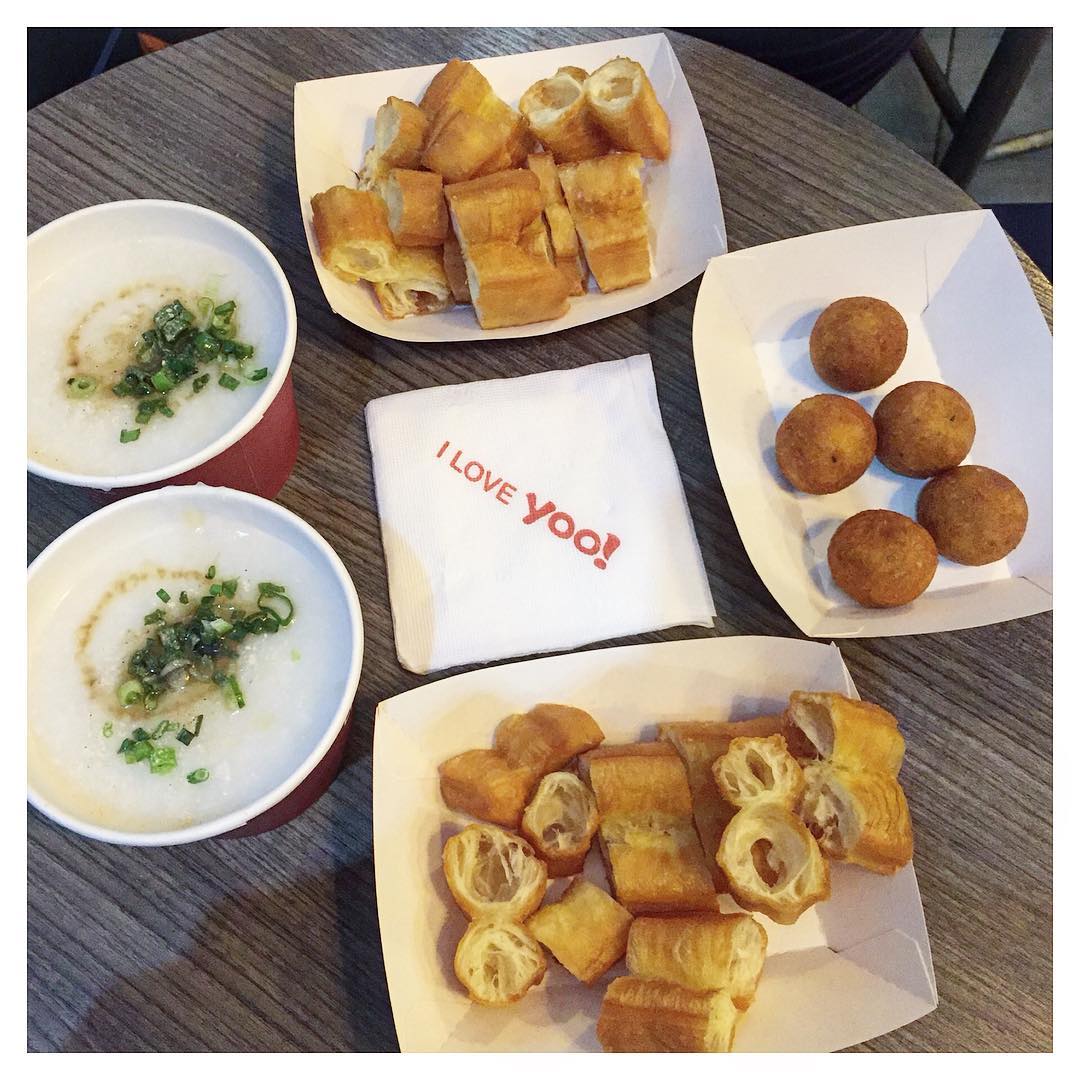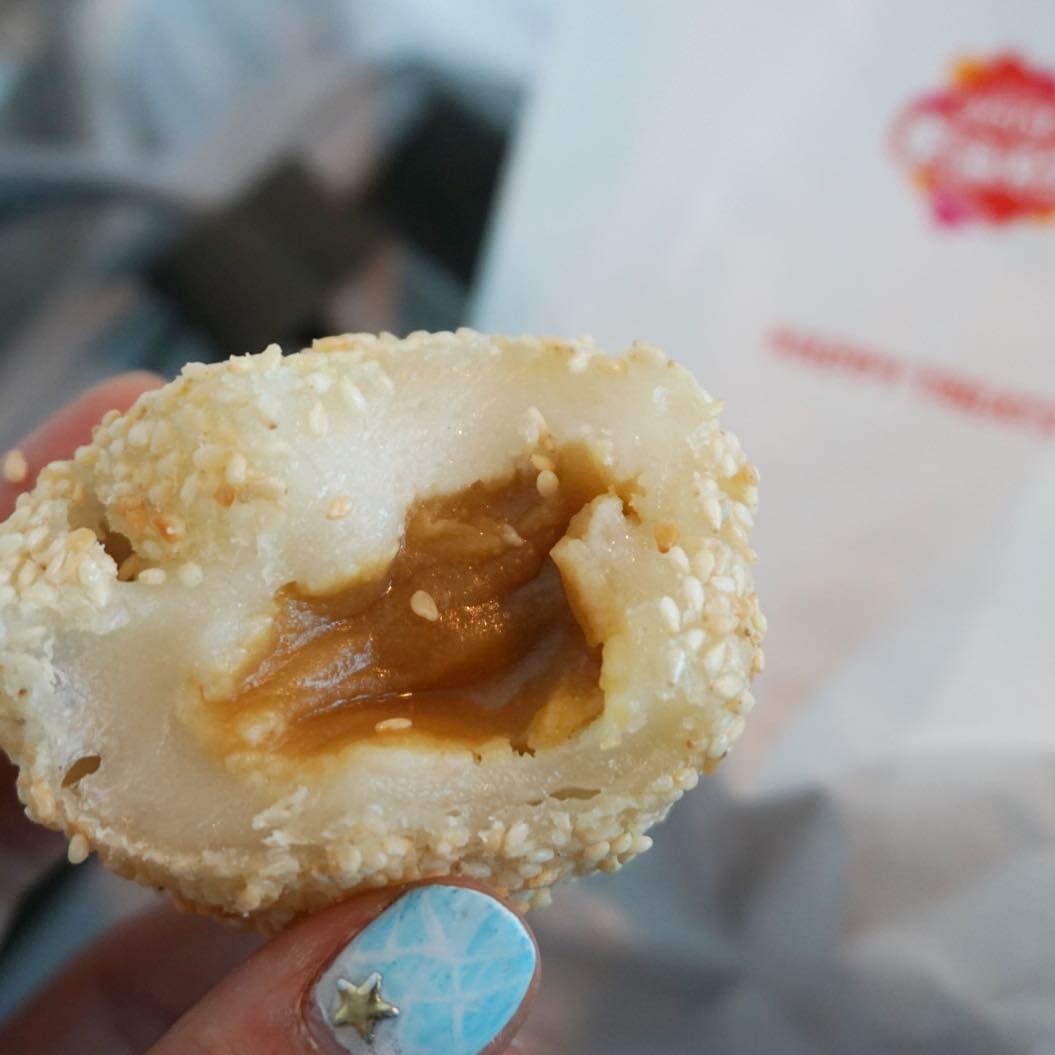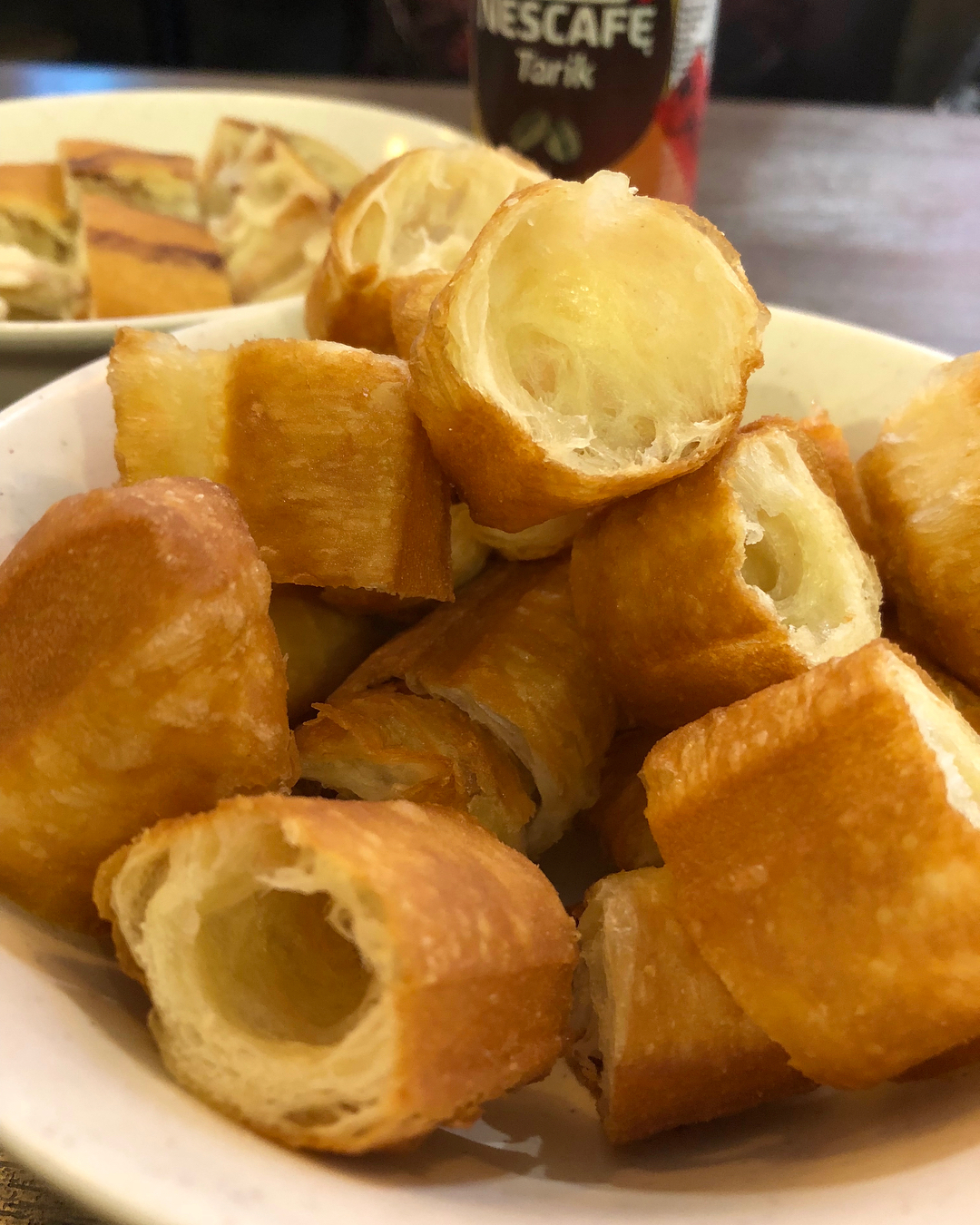 At I Love Yoo, they serve authentic traditional Chinese favourites snack in a modern setting and modern twists. They are very famous for Yoo Tiao and other soy-based food. Yoo Tiao, also known as Chinese doughnuts have been part of daily life in China. Soy Milk and Yoo Tiao are one of the most popular Chinese breakfast and snacks around Asia.
? L2-111
? 24 Hours
READ:
#19 Quizinn By Rasa Food Court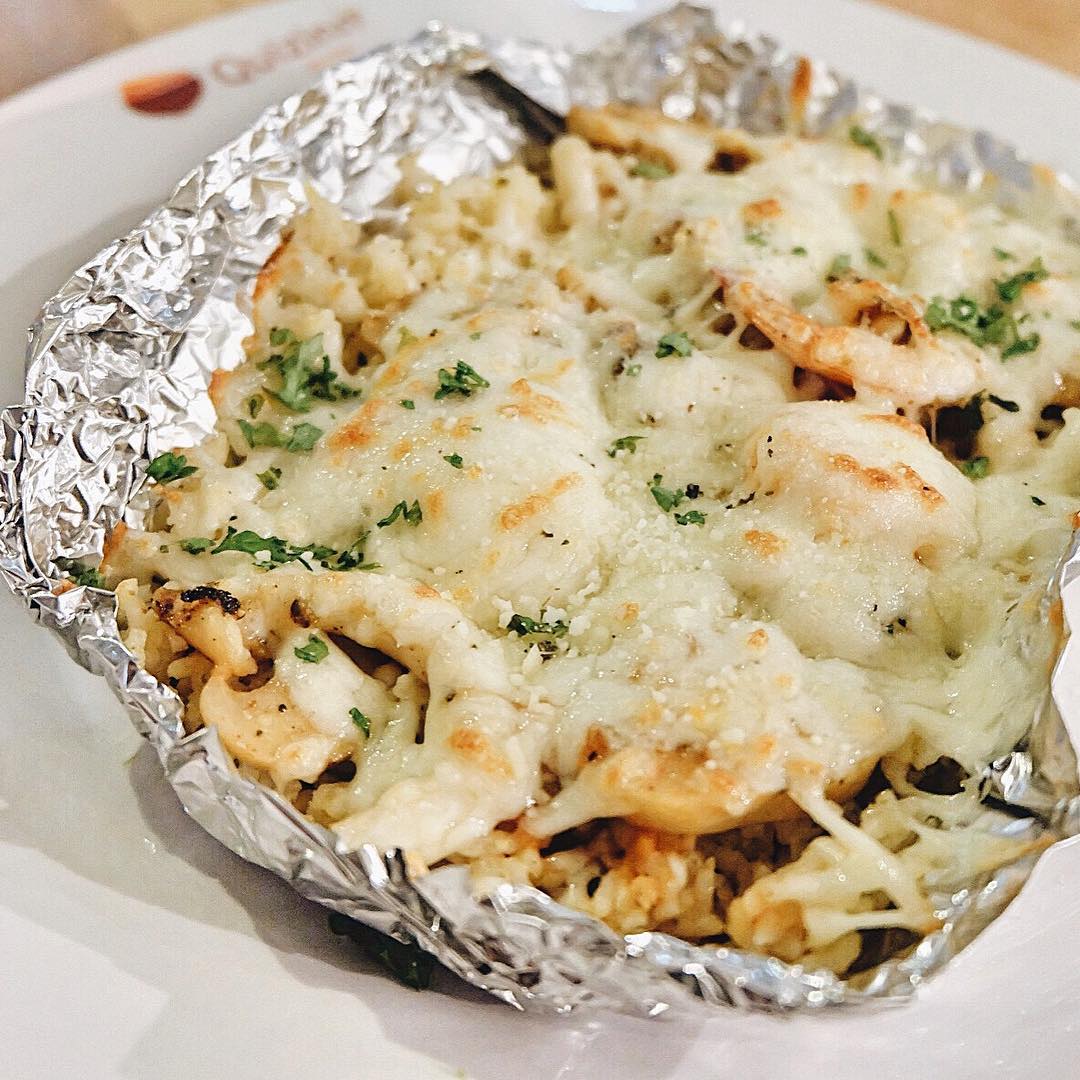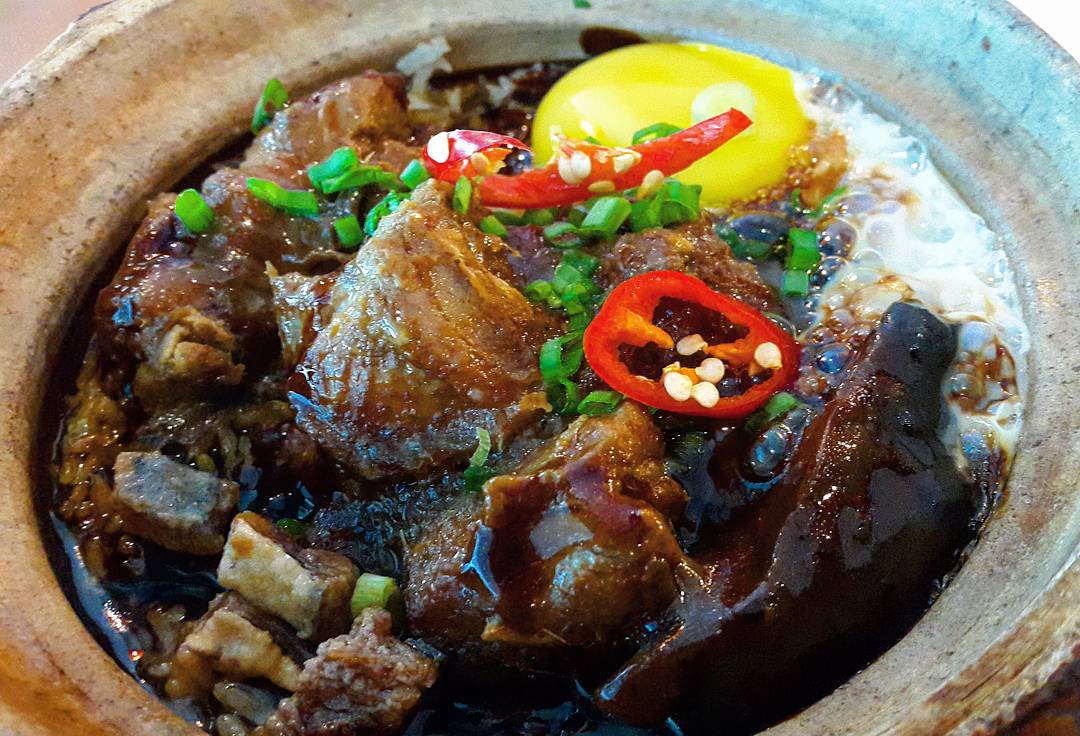 Confused about where you should dine-in in KLIA2? Head to Quizinn By Rasa Food Court. This food court offers you varieties of food and you can get in one place!  They provide a good and colourful blend of local & international menus which include local favourites such as Nasi Kandar, Nasi Campur, Kopitiam, Chinese Mixed Rice as well as popular international dishes from Italy, Korea & Middle East.
? L2M-6 7 & 8
? 24 Hours
#20 Famous Beverage
Either you are a coffee lover or bubble milk tea lover, we are sure you need to reenergize before or after the long journey. Here is the list of place that you can get your favourite of the day!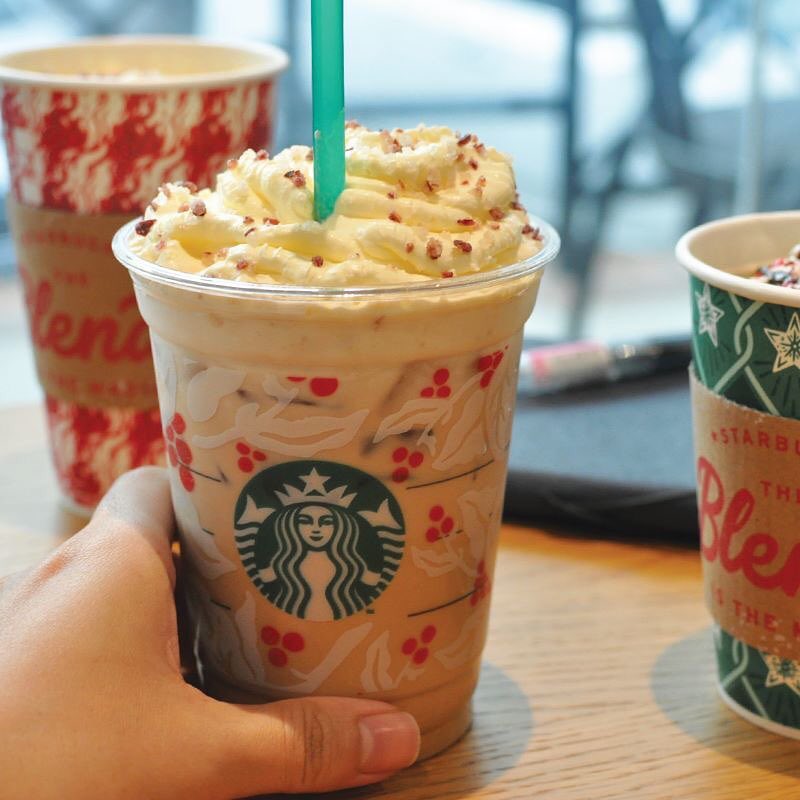 ? Starbucks Coffee @ L3-25
? 24 Hours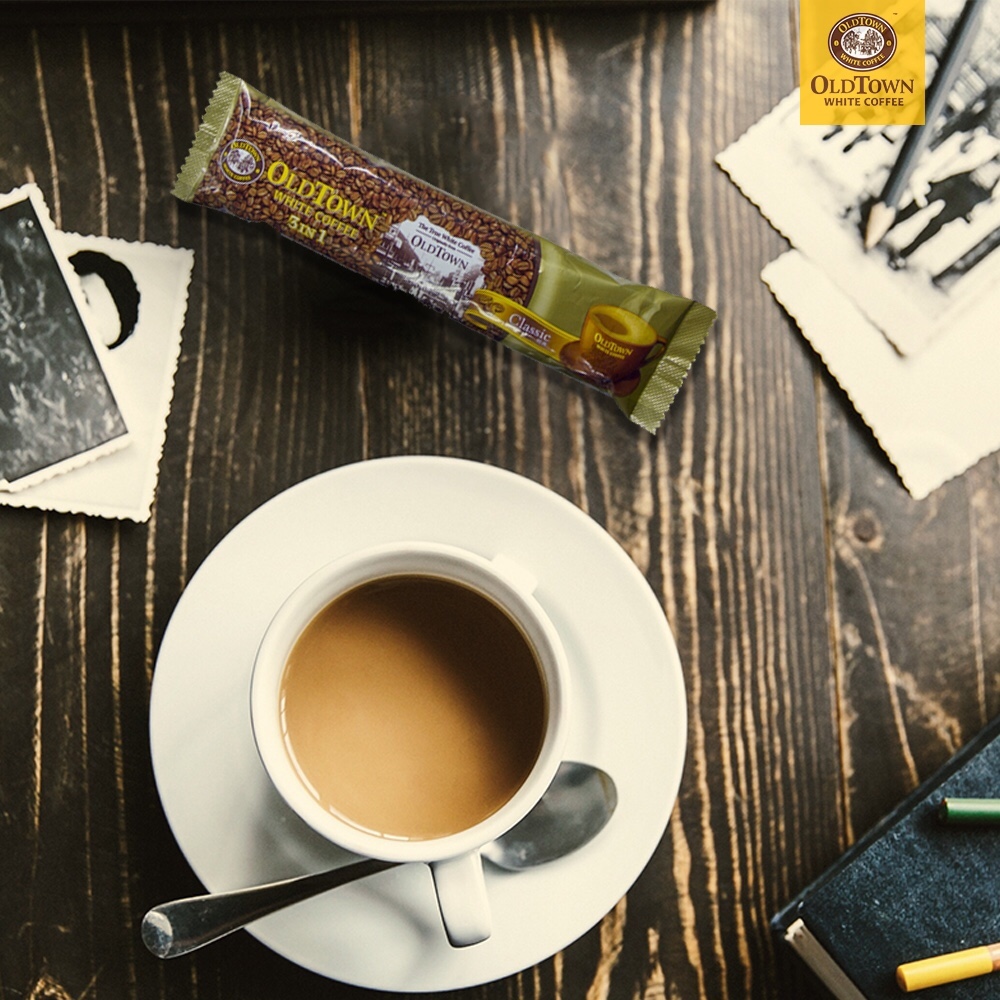 ?  Old Town White Coffee @ L3-27, 28 & 29
? 24 Hours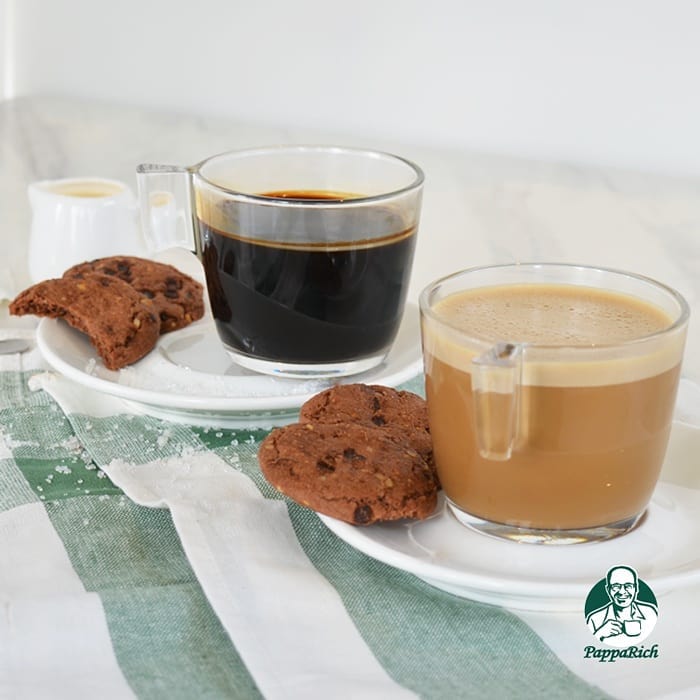 ?  Papparich @ L2-37 & 38
? 24 Hours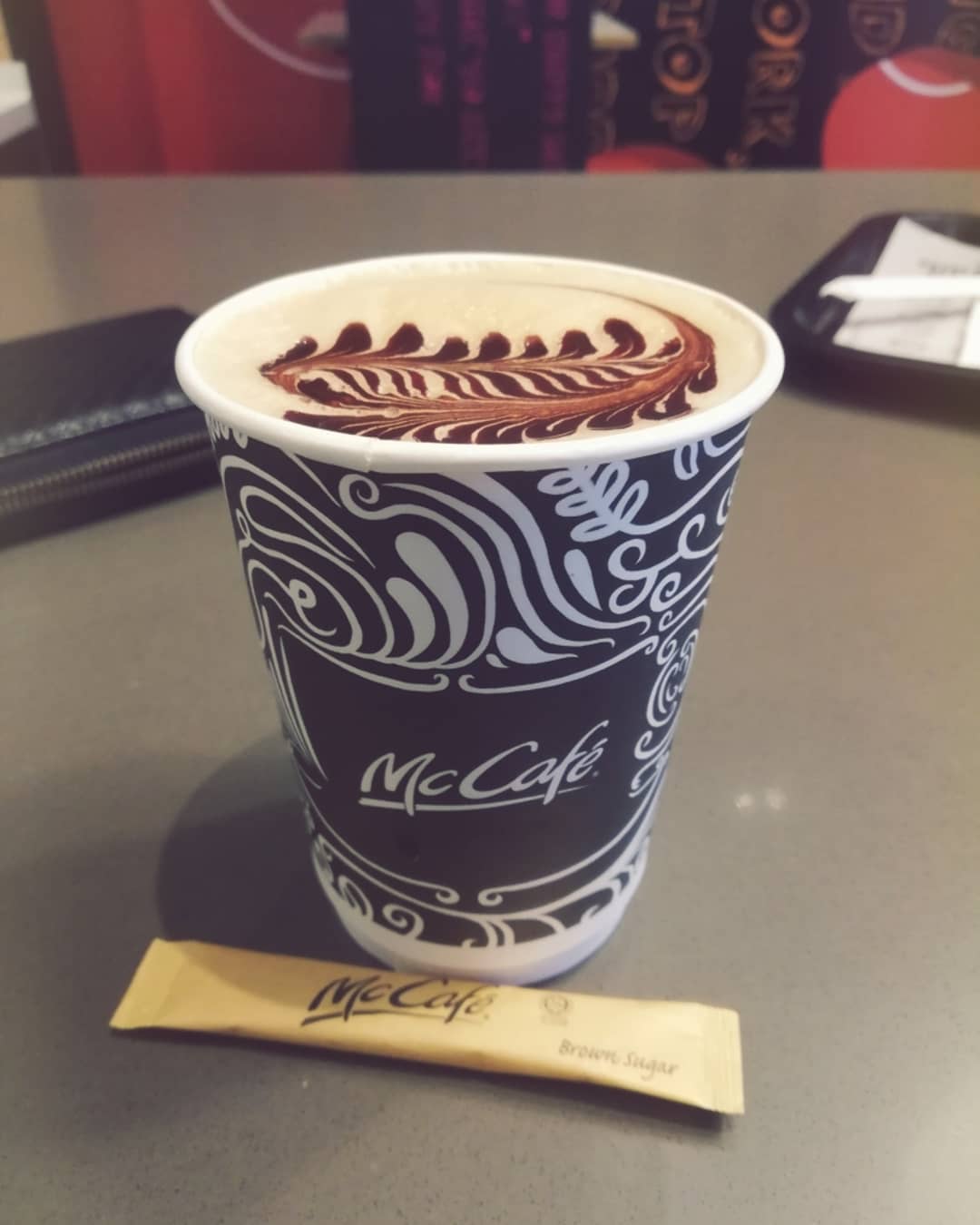 ?  McCafe @ L3-33
? 24 Hours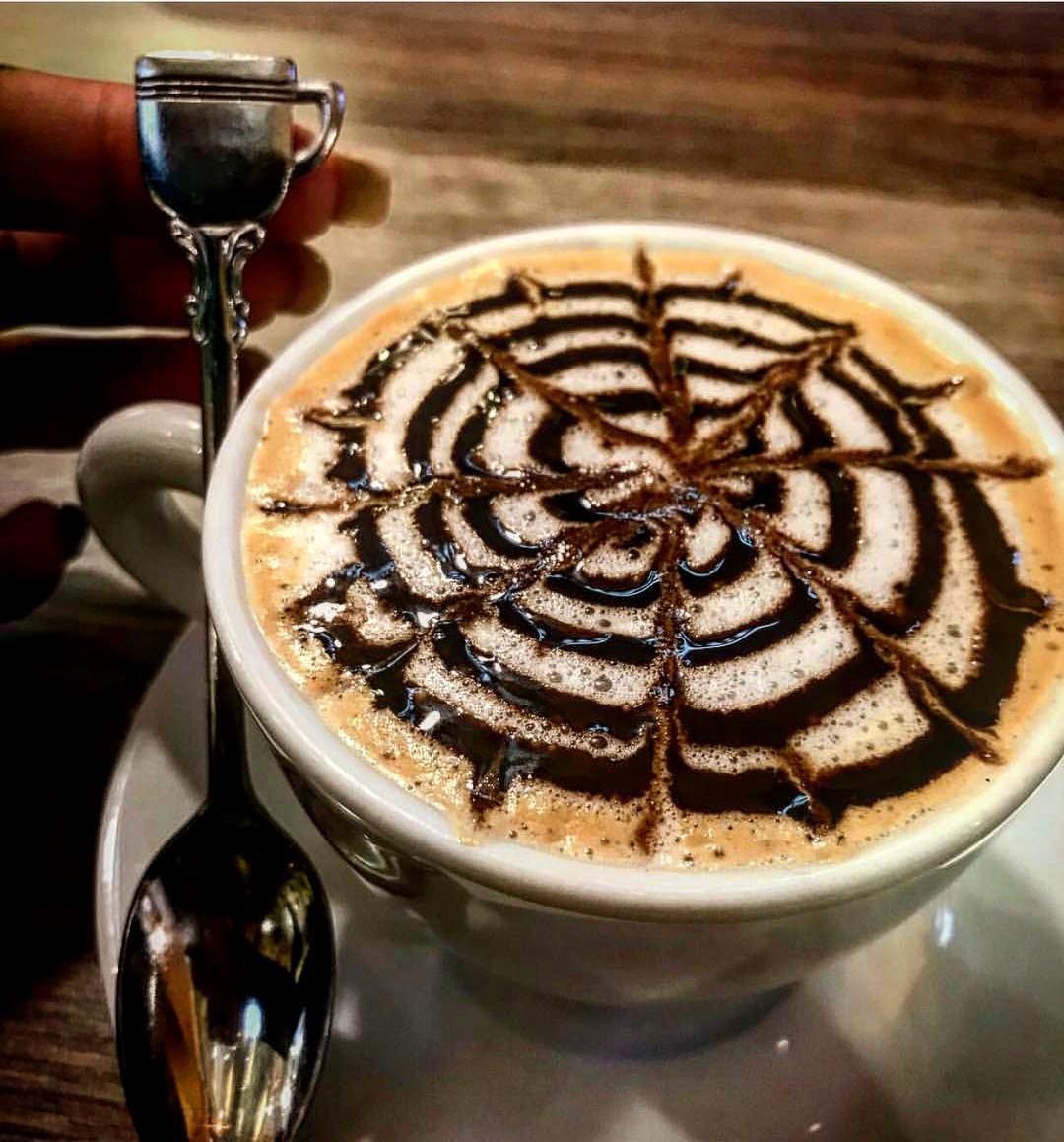 ?  Vanilla Cafe @ L2-144
? 8AM-10PM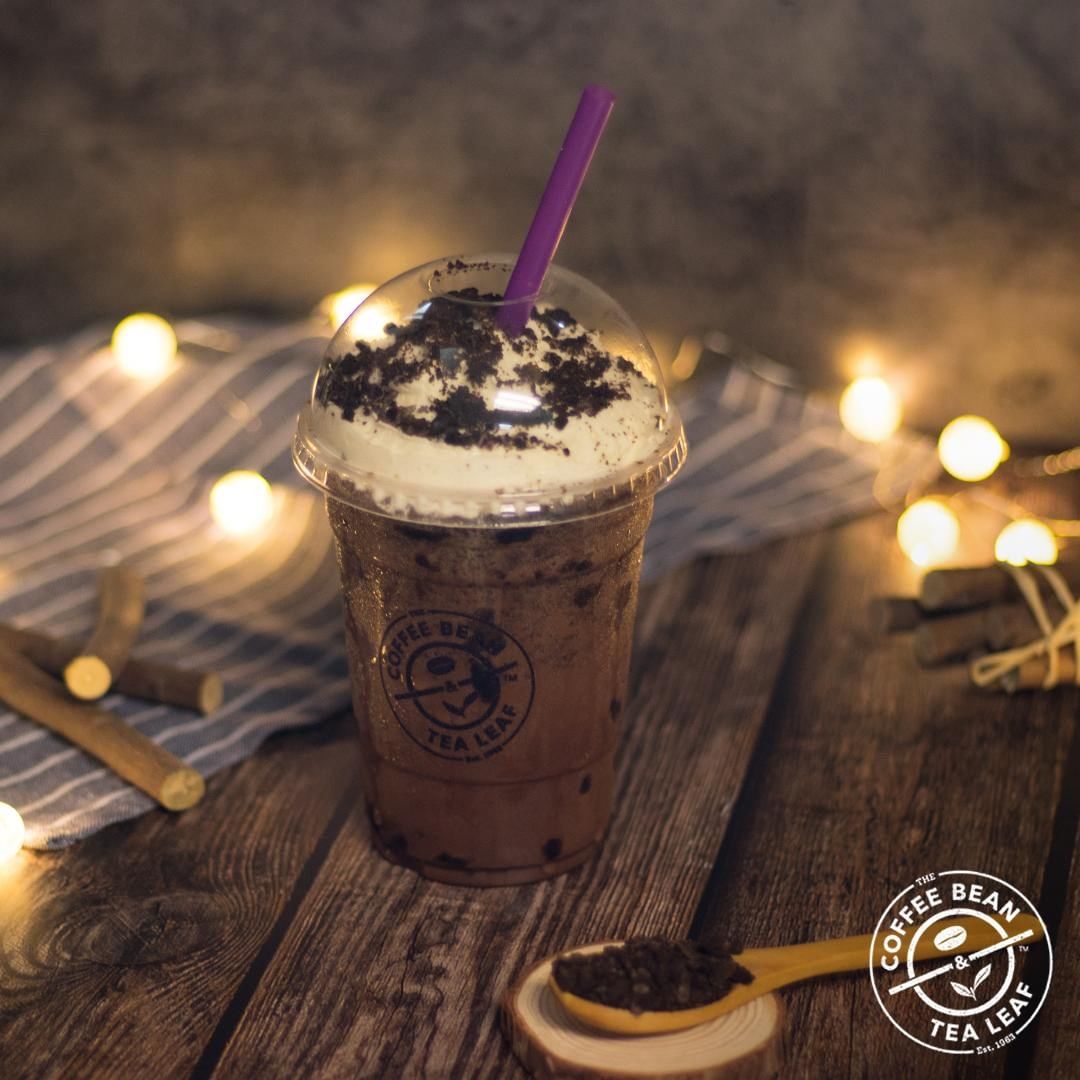 ? The Coffee Bean & Tea Leaf @ L2M-22
? 24 Hours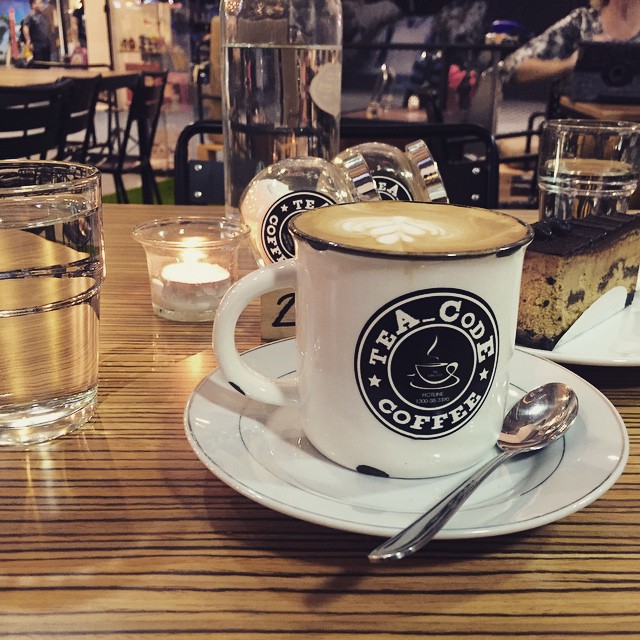 ?  Tea Code Coffee @ L2-37
? 24 Hours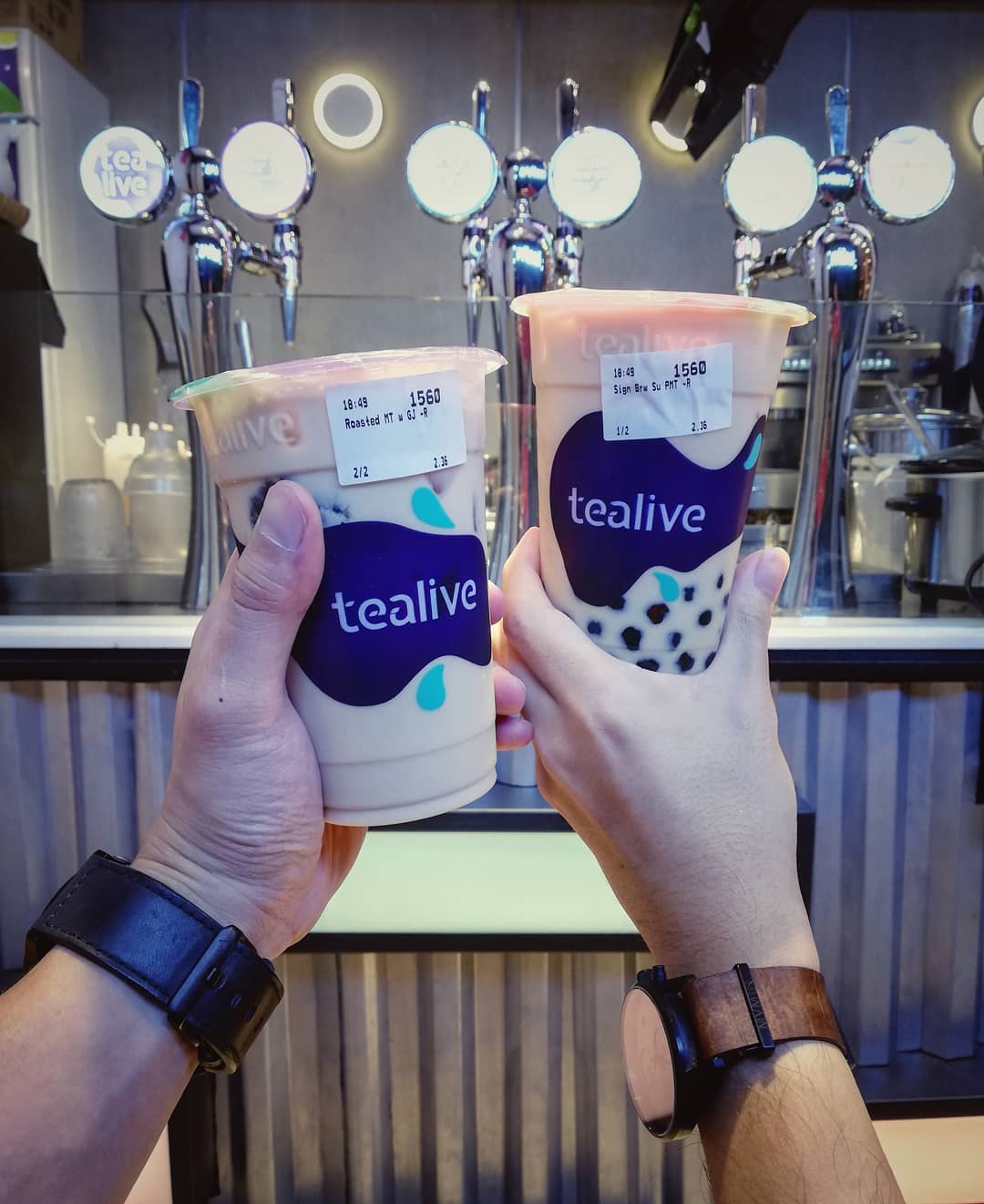 ? Tealive @ L2-102A
? 7AM-12PM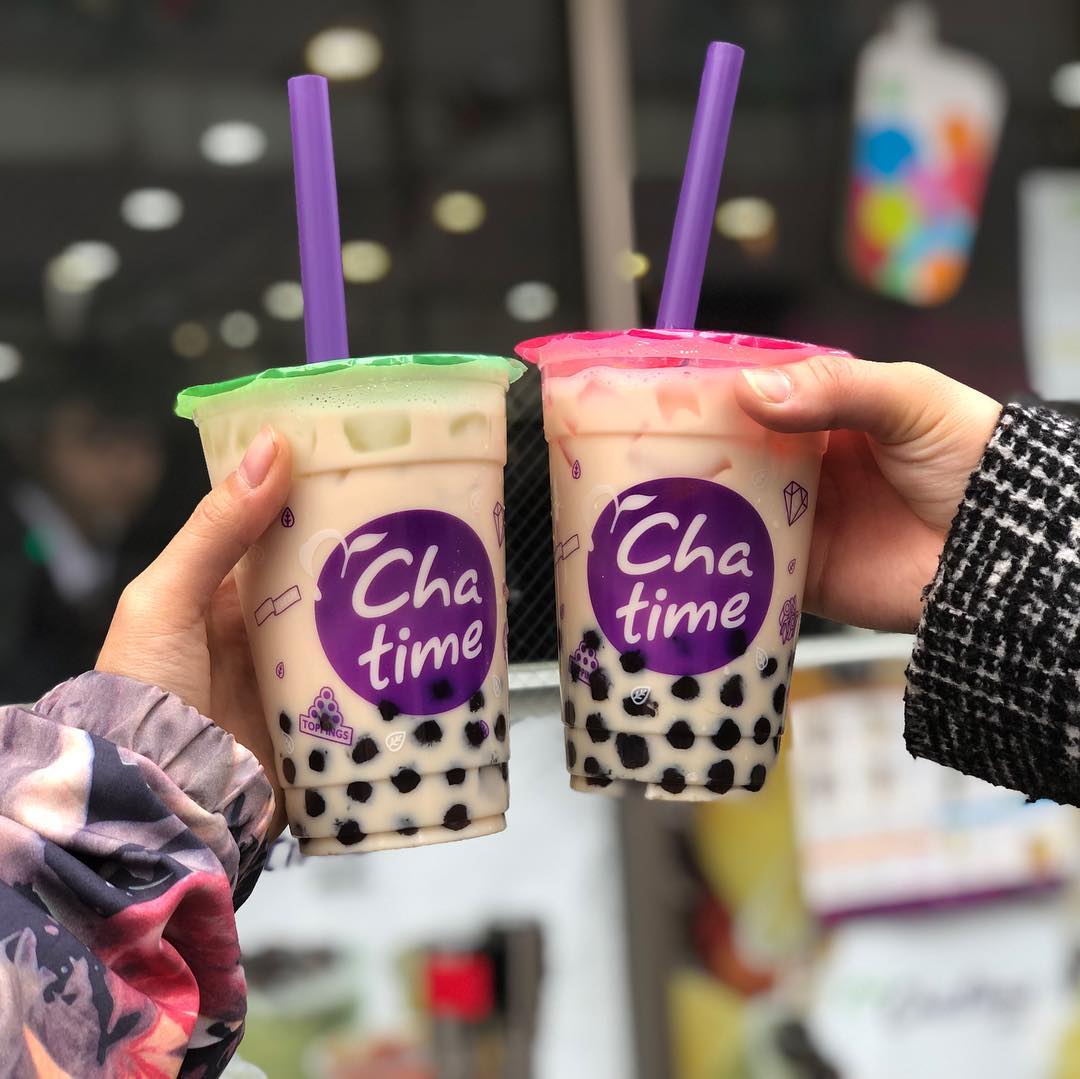 ? Chatime @ L3- 21A
? 24 Hours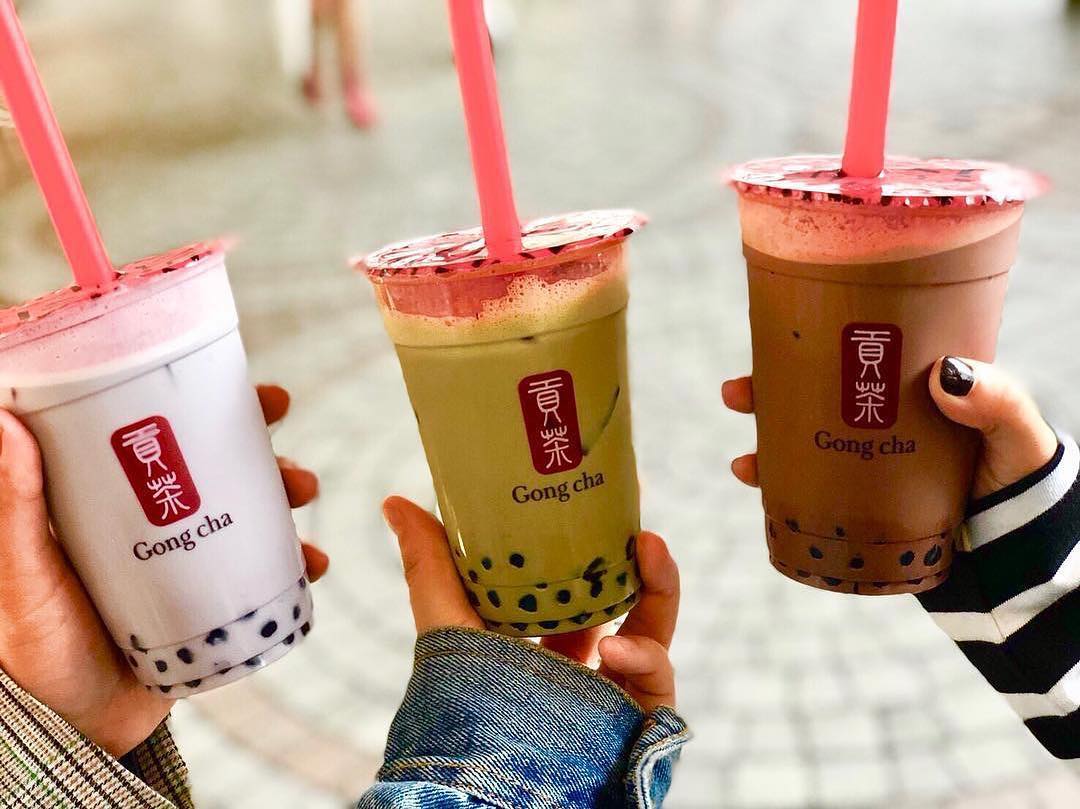 ? Gong Cha @ L2-47
? 8 AM – 12 AM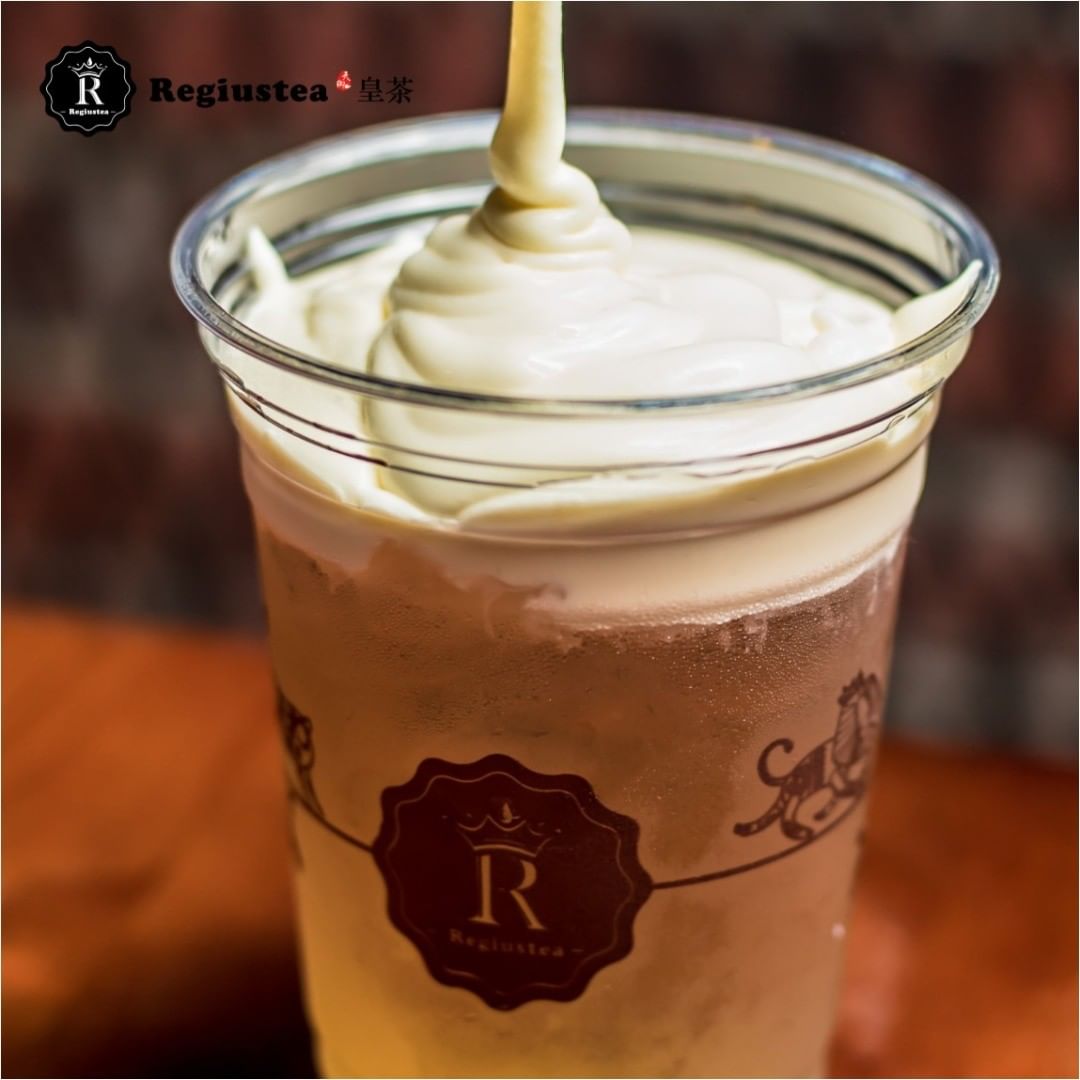 ?  Regius Tea @ L2 – 42
? 8AM-12AM
Enjoy Your Food Hunt In KLIA2
And it's a wrap on 20 food place for you to try in KLIA2 and additional 10 famous beverage that will suit be it for the coffee or tea lover. If you find yourself in KLIA 2 next time around, make sure to check our list and enjoy the food there! For more information, check out Gateway KLIA2's website. Have a safe flight to wherever you're headed. Remember, there's never space to try out new things and KLIA2 is just the place to begin!