As life returns to normal once again, local eateries and small businesses may find it a challenge to aptly cope and recover. It's no doubt that some form of help will aid these small businesses. This is where Grab comes in with the launch of Grab Online Shop (a new platform) to support businesses. For small businesses, they will get to enjoy a 0% service fee for every order received. Interested to find out more?
Grab Online Shop Helps Small Businesses With 0% Service Fees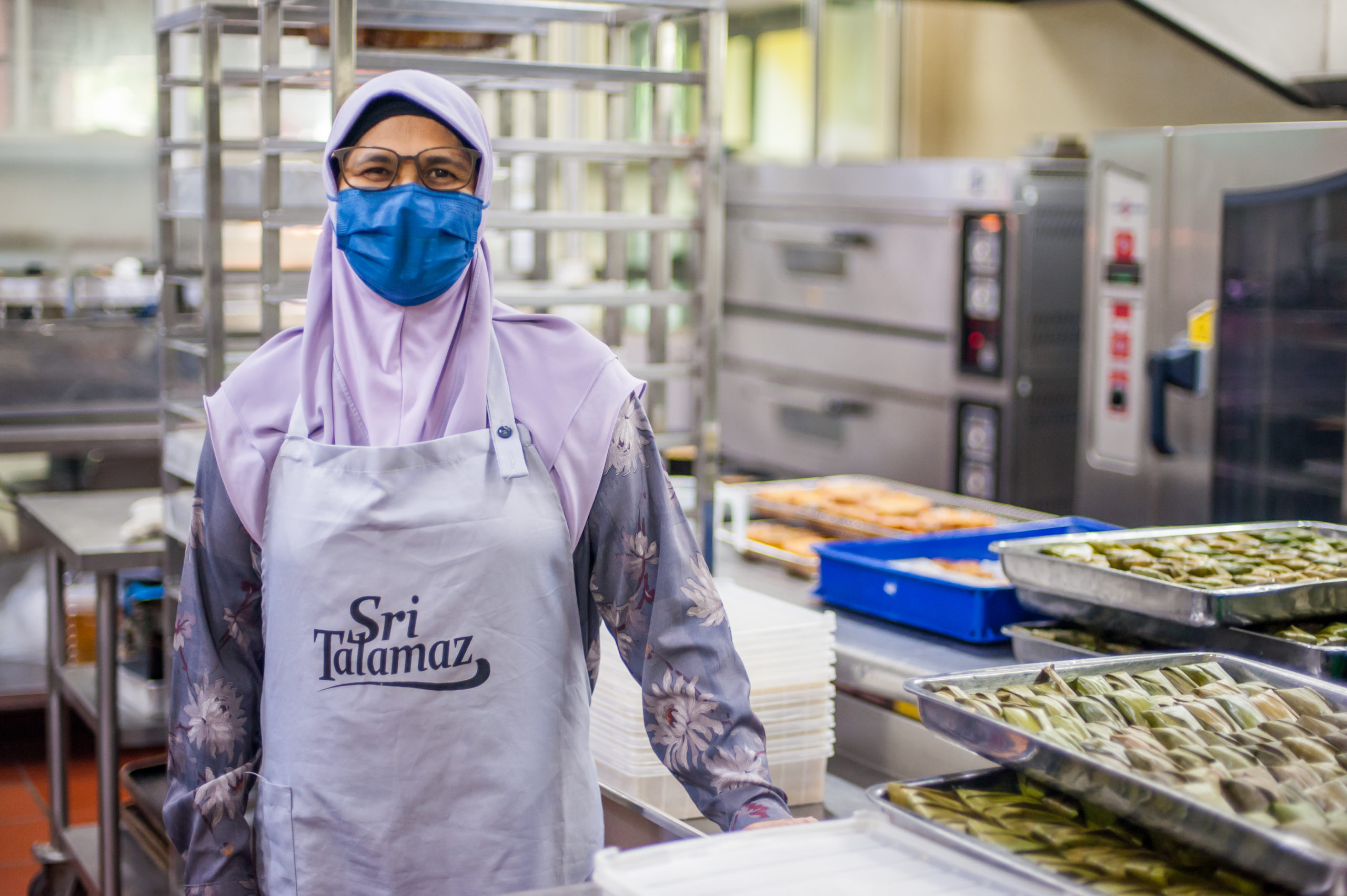 Grab's latest initiative creates an online shop for restaurants, complete with their own website and unique URL. Even better, they can also customize the entire look and feel of the website to one that they prefer!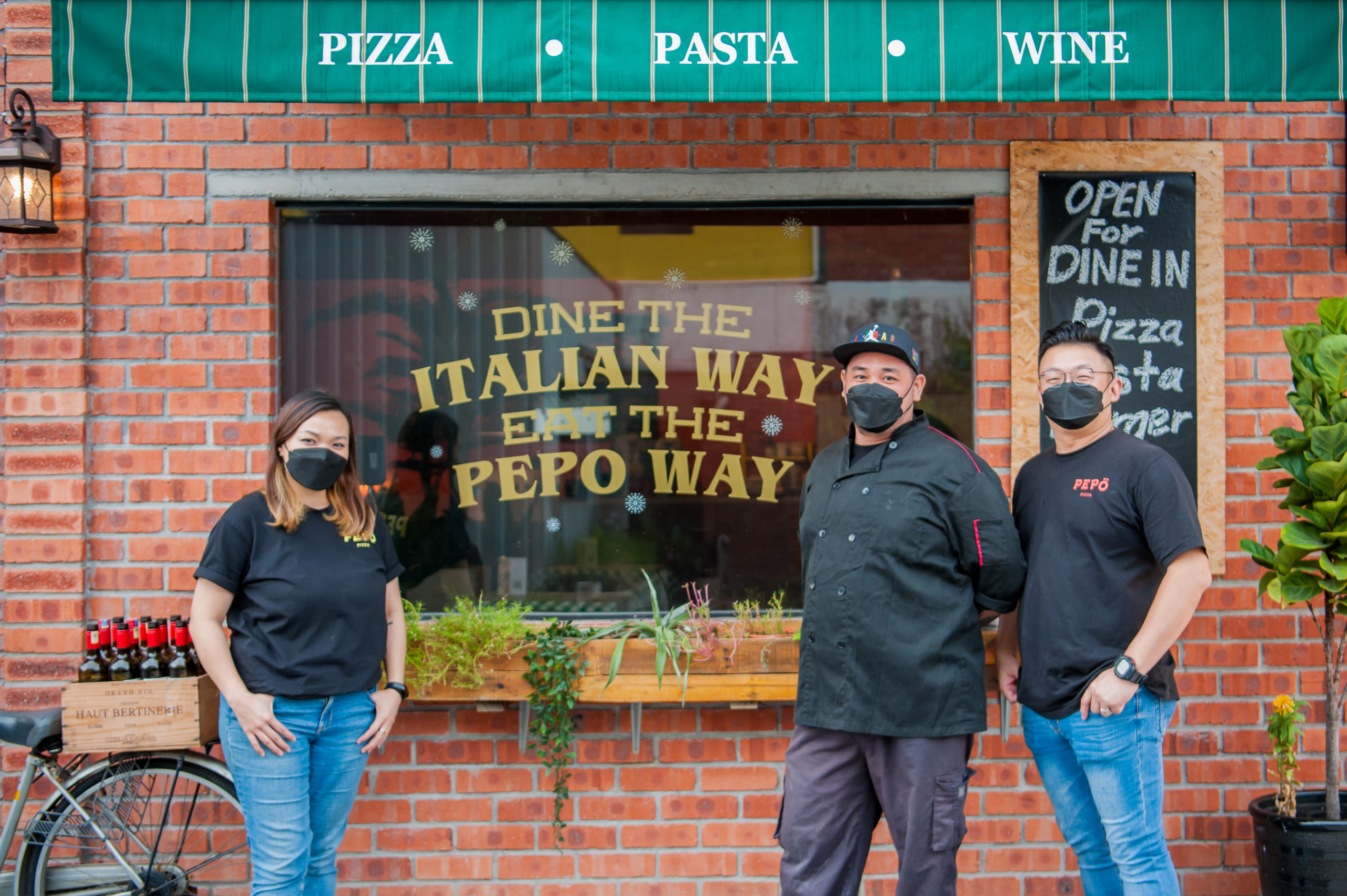 These shops are fully integrated GrabPay and GrabRewards, and the deliveries are fulfilled by Grab's delivery partners. In addition to that, small businesses will enjoy a 0% service fee for every order received. Meaning, whatever we, as users order from these small businesses, no service fee nor other charges are incurred to the restaurant!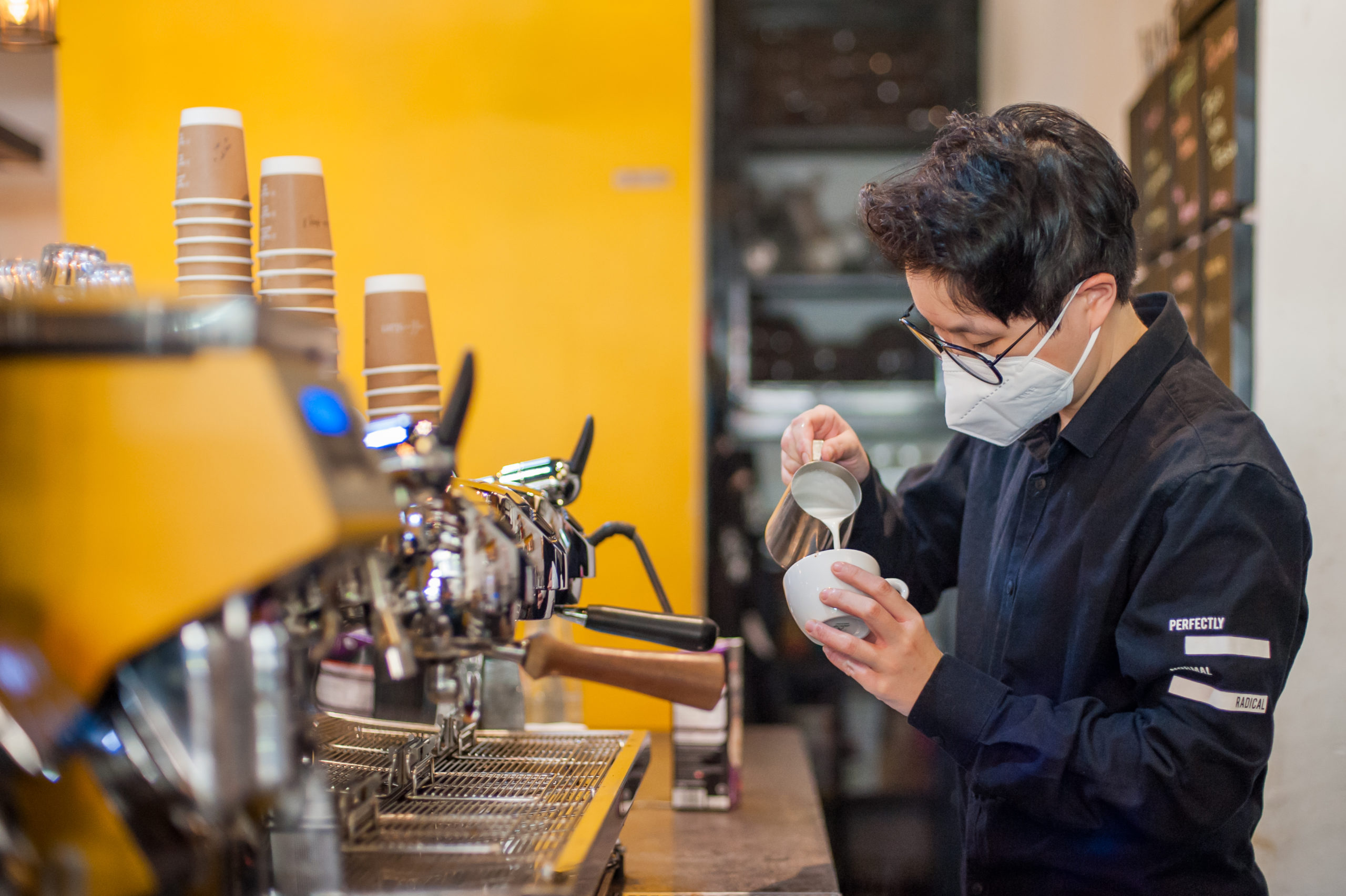 Time to save up on some words and check out the small businesses that are on Grab Online Shop.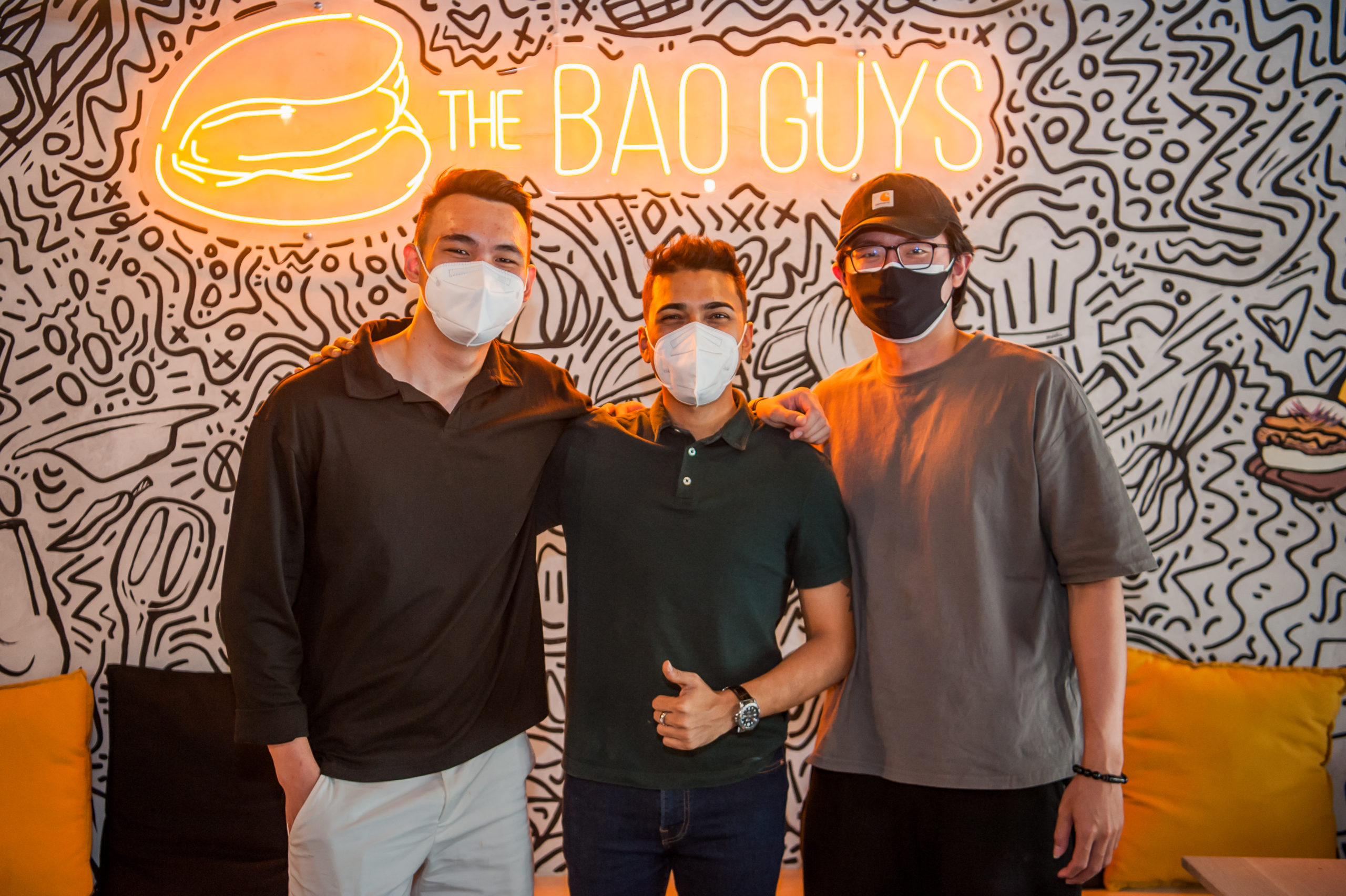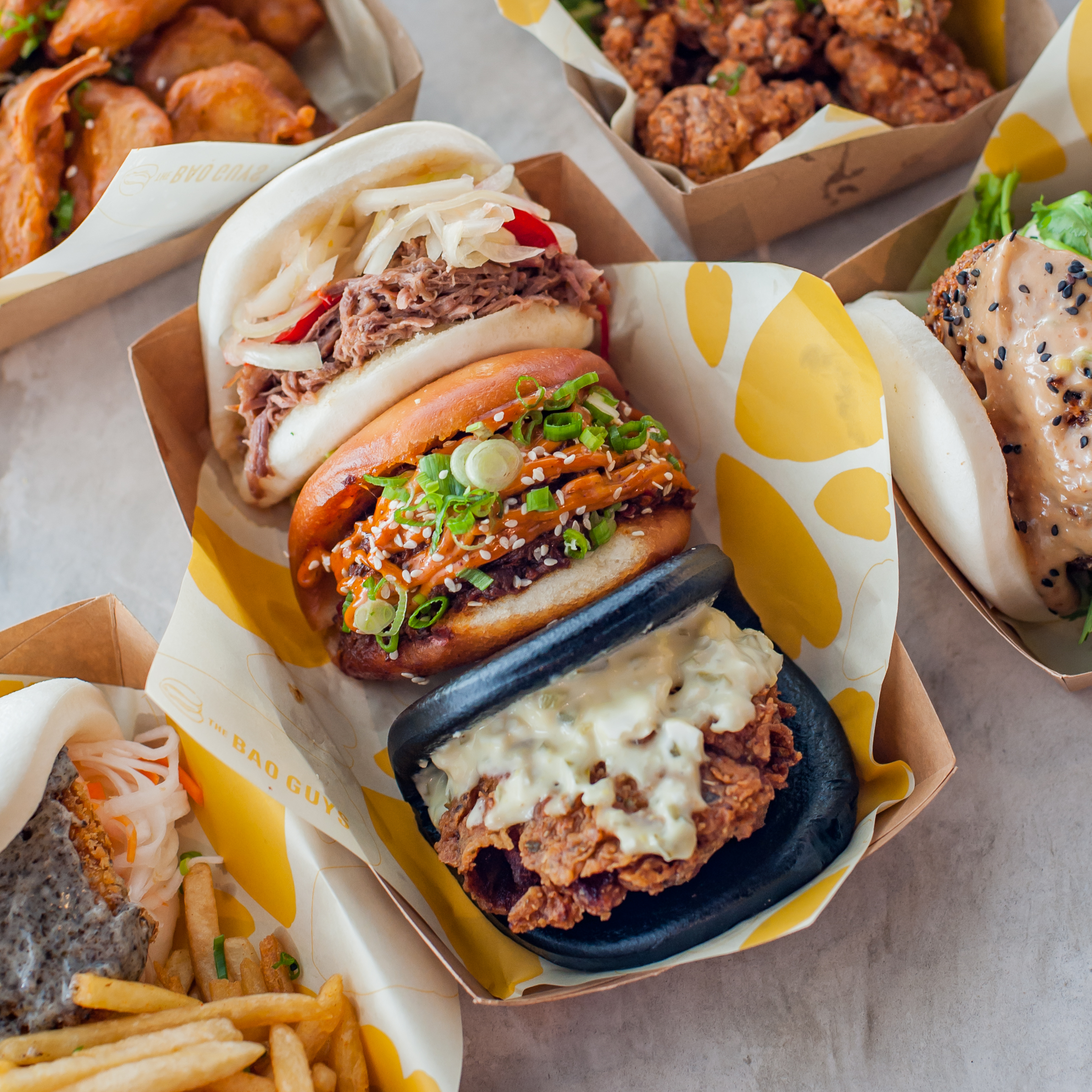 Think beautifully handcrafted baos with modern flavours and you'll get The Bao Guys. With baos named after puns such as Cluck Norris, Beef With You, Pho-King Good, and more, somehow you'll be enticed to order them all. Our personal favourite? Ayam Really Hot. But don't say we didn't warn you, it's meant for those who enjoy a spicy kick in their baos.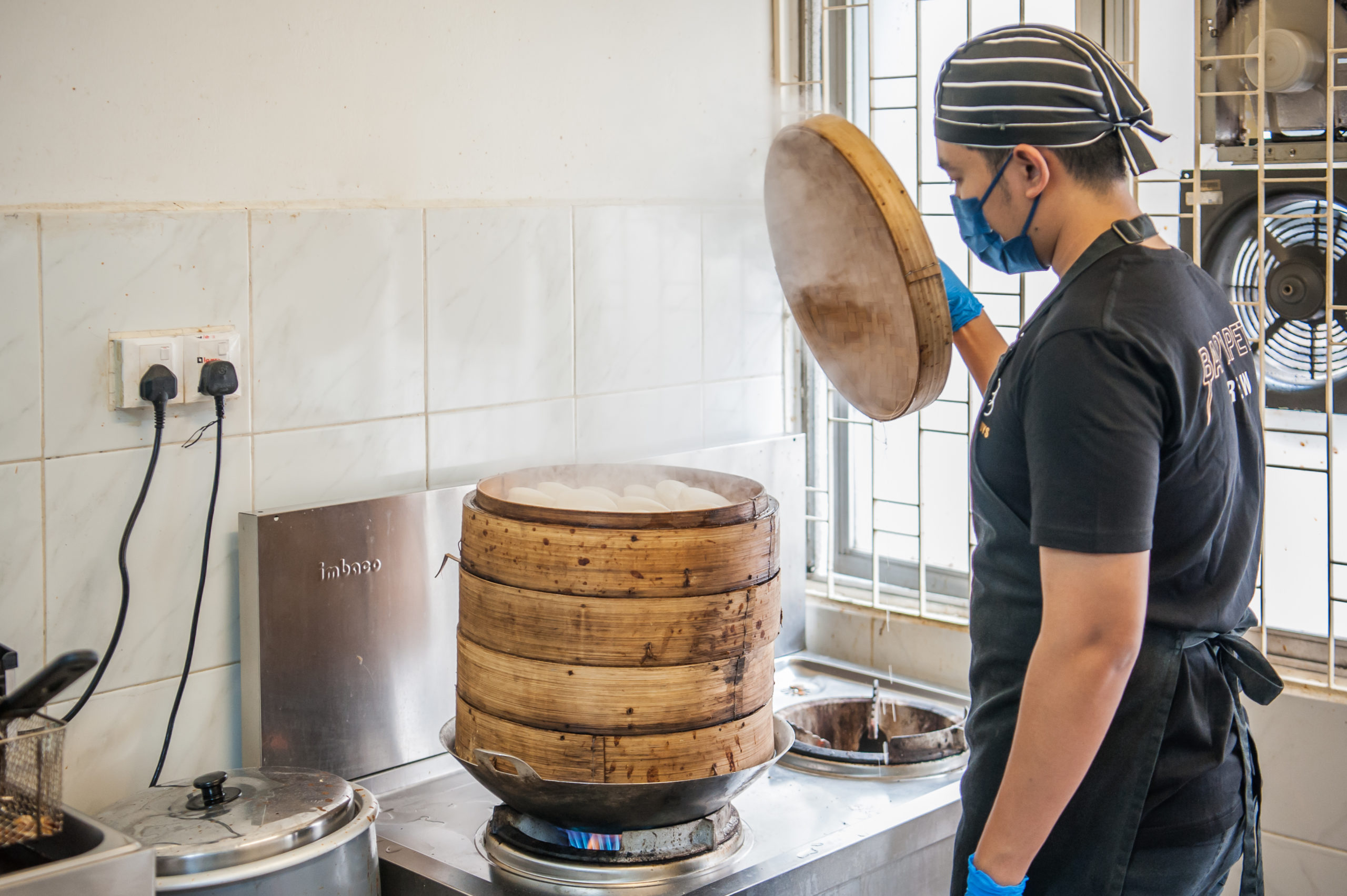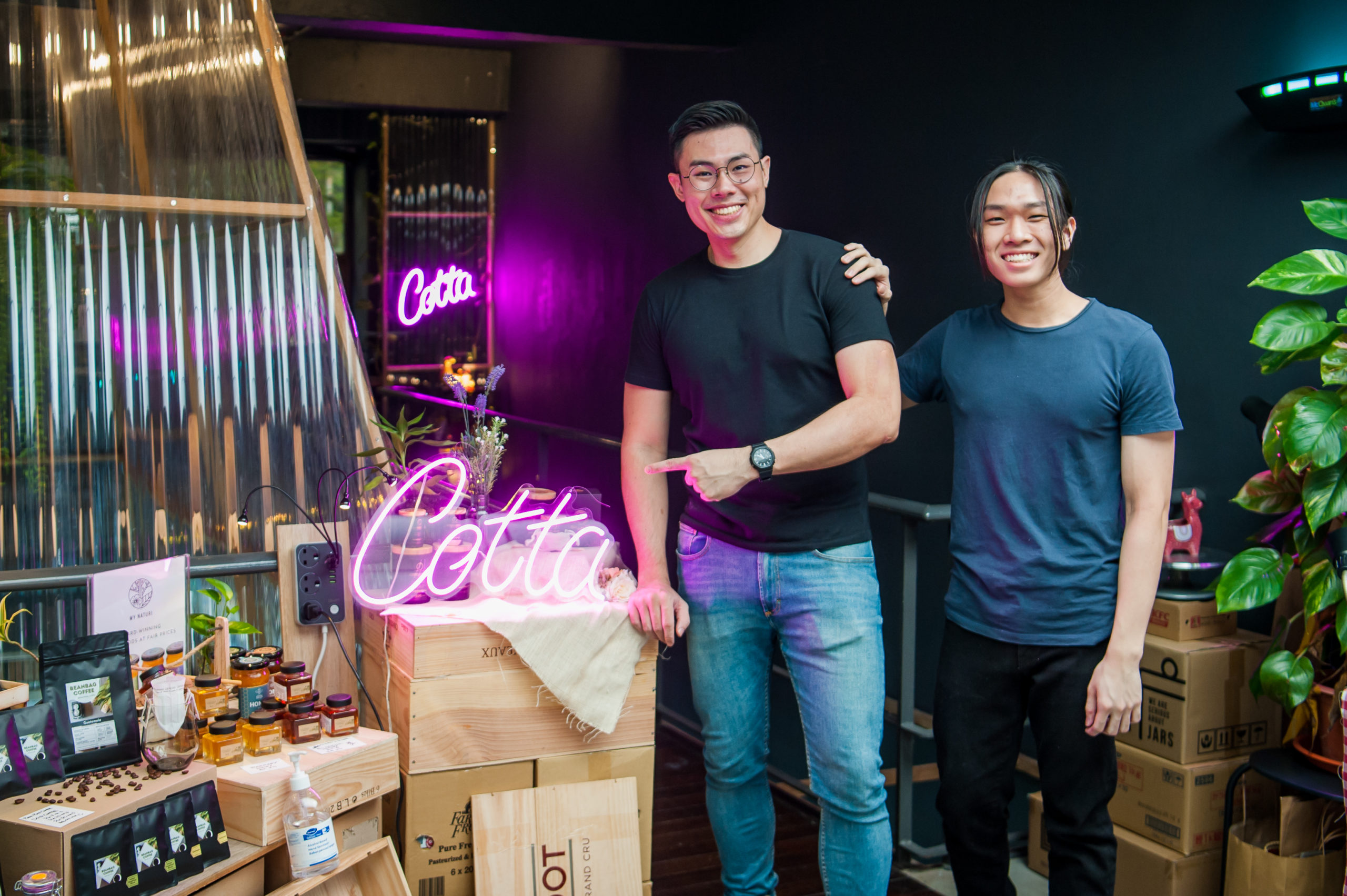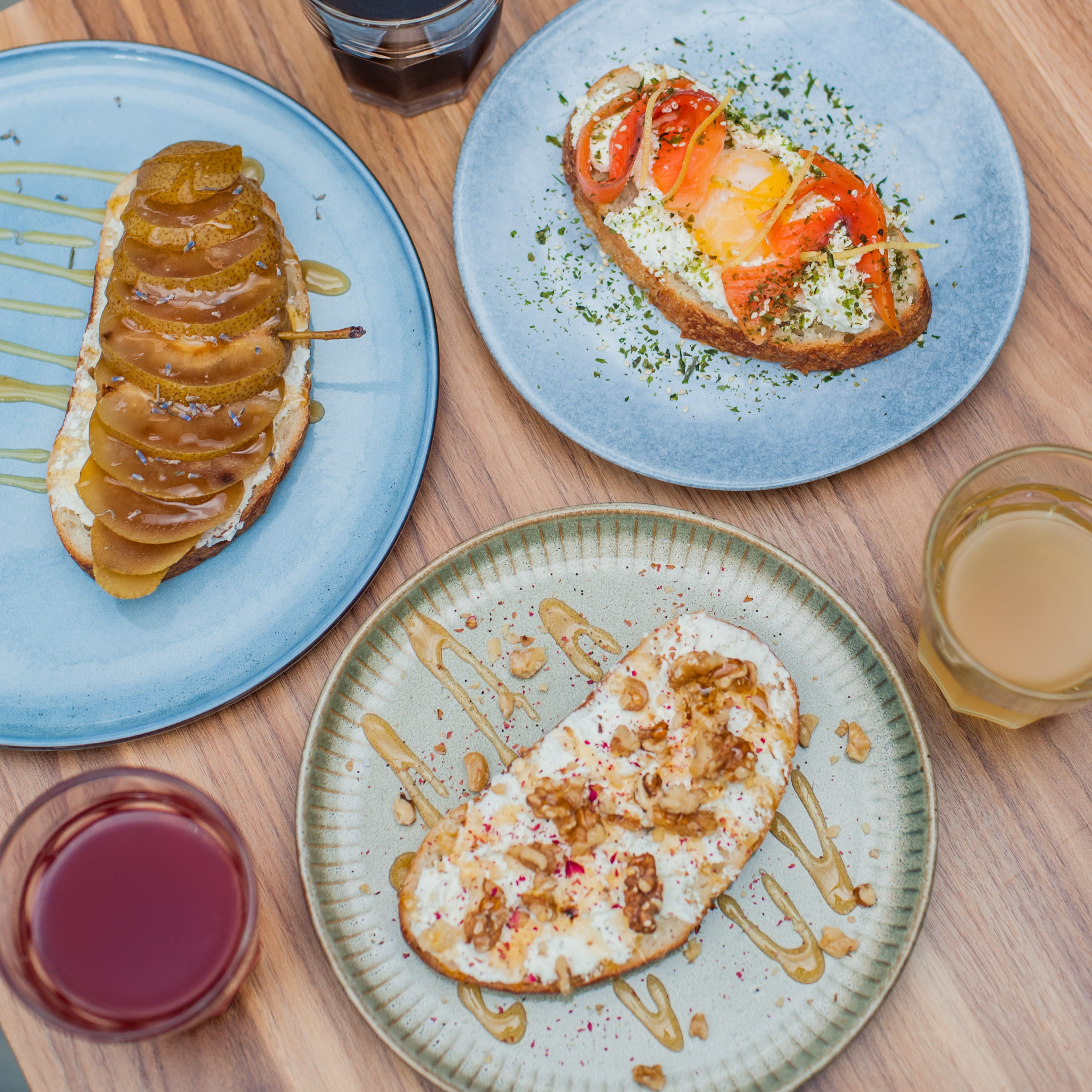 Next up, if you're a cheese lover, then you've most probably given Cotta a try. As KL's Ricotta specialist, here you can get crispy toasts topped with fresh handmade cheese. Yes, Cotta strains and simmers their ricotta daily to serve you delicious toasts like Classic, Smoked Salmon Ricotta Toast, and more. Forget your regular French Toast, try out Ricotta Toast by Cotta KL and there's no going back.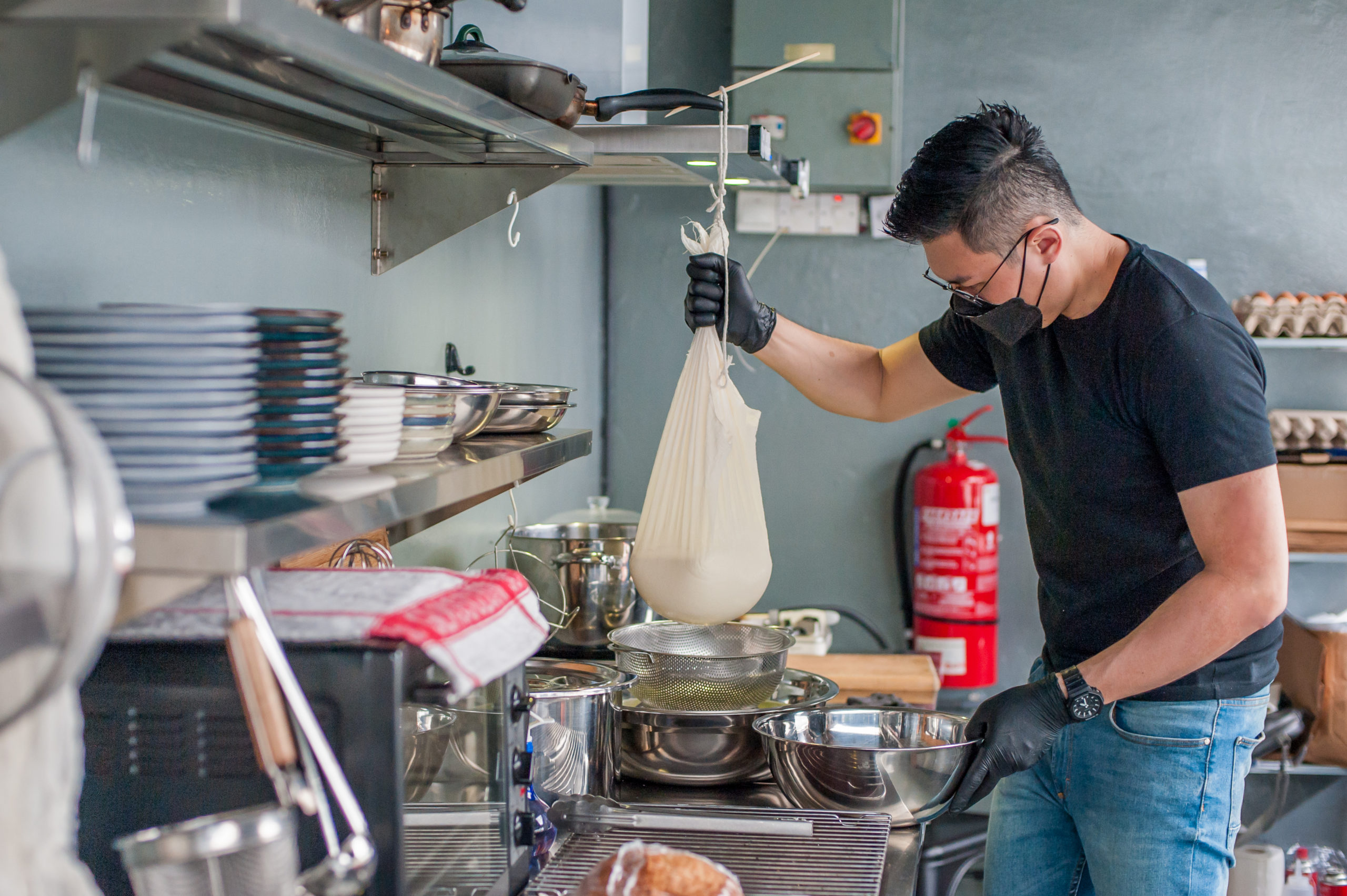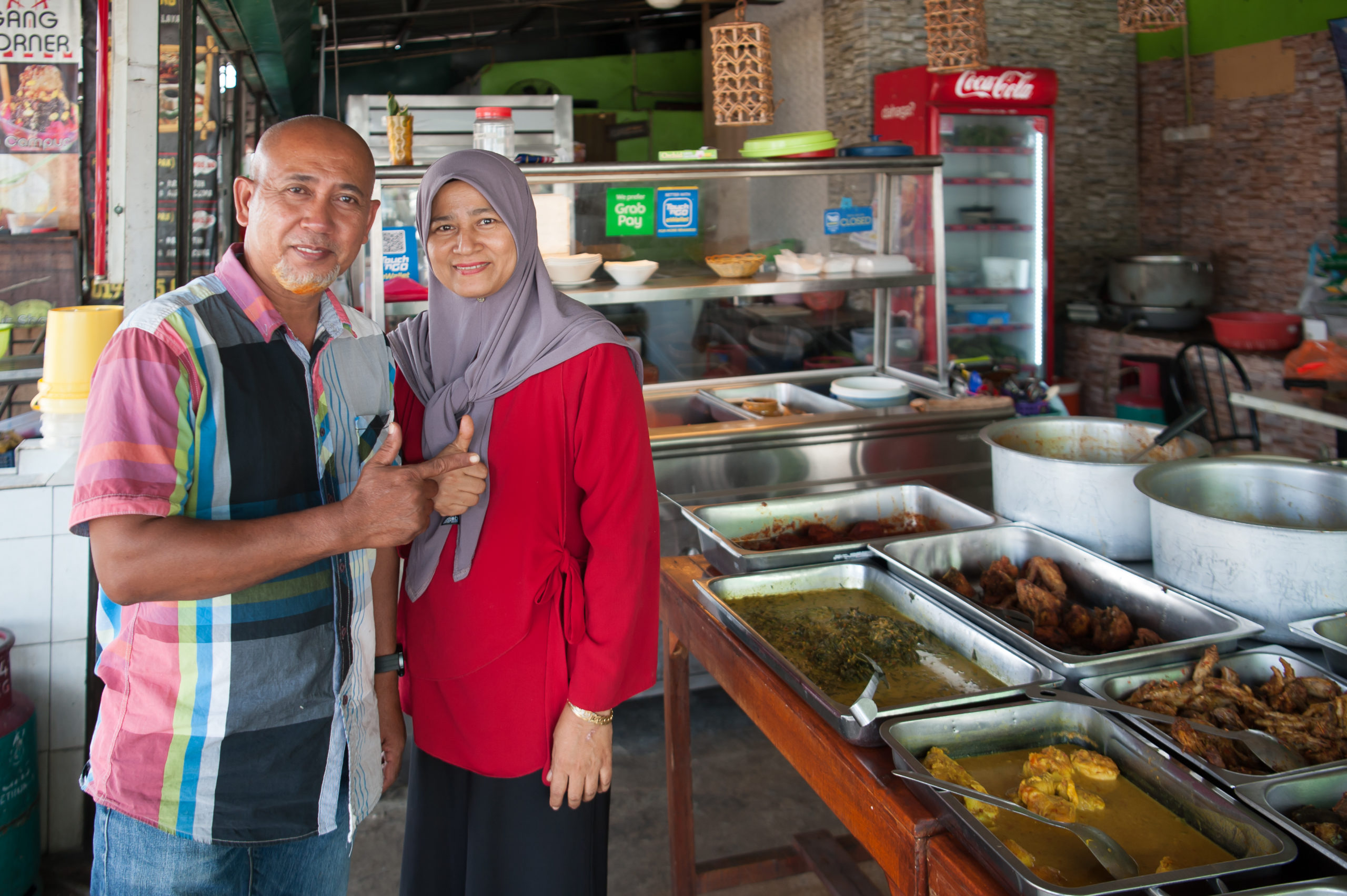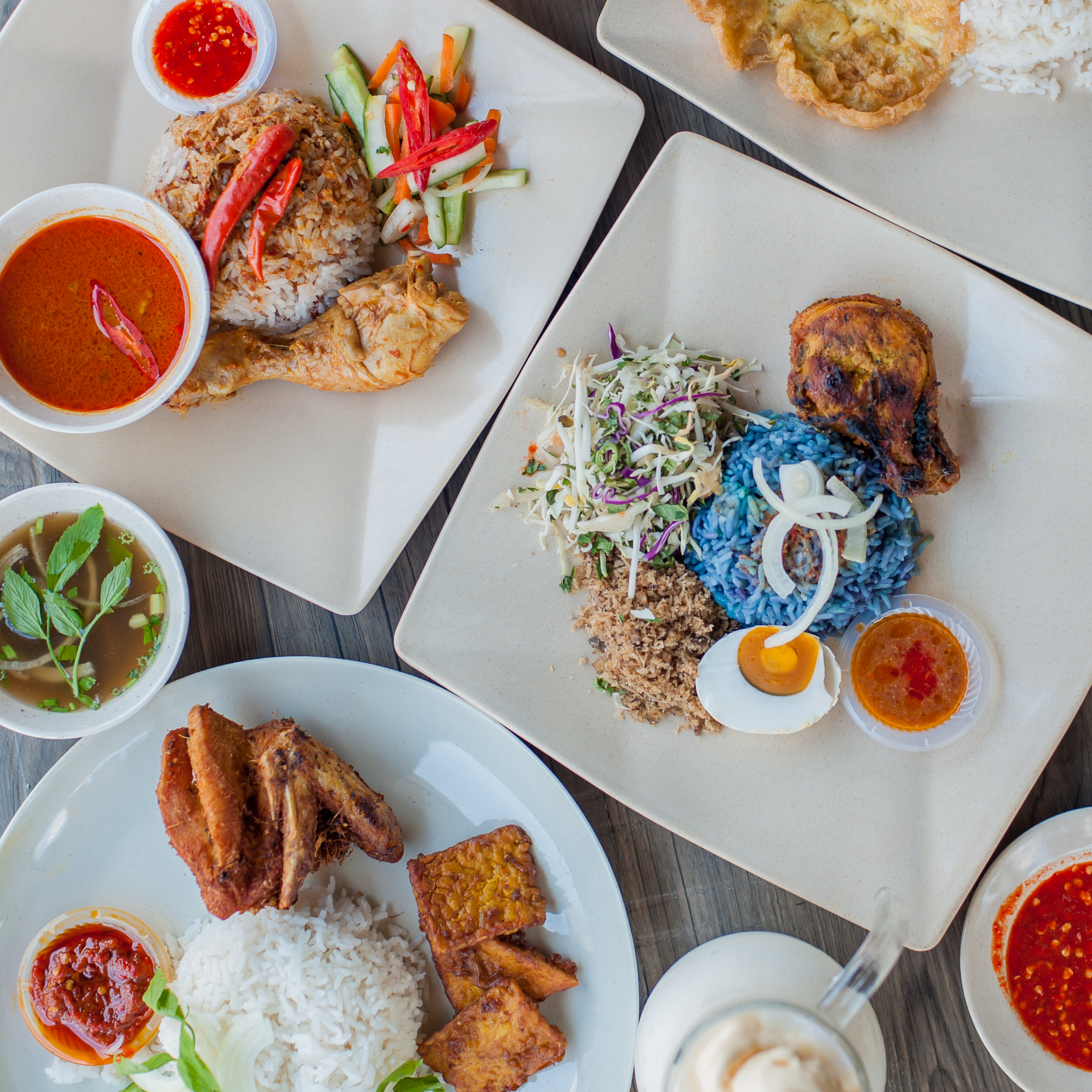 Do you go about your day craving for some authentic Malay food? Well, then look no further than Nasi Dagang Corner. To name it after Nasi Dagang, you can already take a safe bet that they're known for serving scrumptious Nasi Dagang. You can also find other worth-trying dishes like Nasi Kerabu Daging Bakar, Laksam, and many more.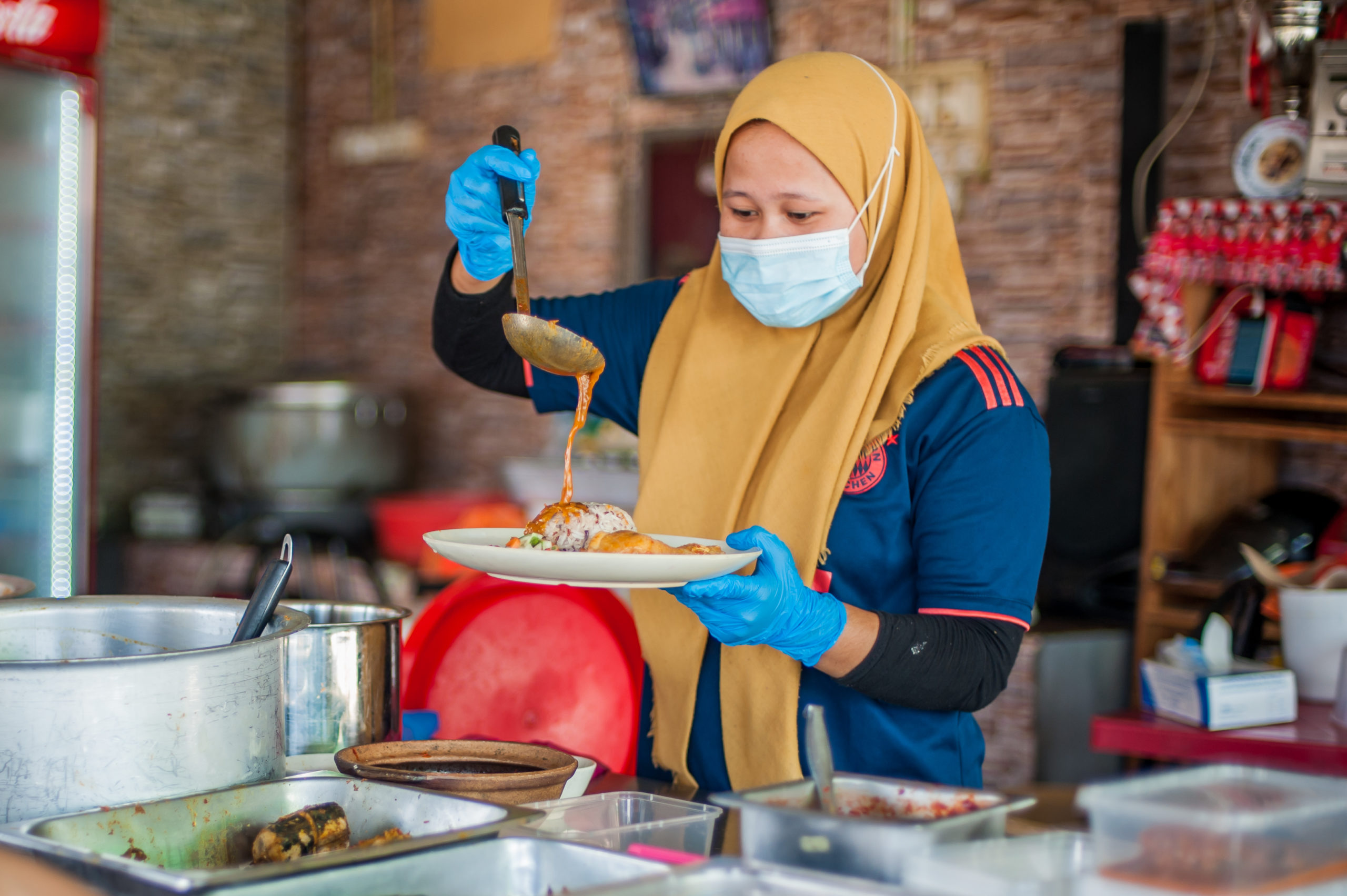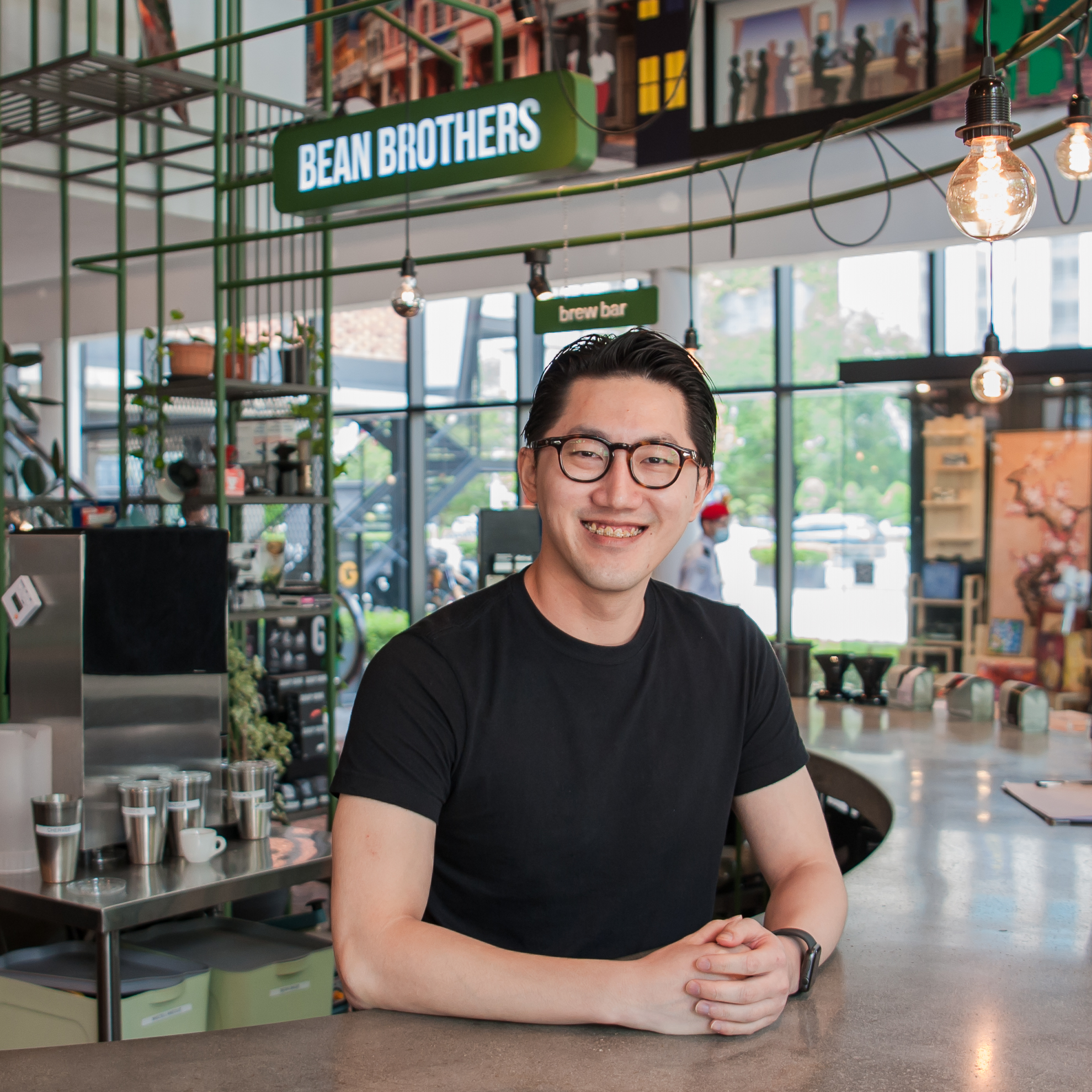 Moving on, we have Bean Brothers that's onboard the Grab Online Shop. Hailing from Seoul, South Korea, Bean Brothers is the place to get some brunch paired with really good handcrafted coffee. If you're ordering from Bean Brothers, don't forget to try out the Chicken Confit and Tomato Clams Stew. Oh, and what's a complete meal without some aromatic hand-brewed coffee?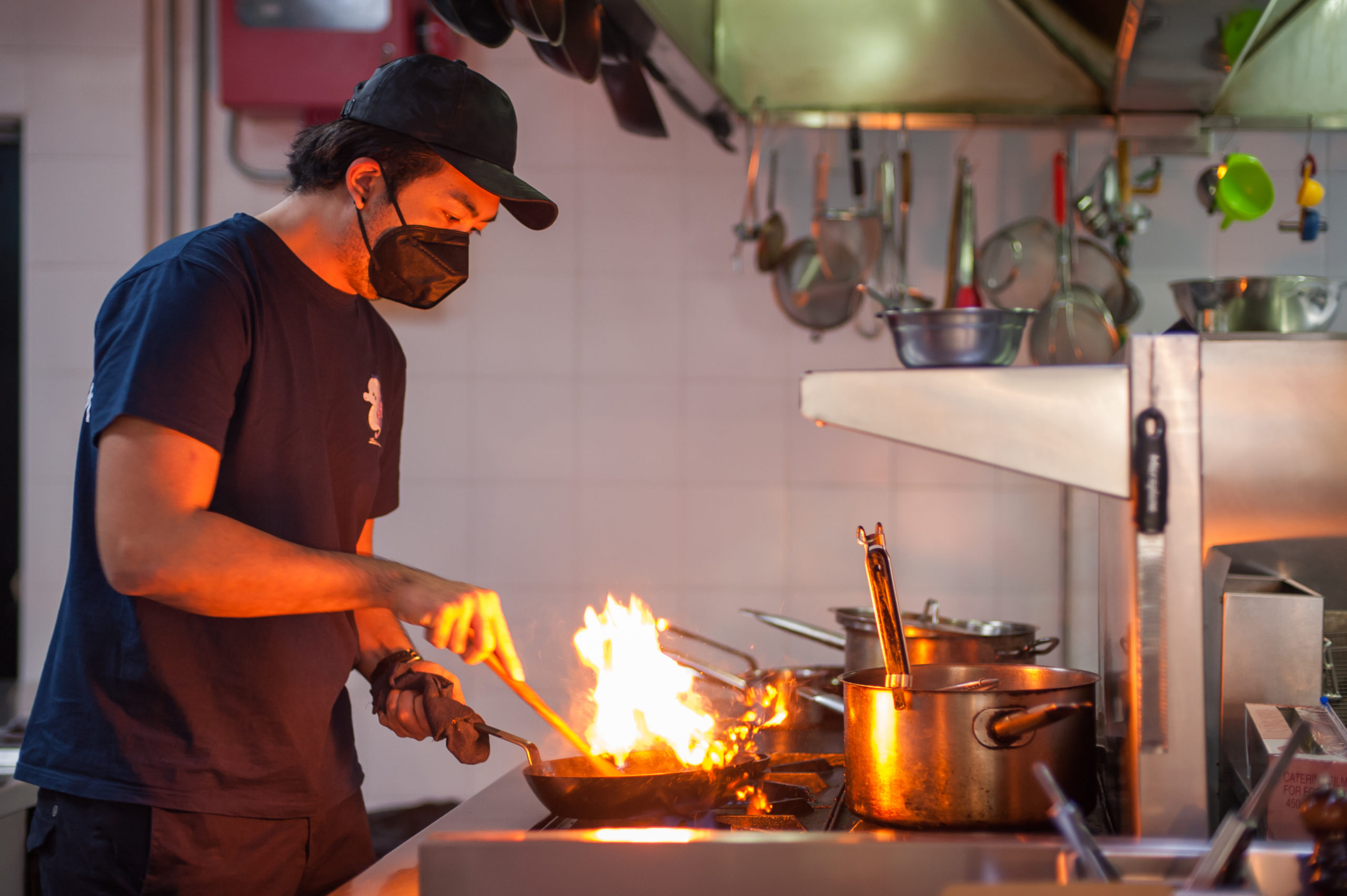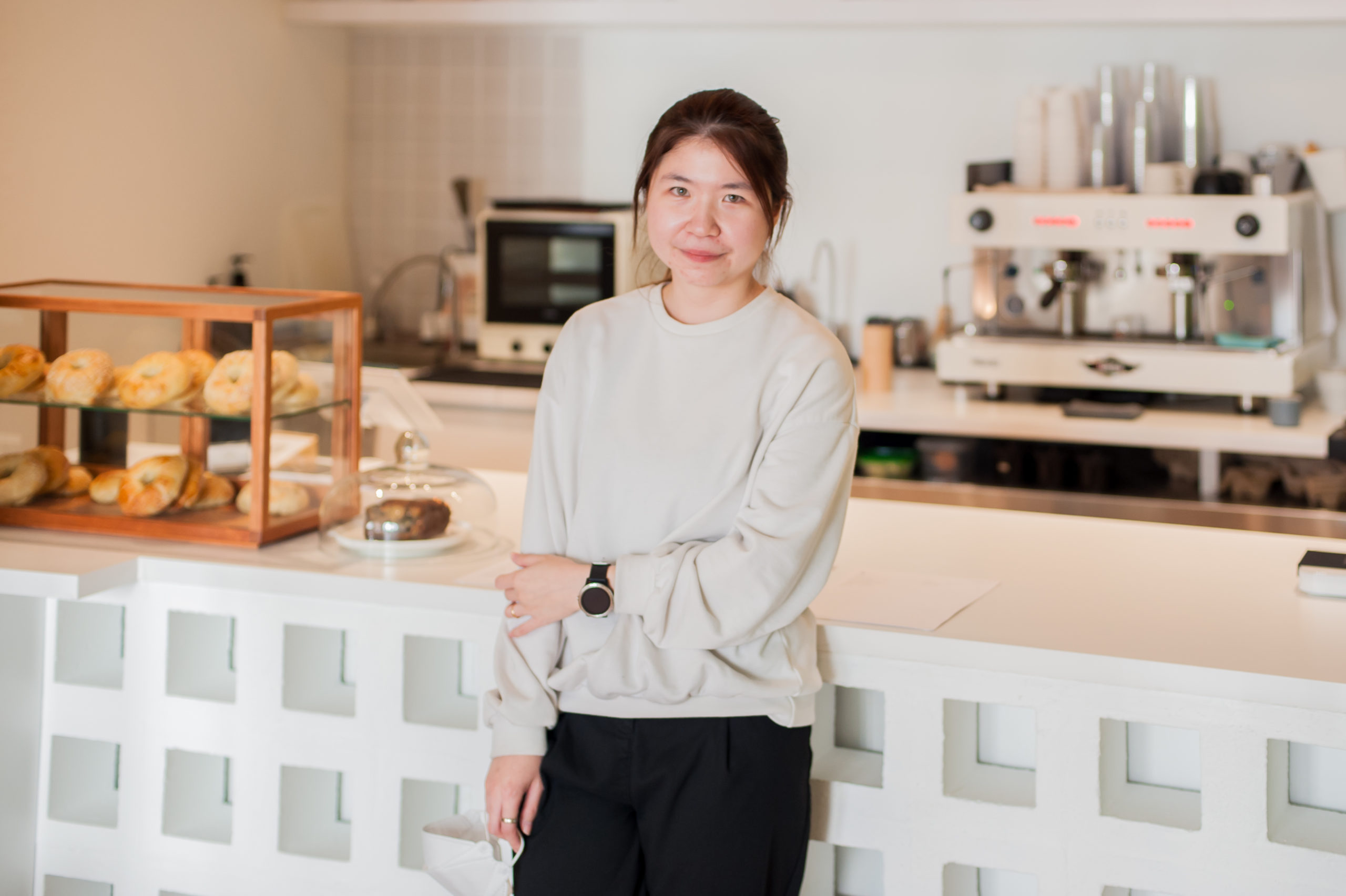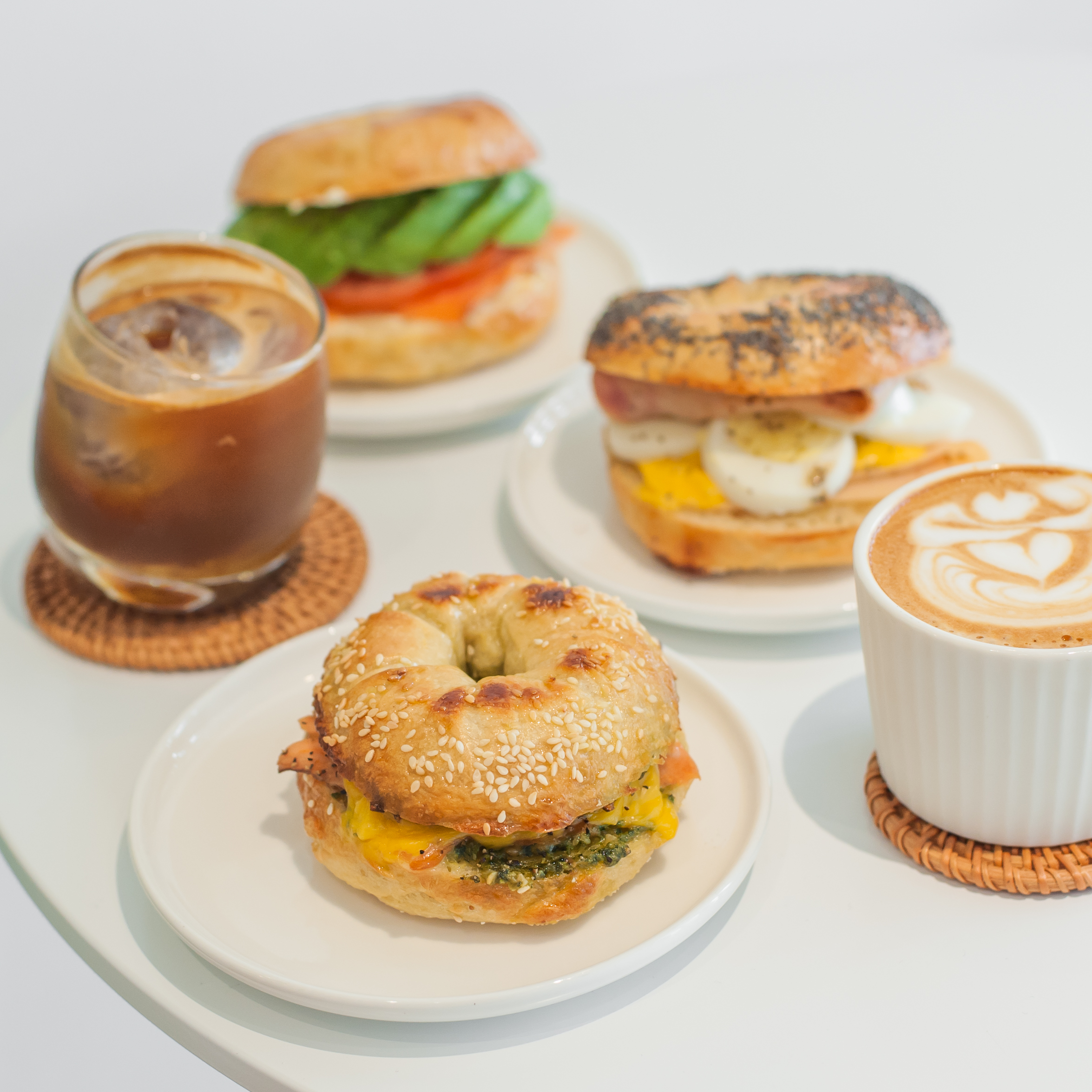 As you can probably tell from its name, this is a cafe that's only 270 square feet. Though small in space, they make up for it by serving quality filter coffee. There are seasonal items like Pesto Bagel, Apple Basil Bagel, and drinks like Matcha and Hojicha Yuzu. For their classic menu, you'll get a variety of fresh bagels, cakes, and coffee.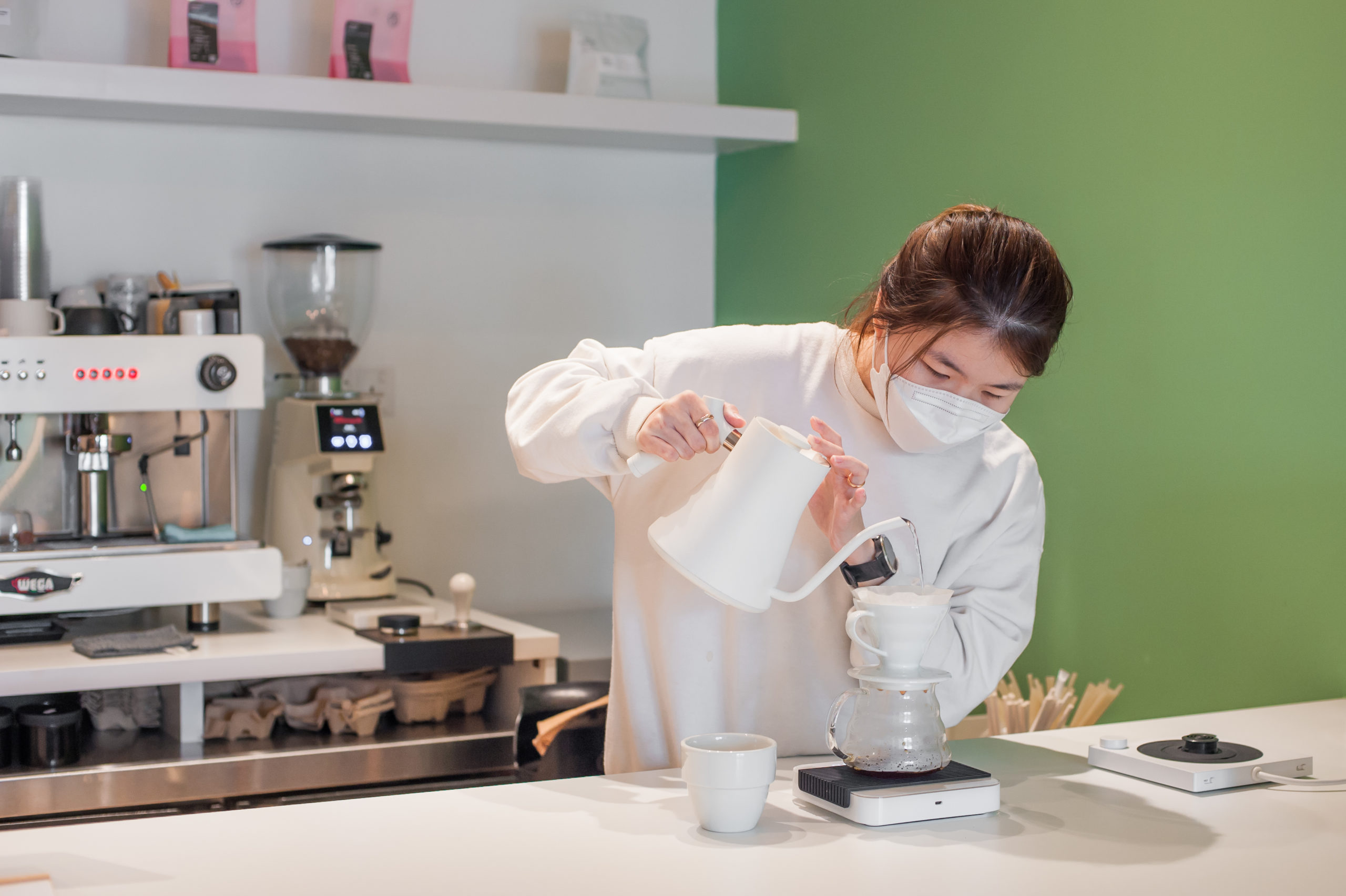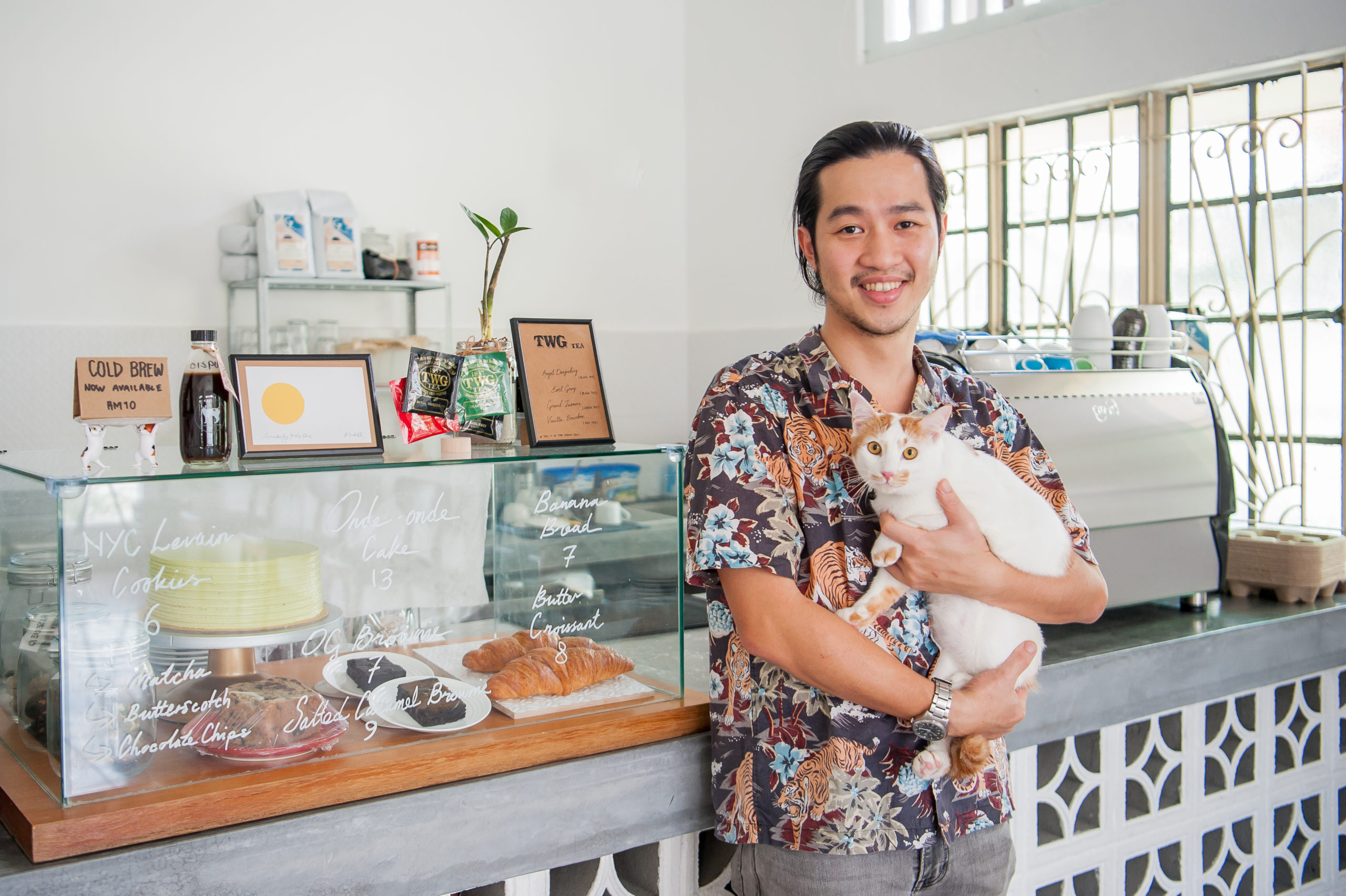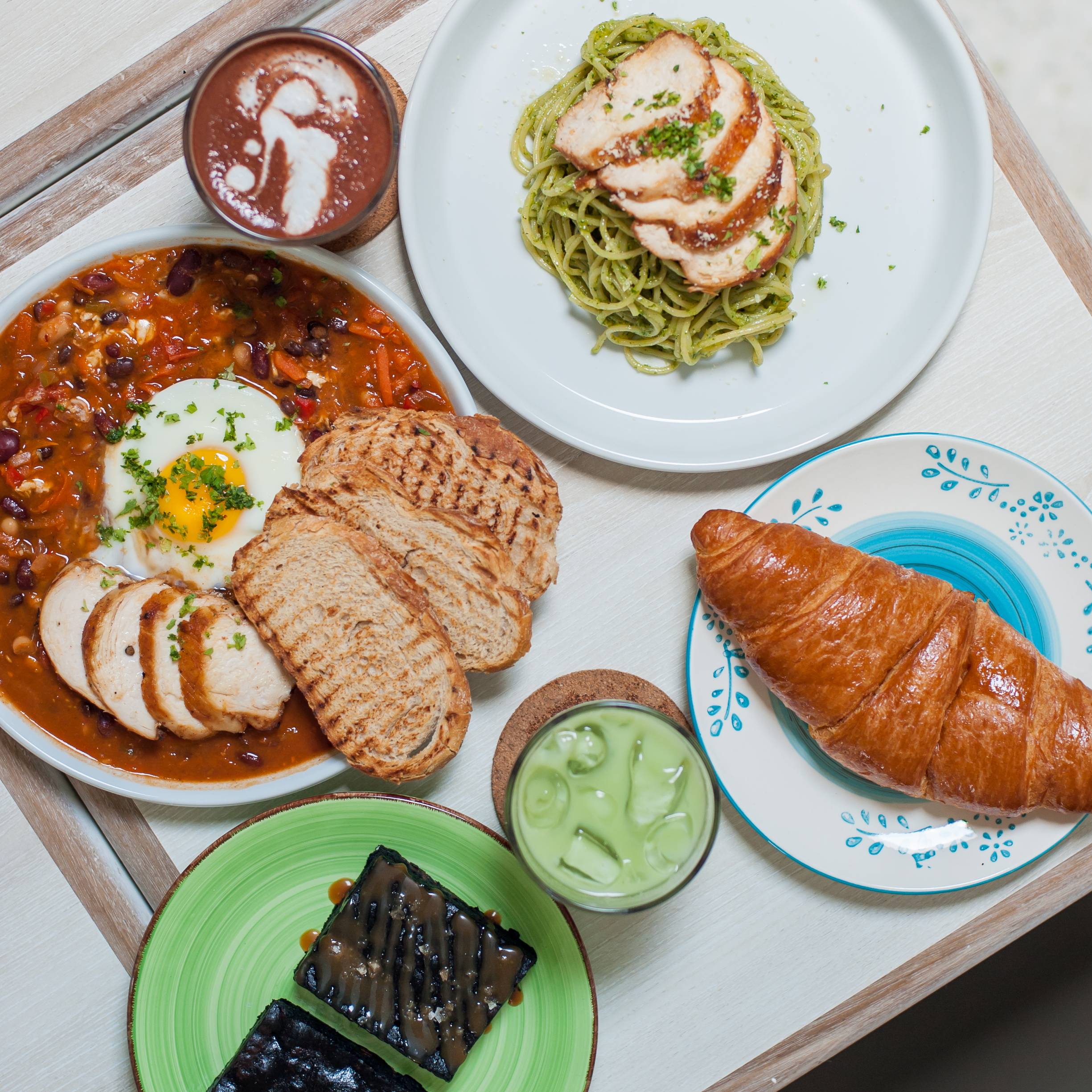 Kalico Coffee is a bungalow turned cafe so you can expect to find a down-to-earth no-fuss menu. With a humble menu consisting of modern food like Shakshuka, Egg Kewpie Croissant, freshly-baked pastries, as well as artisanal coffee, Kalico Coffee truly reminds us of home.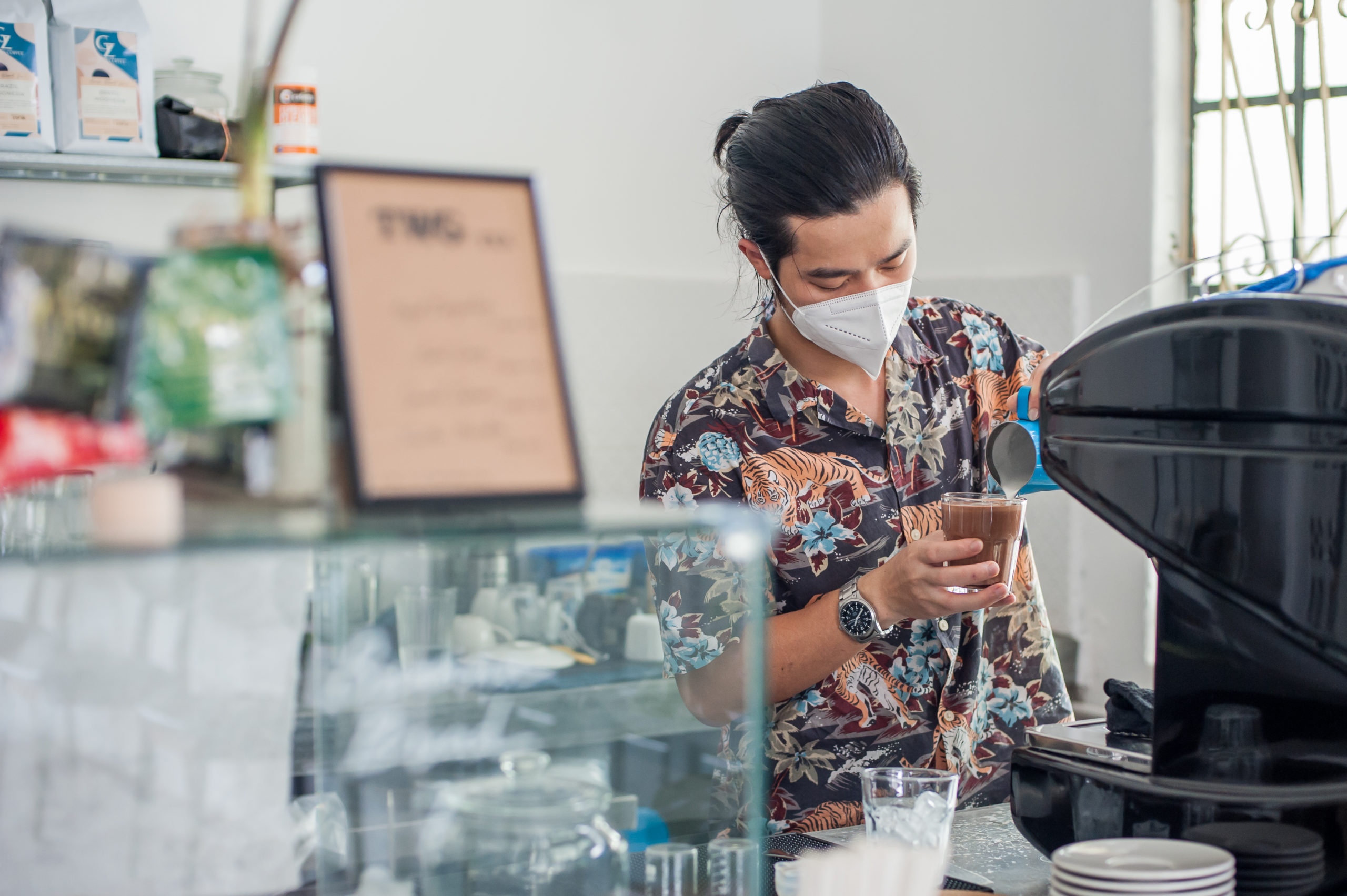 Of course, aside from the 6 restaurants listed above, you can also find the following small businesses to support:
Sri Talamaz
Madam Leela's Kitchen & Catering
Coffee Stain
Leng Zai Bak Kut Teh [Non-Halal]
Bo The Avocado
bröom Artisan Bakery
Beans & Yogurt [Non-Halal]
RushRoasteryJakelMall
PepoPizza
Click here to read more.
Every Inch Of Support Matters!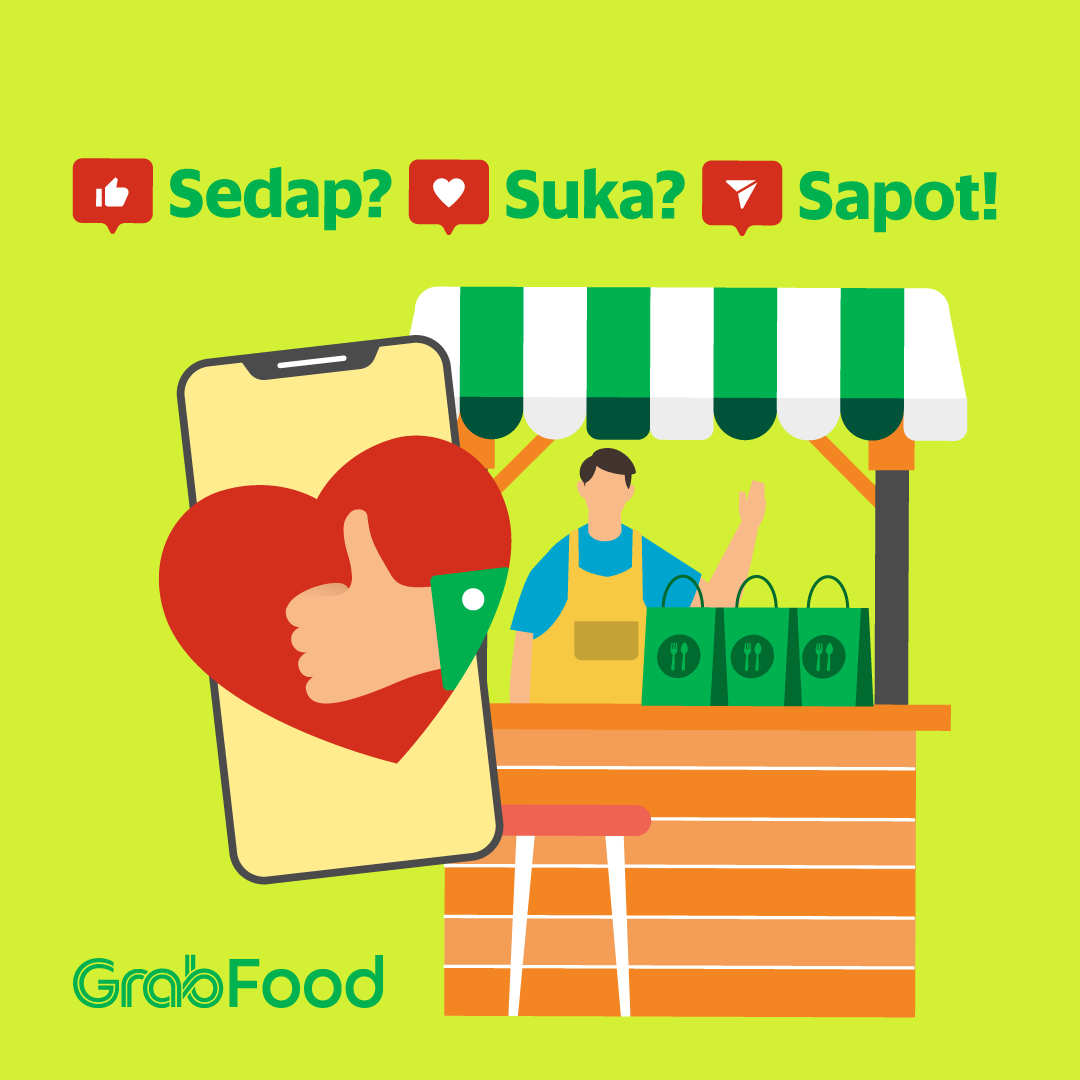 Whether it be your next-door home baker or a place with superbly good pizza, every bit of love will help them get back on track and thrive in this new normal. So if you discover a small business that's sedap and you really suka, why not support them?
Also Read: This New Spot In Sri Petaling Is Where You Go For Nasi Lemak With Seafood Curry Cooked In Bamboo
Now Playing, Catch New Episodes Every Friday At 7PM
New Shopee Deals: https://shp.ee/mwksseq
Lazada Everyday Low Price https://lzd.la/page
–
We would like to invite you to join our New Telegram Group! We will regularly post about good food, casual promos, giveaways, and interesting findings in Malaysia.