Local businesses are once again being struck by the implementation of FMCO. Many having to struggle to stay afloat at tough times like such. It's even harder for stalls or eateries owned by the older generation, as they simply have no other to promote their stall apart from word of mouth. Simply take a look at this 75-year-old uncle in Malacca who is doing all he can to keep his business afloat, while he only earns RM5 per day.
75-Year-Old Uncle In Malacca Struggling To Keep His Business Afloat
In a Facebook post by Allycia Soh, she explained that the 75-year-old uncle had been waving at passerby to grab their attention, letting them know that he sells you tiao. The uncle had mentioned that business is greatly affected by the FMCO, sometimes he only managed to sell off five pieces of you tiao per day. So he will have to throw most of the unsold you tiao away at the end of the day.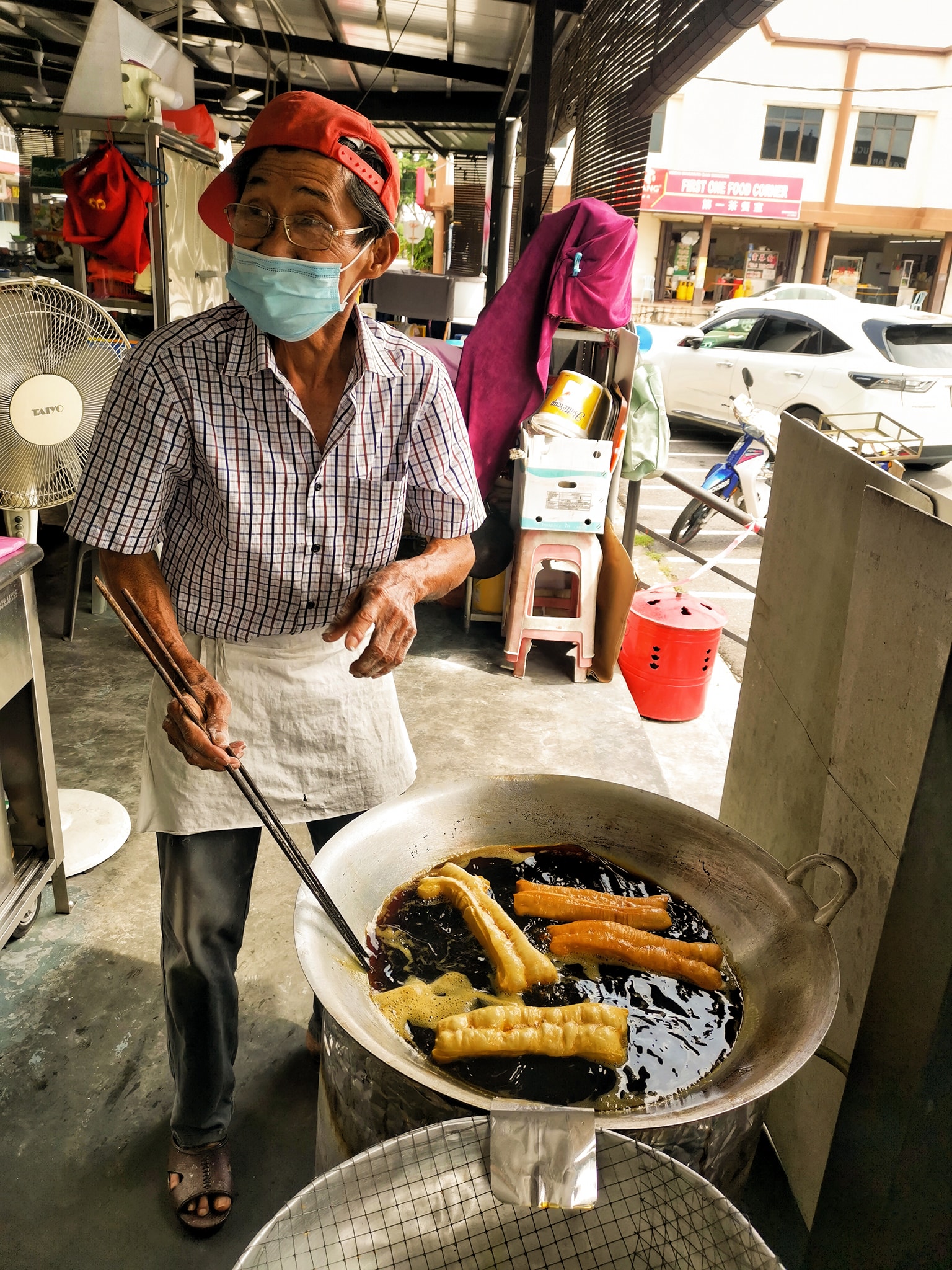 The uncle handles everything himself, from preparing and cutting the dough, to frying it till golden brown.  Everything is handmade and freshly fried by the hour and selling it at only RM1 per piece! Besides that, he used to sell red bean you tiao and many other fried pastries but because he had too many leftovers from it, he now only sells you tiao to avoid waste. But if you want, you can call him up to pre-order the red bean you tiao too.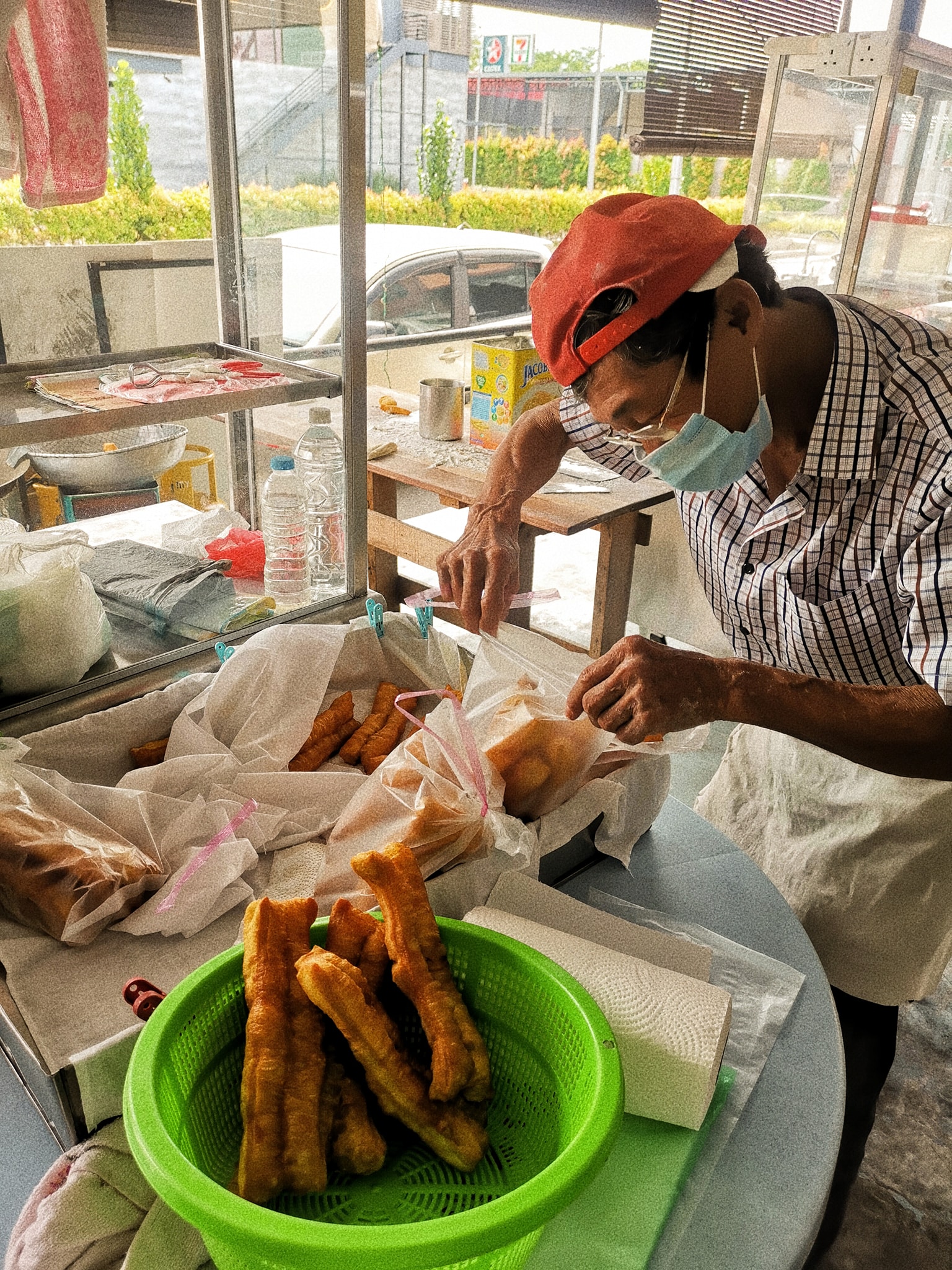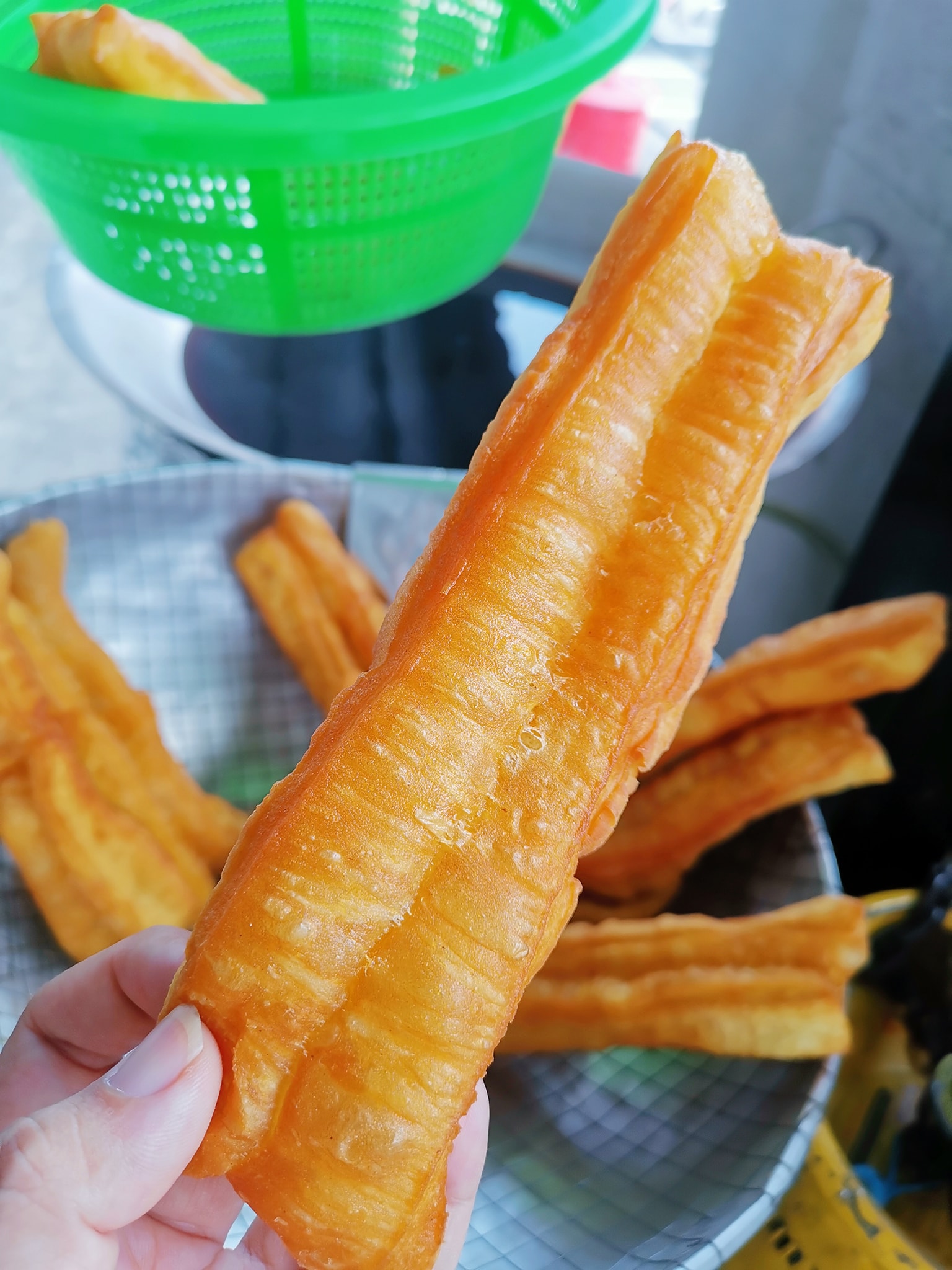 Give Your Support To Small Stall Vendors However You Can This FMCO
If you're in Malacca or have friends in Malacca, do spread the word to help support this uncle however you can. Meanwhile, you can also support your nearby local stall vendors and eateries too this FMCO. Let's all help one another get through this. Stay safe and take care.
Location: Coffee shop behind Starbucks/Caltex Malim Jaya, Malacca
Operating hours: (DAILY) 2PM till sold out | Closed On Wednesdays
Contact: 017-6392361
READ MORE Jollibee Customer In The Philippines Was Served A Deep-Fried Towel Instead Of Fried Chicken
–
We would like to invite you to join our New Private Community Group! Here you are free to ask questions, share your love for food, and explore the Klang Valley community! We will also regularly post about casual promos and the latest findings.
Click on the button below and hunt good food with us today!