A new year calls for brand new adventures at brand new restaurants. Today, we're bringing you to an eatery that specialises in tiger shrimps! Using only freshly shrimps on the daily, this spot in SS15 will thoroughly satisfy all your seafood cravings. Hailing all the way from New York, the interior of the restaurant even has New York city vibes to it. Best of all – most of their dishes are only under RM20!
Autumn Shrimp In SS15 Is Perfect For Seafood Lovers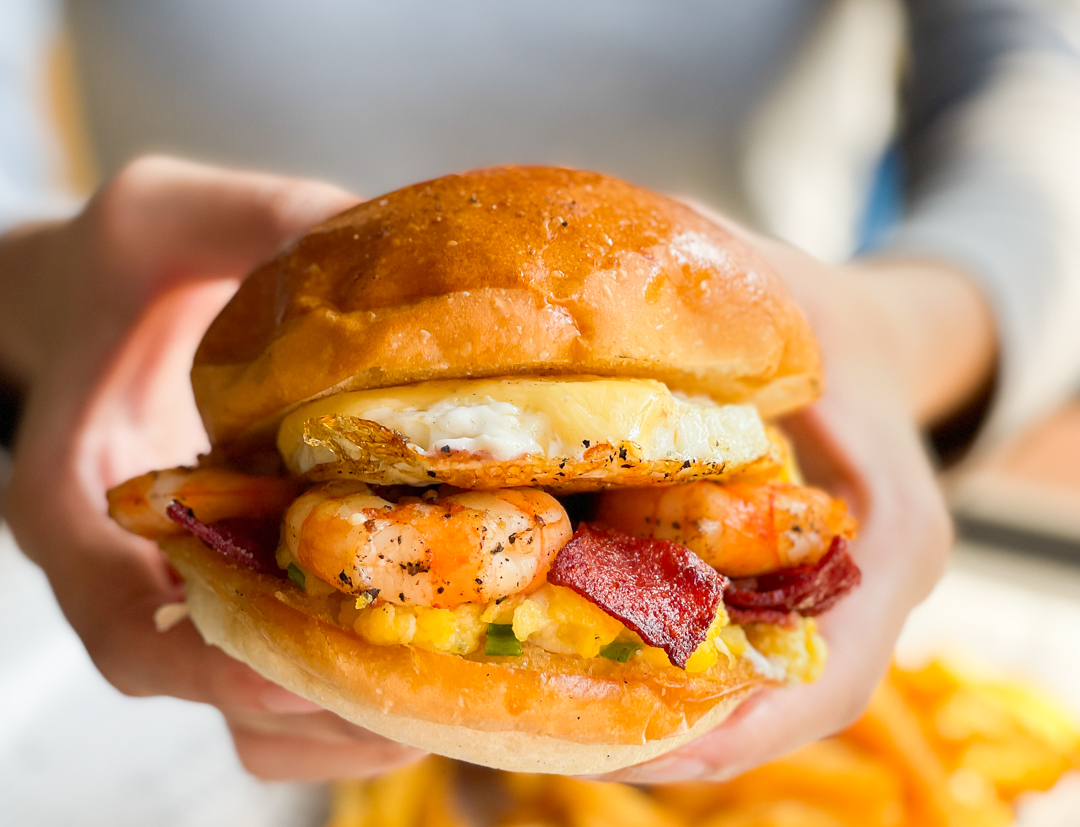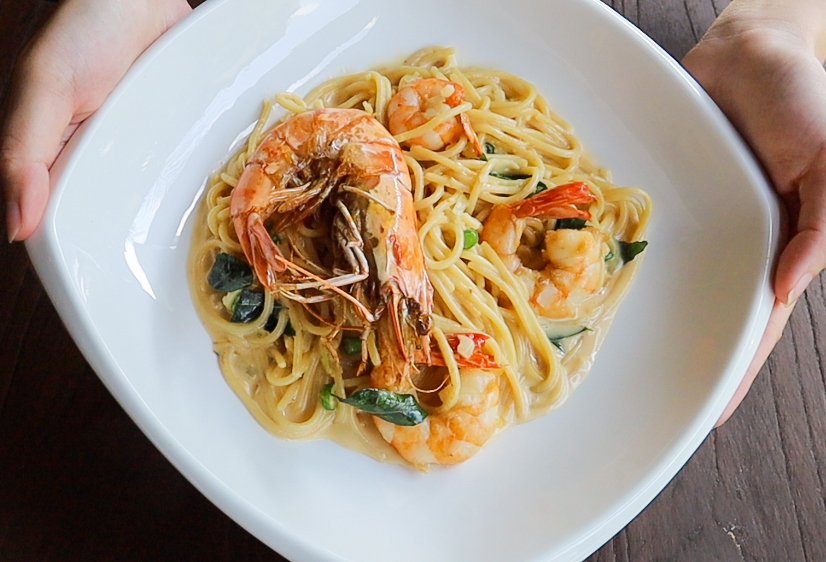 Introducing a whole new food item on their menu, Autumn Shrimp introduces the Ellis Island Shrimp Burger! Combining everything we love – crispy beef bacon, a sunny side up, scrambled eggs, Mozzarella cheese and of course, freshly grilled tiger shrimps. Get ready to sink your teeth into this irresistible shrimp burger! Another must-try here is the West Broadway Buttermilk Spaghetti. The ultimate comfort food – spaghetti drenched in savoury buttermilk sauce and topped with fresh and tender grilled tiger shrimps.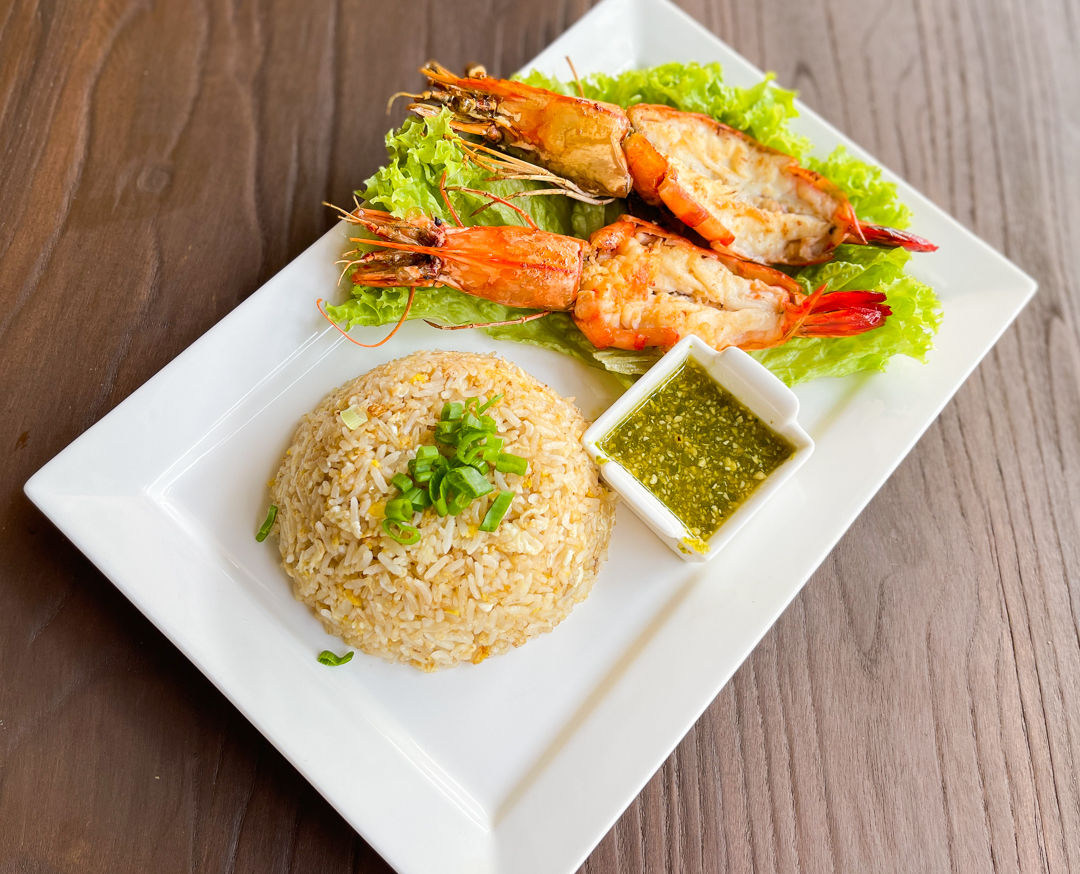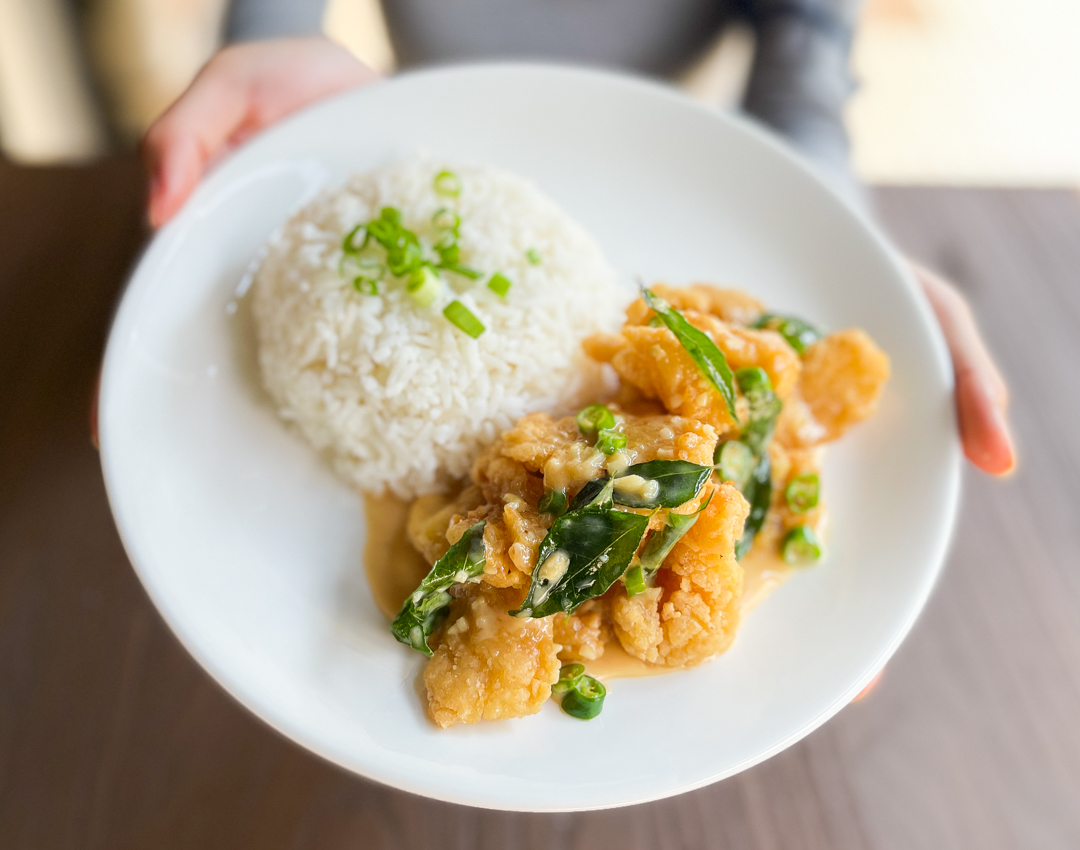 Looking for more localised flavours, Autumn Shrimp has you covered too! Don't miss out on their signature Brooklyn Delight that comes with grilled tiger shrimps and fried rice, paired with their special Thai recipe seafood sauce. They even have Buttermilk Fish With Rice here for those with a shrimp allergy or just not feeling like having shrimp that day. Drenched in savoury buttermilk sauce – nothing beats the classic!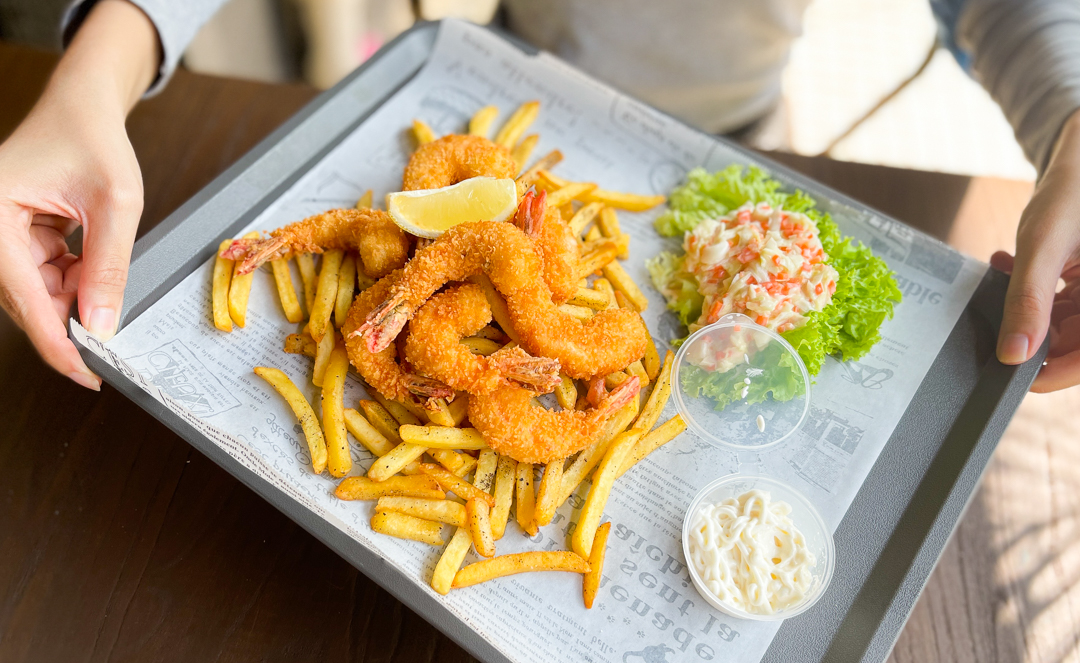 Meanwhile, if you're one with a huge appetite then the Uptown Manhattan Shrimp Platter is perfect for you! Deep fried tiger shrimps served with french fries and salad – great for every appetite! Levelling up your pastry game, Autumn Shrimp also serves one of a kind New York Buttermilk Croissant! A freshly baked croissant topped with a six-inch grilled tiger shrimp with buttermilk sauce is just what we know is missing in your life. Besides, the Long Island Shrimp Roll served with overflowing grilled prawns on a buttered bun is simply a chef's kiss.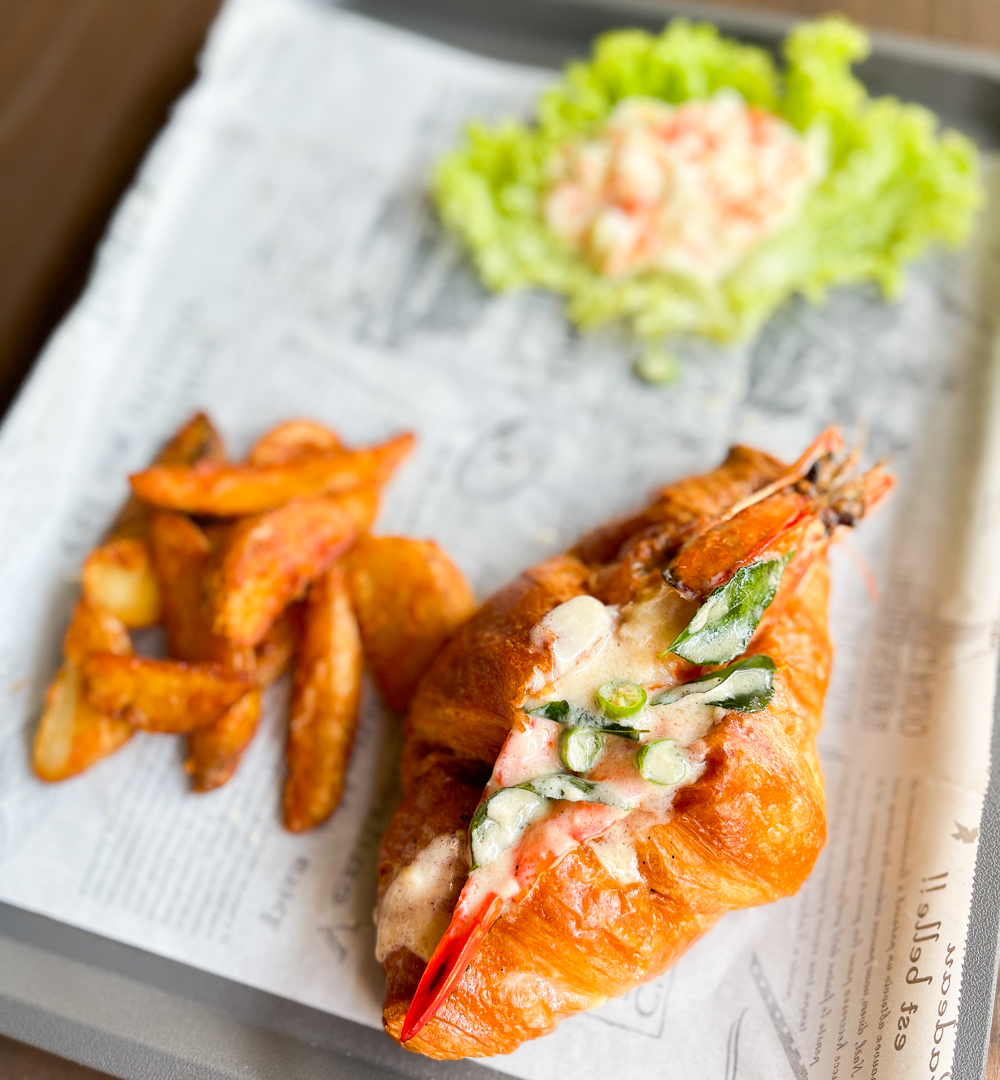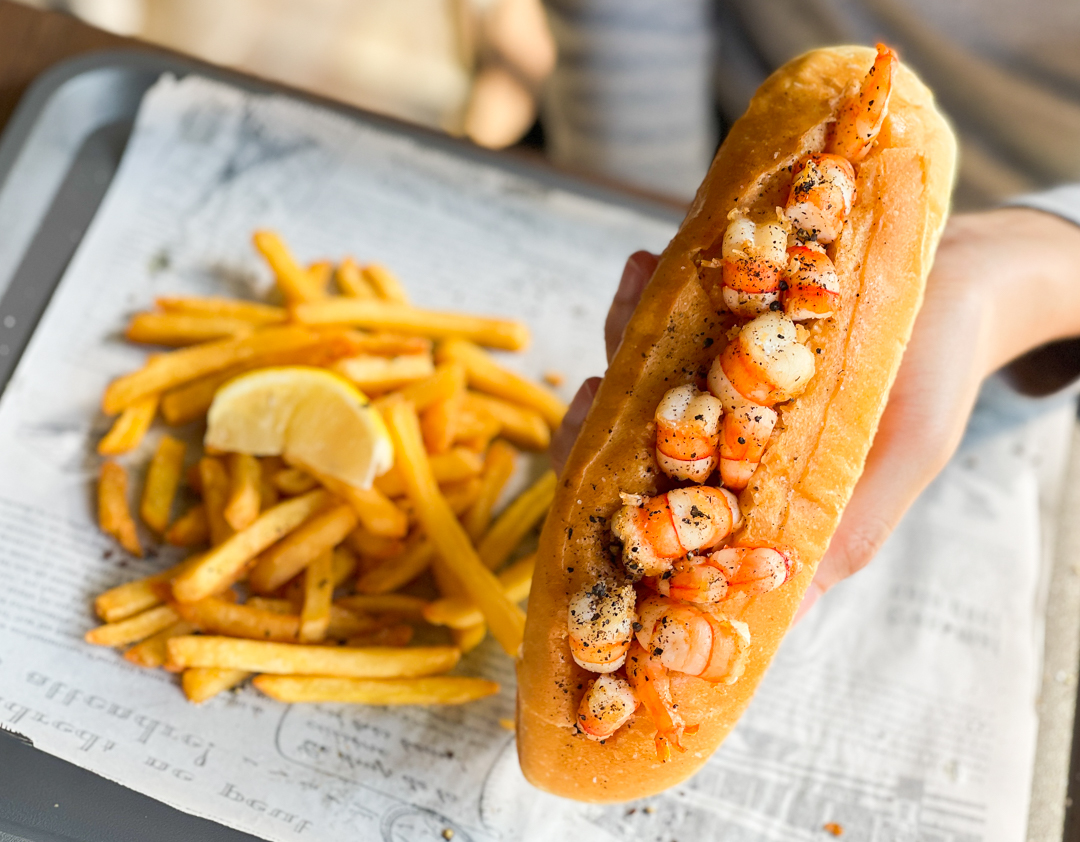 Get A Taste Of The Ellis Island Shrimp Burger Today!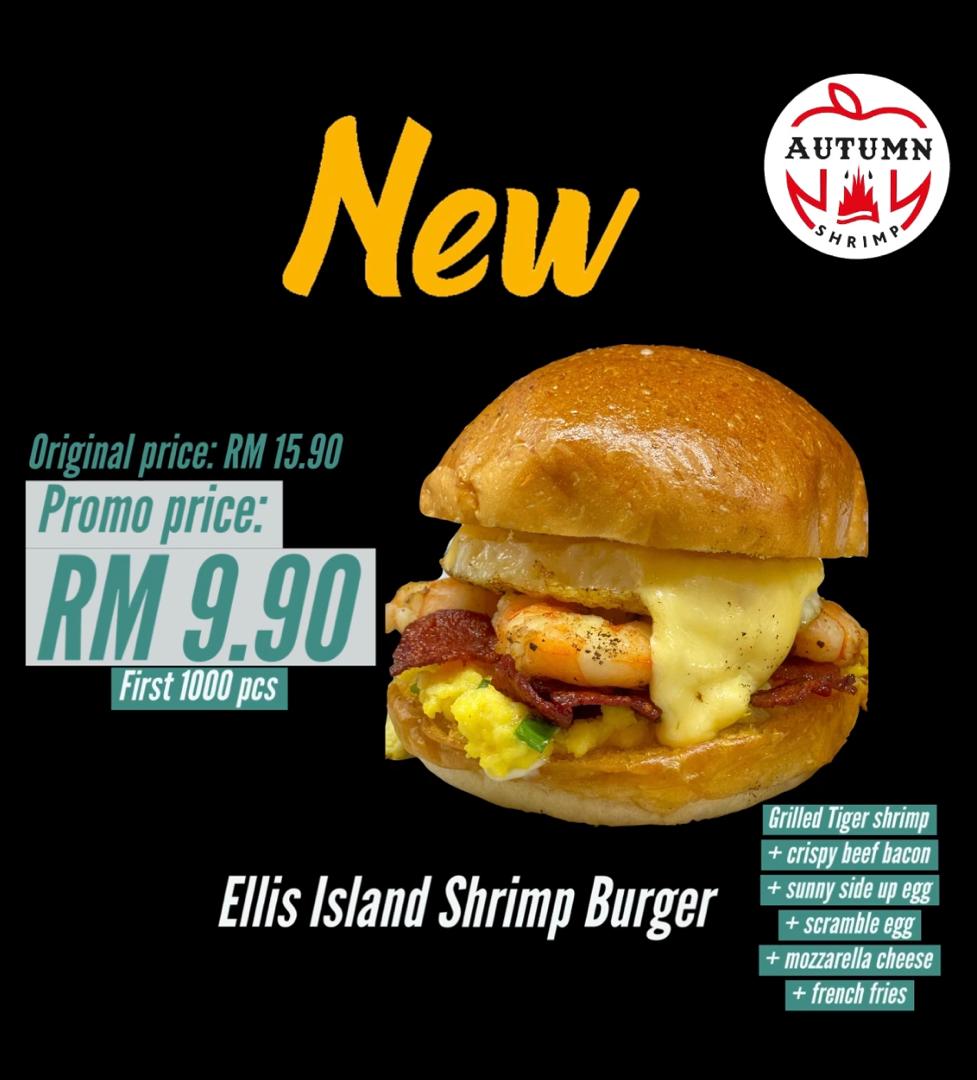 Head on over to Autumn Shrimp for a taste of their newest menu item – Ellis Island Shrimp Burger today! They're having an introductory price of only RM9.90 for the first 1,000 pieces sold. So hurry up and get it while you can! Applicable for self-pickup only.
Tag Your Seafood/Shrimp Loving Buddies Now
Craving for huge fresh seafood and tiger shrimps in the city without breaking the bank? Autumn Shrimp is the ultimate spot for you! From Western to fusion dishes, a fulfilling meal of tiger shrimps awaits you at SS15. You can even choose to stay home and have it delivered to you via GrabFood or foodpanda. Or head on to their New York-style shop for a hearty meal with your loved ones in the future. Happy eating, foodies!
Autumn Shrimp
Address: No 95, Jalan SS 15/4C, SS 15, 47500 Subang Jaya, Selangor.
Operating hours: (DAILY) 10:30AM – 9PM | Closed On Sundays
Status: Muslim friendly
Read also These Incredibly Adorable Goldfish Are Actually Dumplings & Here's How You Can Make Them
–
We would like to invite you to join our New Private Community Group! Here you are free to ask questions, share your love for food, and explore the Klang Valley community! We will also regularly post about casual promos and latest findings.
Click on the button below and hunt good food with us today!