Every once in a blue moon, you'll come across novelty food that you can't help to squeal at its cuteness. From cartoon baos to googly eyed kakigoris, you've seen them all. But this Taiwanese home chef takes things to a whole new level with these adorable goldfish that are actually shrimp dumplings!
Taiwanese Woman Makes Realistic Looking Dumplings Disguised As Goldfish
Facebook user, Minmin Chang from Taiwan recently shared a post of her making these dumplings from scratch and it has attracted netizens' attention. Many have even asked for an English translation of the recipe. It might be piece of cake for the professional water-colourist herself, but for many of us who still have trouble colouring within the lines, it can be quite a challenge.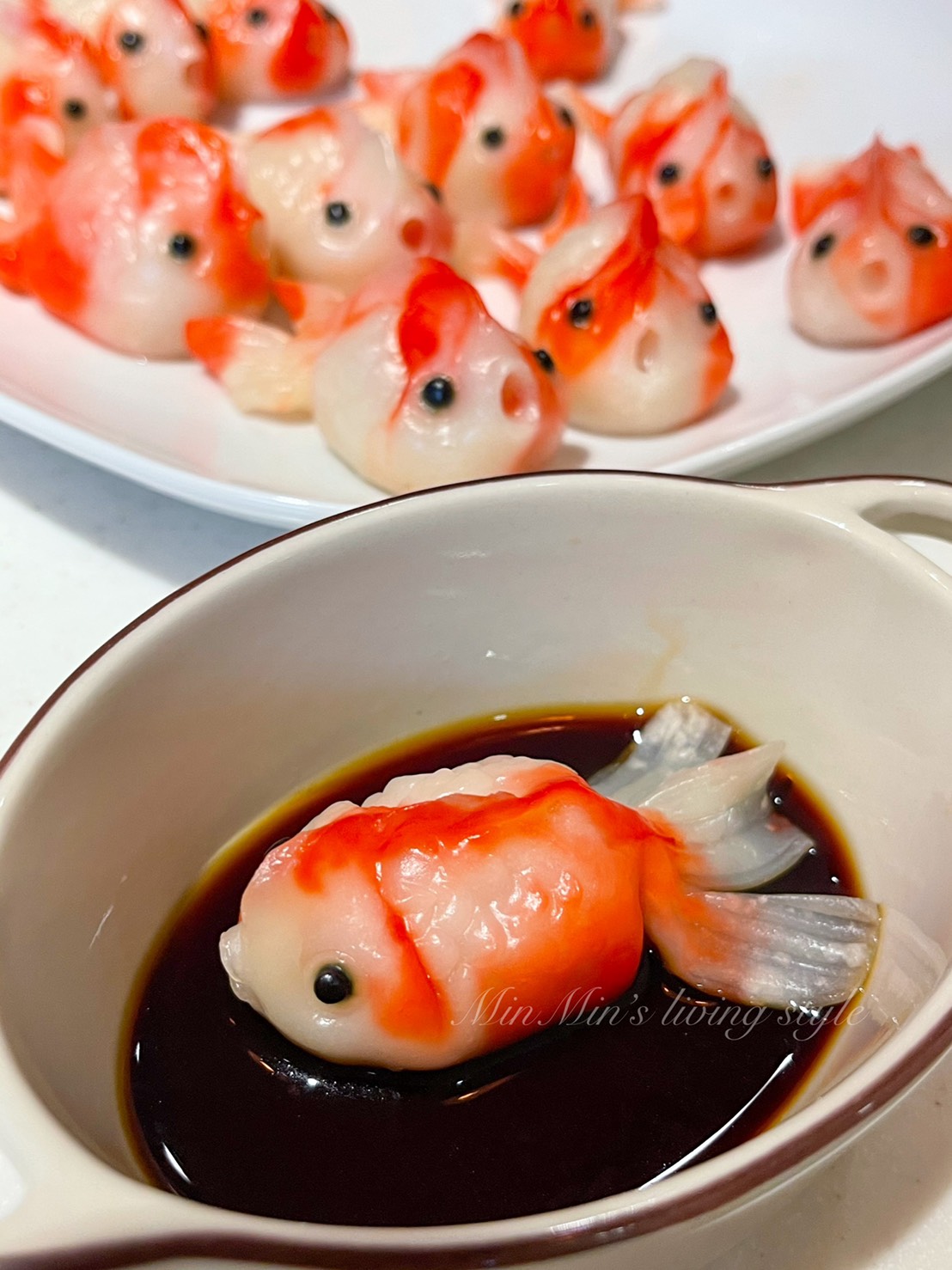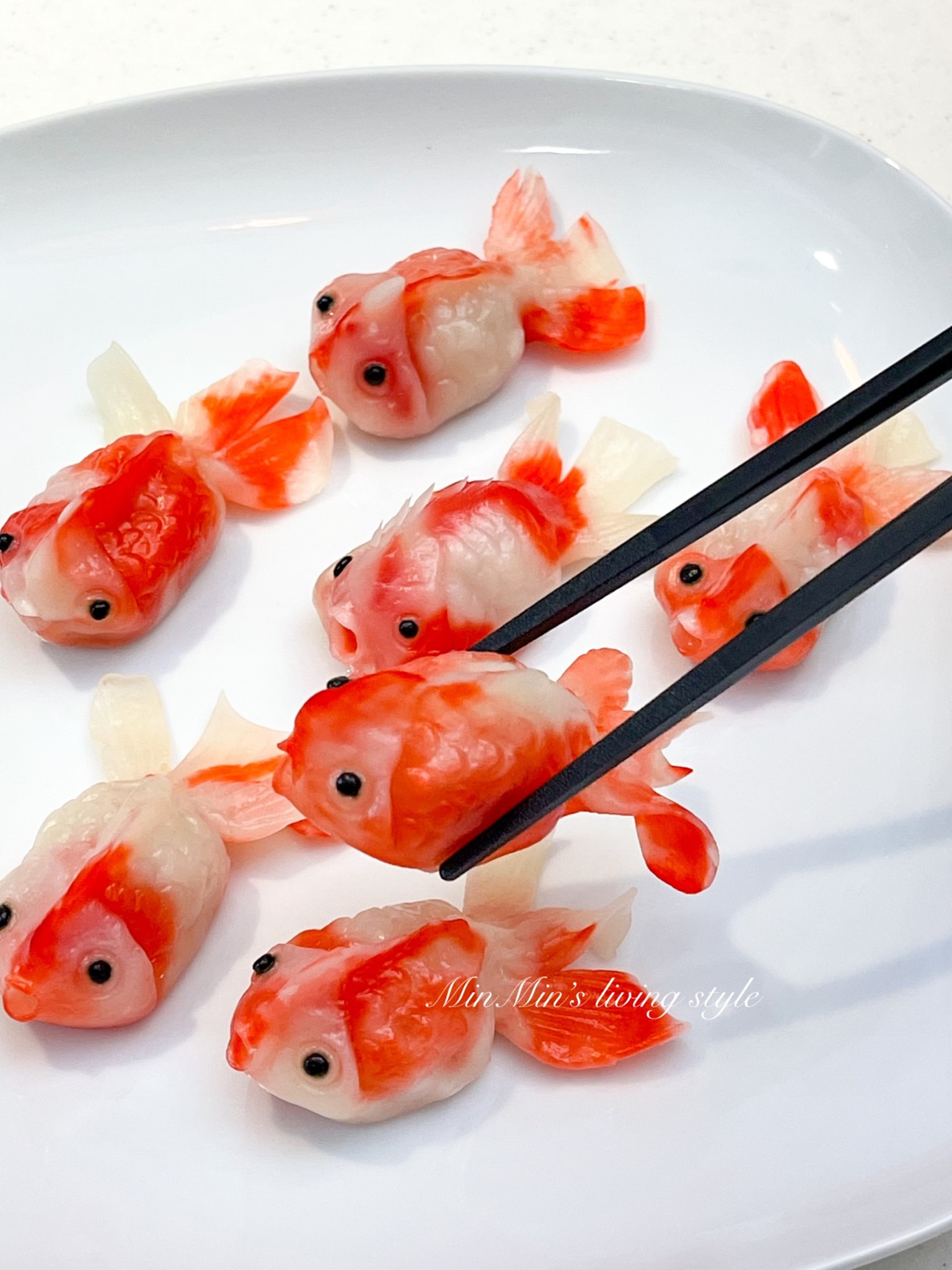 Here's How You Can Make These Adorable Dumplings At Home Too!
Tools you need: Kitchen knife, straw, chopsticks, scissors, food colouring
Ingredients for the fillings: shrimps, celery, water chestnut, minced meat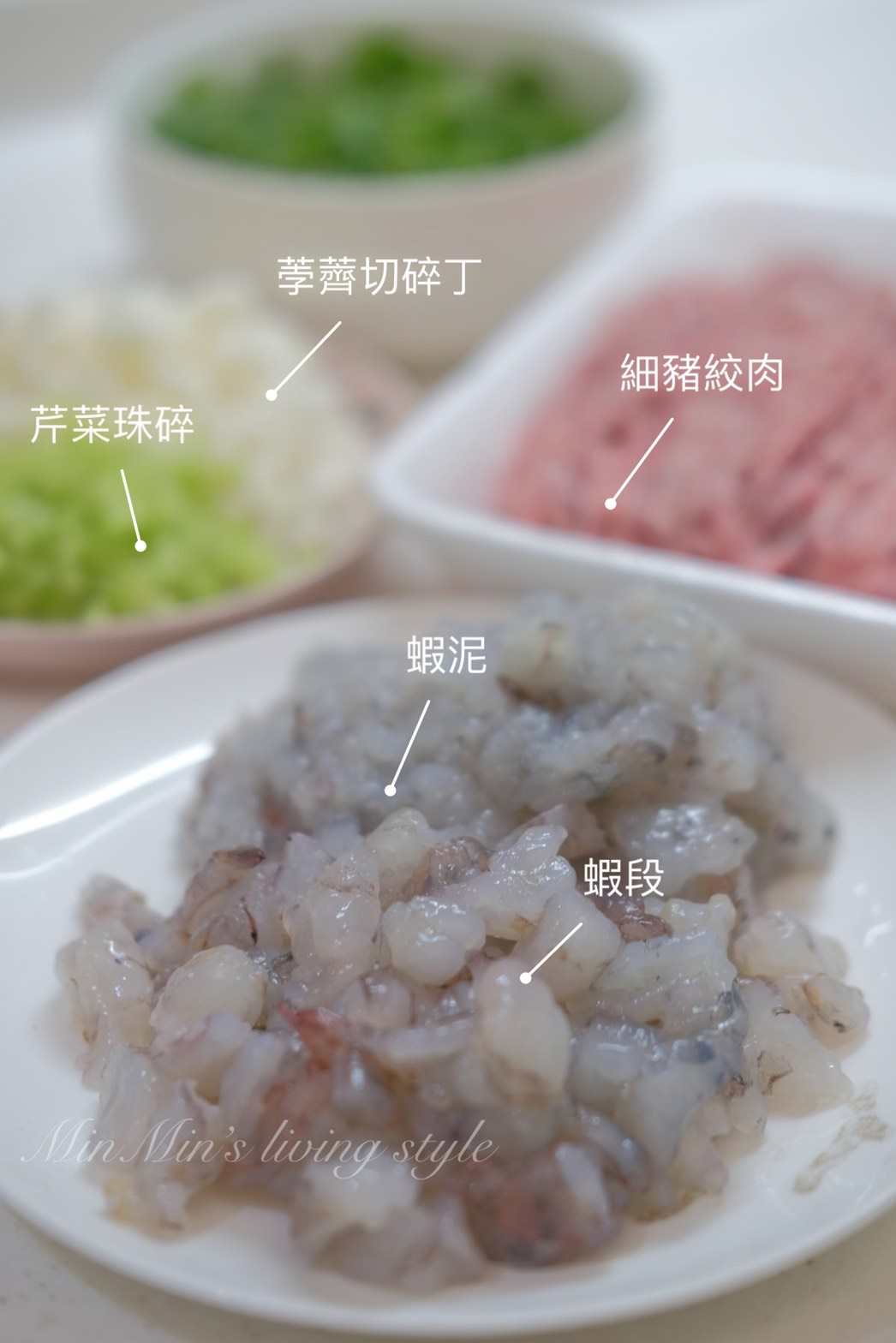 1.Cut half portion of shrimps into 1cm bite sizes and squash the other half using the vegetable knife to make shrimp purée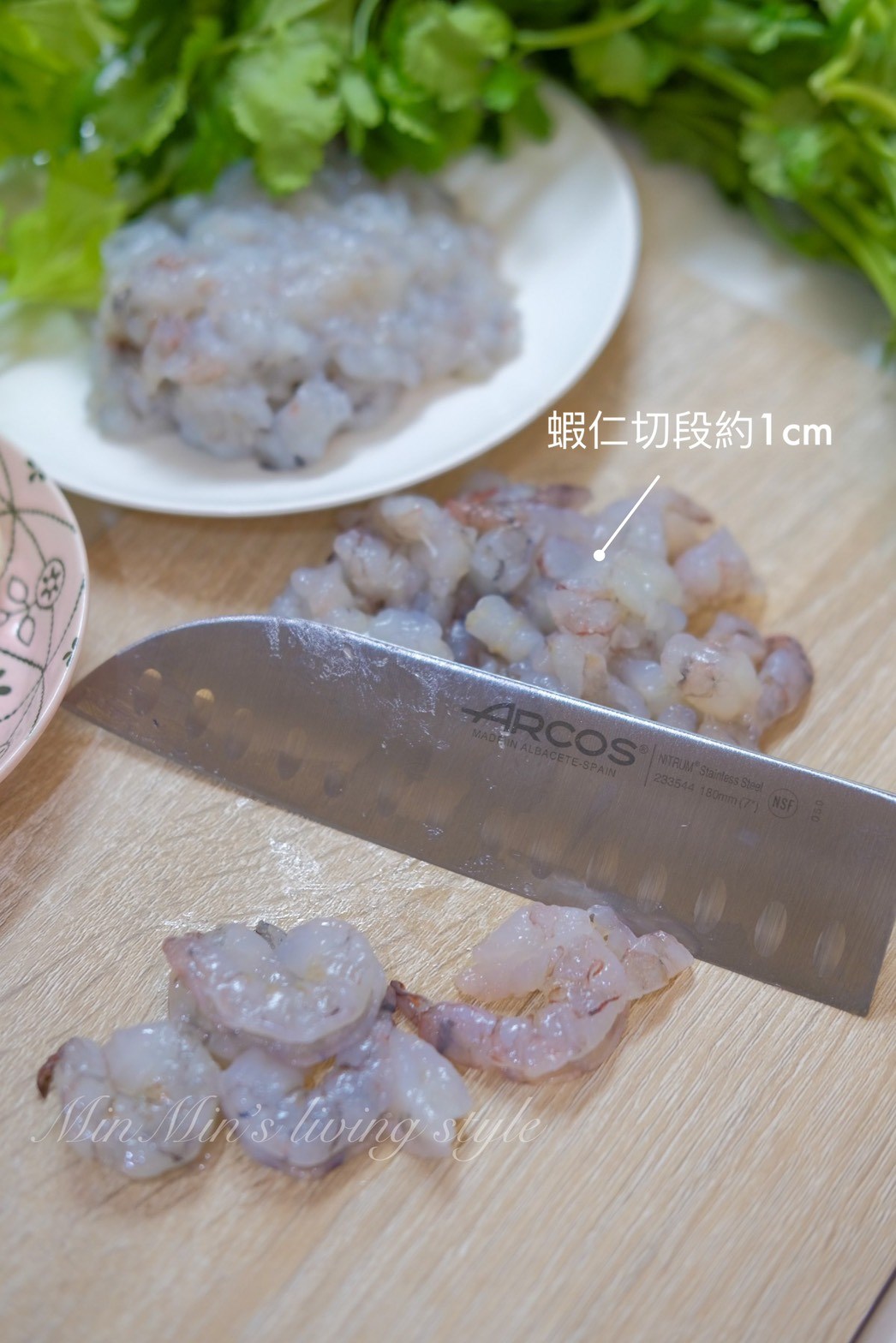 2. Mix the shrimp purée and minced meat, together with sesame oil, white pepper, salt, sugar and rice wine.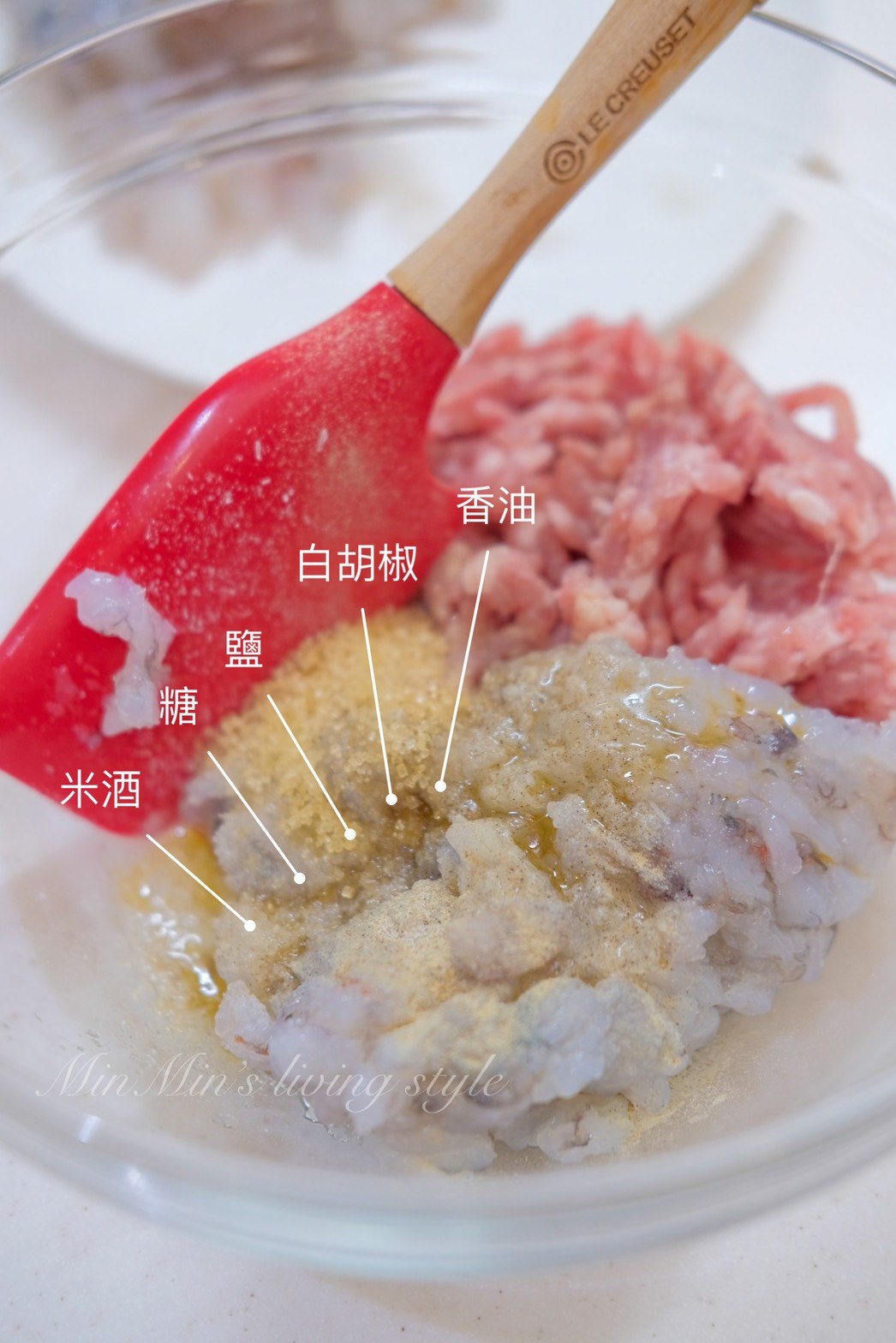 3. Add in the shrimp bits and cut up vegetables into the bowl and mix it together.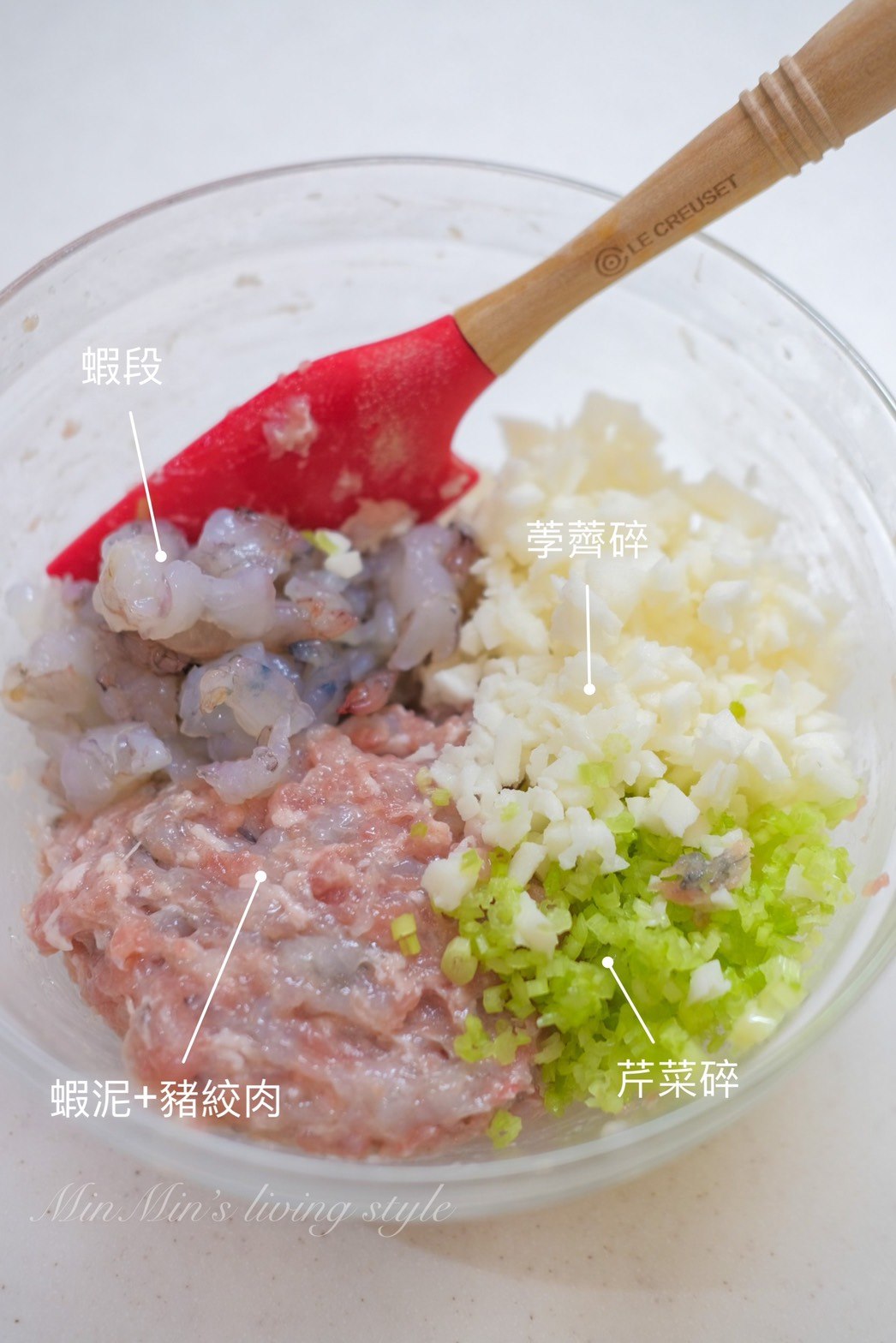 Here's what you need for the dumpling skin: 
45g of wheat starch, 50g of low protein flour (or cake flour), 7g of lard (can be replaced with vegetable shortening or any vegetable oil)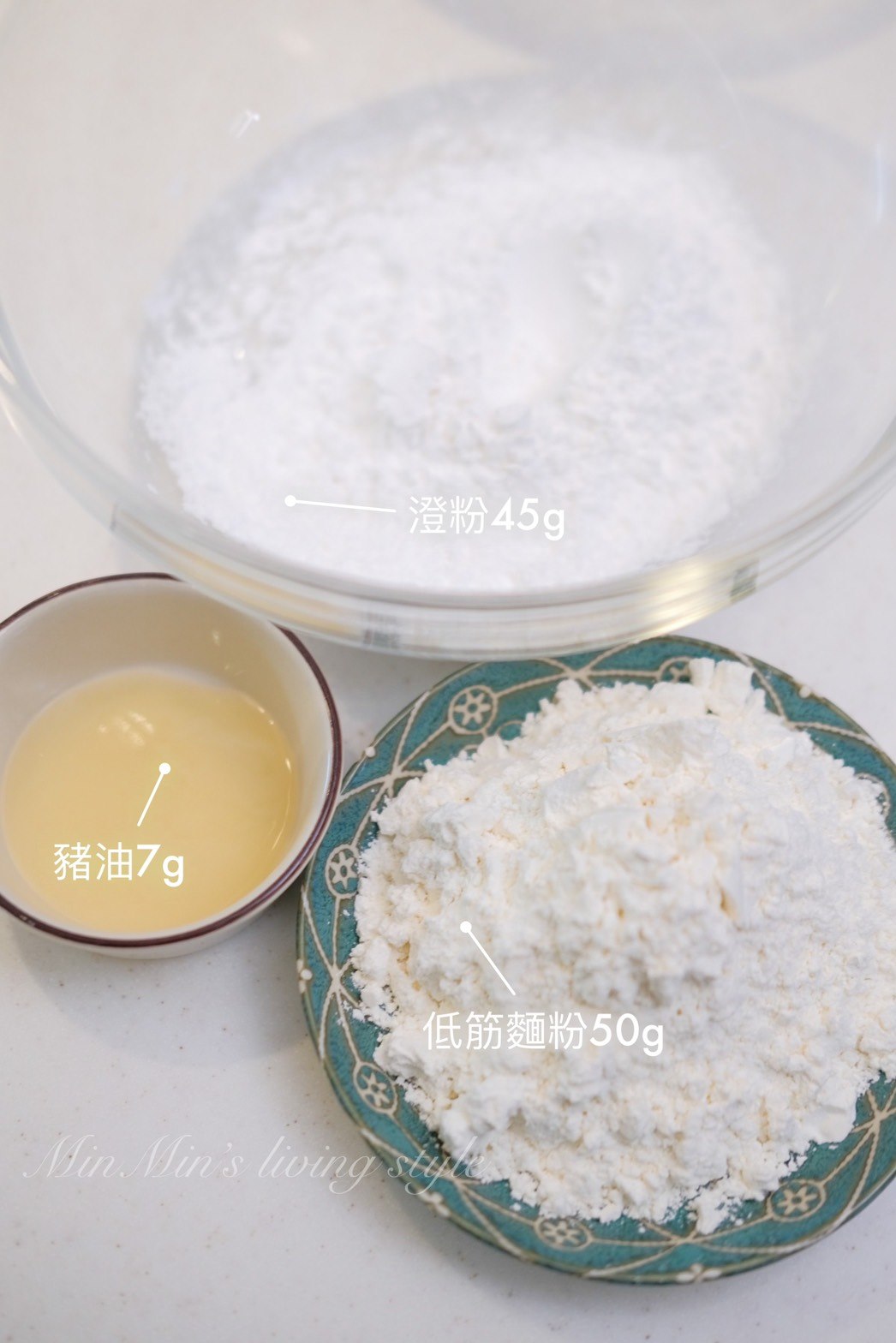 1. Add in 80g of boiling hot water into the starch, then add in the flour and oil. Mix and knead the dough evenly for 5 to 8 minutes.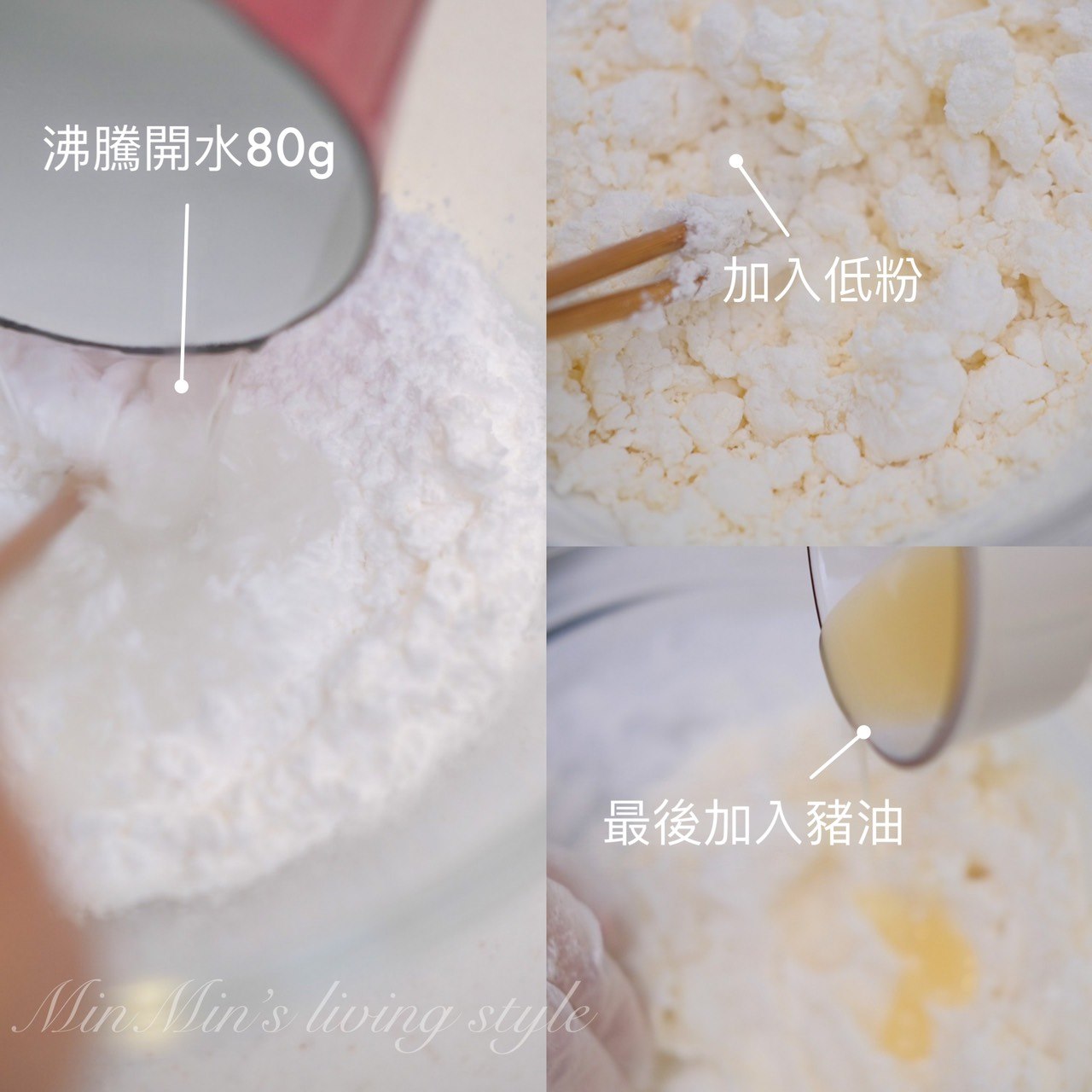 2. Cover the dough with wet cloth and let it sit for 10 minutes. After that, simply take a palm size of dough, flatten it with the knife & add in the food colouring.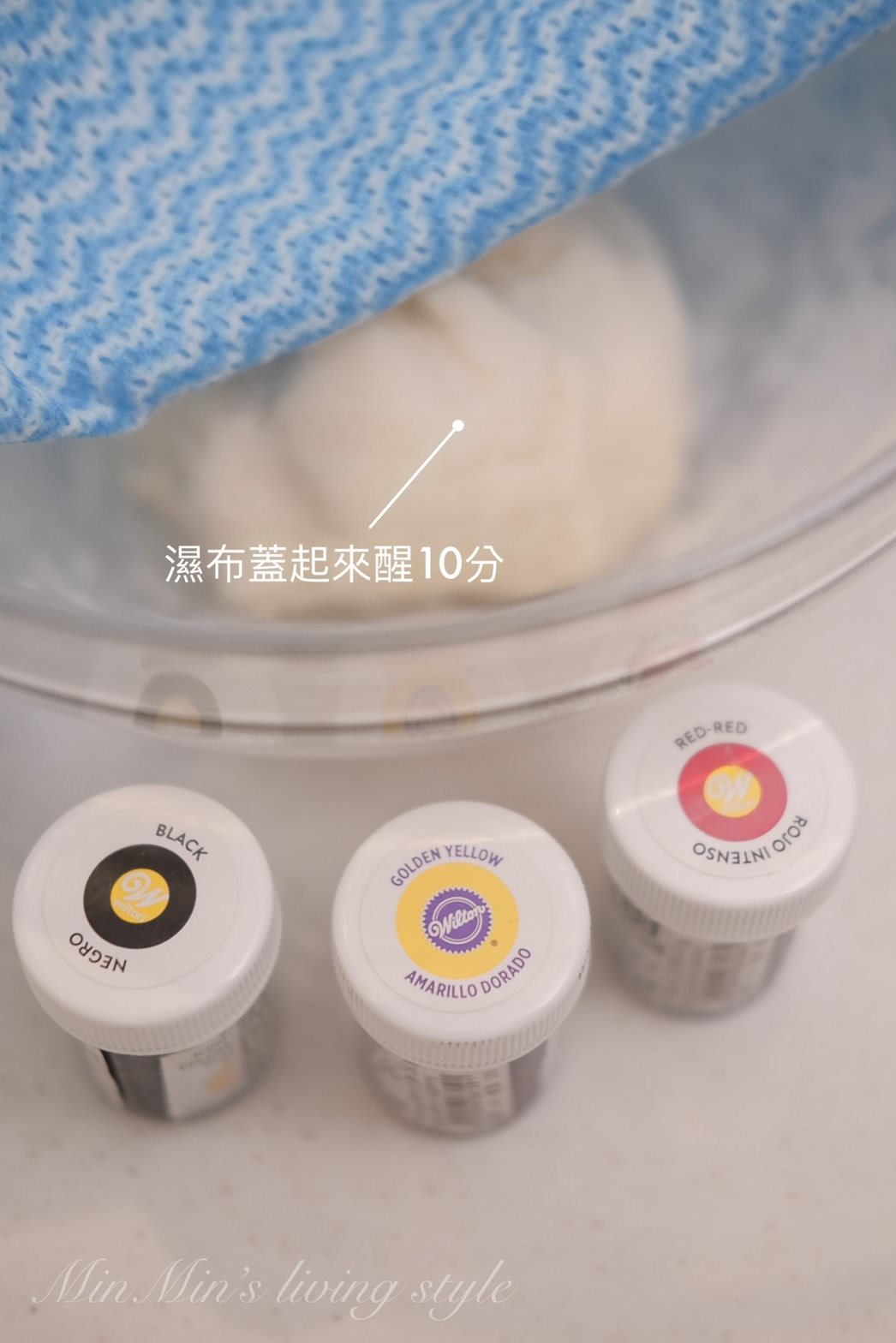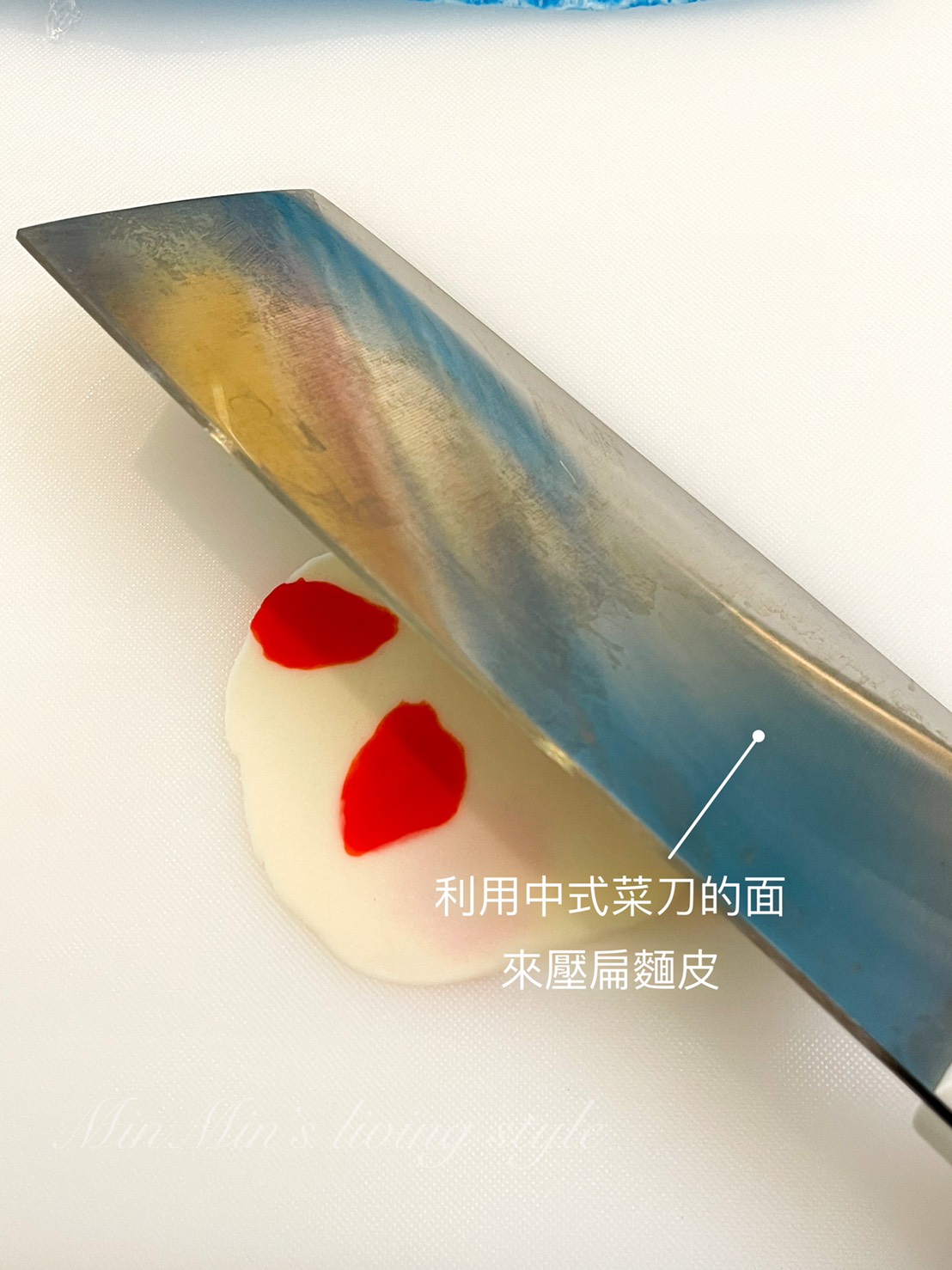 3. Then add in the filling and knead it into a goldfish shape. After you're done, just steam the dumplings for 15 minutes and you're done!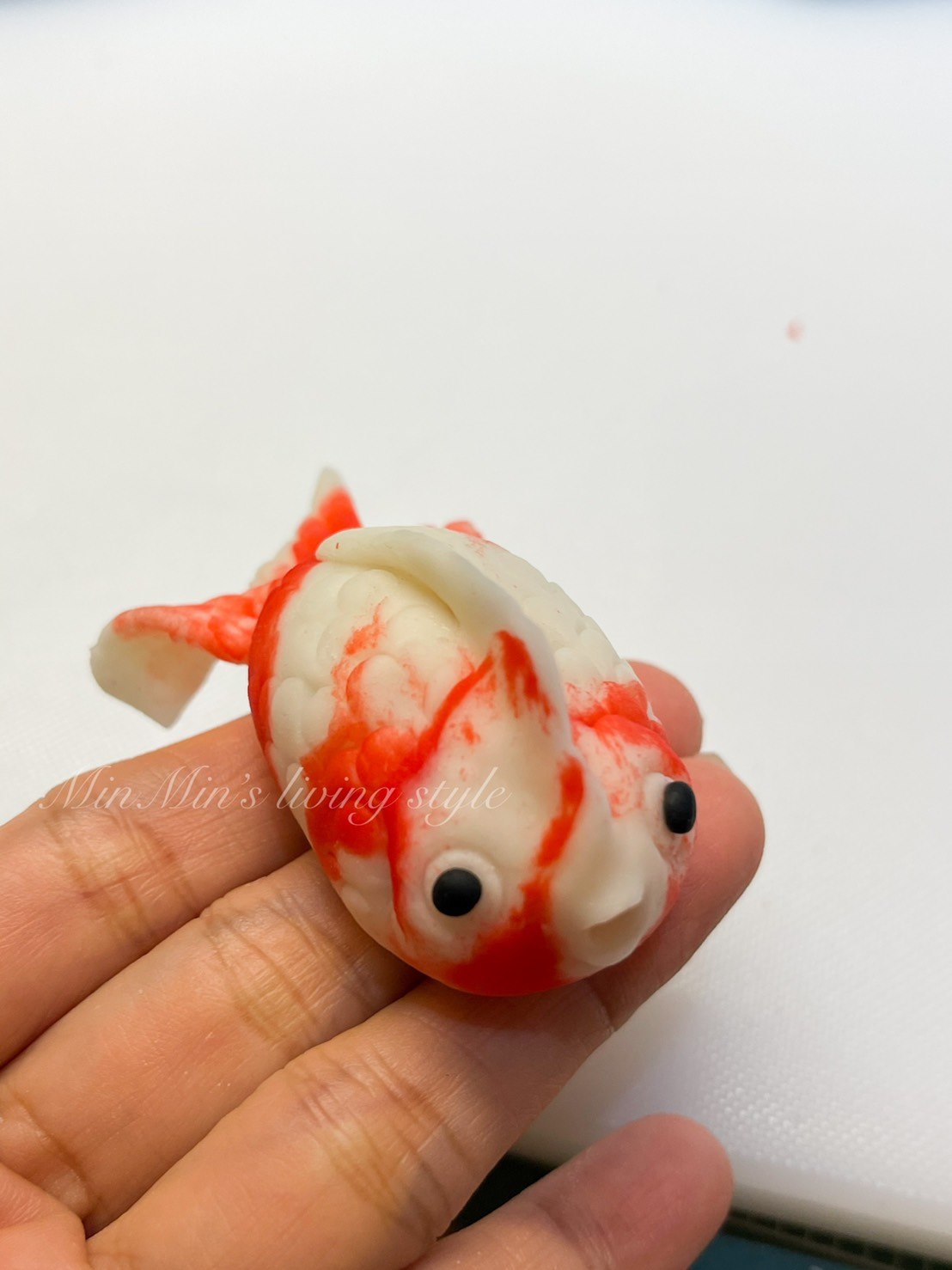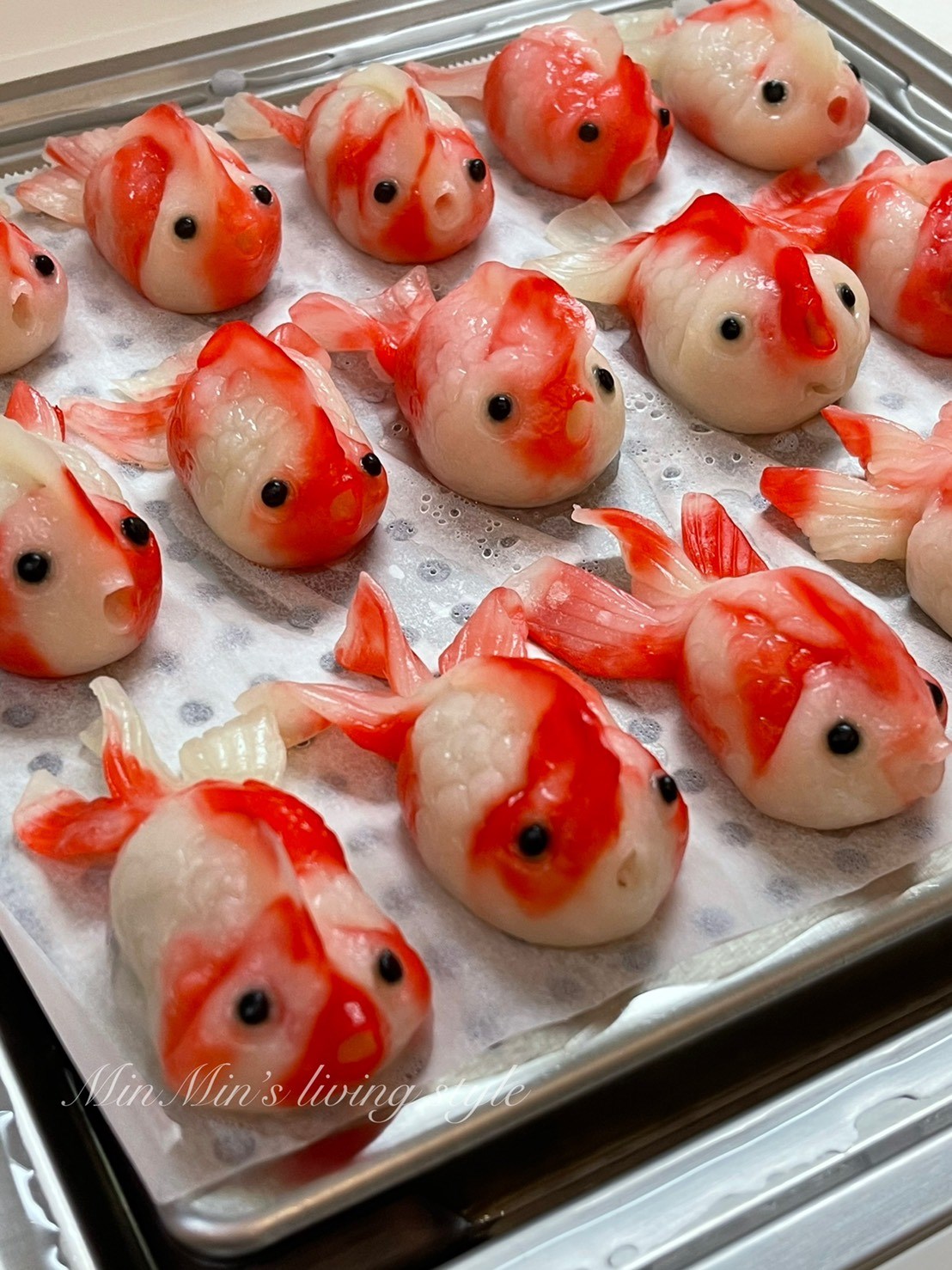 Too Cute To Take A Bite?
Would you be trying this at home as your next challenge? Of course, you can simply make it into a normal dumpling instead. What are some of the most creative recipes you've tried at home? Let us know in the comments and happy cooking!
Recipe from Minmin Chang
Read more: Here's Why You Need This Freshly Squeezed Orange Juice Vending Machine Now
–
We would like to invite you to join our New Private Community Group! Here you are free to ask questions, share your love for food, and explore the Klang Valley community! We will also regularly post about casual promos and latest findings.
Click on the button below and hunt good food with us today!