If you face issues buying cooking gas due to its price or inconvenience, BeliGas is an option worth checking out. They are a Malaysian start up with over 100 service areas in Klang Valley, offering cooking gas delivery starting from only RM26.60 per 14kg tank, as quick as 1 hour delivery to your doorstep.
DOWNLOAD the BELIGAS APP on the Google Play store here:
https://play.google.com/store/apps/details?id=my.beligas.delivery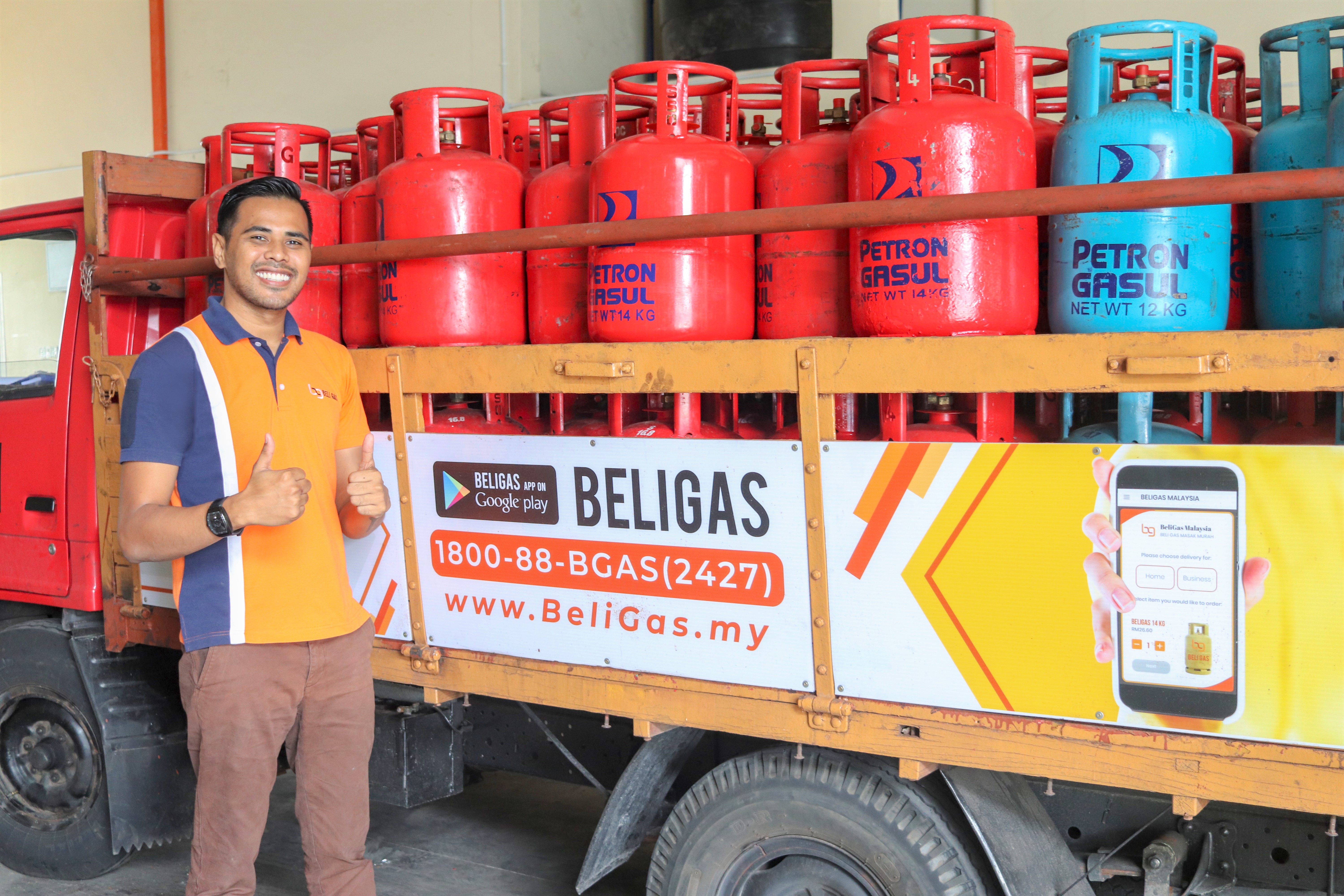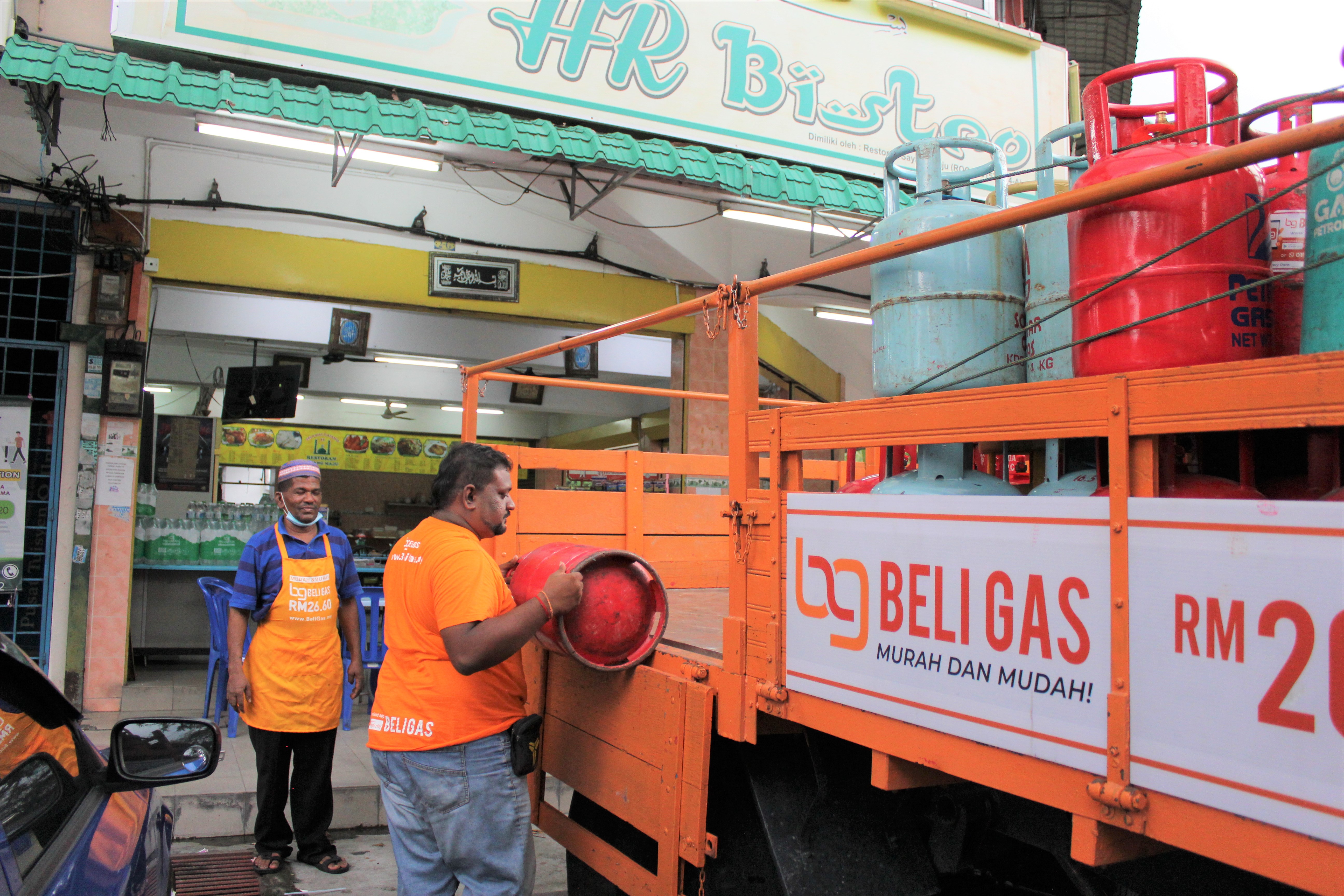 BeliGas Cooking Gas Pricing
The main reason why they're able to offer the lowest prices is because they work directly with LPG gas suppliers – cutting off middlemen and logistics inefficiencies to reduce cost. All their service outlets follow these refill and delivery pricings per 14kg Liquefied Petroleum Gas (LPG) tanks of Solar and Petron:
1 Day Pre-Order (RM25.60)

Same Day Delivery (RM26.60)

Urgent 1 Hour Delivery (RM29.60)

Night Delivery (RM38.60)

Surcharge for Condo, Apt, High-Rise buildings (RM3.00)
*KPDNHEP Control Price for 14KG refill is RM 26.60.
They also have 12kg tanks available, for the pricing click here. Don't worry if you currently don't use Solar or Petron tanks, because BeliGas will switch for you with no extra cost.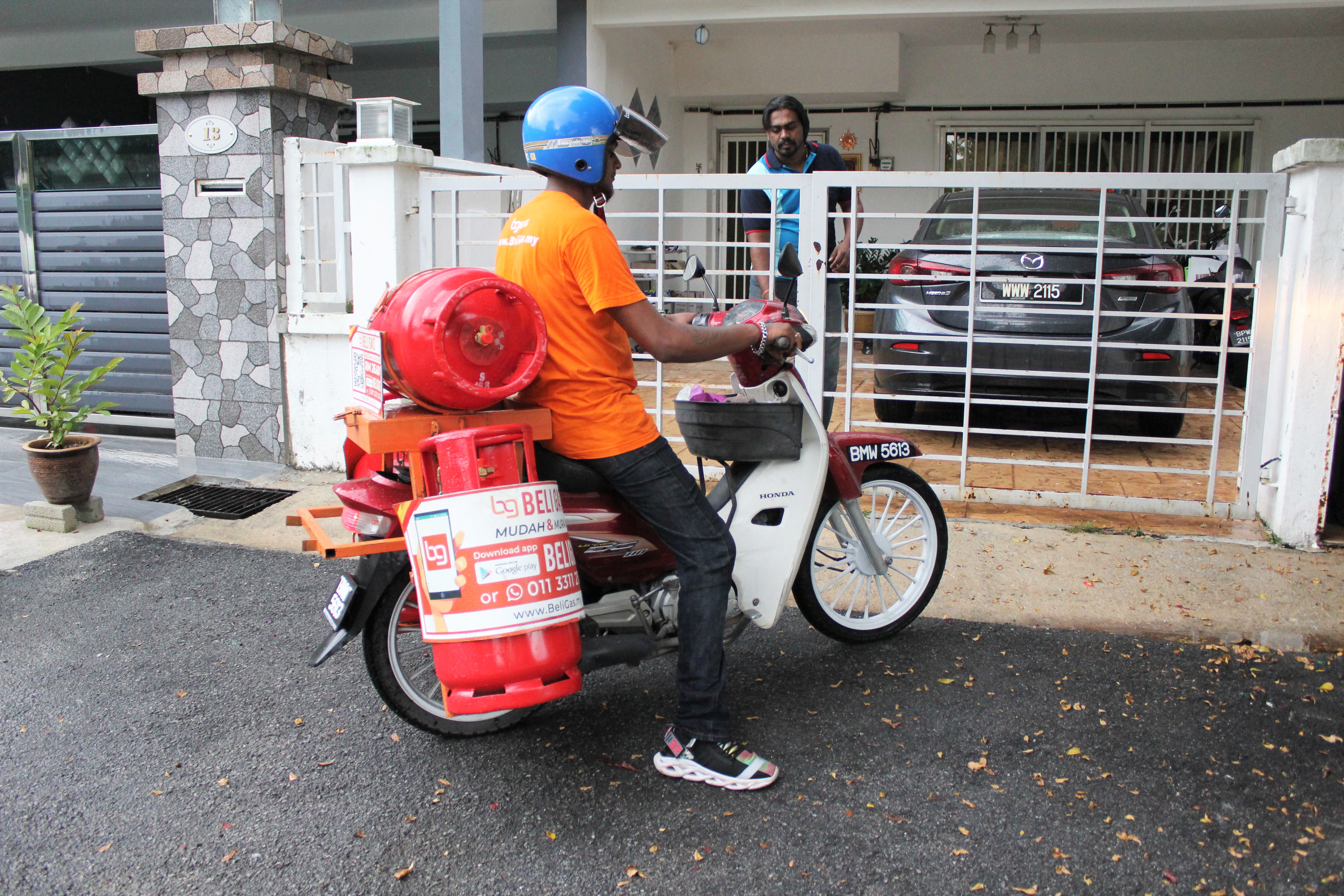 BeliGas Prioritizes Employment For Malaysians, Especially B40
On top of providing affordable cooking gas, they are a registered Social Enterprise. They prioritize hiring Malaysians, especially the B40, and give marginalized communities such as ex-convicts a second chance in life by joining their company.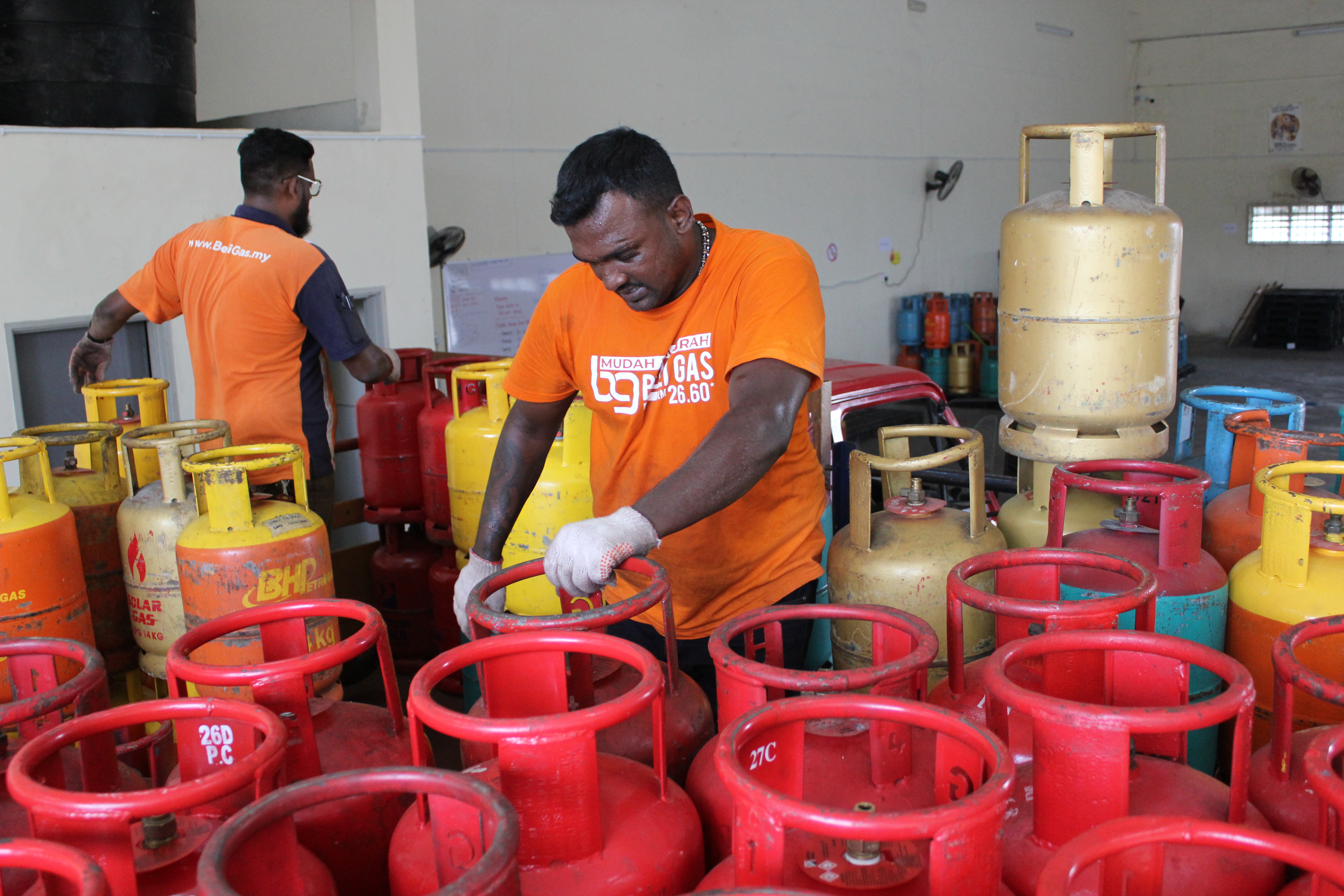 Purchase The Cooking Gas Directly On Their Phone App
Simply download the BeliGas app from Google Play store, and choose your location & preferred schedule – it's that easy! For more information, do check out their social media pages below.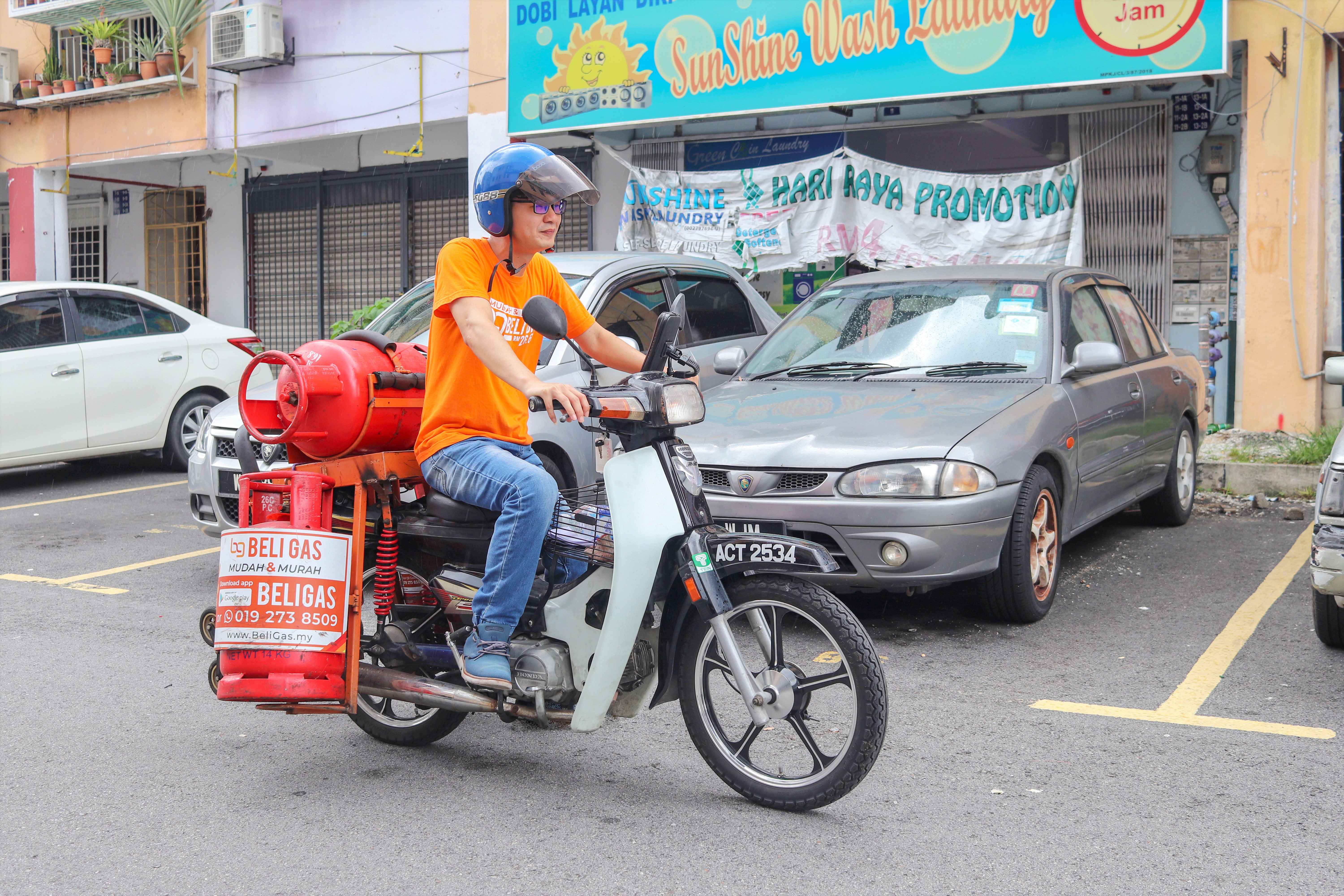 BeliGas Malaysia
Hours: 9AM – 6PM (Everyday except important public holidays)
Link(s): Website, Facebook, Instagram
Contact: +1800 88 2427 or corporate@beligas.my
Also Read: This New York Themed Restaurant In SS15 Serves Fresh Tiger Shrimp Dishes Perfect For Shrimp Lovers
–
We would like to invite you to join our New Private Community Group! Here you are free to ask questions, share your love for food, and explore the Klang Valley community! We will also regularly post about casual promos and latest findings.
Click on the button below and hunt good food with us today!