Hey there, do you have a favourite dessert that's your go-to option after every meal? Are you team cake or ice cream? For team cake, surely you'll wish that you can bring a slice of cake with you everywhere you go right? Alright, enough questions because this dessert parlour in Japan is bringing cake-eating to a whole other level. They serve cakes in cans! Surely, if anyone CAN do it, it has to be Parfaiteria Bel in Japan.
Parfaiteria Bel In Japan Has Cakes In Cans
You probably guessed it from the name, Parfaiteria Bel is a dessert parlour that specializes in parfaits. Word has it that the parfaits here are glorious to both the tummy and eyes. You can find flavours like Pistachio and Praline, Chestnut, and many more.  Of course, Parfaiteria Bel is a hit among locals.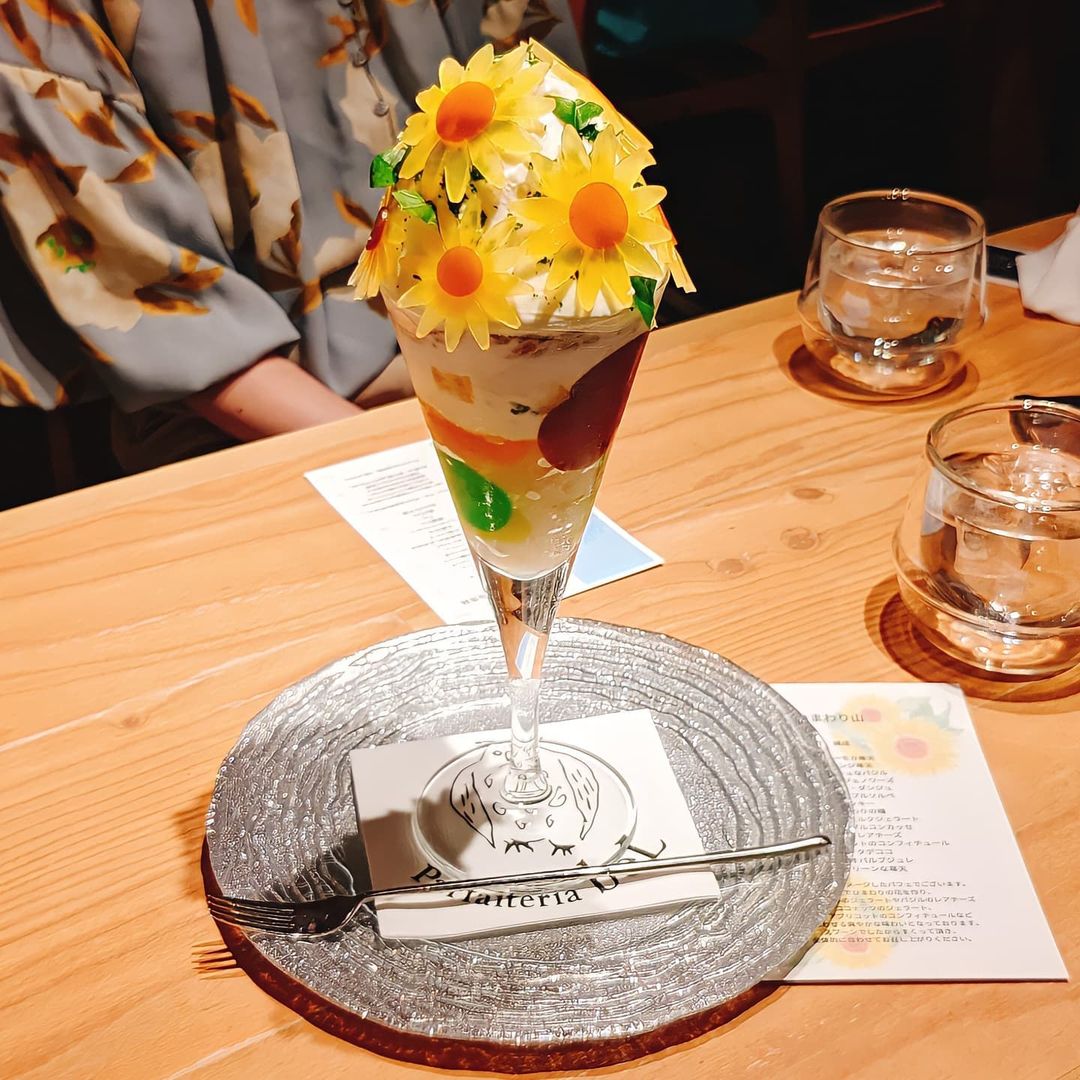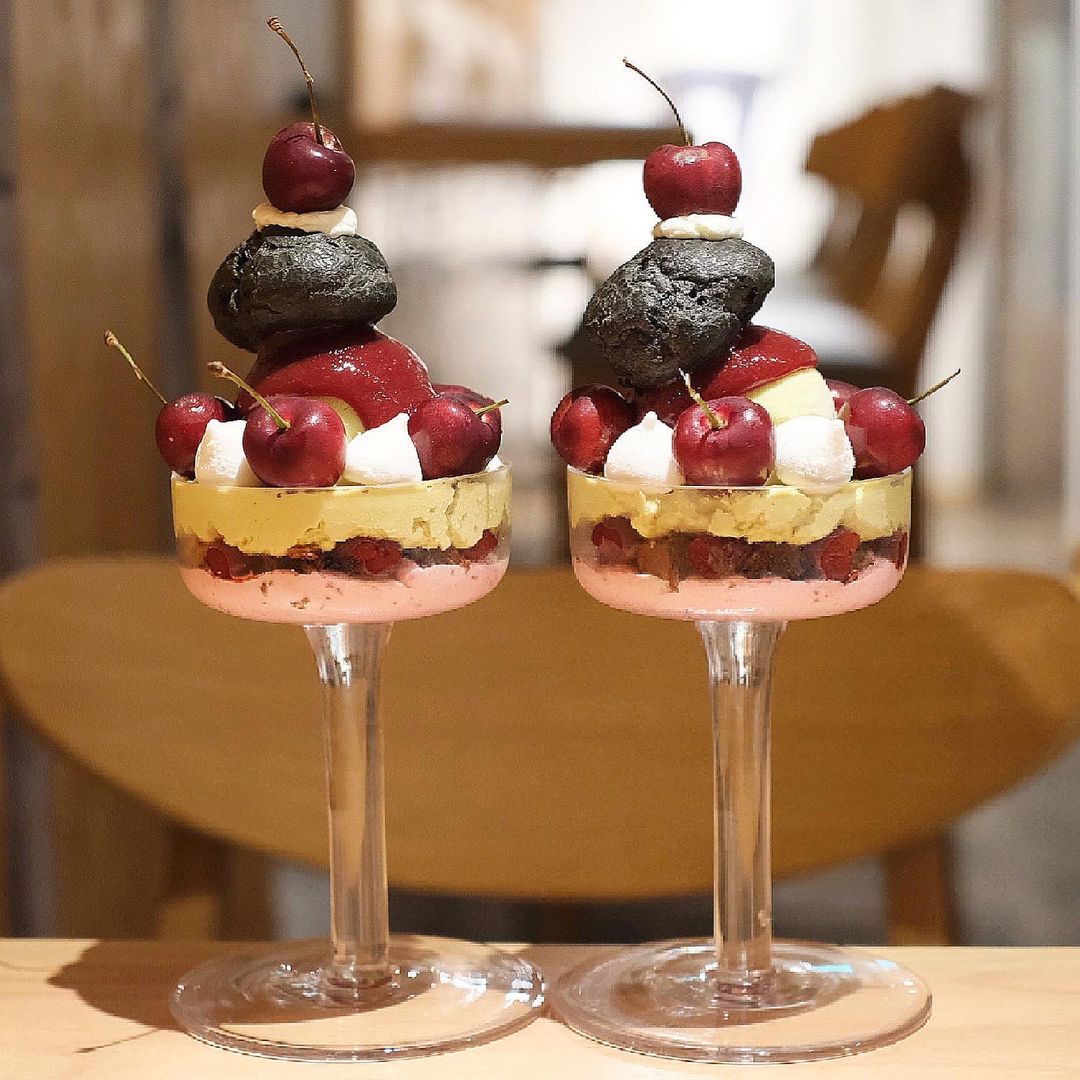 Aside from serving just parfaits, they also bring the serving of cakes to a whole new level. Ready? They serve cakes in transparent cans complete with a ring-pull lid that actually elevate the entire cake-eating experience. Through the Shortcake Can, you can see the beautiful layers of cake, cream, and fruits stacked atop one another. Priced at 900 yen each.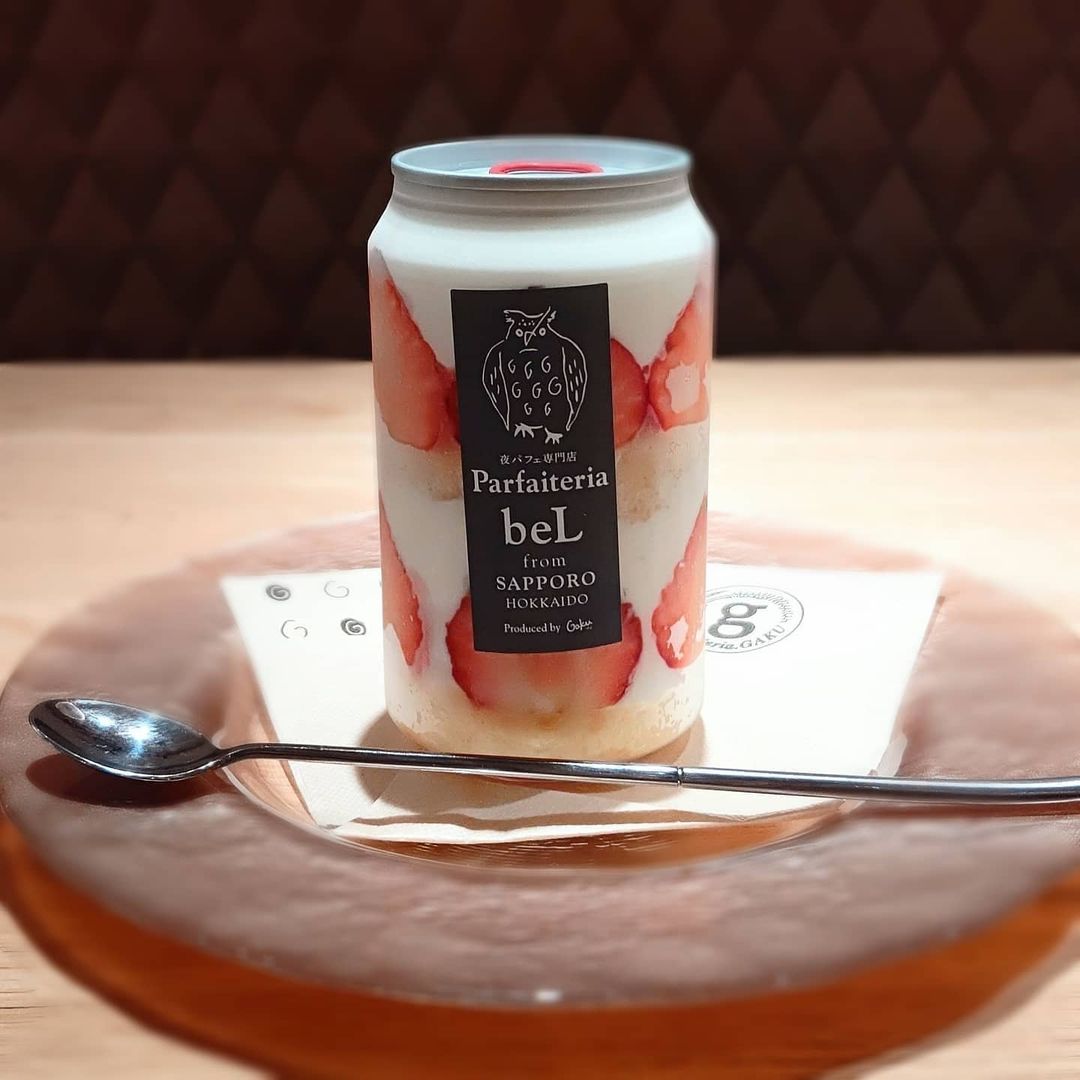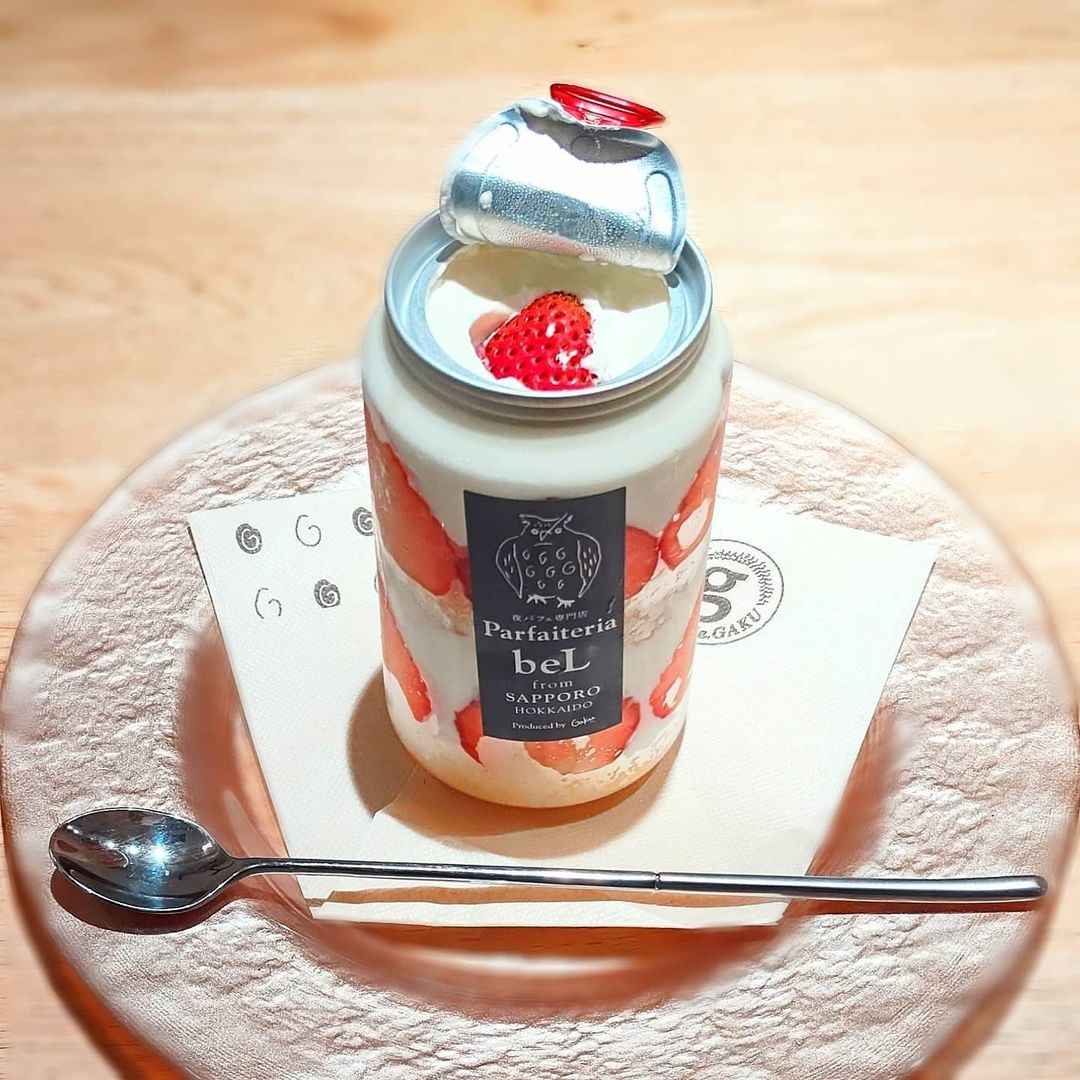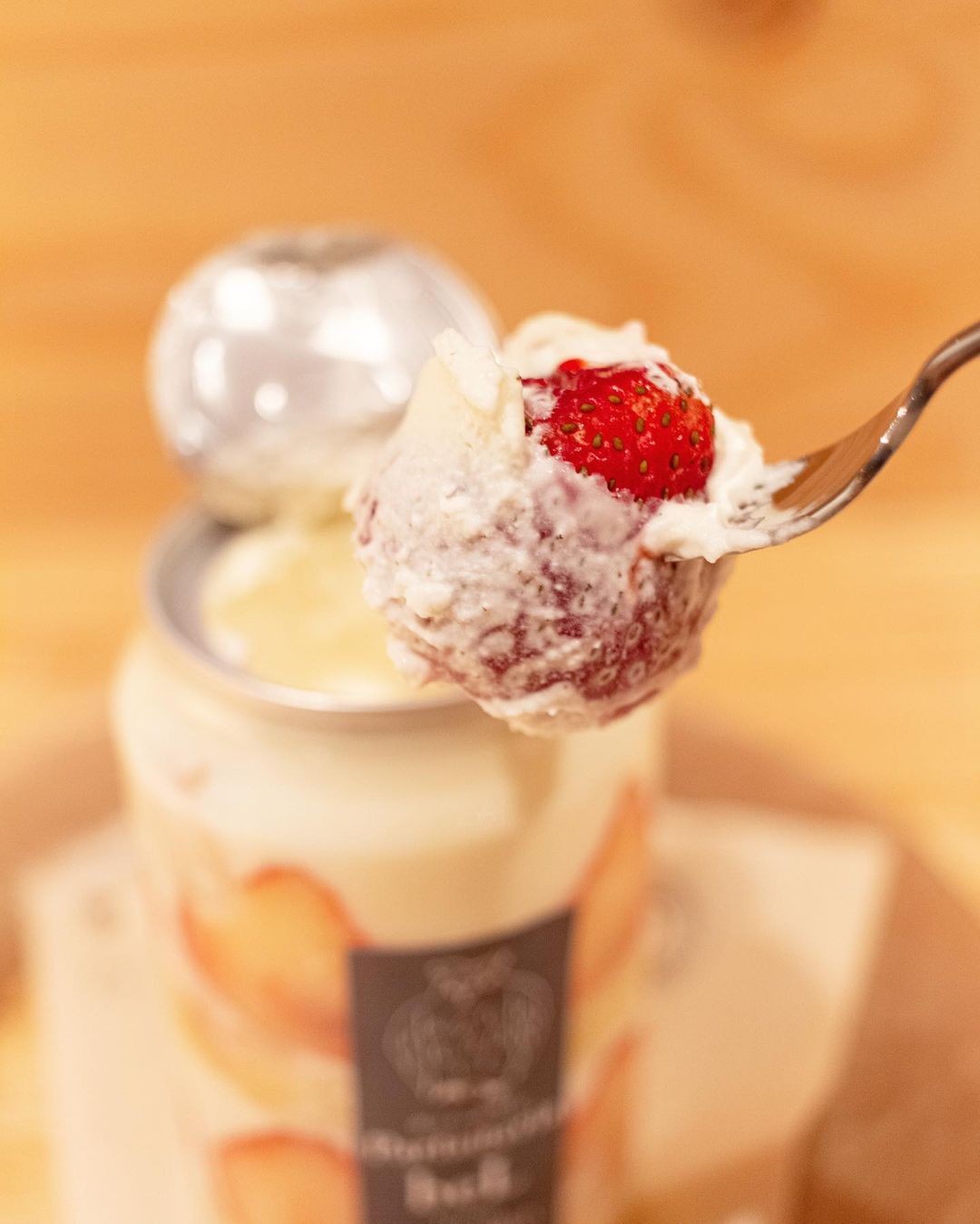 This genius invention is made a reality by Risotteria GAKU, a restaurant in Hokkaido and Tokyo specializing in risotto and parfaits. When cakes in cans were first introduced in its Hokkaido and Tokyo branches, they received such warm welcome that they were sold out. Each can is priced at 900 yen and the Fuwa Can flavours include strawberry, citrus and red rhubarb.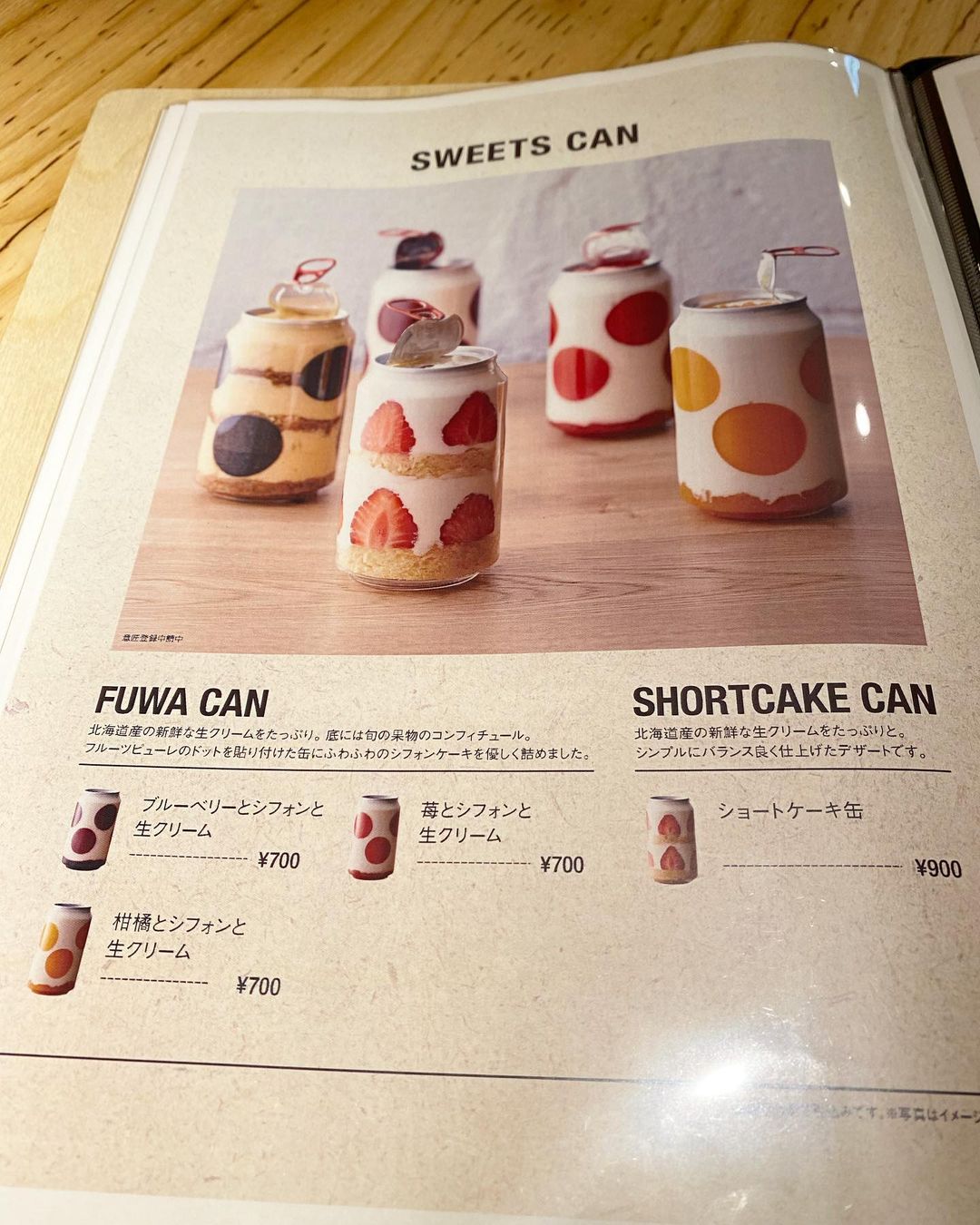 Cake On The Go, Anyone?
What do you think of this? Is this an invention you would most likely try out if you're a cake lover? Let us know in the comments! Bye!
Also Read: 80-Year-Old Uncle Sells Charcoal Toasted Bak Kwa Bun On His Motor For The Past 40 Years In KL
Featured Image: @tapiottiy | @mii_mimisuma (Instagram)
–
We would like to invite you to join our New Private Community Group! Here you are free to ask questions, share your love for food, and explore the Klang Valley community! We will also regularly post about casual promos and the latest findings.
Click on the button below and hunt good food with us today!