Speak of nostalgic tastes and a number of food come into mind. Today, we're bringing you on a trip back to olden days where fresh charcoal toasted buns are available everywhere you go. Of course, you can't forget about the bak kwa and chicken floss combo with it. Then, you should know about this uncle that has been selling bak kwa (dried meat) bun for half his life and he's still selling it at Pudu, KL!
80-Year-Old Uncle Sells Charcoal Grilled Bak Kwa For Almost 40 Years
If you work at Pudu, KL or frequent the area, then you must know of this legendary bak kwa bun seller outside ICC Pudu. This 80-year-old uncle started his business back in 1982 and have continued to sell his iconic bak kwa bun up till this very day.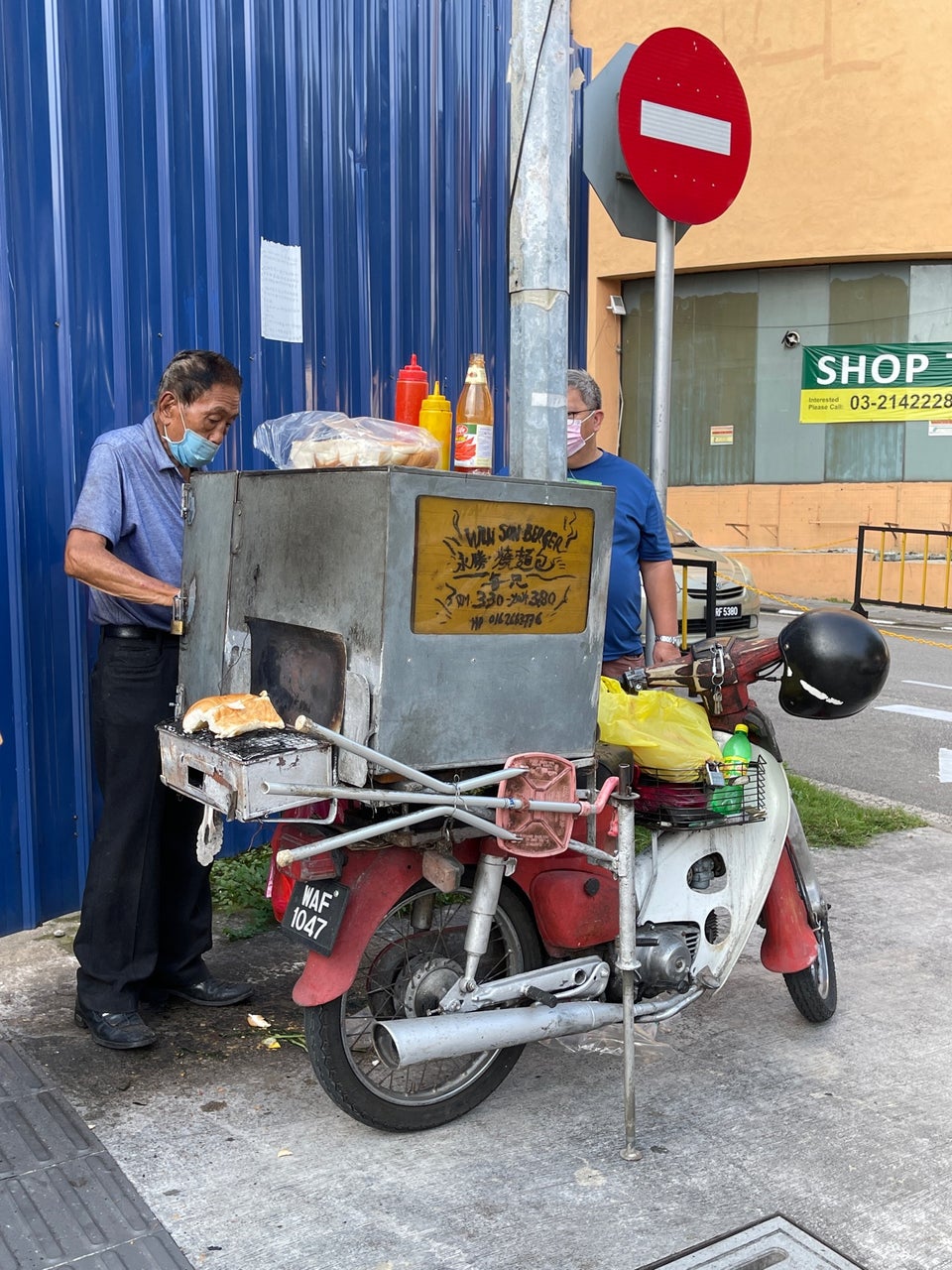 With no family of his own, he's satisfied with just being to afford to lead a life with the bare necessities. He mentioned that looking his age, he may not be able to work for long. But he does plan to continue selling bak kwa bun until the day he won't be able to.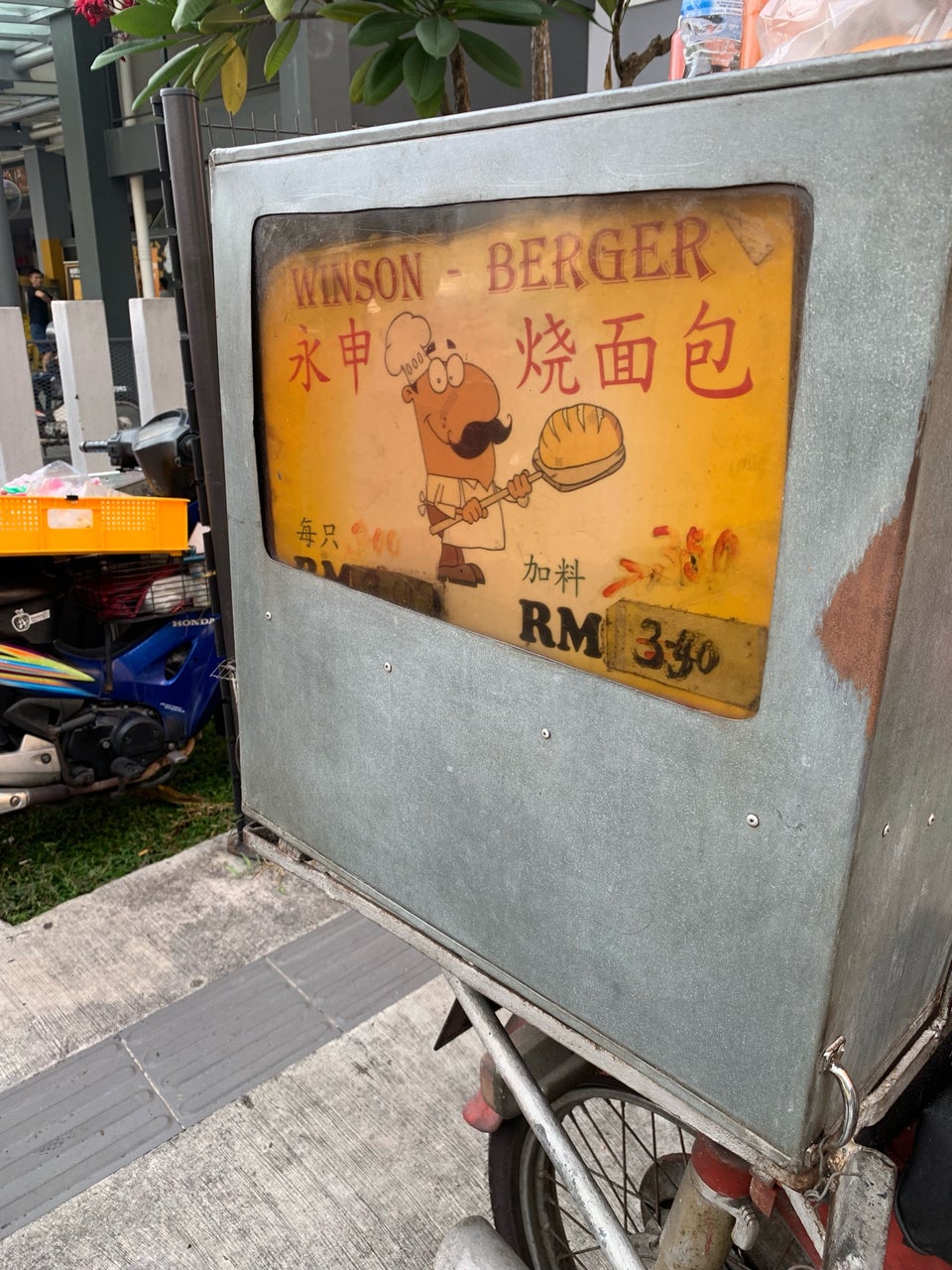 Many patrons head here for a true taste of nostalgia. From the traditionally toasted buns on charcoal grill to the flavours of everything sandwiched in between. The bak kwa bun basically consists of a slice of bak kwa, chicken floss and cucumber, then it's topped with your choice of chilli or tomato sauce (or not add any sauce). Add all that ingredients together and you get a magical mash of childhood nostalgia in every bite.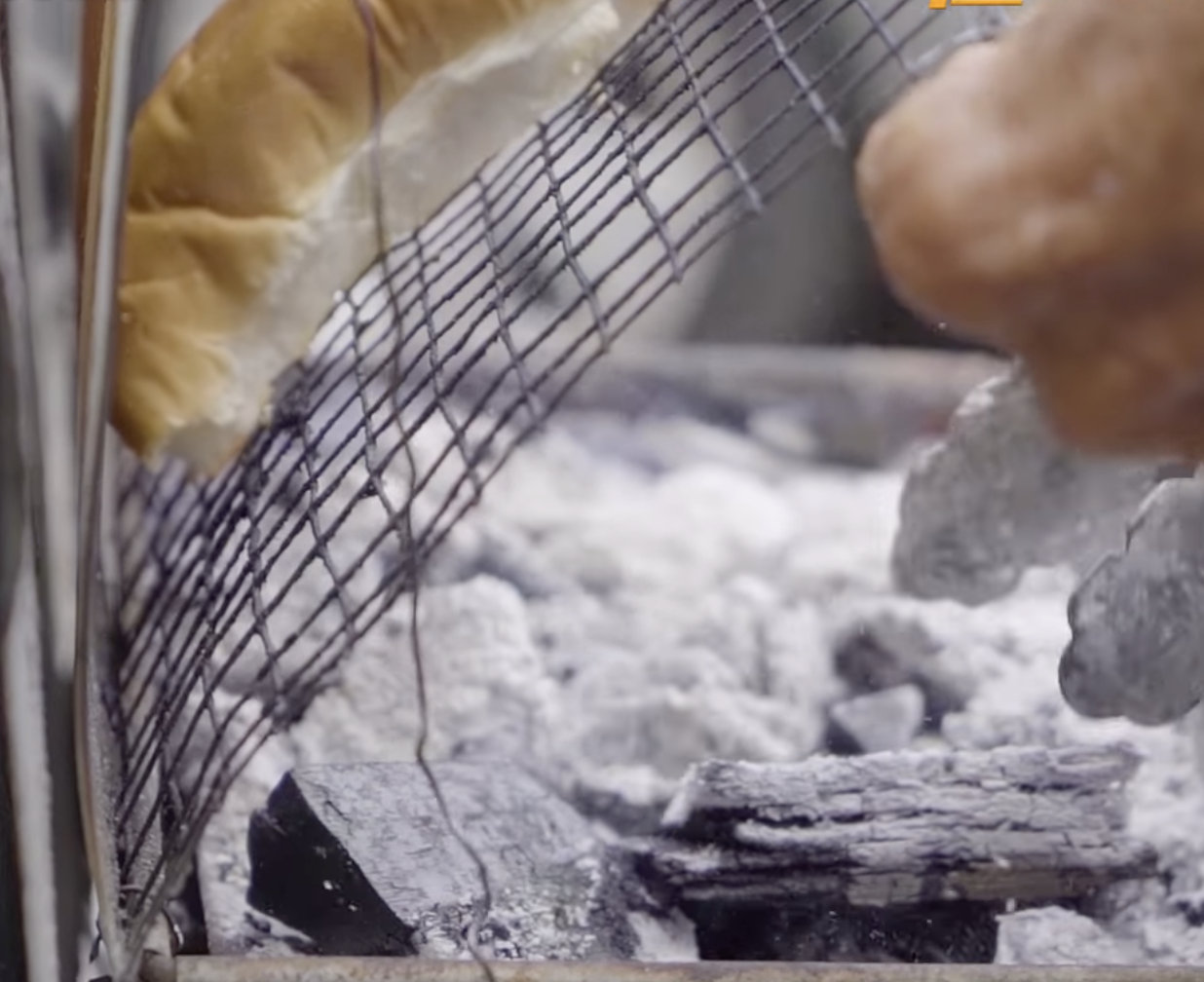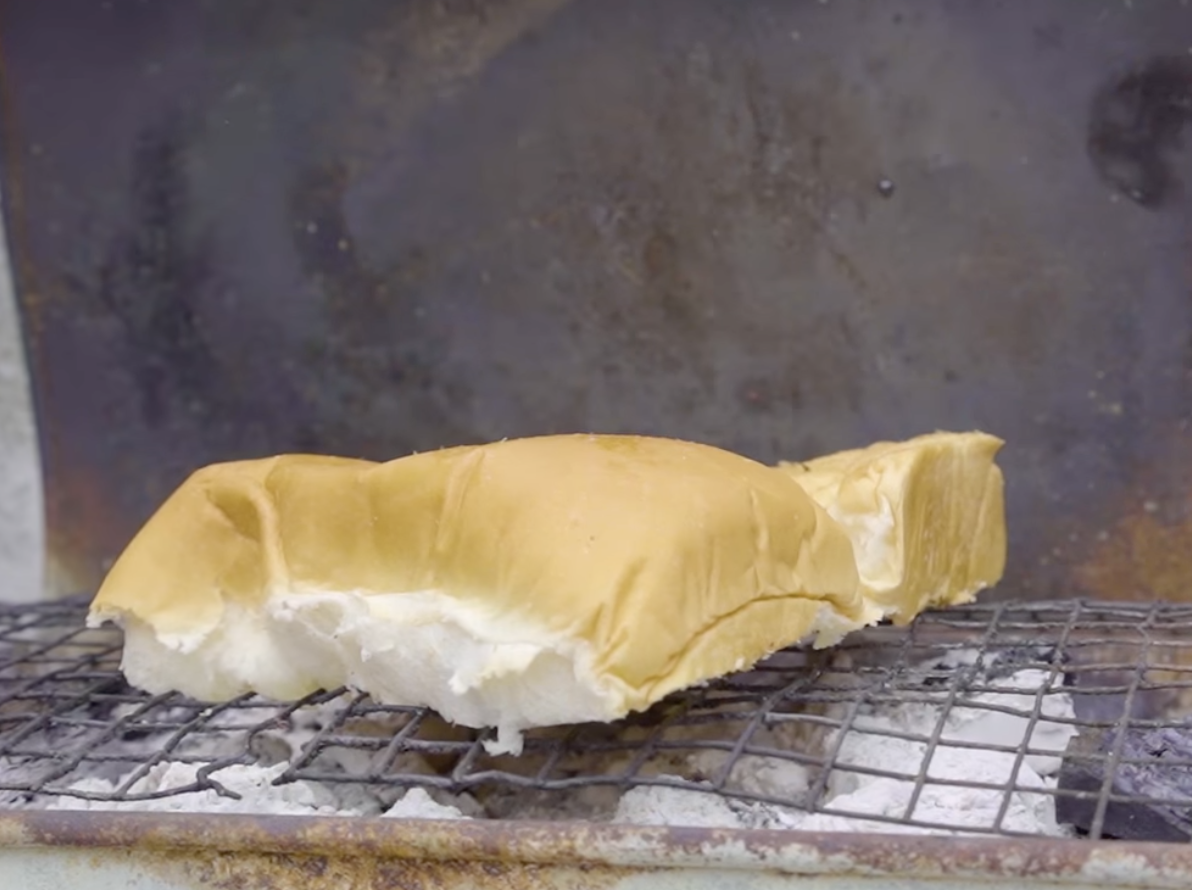 View the video for the full story about Winson Burger here:
Support Uncle Winson & Your Nearby Local Businesses
Kudos to this uncle for his undying spirit to keep on working even though he's already 80 years old. If you're nearby Pudu area, do head on over and show your support. If not, you can support your nearby local eateries and food stalls too!
Winson Burger (永伸烧面包)
Location: Roadside of ICC Pudu, Jalan Kijang, Pudu, 55100, Kuala Lumpur 
Operating hours: 8AM – 11:30AM
Contact: 012-2559228
Status: Non-Halal
Read More M'sian Youths Create Sambal SOS "Bendera Putih" App So You Can Report Or Call For Help Anywhere
And Also Mitsui Shopping Park LaLaport (First In Southeast Asia) Set To Open In 2021 At Bukit Bintang, KL
–
We would like to invite you to join our New Private Community Group! Here you are free to ask questions, share your love for food, and explore the Klang Valley community! We will also regularly post about casual promos and the latest findings.
Click on the button below and hunt good food with us today!