TL;DR
Group of Malaysian youths create a "Bendera Putih" app called Sambal SOS
The app centralises different reports on white flag sightings in Malaysia
You can call for help, report SOS or even find list of food banks near you
Access the Sambal SOS App here
The #benderaputih Now Has An App & It's Created By A Group Of Youths
The biggest initiative by the nation is in full force as the people are on board the #benderaputih movement. Food banks and care packages from malls, restaurants, convenience stores and even individuals have been reported. If you didn't already know, the movement encourages anyone to hang a white flag or cloth in front of their houses so that neighbours and passerby can give immediate assistance. Now, there's an "Bendera Putih" app that everyone can access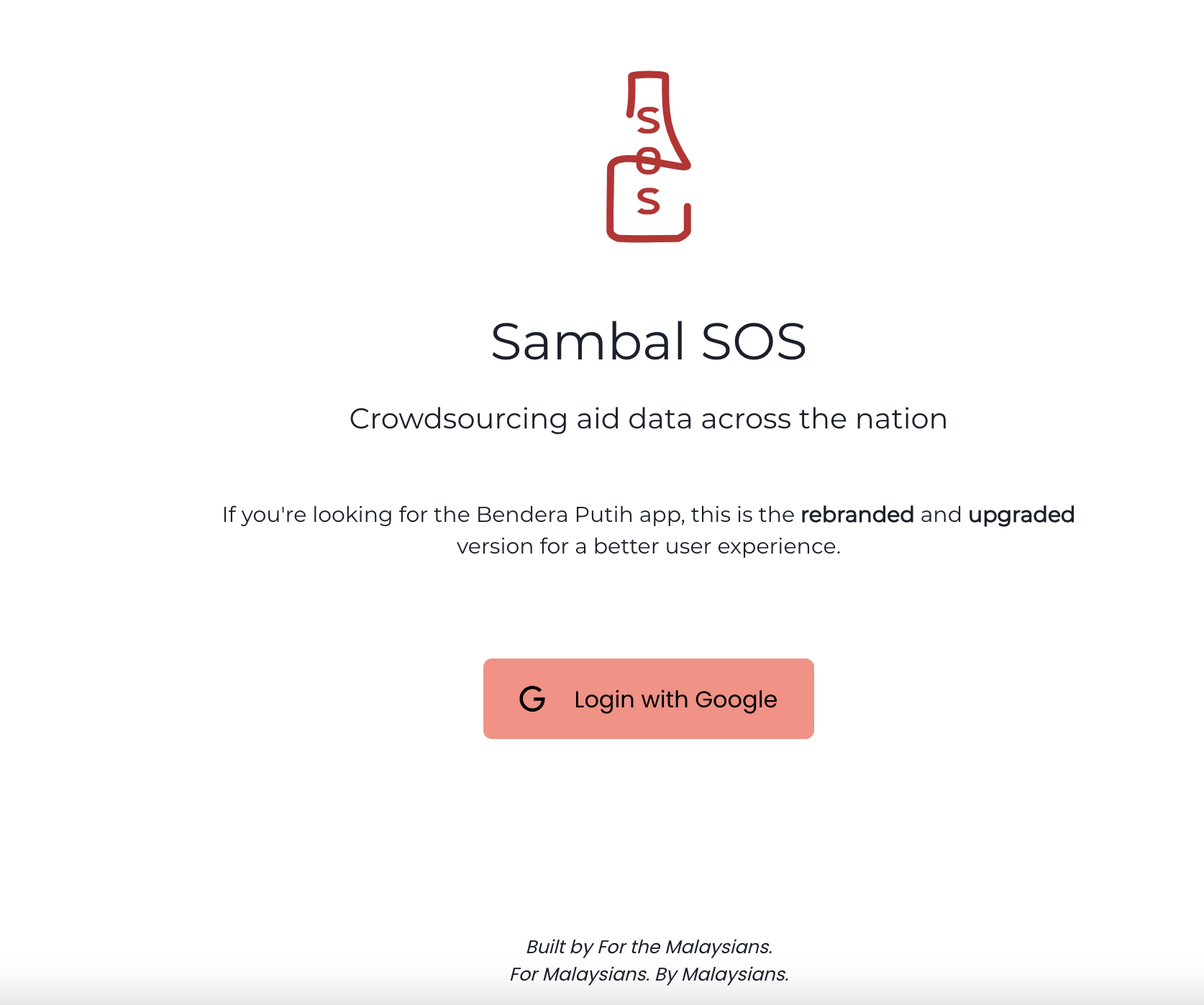 Created by a group of four local uni students, Sidharrth Nagappan,Shaun Mak, Cornelius Pang and Sin Yin spearheaded the initiative to make the #benderaputih movement online and more effective. In a Facebook post posted on Developer Kaki, Sidharrth expressed that the Sambal SOS platform is to crowdsource and centralise different reports all around Malaysia to bring the community together.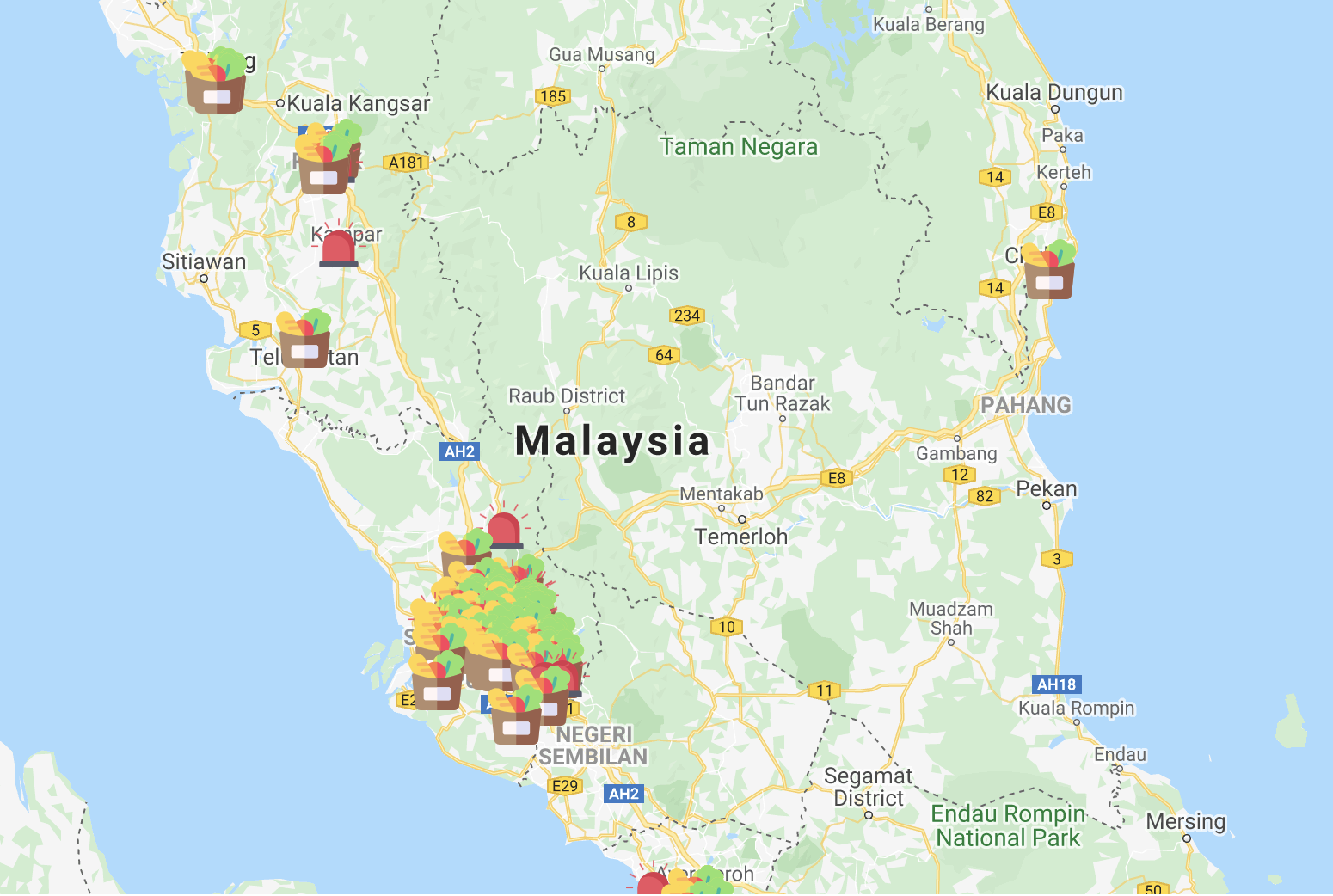 For now, sighting of white flags and help are mainly spread across WhatsApp, phone calls and social media. The Sambal SOS team hopes to remove this barrier of communication and use the platform to streamline and post incidences of white flags in the entire country. So anyone and everyone nearby can view and help as soon as possible.
Here's How To Use It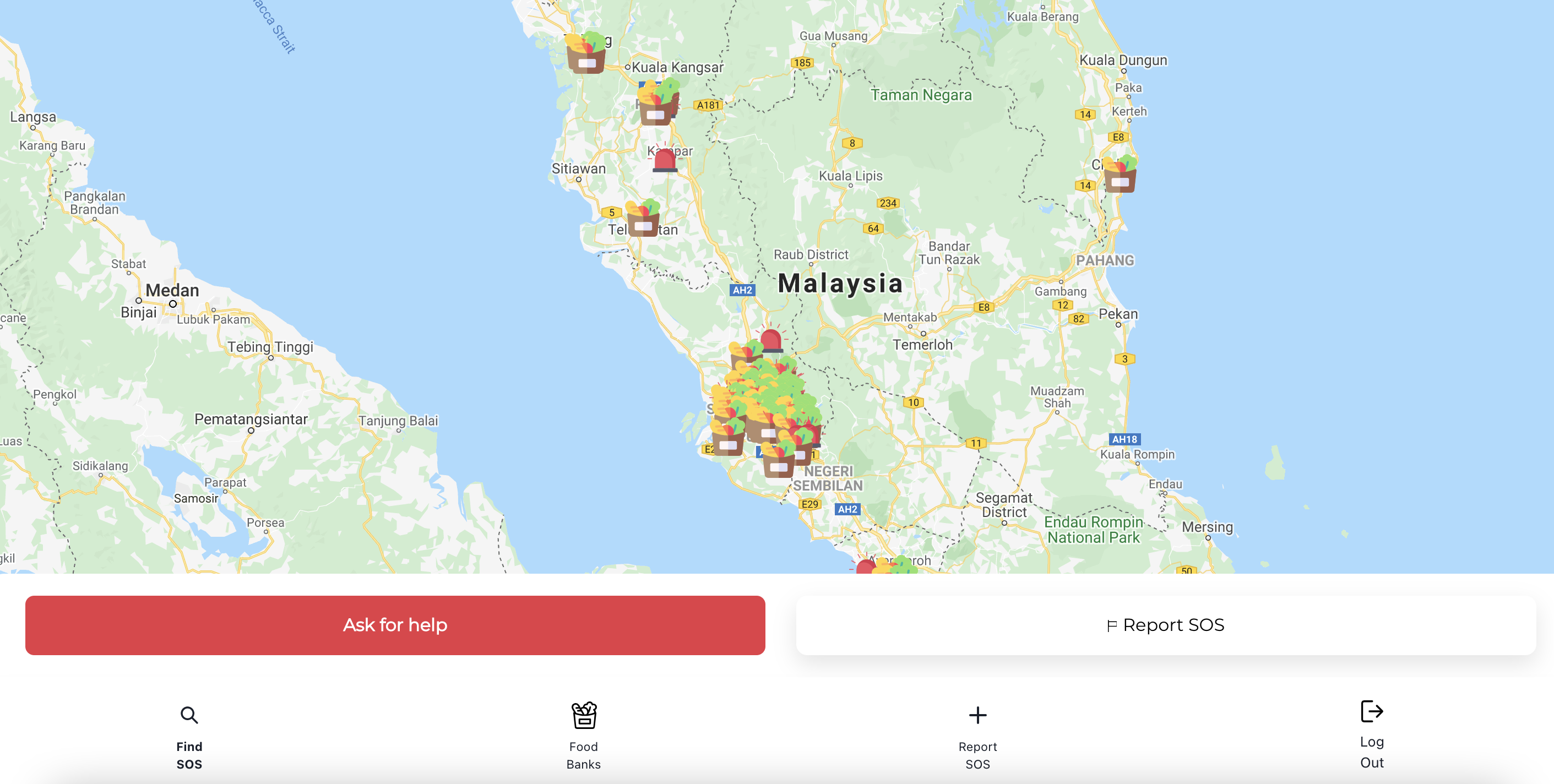 Once you have login, you can then select whichever need you are seeking for, either it's to ask for help or to report an incidence of white flags. In the case of Reporting SOS, you will have to upload an image of the white flag sighting, the address and additional remarks (if any).
Do note that all reports made will be subject to review from their end as to ensure that reports made are authentic, and respecting. Reports will be approved/rejected within 24 hours of posting. Besides calling out for help for yourself and on behalf of those in need, the app also features a list of Food Banks available.


Continue On The Lookout For Those In Need Of Help
Kudos to our young Malaysians for coming forth with the Sambal SOS app in line with the Bendera Putih movement in such a short time! Wondering who and where to contact once you see a white flag? You can go on to the Sambal SOS app now. Of course, there are many other ways to help too, as long as we are able to lend a helping hand to those in need. Be safe and take care, foodies!
Link(s): Facebook
Also read Here Are 10 Local Restaurants & Food Hawkers That Are Supporting The #BenderaPutih Movement
–
We would like to invite you to join our New Private Community Group! Here you are free to ask questions, share your love for food, and explore the Klang Valley community! We will also regularly post about casual promos and the latest findings.
Click on the button below and hunt good food with us today!