With the recent #benderaputih movement it is so inspiring to see many local restaurant owners and hawkers joining the force to help those in need within our community. This is the time where we as Malaysians should spread love and give back to the community if that is something within our capabilities. The below is a list of restaurants and hawker stalls that are supporting the white flag movement and giving out free food for those who are in need.
Let us support #BenderaPutih
1. 99 Speedmart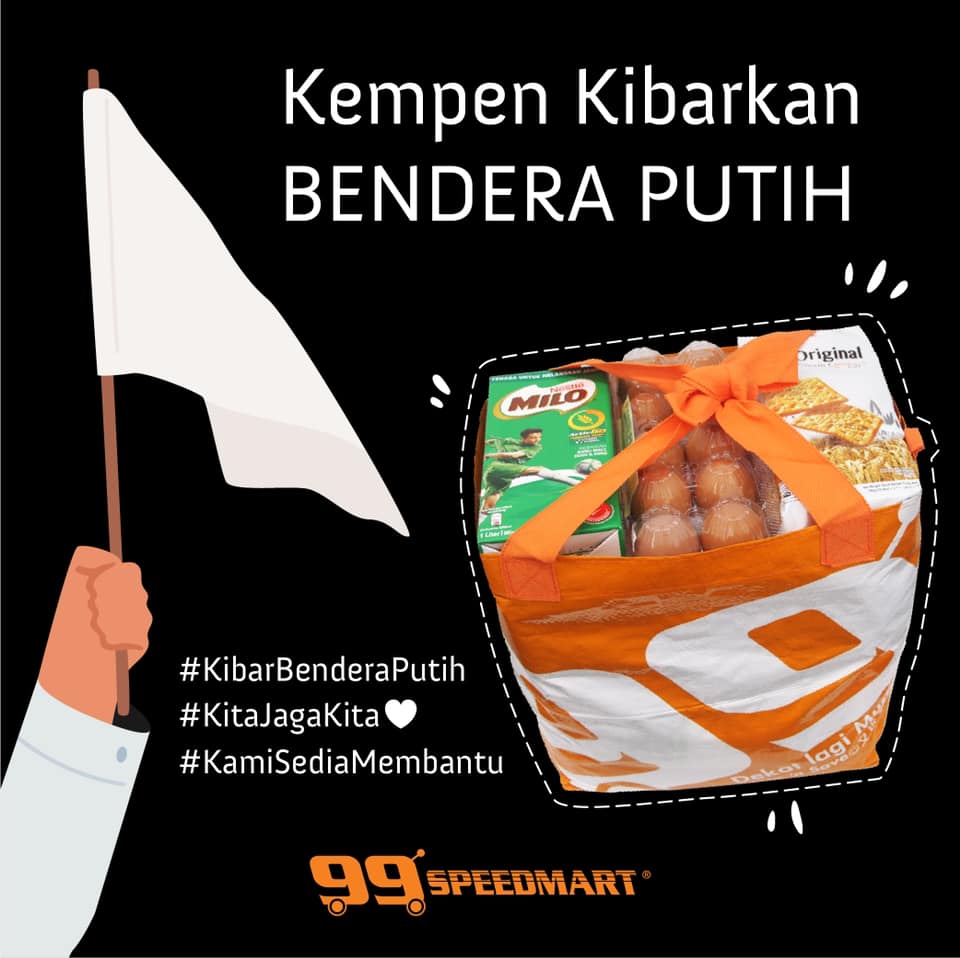 99 Speedmart is giving out 1000 care packets every day from 1/7/2021 to 14/7/2021 for housing areas near all its outlets.
2. BMS Organics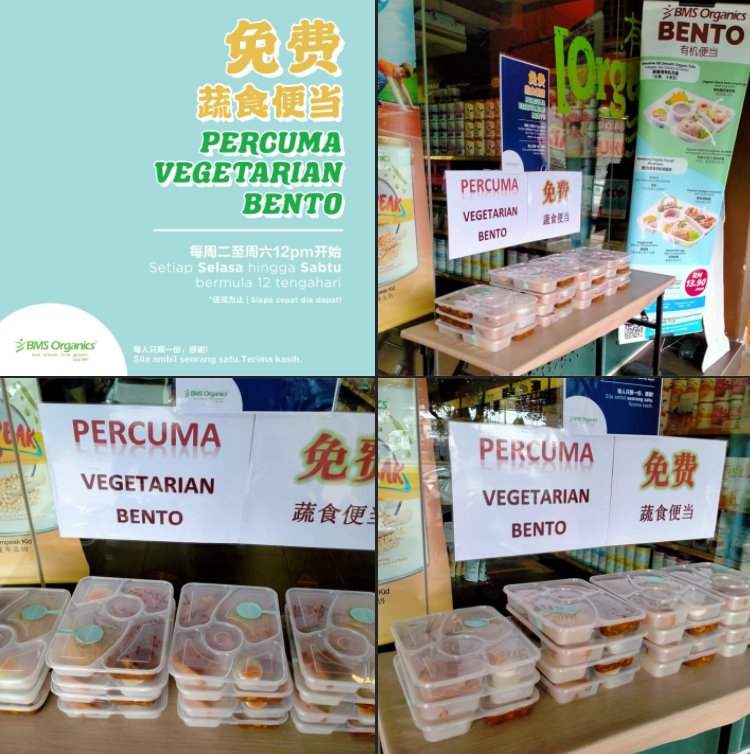 Location: 39, Jalan Kenari 21, Bandar Puchong Jaya, 47100 Puchong, Selangor
Link(s): Facebook
3.Baan Thai Restaurant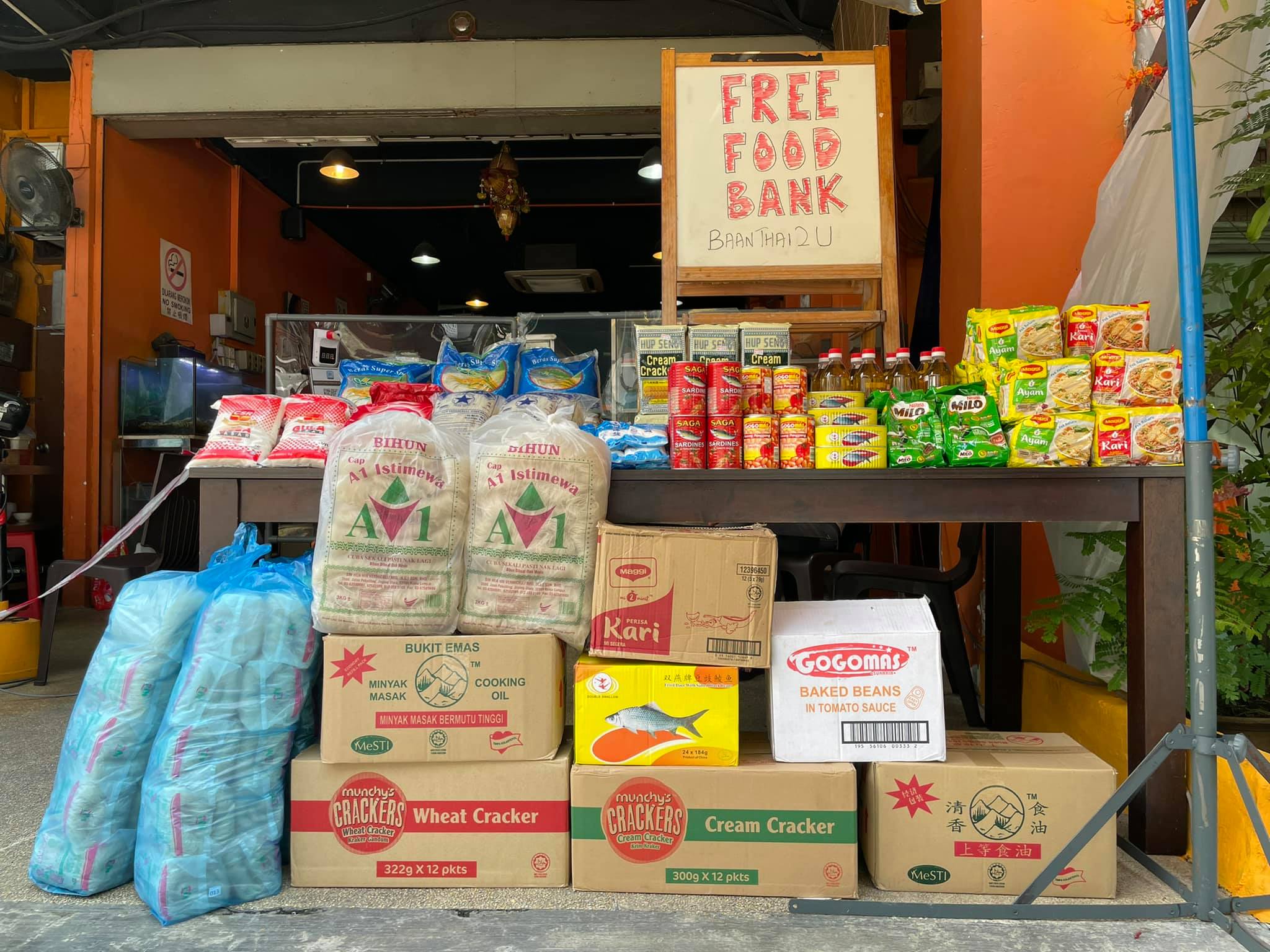 Location: No. 4, Jalan Pudu Ulu 56100, Cheras, Kuala Lumpur
Link(s): Facebook
4. Restaurant Tar Chong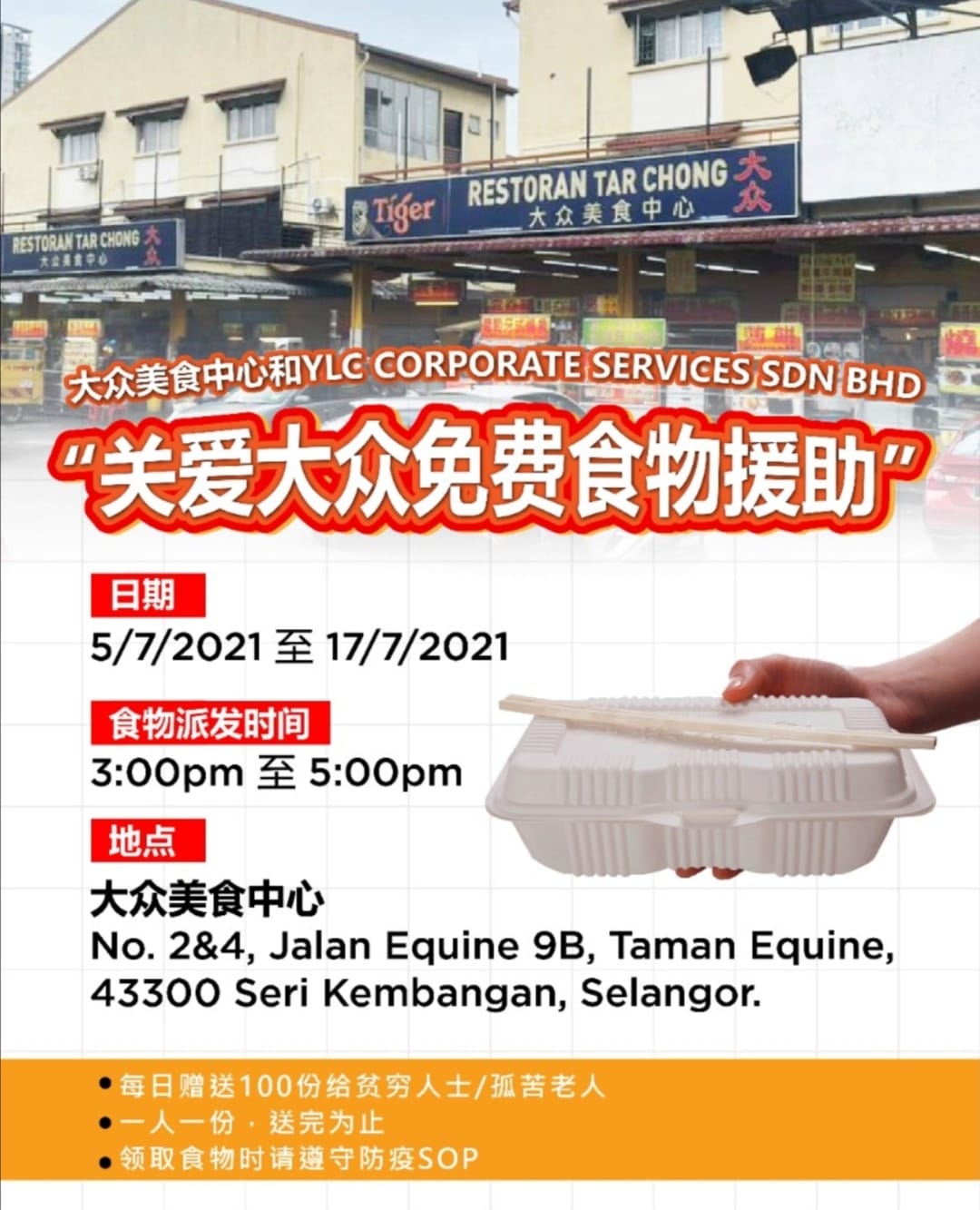 Location: No. 2&4, Jalan Enquine 9B, Taman Enquine, 43300 Seri Kembangan, Selangor.
5. Dimsumas Restaurant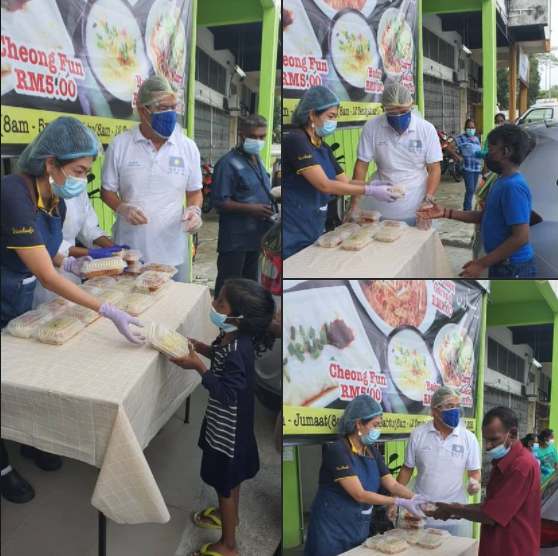 Location: 514, Intan Street 1/4, Taman Puchong Intan, 47100 Puchong, Selangor.
Link(s): Facebook
6. Bāo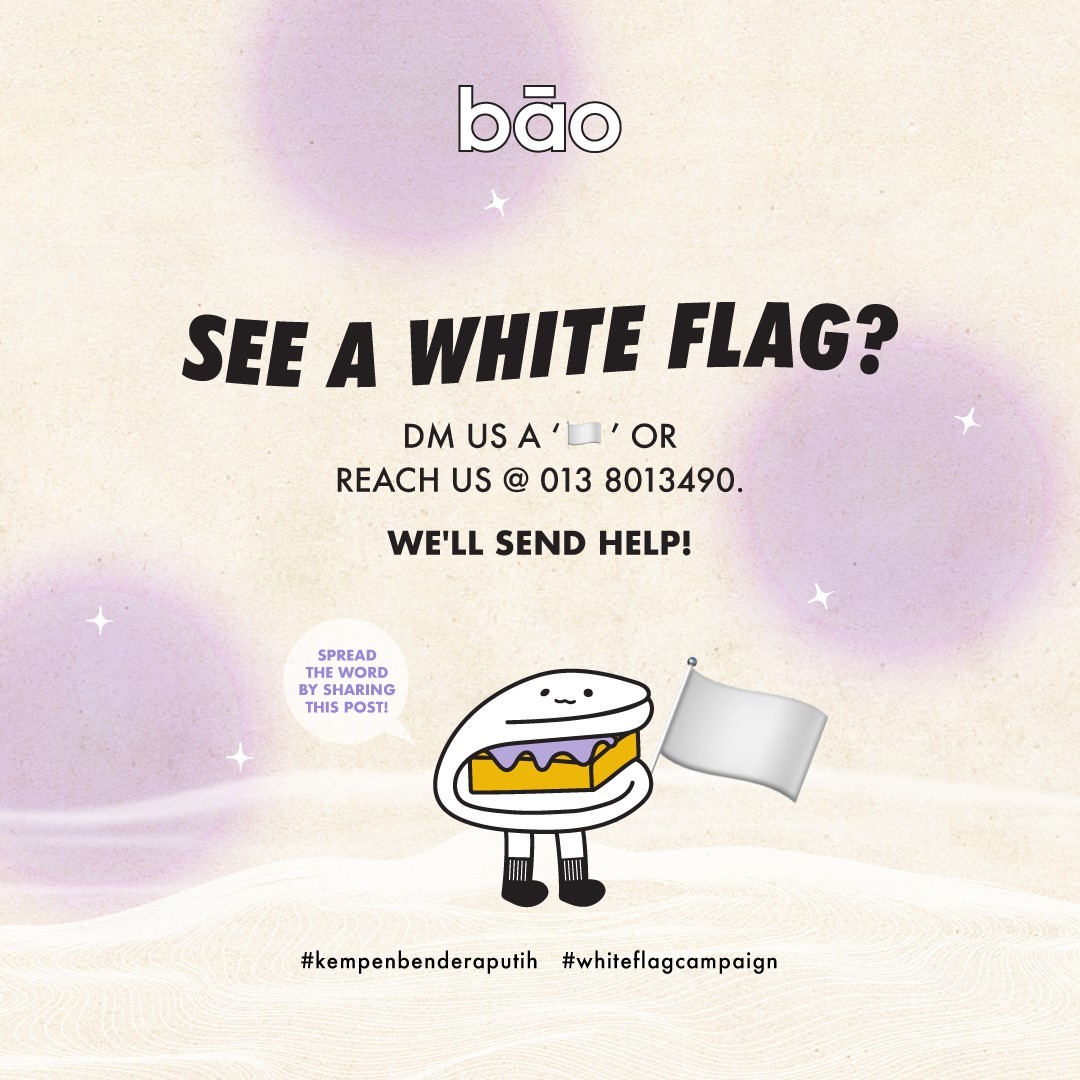 Link(s): Instagram
7. Restaurant KMK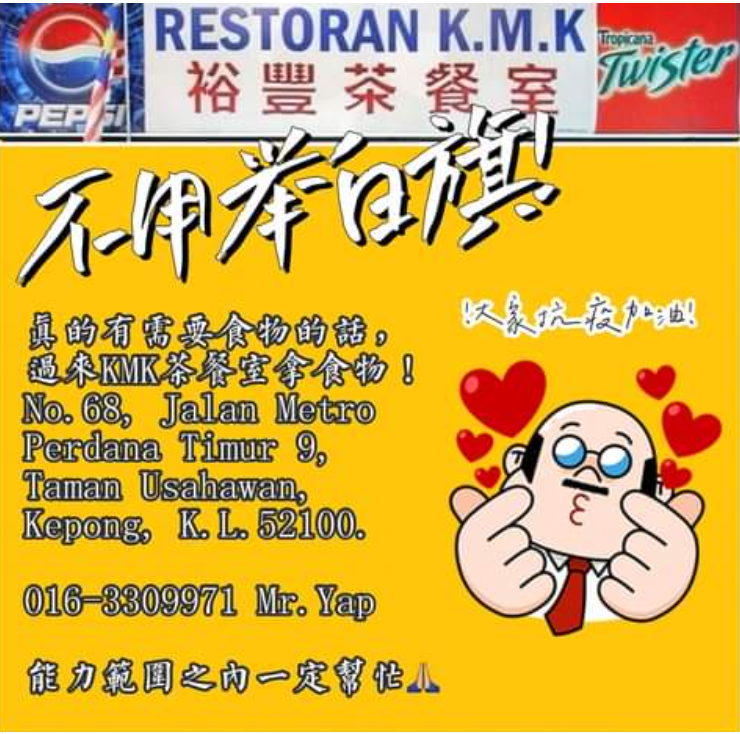 Location: No.68, Jalan Metro Perdana Timur 9. Taman Usahawan, Kepong 52100, KL
Link(s): Facebook
8. Hoong Kee Wantan Mee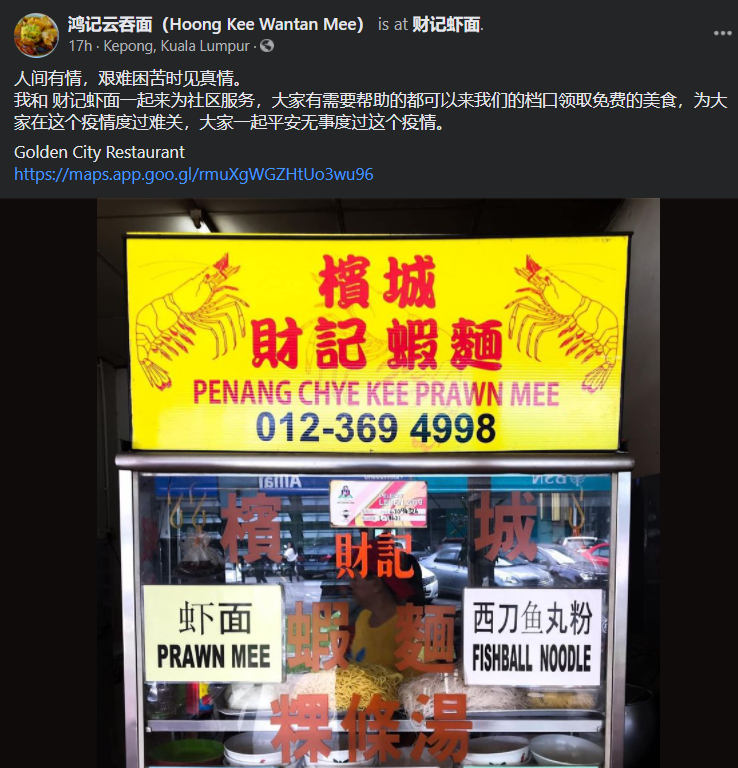 Location: 2 Jalan Udang Siar, 52000 Kuala Lumpur.
Link(s): Facebook
9. Oppa Fried Chicken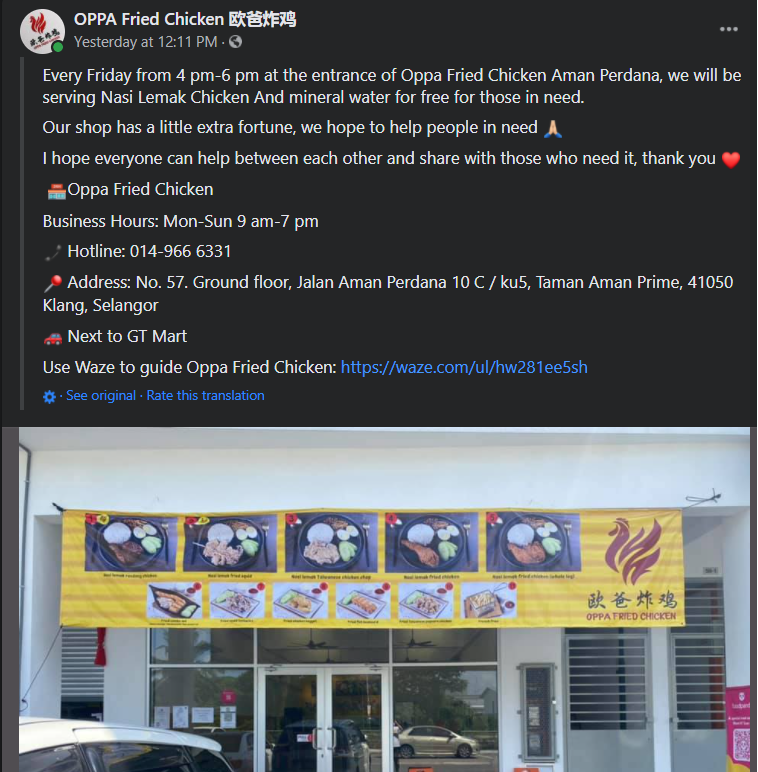 Location: No 57 Ground Floor, Jalan Aman Perdana 10/C ku 5, Taman Aman Prime,41050 Klang, Selangor.
Link(s): Facebook
10. Rawsome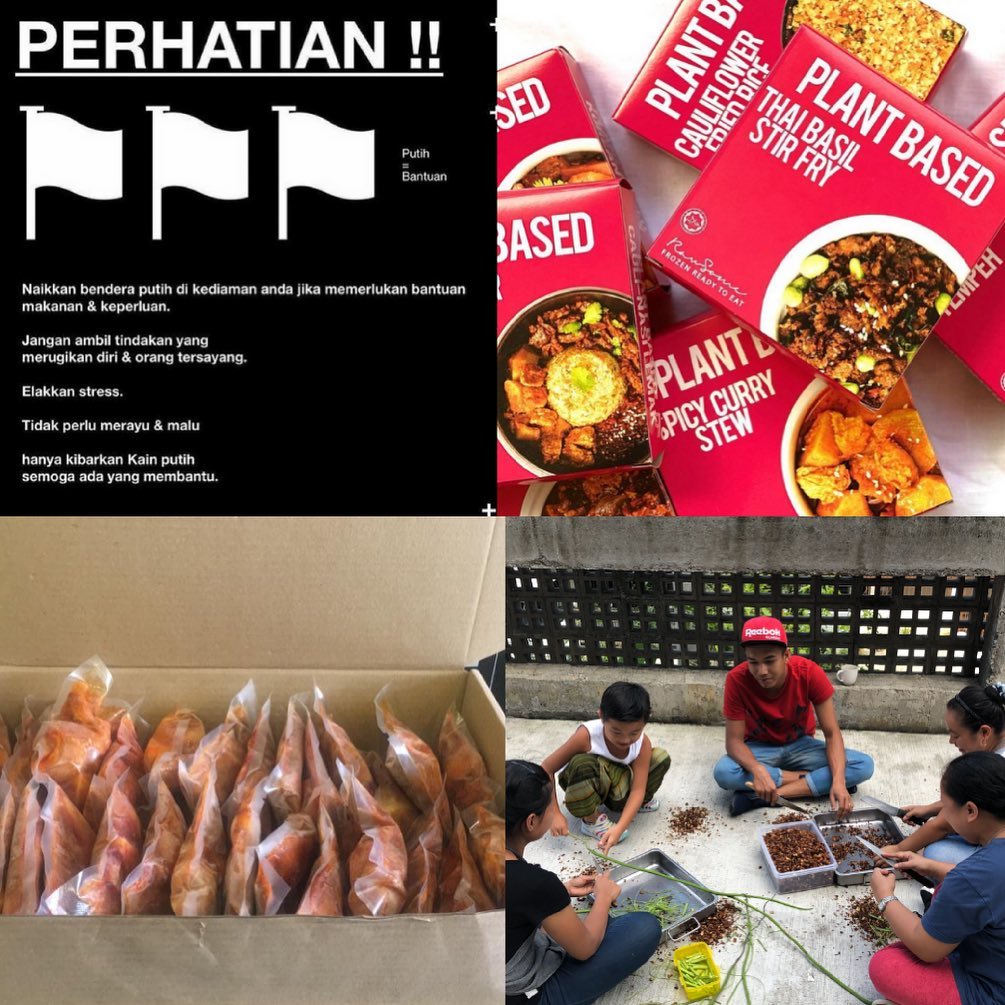 Every week Rawsome will be sending one box of frozen ready to eat food, consists of 28 packs of mix frozen packs to those who are in need.
Link(s): Instagram 
You Can Help Too
If you know any other restaurants that are joining in the #benderaputih movement do share it with the others in the comment sections. Look out for White Flags around your neighbourhood and call out to your neighbours to find out if they need help too. Let us pull through this together by spreading love and help those who are in need.
Also Read Here's How You Can Help Out Those In Need With 99speedmart's "Bendera Putih" Campaign
–
We would like to invite you to join our New Private Community Group! Here you are free to ask questions, share your love for food, and explore the Klang Valley community! We will also regularly post about casual promos and the latest findings.
Click on the button below and hunt good food with us today!