The Popular Netflix series "Squid Game" has taken over the Internet by storm lately. As Korea's No.1 convenience store, CU Mart is highly inspired by all sorts of K-trend, so they've decided to live the squid life too! They've just released a new food item, K-Ojingeo Corn Sausages that are shaped like a squid! Also, play their #SquidGame inspired Ojingeo game to win cash vouchers! Psst: We guarantee you'll walk out of the store alive.
CU Mart Releases NEW K-Ojingeo Sausages In The Shape Of A Squid: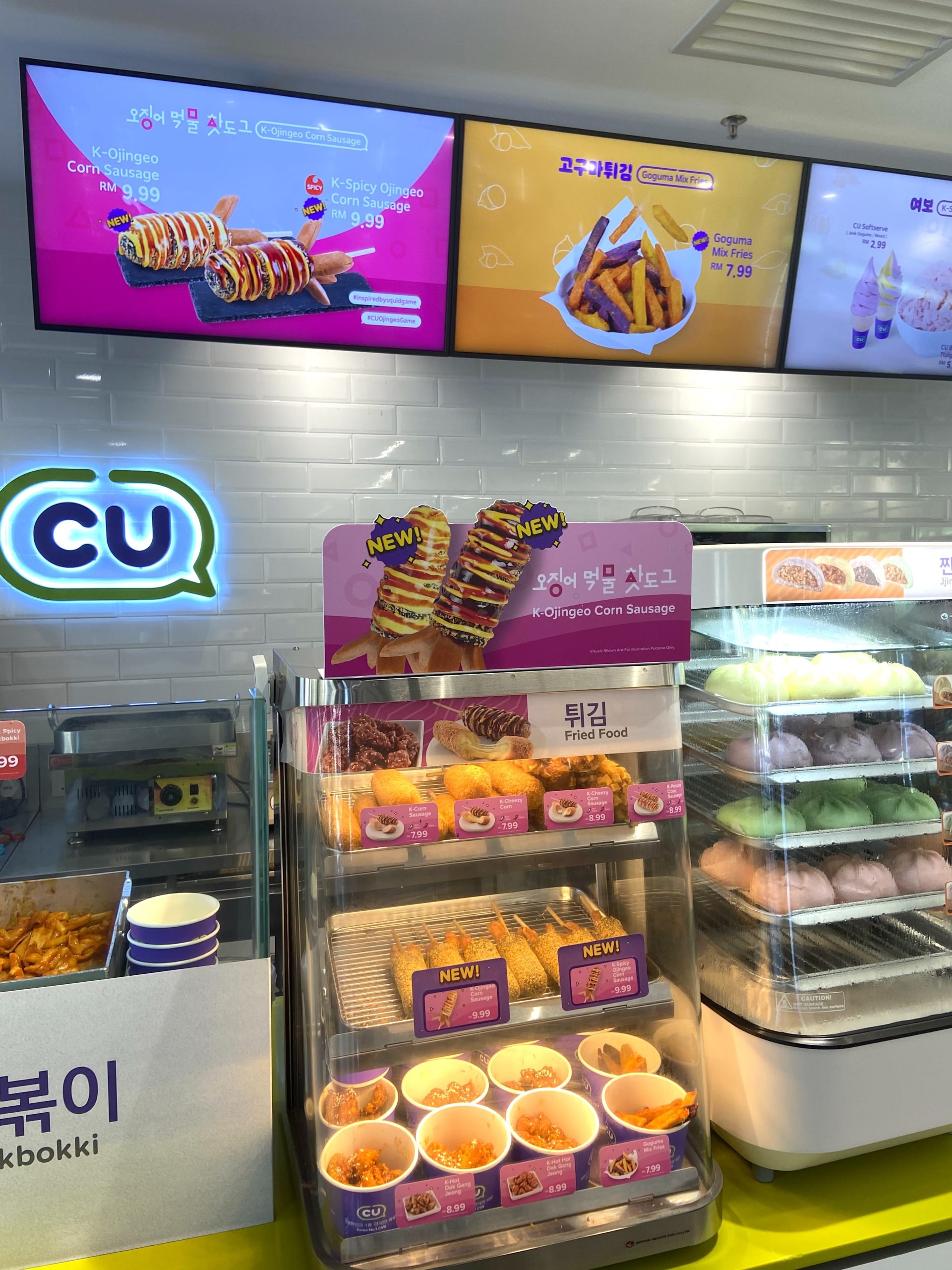 Annyeonghaseyo! If you're a K-fan, you might not be a stranger to CU Mart. They're Korea's No.1 convenience store and in fact, they've just landed in Malaysia a couple of months ago. Besides carrying a wide variety of South Korean products, their seasonal hot food and desserts selection at the counter is probably what we anticipate the most.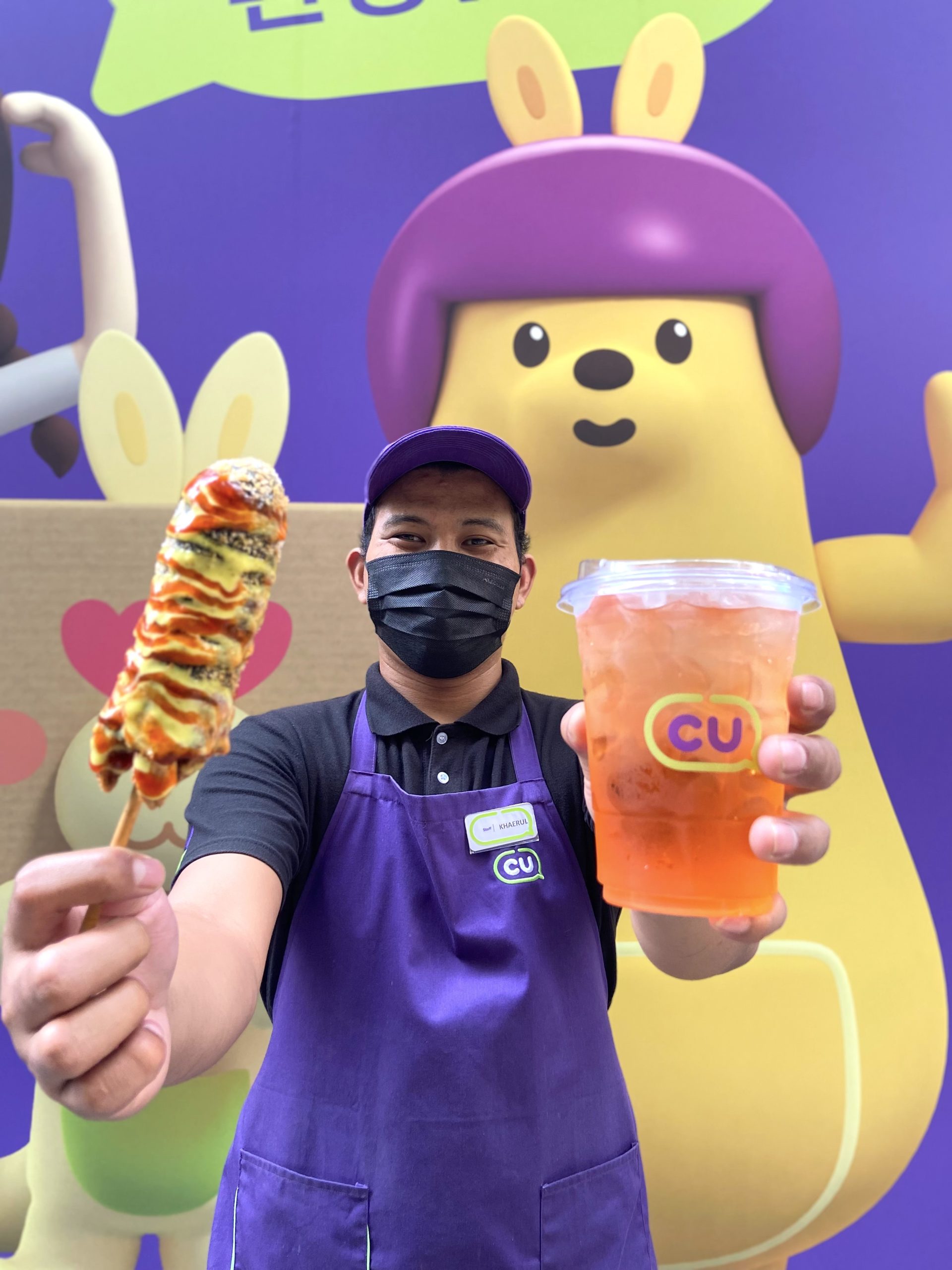 Introducing their NEW K-Ojingeo Corn Sausage and K-Spicy Ojingeo Corn Sausage! Both corn dogs are shaped like squid to resemble the popular Netflix series "Squid Game." Deep-fried in delicious cornmeal batter and coated with charcoal powder and sauces, the K-Ojingeo Corn Sausage is available at all CU Outlets starting today, both October 2021!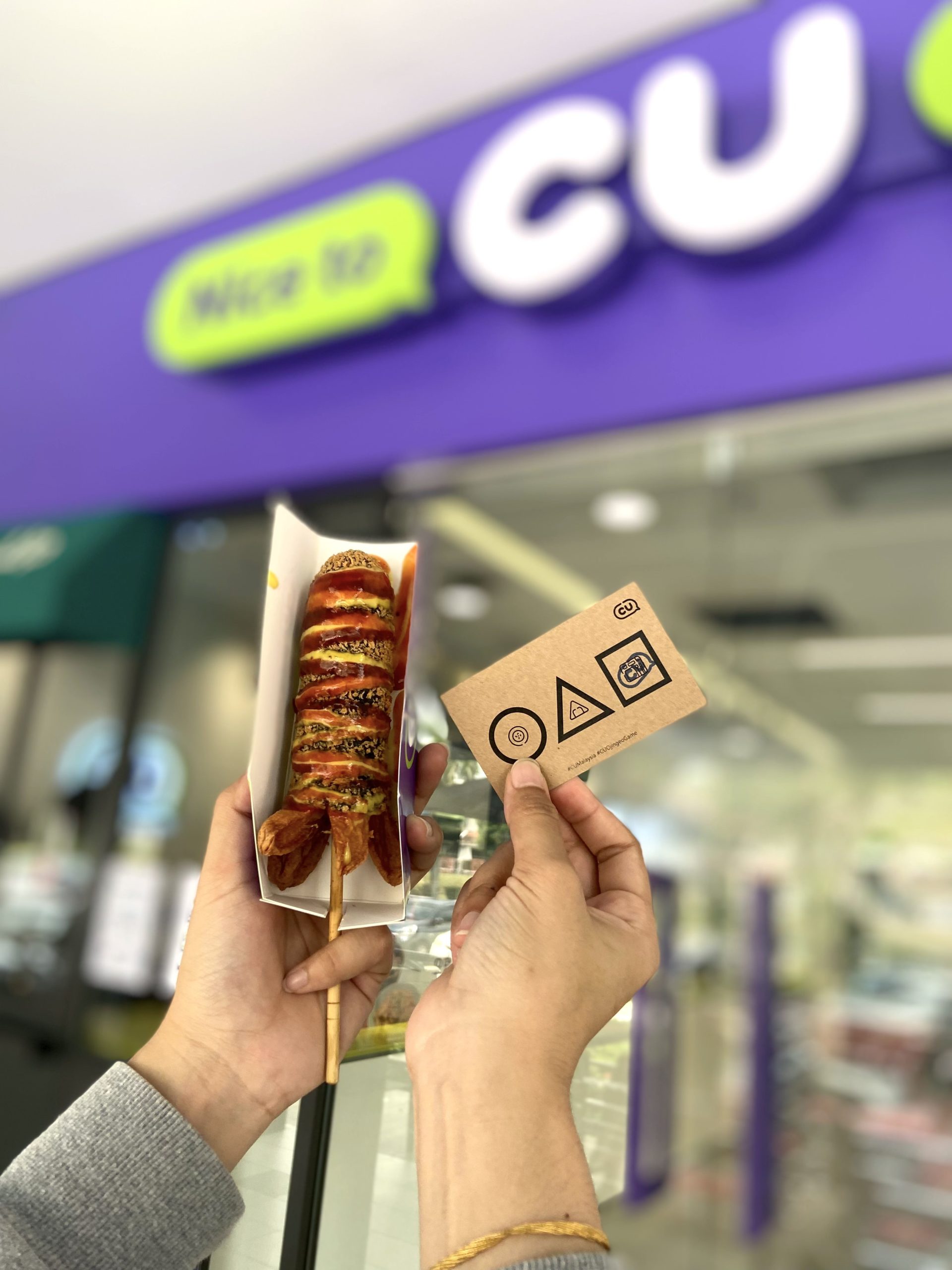 Participate In #SquidGame Inspired 'CU In The Game' To Win Cash Voucher: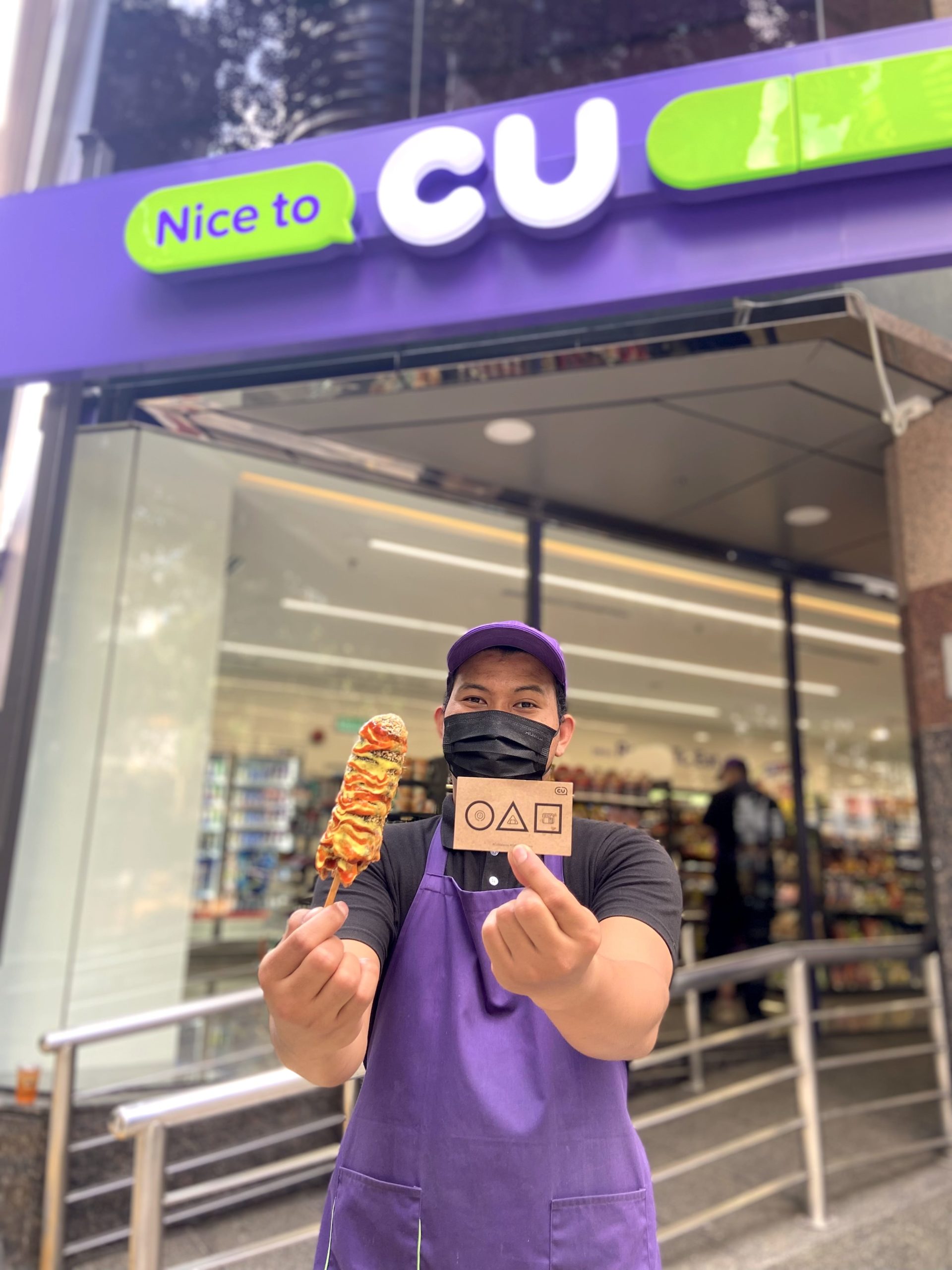 Any fans of the recent "Squid Game" from Netflix? Inspired by the drama, CU Mart is here to play a fun mini-game with you. While the winner is definitely not walking away with 45.6 billion won, everyone can be a winner without losing a drop of blood.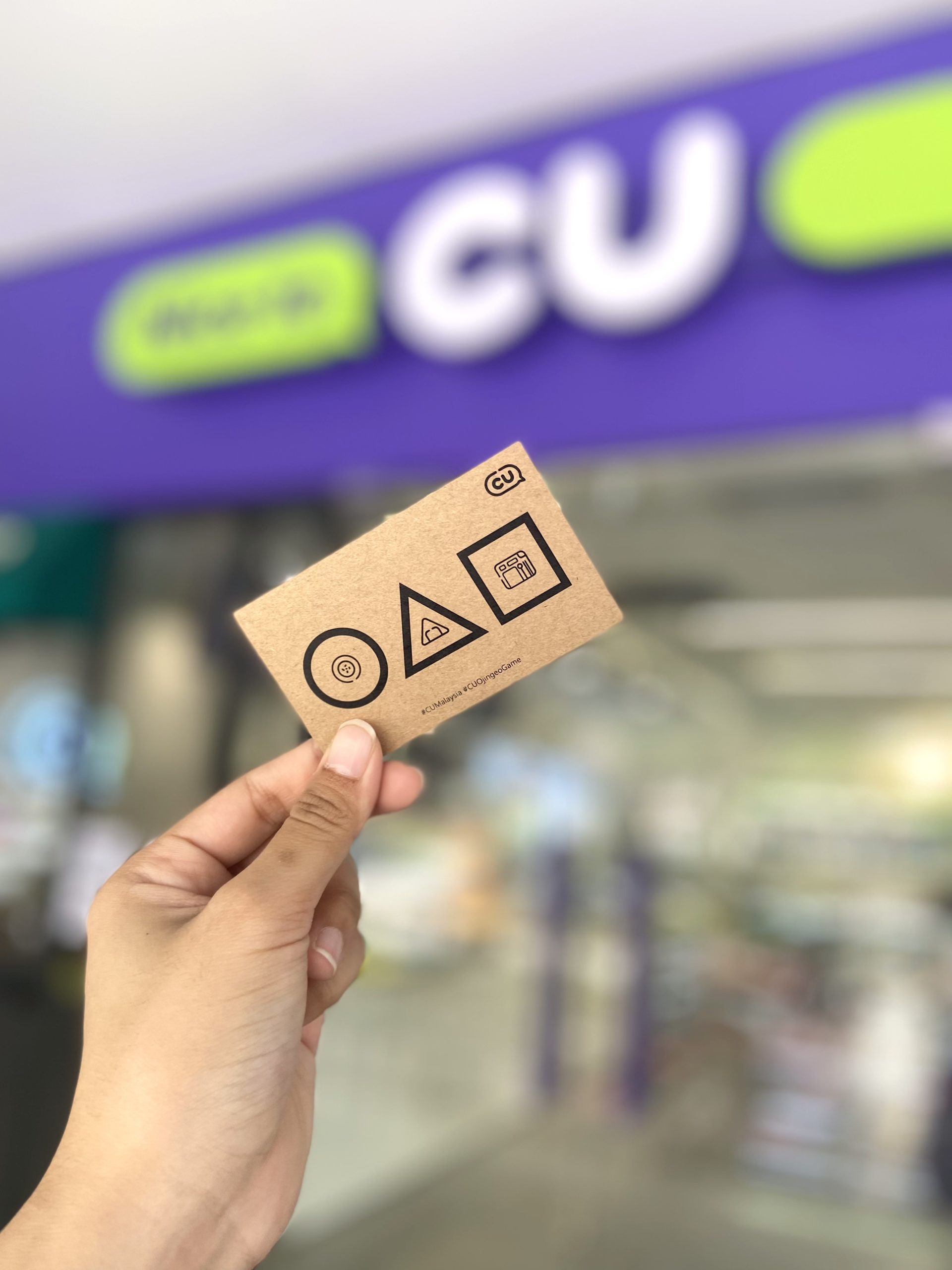 Walk away with an RM30 cash voucher when you challenge yourself to this game. It's easy, you'll receive a mission card and your first stamp when you purchase a K-Ojingeo Corn Sausage at any CU Outlets.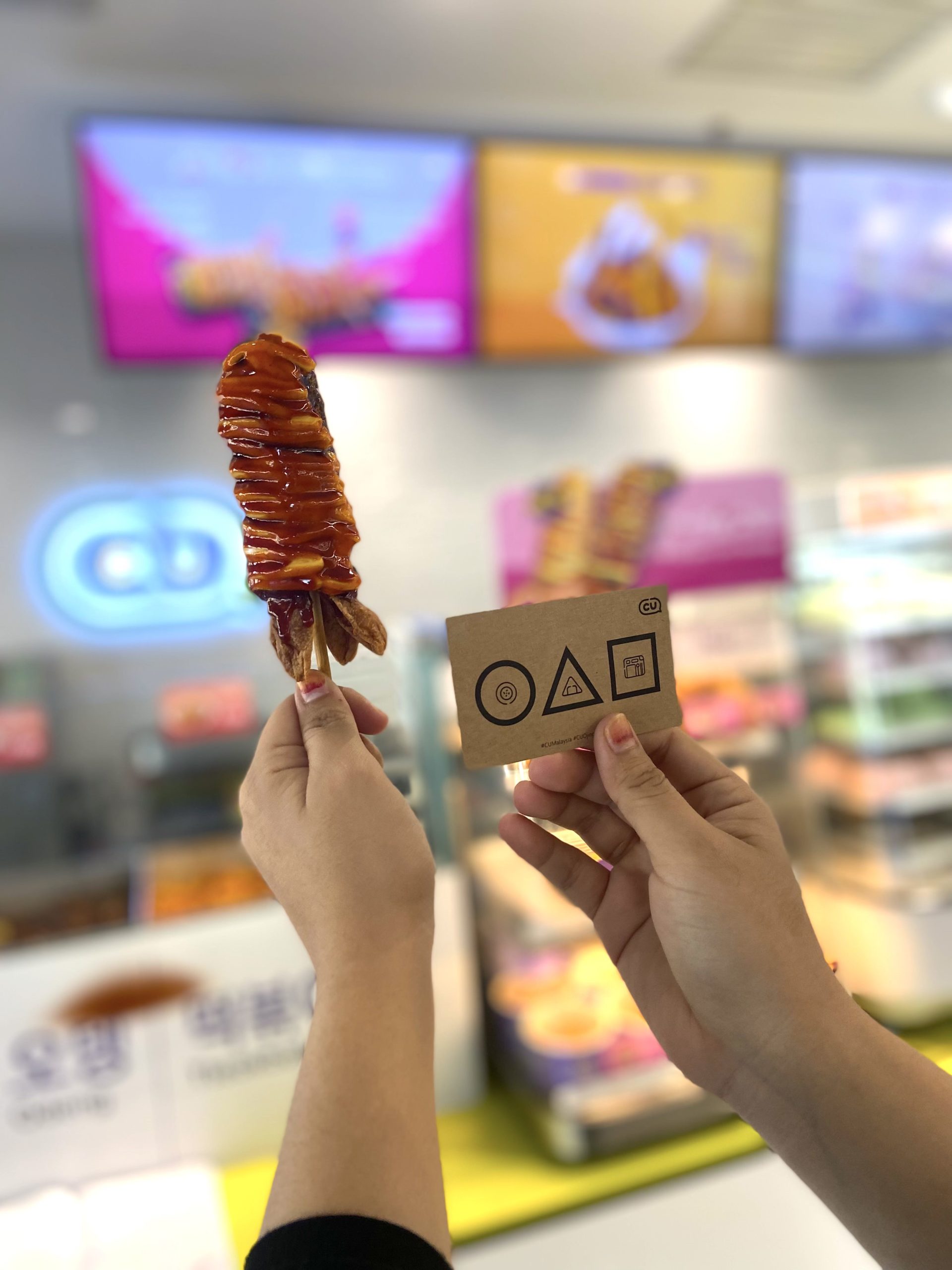 You'll need to collect all 3 stamps to complete the mission. To collect stamps, purchase K-Ojingeo Corn Sausage from at least TWO CU Outlets, inclusive of IOI City Mall Outlet. Then, challenge any of CU Mart's staff to a game of 가위, 바위, 보! Rock Paper Scissors! You'll get 3 chances, win at least once to get a stamp.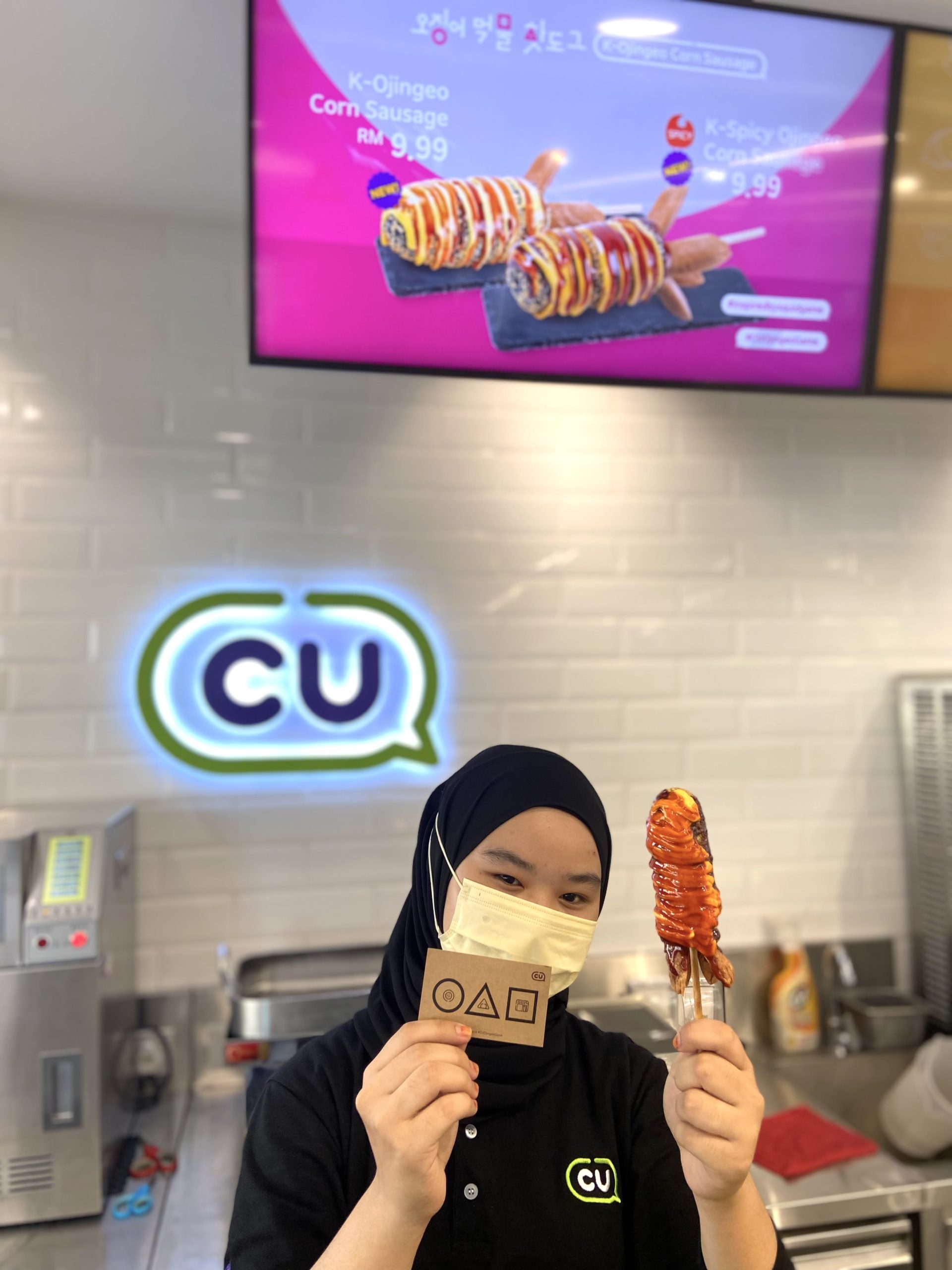 Once you've completed the mission card, like CU Mart Facebook page and post a photo of your mission card with the hashtags #CUOjingeoGame #CUMalaysia. Tadaa, the RM30 cash voucher is yours, that simple! All you need is a pinch of patience and luck. CU In The Game foodies!
CU Mart
Check Out: MyKuali's Penang White Curry Ranked 1st Place In NY Magazine's Best Soupy Instant Noodles
Now Playing, Catch New Episodes Every Friday At 7PM
New Shopee Deals: https://shp.ee/mwksseq
Lazada Everyday Low Price https://lzd.la/page
–
We would like to invite you to join our New Telegram Group! We will regularly post about good food, casual promos, giveaways, and interesting findings in Malaysia.