Being a cheaper, greener alternative for transport, Automated Rapid Transit (ART) will soon arrive in Cyberjaya. In 2030, ART might be able to reduce carbon emission in Cyberjaya by up to 40%. Trackless trams are our next step towards the future. Hopefully, it will be ready to use by the end of this year.
Second ART Pilot Test Will Be Done In Cyberjaya Starting 2022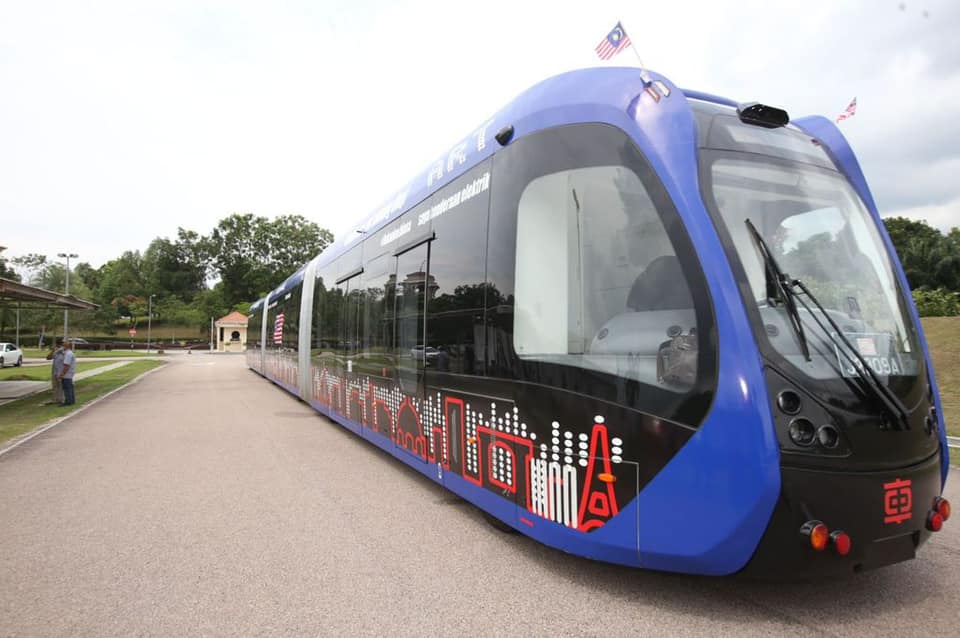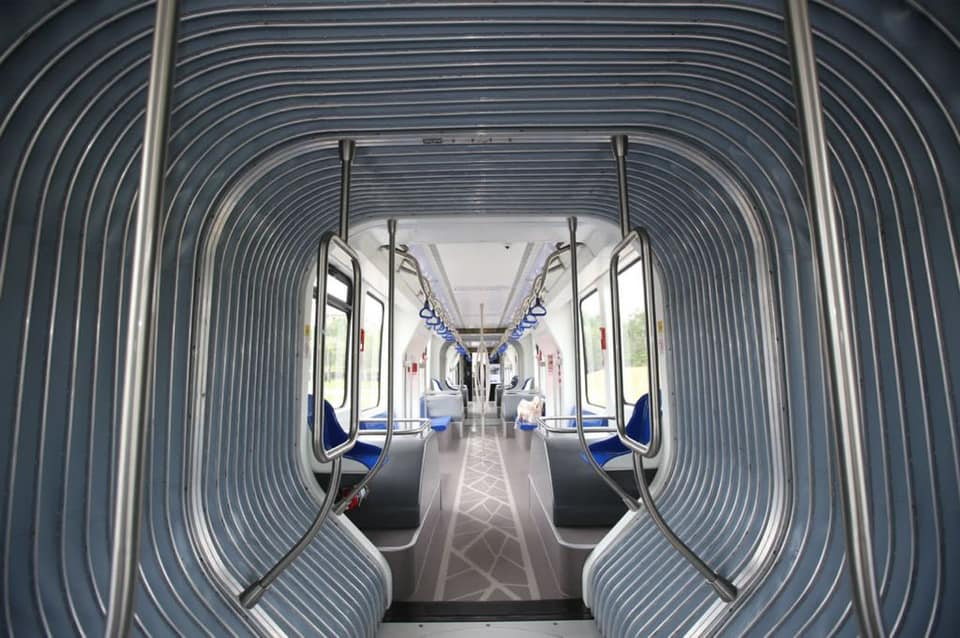 Datuk Hamid Hussain said that the program will begin in January 2022. The Sepang Municipal Council will be running a three-month-long pilot program with it. Additionally, the trackless tram will be moving between Persiaran Rimba Permai and Persiaran Bestari. This has to be done to ensure ART's capabilities on the road.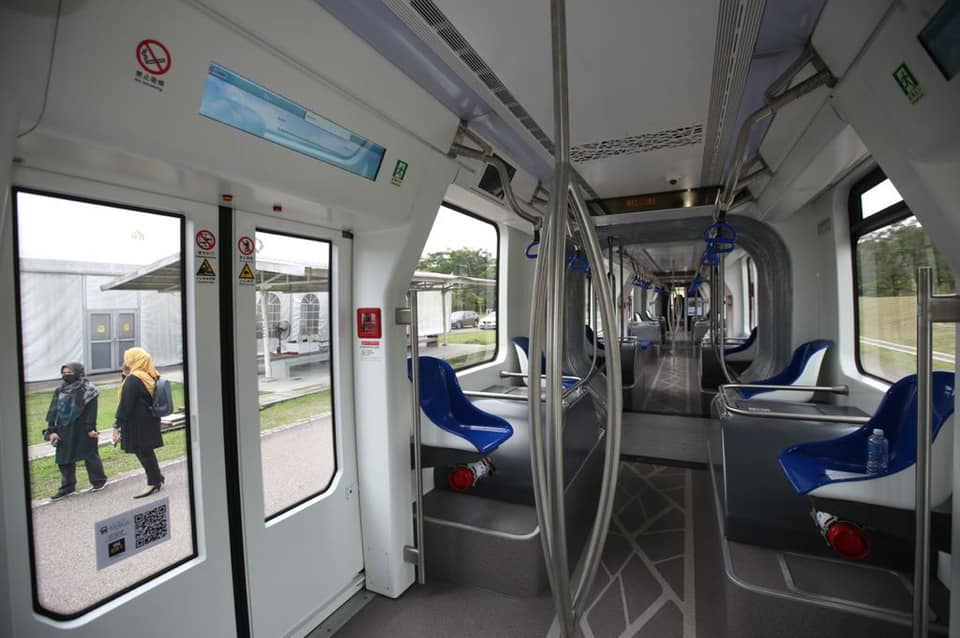 Apparently, this is the second time the ART system is piloted in Malaysia. Earlier this year, the trackless tram was tested in Iskandar Malaysia, Johor. It is possible that Malaysia will see more and more ART systems implemented in the future. Authorities such as Sarawak are already considering using it in Kuching next year.
An Automated Tram That Runs On Electricity
ART is a medium-capacity transit system for urban passenger transport. Although it is similar to a tram, it doesn't need tracks and can work on the road just like a bus. It runs on electricity but can use other forms of green energy too. Additionally, it doesn't need overhead wires for power.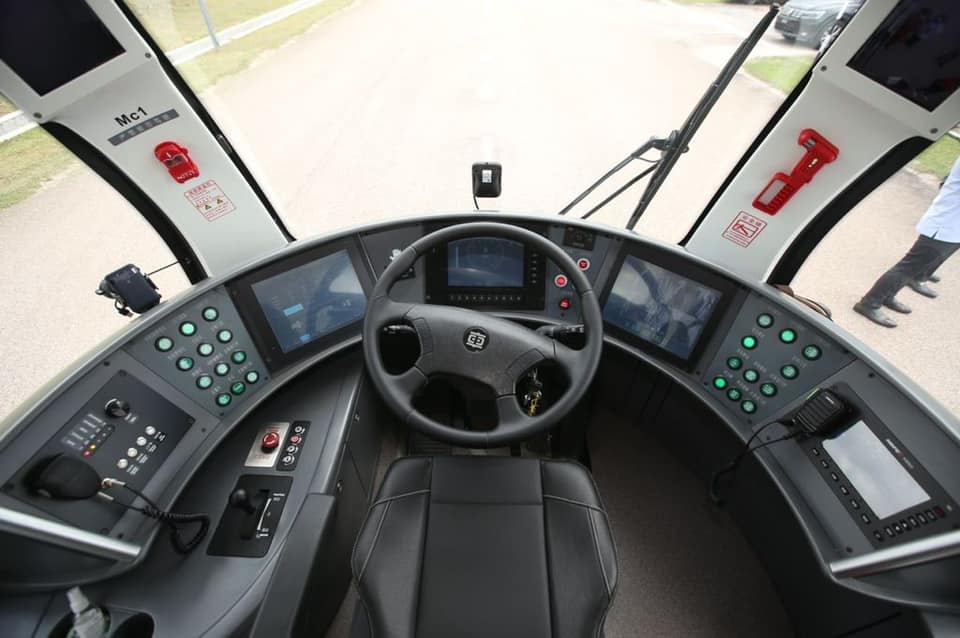 The tram can travel up to 70km/h and navigate its own route. However, they are still going to task a driver to oversee its operations for added safety. The tram will have a passenger capacity of around 300-500 passengers. What's more, a short 10-minute charge can travel up to 24 km!
Link(s): Facebook
Also Read: 15-Year-Old Restaurant Shares What Its Like To Run A Steamboat Business During A Pandemic
Now Playing, Catch New Episodes Every Friday At 7PM
New Shopee Deals: https://shp.ee/mwksseq
Lazada Everyday Low Price https://lzd.la/page
–
We would like to invite you to join our New Telegram Group! We will regularly post about good food, casual promos, giveaways, and interesting findings in Malaysia.