Another day, another Sofuto at FamilyMart. Only this time around, it's a flavour familiar to most of us, Cheesecake. That's right! Cheesecake Sofuto is making a comeback at FamilyMart. There's more. We can now have it with our favourite Melon Pan too, so talk about innovative flavours!
Cheesecake Sofuto Returns To FamilyMart
Photo: @familymartmy (Instagram)
Do you have a specific reason why you love FamilyMart? It is the convenience of getting anything you want? Or is it their extensive food menu consisting of Sofuto, ready-to-eat Bentos, Onigiri? Well, whichever it is, we can agree that FamilyMart is one of our favourite go-to convenience stores.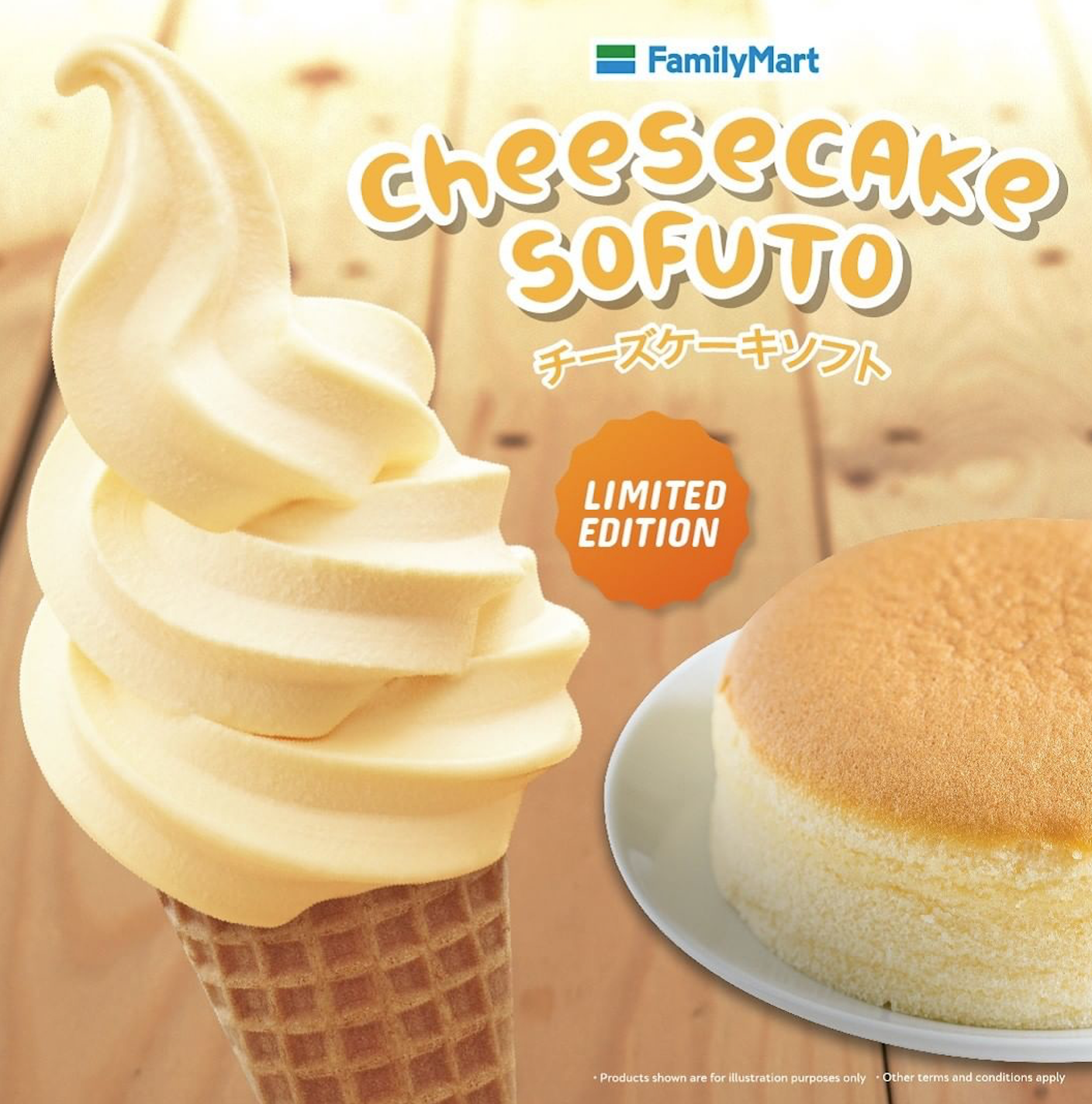 Photo: @familymartmy (Instagram)
Especially their Sofuto which comes in different flavours like Seasalt Sofuto, French Creme Brulee Sofuto, the list goes on. Cheesecake Sofuto used to be a hit among Malaysians but since it's a limited-edition flavour, it was soon taken over by the new rendition of Burnt Cheesecake Sofuto.
Photo: @familymartmy (Facebook)
Photo: @JohorFoodie (Instagram)
New Release: Melon Pan X Sofuto
But now, the classic, original Cheesecake Sofuto is returning at FamilyMart, bigger and better. Why? Because instead of having this in either cone or sundae cup, we have another alternative. Have it sandwiched in between Melon Pan!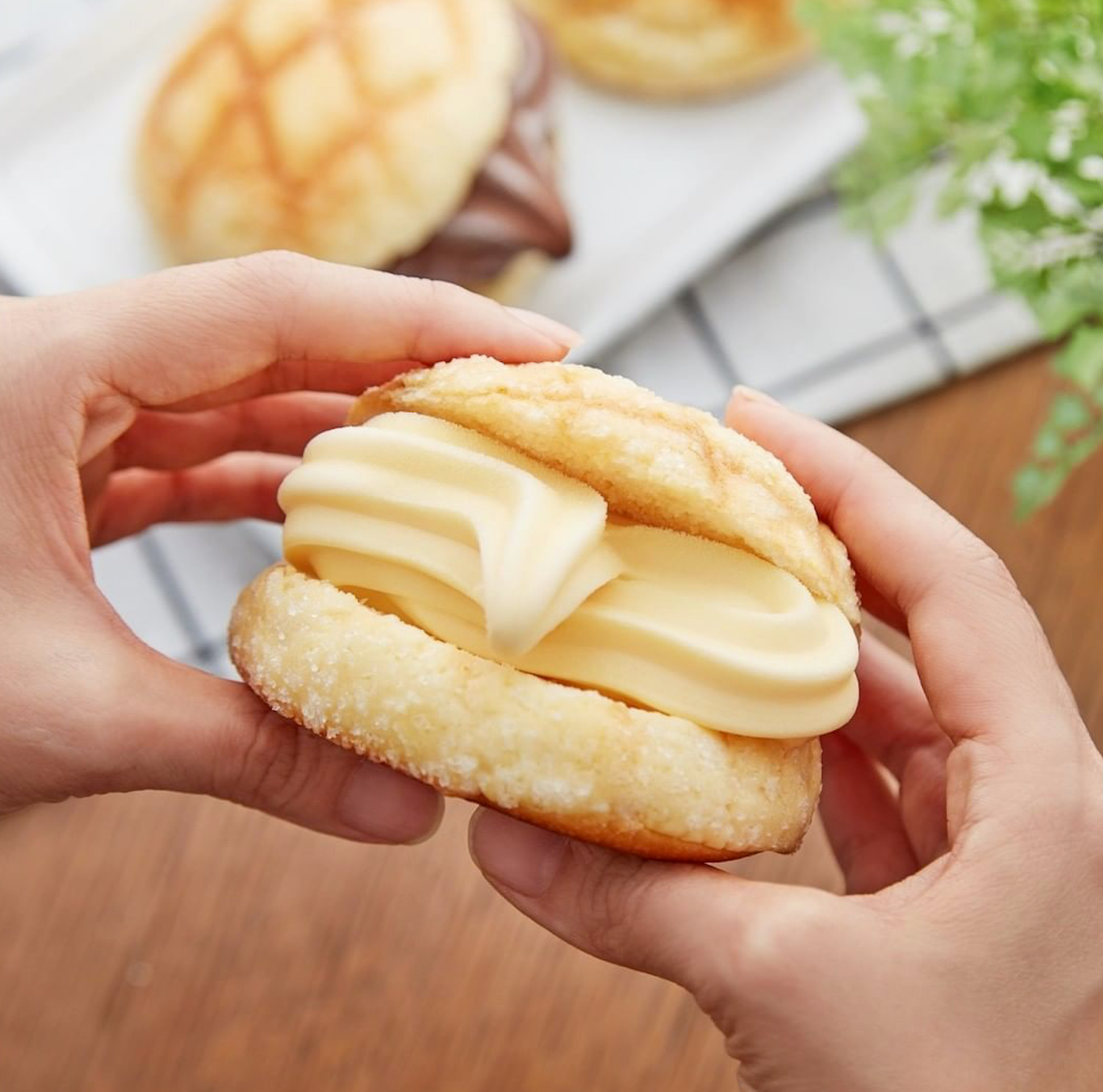 Photo: @familymartmy (Instagram)
The Cheesecake Sofuto is irresistibly creamy. Whereas the Melon Pan with Cheesecake Sofuto, we predict it would pair well because of the soft Melon Pan texture and fragrant cheesecake aroma from the Sofuto.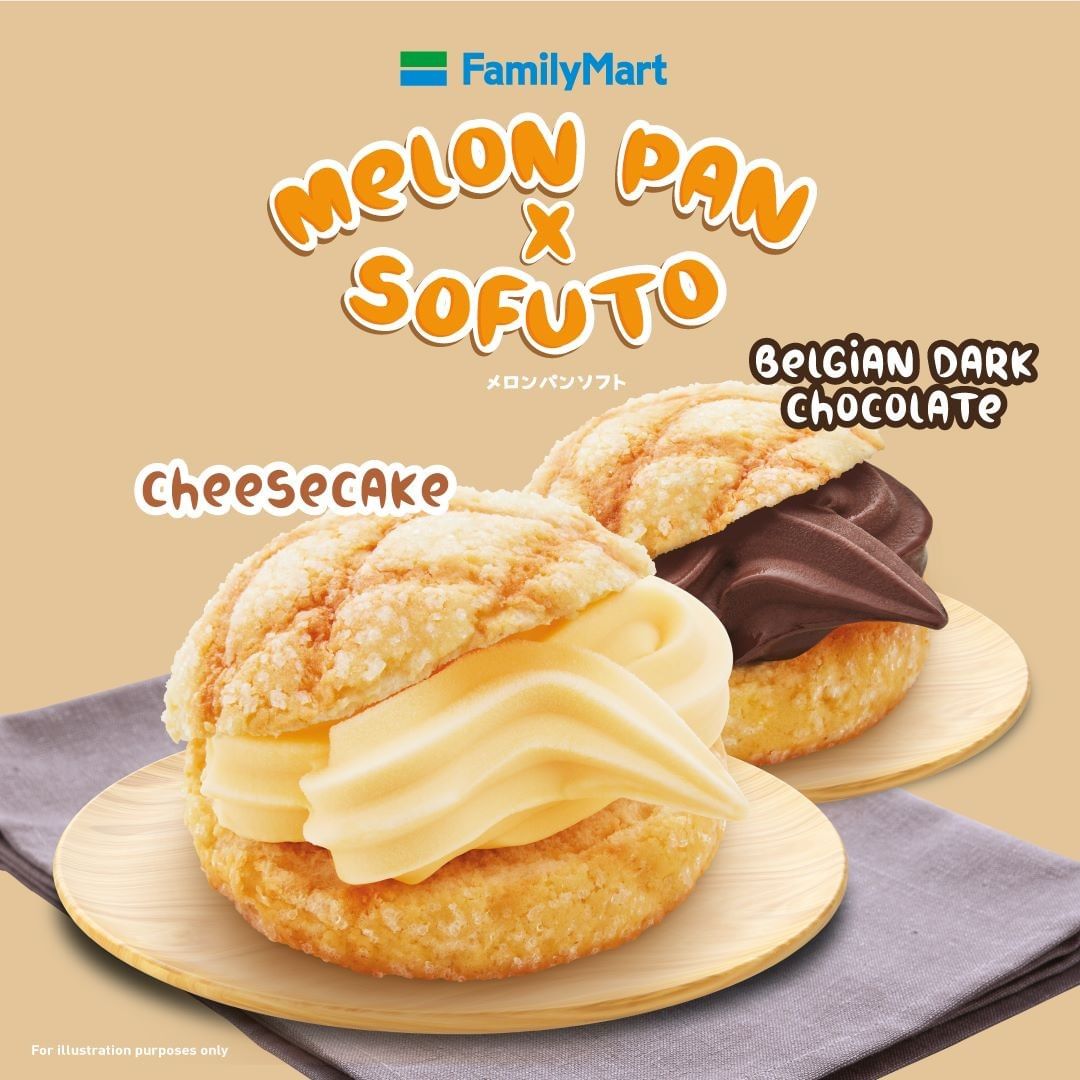 Photo: @familymartmy (Instagram)
Oh and the Melon Pan also comes with a choice of Belgian Dark Chocolate Sofuto so if you're insanely in love with chocolate, this might be your go-to option.
Price: Cheesecake Sofuto (cone or sundae cup): RM2.90*
Melon Pan with Cheesecake Sofuto: RM4.90* (with Belgian Dark Chocolate Sofuto at RM5.90*)
Which Will You Be Trying Out First?
Now we need to know, which are you going to try out first? The classic Cheesecake Sofuto or the unique combo of Melon Pan X Sofuto? Let us know in the comments, bye!
Read More: Those Vaccinated With At Least ONE Dose Are Allowed To Enter Sunway Pyramid As More Businesses Reopen
Now Playing, Catch New Episodes Every Friday At 7PM
New Shopee Deals: https://shp.ee/mwksseq
Lazada Everyday Low Price: https://c.lazada.com.my/t/c.Y5ZB6V
–
We would like to invite you to join our New Telegram Group! We will regularly post about good food, casual promos, giveaways, and interesting findings in Malaysia.