We often hear the saying, Leaders are not born, they are made. Have you, at any point in life wonder how leaders are made? Well, it's time to hit pause on the music you've been listening to on Spotify. Instead, check out Foodie Canteen, a podcast that features conversations with entrepreneurs in the F&B space as well as leading content creators.
Listen To F&B Industry Leaders Share Trade Secrets On Foodie Canteen
For Season 1 of Foodie Canteen, you'll hear from esteemed guests such as Edmund and Derrick, the co-founders of Inside Scoop, Bryan Loo, the CEO of Tealive, Nigel Ng aka Uncle Roger, Malaysian UK comedian, Syed Saddiq, Former Youth & Sports Minister and many more.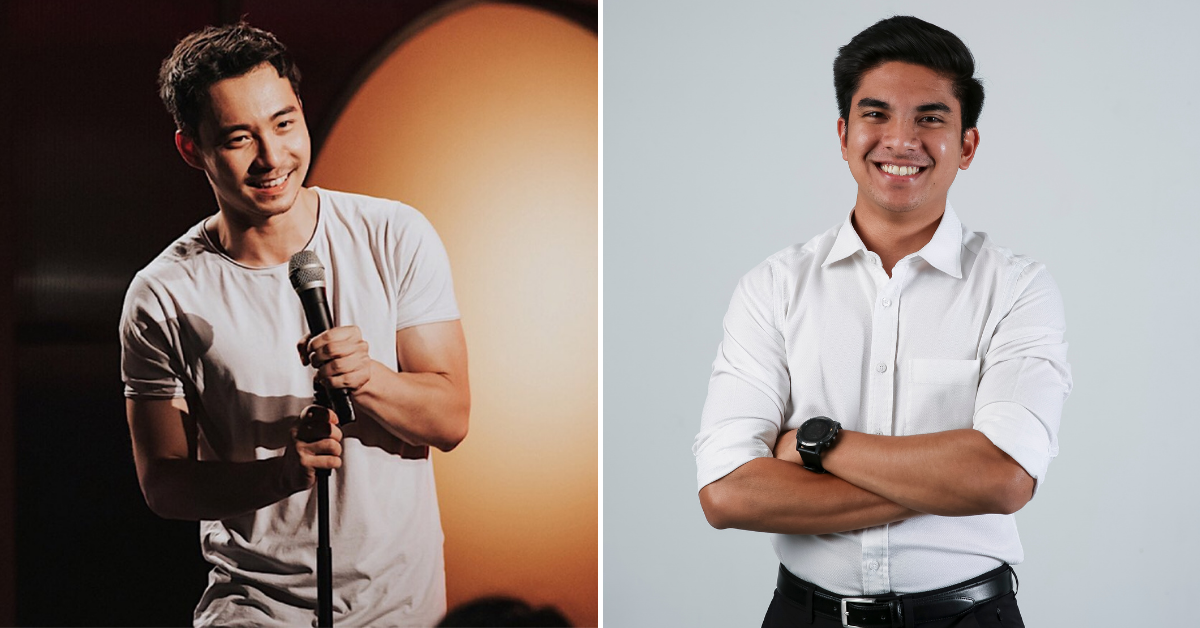 They will be sharing what drives them to be the great leaders they are today by offering helpful career advice alongside some personal development insights. So if you're thinking of starting up your own business,  or just listen to inspiring stories, this is the podcast that will get you started.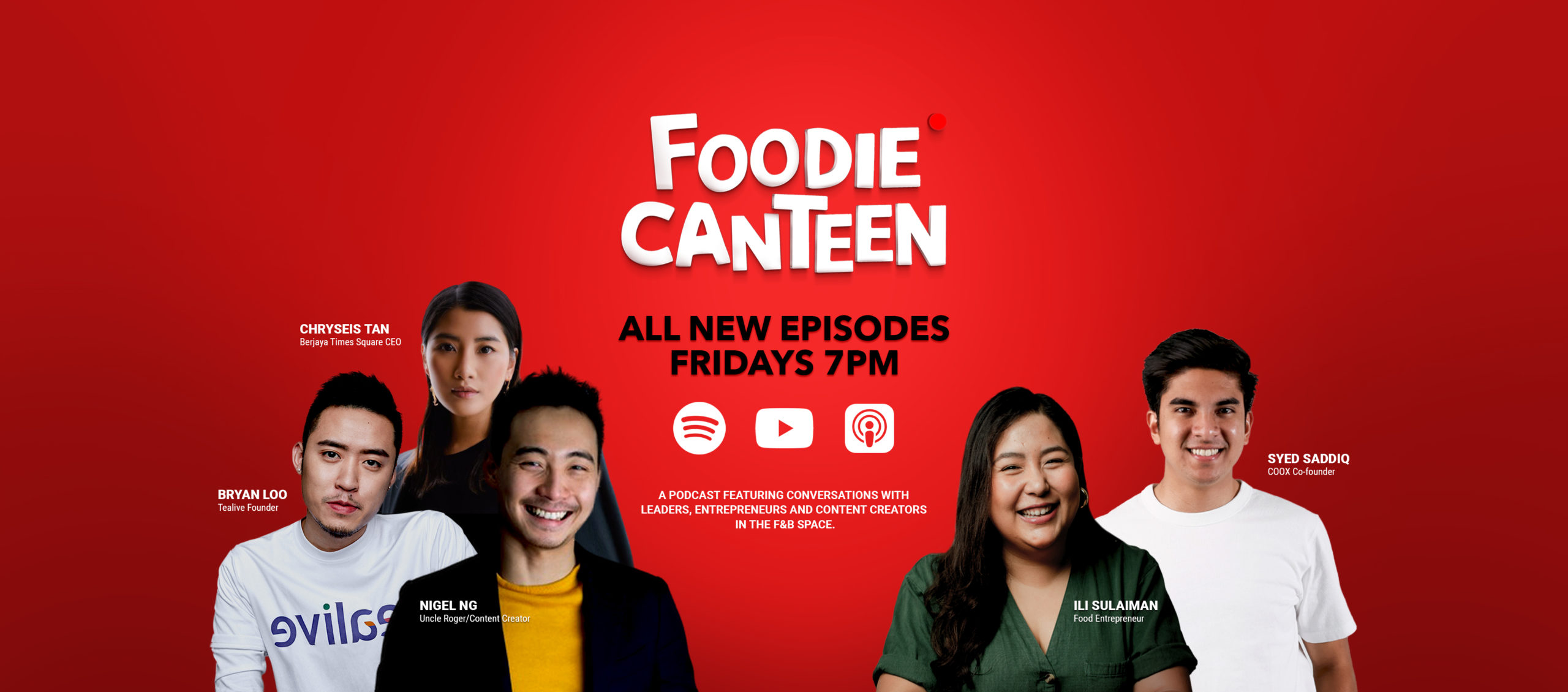 Foodie Canteen is more than just a learning podcast where you get an in-depth insight into the trade secrets of entrepreneurs in the F&B space. Even more so, it is a space for sharing anything and everything, not just big dreams and aspirations but also the little things. Think good old school days when we would spill the tea during canteen breaks.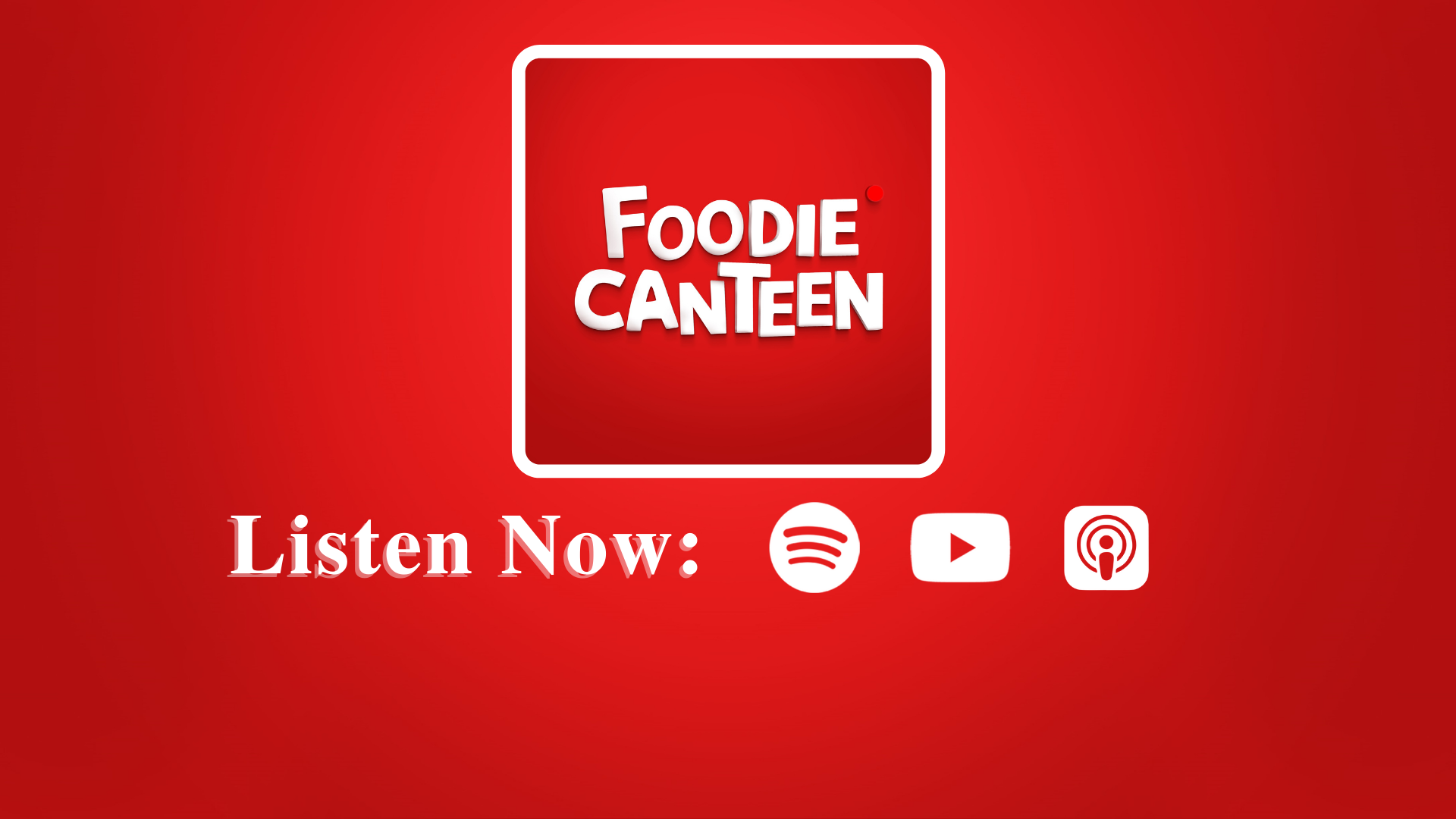 Now Playing, Catch New Episodes Every Friday At 7 PM
Are you excited yet? Catch Foodie Canteen on Spotify, YouTube, and Apple Podcast or anywhere you get your podcasts with new episodes every Friday at 7 PM. Happy listening!
Foodie Canteen is brought to you by Good Foodie Media; the team behind KL Foodie, Penang Foodie, Johor Foodie, Singapore Foodie, Bangkok Foodie, Halal Foodie and Foodie 大马吃货. 
Check Out: Parfaiteria Bel Japan Serves Cakes On-The-Go In Transparent Cans
New Shopee Deals: https://shp.ee/mwksseq
Lazada Everyday Low Price: https://c.lazada.com.my/t/c.Y5ZB6V
—
We would like to invite you to join our New Private Community Group! Here you are free to ask questions, share your love for food, and explore the Klang Valley community! We will also regularly post about casual promos and latest findings.
Click on the button below and hunt good food with us today!